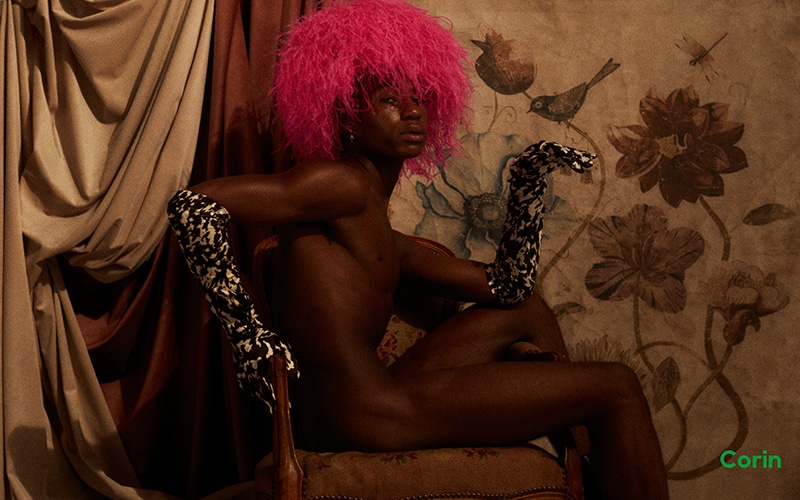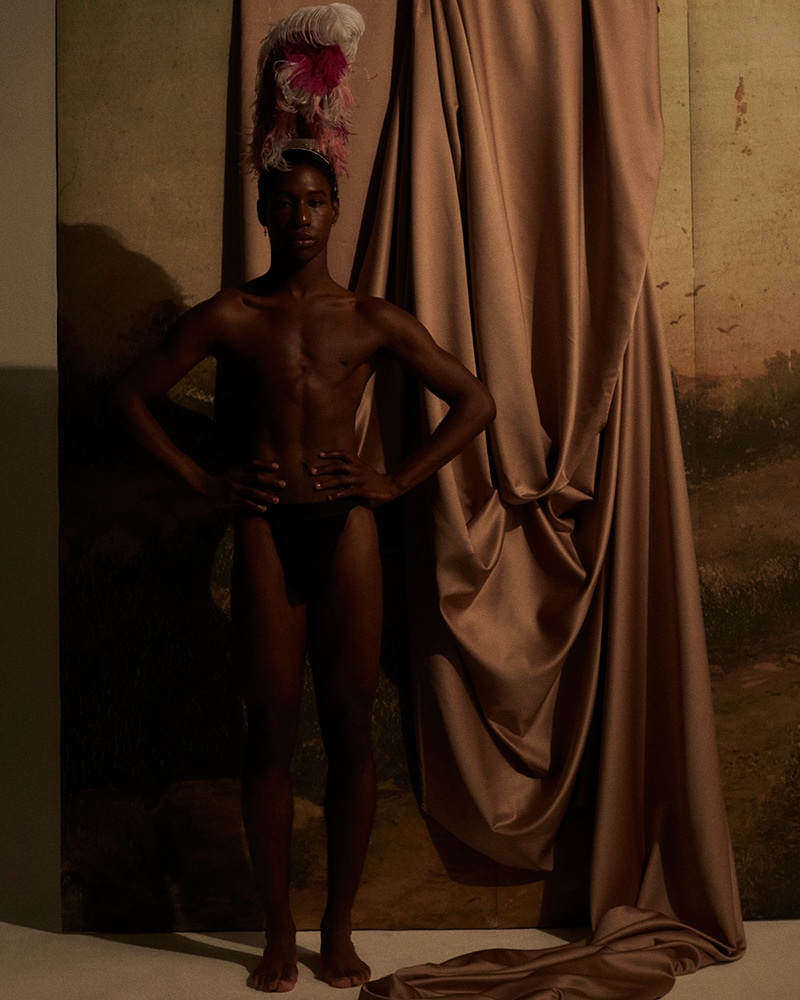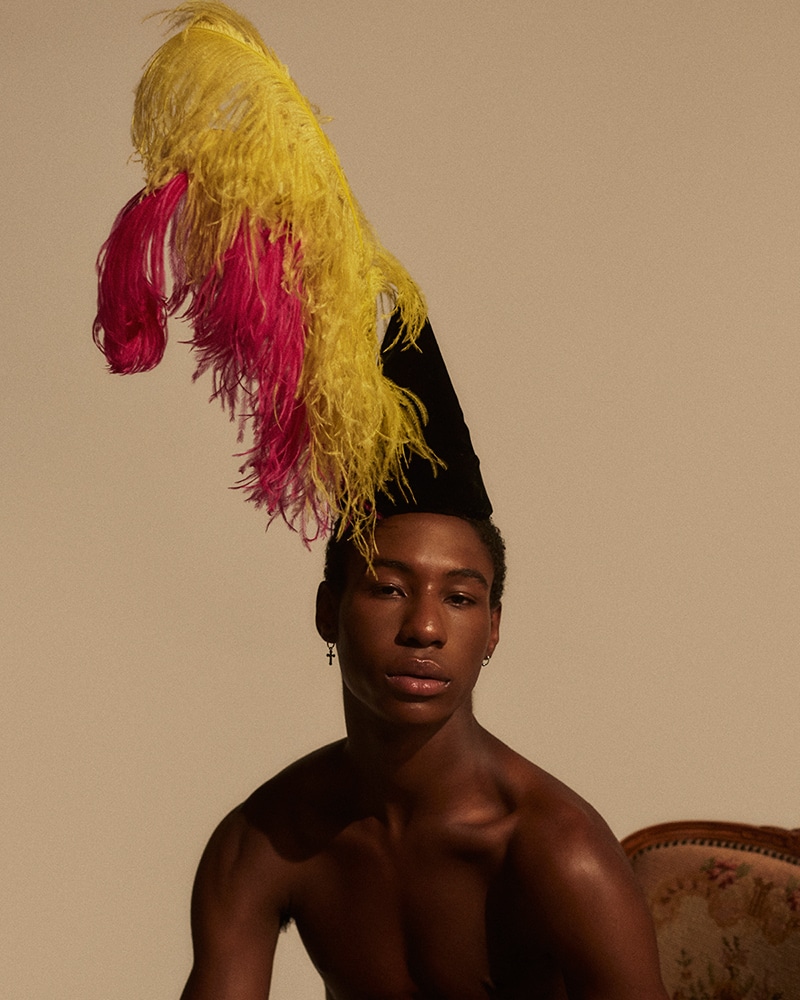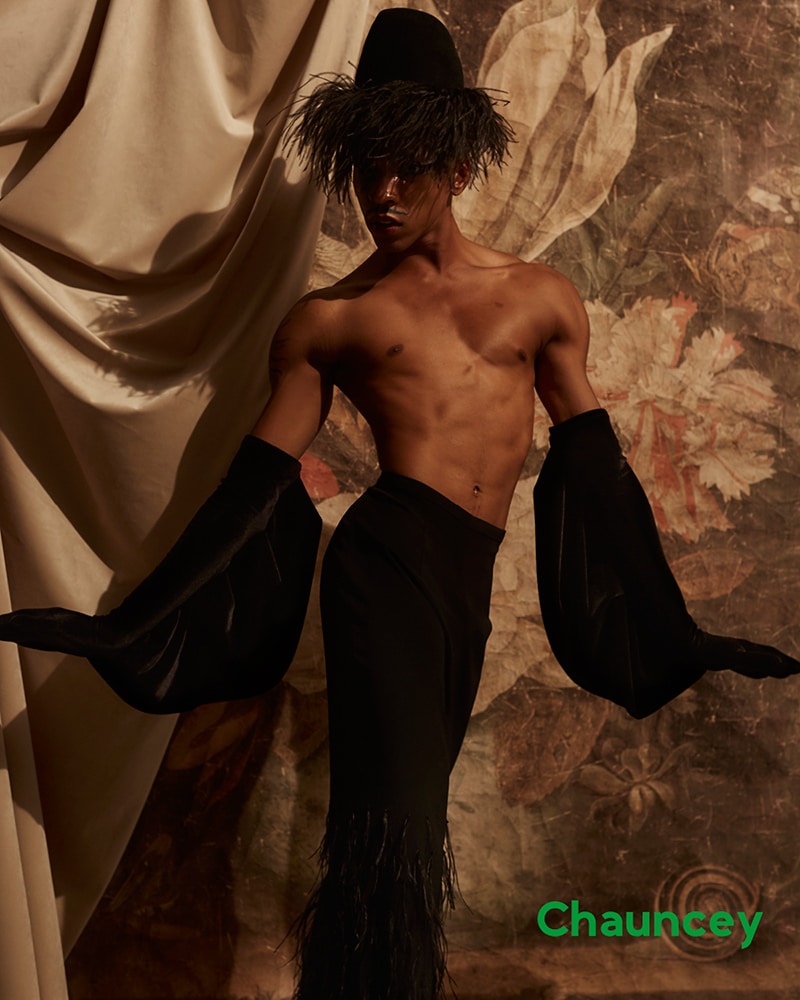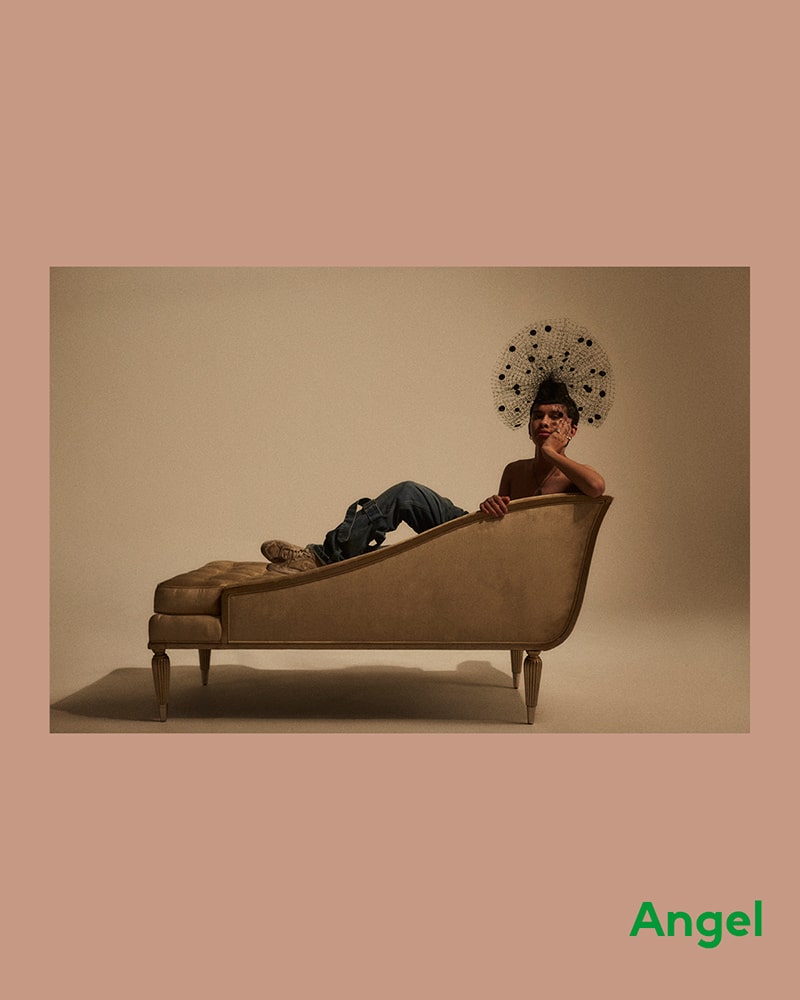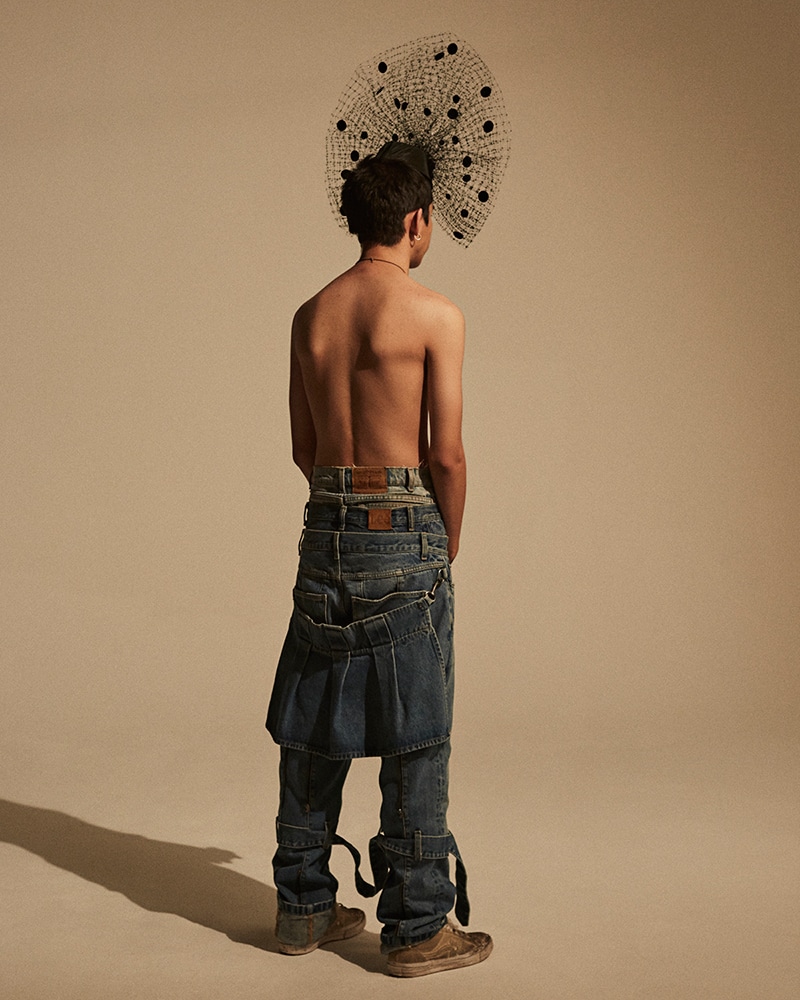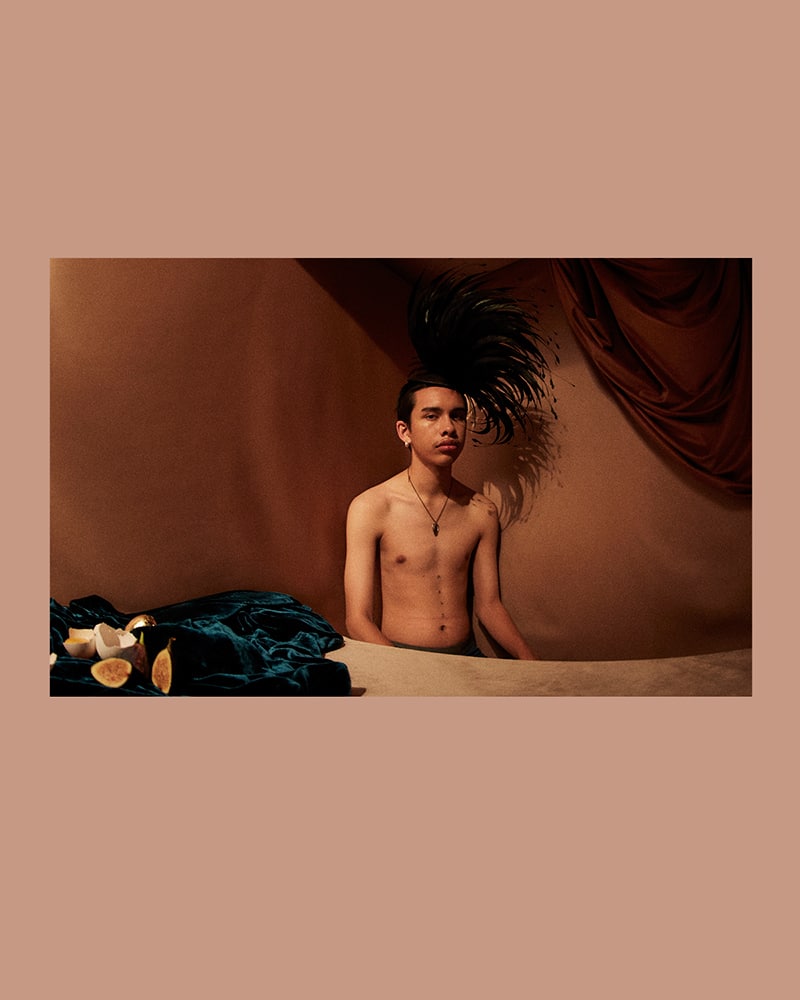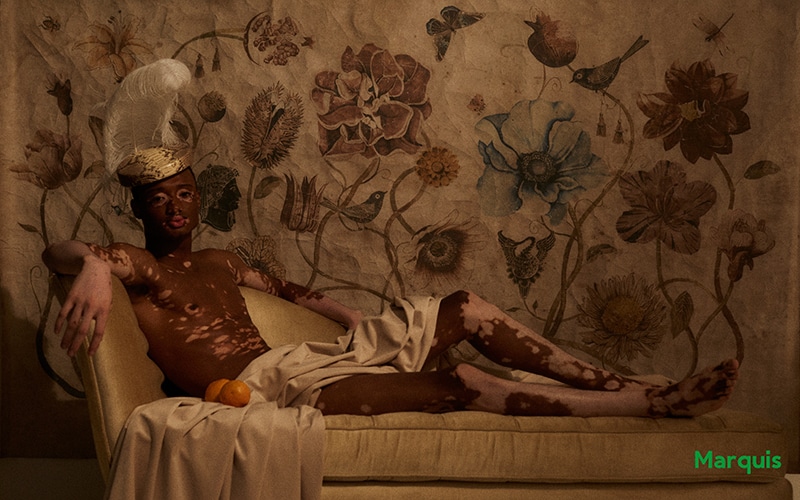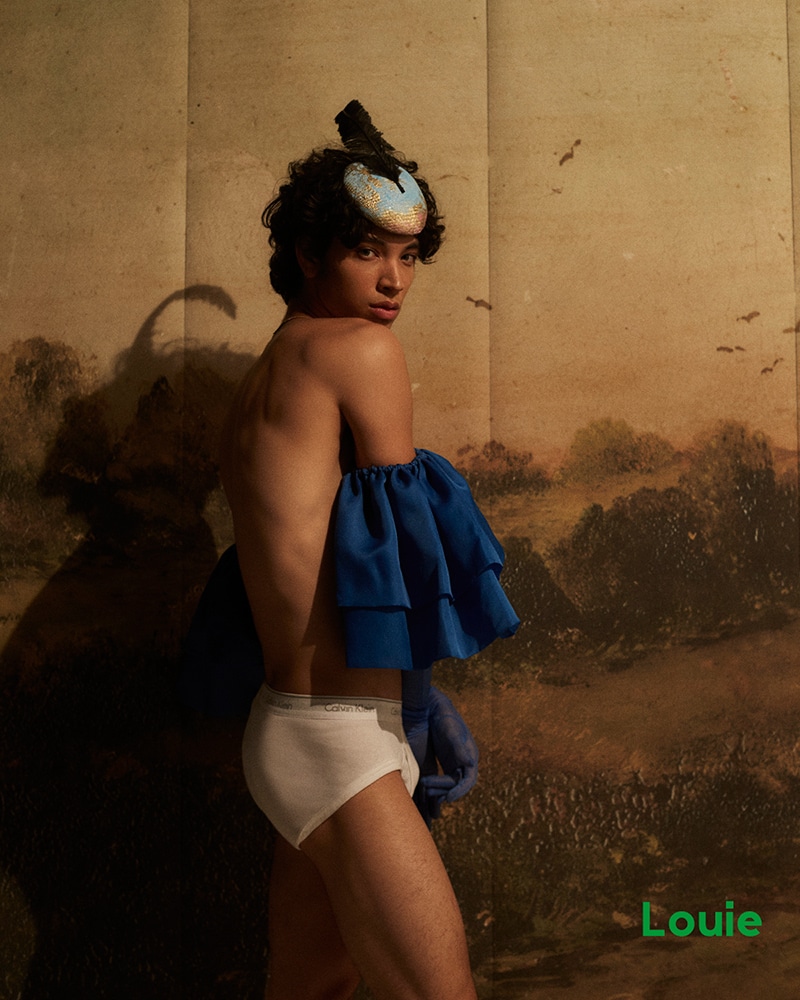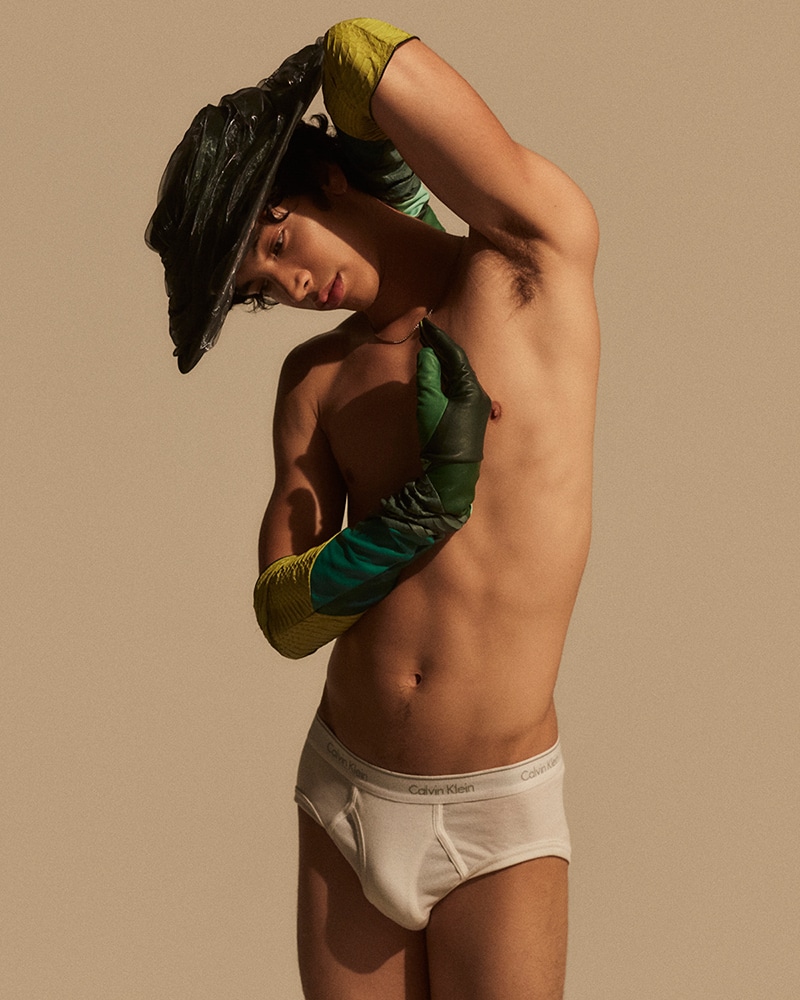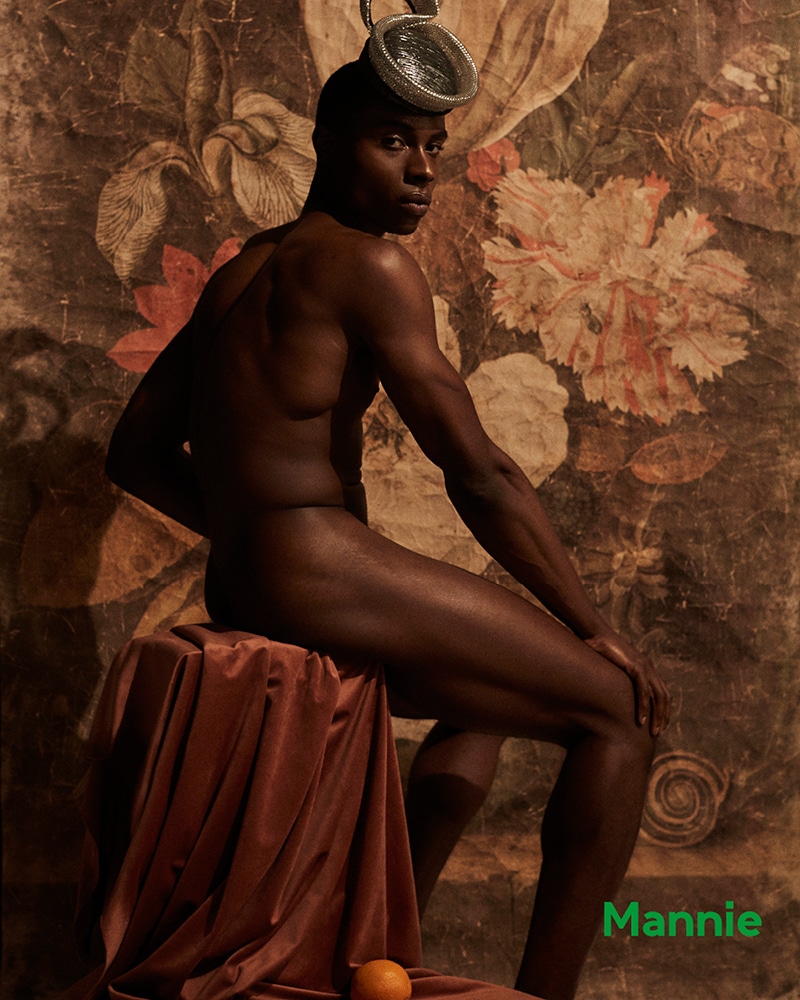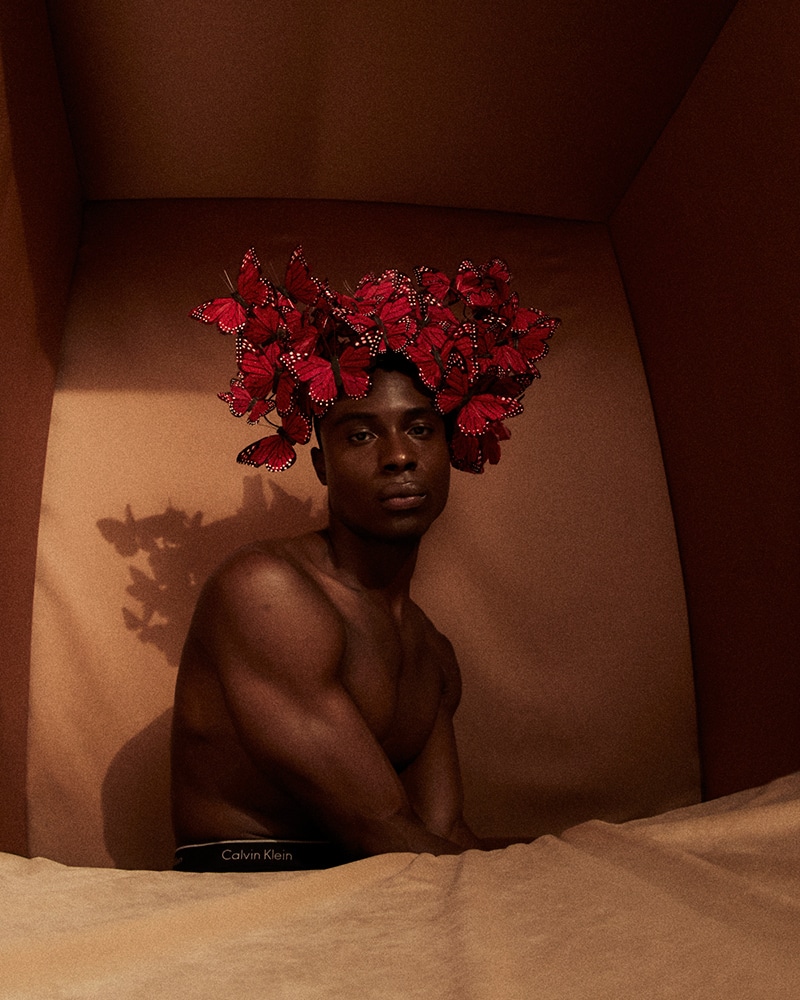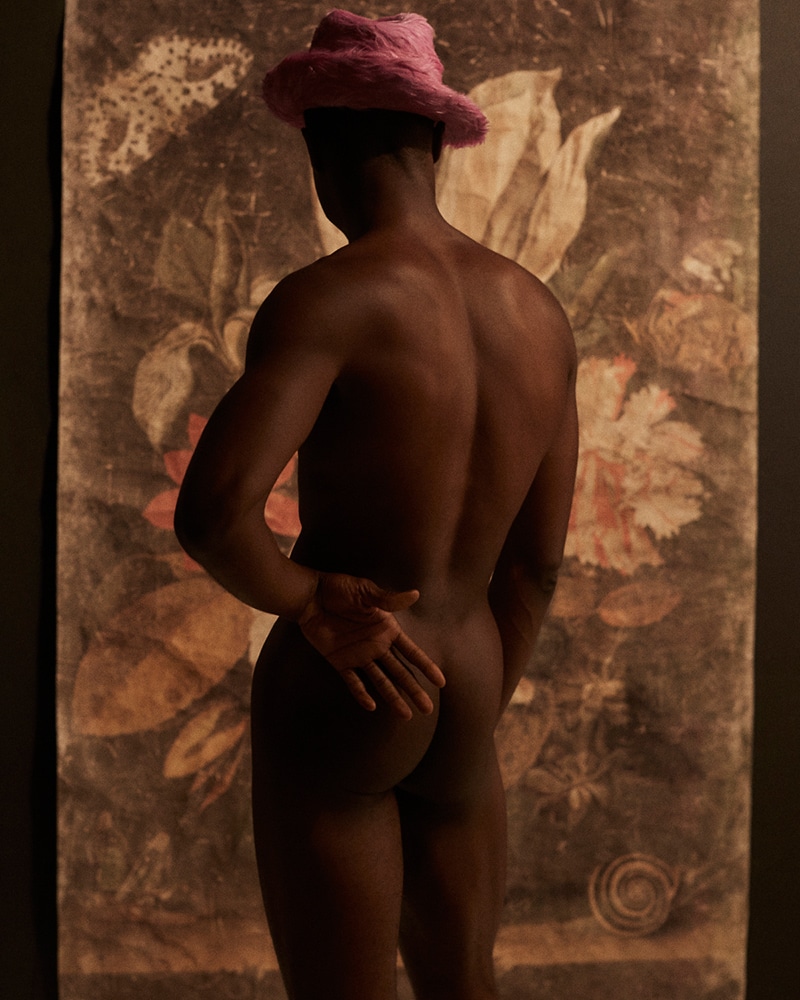 Boys wearing hats shot by Ricardo Rivera and styled by Lutfi Janania, in exclusive for Fucking Young! Online.
Set Designer: Cecilia Elguero
Make-up: Esteban Martinez
Models: Corin, Chauncey, Angel @ Akrav Agency, Marquis @ St Claire Models, Louie @ D1 Models, and Mannie.
Brands: Eugenia Kim, Wing & Weft, Arturo Rios, Gigi Burris, Albertus Swanepoel, Lynn Paik, and Fab Hatters.