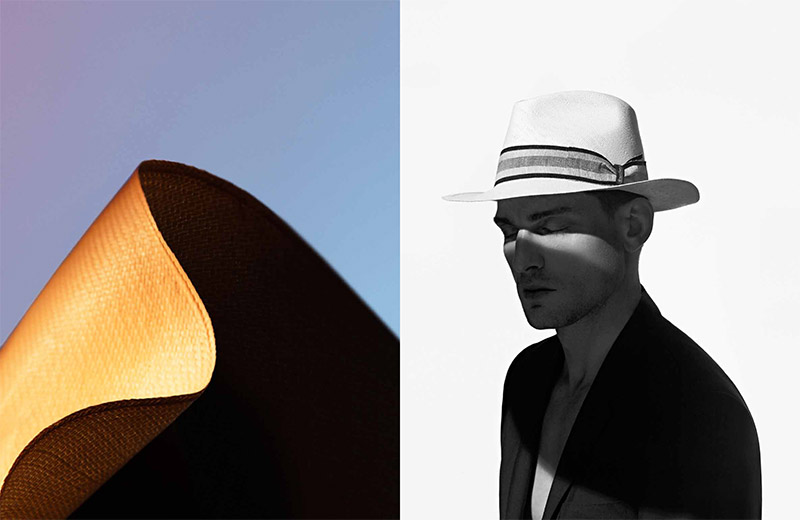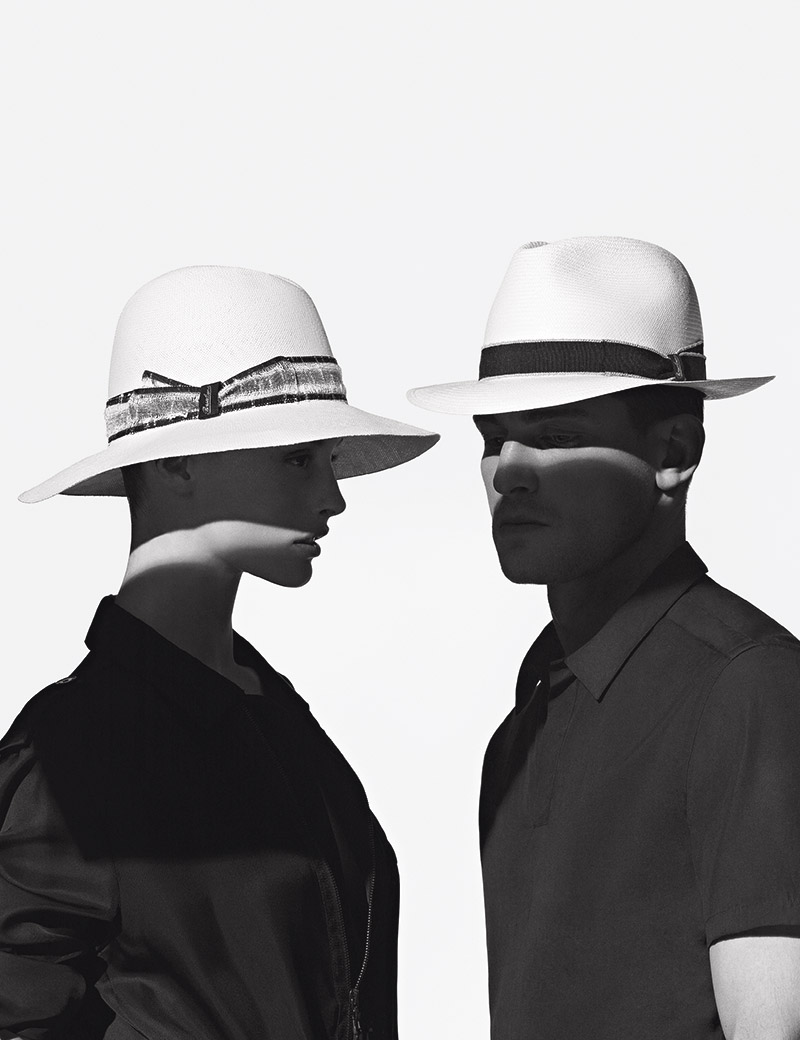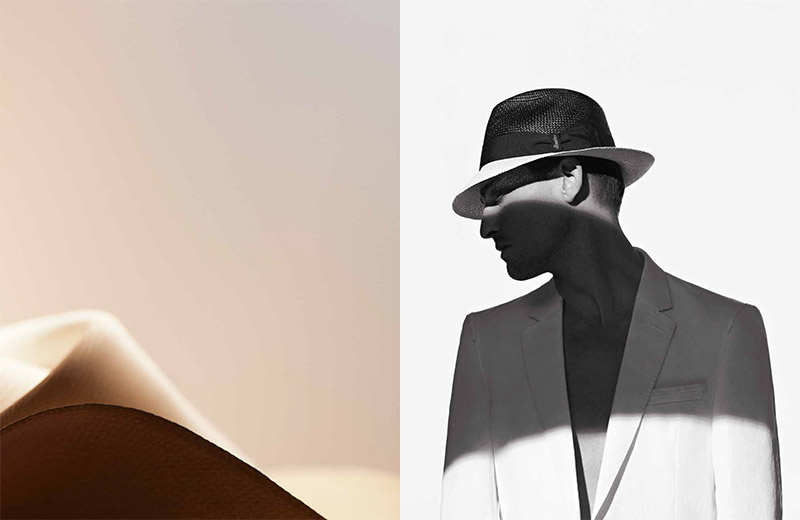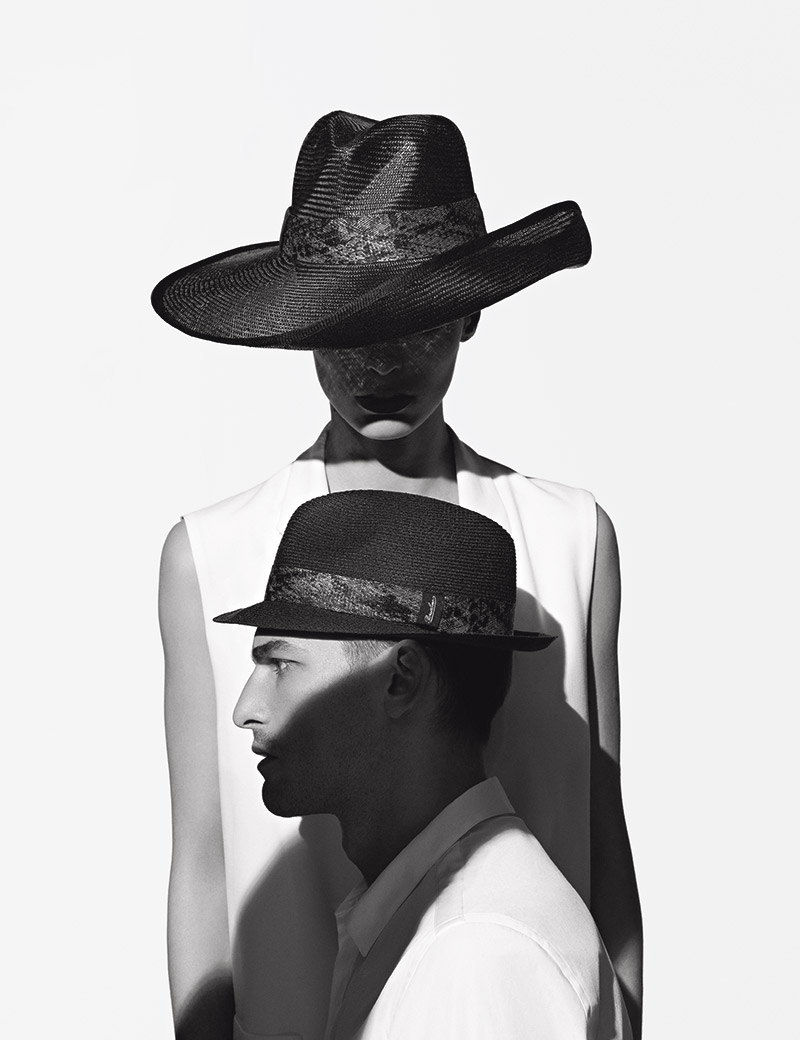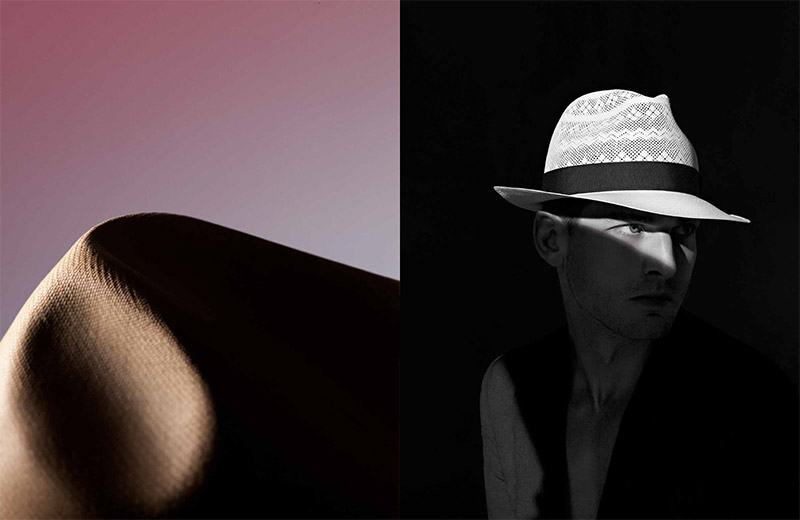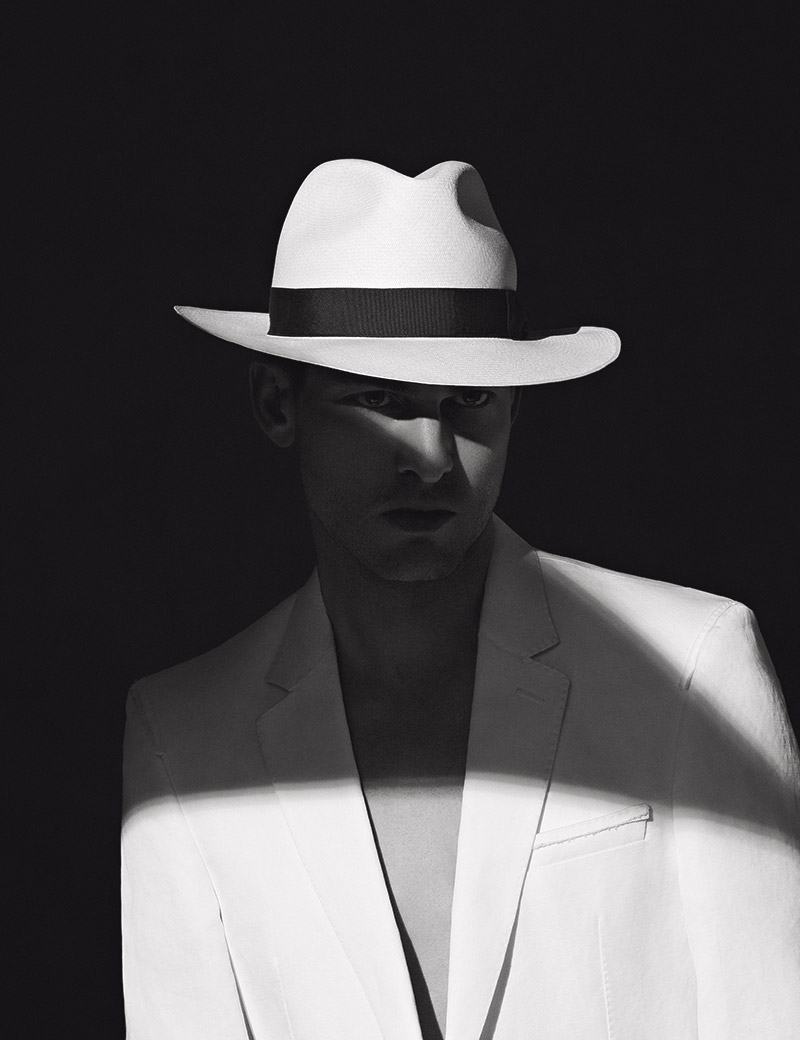 More than hundred fifty years have gone through and Borsalino still means quality, elegance and subtlety. He addressed to the past generations with the same enthusiasm he steps into the new millenium. Artisanal skills and a passion for handmade millinery based on the XIX th century craftsmanship, helped to achieve such a success.
One of the main aspects is the production of the paglia. It comes to Italy from Equador and it gets finished over here as it is the dna of the legendary Panama: the lightest hat ever with natural colors, which production may need up to six months.
For Spring/Summer 2014, Borsalino takes inspiration from the nature. The collection pivots around light and shade, just like the sunlight on the sand of the desert. The exoticism melts with the urban side of the brand by translating these hats into architecture masterpieces to be worn.