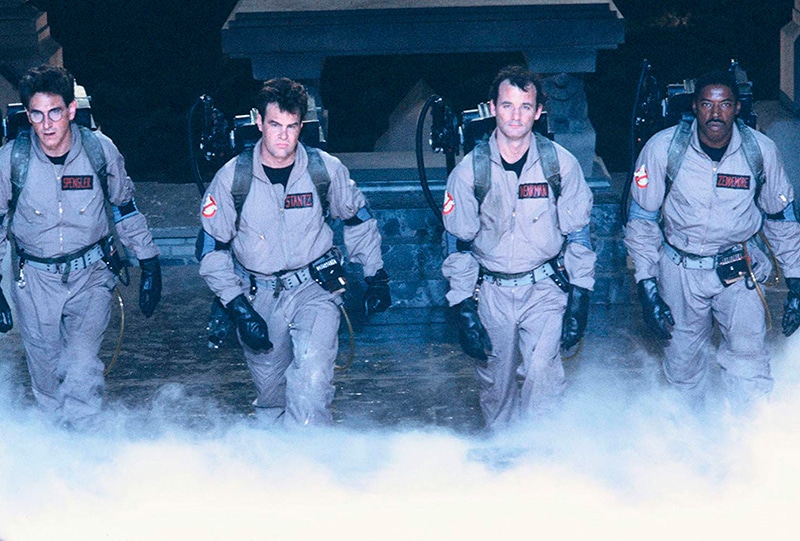 Let's admit it, the fashion industry that encourages us to buy when we definitely don't need to, has been pushing the boiler-suit to us for the past few seasons. It always felt more like a novelty piece for fashionistas while the rest of us would look mistaken as a mechanic or can't find the disco.
2019: Didn't they tell us it was over last year?
2020: Hold my hand-sanitizer while I track my order.
Naomi Campbell's online COVID-19 awareness video definitely brought the garb under a new light, but in this day and age of climate change, you don't want to buy something cheap and disposable. It's worth the investment to get a suit that high quality to last the decade, is machine washable, and just big enough to throw on top of whatever you are wearing for when you pop outside and easy to slip out of when you get back home.
It's unisex, humble, streetwear and a total look. On top of that, you need it to be something you will love over the years where paint or dirt stains will just become bespoke accents. My theory is in nine months' time you might even pass it along to a partner or friend to shelter a bump!
Editor's Picks: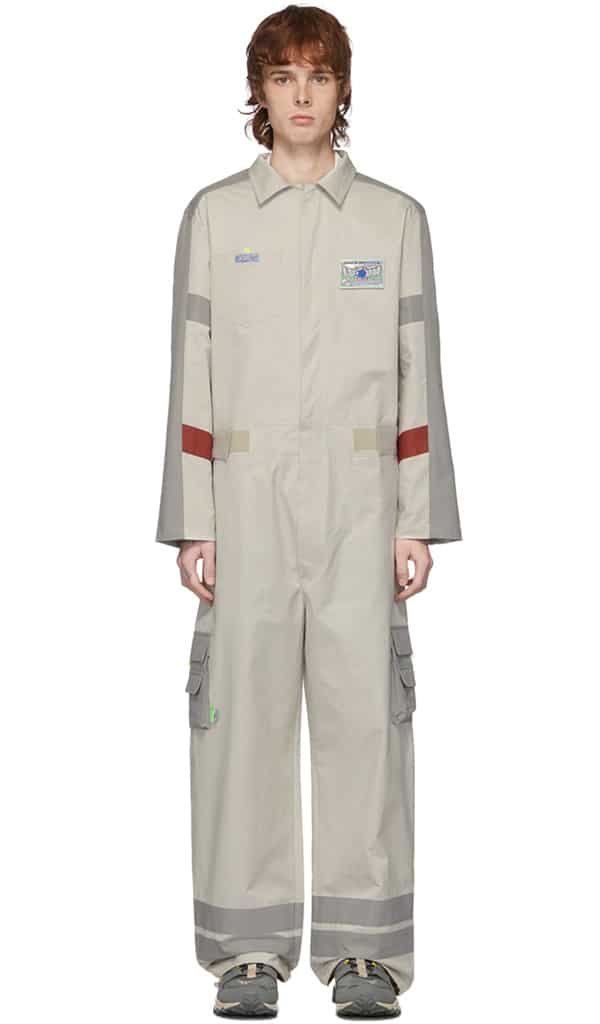 ADER error White Wukador Jumpsuit. Available HERE!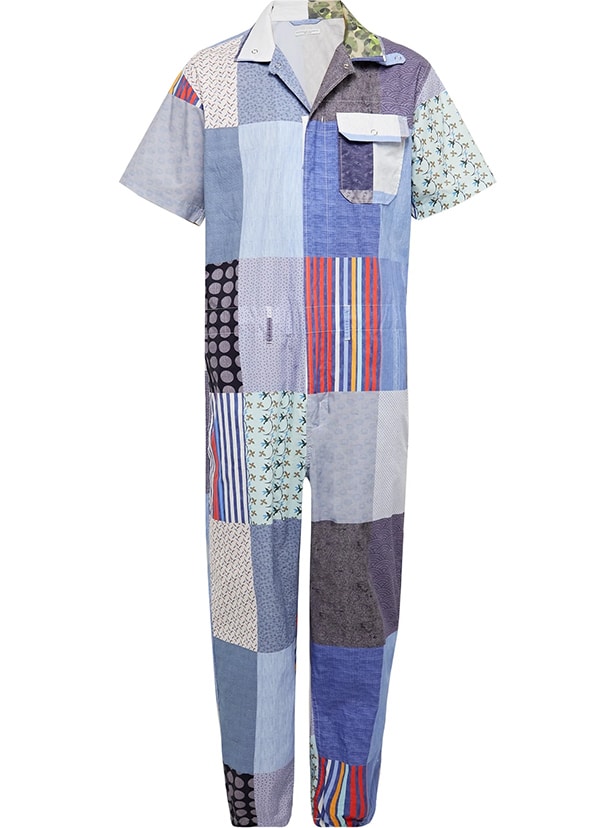 Engineered Garments Cotton-Twill Jumpsuit. Available HERE!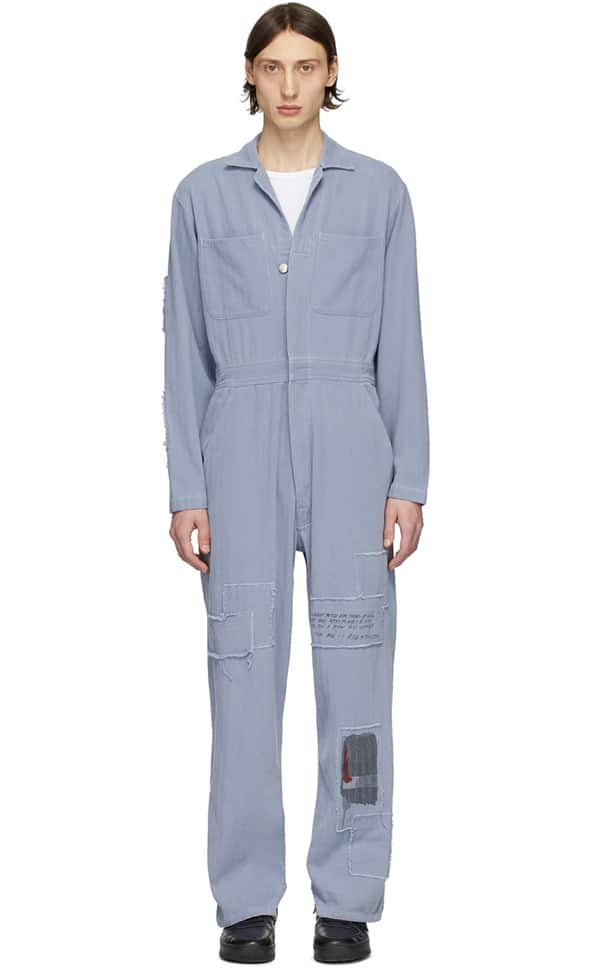 Enfants Riches Déprimés Blue Assemblage Jumpsuit. Available HERE!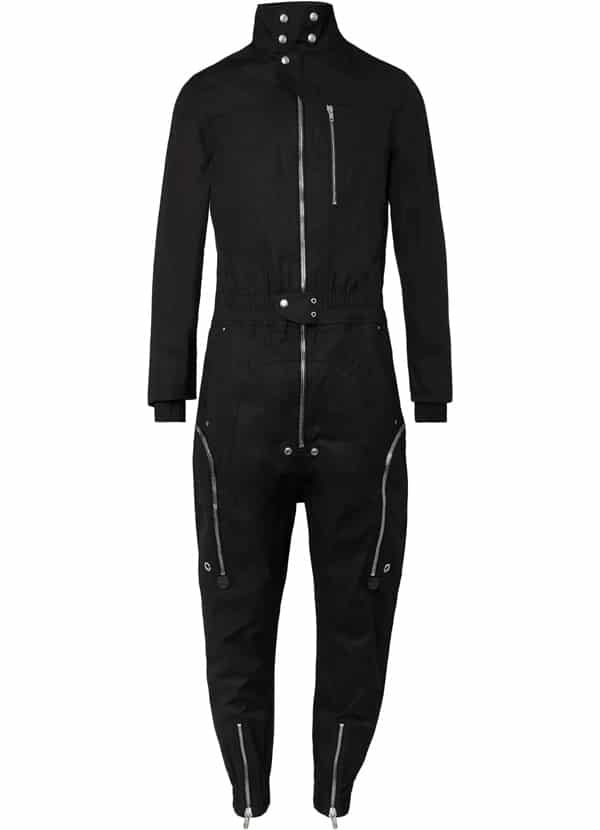 Rick Owens Leather-Trimmed Cotton-Blend Canvas Jumpsuit. Available HERE!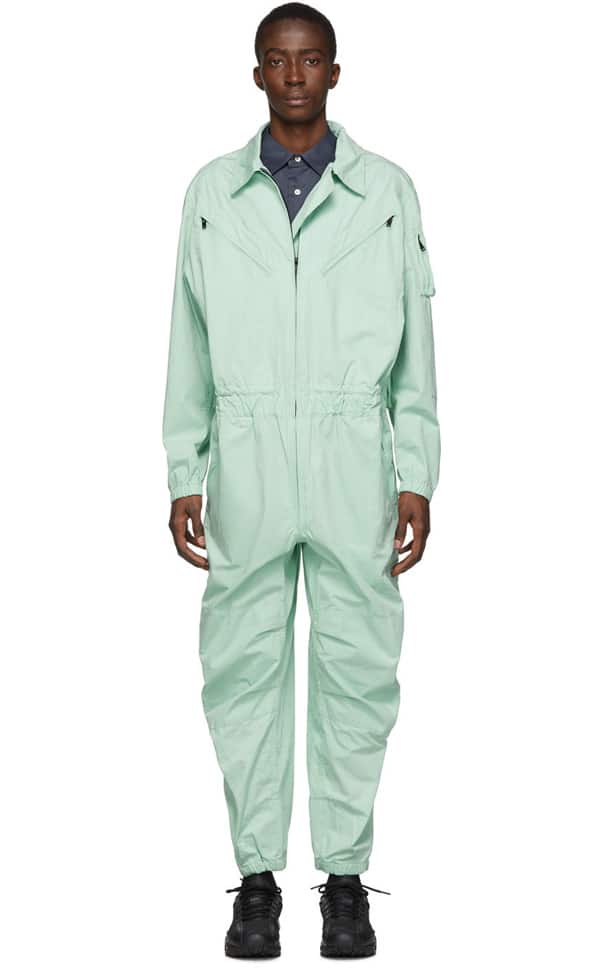 Ambush Green Logo Emboss Jumpsuit. Available HERE!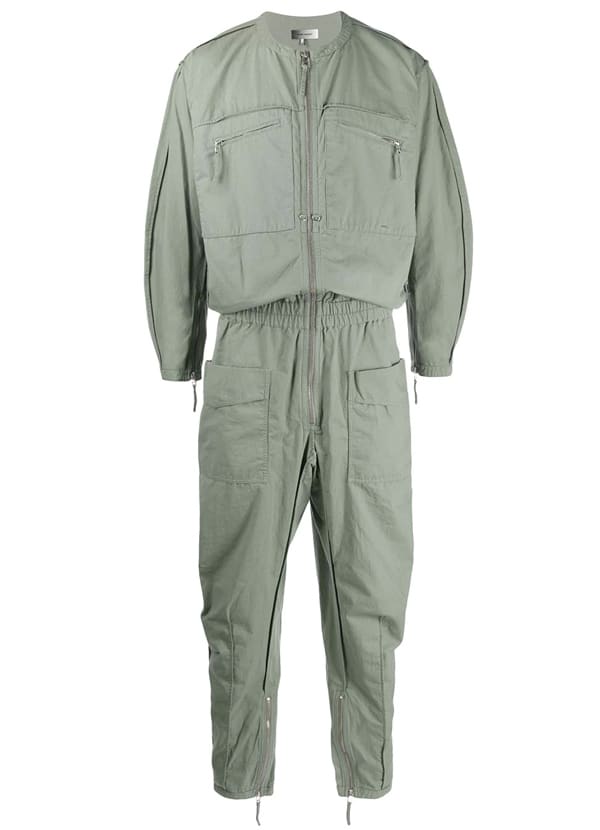 Isabel Marant collarless zip-through boiler suit. Available HERE!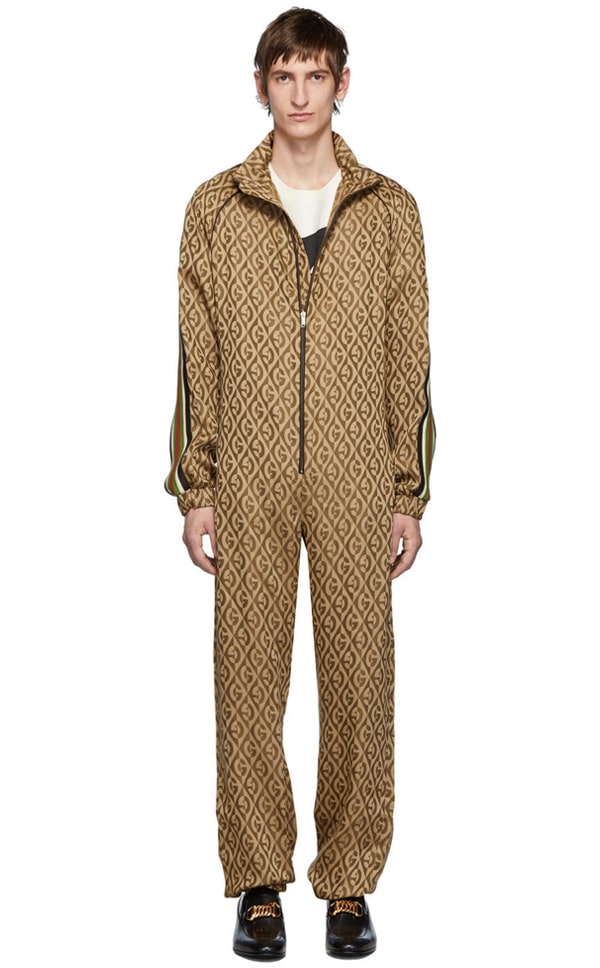 Gucci Brown G Rhombus Jumpsuit. Available HERE!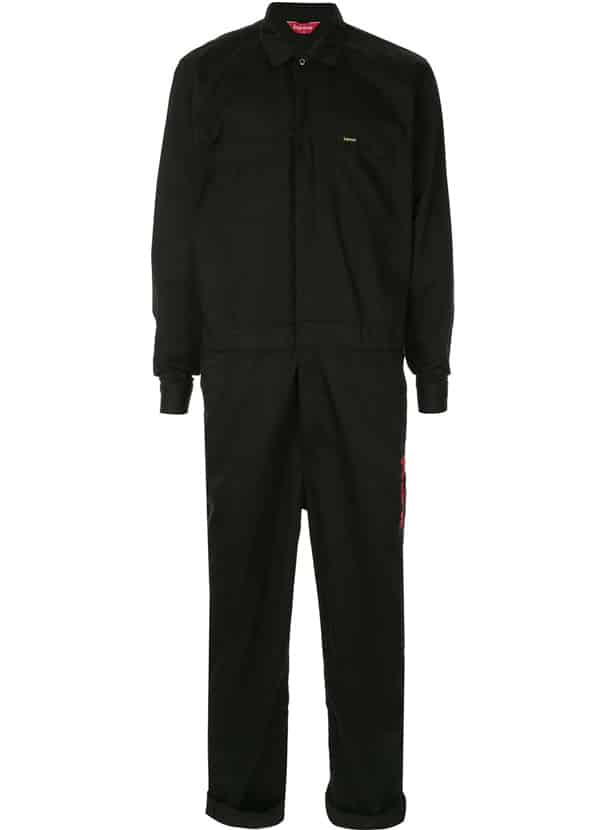 SUPREME Akira Syringe. Available HERE!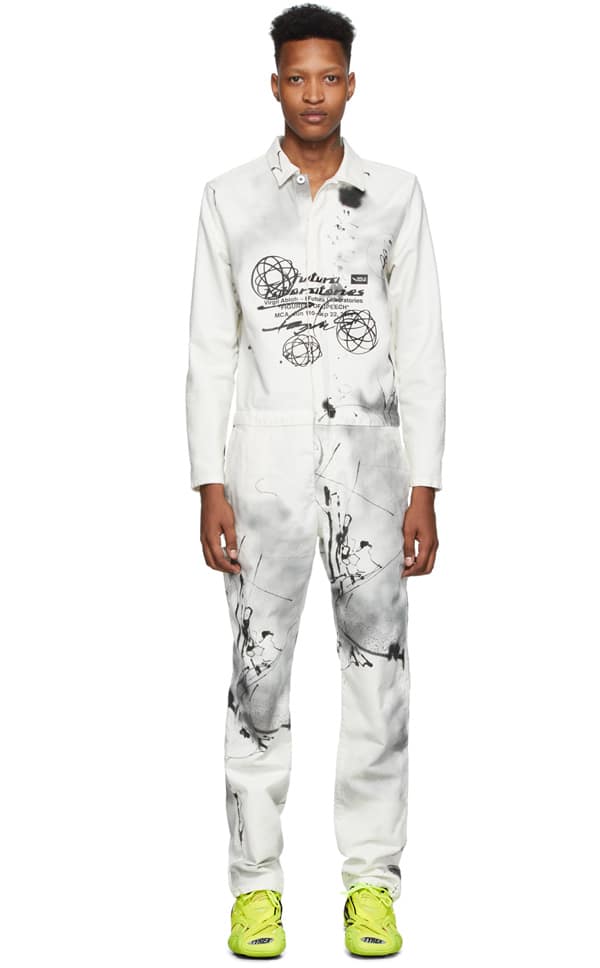 Off-White White Futura Edition Boiler Jumpsuit. Available HERE!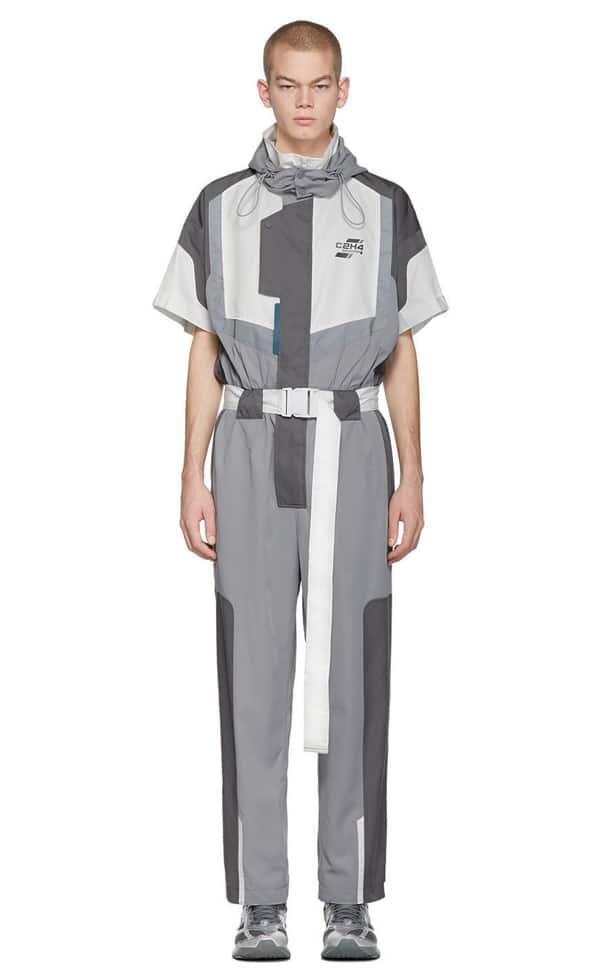 C2H4 Grey Time Secret-Service Short Sleeve Jumpsuit. Available HERE!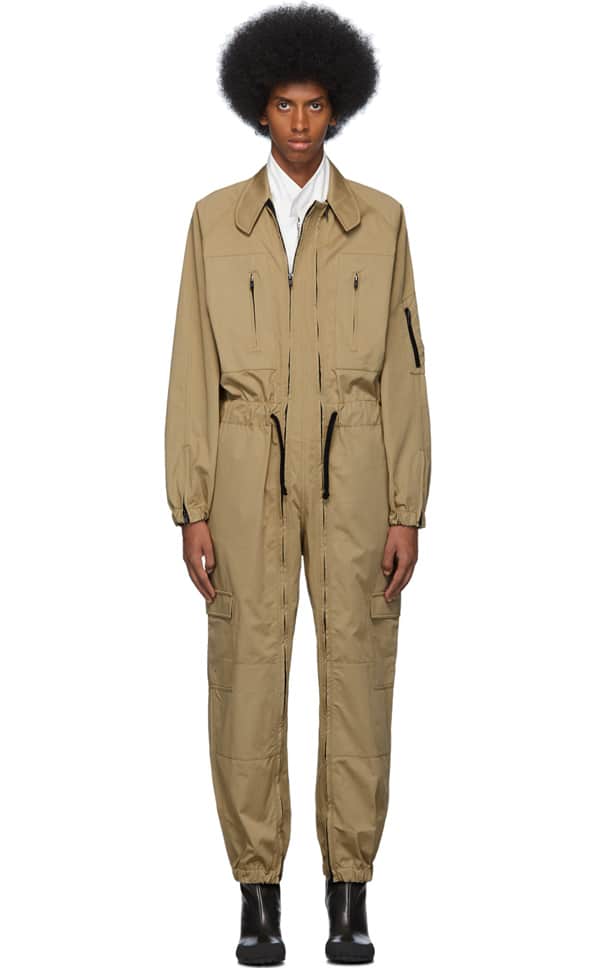 Random Identities Beige Flight Suit. Available HERE!