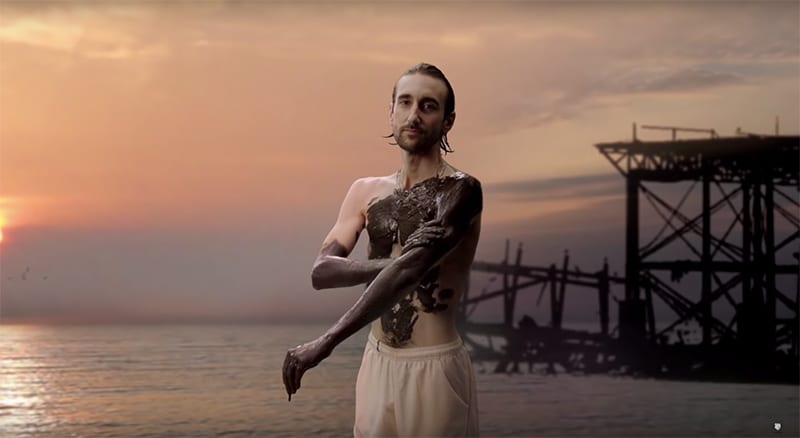 Cyprien Clément-Delmas directed his latest film for Paris artist Basile di Manski. The film is produced by director's own new creative studio INTRUSION.
With an incredible critical approach, this striking film represents "our collective attitude destroying the planet."
The whole idea came to Cyprien while listening to the lyrics of the track painting a beautiful and peaceful world that existed in the past. He comments, "It's been a long time that I wanted to talk about pollution and climate change but I was waiting for the opportunity to do it in a different way. Listening to the track I thought to myself: What if my main character was acting like polluting was the coolest thing on earth? "
He adds, "it represents for me the way we act collectively. In a way, we pollute with a smile on our face. We seem to ignore the consequences of global warming. That's why I decided to use real footage of contamination and insert the artist directly in these polluted backgrounds".
The director imagined each scene and found the right existing footage fitting to each idea. Then, he filmed the artist on a green screen matching perfectly the camera angle, the light, and the action. The result is technically incredible and gives to the audience the impression that the artist is actually really part of the scene. Thanks to this, we can see Basile di Manski ridding a polar bear or surfing a huge cruise ship. Each scene represents a cause or a consequence of the massive pollution of our planet.
Take a look at the video below: