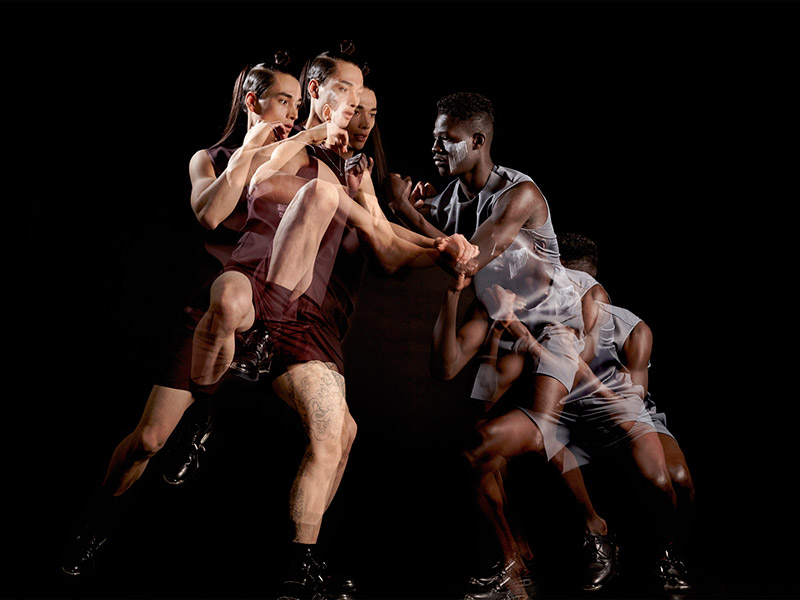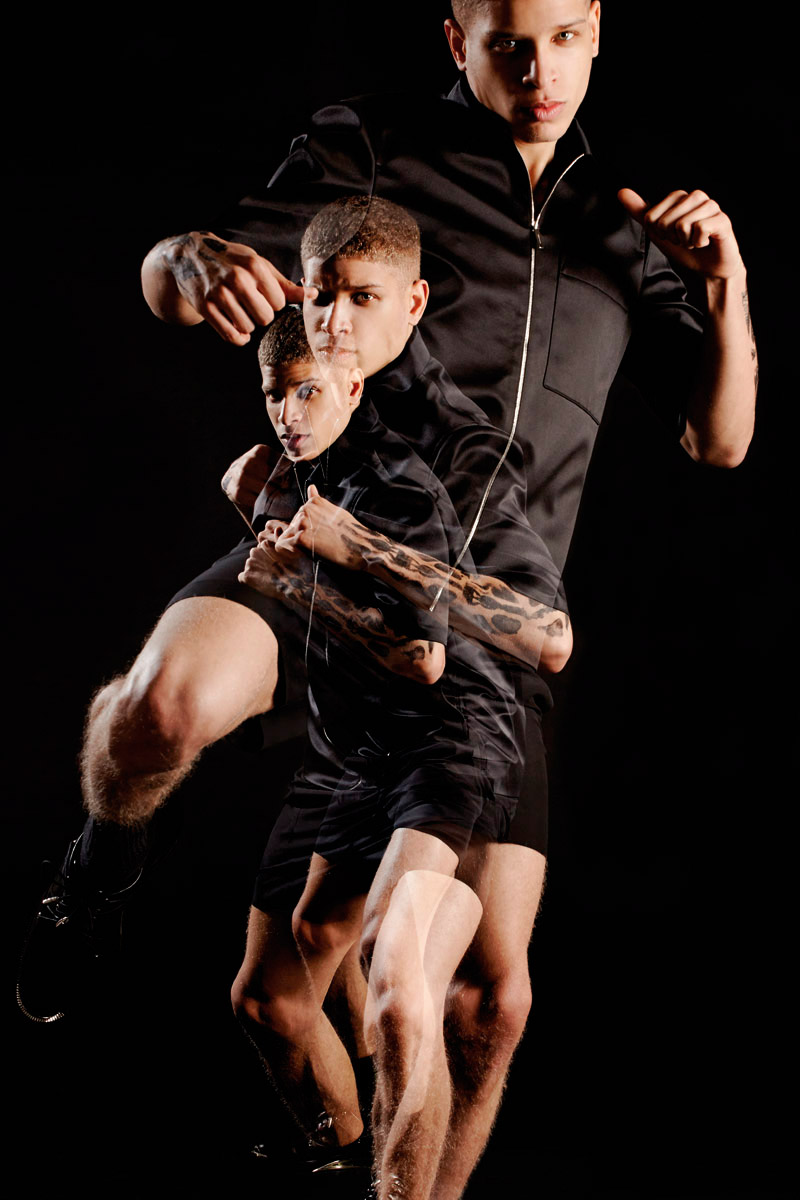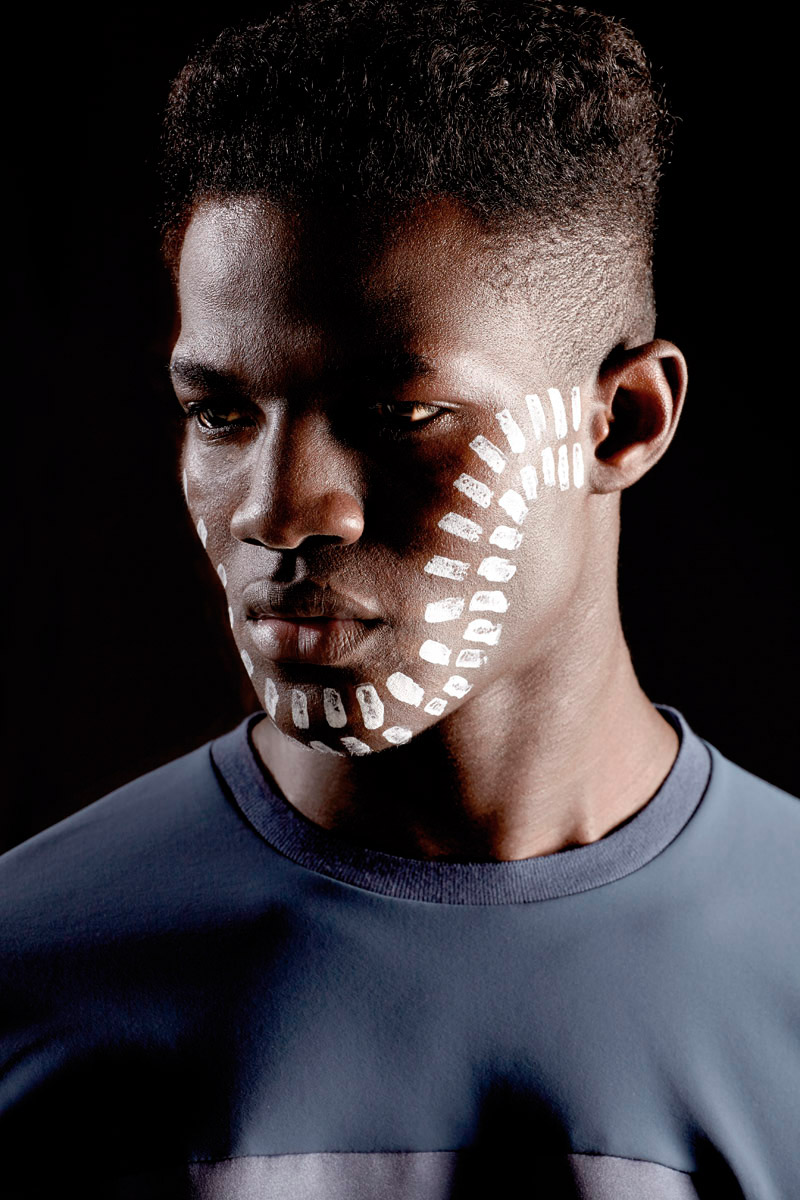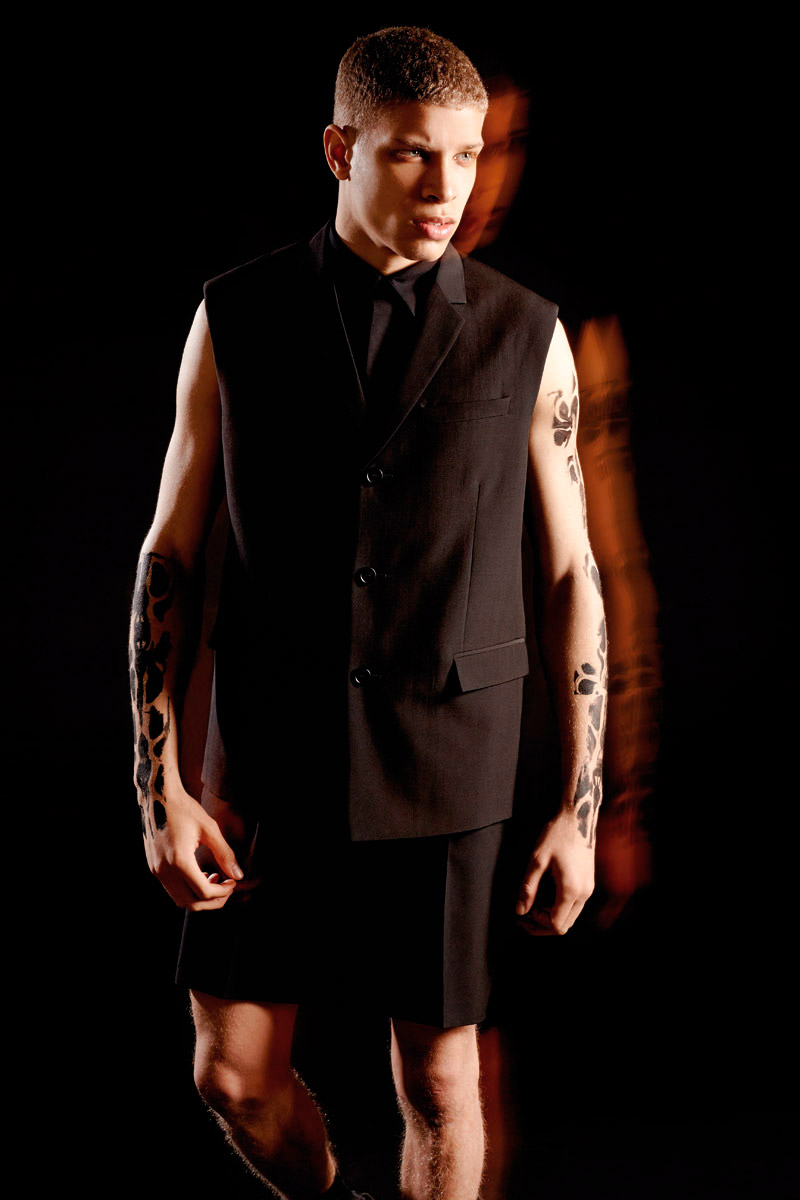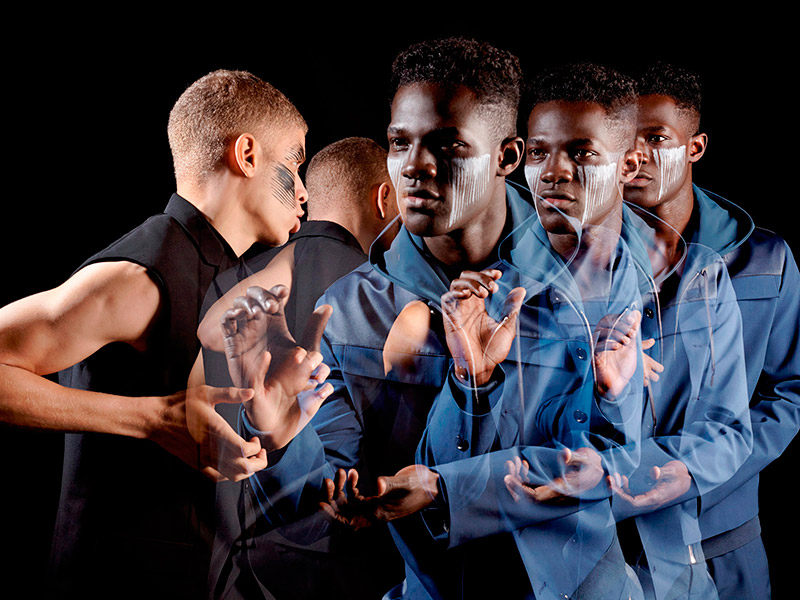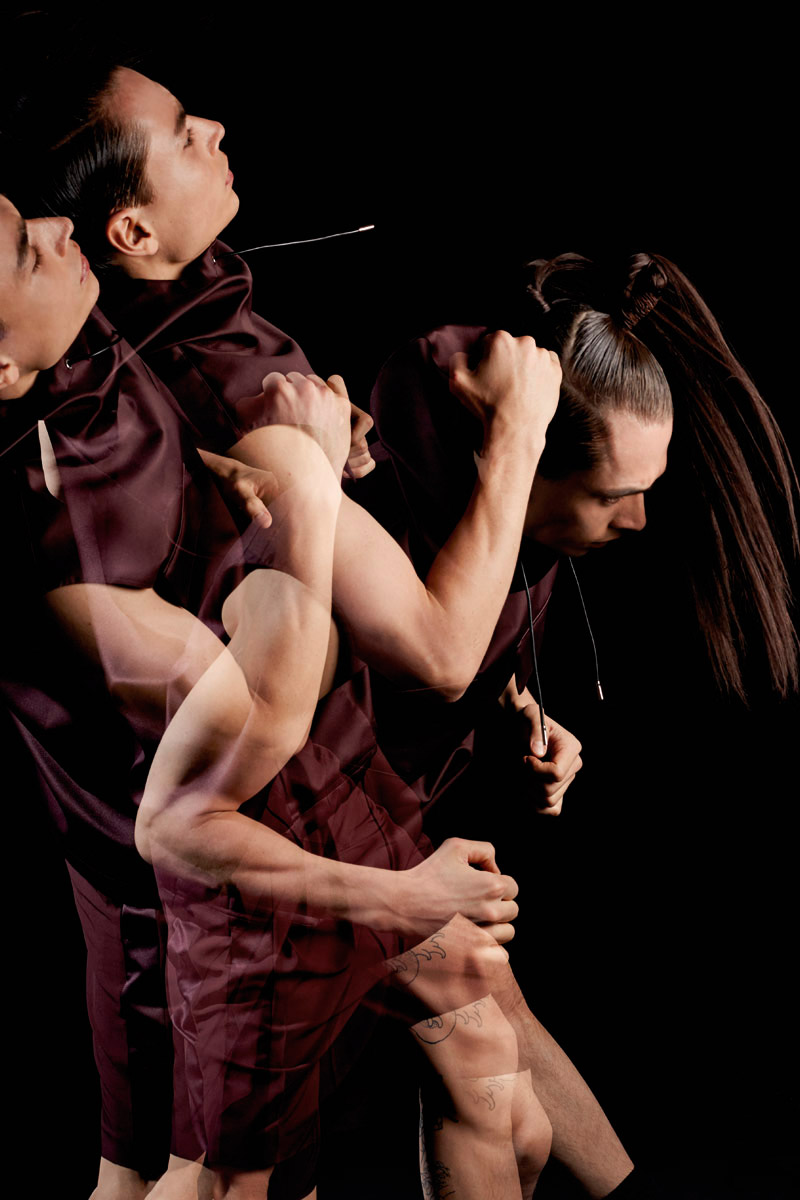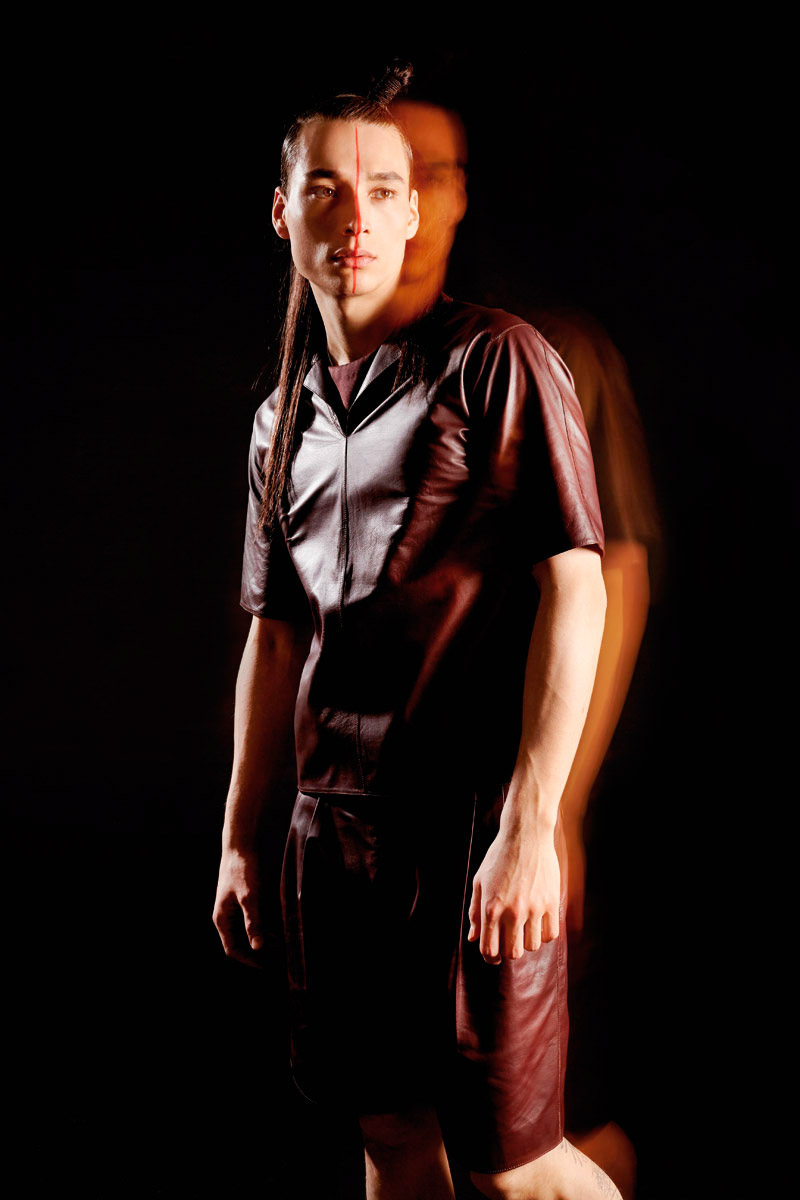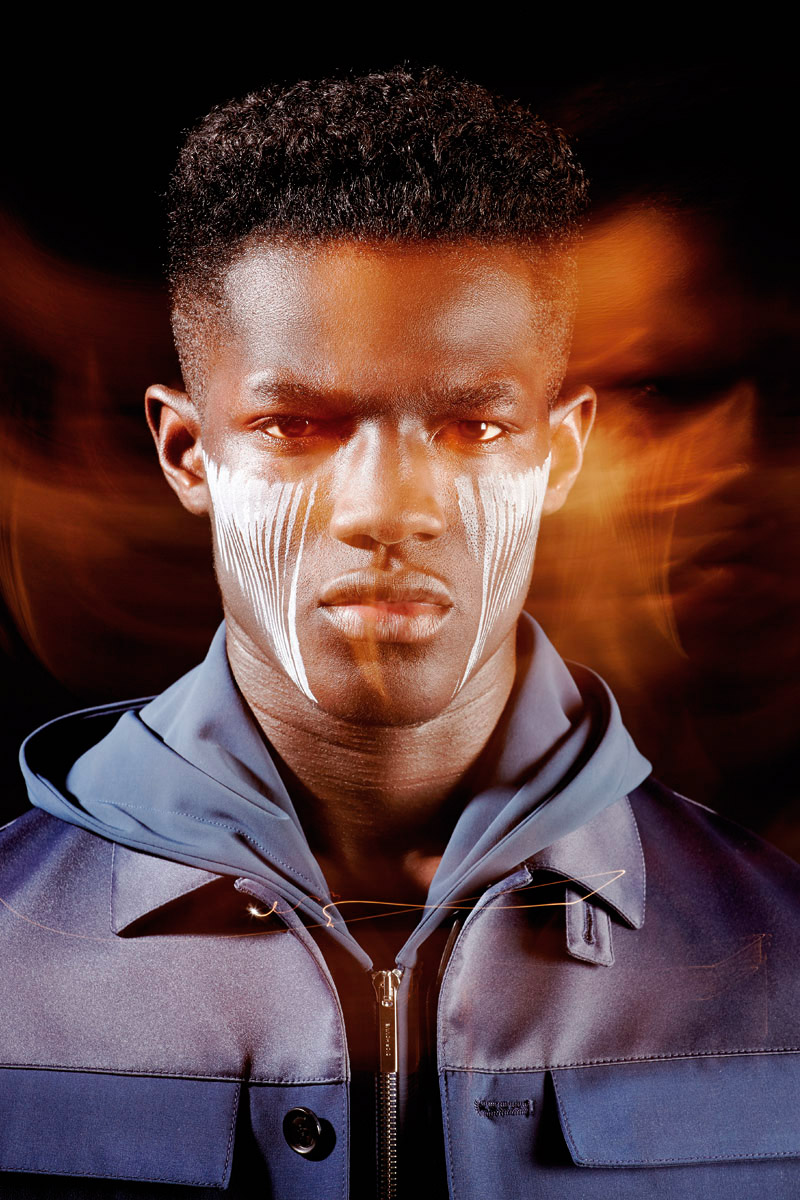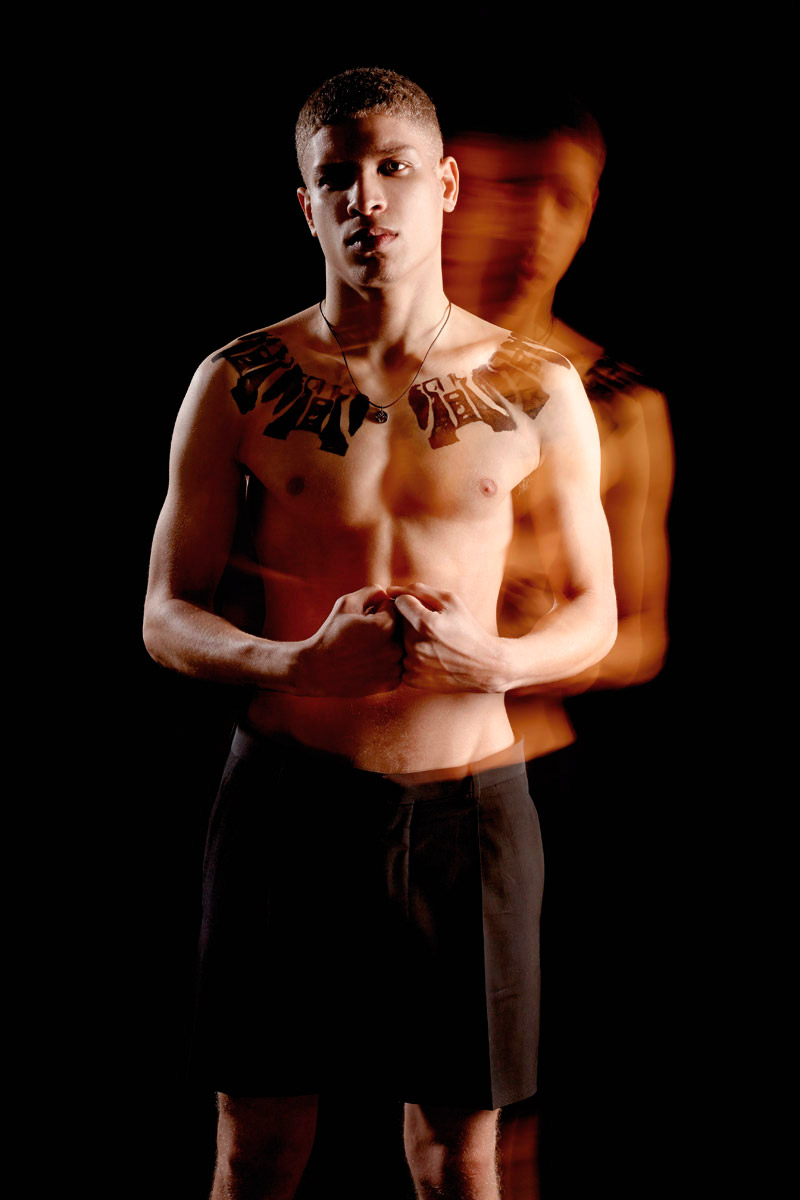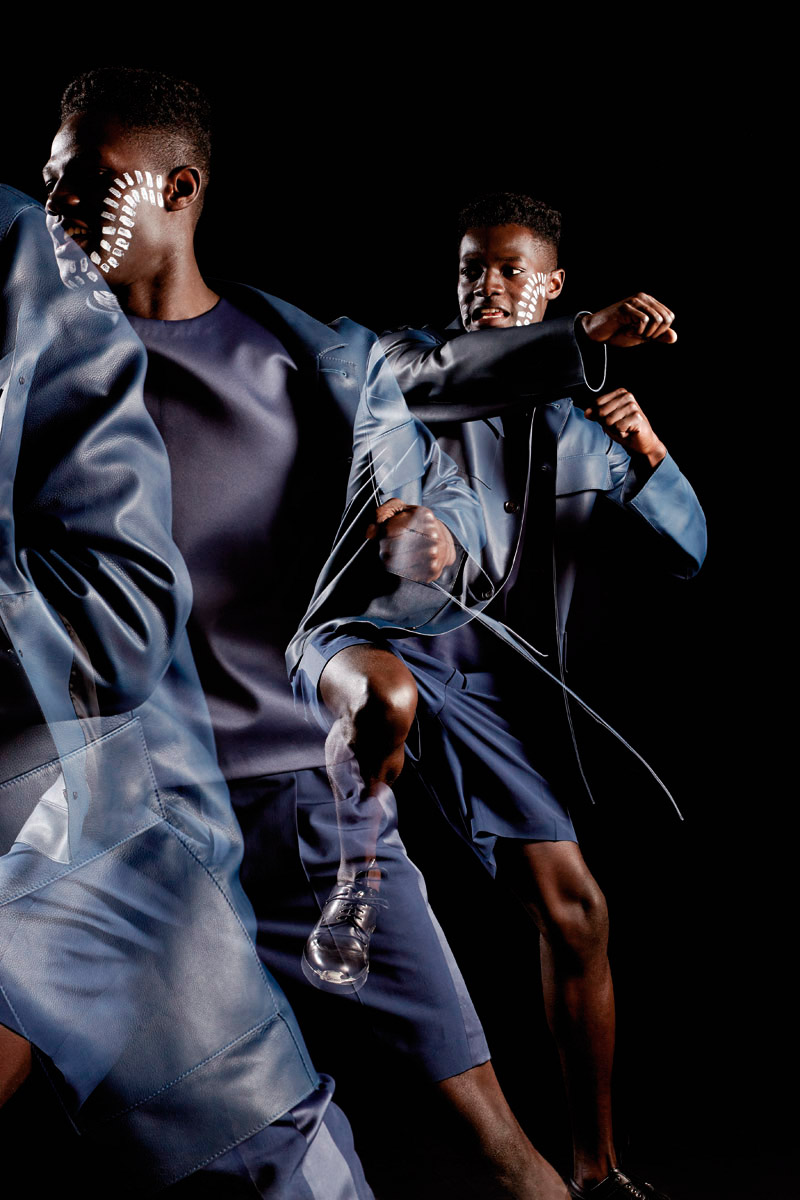 Kesse, Chuck and Sera at Premier captured by the lens of Mads Perch and styled by Santi Rodríguez with SS14 pieces from Dior Homme, for the issue #31 of Metal magazine. Get you copy of Metal Magazine HERE!
Hair: Yumi Nakada Dingle using Aveda.
Make-up: Vassilis Theotokis using Mac Pro.
Photographer Assistant: Marc pritchard.
Styling Assistants: Caio Reis & Maria Tasula.
Hair Assistant: Graciano.
Make-up Assistant: Chloé Barr.