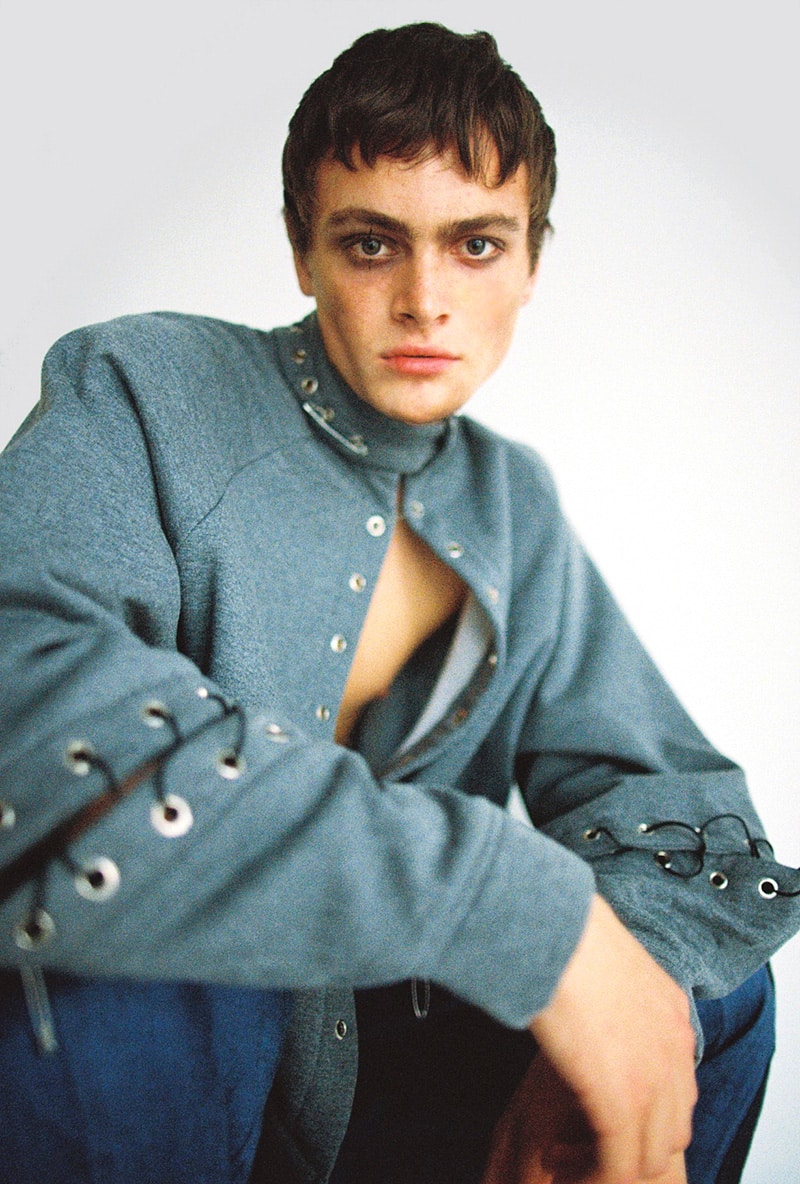 So what do to, if you live in a country, that is known for many great inventions, but remains a little backwards in terms of fashion innovation. What to do, if you look around, but cannot find anything to wear? And what to do, when you feel your voice is not being heard?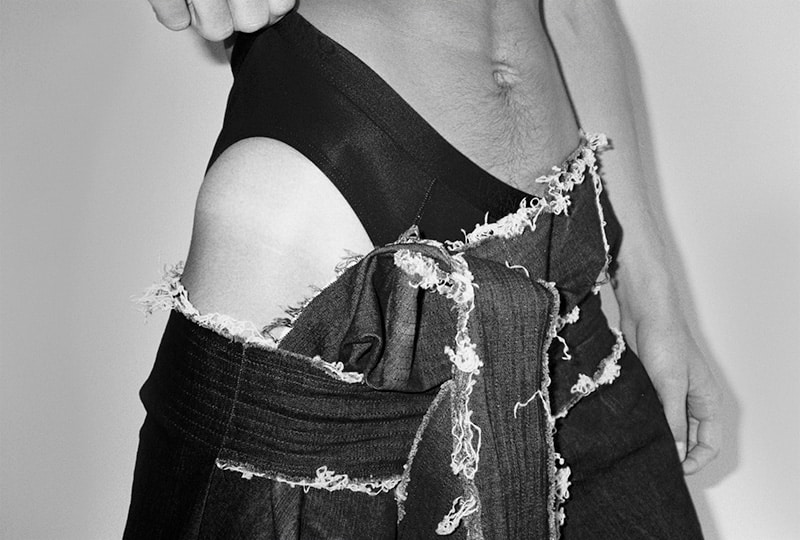 Well, according to RECONSTRUCT, a new fashion collective from The Netherlands, it is best to take things into your own multiple hands! These refreshingly raw talents, chose not to linger upon their graduation, but got organized instead. As we happily celebrate the youngest of creators in these pages, we set out to chat with this brazenly bold group. To see whether they can put their money, where their mouth is; surely. And perhaps to gain a little more insight into what drives them; that too. Their cheeky, short and witty responses, underline everything we have come to love about novel operators. They are not spoilt by the system yet and set out to carve their own names on the flagposts of Fashion's La La Land. As we lauched some quick questions their way, they were quick on the draw and immediately returned fire.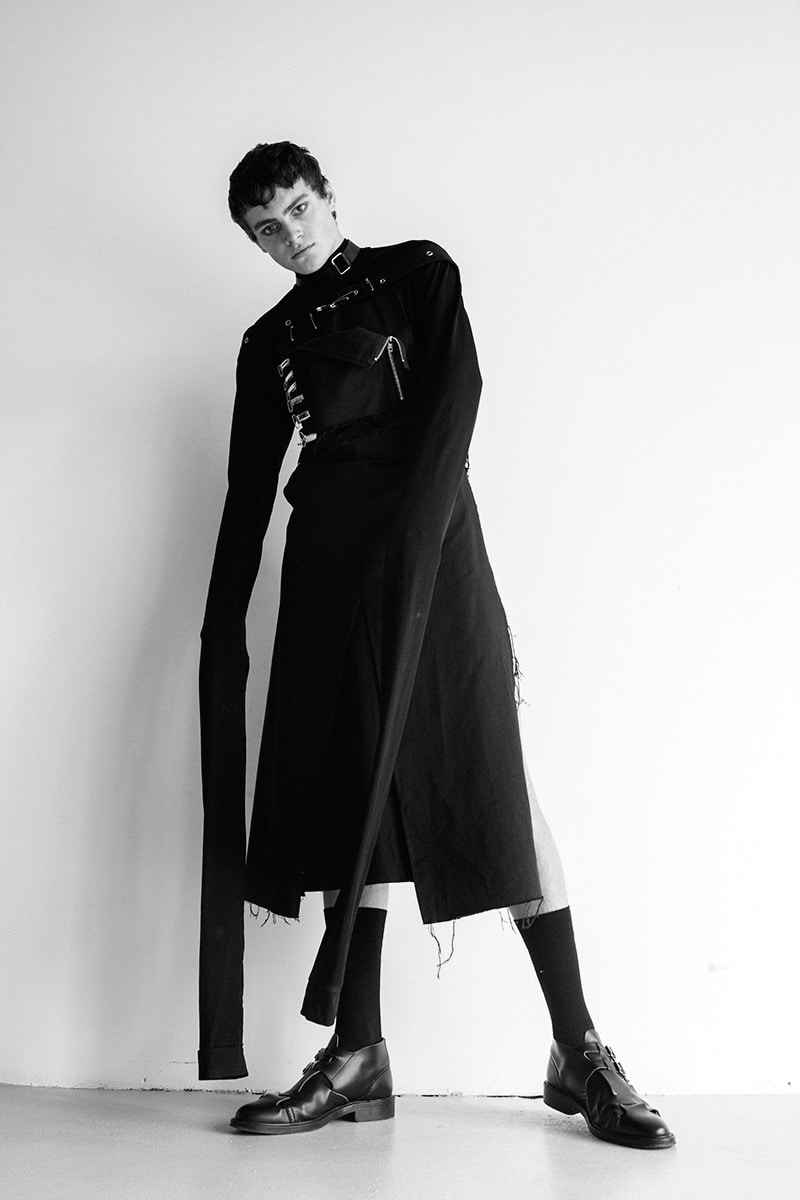 Re-construct. What did you guys pick for a design mantra?
We like to keep things simple. As things are not that deep at times, what you see is what you get.
De-construct. As a collective, what do you guys have to offer to the game?
Our work dynamic is filled with emotions which build up a statement that reflect our vision on today's world and culture. We choose to offer some hope, as we feel that everything looks and feels the same nowadays, just like in the music industry.
Embrace. To be part of this industry, means carving a niche. How to do so?
For us, it was key to find out what is really out there. We would never say you have to be like us, stay true to yourself and make a difference. We like people that choose to make the world a more colorful place.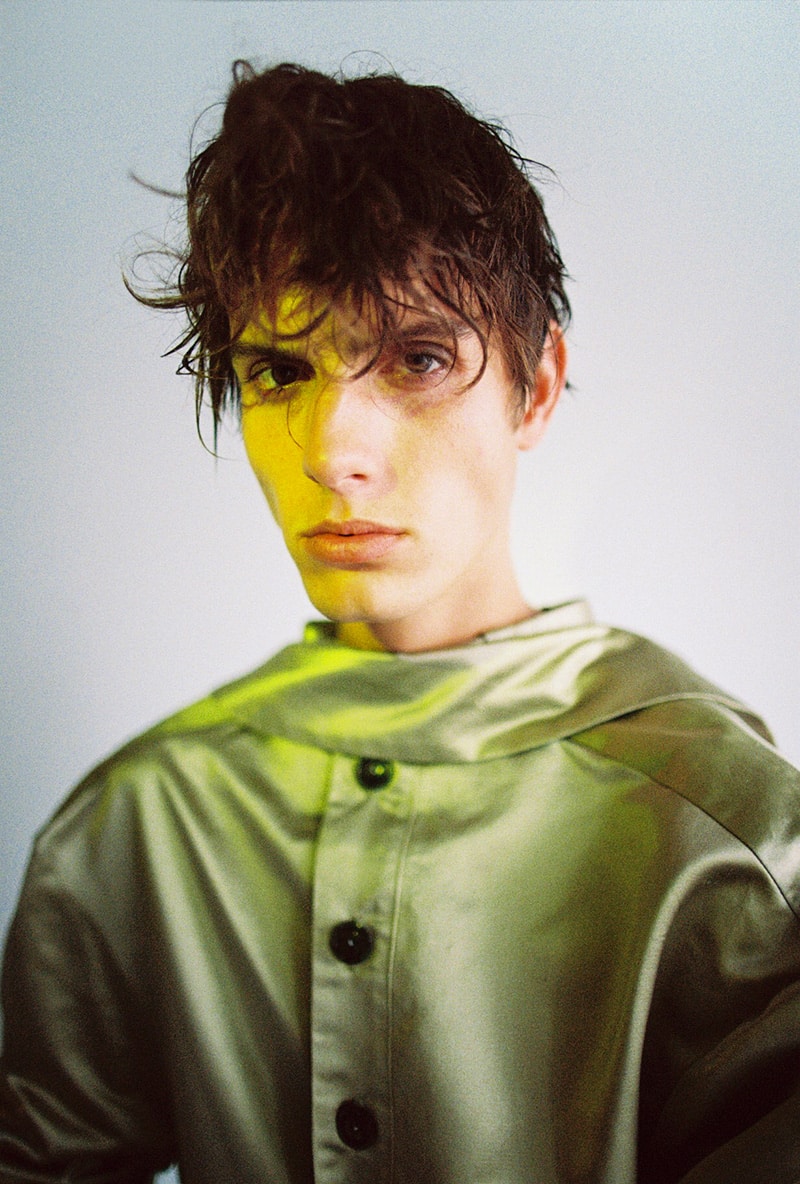 Tinker Tailor. When it comes to garments, what can we expect in terms of techniques, silhouette and feel?
Pure vibes that make you look fabulous on your segway. Skkkkrt Skkkkrt.
Nah but truly, we all have our own specialization and skills, that we dedicate towards the collections, which form a completely new concept. Having 6 different minds gives a fresh view and feel to things.
Younglings. Youth is a powerful thing, what does it mean to you?
In short: we want to sparkle like diamonds and stay forever young; just like botox.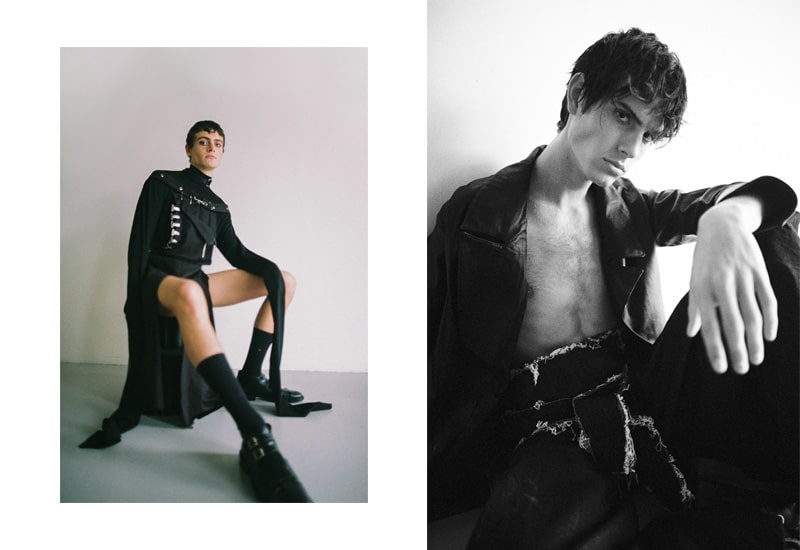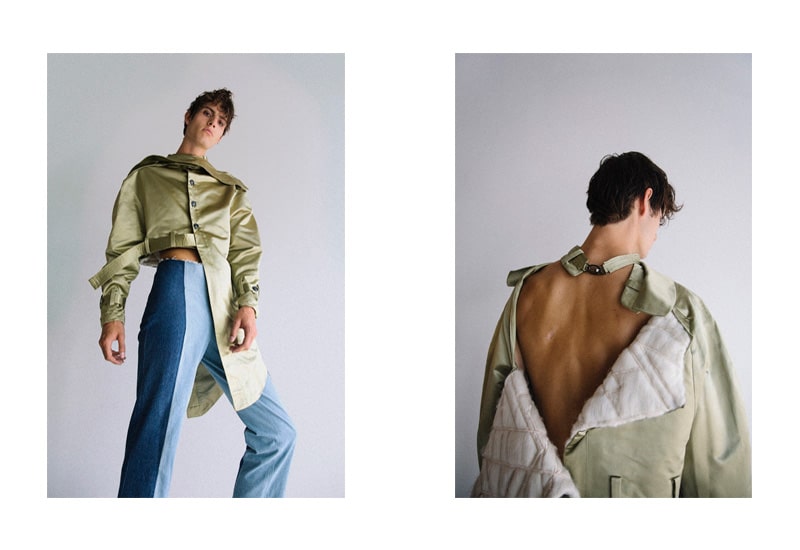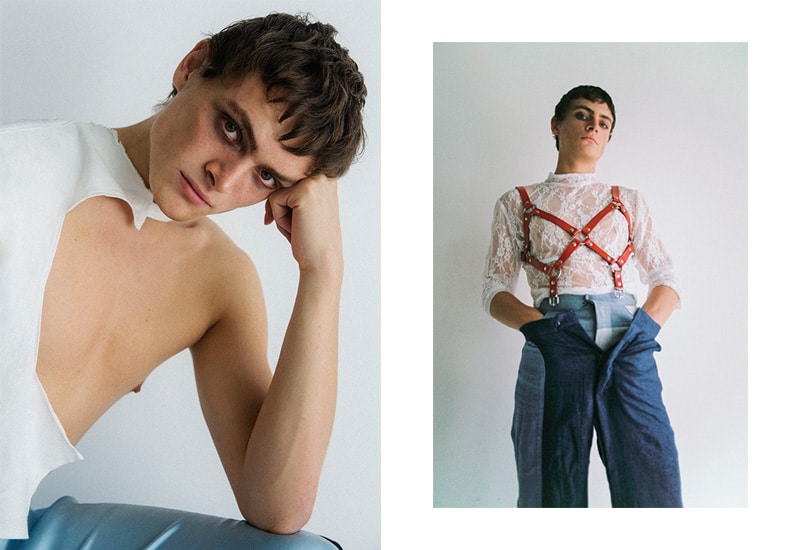 Commerce v Art. A two sided coin, to which side are you leaning most?
We are bi-curious, however leaning more towards the conceptual side of the journey.
Hup Holland Hup. Your country has a rather new and not super impactful fashion history. Time to shake things up?
Right you are; Holland needs quite a dash of Peri-Peri sauce in their food and especially their lives. We like to give a shout out to Sugar Lee Hooper (ed. an iconic Dutch artist/entertainer) for paving the wave, may you R.I.P.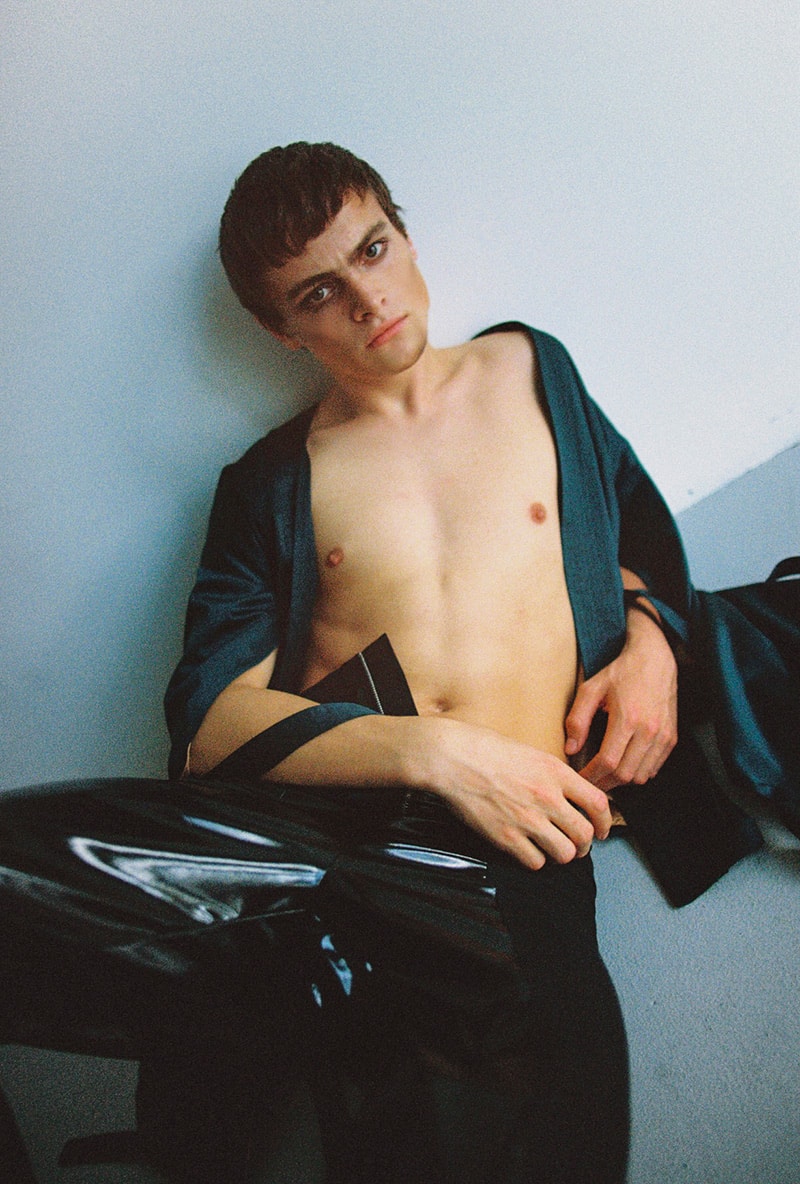 Balance. What is important to you when it comes to dressing individuals?
We truly like to be the sparkle in someone's life, make them feel like a diamond. Each and every person is unique in their own way, dressing them to bring out their ultimate emotions is a beautiful thing.
Empower. How do you rate the existence of traditional craftsmanship?
The whole process is entirely done in-house. We do everything ourselves from analyzing, concept making, process baking, garments caking and eventually crowd shaking, definitely no China faking.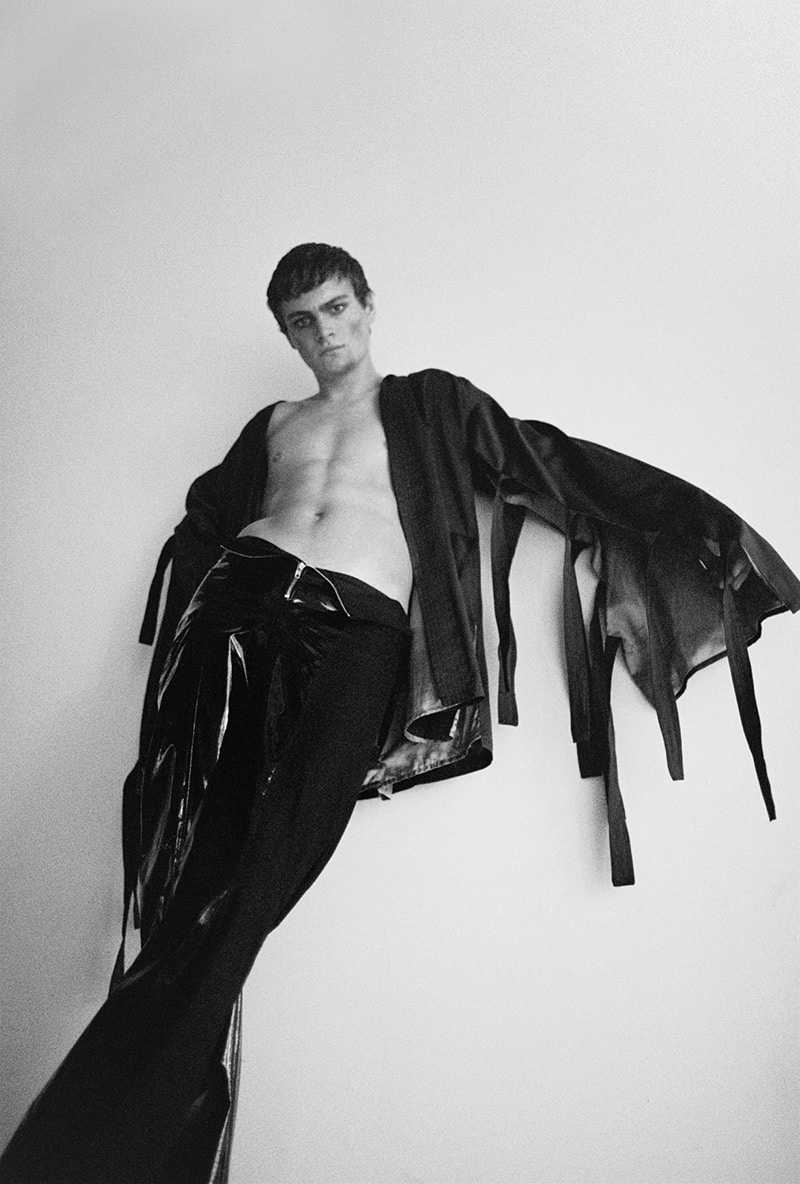 Shout. If you could look ahead, we will the collection be 5 years from now?
Our first store on mars, because of the rapid climate change. Another shout out here to Jack Dawson.
Billy Bonkers. What makes RECONSTRUCT, truly RECONSTRUCT?
We know who we are and what we want to say and frankly we do not care who's listening. We do not rebel to sell, it just suits us so well!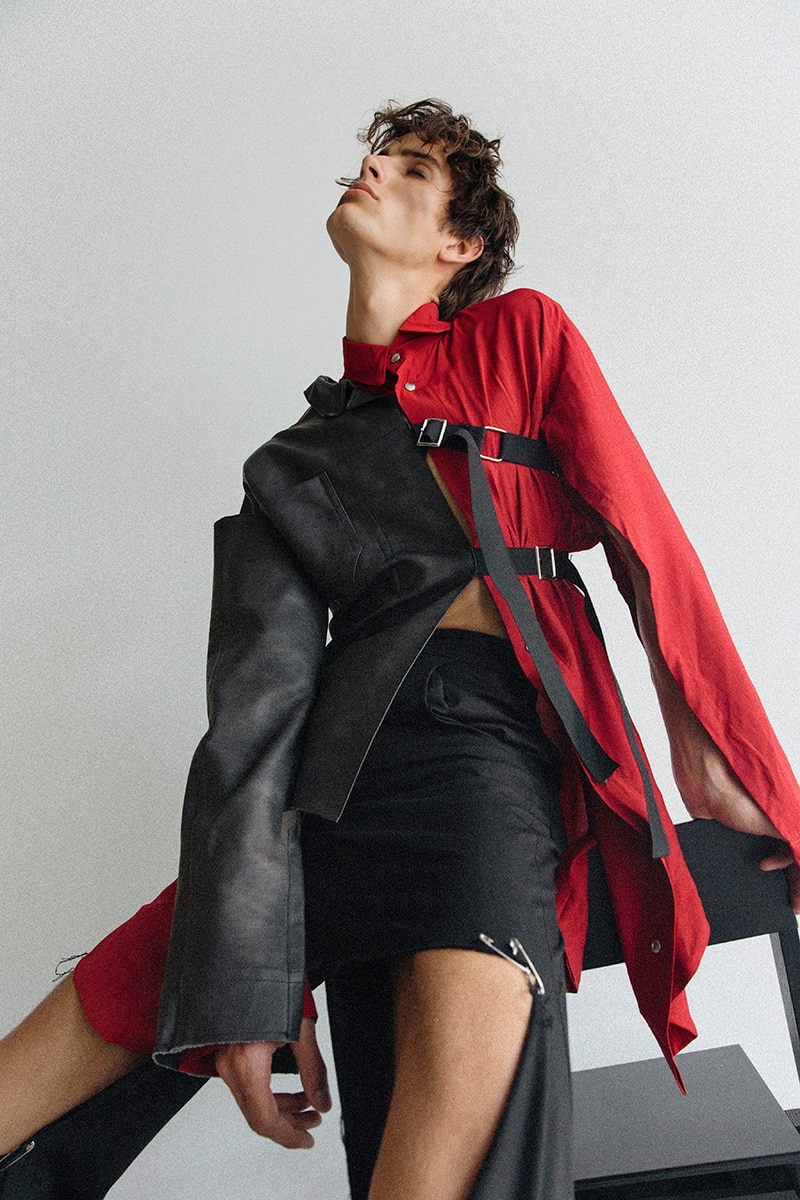 Editorial shot exclusively for FUCKING YOUNG!
Clothing by Reconstruct collective:
(Zara Asmail, Irem Karakus, Laura Aanen, Kim Kivits, Sanne Verkleij, Michelle Lievaart, Alyssa Groeneveld)
Photo: Michelle Helena Janssen
Styling: Ali Javaid – The Amazing Agency
MUA: Celine Bernaerts – House Of Orange
Models: Maarten Heuver at Le Management & Aaron Hoebink at The Amazing Faces