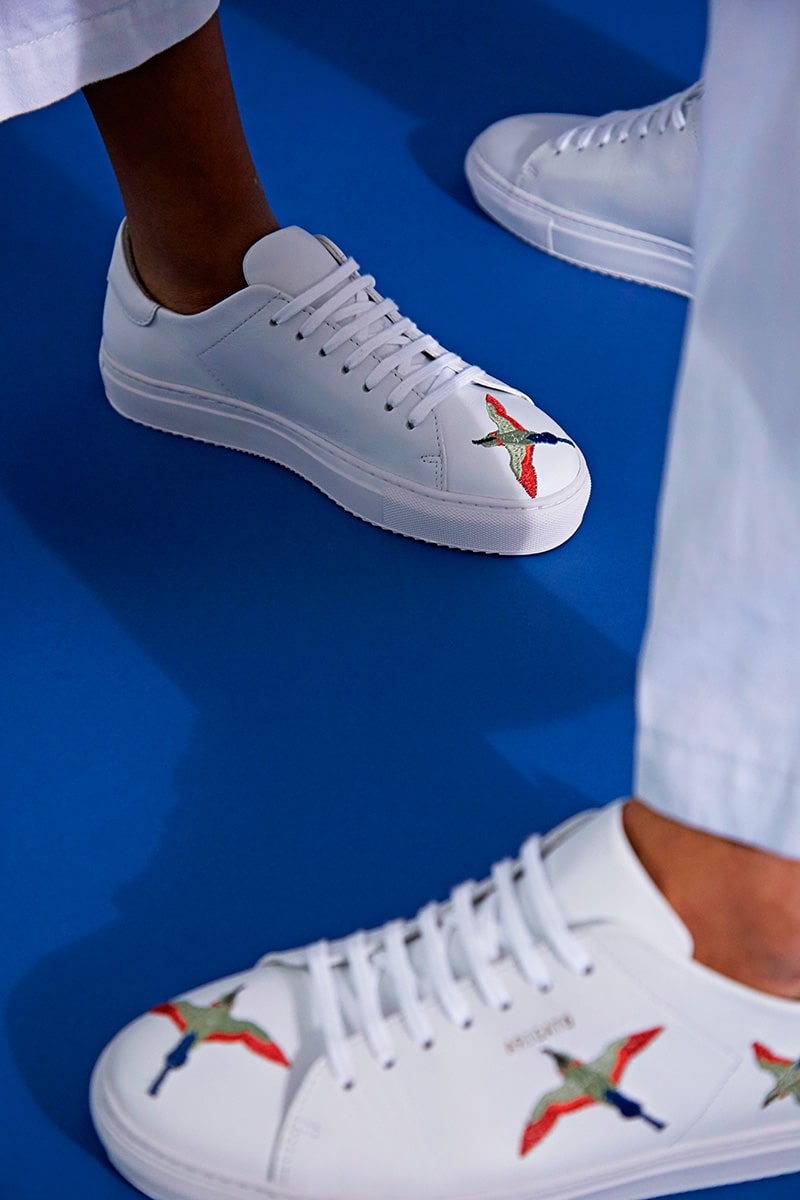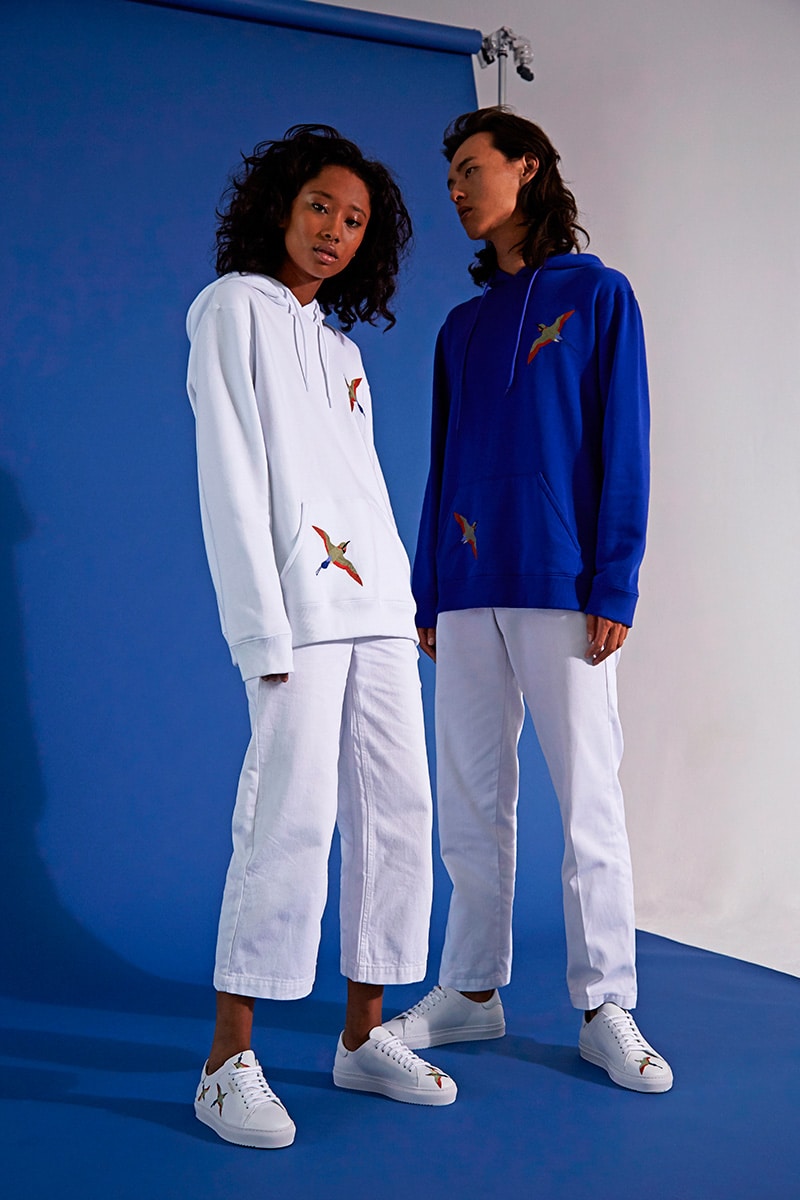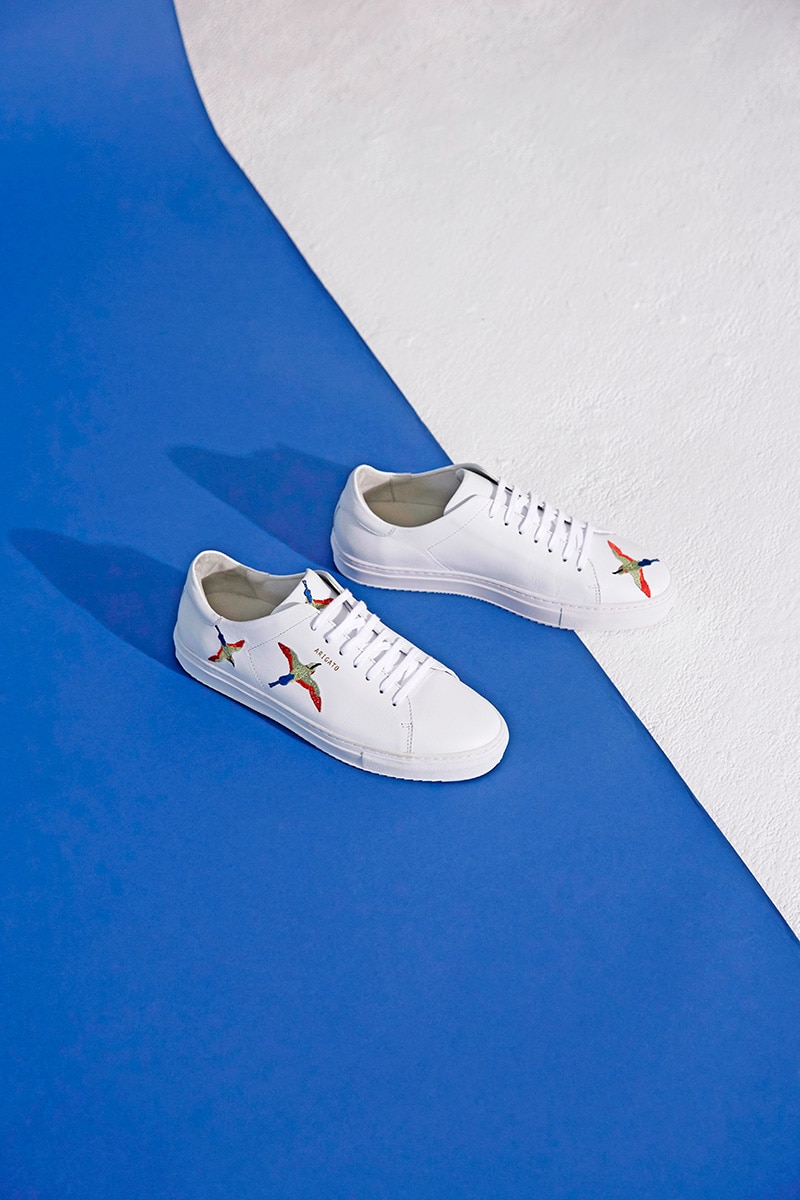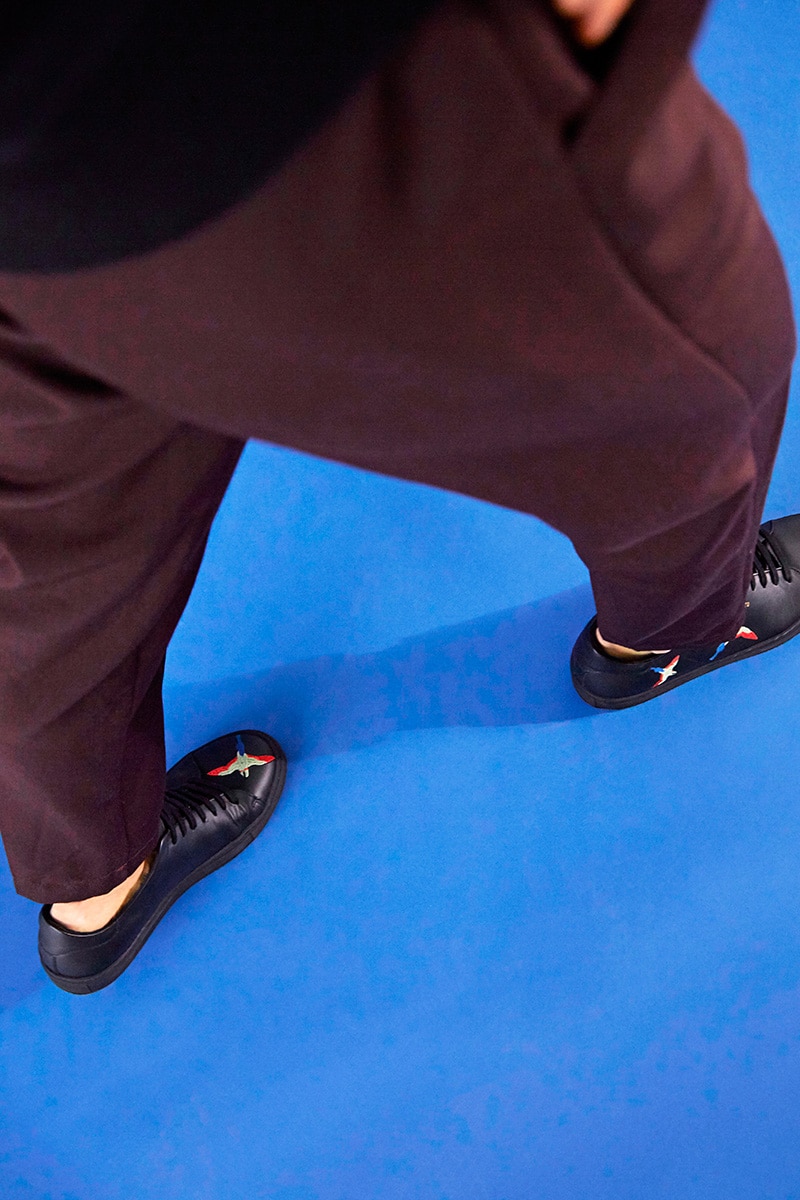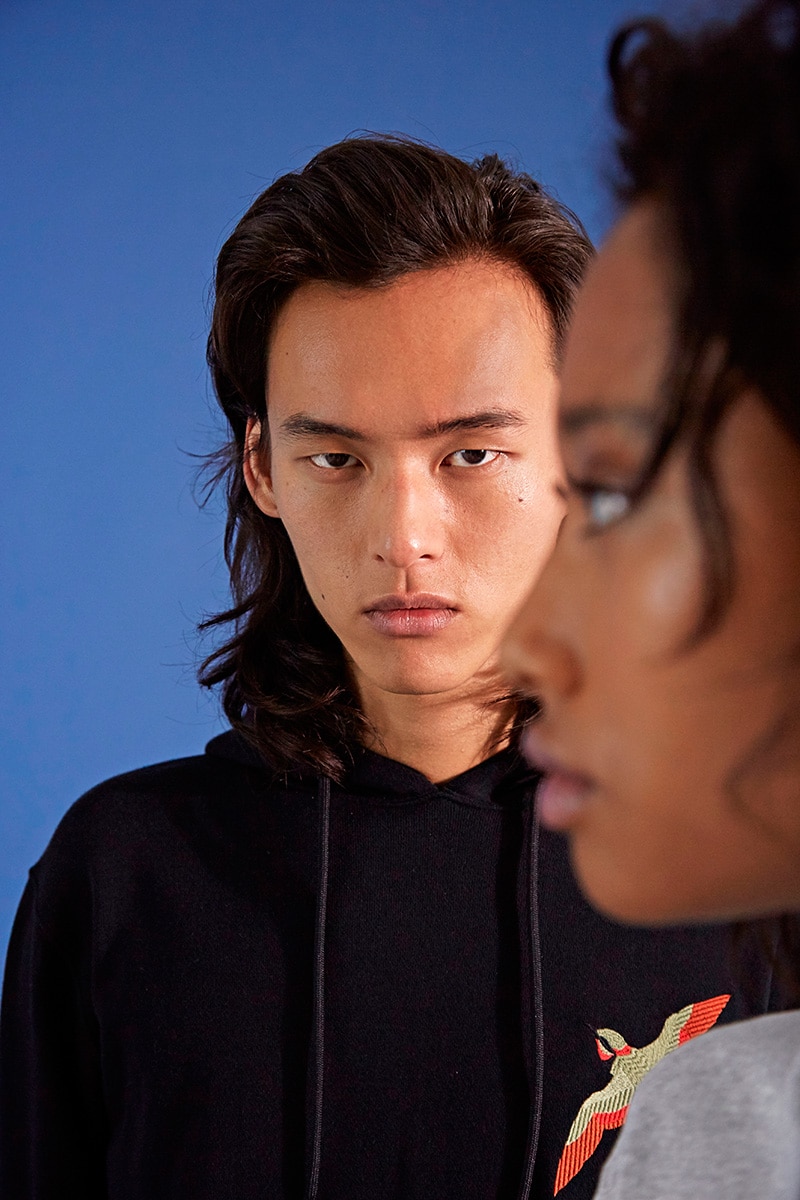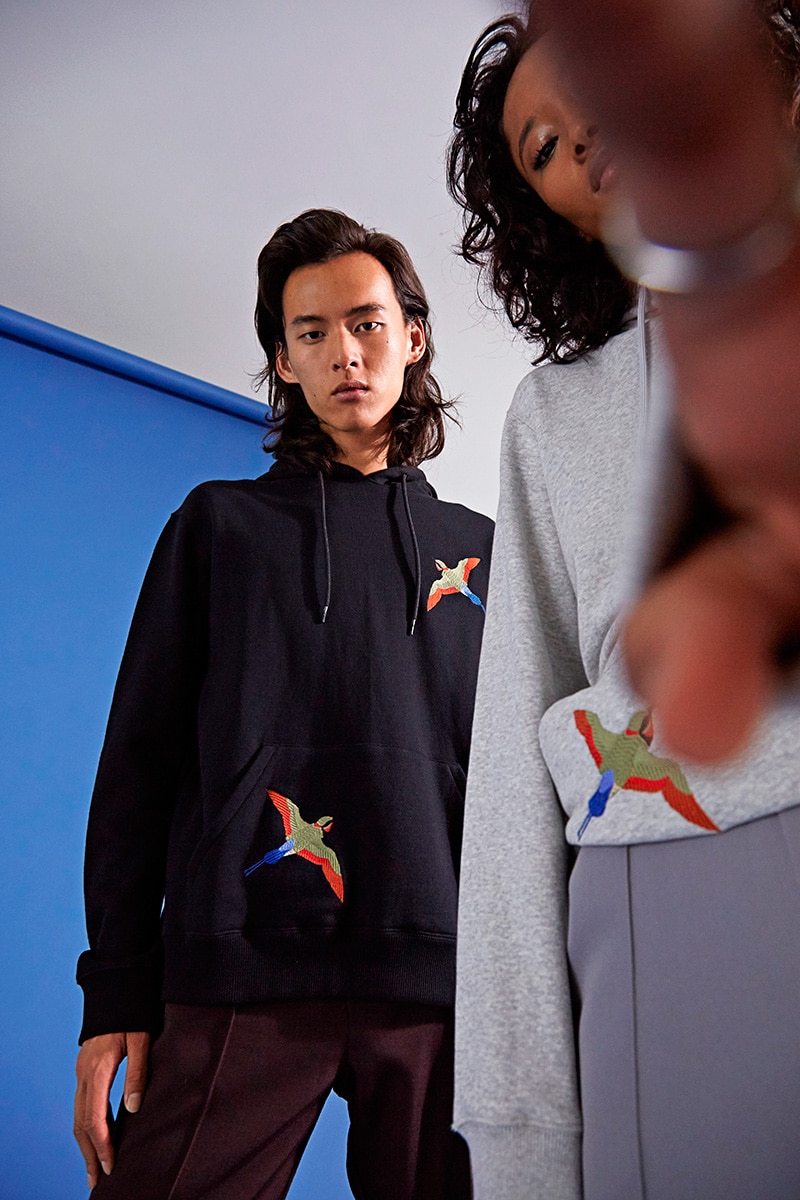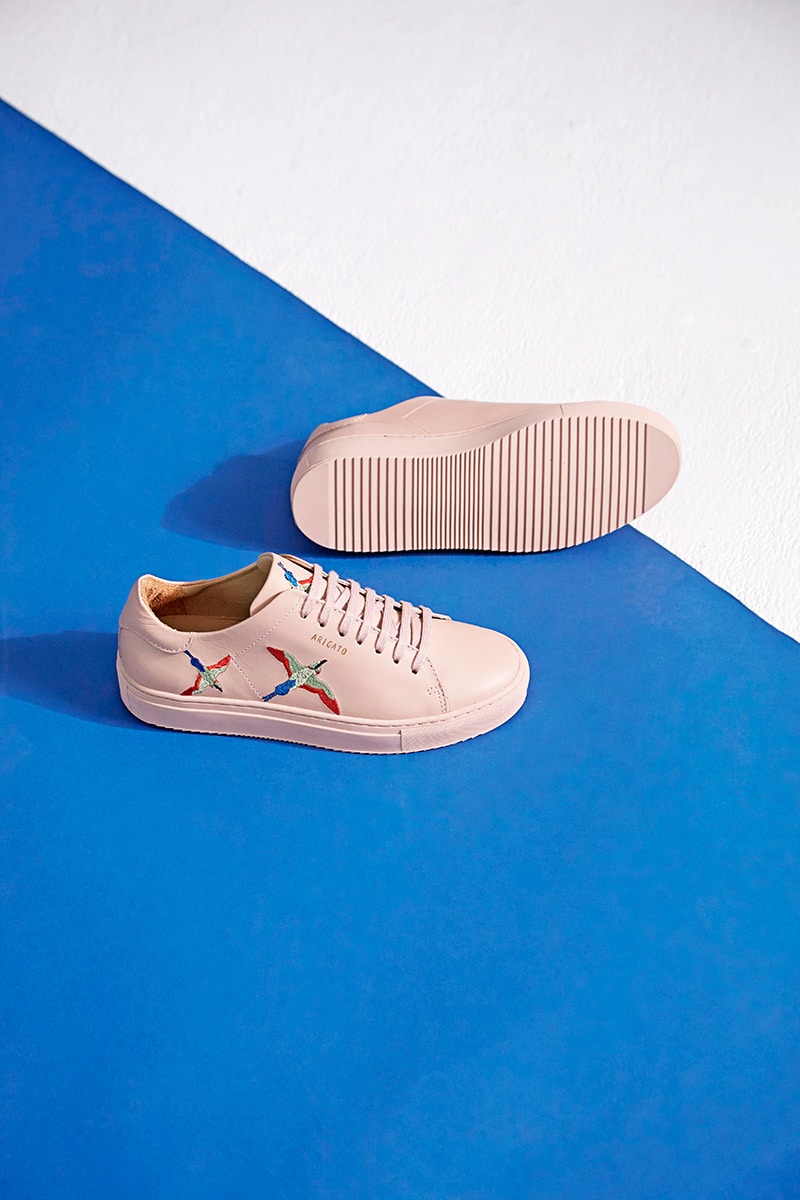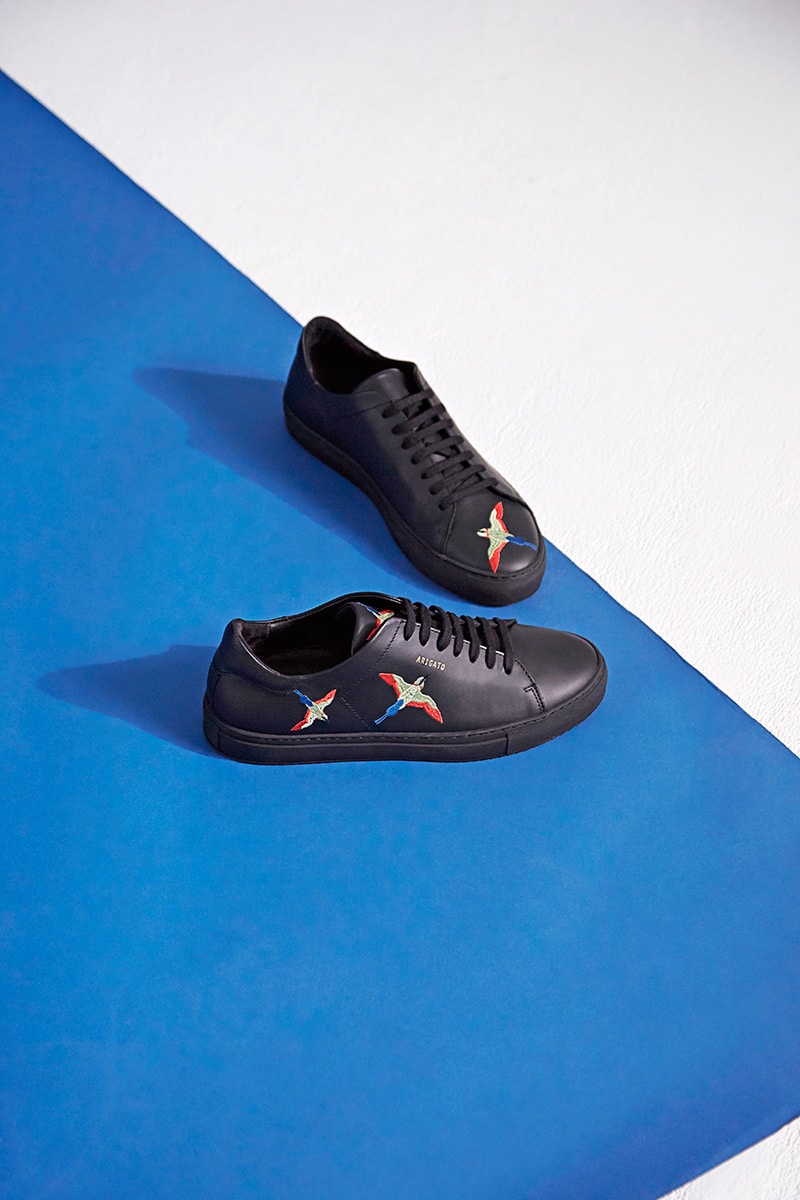 Axel Arigato launched its third modern essentials capsule Domo.
Axel Arigato do not work seasonally, instead offering customers weekly drops of new product and apparel capsules launching on an ongoing timeline evolving inline with the customers and market.
Axel Arigato is a contemporary footwear and fashion brand injected with counter-cultural references under the creative direction of Max Svardh and management of Albin Johansson. Riffing on today's diverse, digital culture, where style inspiration is right at our fingertips, the Swedish label's luxurious, low-key designs are constantly evolving, responding to trends on the street, the runway and beyond.