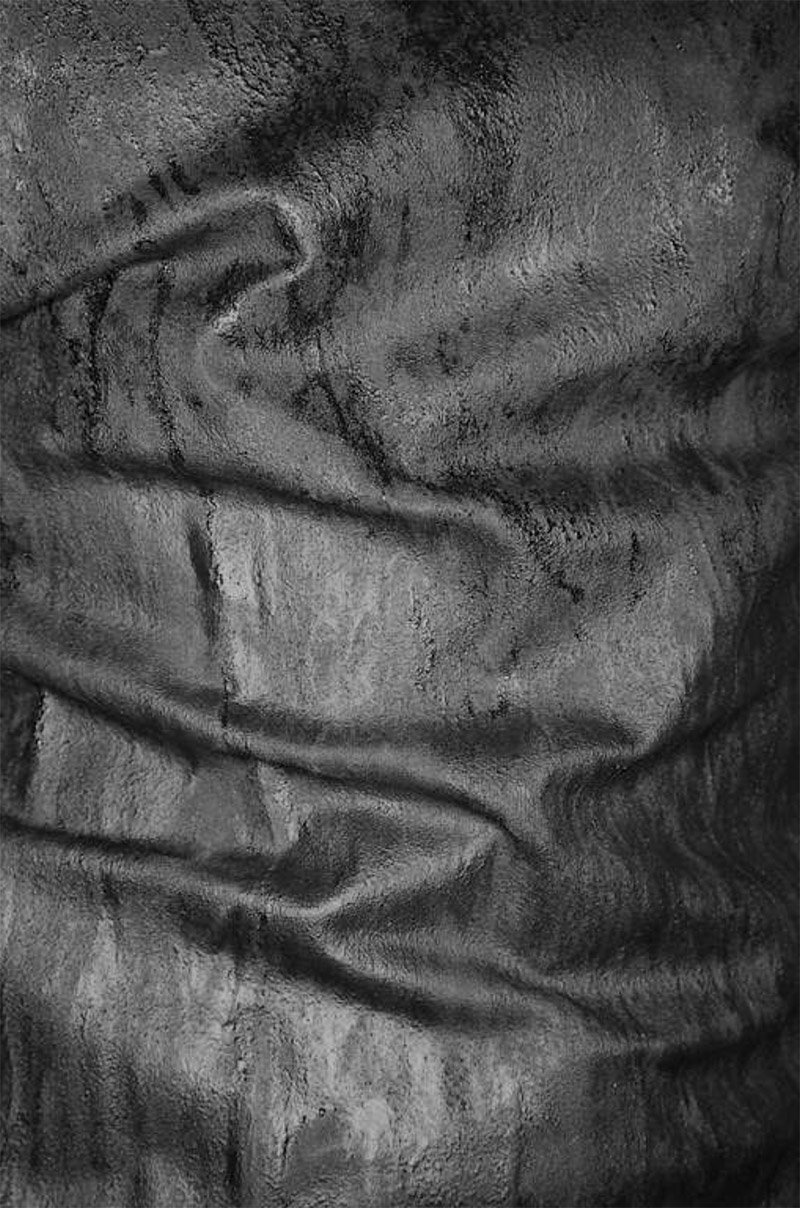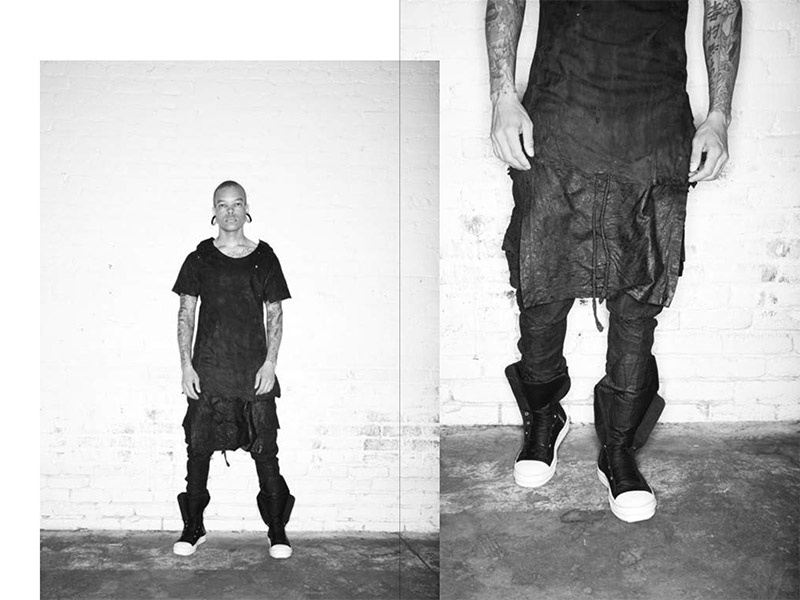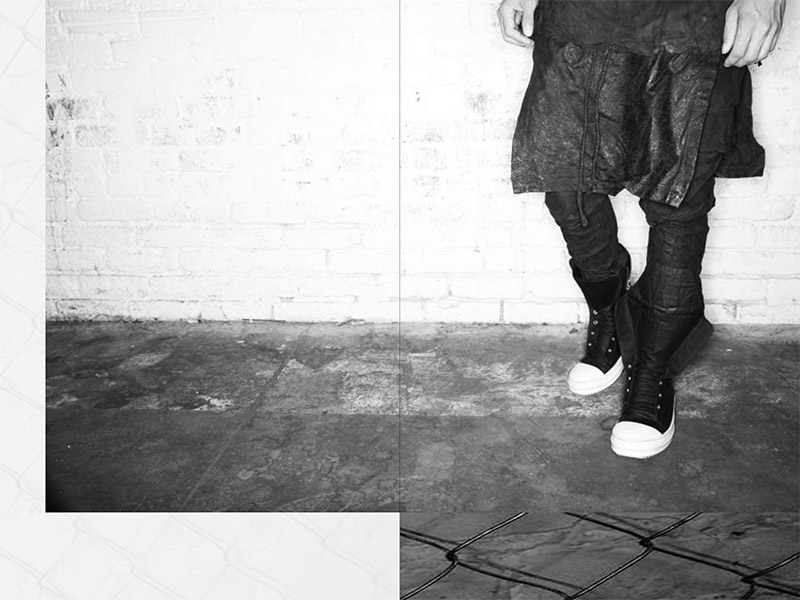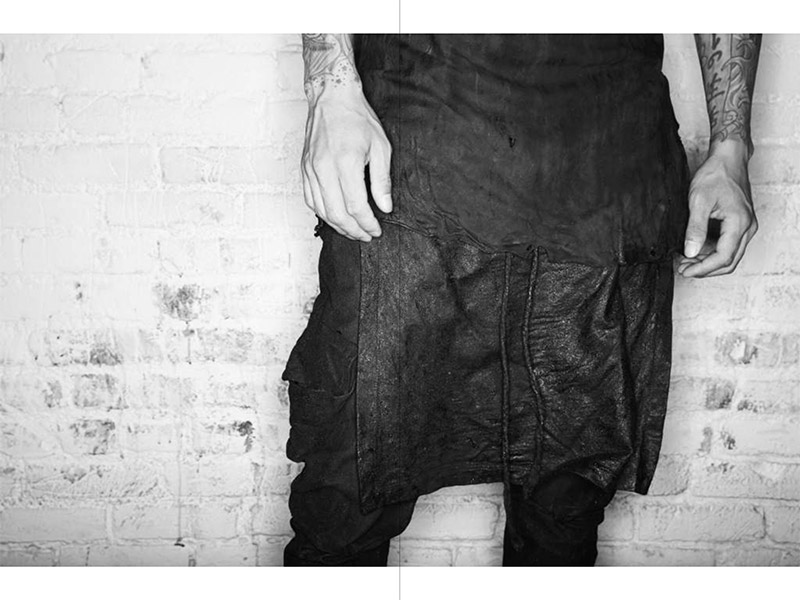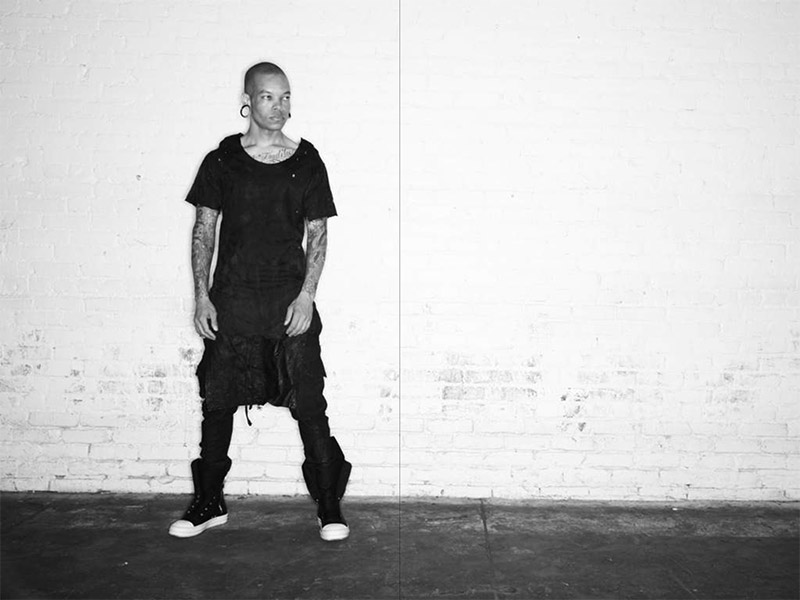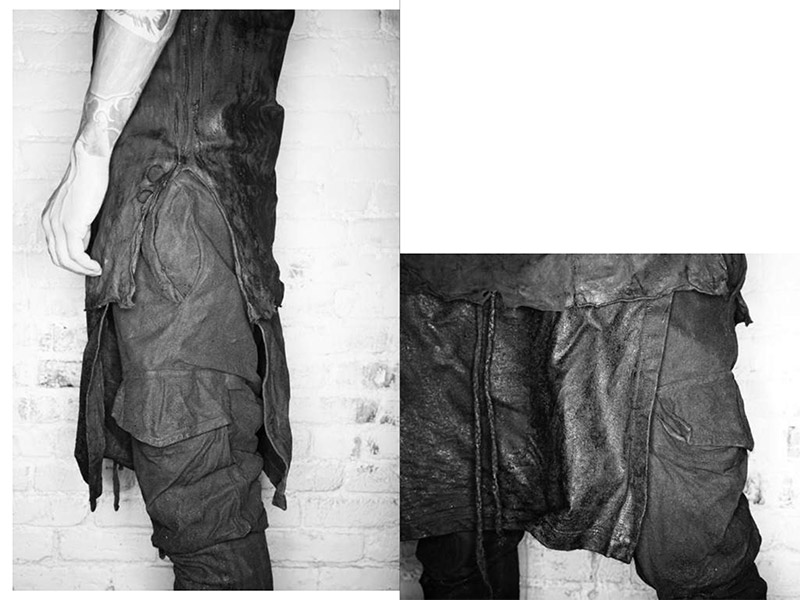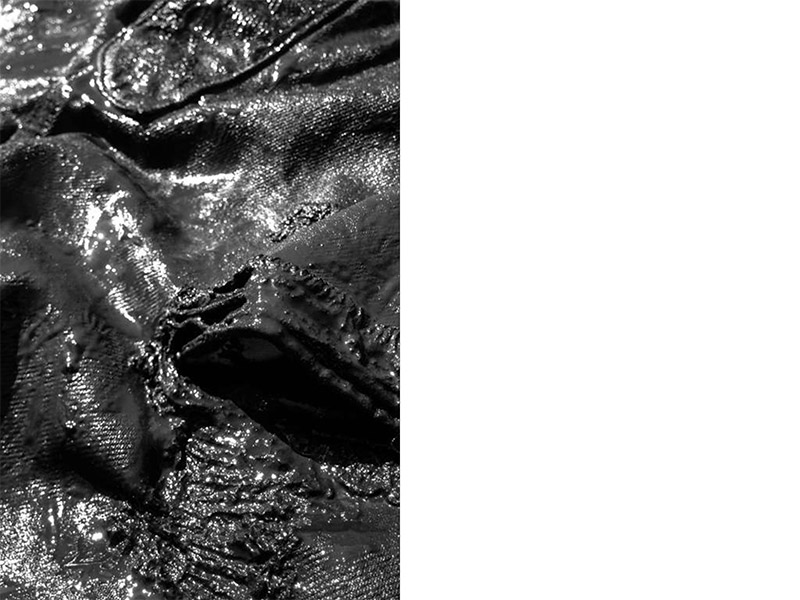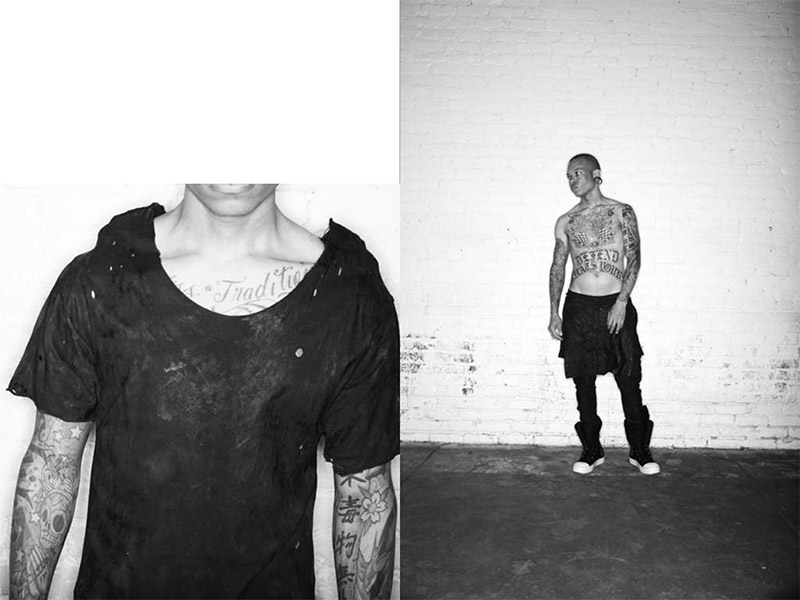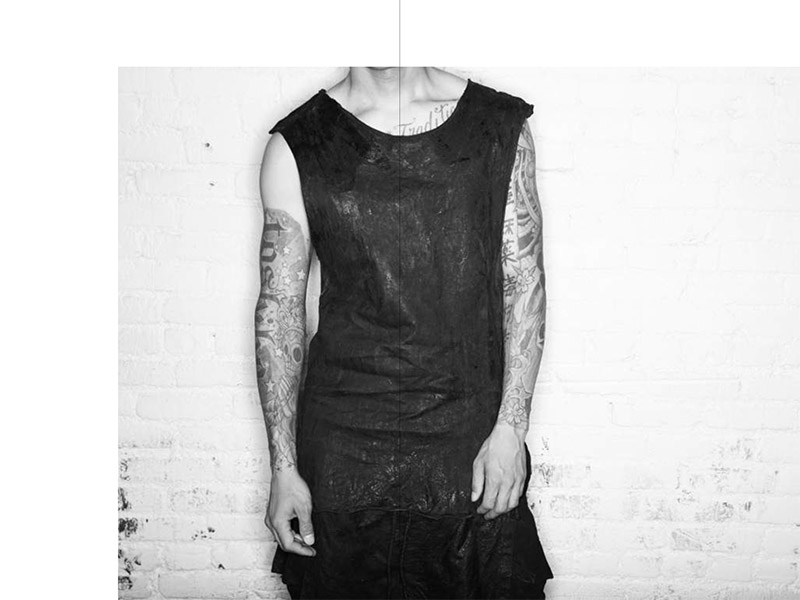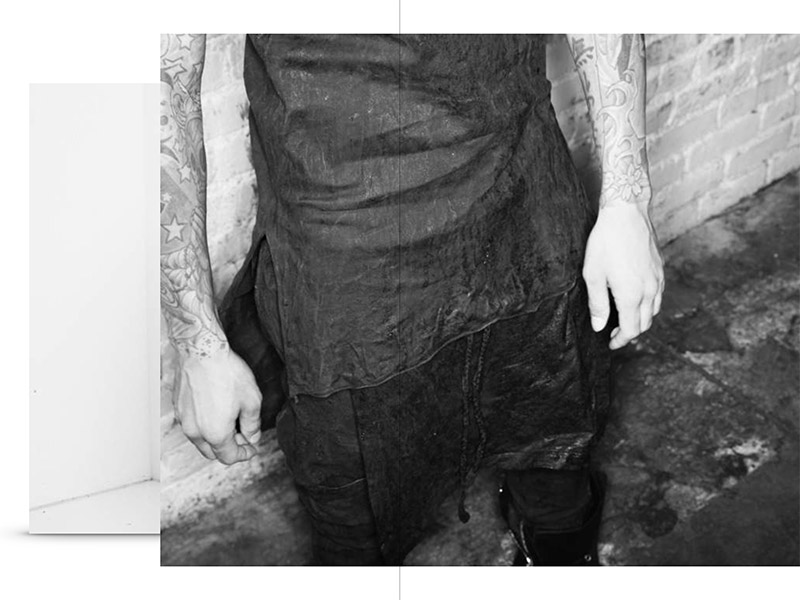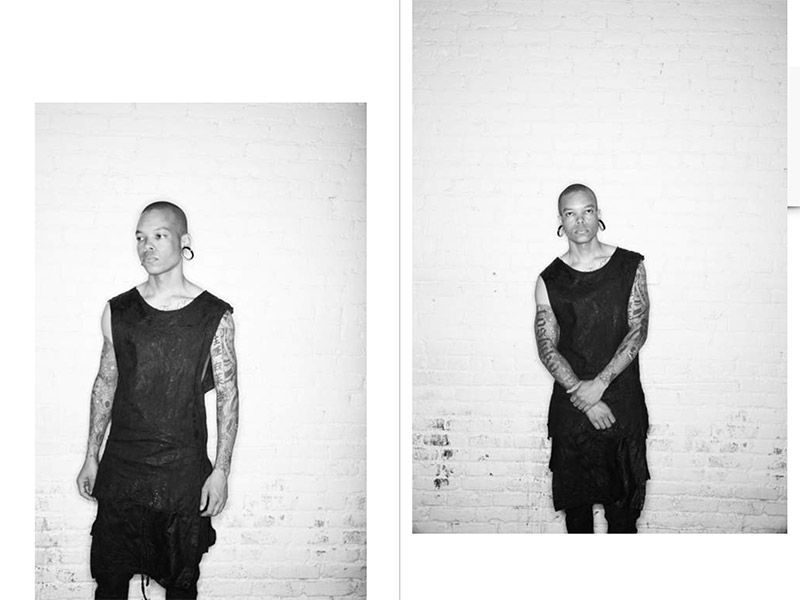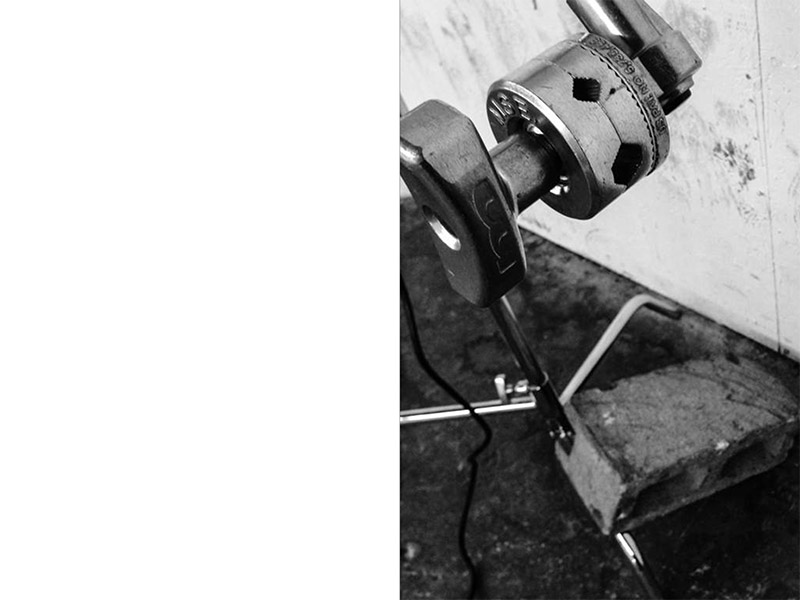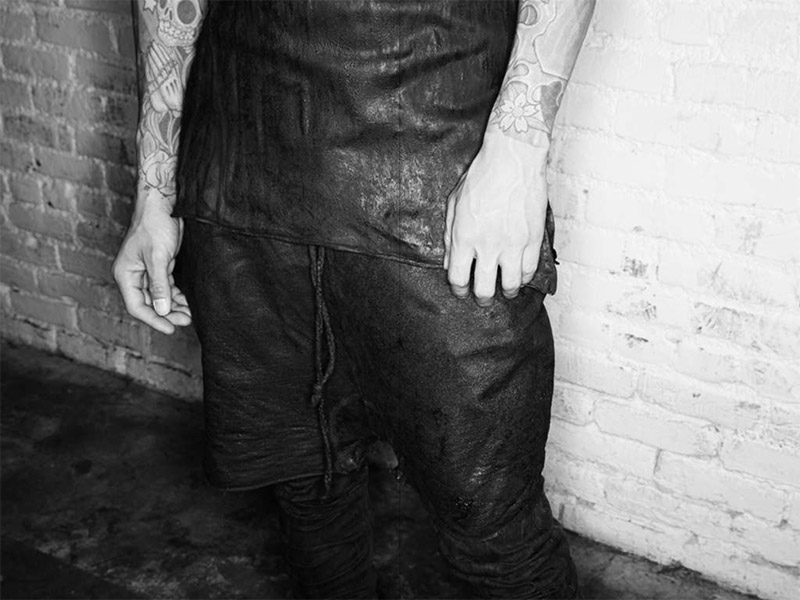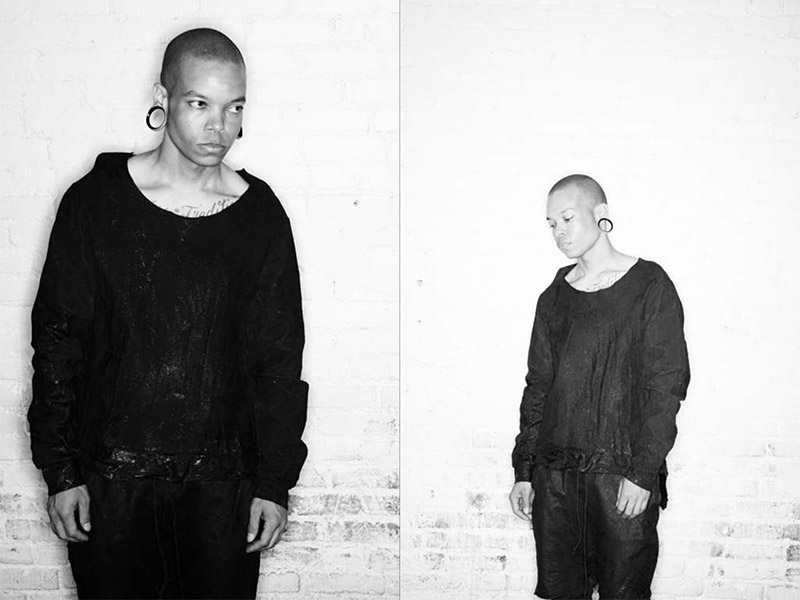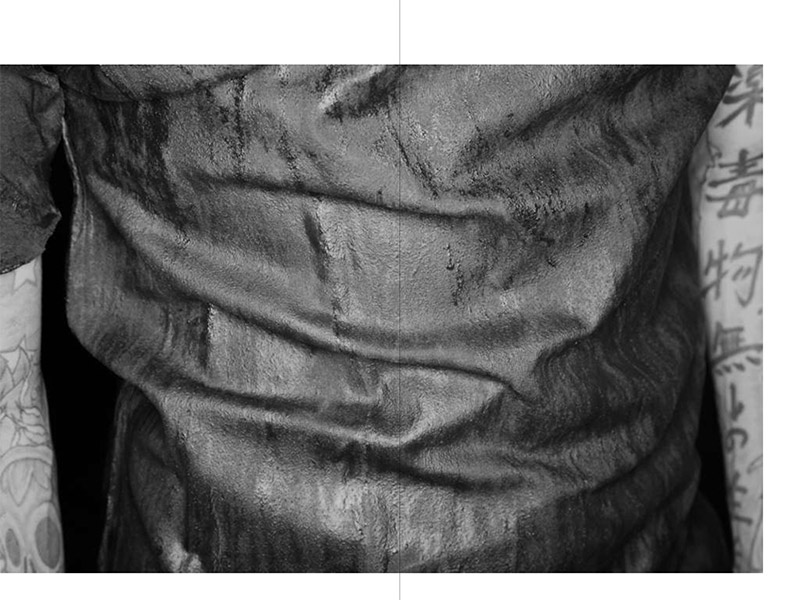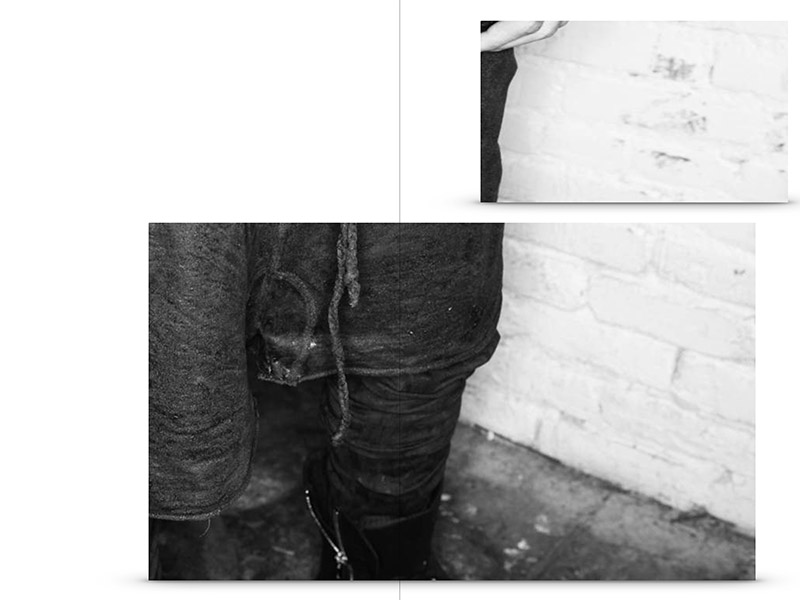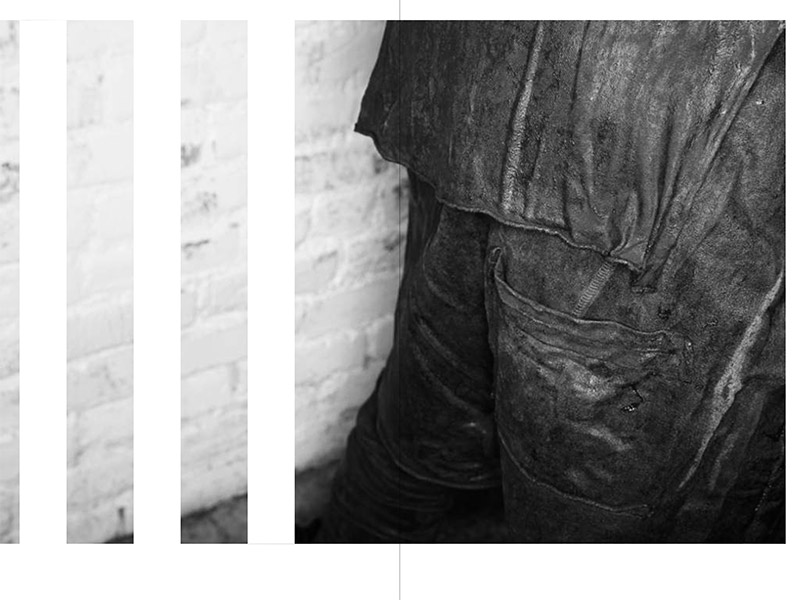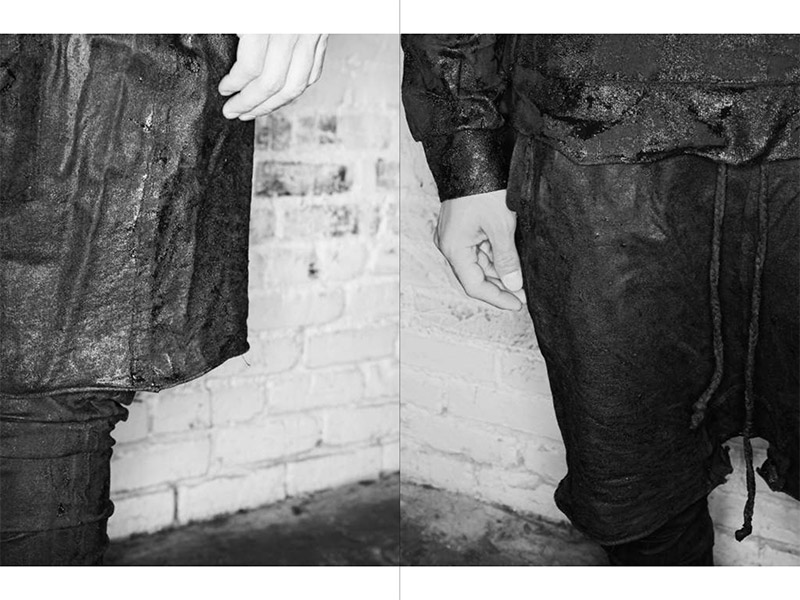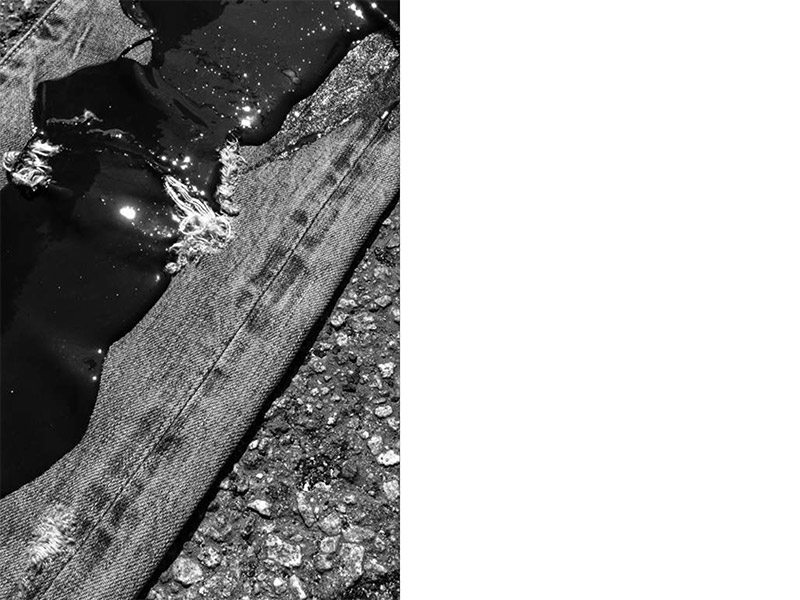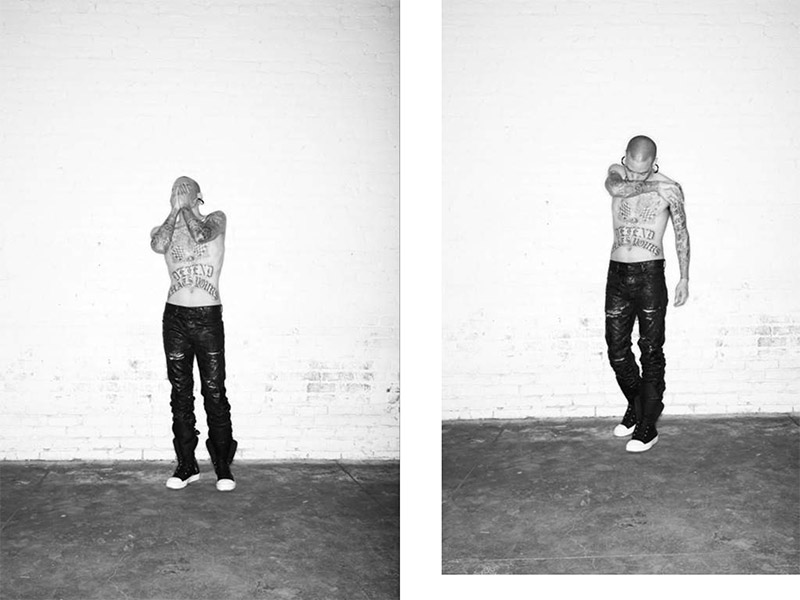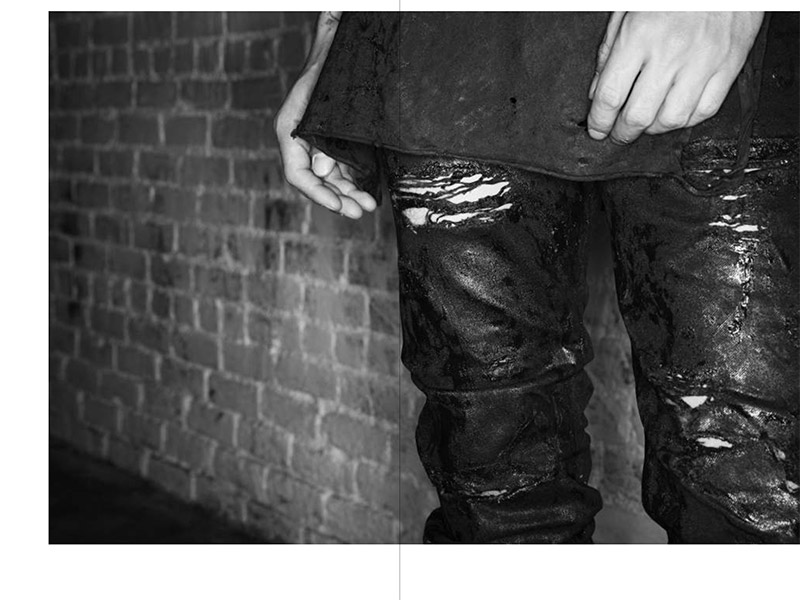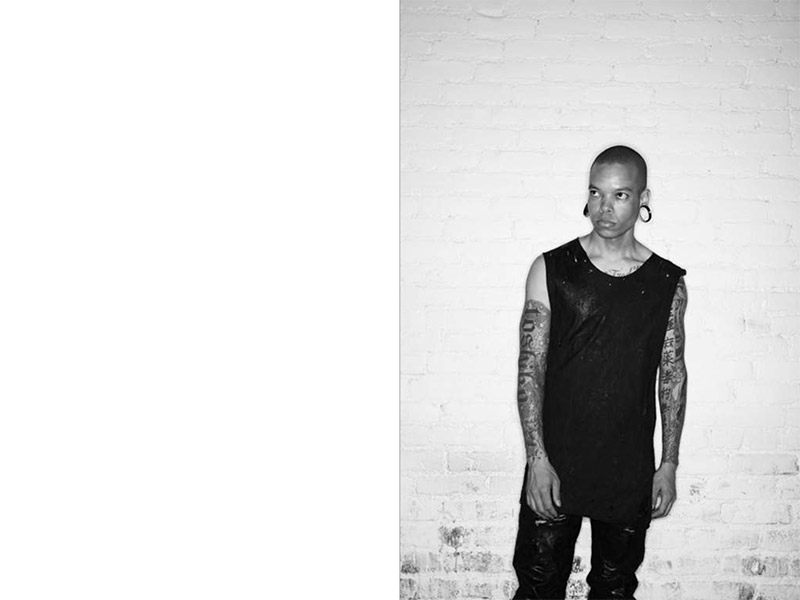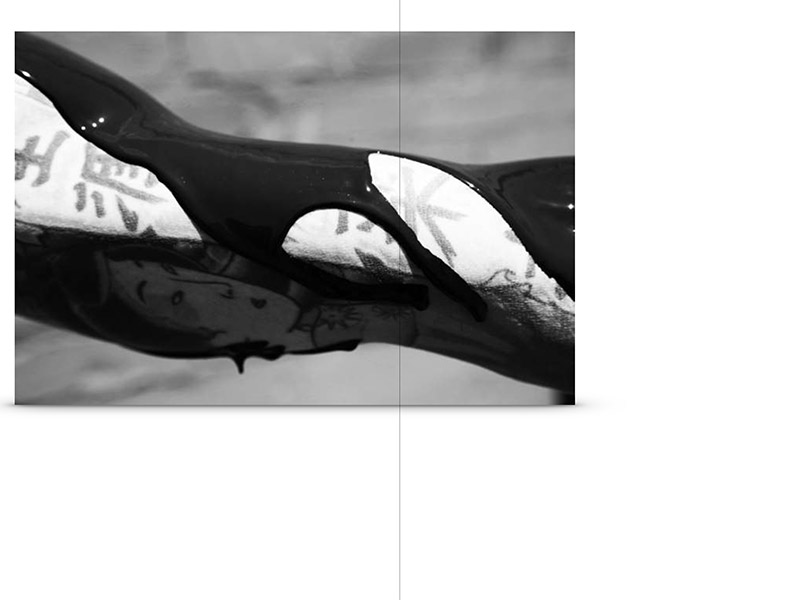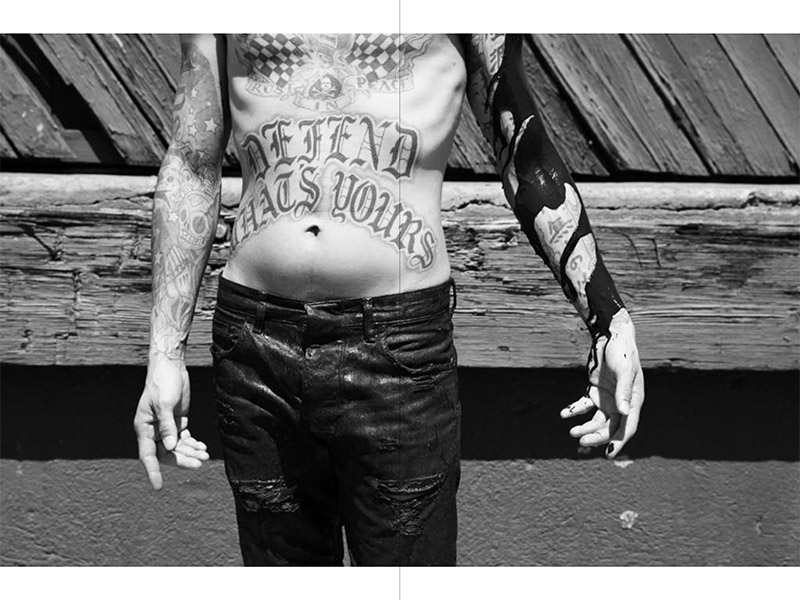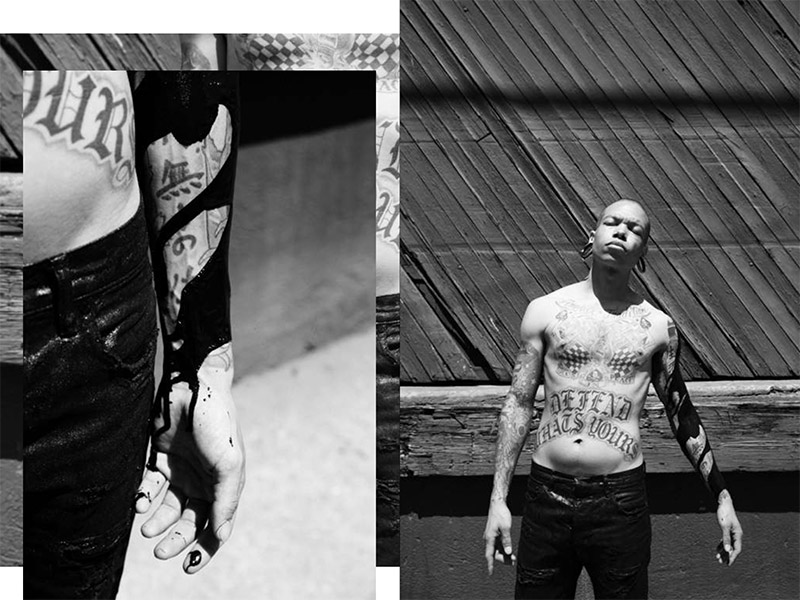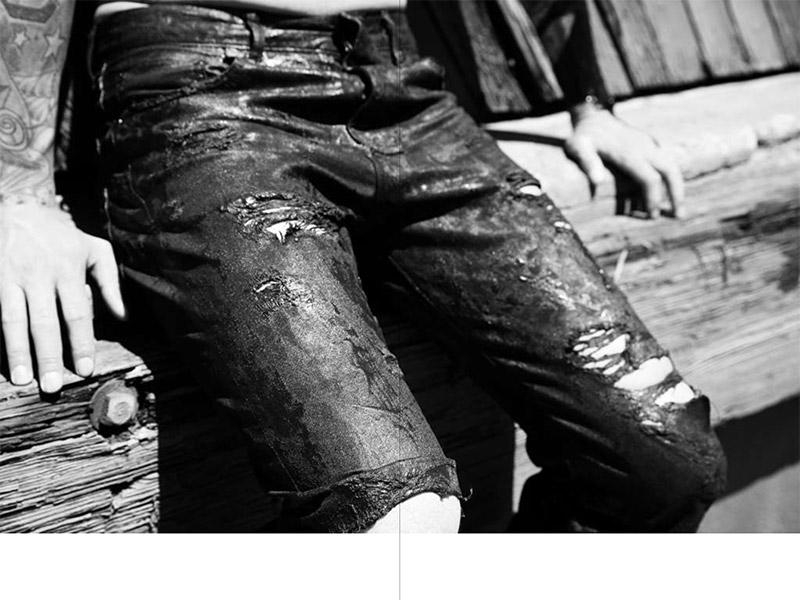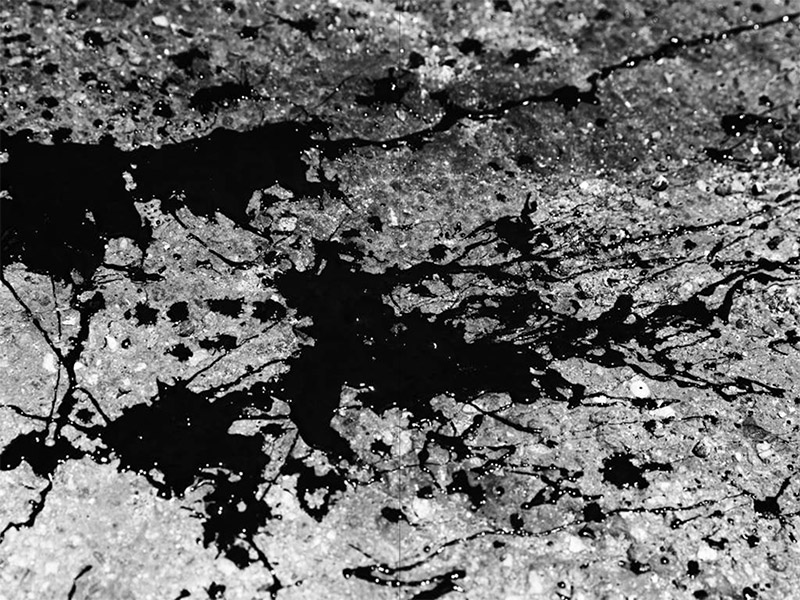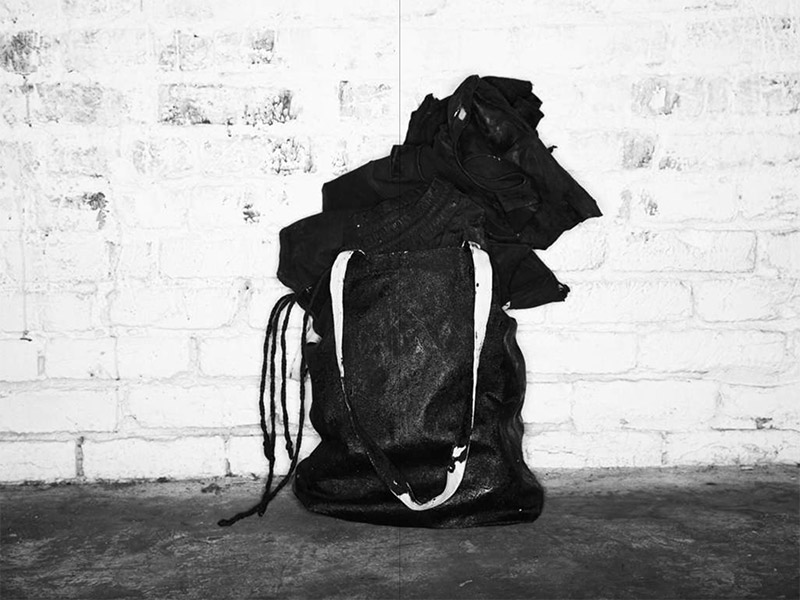 Since its inauguration in 2011, Au Courant PARIS has blended the beauty and quality of high fashion with elements of avant-garde design. The brand will be releasing a limited run of an all black version of their Spring 2014 Collection.
This will be a capsule released in minimal quantity and only in 3 exclusive store locations around the world, H. Lorenzo (Los Angeles, US), Oukan (Berlin, Germany), and Antonioli (Milan, Italy) in addition to the brand's new online store.
The lookbook was photographed by Matt Plunkett.