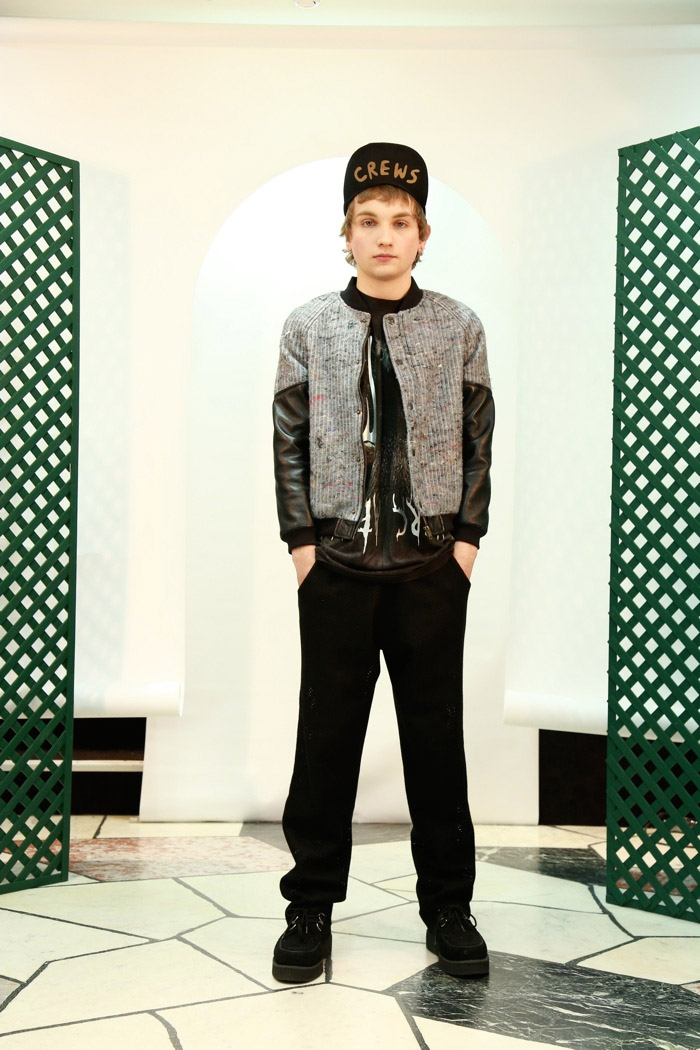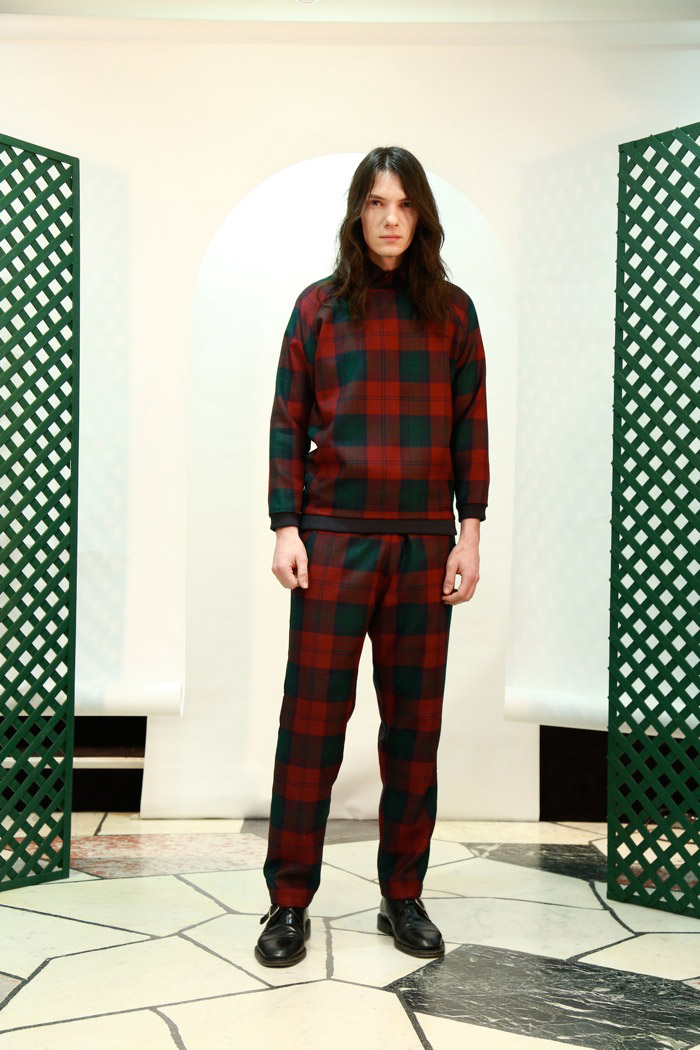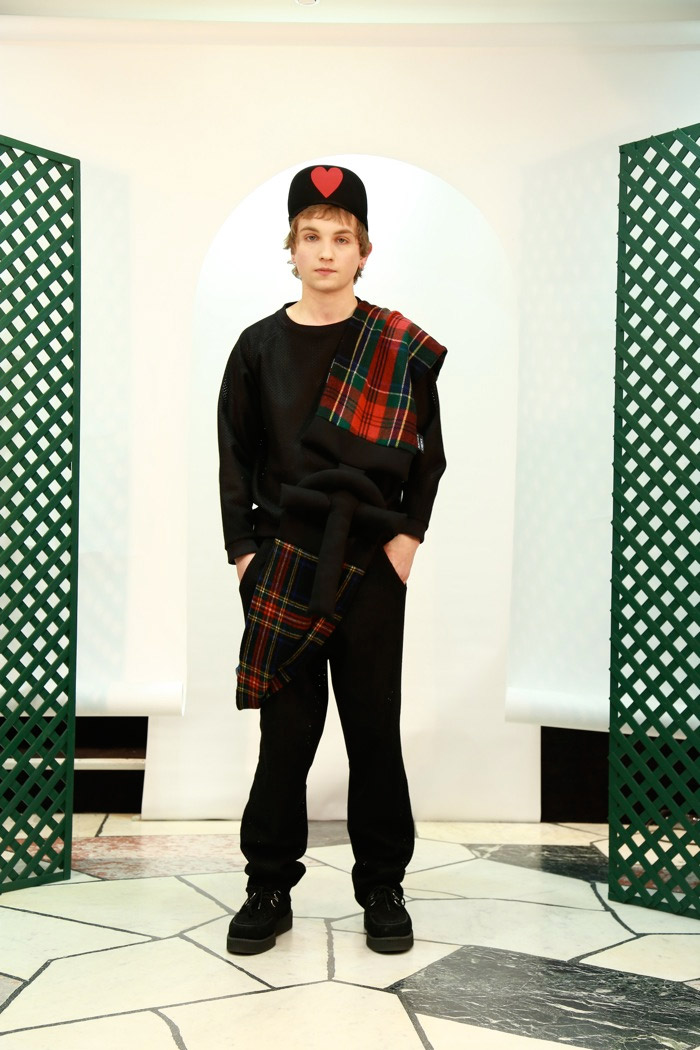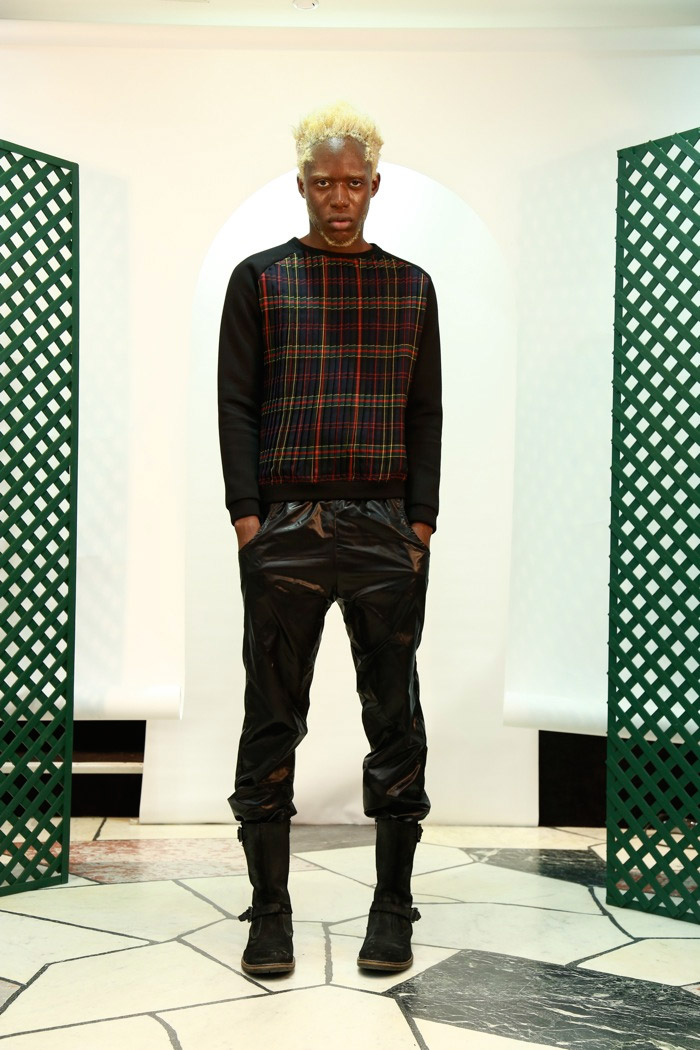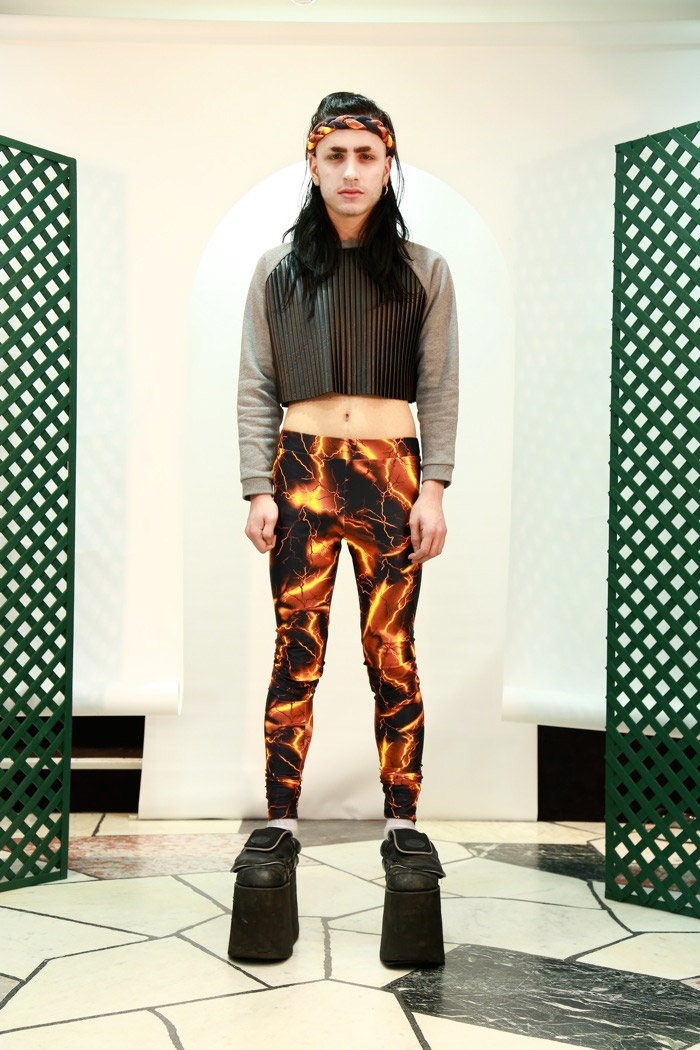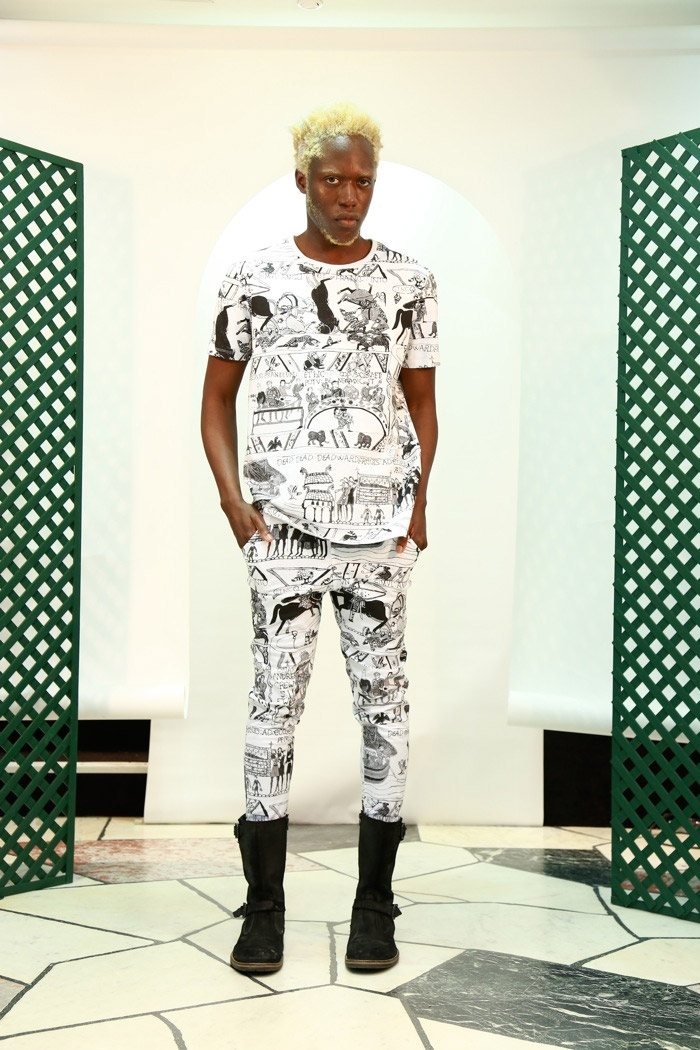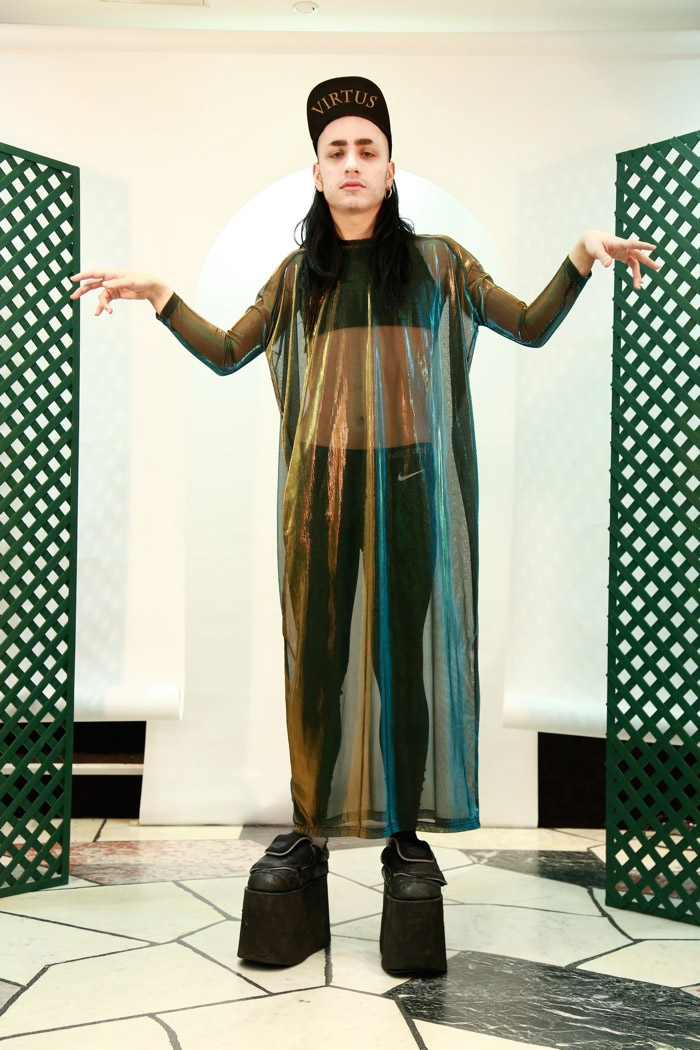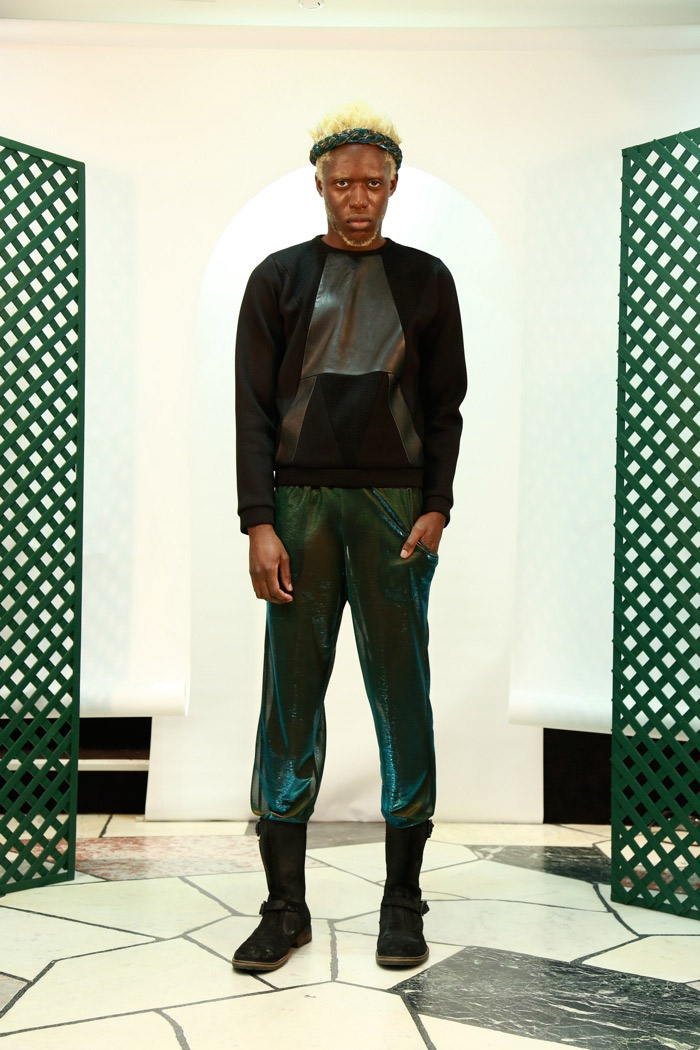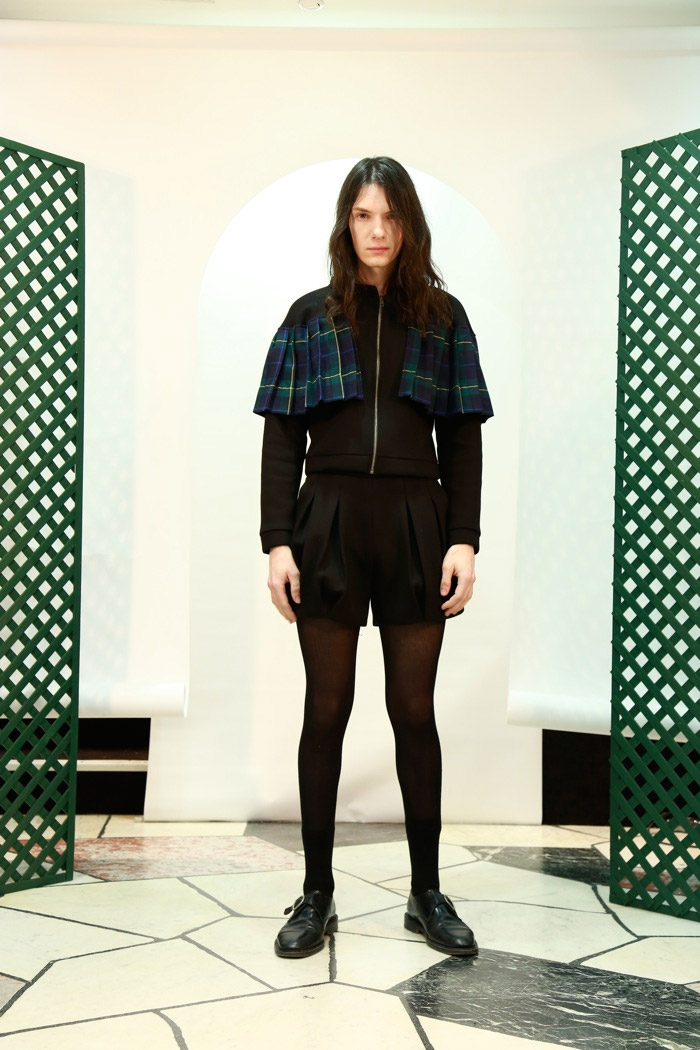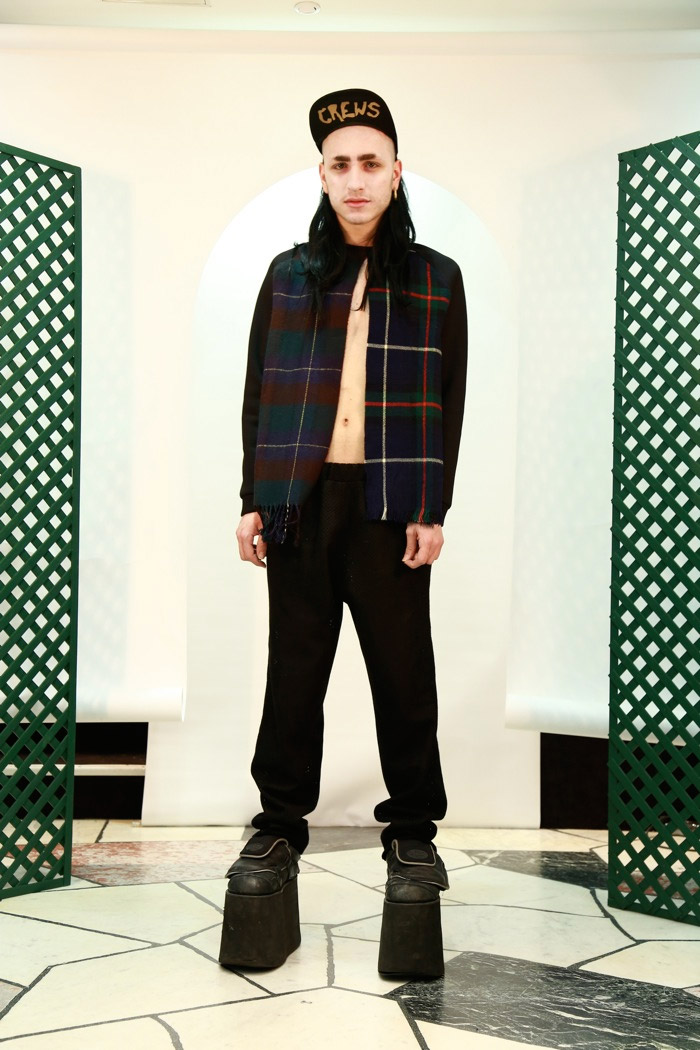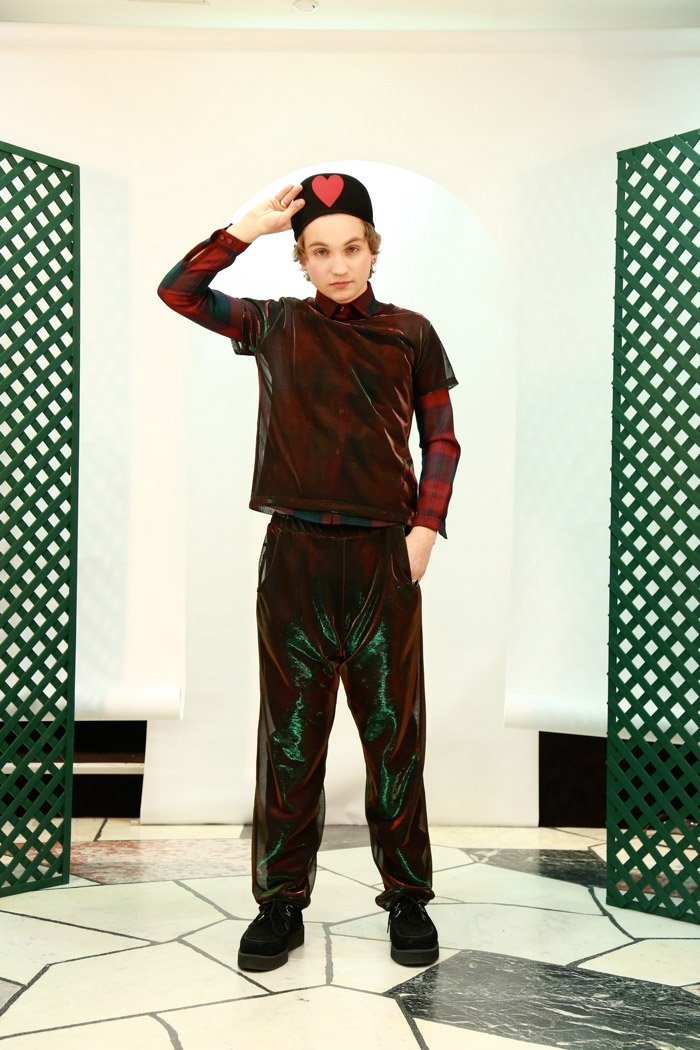 Andrea Crews presented its Fall/Winter 2013-14 collection entitled "Virtus Forma".
Inspired by the structure and texture of moving materials, Andrea Crews developed fabrics and patterns to dress uptown boys. At the same time the collections presents downtownlook pieces handmade from uptown fabrics. For the upcoming Fall Winter collection Andrea Crews plays with it's spirit of living a life which knows no limits.
After celebrating it's 10th Anniversary and moving the studio, atelier and boutique from downtown to uptown Paris Andrea Crews creates a collection which manifests how these two lifestyles actually melt into one. Additionally to that Andrea Crews will introduce a chic streetwearline and upcycled couture pieces.