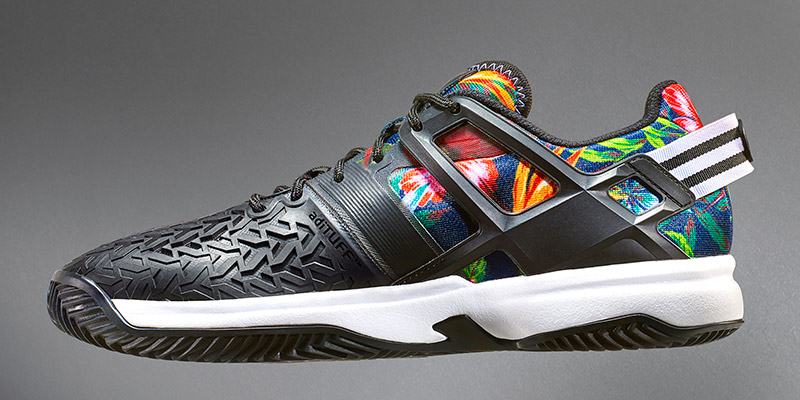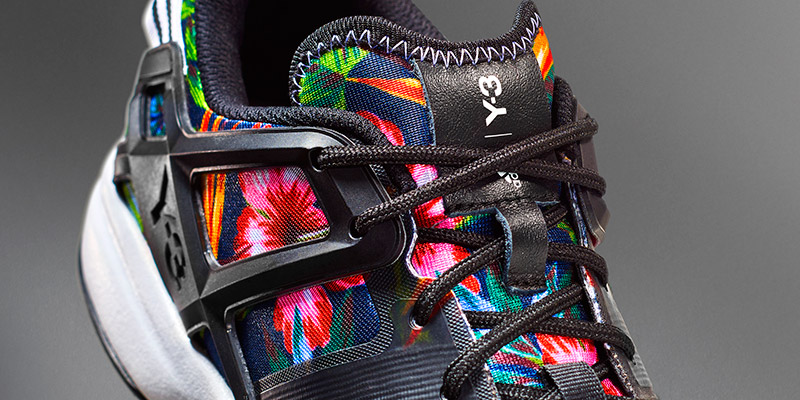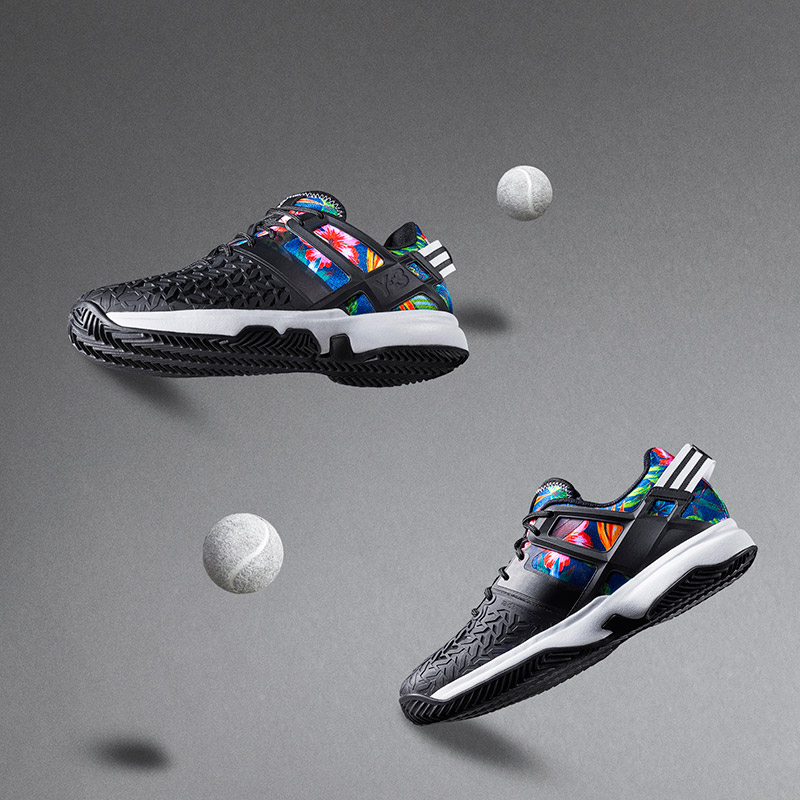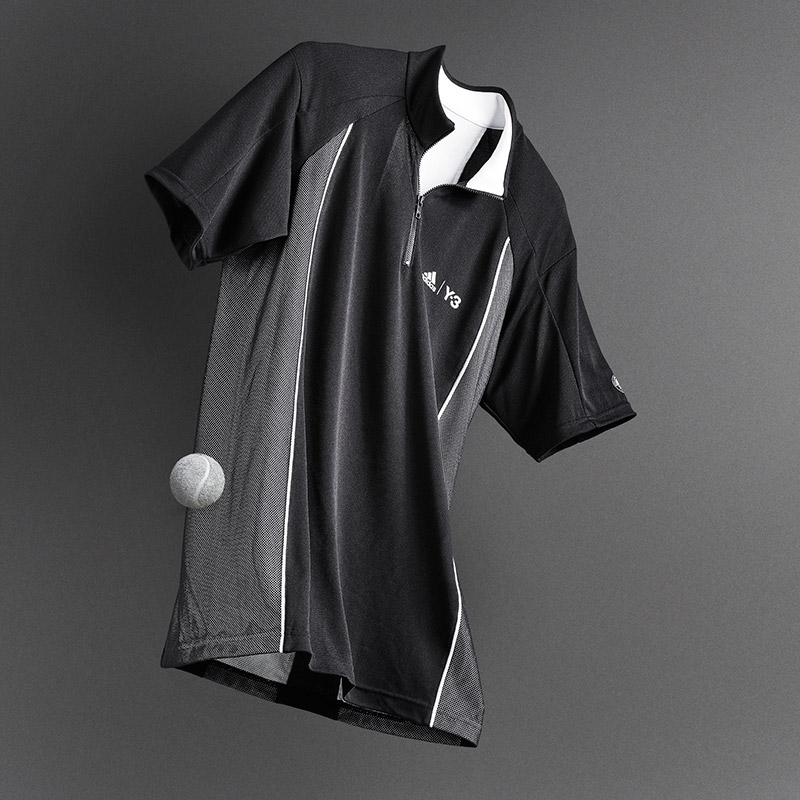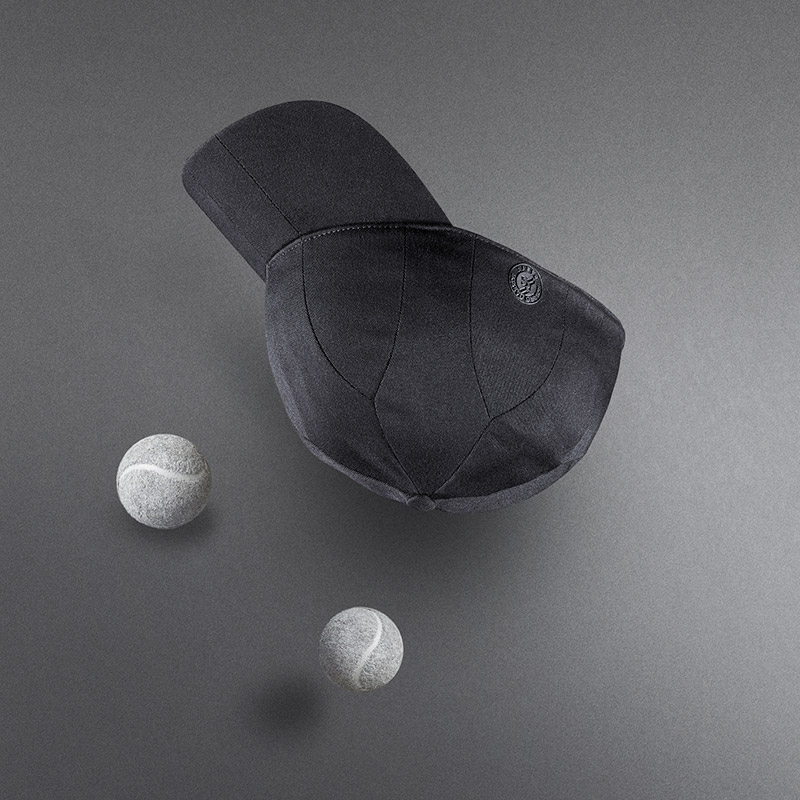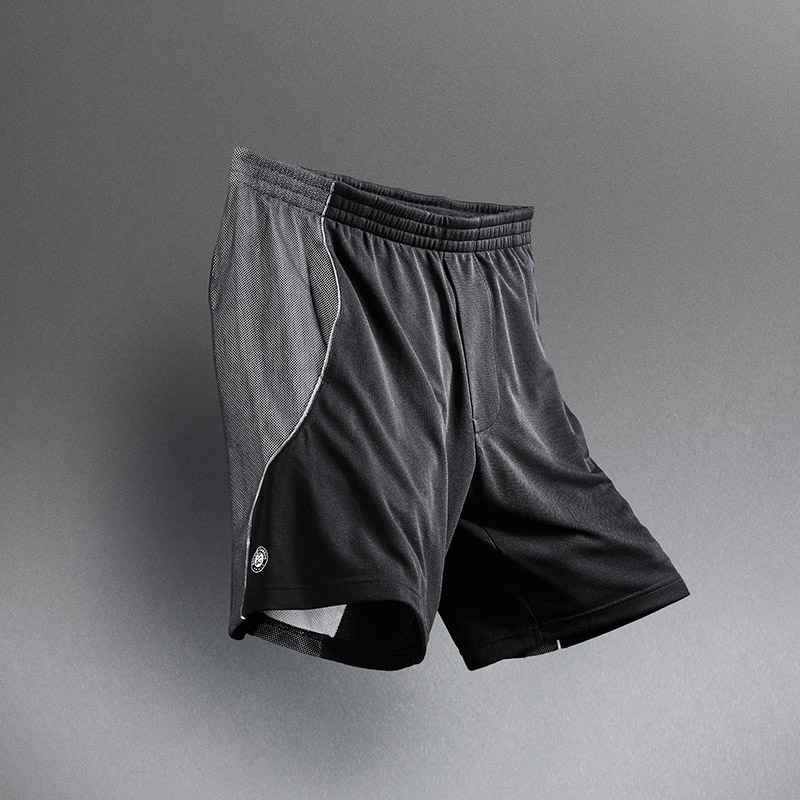 A new collaboration fuses the Sport Style universe of Y-3 with the technical prowess of adidas Tennis to create an innovative range for Roland Garros taking place from May 19th to June 7th 2015. The adidas Roland Garros Collection by Y-3 represents the first collaboration between two adidas brands and is destined to make an impact both on and off the court, showcasing elegance in motion.
The pioneering new collection combines Y-3's bold aesthetic with the breakthrough advances of adidas Performance technology and will debut at the Roland Garros this May worn by two of the world's leading tennis players, Jo-Wilfried Tsonga and Ana Ivanovic, as well as the tournament's ball boys and girls.
The collection's color-ways are firmly rooted in the classic Y-3 look, offering both Yohji Yamamoto's signature stark black-and-white as well as vivid, electric, ultra-bright Hawaiian floral prints that reference Y-3's Spring/Summer 2015 collection.
'We wanted to make something new, something exciting, something people didn't expect. A new movement in Tennis. To compete is very tough – with Y-3 we wanted to win'. – said Yohji Yamamoto
The collection is available on adidas.com, adidas stores, Y-3.com and in Y-3 stores.