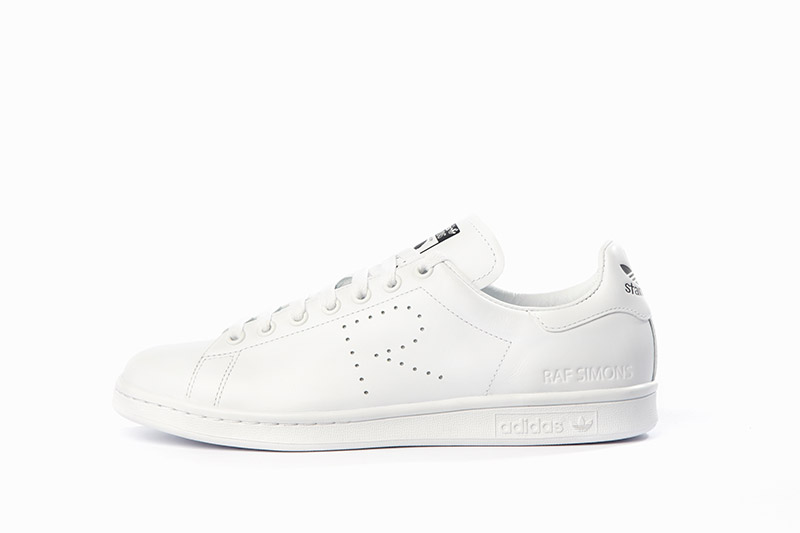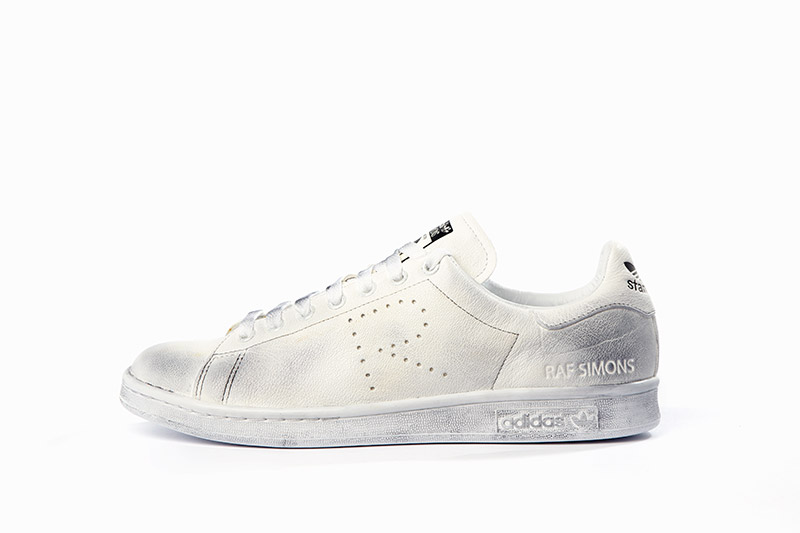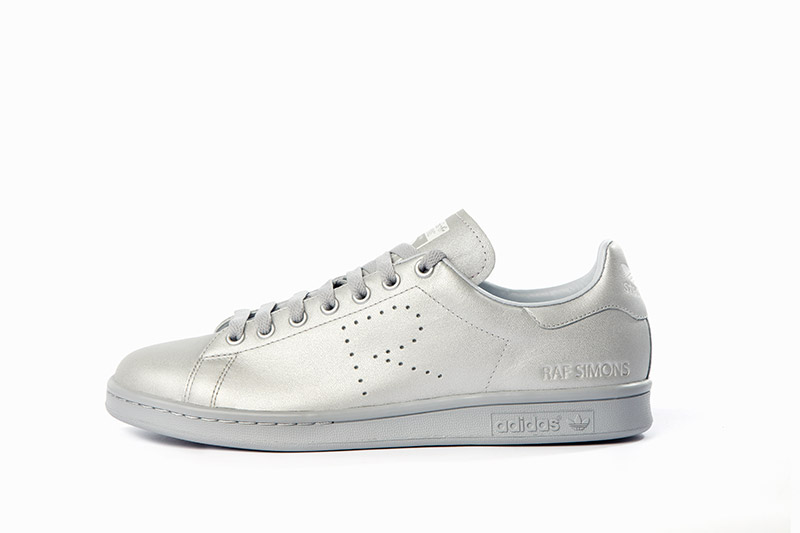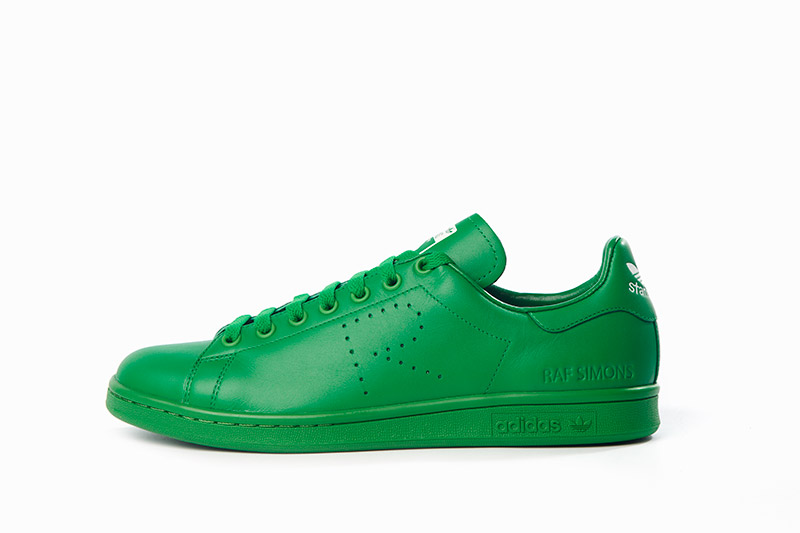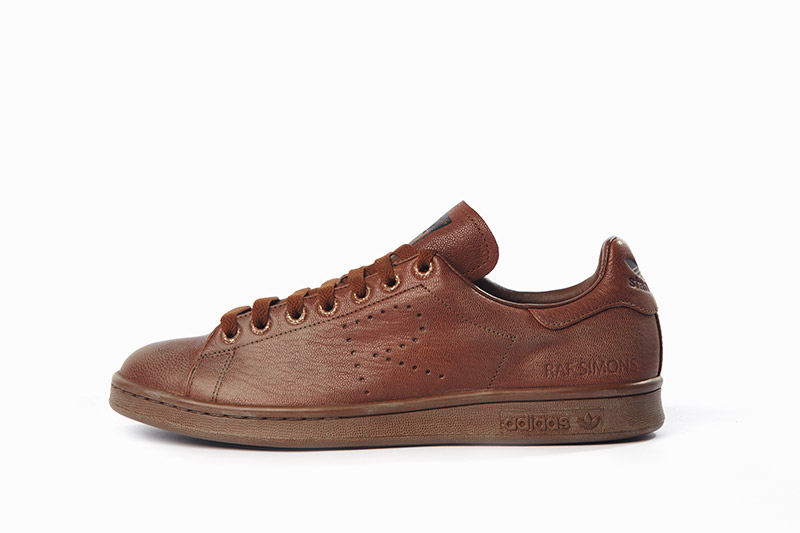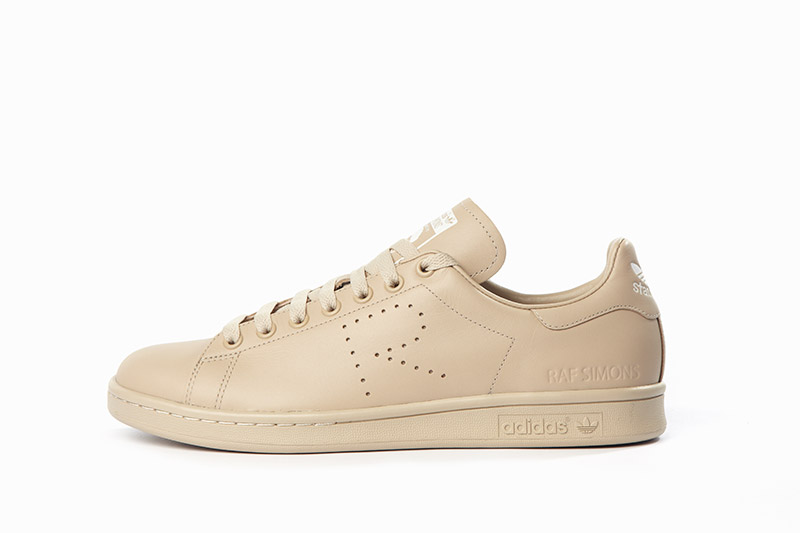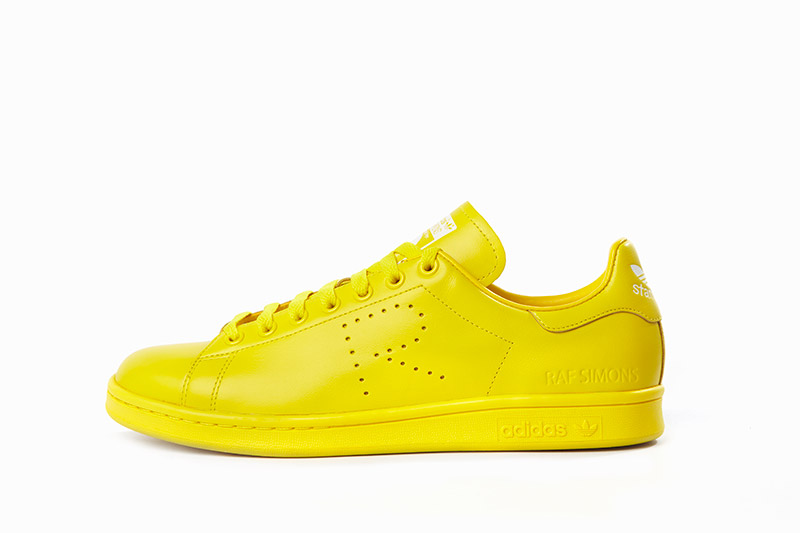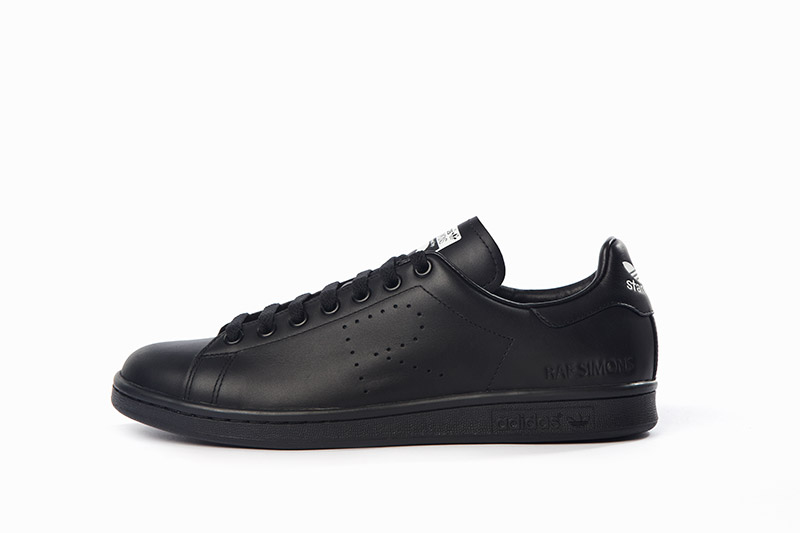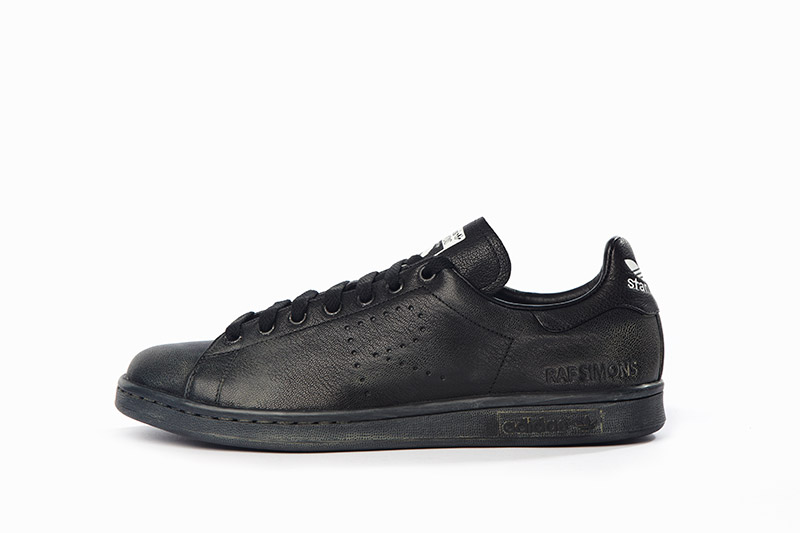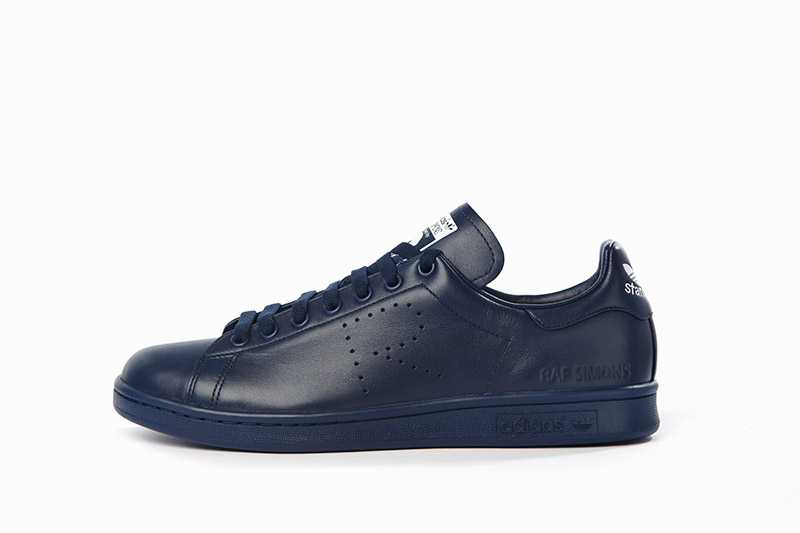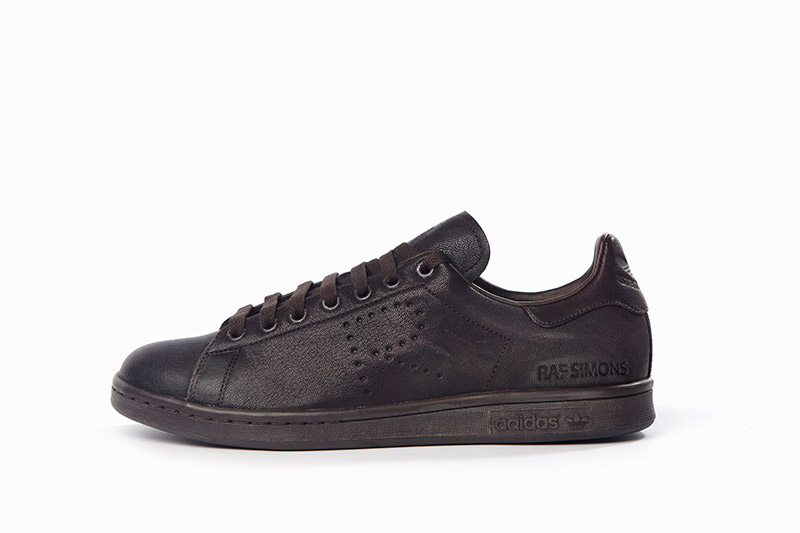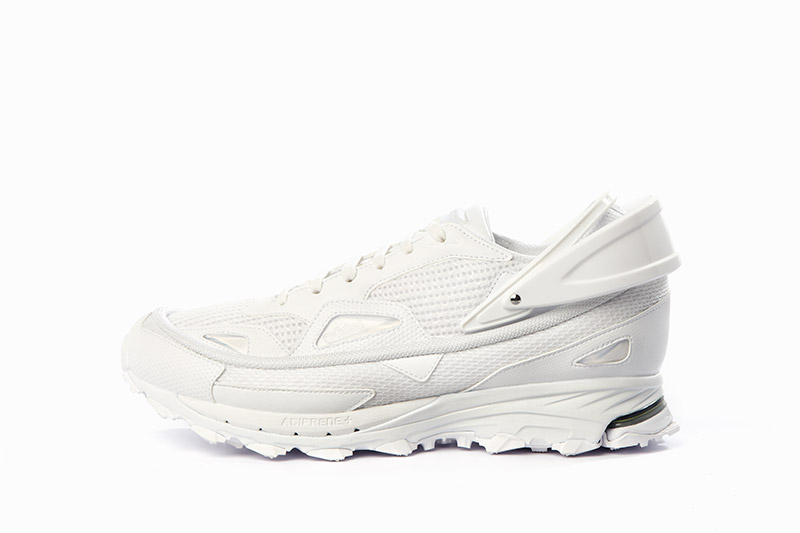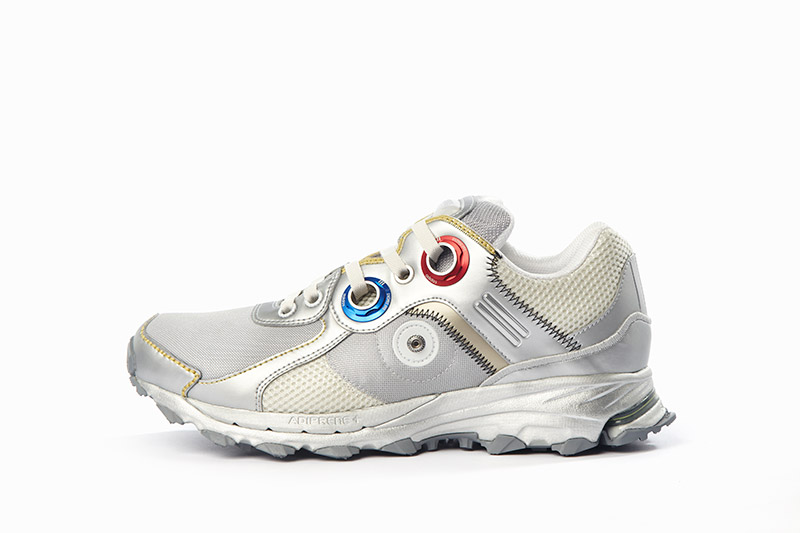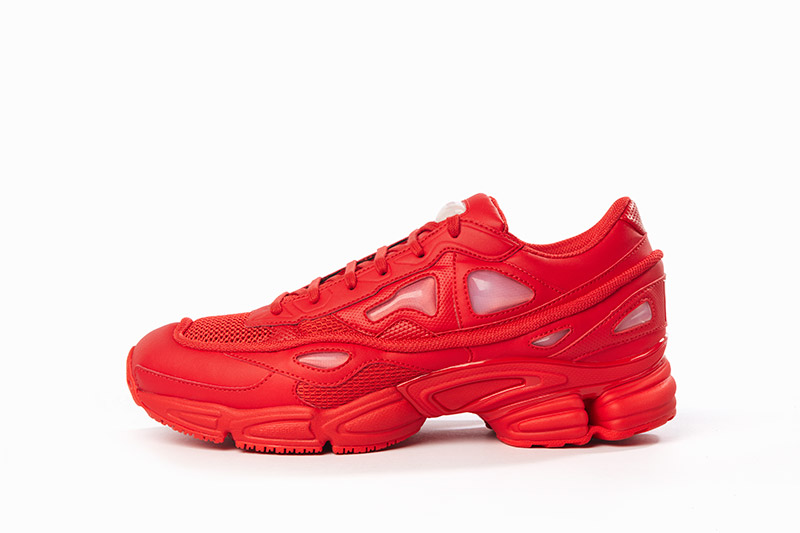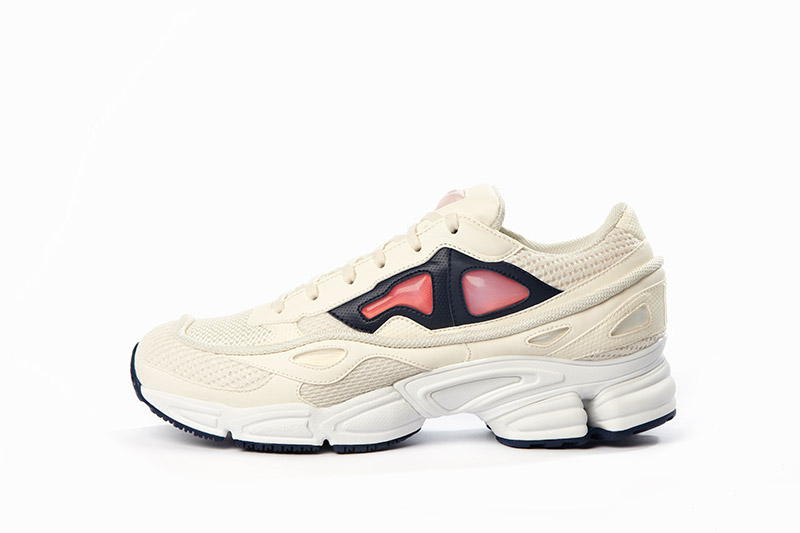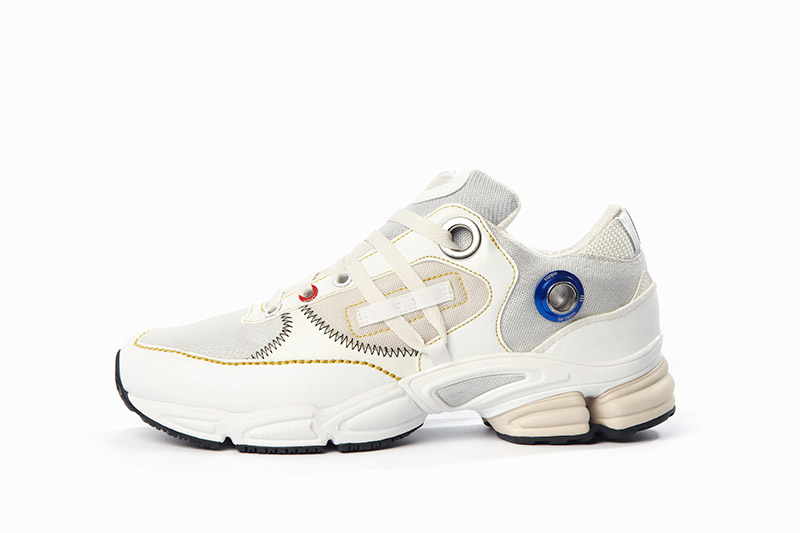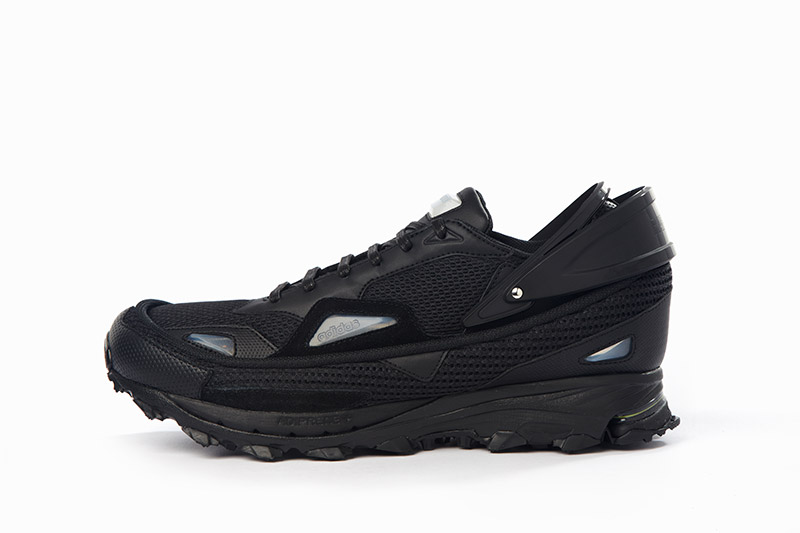 With Fall/Winter 2015 the collaboration between adidas and Raf Simons continues in its 5th season. The inspiration is taken from outer space with a vintage astronaut suit as the creative starting point. The collection draws upon this inspiration for colours, materials and feautures and reinterprates them for this coming winter season.
The characteristic adidas by Raf Simons models, the Stan Smith and Ozweego II are featured in subtle and off white tones, with hues of yellow in addition to strong purple and green tones. The Stan Smith is also available in four different versions of worn and distressed leather, specially treated to give an aged look.
The Response Trail II is updated from last season in black and white with interchangeable spoilers in contrasting colours.
Highlights of the collection will be two new exceptional silhouttes: the Response Trail Robot and the Ozweego Robot. Inspired by vintage astronaut suits and backpacks, moulded and machined details similar to authentic closures, zippers and straps are added. Shiny vs. matte distressed materials complete the look of outer space.
Presented this January during Paris Men's Fashion Week, the footwear range will hit retail in mid July 2015, with retail prices ranging from € 280 – € 450. Available at the adidas concept stores in Paris No42 and Berlin No74 as well as select boutiques around the world.