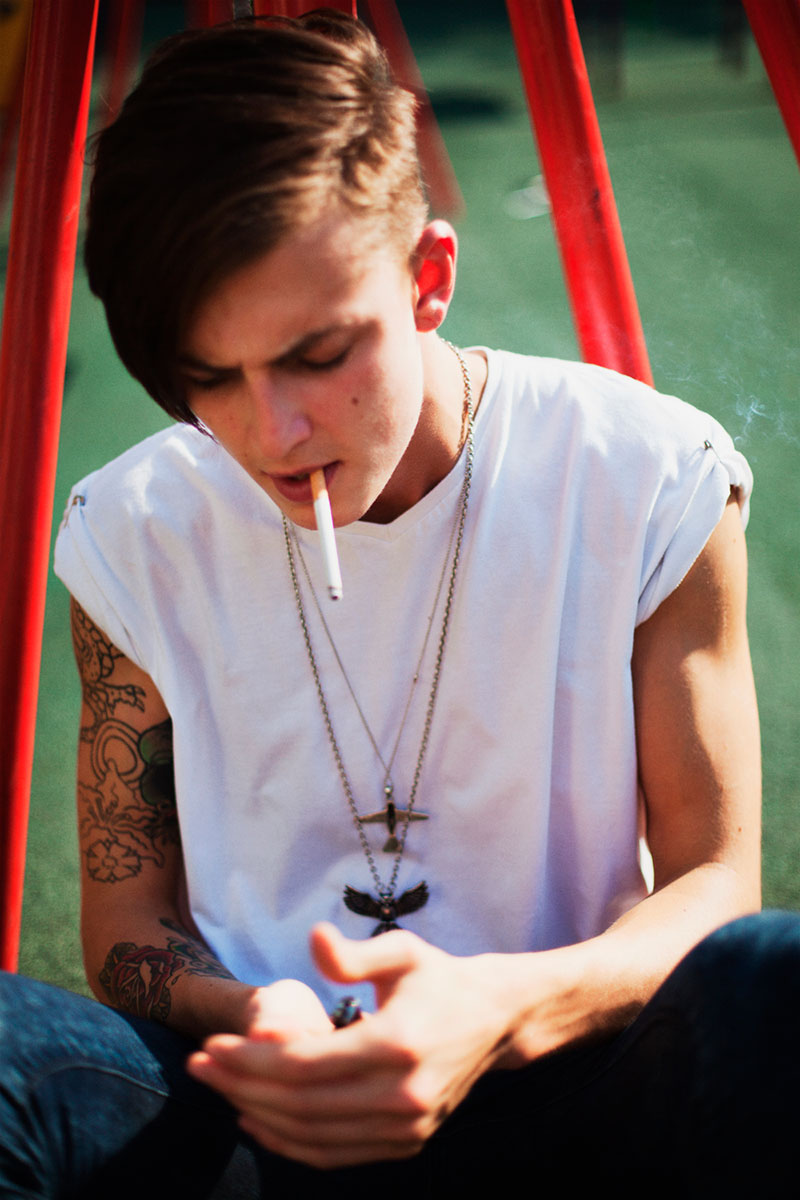 Photographer Eva K. Salvi and stylist Krishan Parmar teamed up to capture 50 boys over 2 days in London, in exclusive for Fucking Young! Online. The shoot features candid portraits of models like Toby at Models1, Jake Hold at Elite, Jimmy Q at FM, Alexander at Select and many more! Enjoy the first part!
The styling included pieces from Baartmans & Siegel, Supreme Being, Björn Borg, Penfield, New Balance, Billionaire Boys Club and more.
See the second part here!
See the third part here!
See the fourth part here!
See the fifth part here!