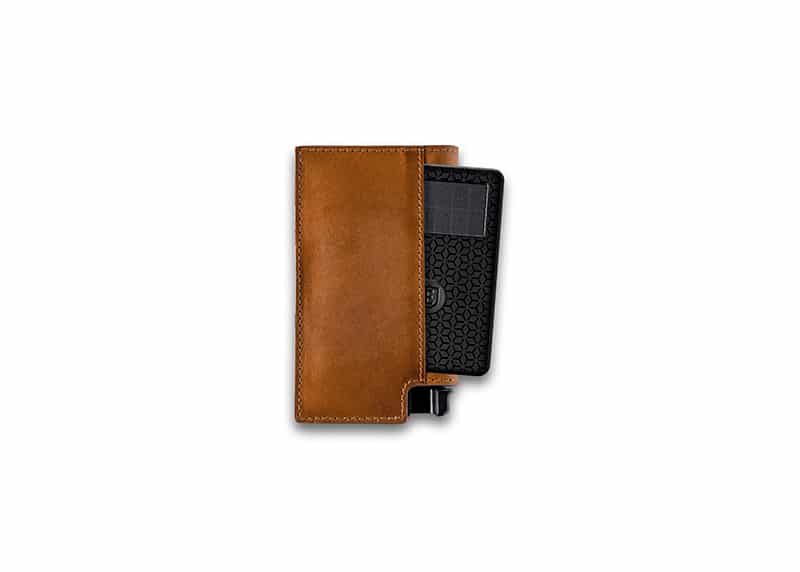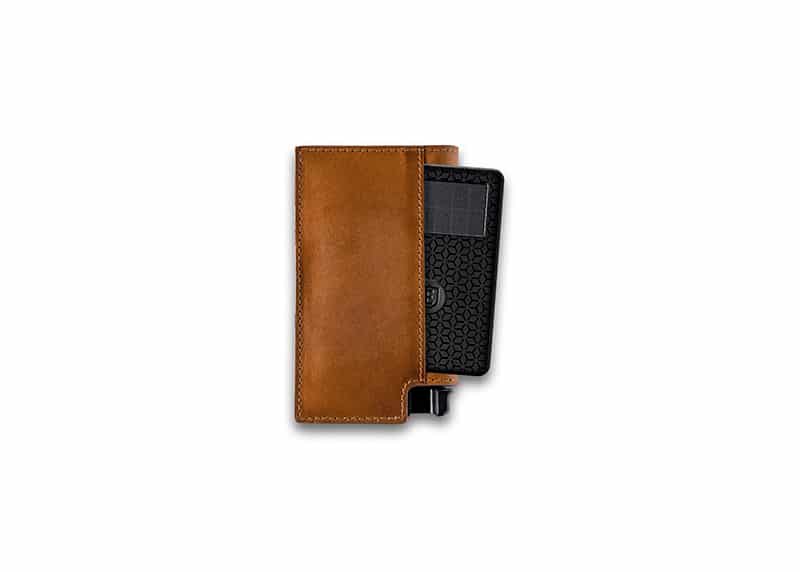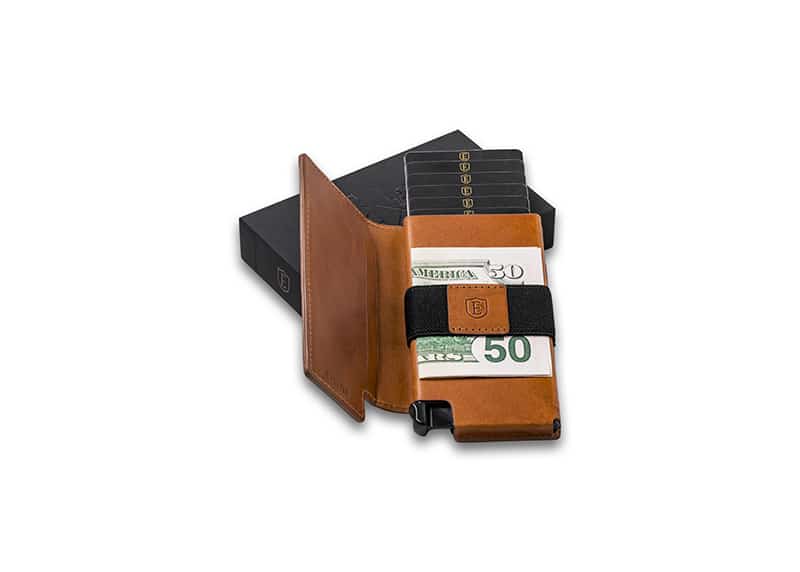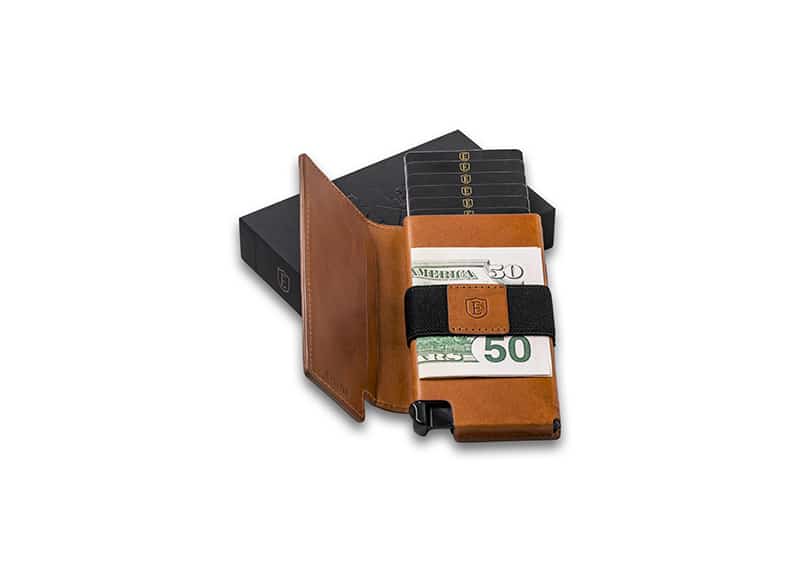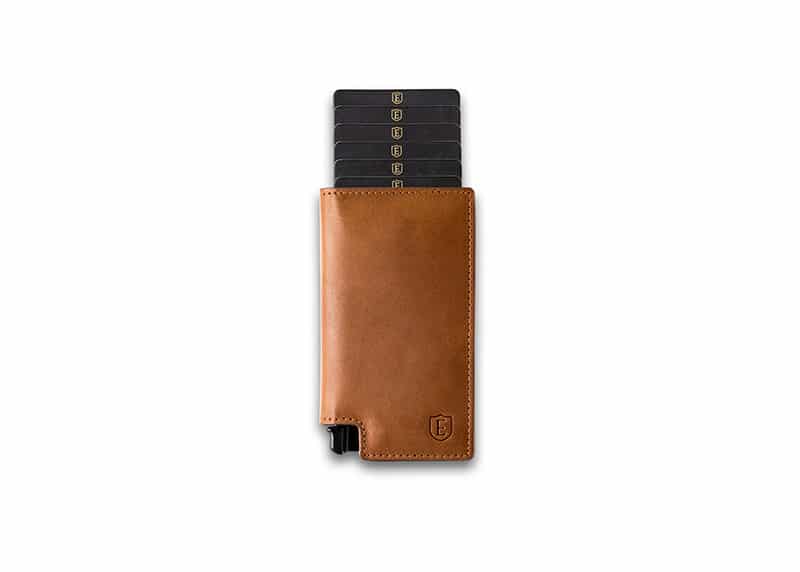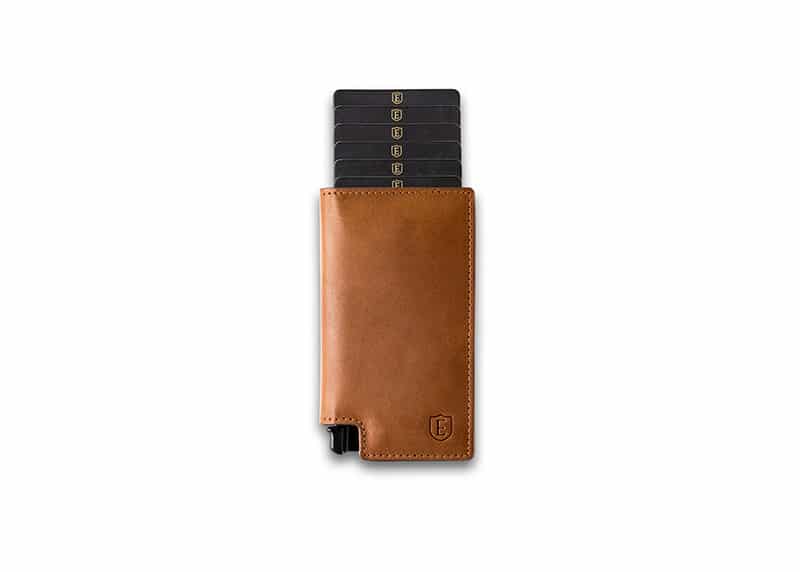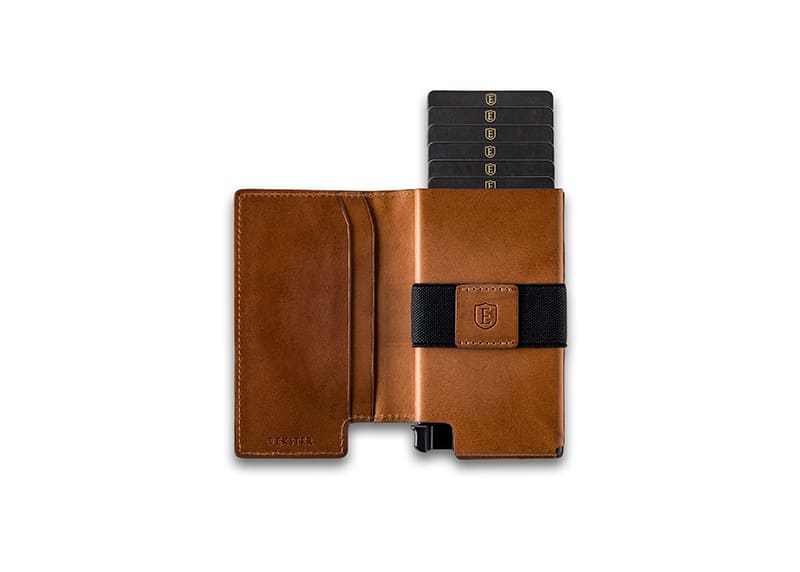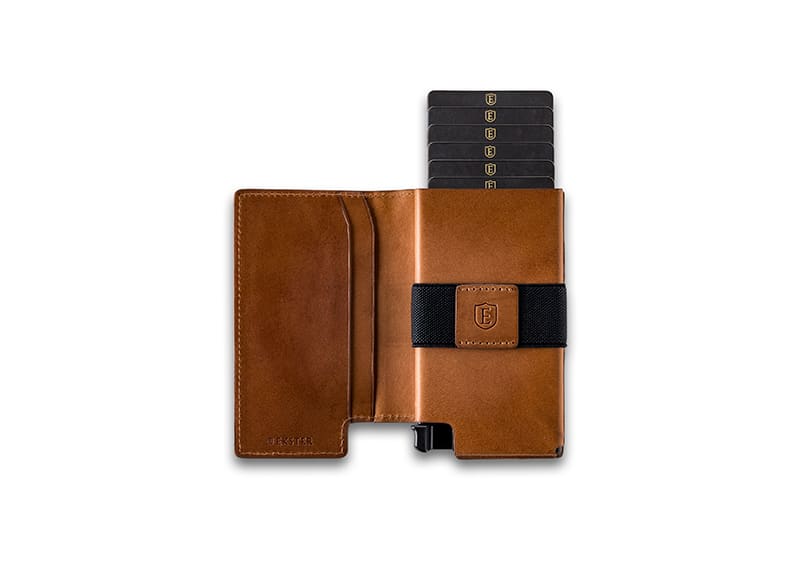 Cash payments are increasingly becoming outdated. It's in trying times like these that we realize that cash is not just an inconvenience, it's also unhygienic. With that in mind, Ekster created something that will upgrade your everyday essentials to modern standards; the Ekster Parliament wallet.
Powerful enough to serve your daily needs, yet fashionable enough to upgrade any wardrobe. The Ekster is the world's first voice-activated, trackable smart wallet. The worldwide tracking feature uses Bluetooth and Crowd-GPS to locate and ring your wallet, no matter where you go. No more stressful pocket checking, or ill-fated shopping expeditions!
To make things more convenient while paying, all Ekster Wallets come with a pop-up mechanism, giving you instant access to all your cards. The wallets offer storage for up to 10 cards, leaving enough space for your essentials like health insurance and credit cards.
Available HERE!