I just love it.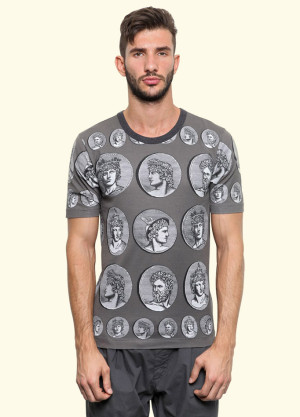 Dolce & Gabbana take us to the Ancient Sicily with this Coin-printed cotton t-shirt. Get inspired by the great gods from mythology and get this t-shirt here!
I just love it.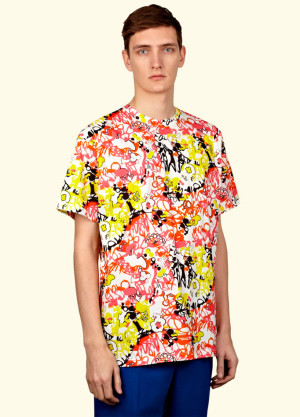 Jil Sander teams up with artist Amy Kao, whose large scale work focuses on nature as a marker of history and culture, and uses one of her graphic floral prints on this t-shirt to create a… »
I just love it.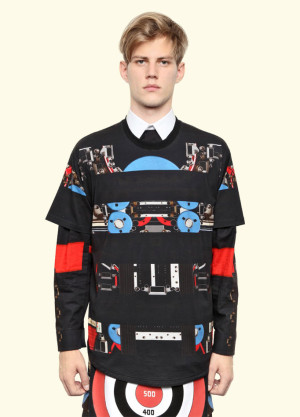 For the Givenchy Spring/Summer 2014 collection, Riccardo Tisci embarks upon a journey from america to africa. From L.A. skaters, nerds obsessed with vintage 1970s computers, electronics' loudspeakers to African ethnography. It's about mixing colors, shapes, designs and prints. Colorful silhouettes… »
I just love it.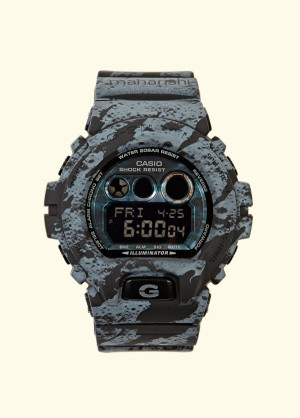 The jewel in the Casio crown, G-SHOCK is decorated with a 'lunar bonsai' print in collaboration with MAHARISHI. The "lunar bonsi" print motif blends an image of the lunar surface with maharishi's house camo, named "bonsai… »
I just love it.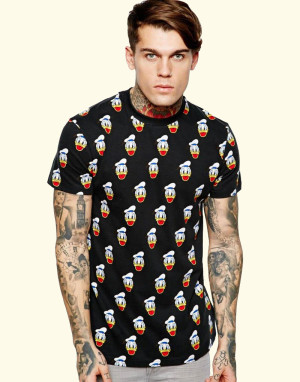 Very funny T-shirt by parisian label Eleven Paris from 63,00€ at Asos. And no, you're not the only person who can speak like Donald Duck. Quack!
I just love it.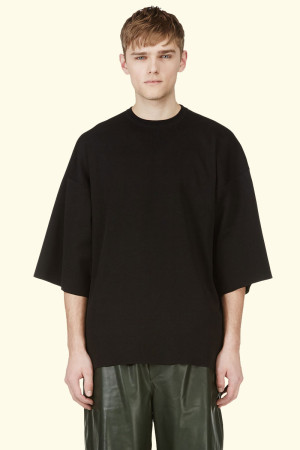 Another perfect piece for layering or wearing it as it own. Or better, imagine it with the Rick Owens t-shirt that I chose before. Wouldn't that look amazing? Love every single element of this ,… »
I just love it.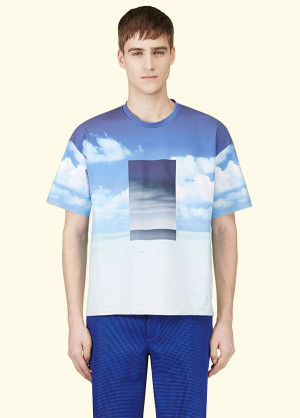 I've been waiting six months since the moment I first saw it in Calvin Klein Spring/Summer 2014 show. I love it, the print just give me such good vibes, it's so relaxing, just like you where in the sky flying… »
I just love it.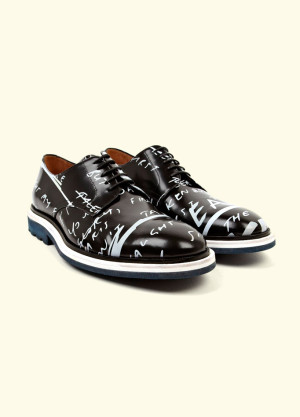 Humberto Leon and Carol Lim's patterned approach to design creates a series of bold pieces for SS14, including these striking Havyn Writings Leather Shoes.
I just love it.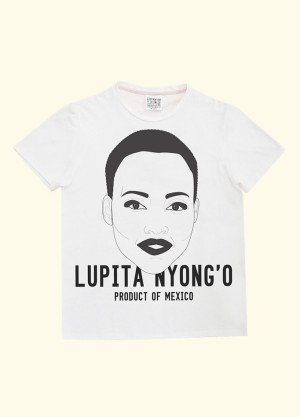 We are obsessed with the Oscar winning actress, Lupita Nyong'o. She's stylish, beautiful, and talented, an unbelievable trifecta that makes us want to wear the Mexico City born actress on our chest!
I just love it.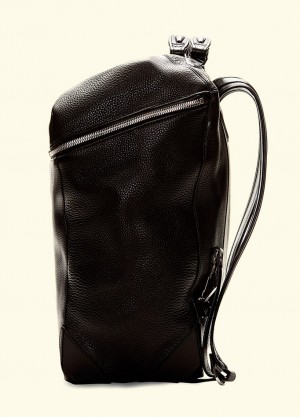 Because two pockets, nowadays, are not enough for a men to carry all his stuff, we also need some extra help. And this Alexander Wang backpack is perfect for that, functional and stylish at the same time. Don't… »
I just love it.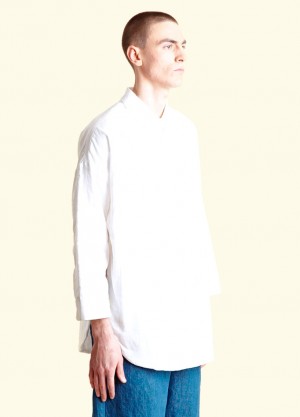 Timeless, versatile,… no more words needed to describe it. A basic shirt that will match with every outfit and a statement garment that will always have a place in you wardrobe.
I just love it.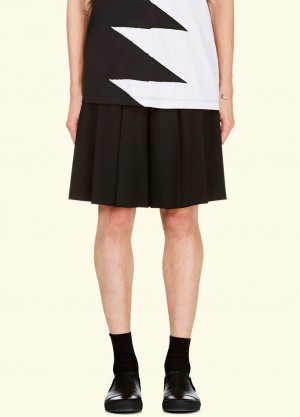 I just love it.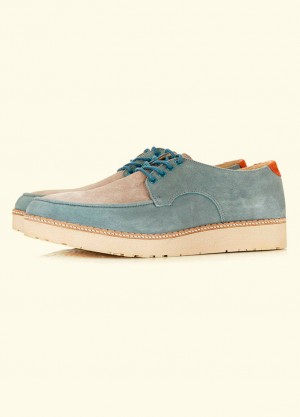 Hush Puppies created the world's first casual shoe back in 1958 and have been making quality men's footwear ever since.
I just love it.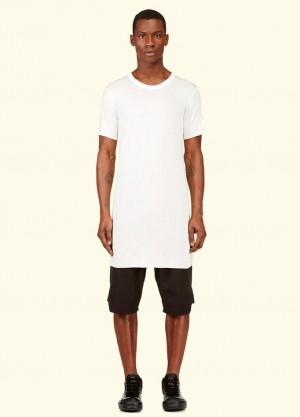 It is not just a basic white tee, this t-shirt your best friend when it comes to layered looks.
I just love it.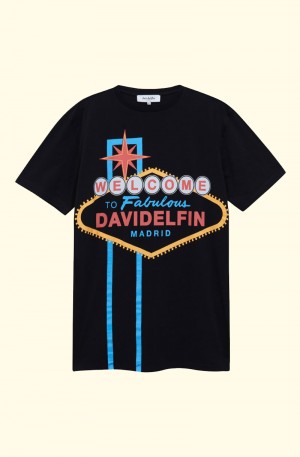 What happens in Madrid, stays in Madrid. Love this T-shirt so much, it wraps all the Vegas culture that I love, the neon light everywhere, the express weddings…