I just love it.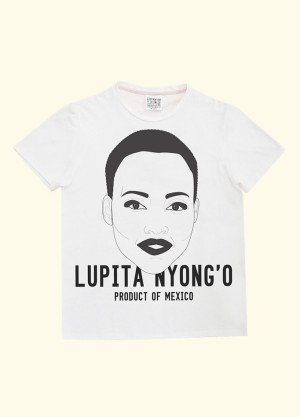 We are obsessed with the Oscar winning actress, Lupita Nyong'o. She's stylish, beautiful, and talented, an unbelievable trifecta that makes us want to wear the Mexico City born actress on our chest!
I just love it.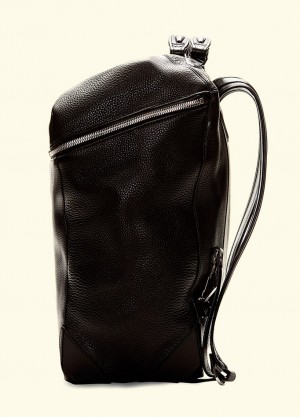 Because two pockets, nowadays, are not enough for a men to carry all his stuff, we also need some extra help. And this Alexander Wang backpack is perfect for that, functional and stylish at the same time. Don't… »
I just love it.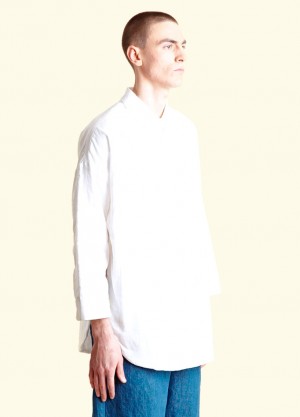 Timeless, versatile,… no more words needed to describe it. A basic shirt that will match with every outfit and a statement garment that will always have a place in you wardrobe.
I just love it.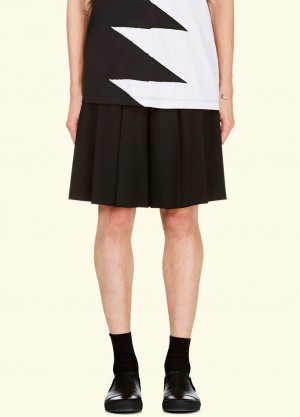 I just love it.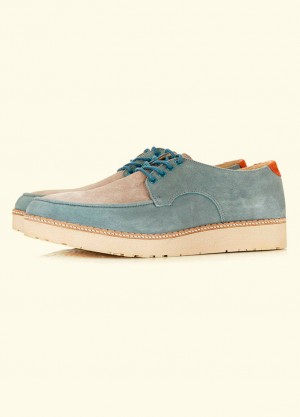 Hush Puppies created the world's first casual shoe back in 1958 and have been making quality men's footwear ever since.
I just love it.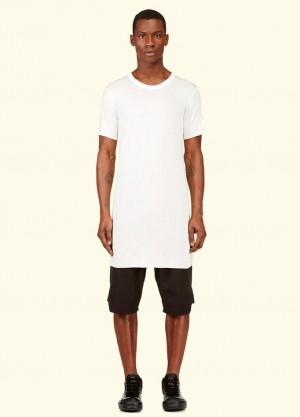 It is not just a basic white tee, this t-shirt your best friend when it comes to layered looks.
I just love it.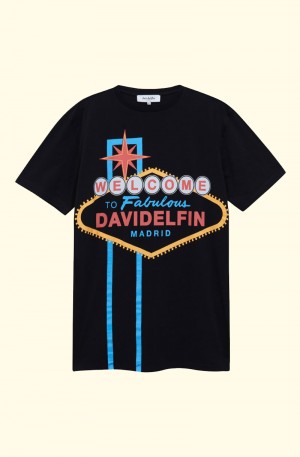 What happens in Madrid, stays in Madrid. Love this T-shirt so much, it wraps all the Vegas culture that I love, the neon light everywhere, the express weddings…