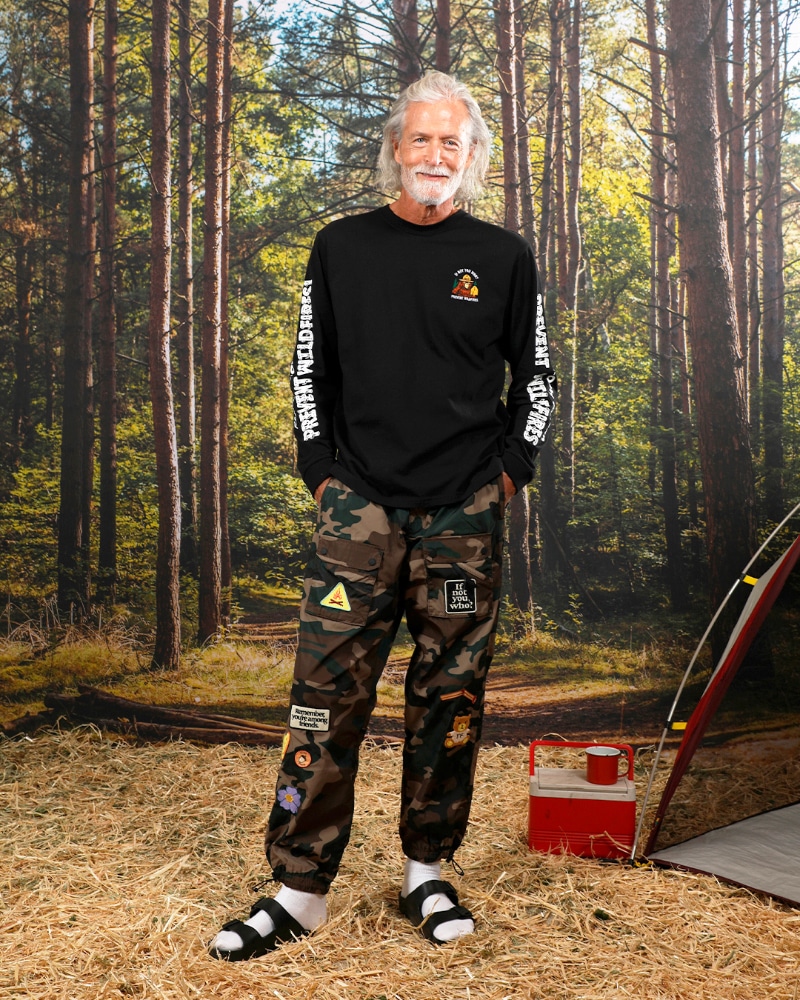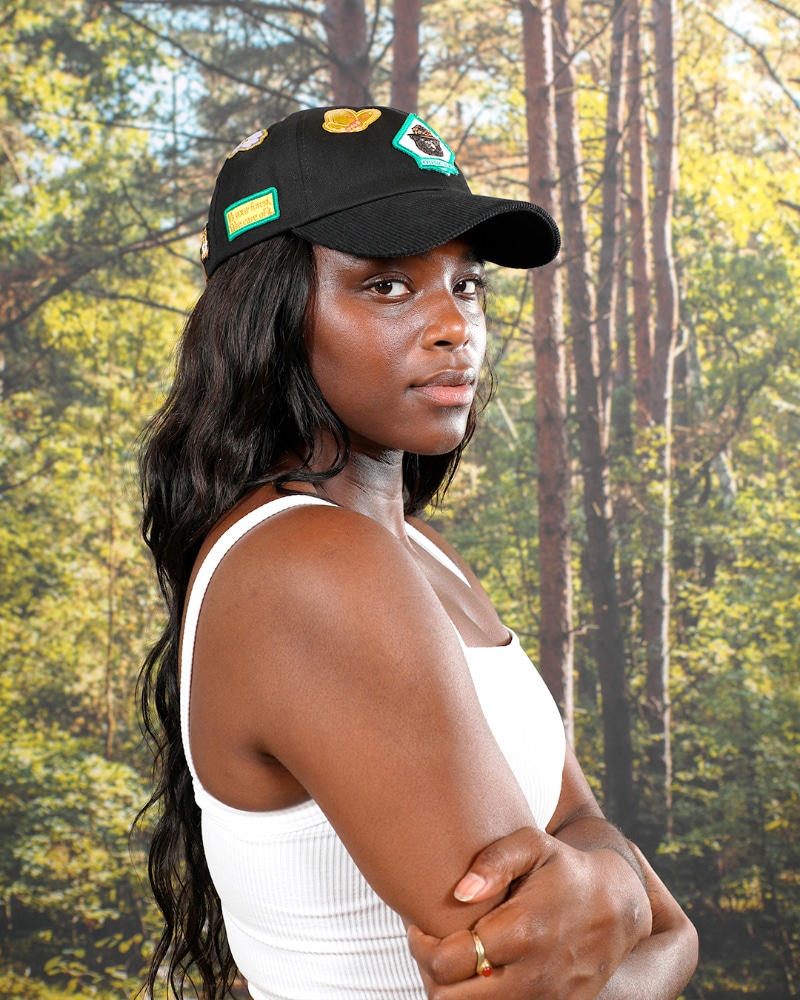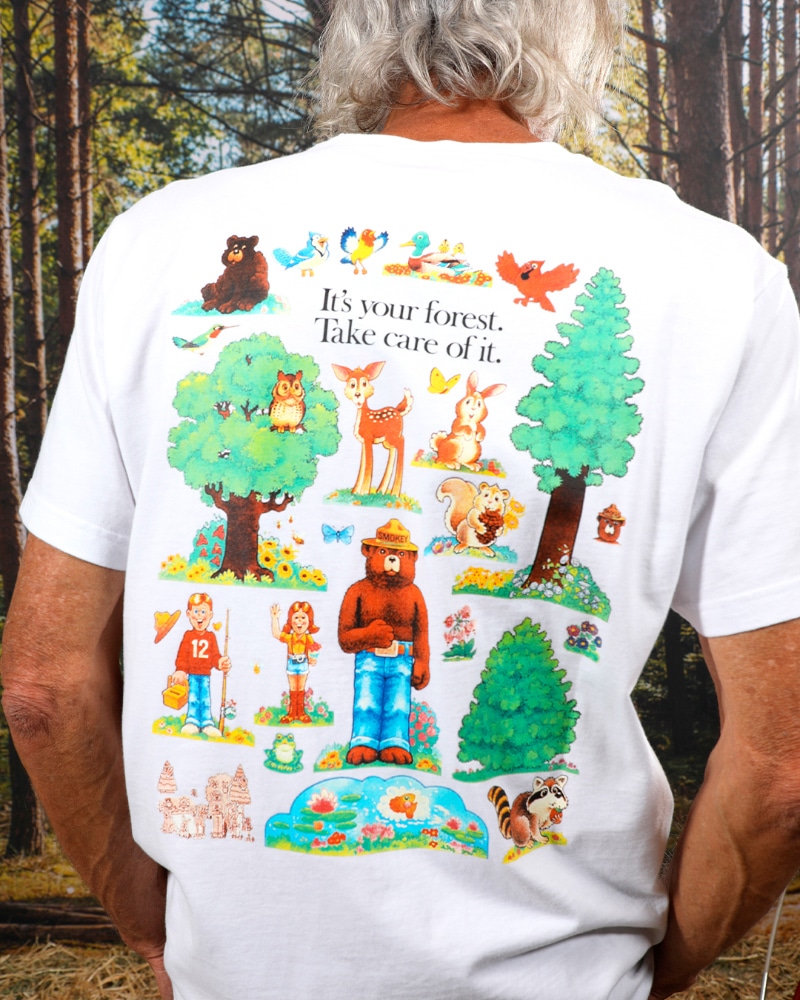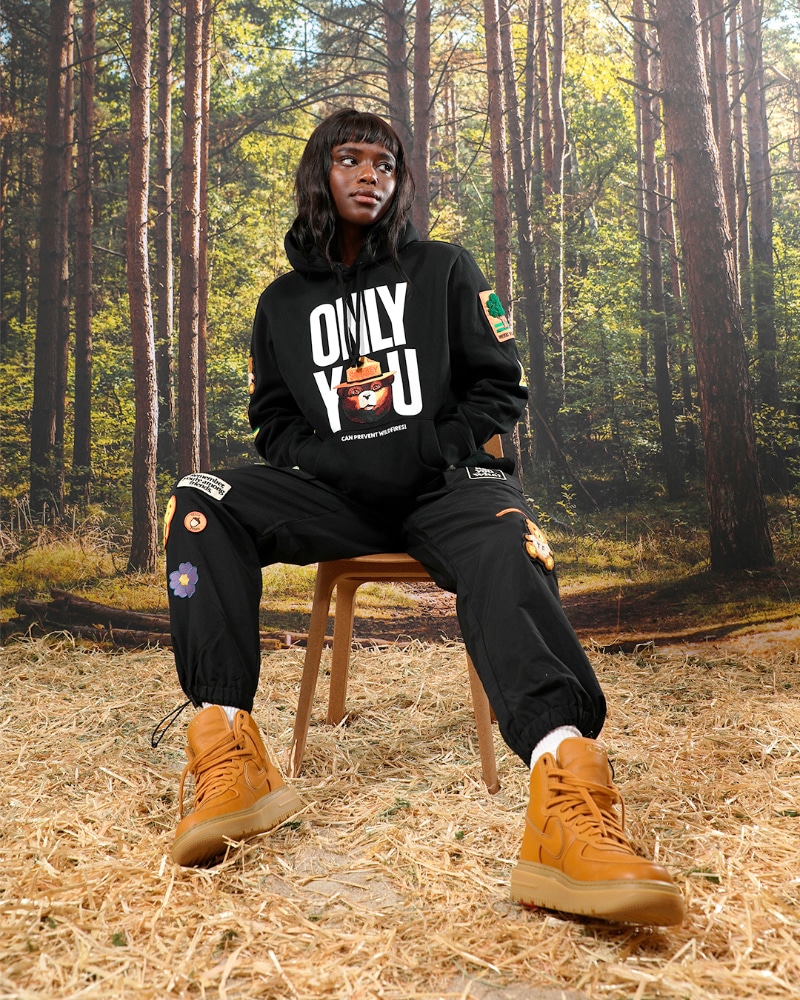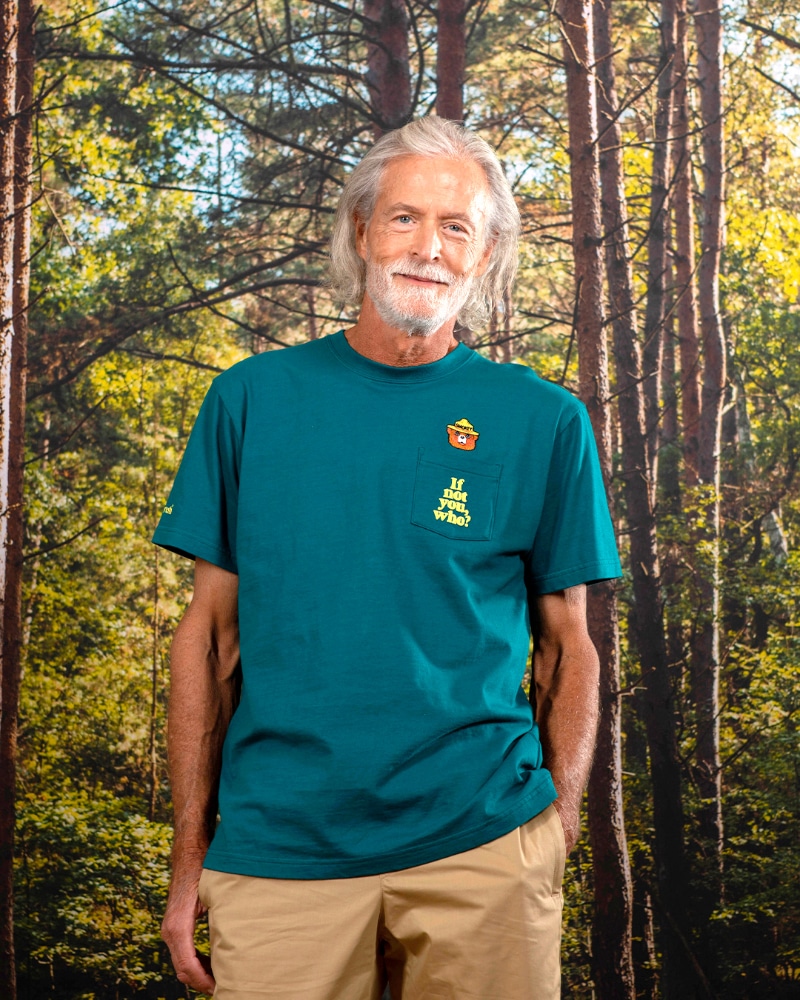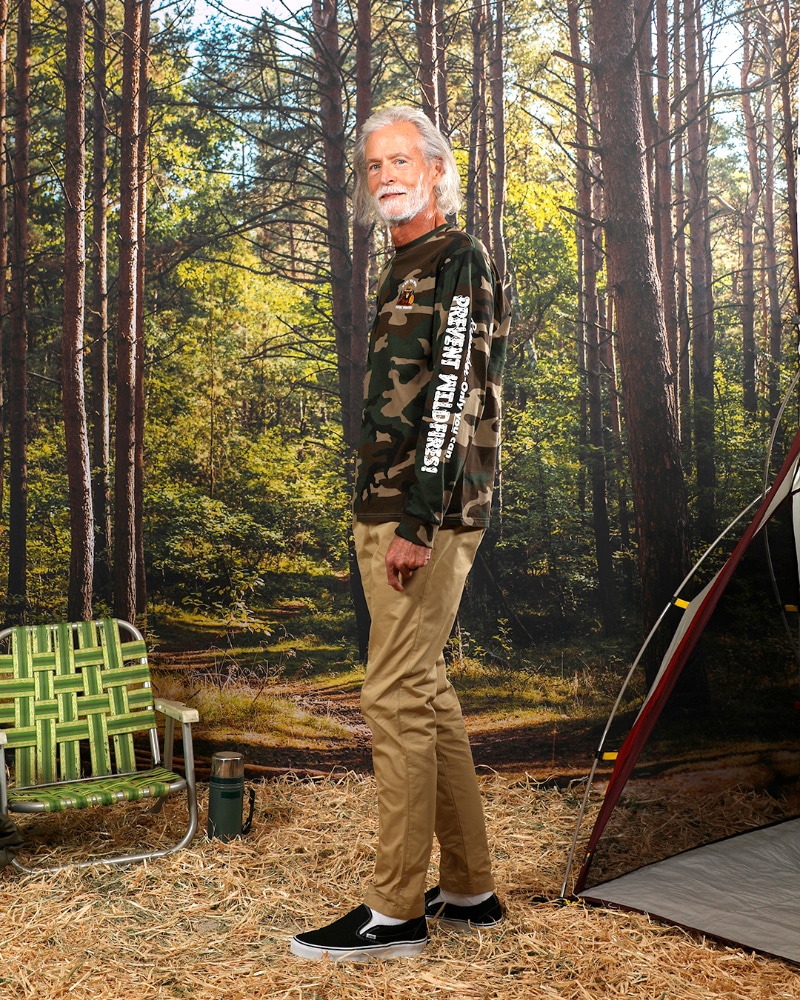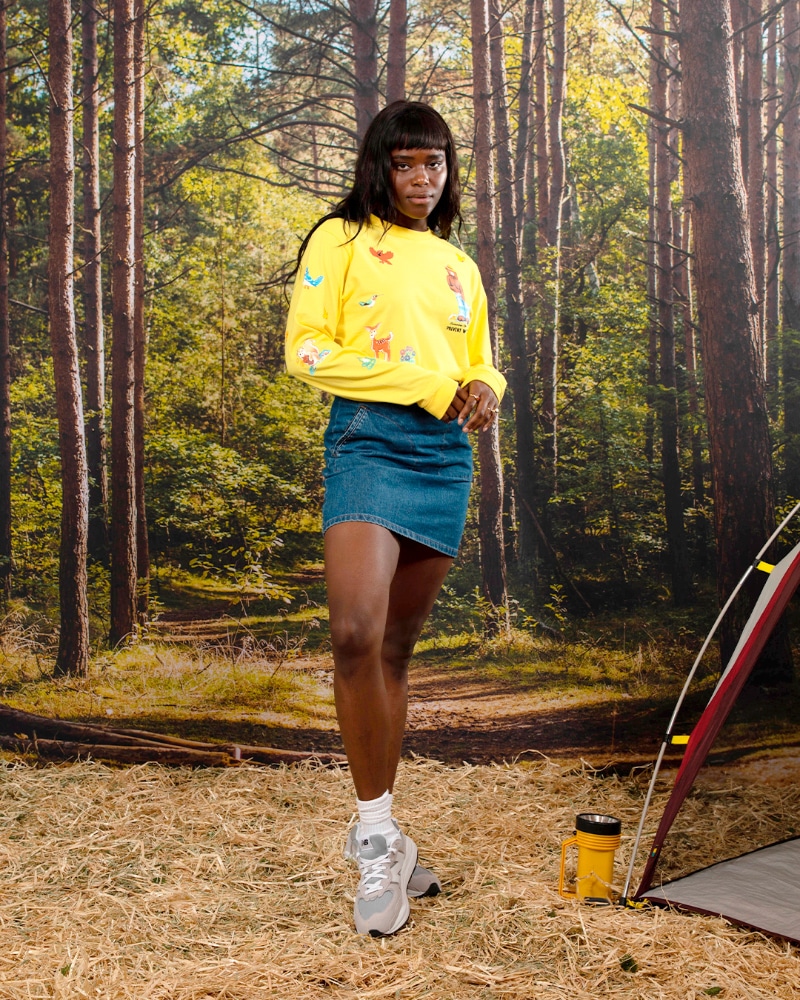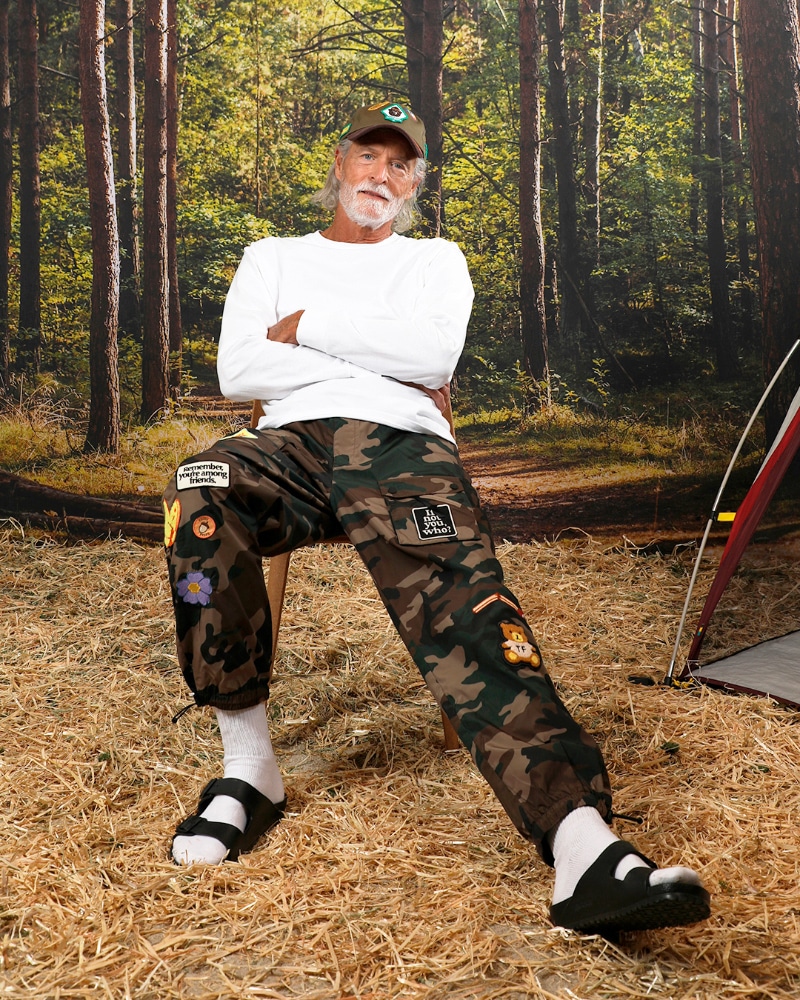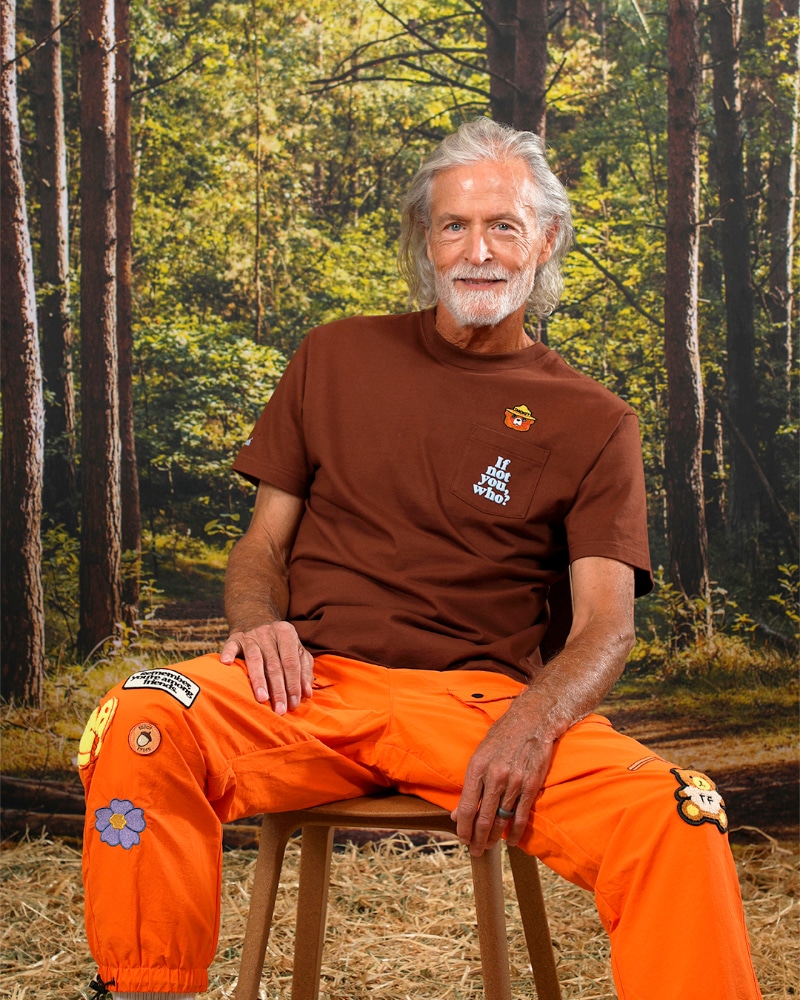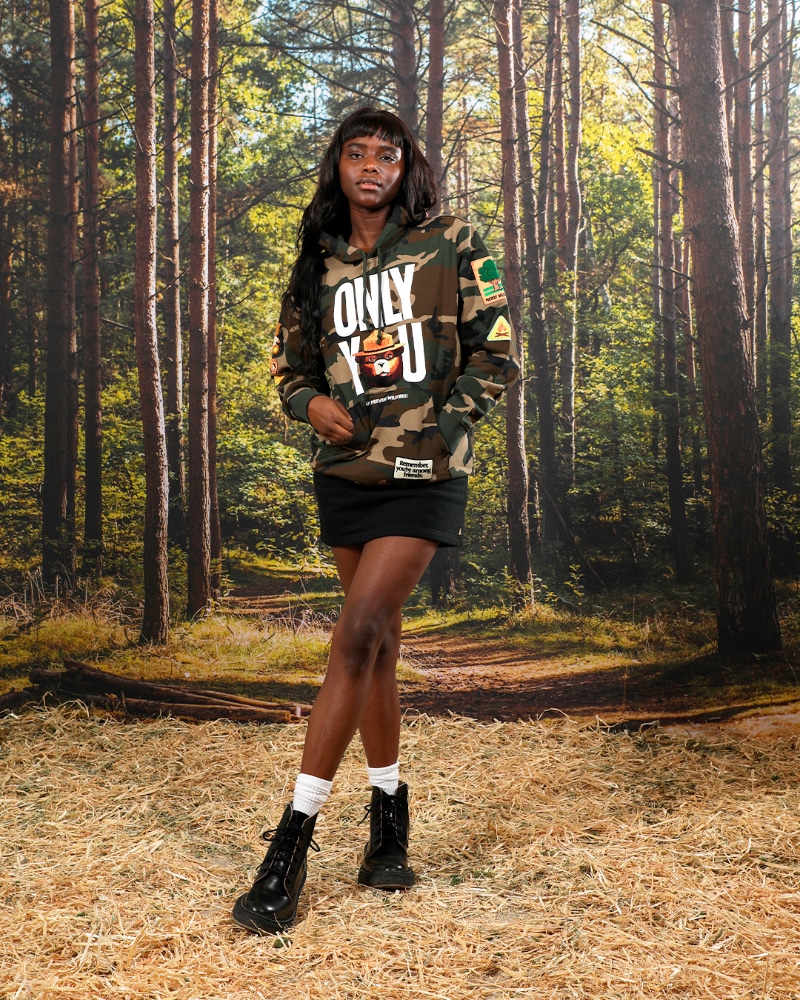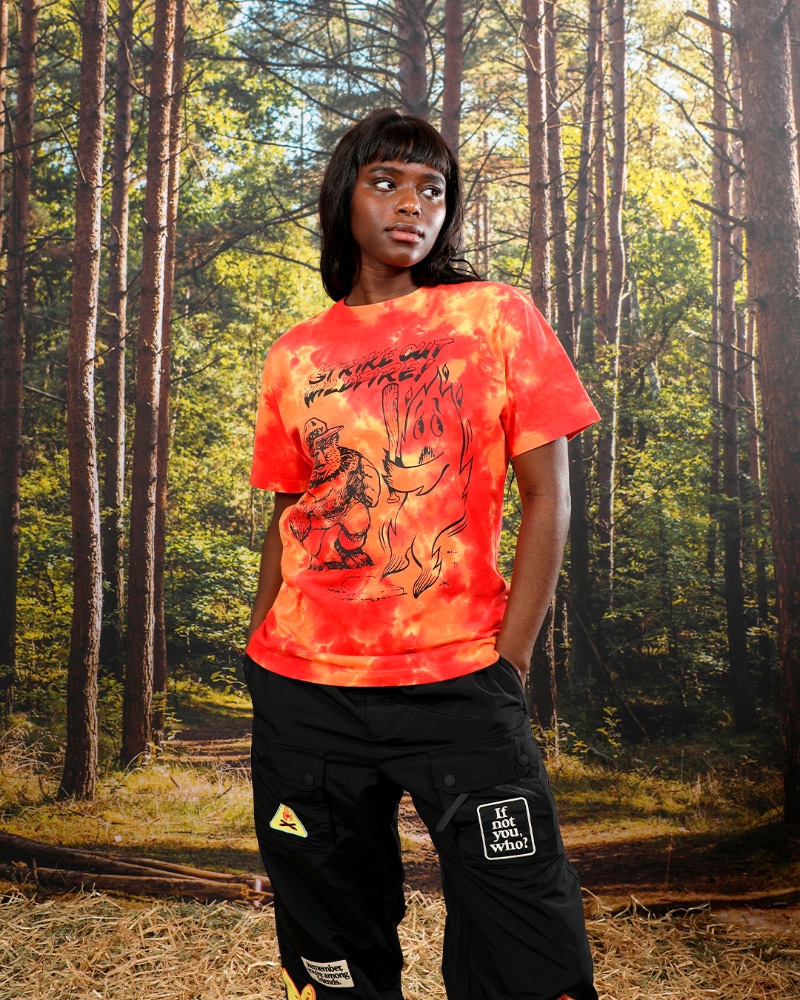 With peak wildfire season knocking at our doors, Teddy Fresh collaborated with Smokey Bear to show its support for the Forests with a special capsule collection.
This newest release features hoodies, t-shirts, pants, and keychains with fresh designs of Smokey Bear! Only YOU can prevent forest fires!
This collaboration will directly raise funds for USFS Smokey Bear campaign and edicational efforts. Available HERE!