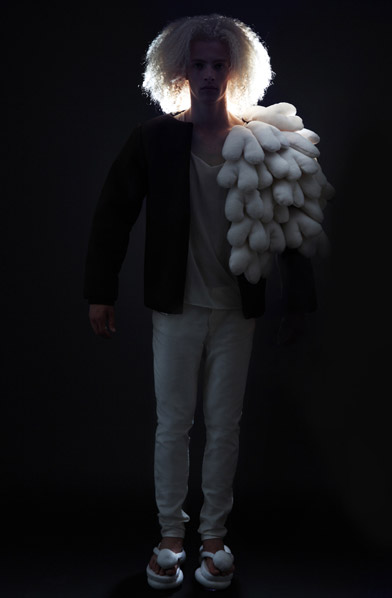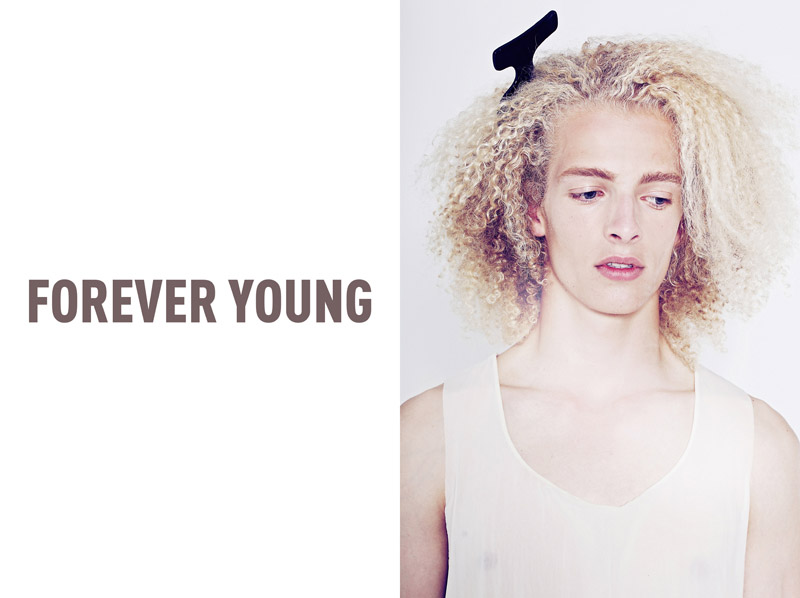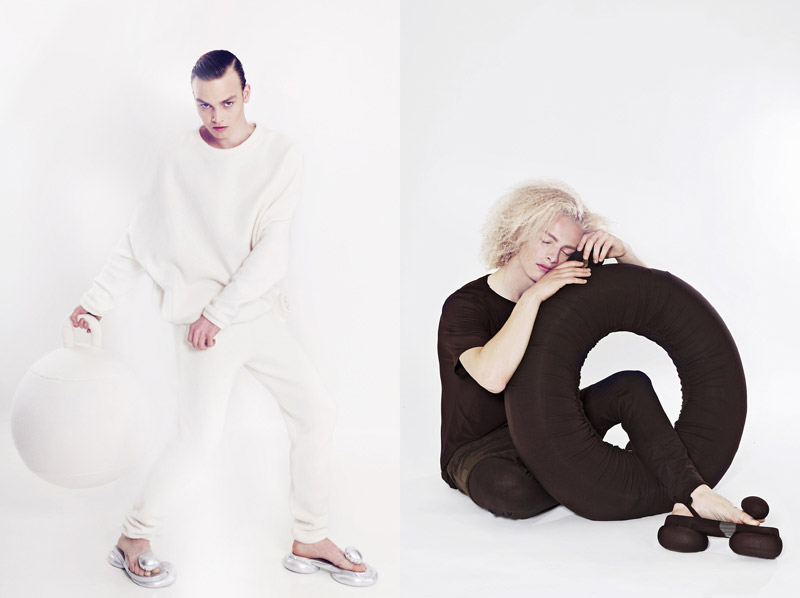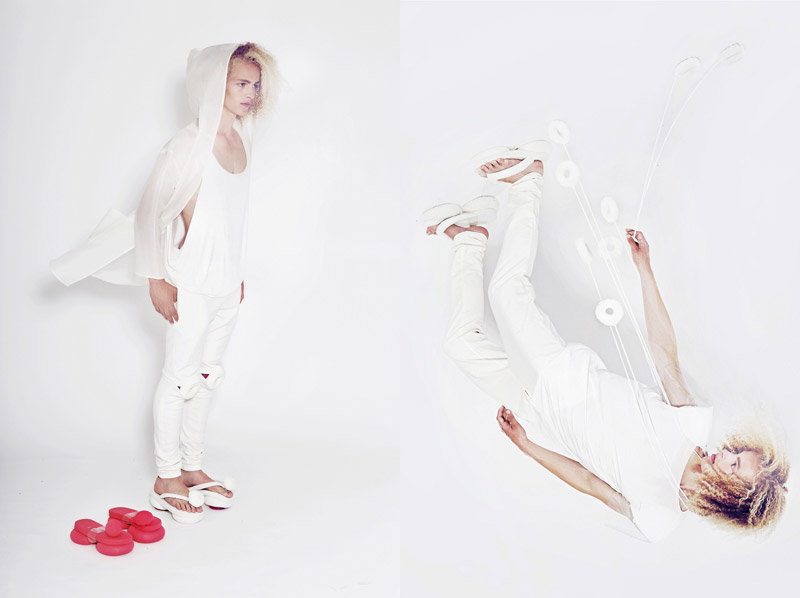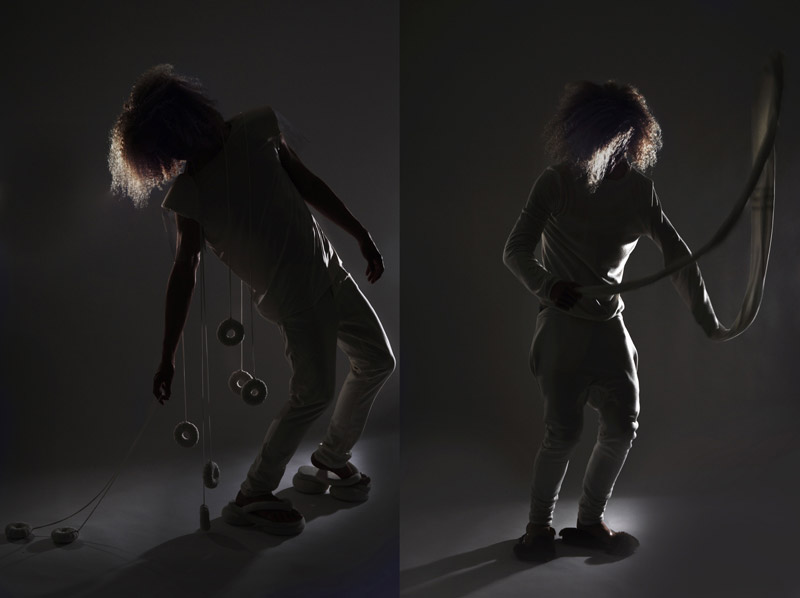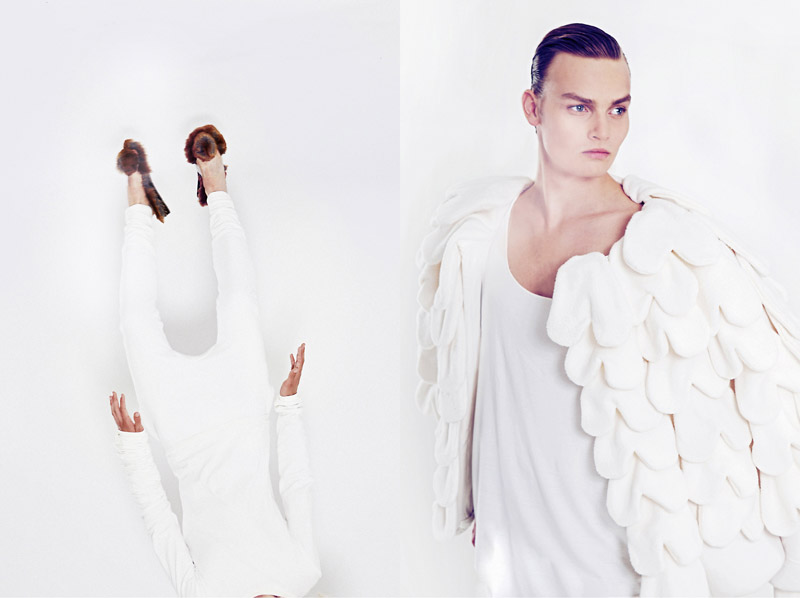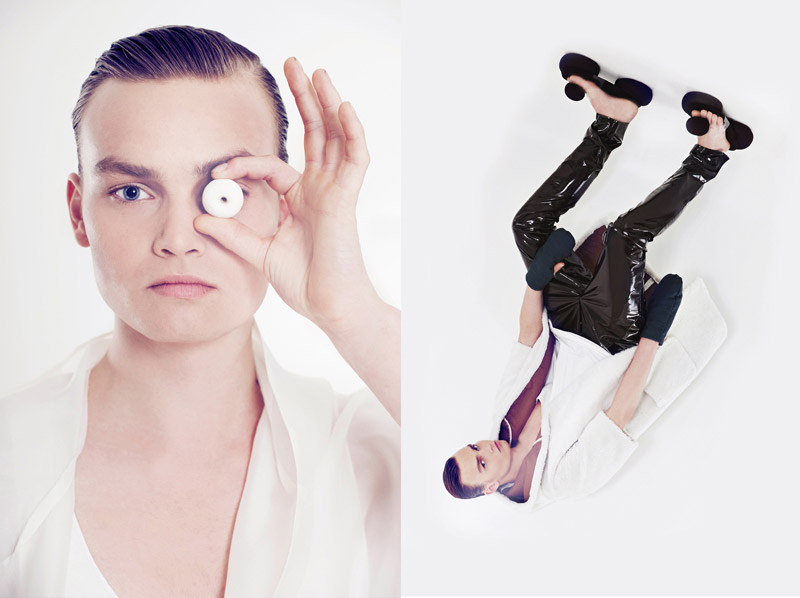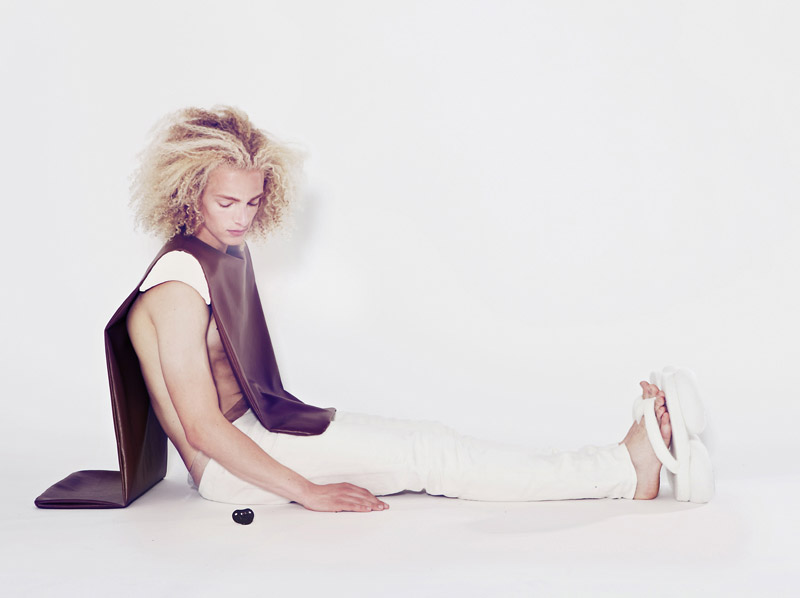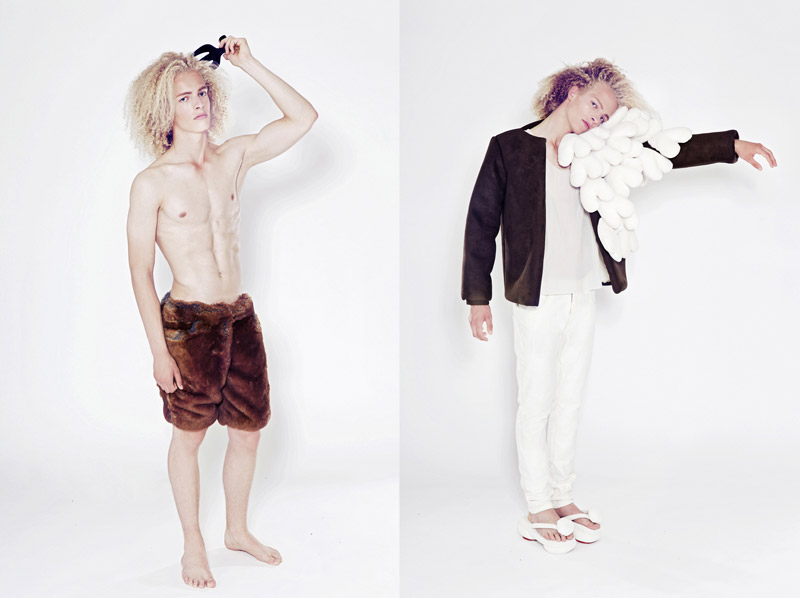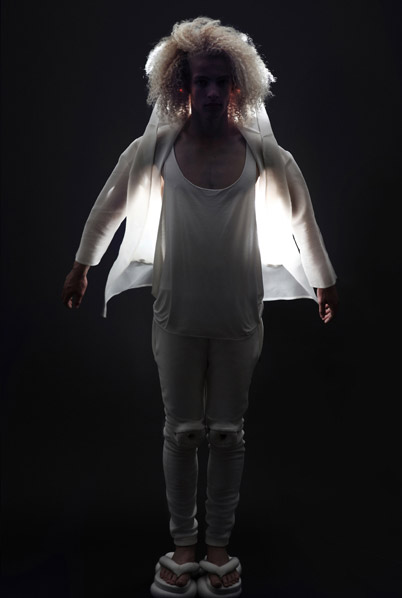 Jivika Biervliet "Forever Young" collection was born from the idea that when we are young, we do everything as quickly as possible to reach the state of maturity. As we become adults, we desire back to our lost childhood which revolves around dreams, fantasy and freedom.
Jivika believe that growing up is not an obligation but a choice. The collection 'Forever Young' is a visualization of the inner child inside of us, that will live on forever. The beauty of youth, in which we can be whoever we'd like to be.
About Jivika Biervliet:
Jivika Biervliet (1986) is a Menswear designer based in Arnhem (The Netherlands). In 2010 she graduated at the Utrecht School of the Arts. She became particularly attracted to designing men's fashion because there seem to be more rules in Menswear. Which makes it more challenging for her to search for boundaries and limitations. Jivika Biervliet's designs are both Conceptual and experimental but wearable at the same time.
In January 2013 Jivika Biervliet will show for the second time at the Amsterdam Fashion Week. In 2012 she debuted with her collection 'Forever Young'. This collection was a visualization of the inner child inside of all of us, that will life on forever.
Credits:
Collection: Jivika Biervliet
Photography: Rachel Schraven
Make-up & Hair: Christel Man @oOzaga Agency  & Michela de Simone for O.P.I.
Models: Tim Somer & Casper Wubbolts@MaxModels