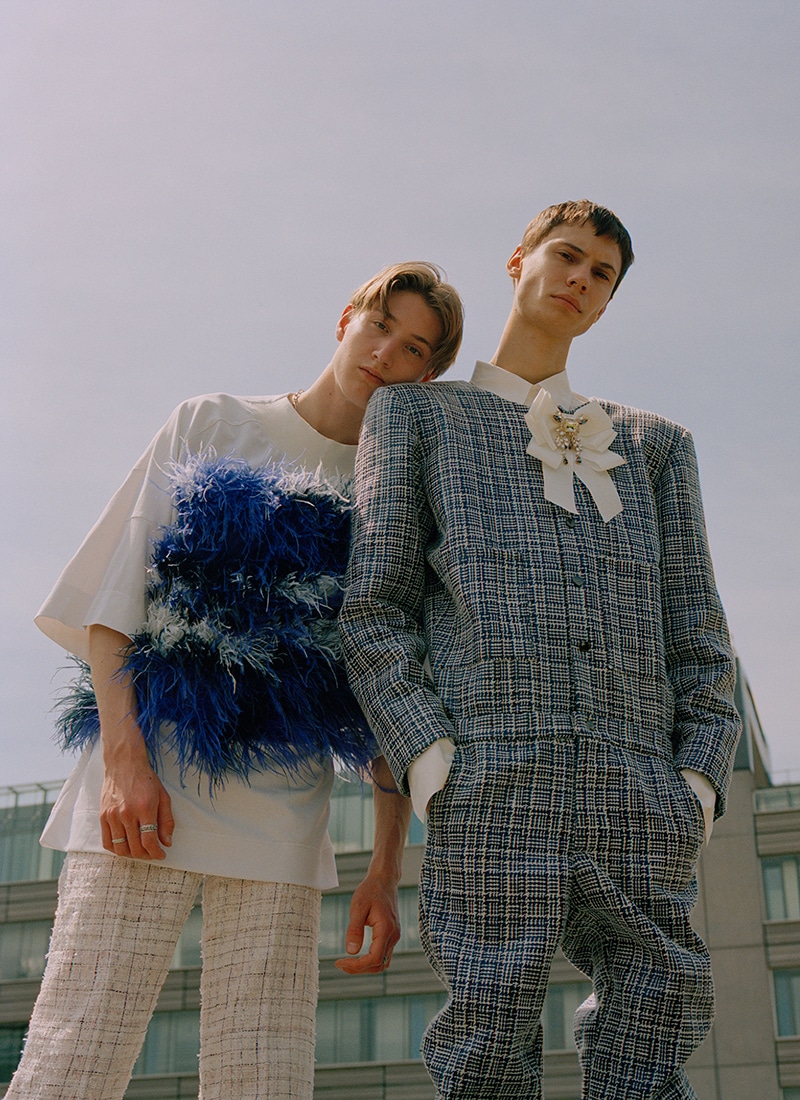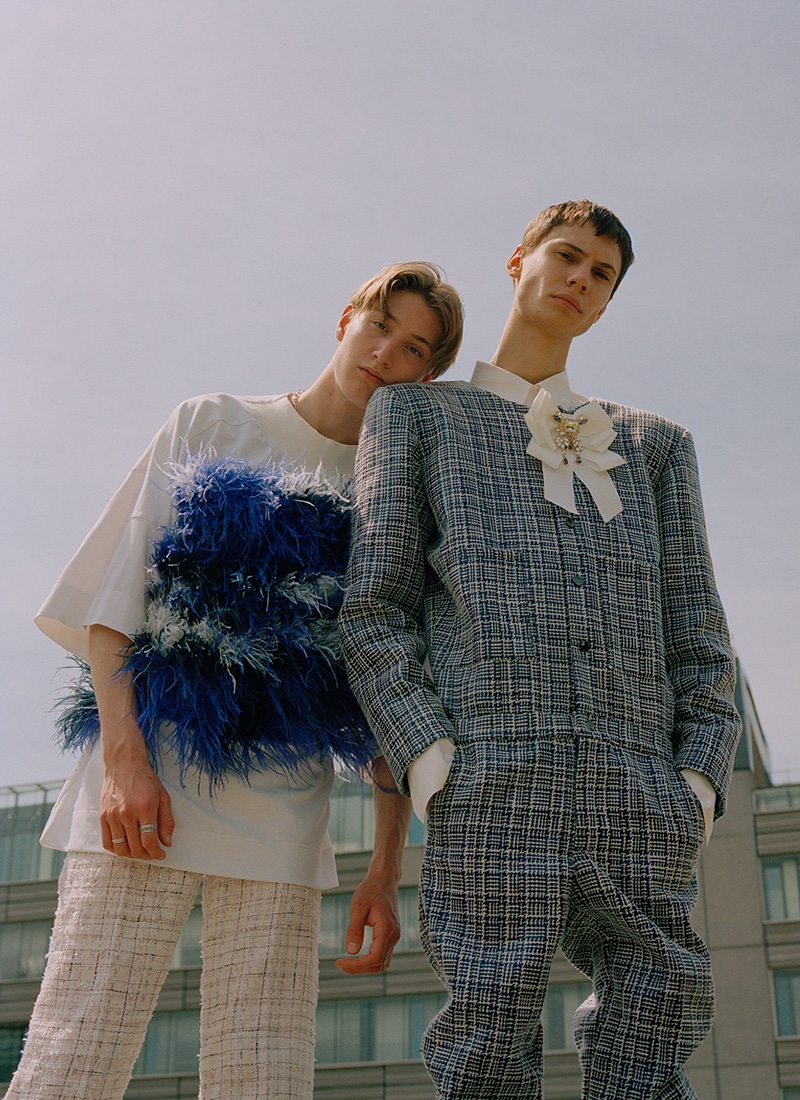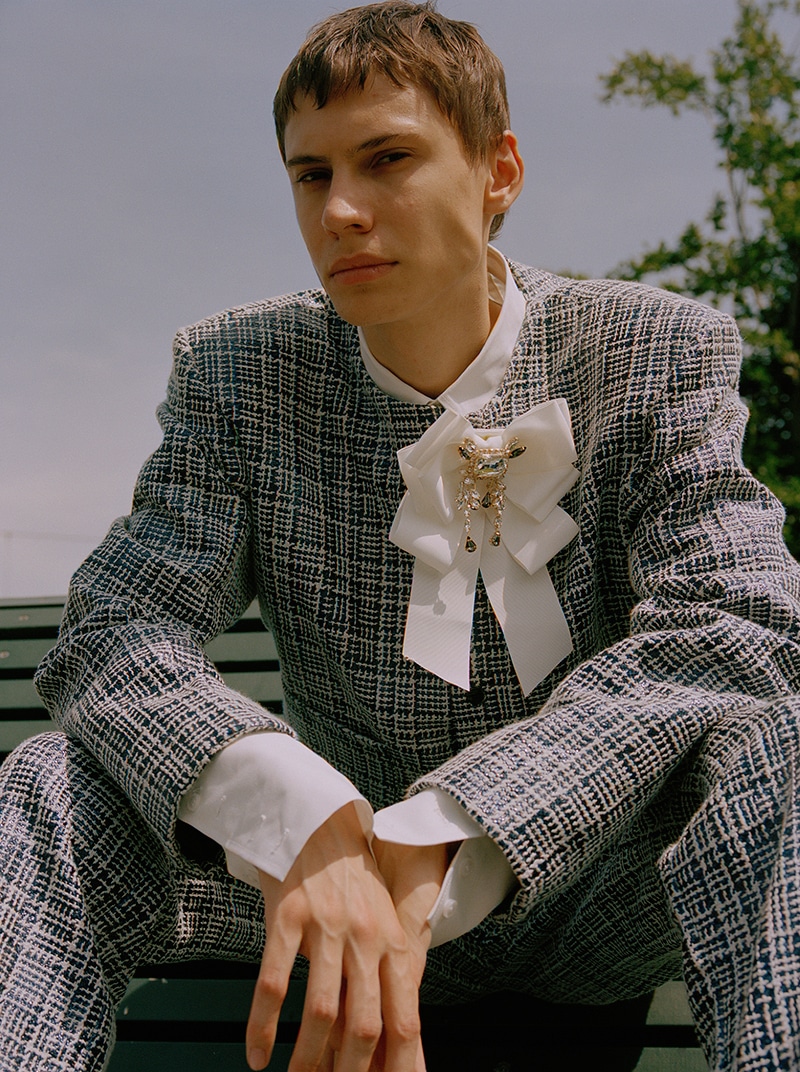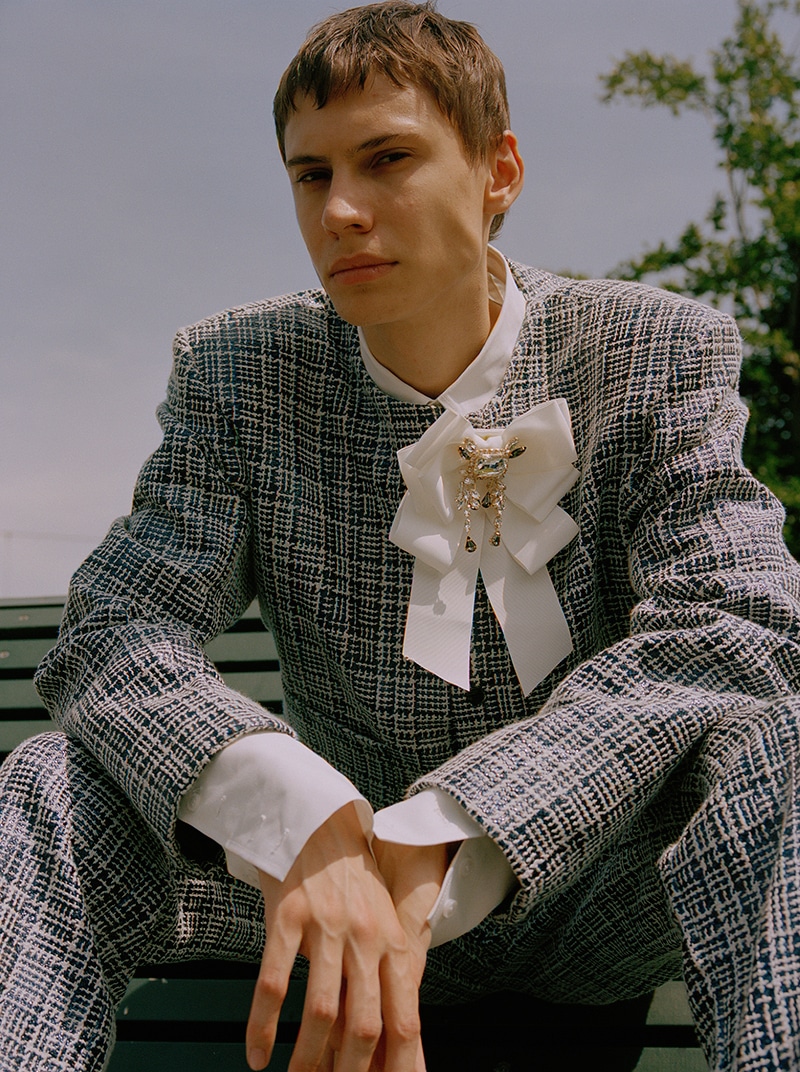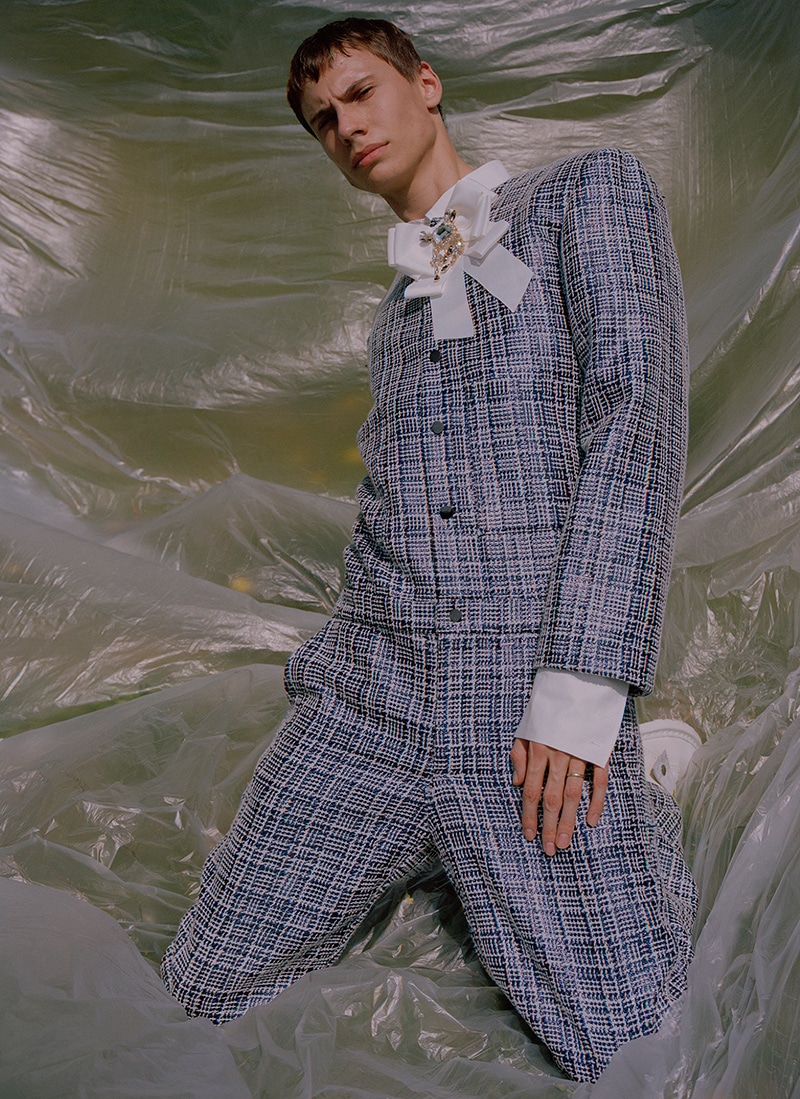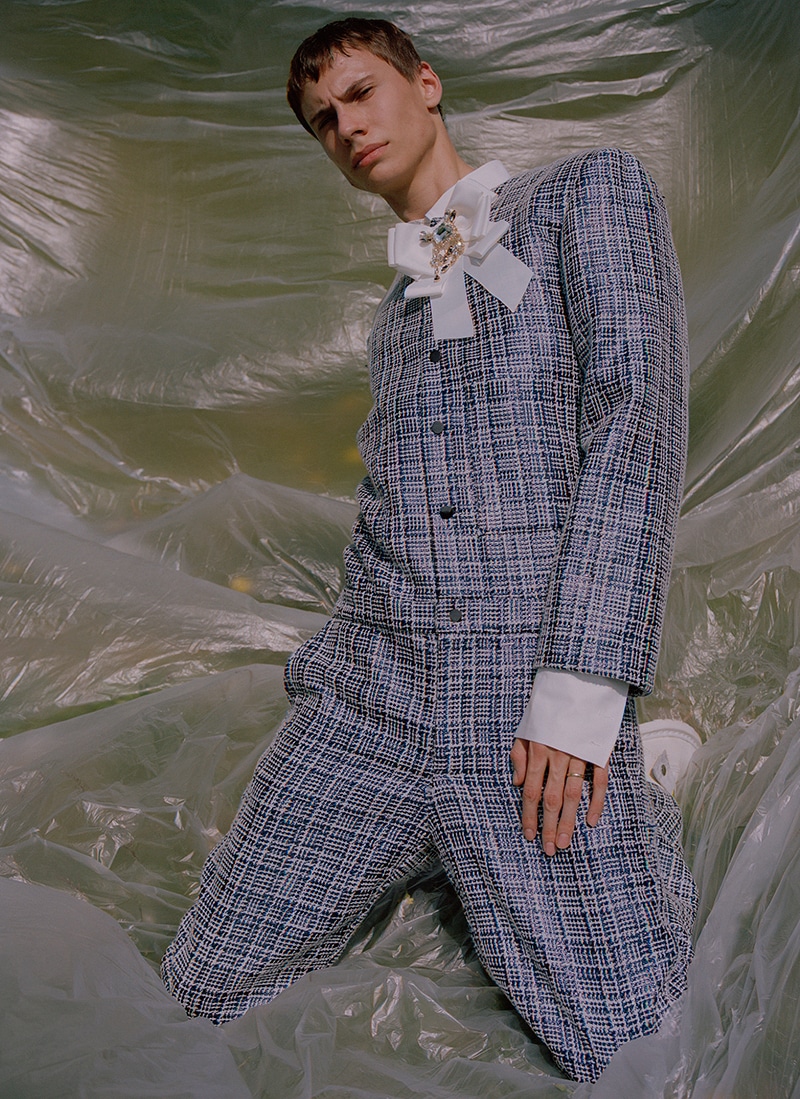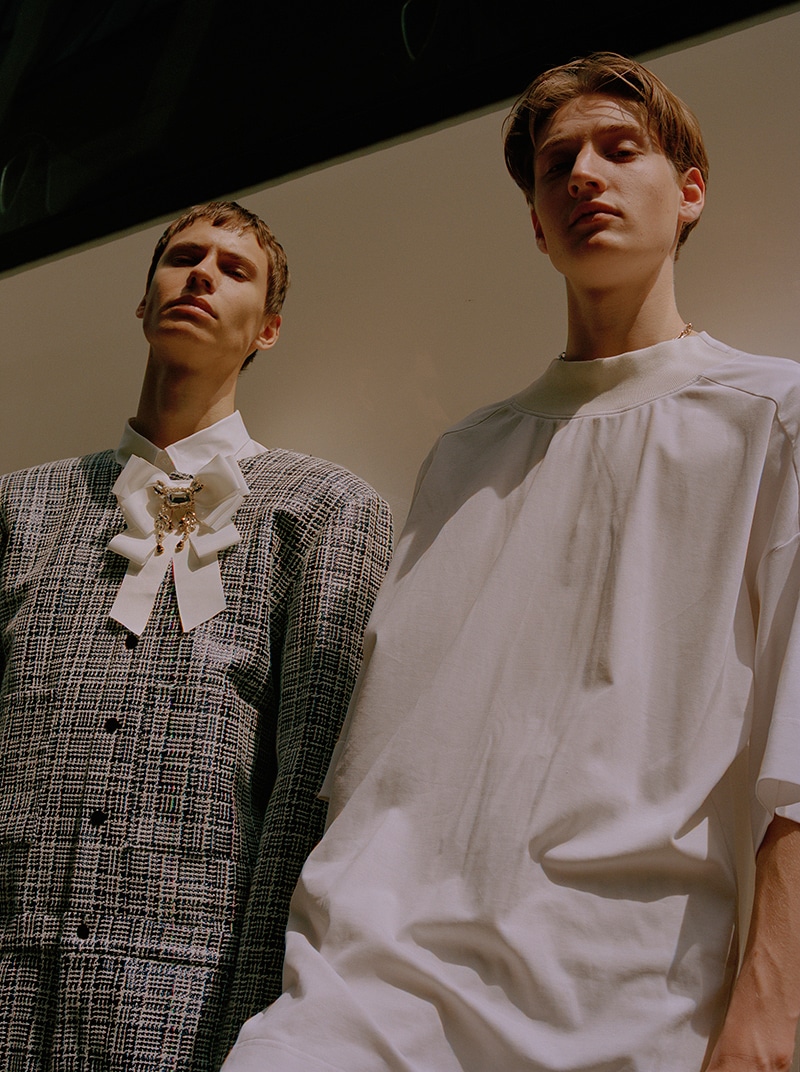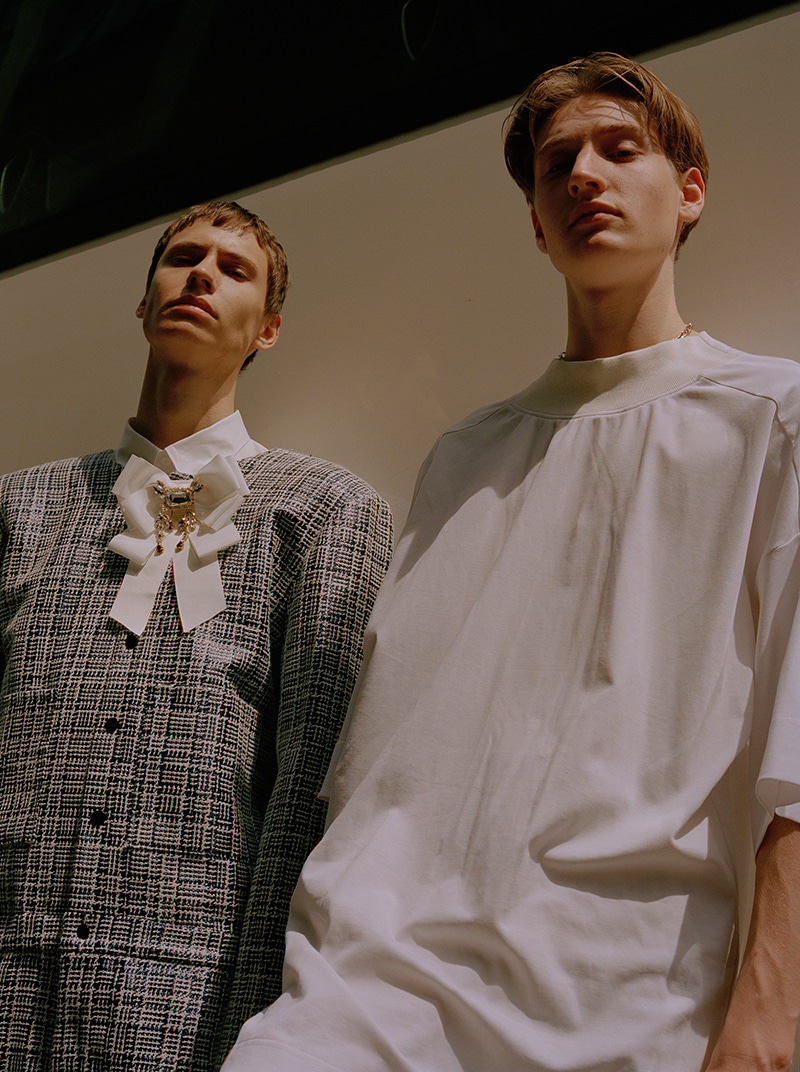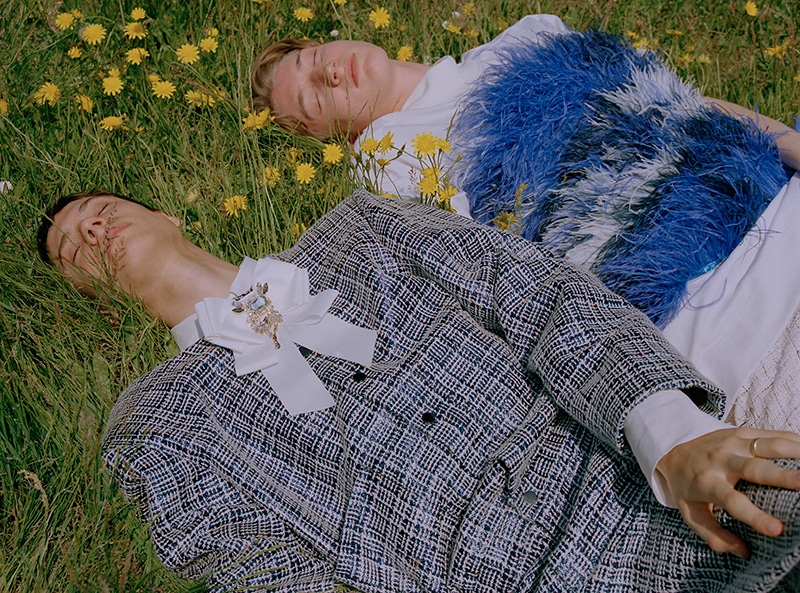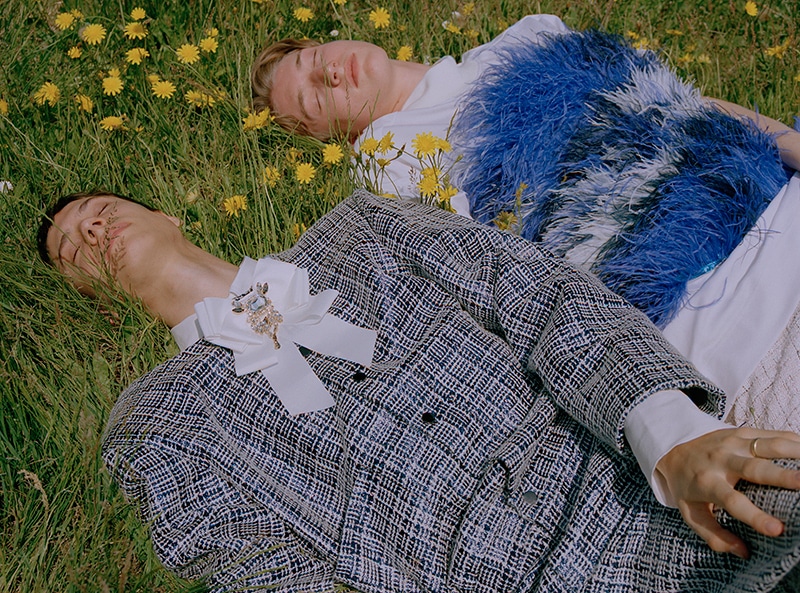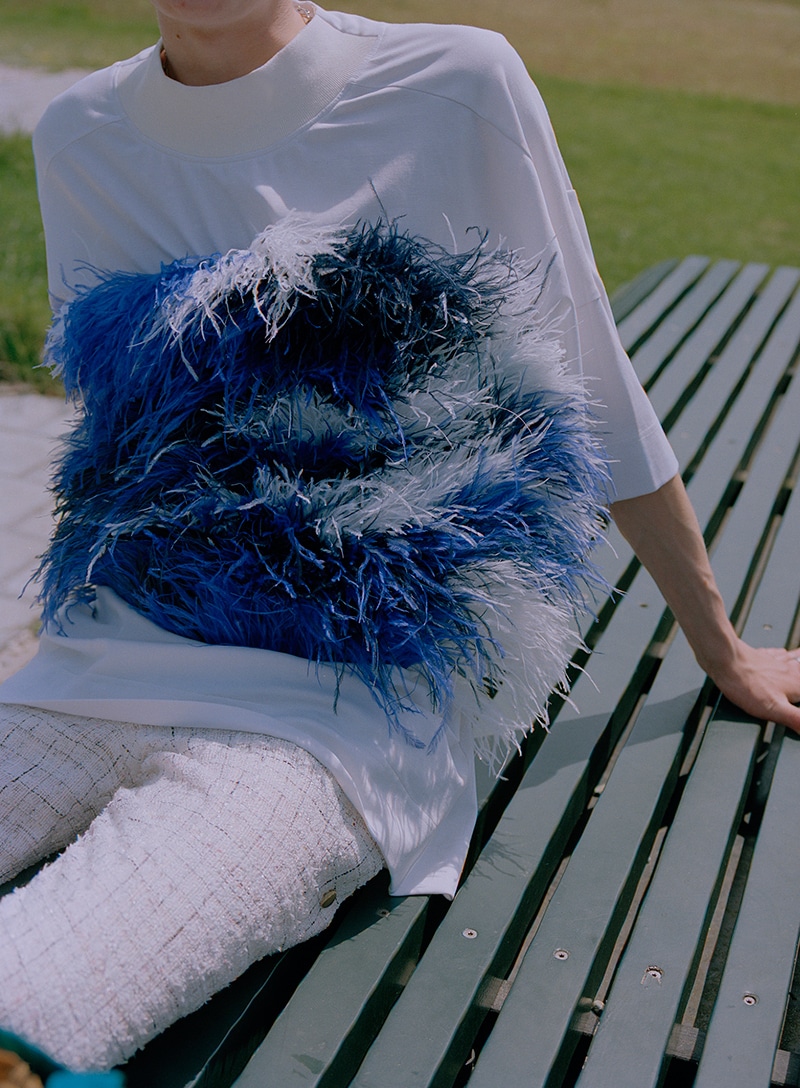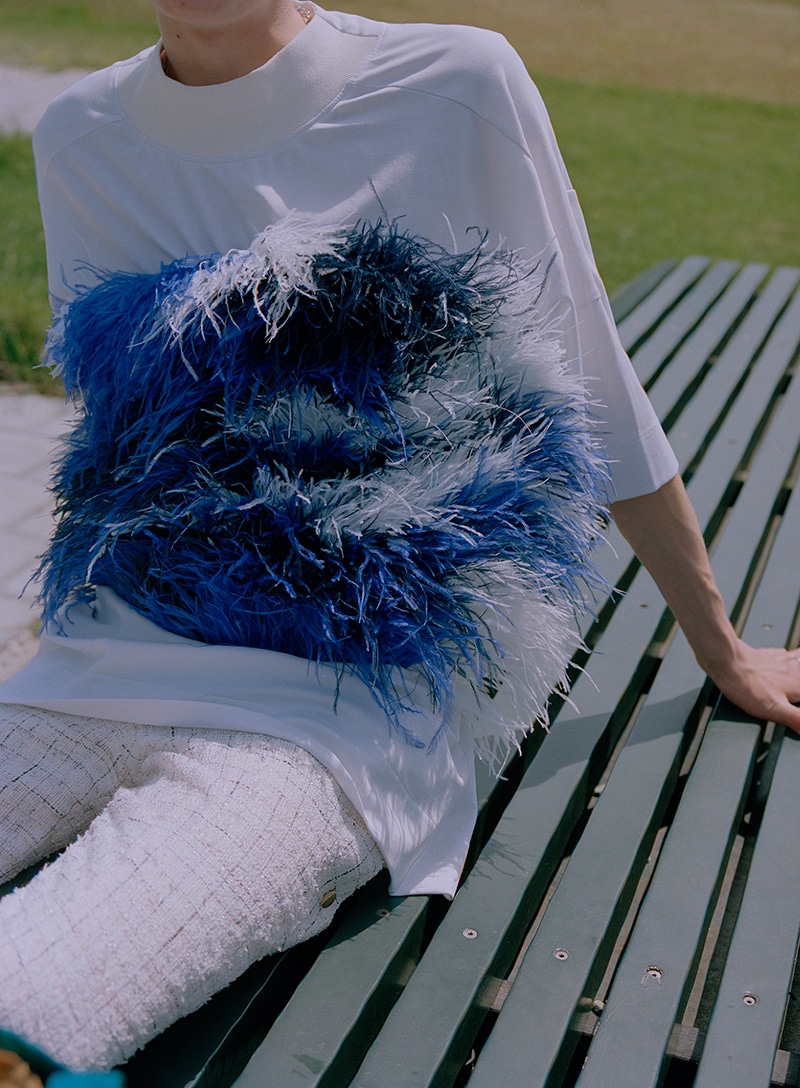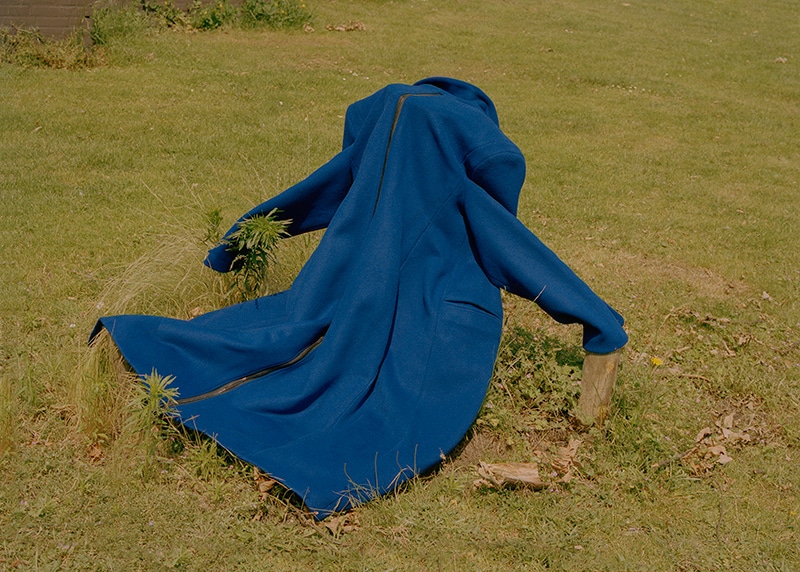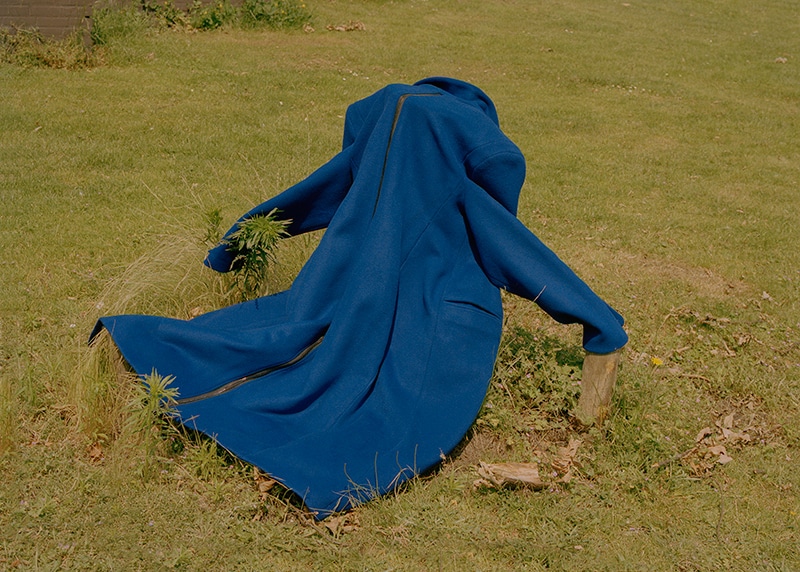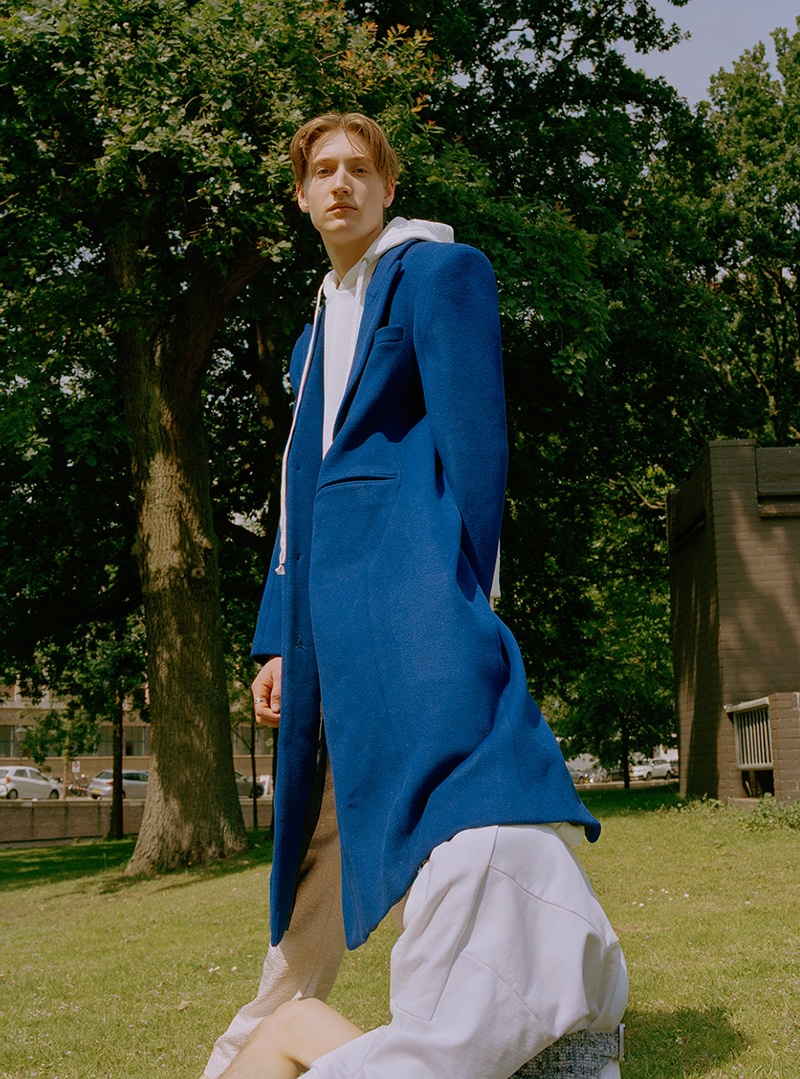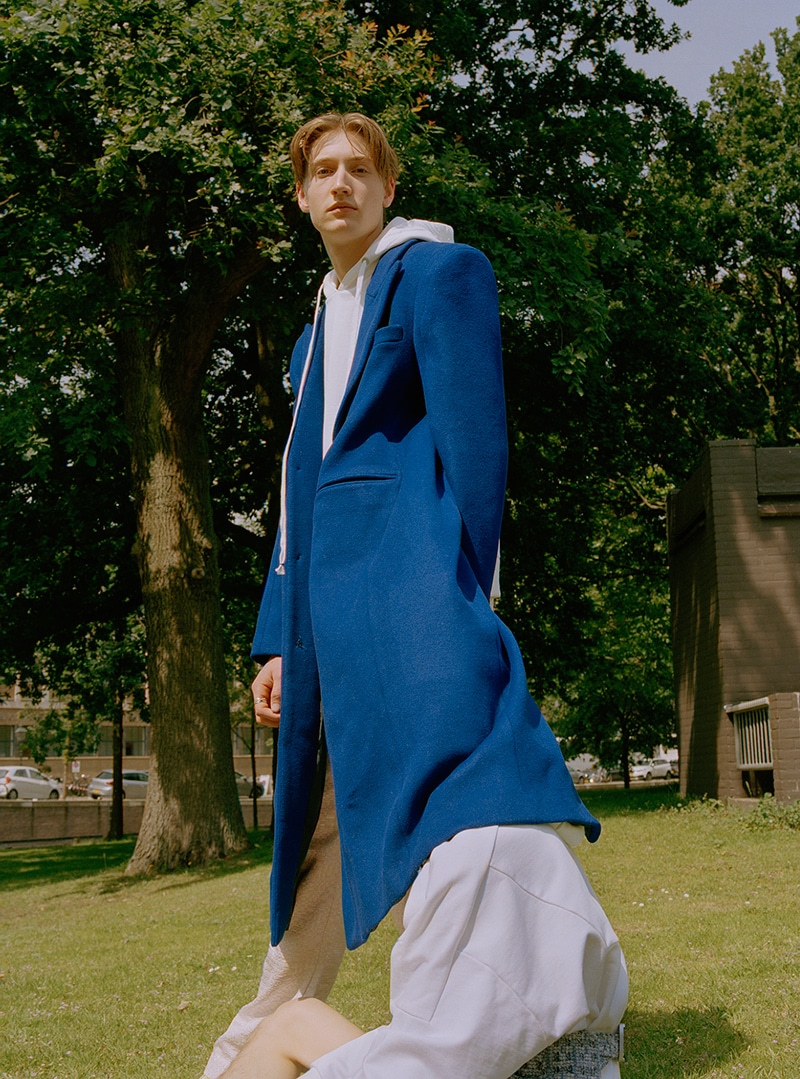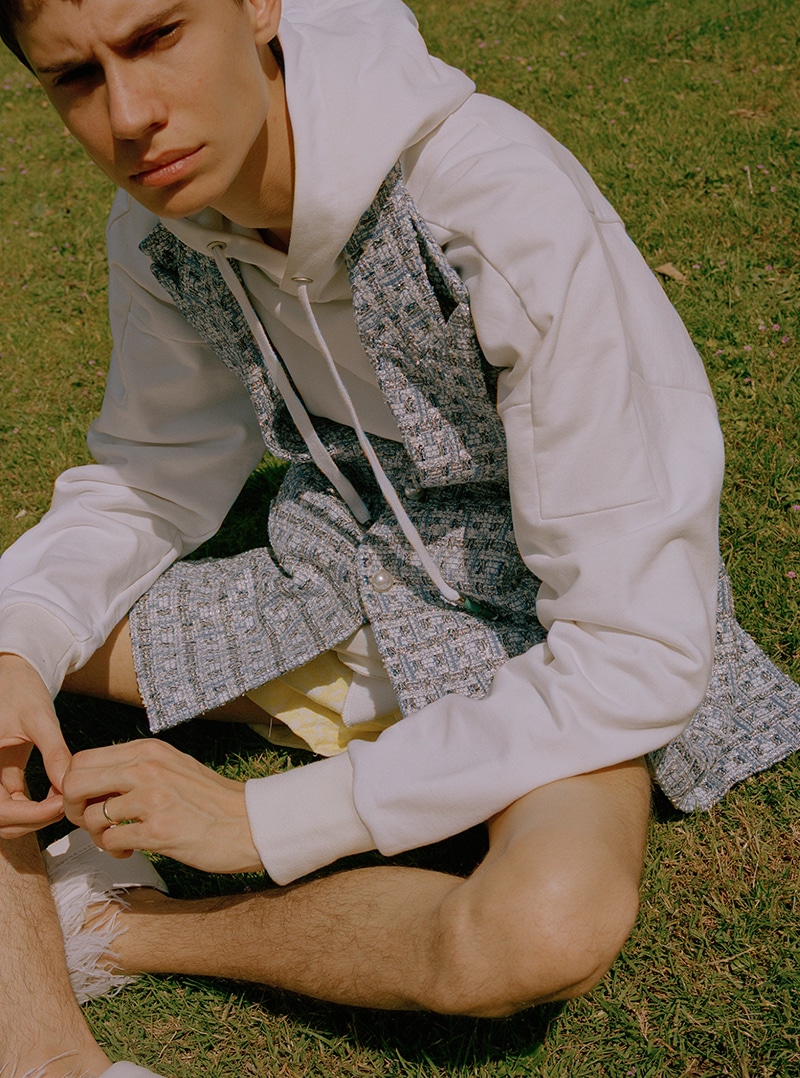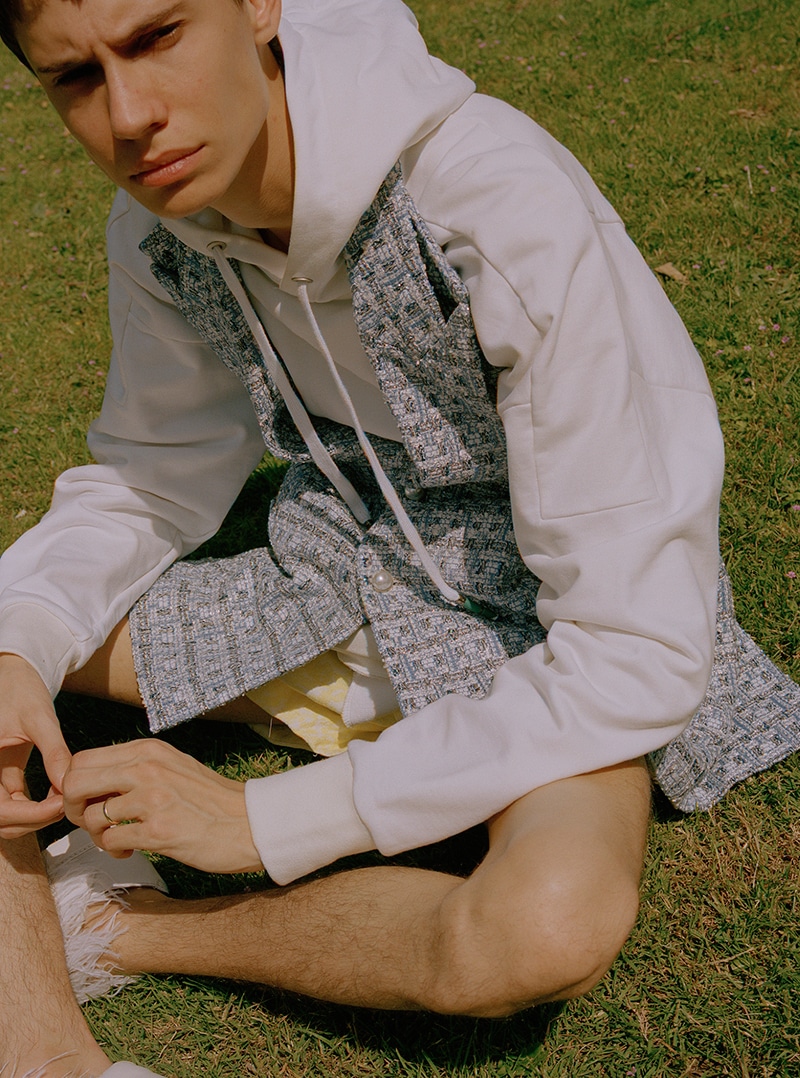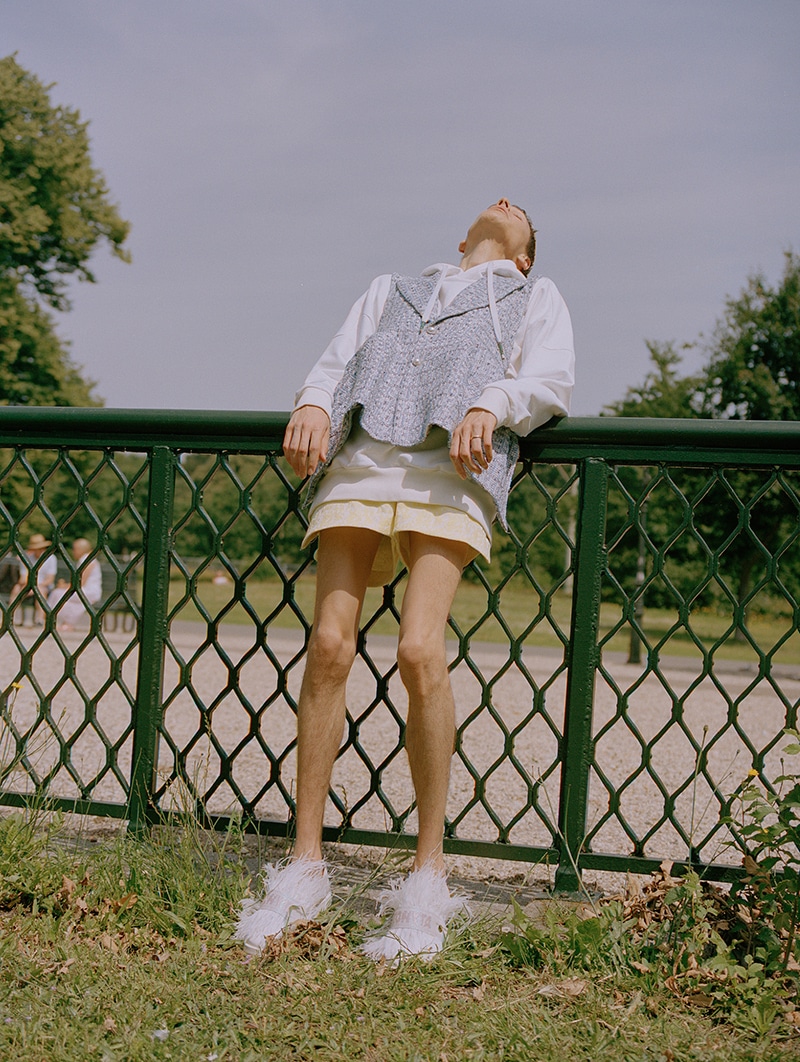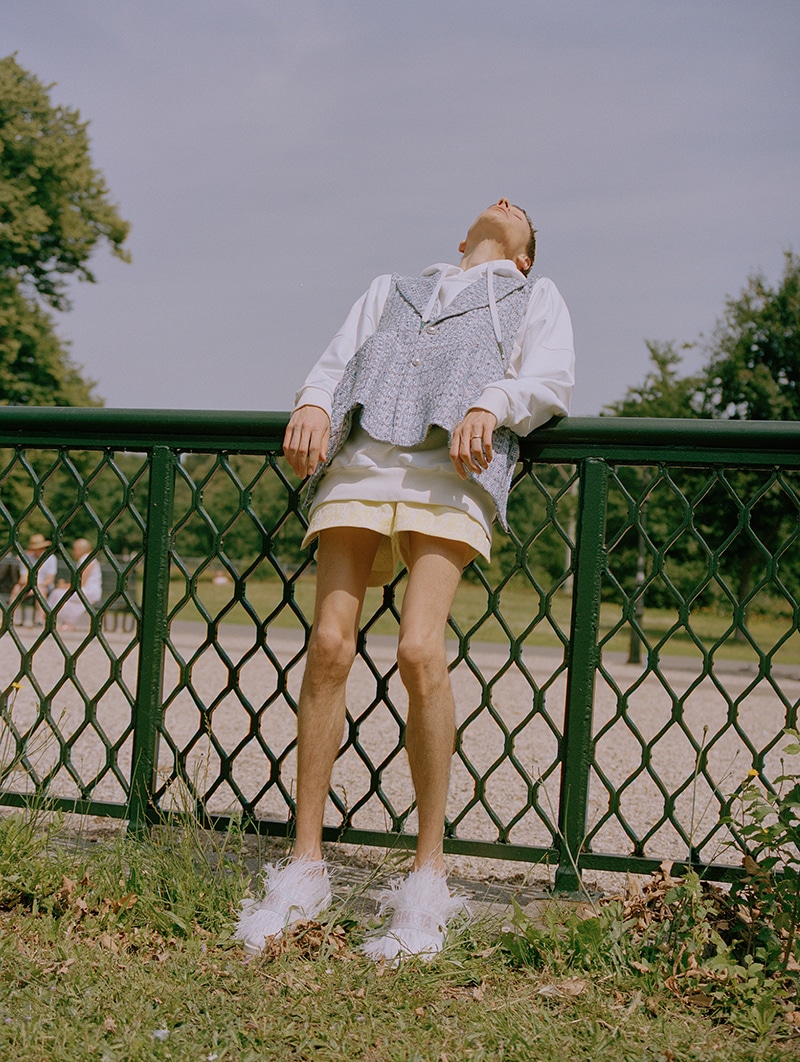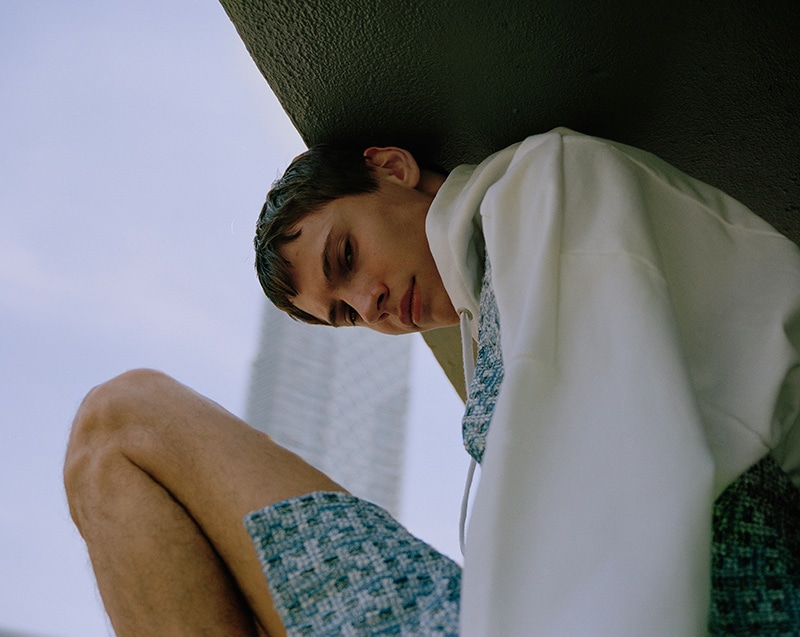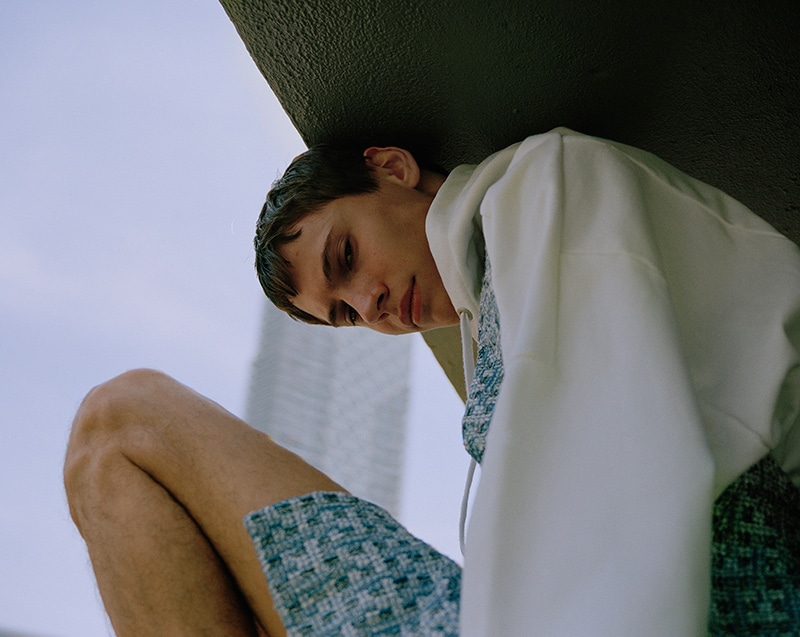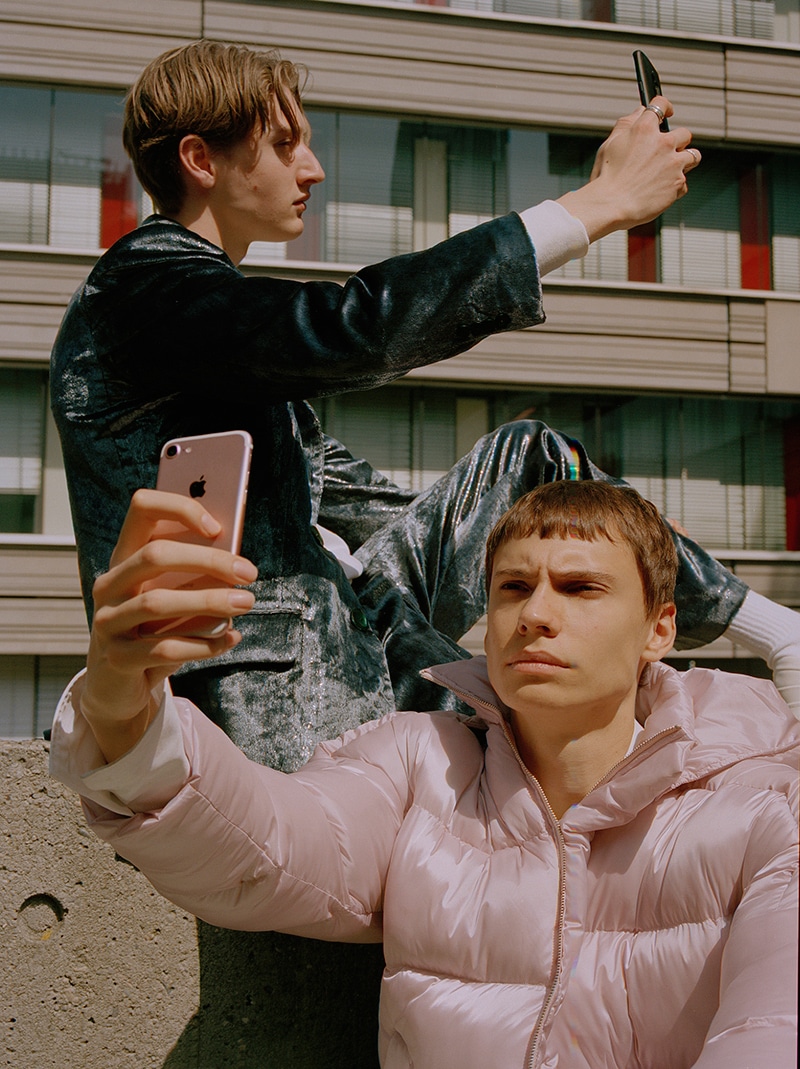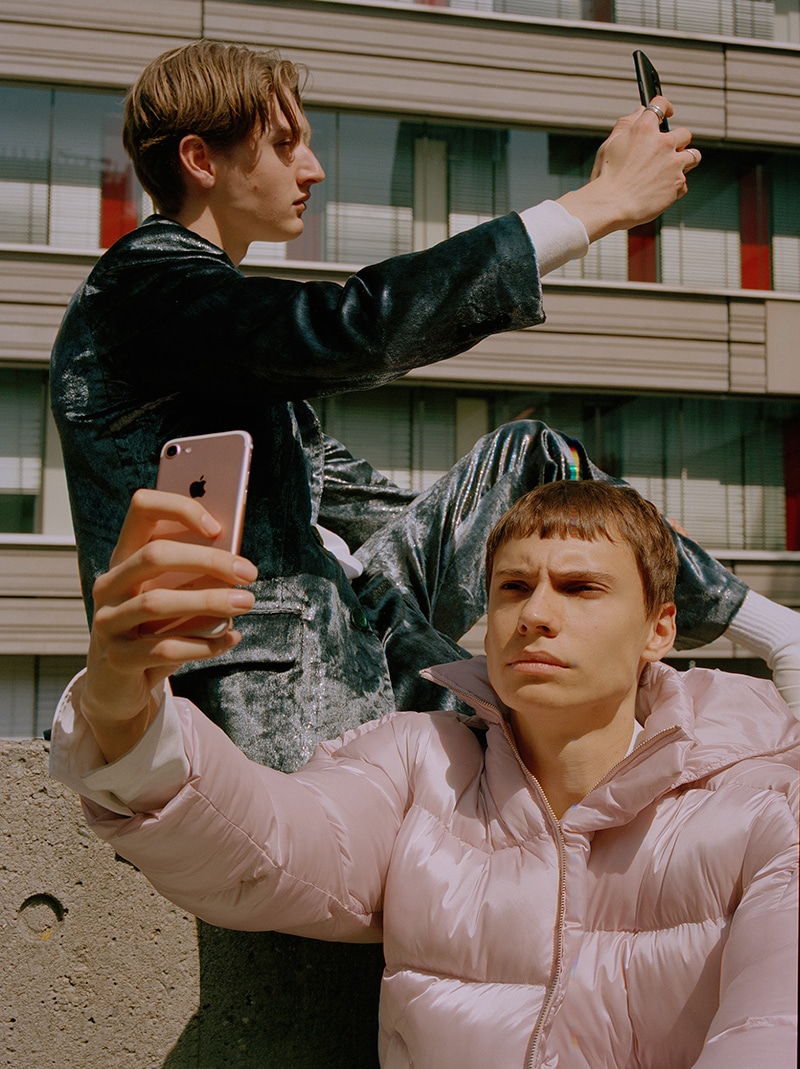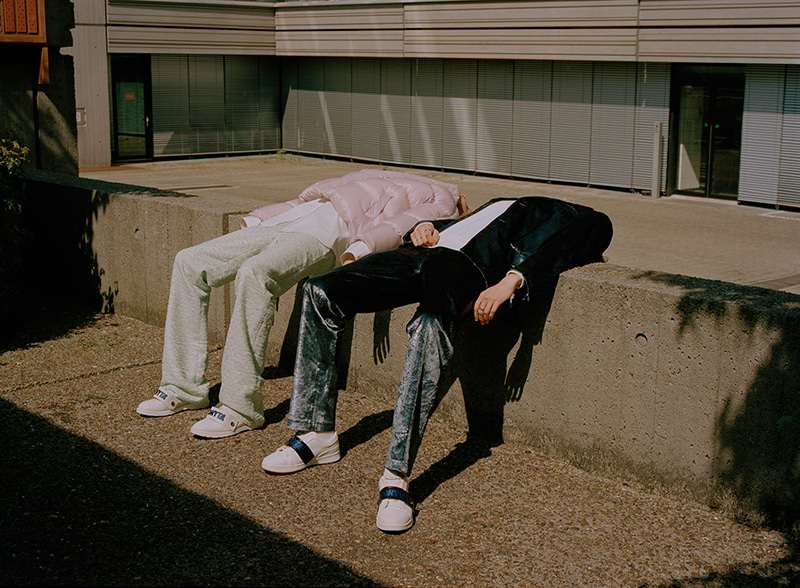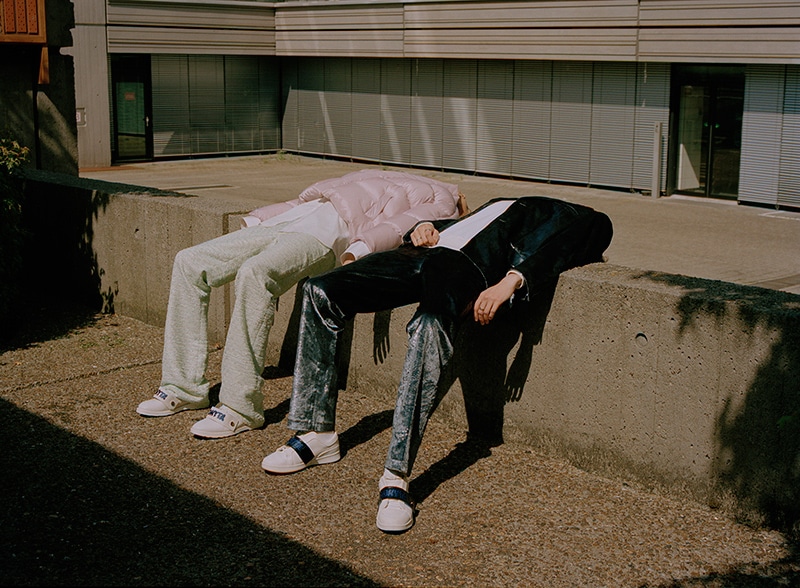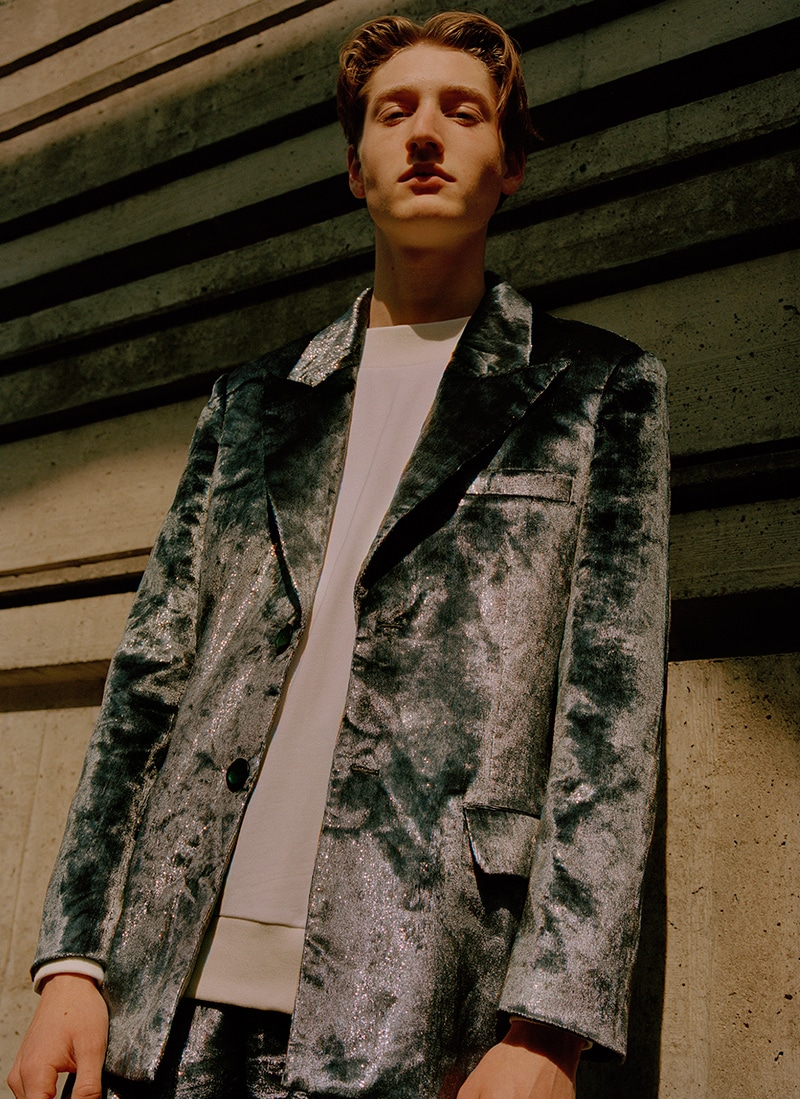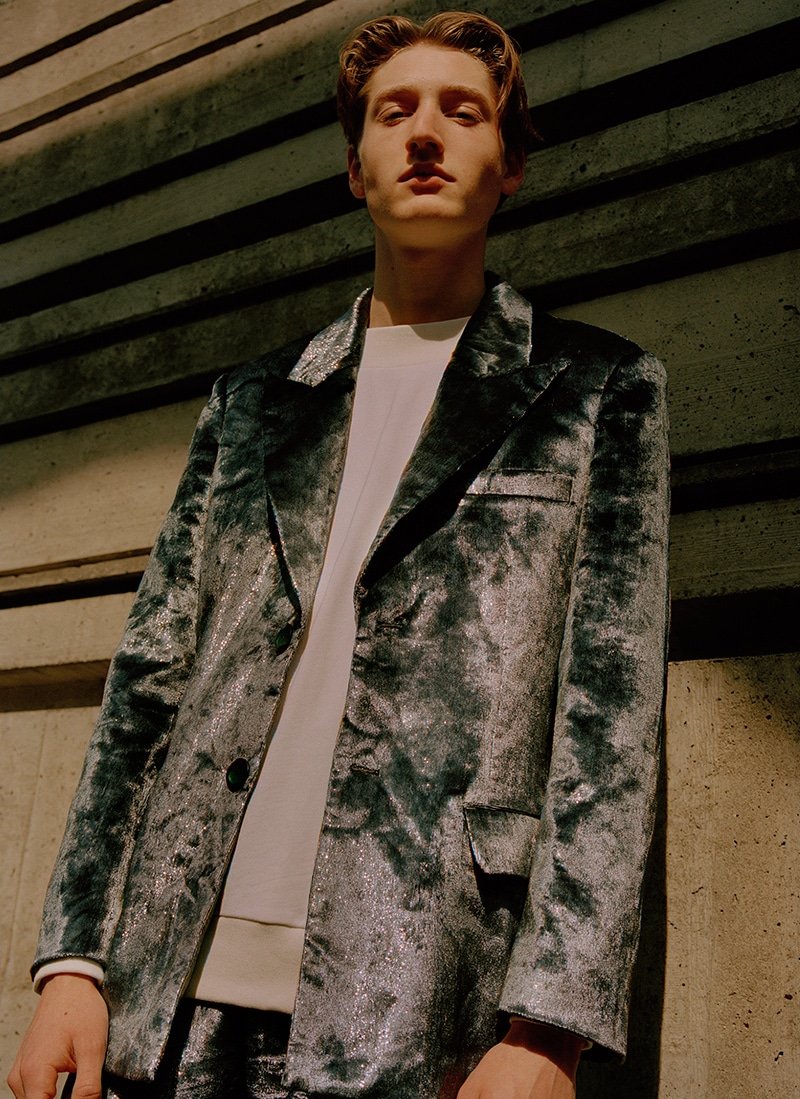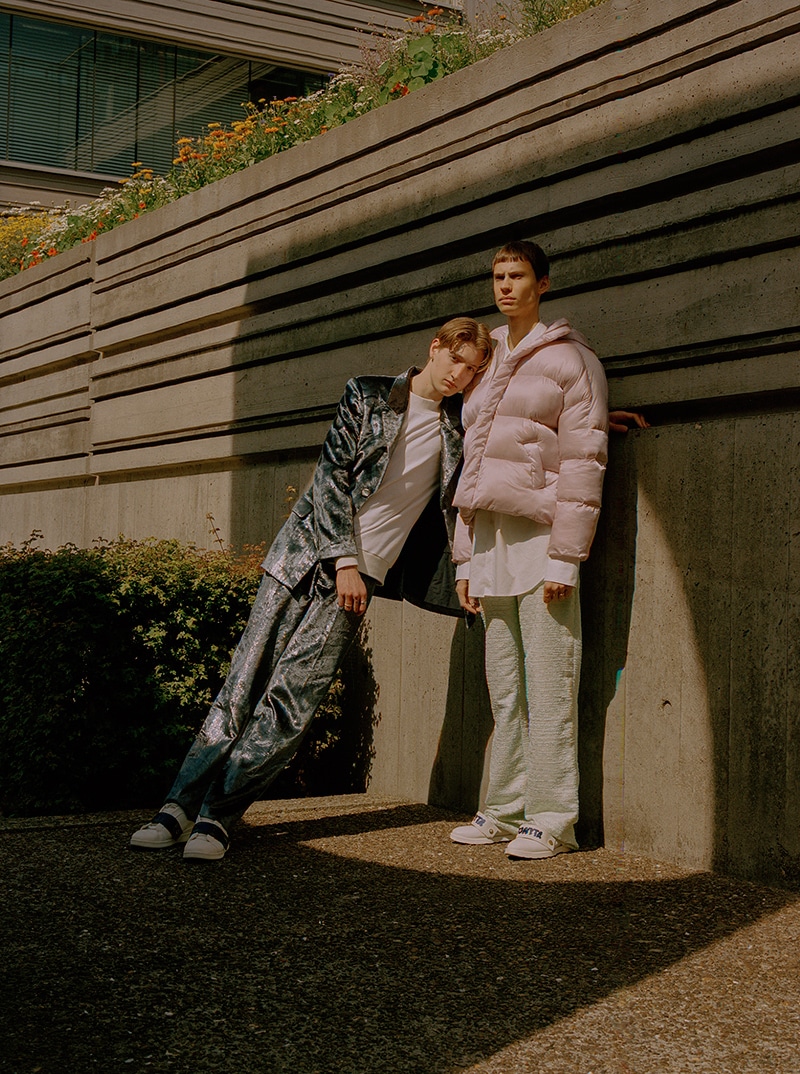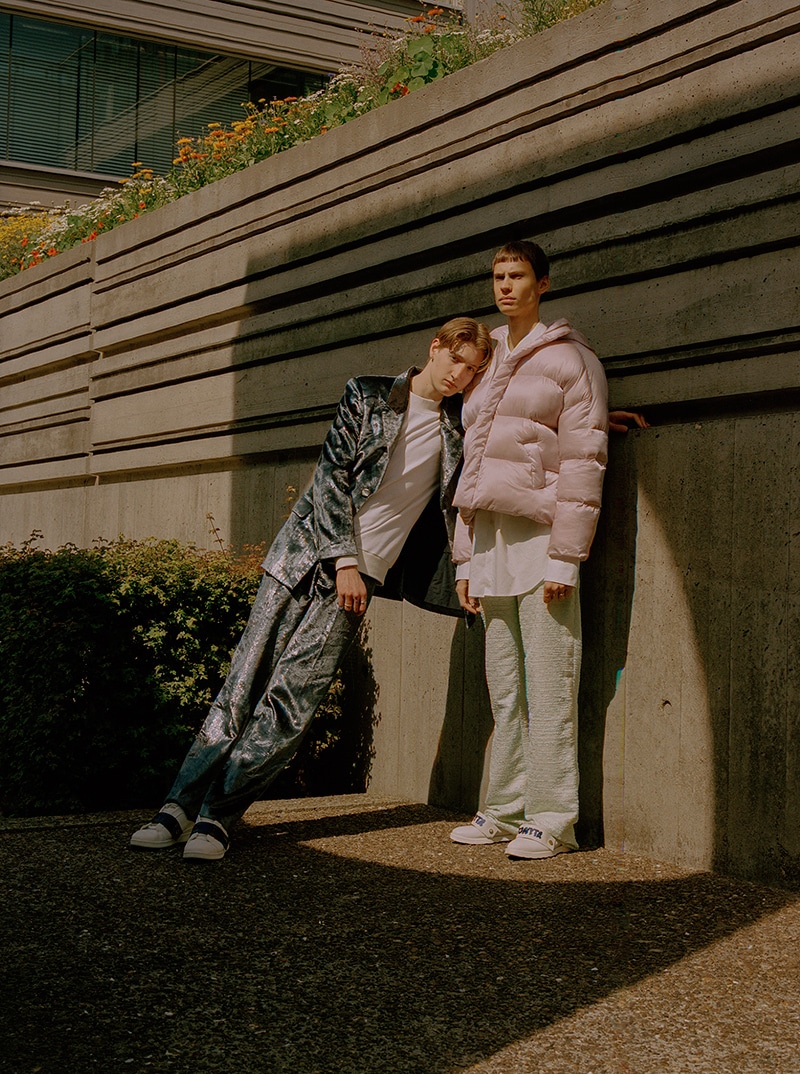 Tony Ta is a third-year Fashion Design student at the Royal Academy of Art in The Hague (Netherlands). His collection is about the impact that luxury and the digital display of wealth have on youths.
"Teenage boys splurging $300 on a branded T-shirt for the gram has become the norm and the image of luxury has shifted to accommodate this new demographic. I want to celebrate this phenomenon by combining both streetwear and classic high fashion elements for a modern menswear feel." – said the designer
Photographer: Melissa Schriek
Models: Jan Dijkhuis & Rafael van Houte
Assistant: Soyoung Park.