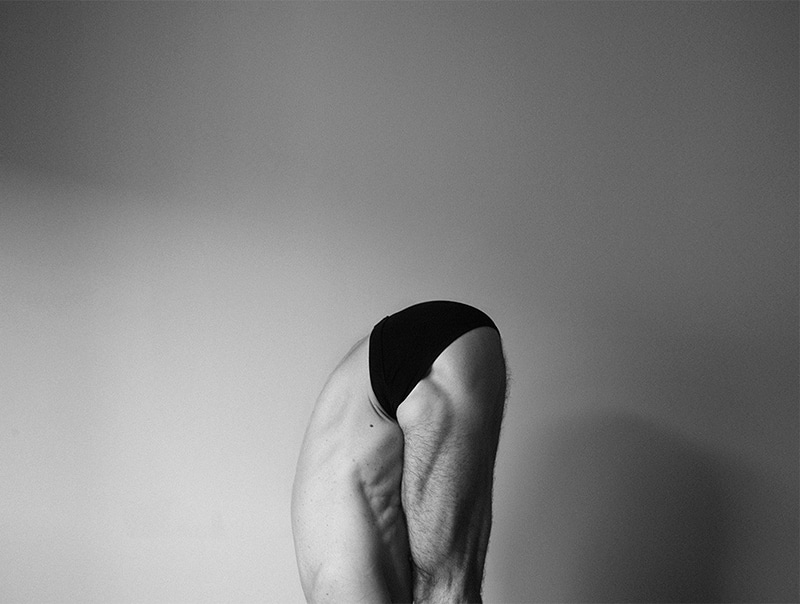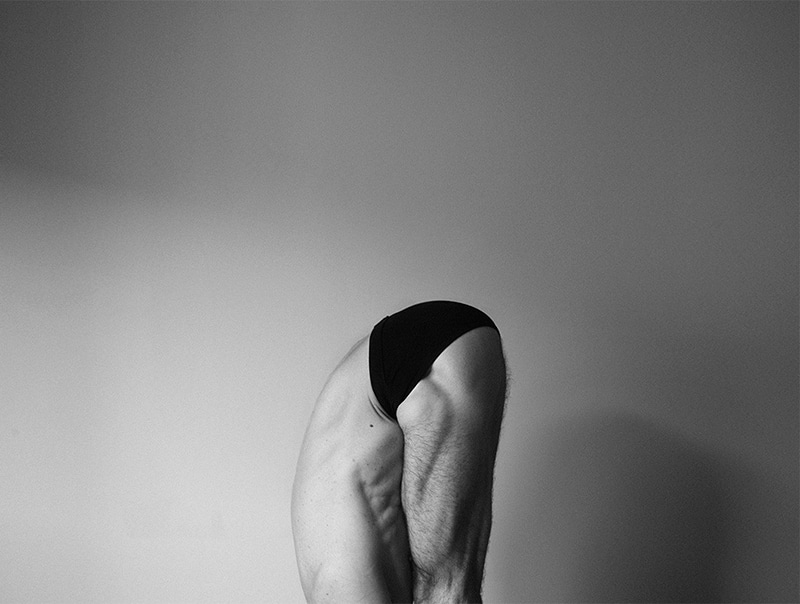 Name?
Juan (@jmhyoga)
Age?
32?
Based in?
Valencia, Ibiza, and London.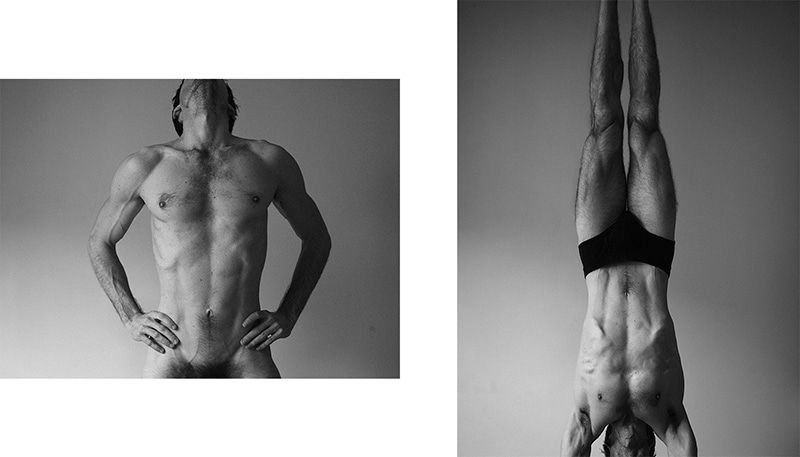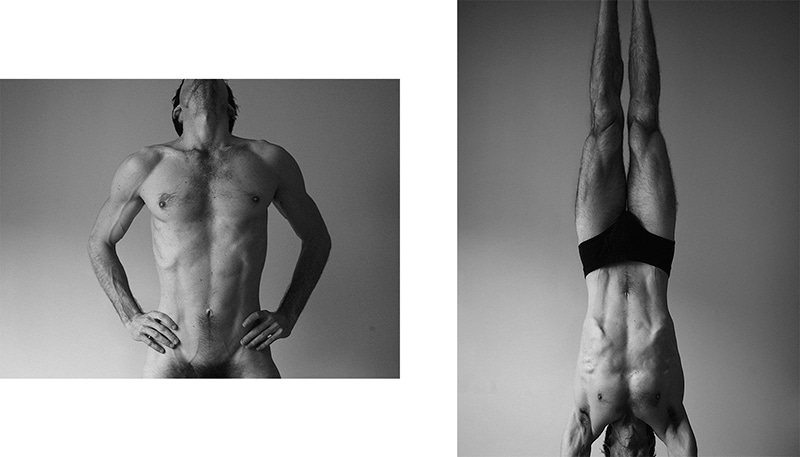 Yoga, why?
Our world moves fast these days and life can get quite hectic at times. Yoga brings back balance into my everyday routine. It's about reconnecting with myself, body and mind, a way of being fully present at the moment.
You're an architect too.
Architecture has actually been the main focus over my professional life and it still takes a big part of my time. However, not anymore in a corporate way since I left London and moved back to Valencia to set my own yoga studio: THE YOGA BOX (@theyogaboxvalencia). At the moment my life is split between in and out of the mat combining architecture as a freelancer and teaching and managing the studio. After all, life is about finding balance.
Yoga, design: two sides of your soul?
I do love when someone asks me this question. Apparently it might seem that design (architecture in this case) and yoga are two worlds apart but in essence, they both look in the same direction: the creation of space. Architecture does it externally, working on our relationship with the outer world whereas yoga does it internally, taking care of both mind and body.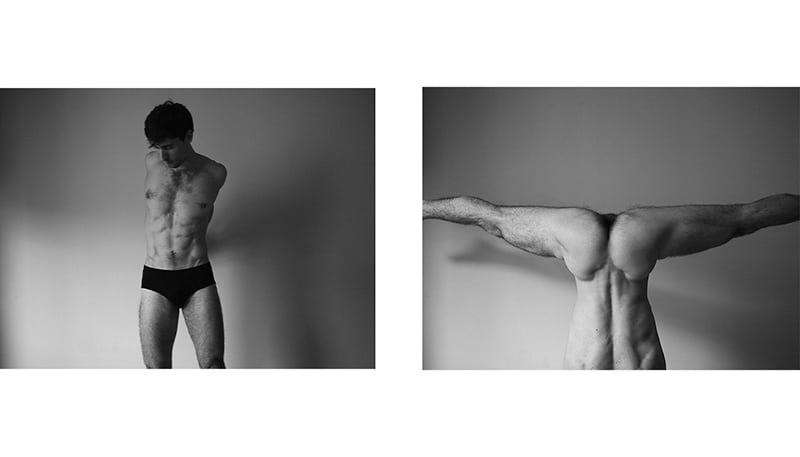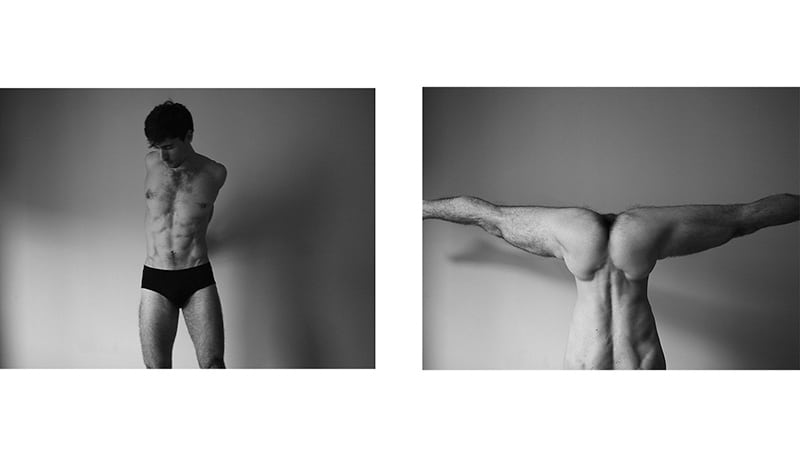 What could you never give up in your life?
Black coffee and my daily practice of course.
A guilty pleasure.
Organic 100% dark chocolate.
Yourself in one word.
Straightforward.
If I say Fucking Young…
Age is just a number your mind identifies with.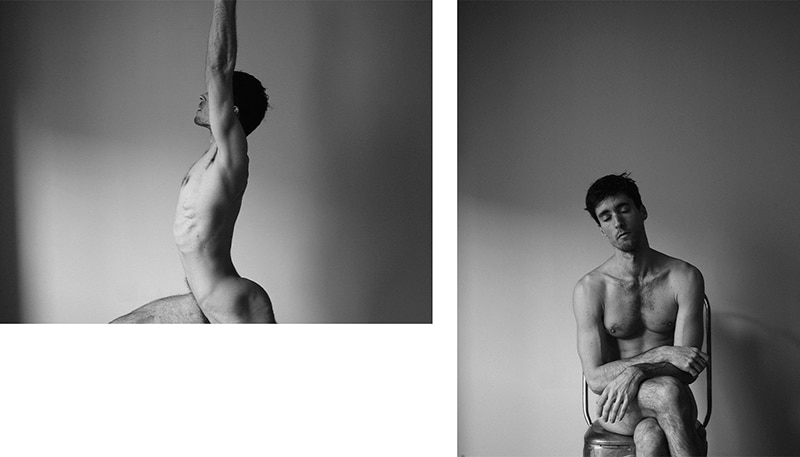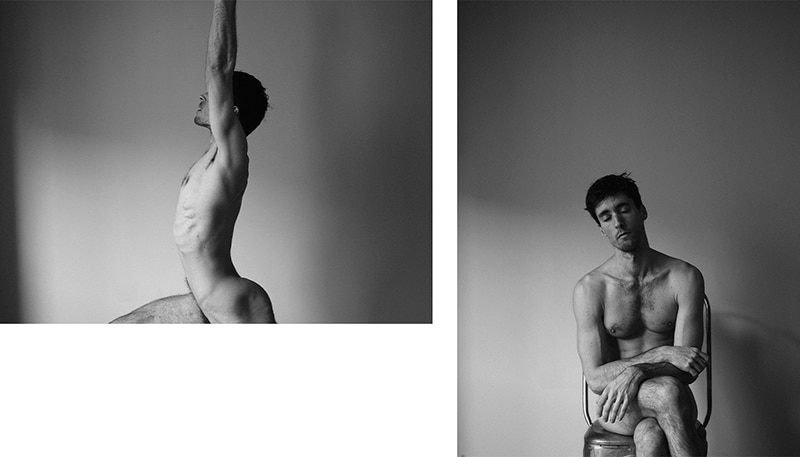 Photographer/Interviewer: Leonardo Bornati (@leonardobornaticouk)
With: Juan Montoliu Hernandez (@jmhyoga) at The Yoga Box Valencia (@theyogaboxvalencia)