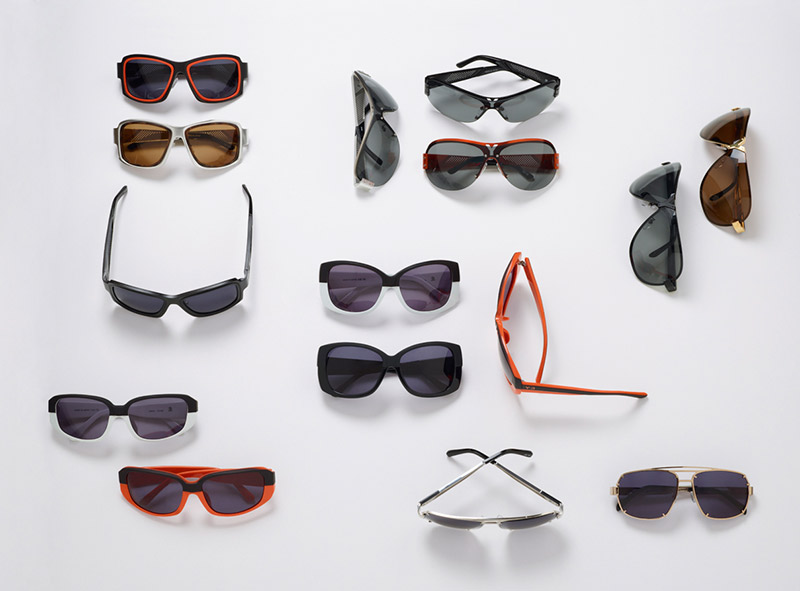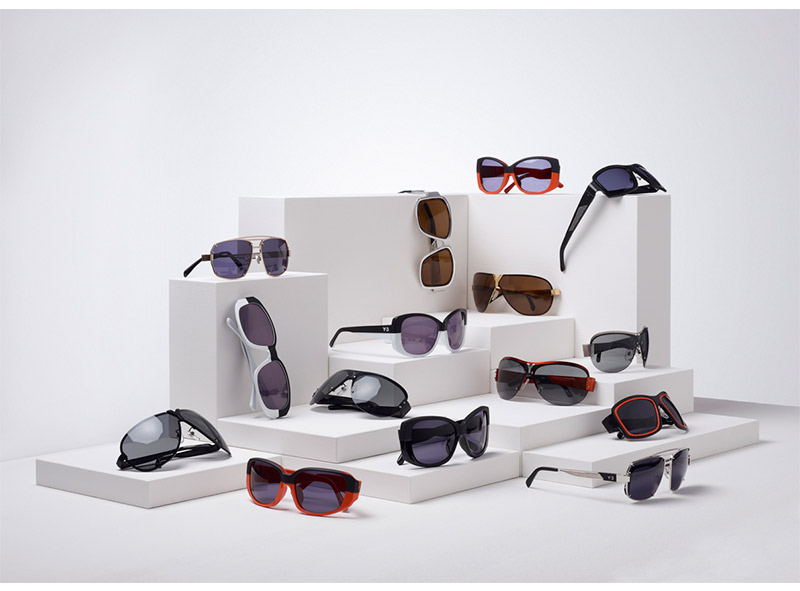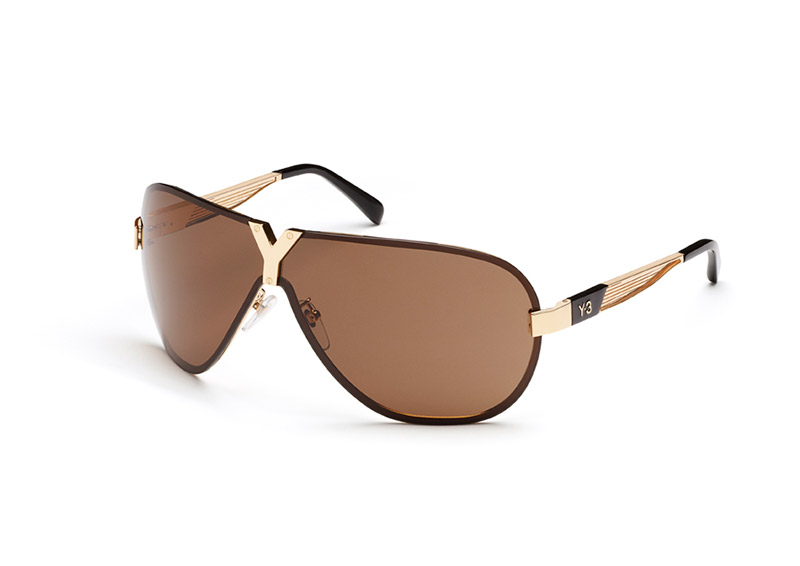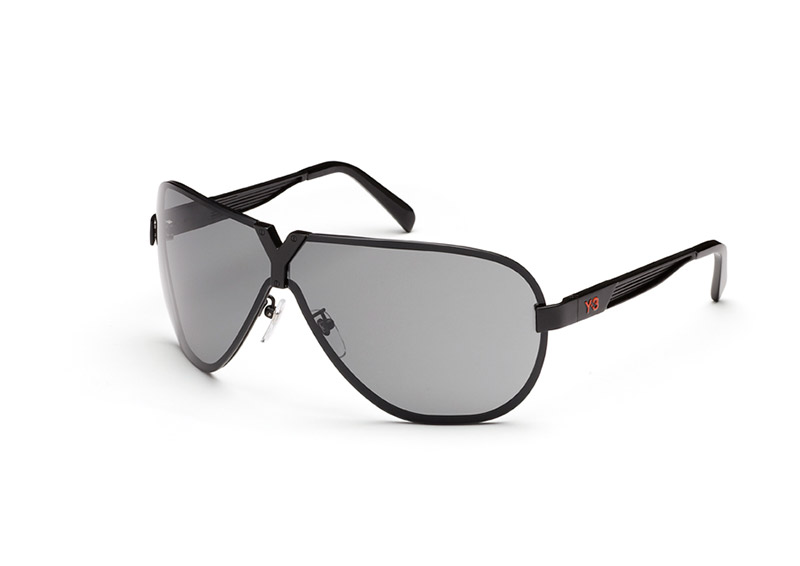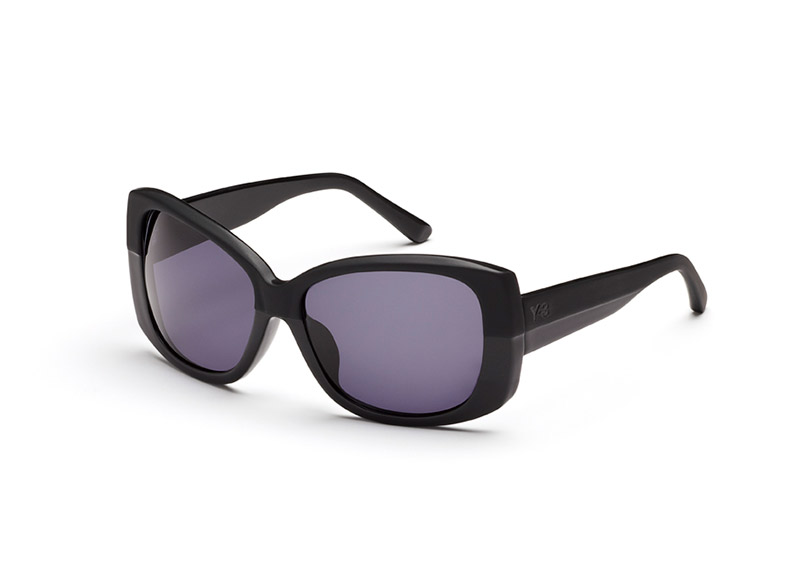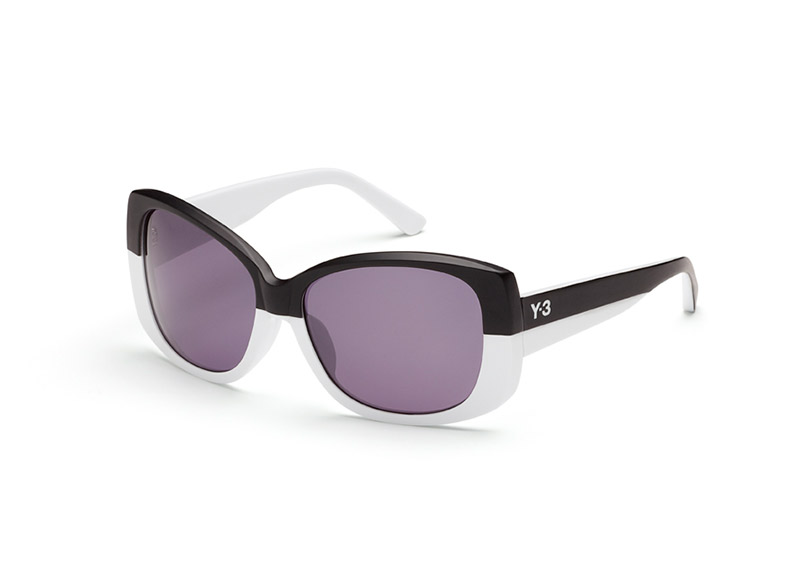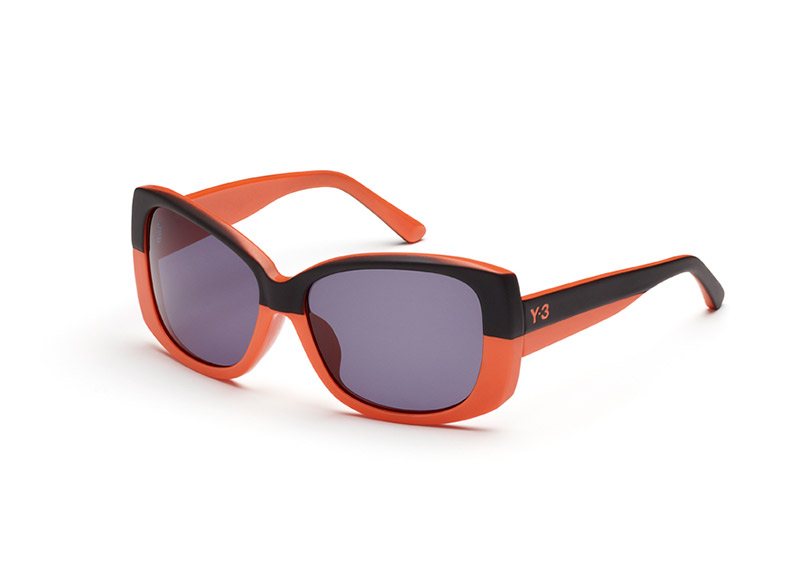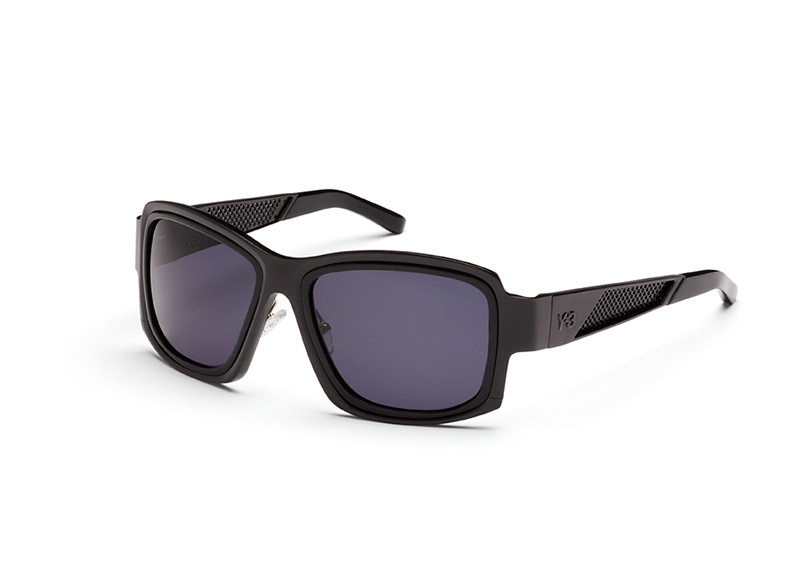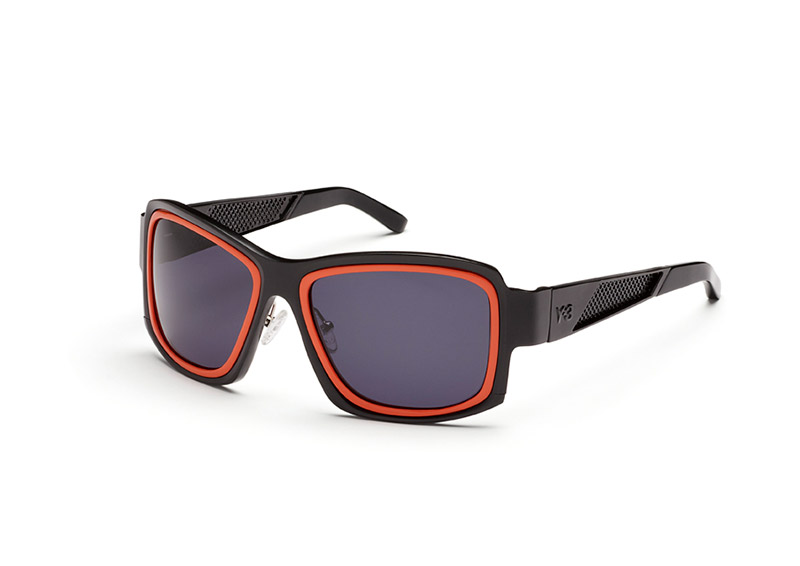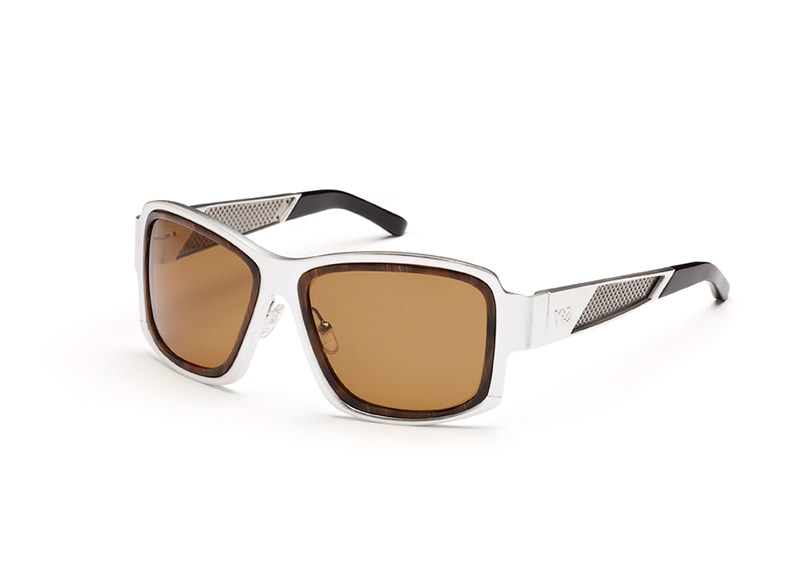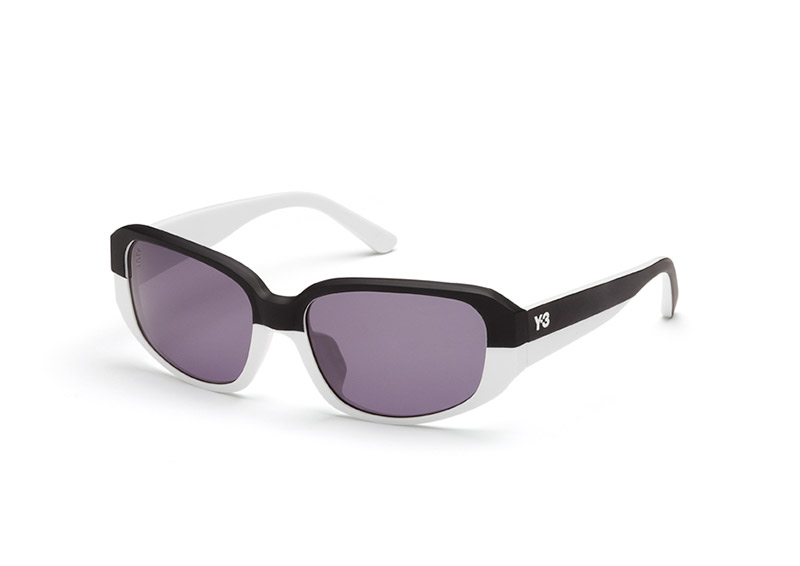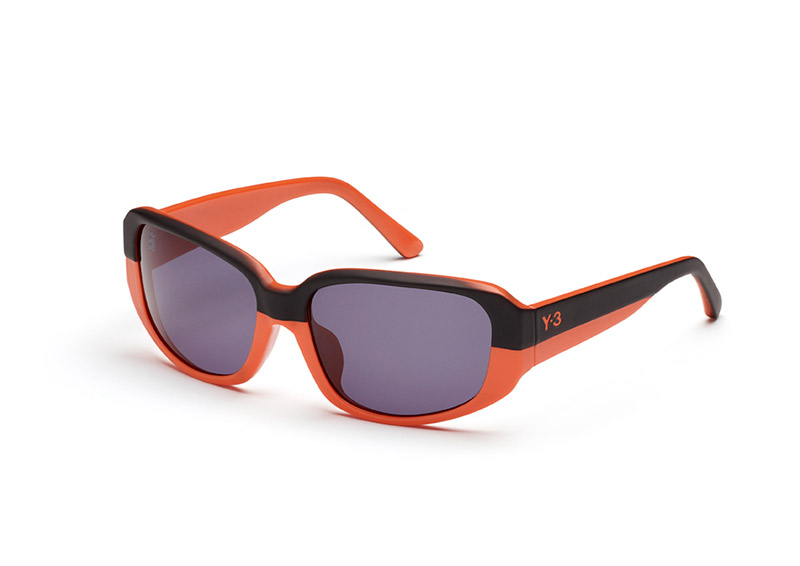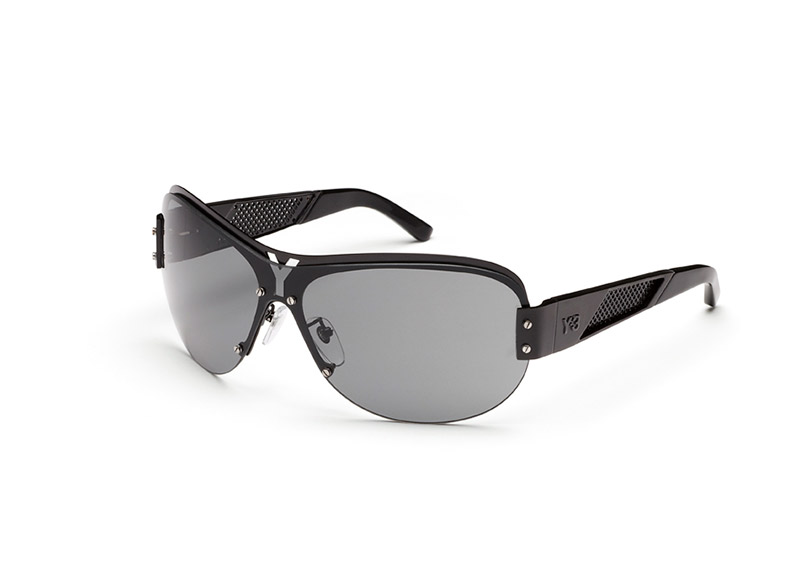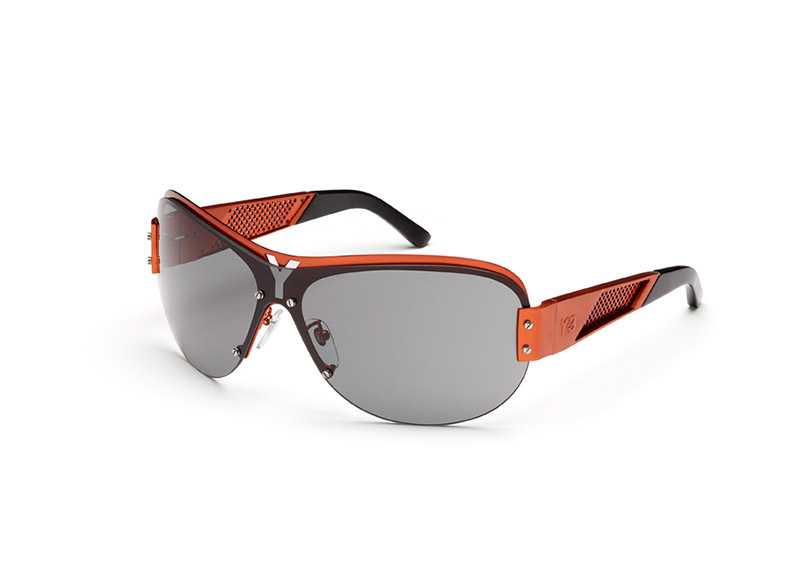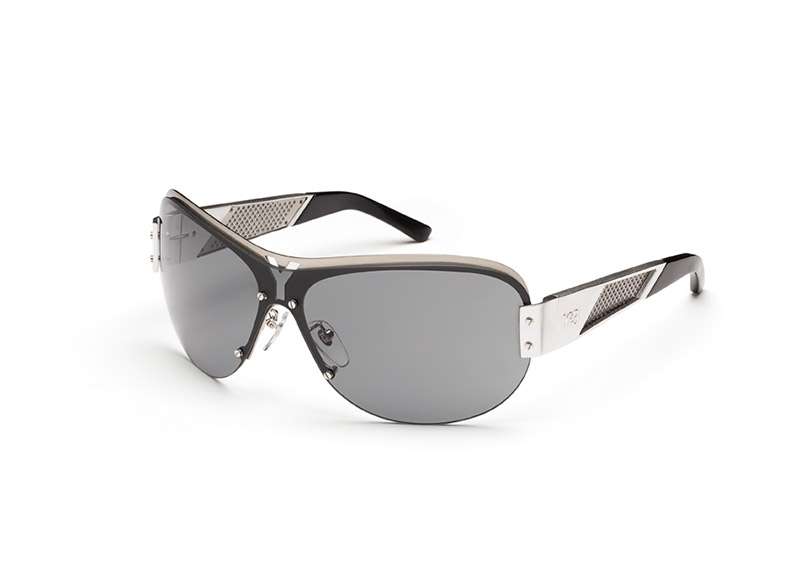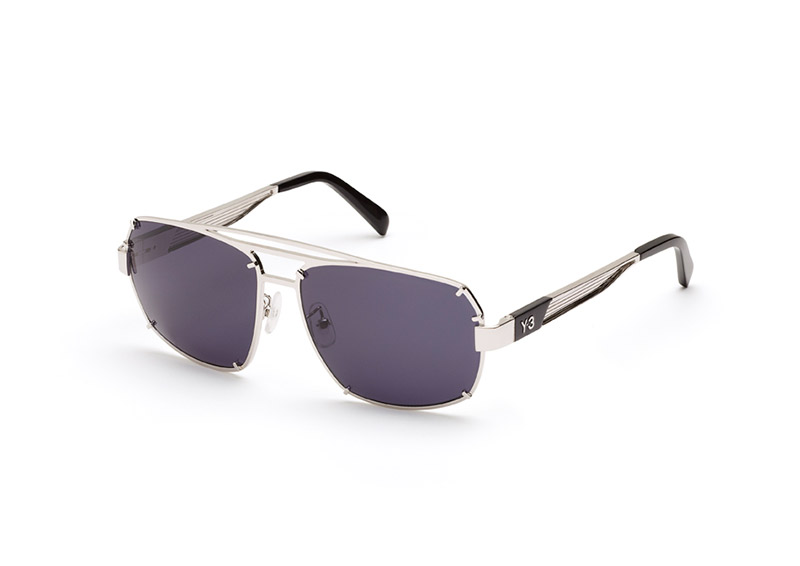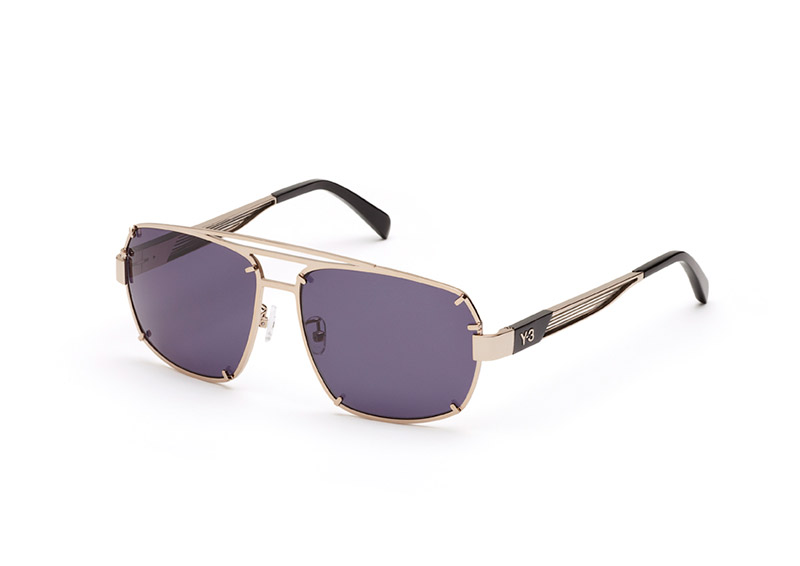 Y-3 launches a line of iconic sunglasses for men and women in collaboration with Linda Farrow, released in 2012 with the Spring/Summer 2013 collection.
The range combines an inspiration from classic eyewear silhouettes with Yohji Yamamoto's signature sense of style and adidas expertise in sports performance.
By recalling vintage shapes and making them bold and graphic, the Y-3 sunglasses play with the form and visual identity of classic models to create a contemporary and unexpected look. Similar to how Yohji Yamamoto first focuses on the form and only then selects the right fabric to move a silhouette somewhere different, the Y-3 sunglass line takes its cues from sport's aesthetic but inserts traditional eyewear materials into the shape and form of each model.