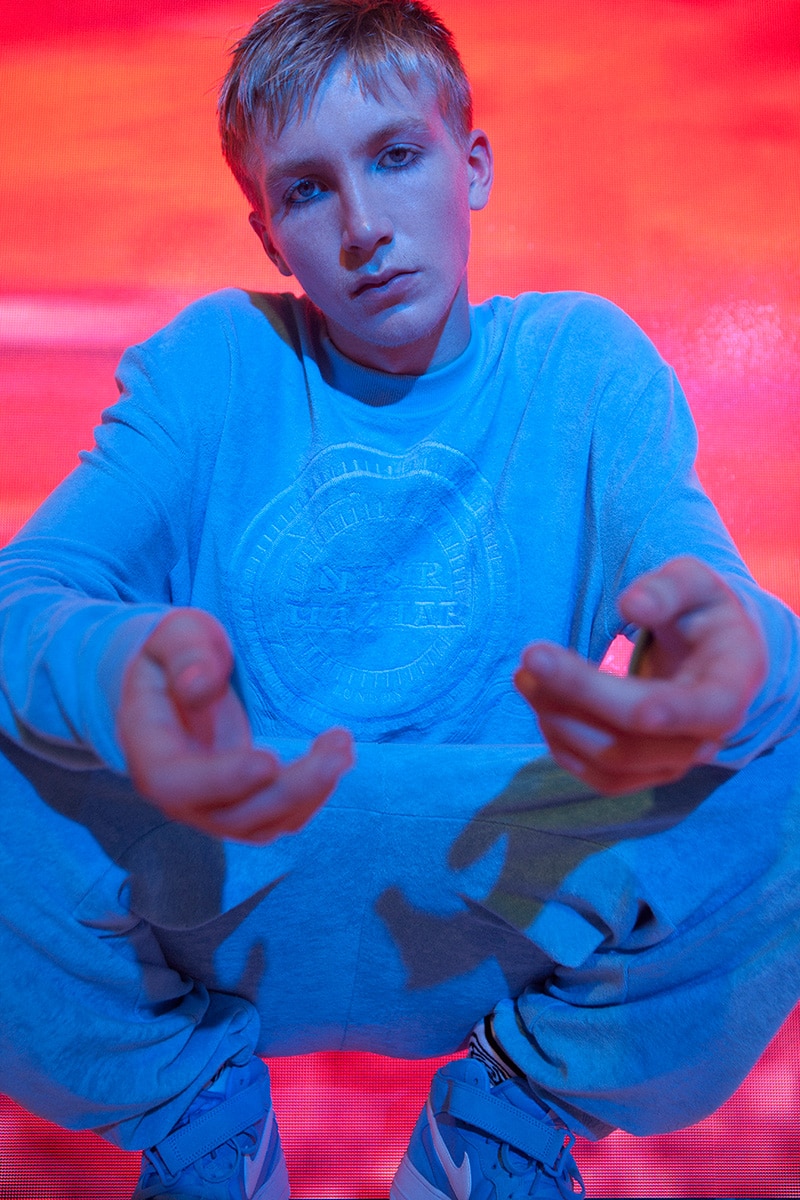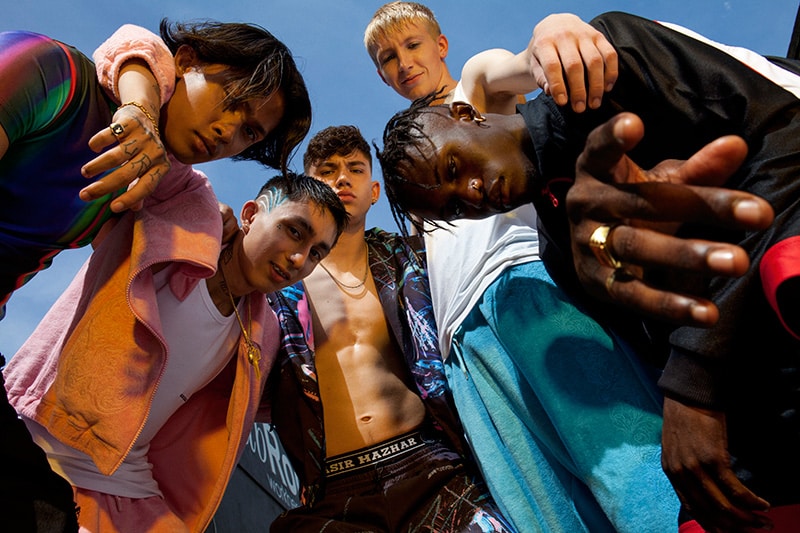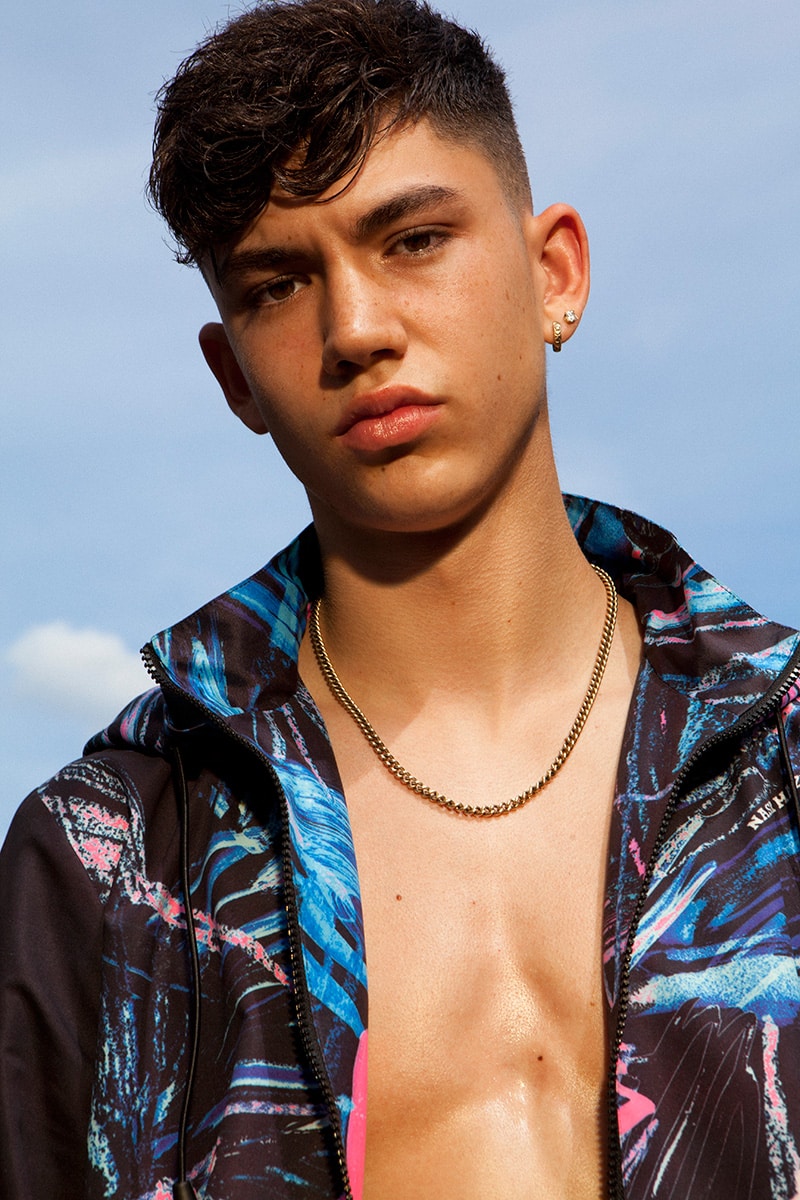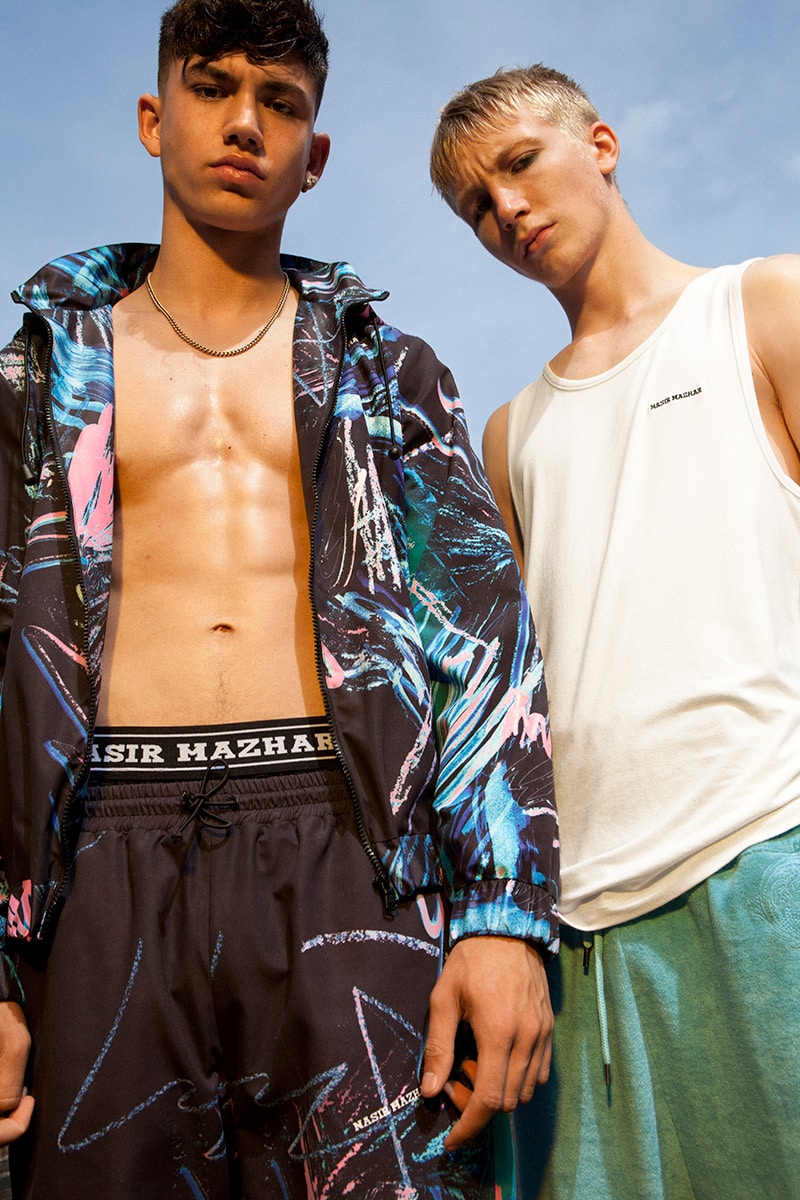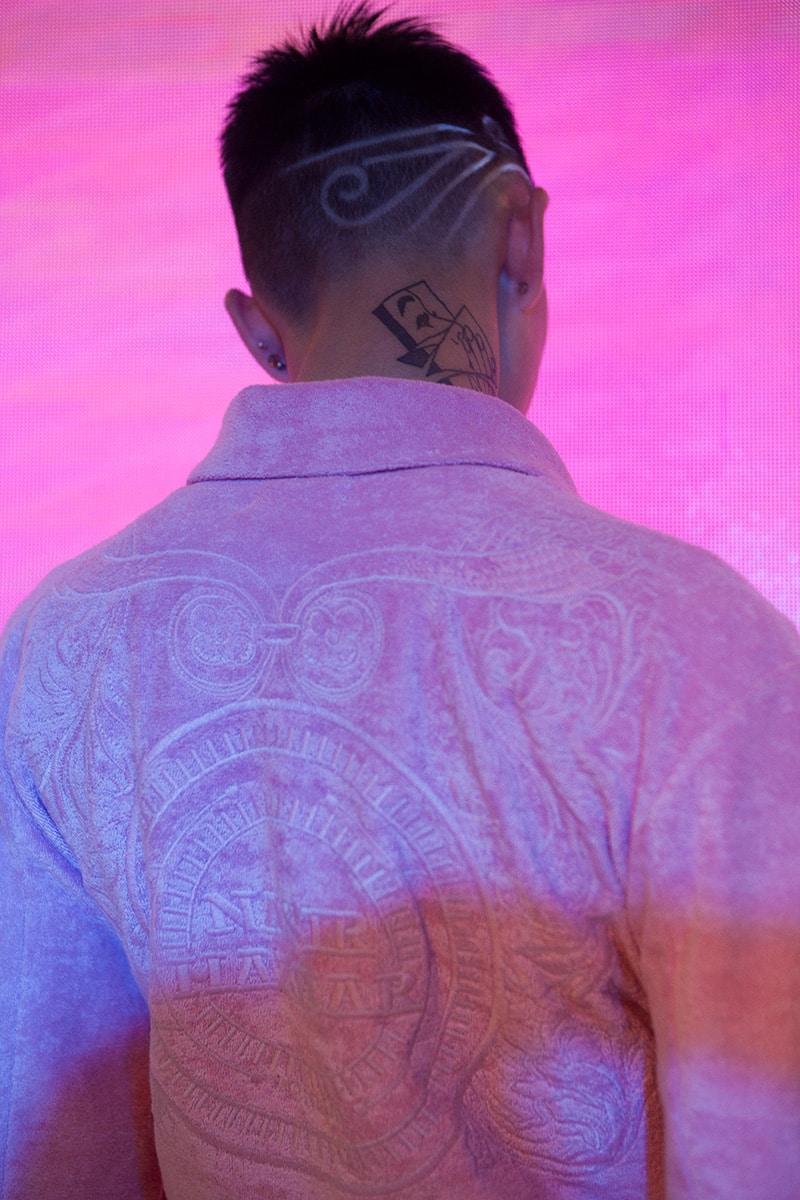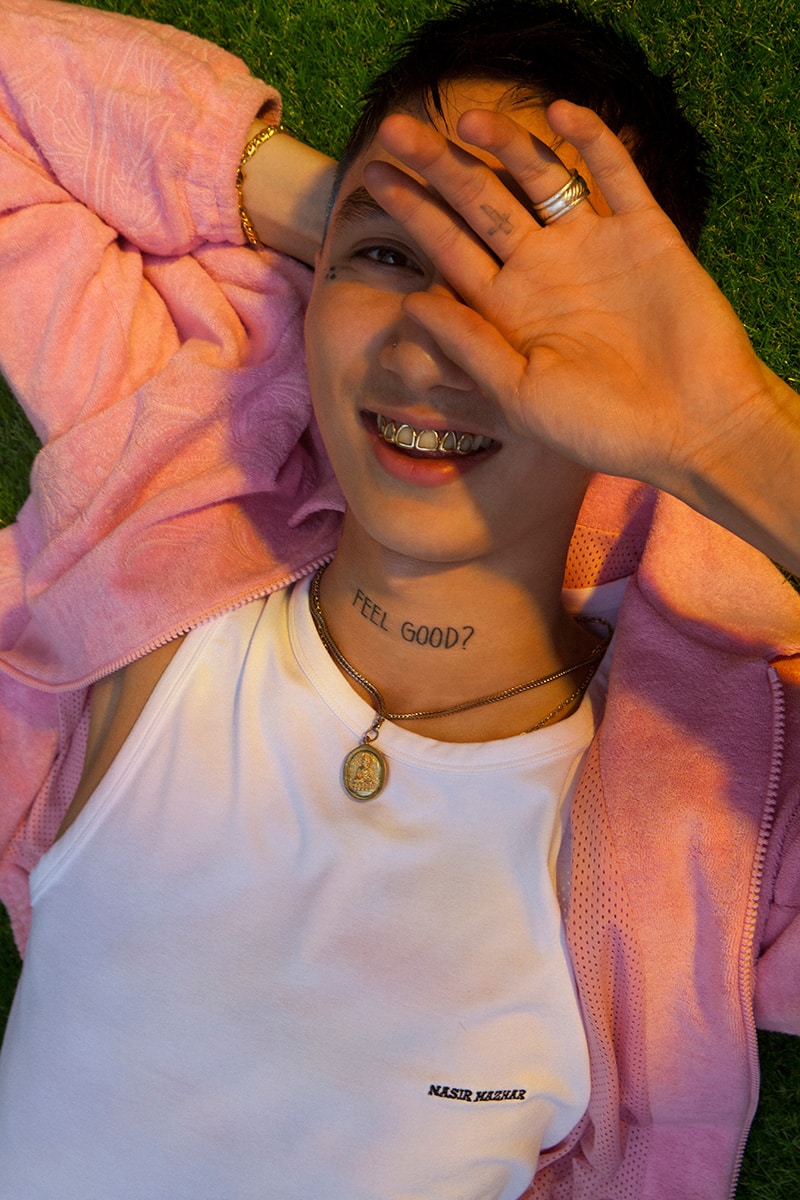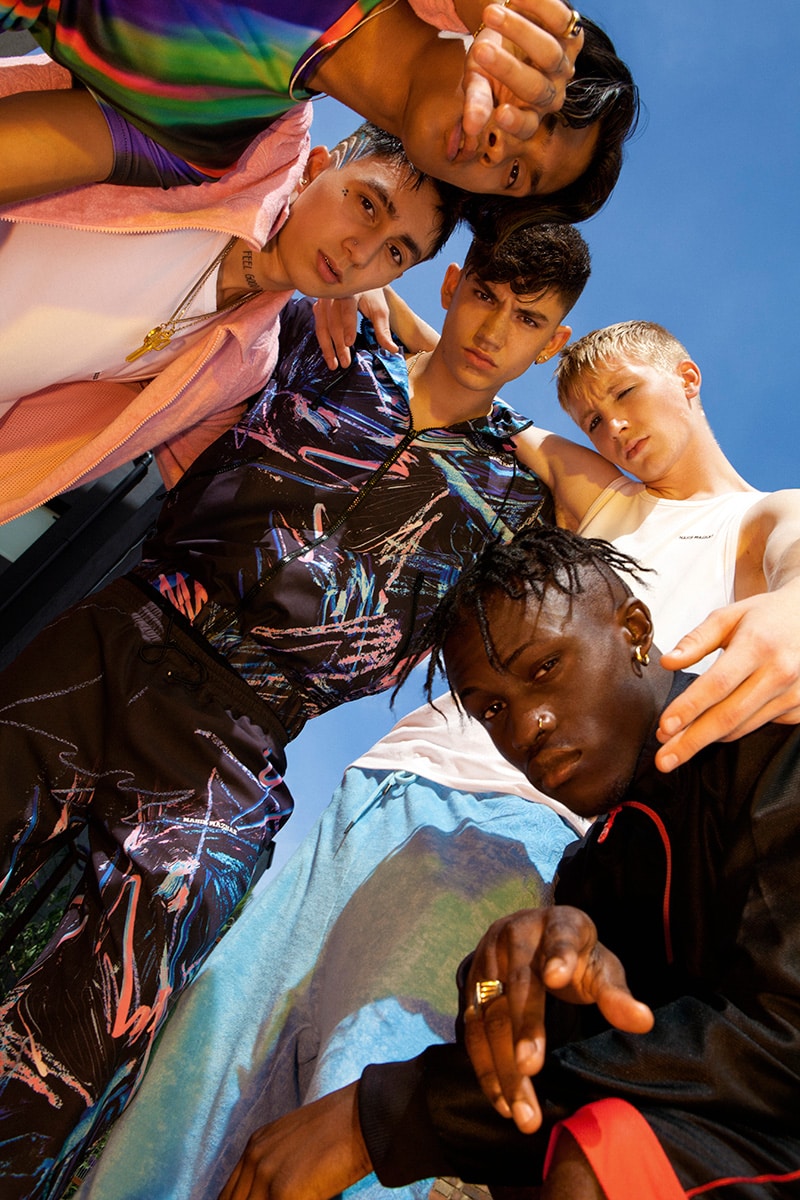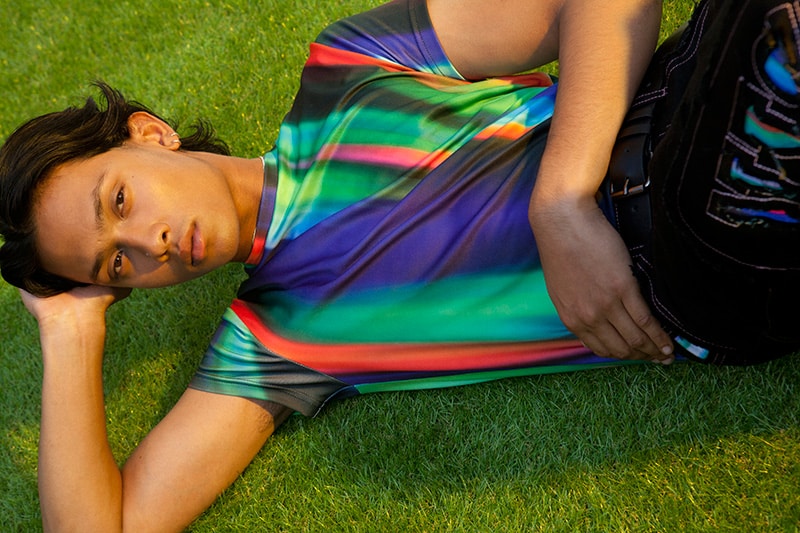 September 2016 sees the launch of the Nasir Mazhar for Topman collaboration. The 10 piece collection features Nasir's signature fits throughout and has a vibrant, youthful, energetic ethos at its heart.
"My vision for the brand has always been that everyone should be able to have my pieces in their wardrobe. Working with Topman has made it possible for me to bring my aesthetic to customers in an exciting and more accessible way. With this in mind, amazing pieces you just want to put on there and then were at the forefront of my mind while designing. I was also thinking about forward thinking teens, an energy that's optimistic and energised but also boisterous. The capsule has something for playing sport, something for the rave, something for the pool – a diverse and exciting wardrobe." – said Nasir Mazhar
The collection is available online at topman.com on 6th September and selected stores from the 8th.