-2… What happened in 2012? Which are the most significant events that have characterized the past few months? What has surprised or moved us? What made us smile? What made us angry? What has impressed us? Here's a quick rundown of the ten "epic" moments of this year… Enjoy them!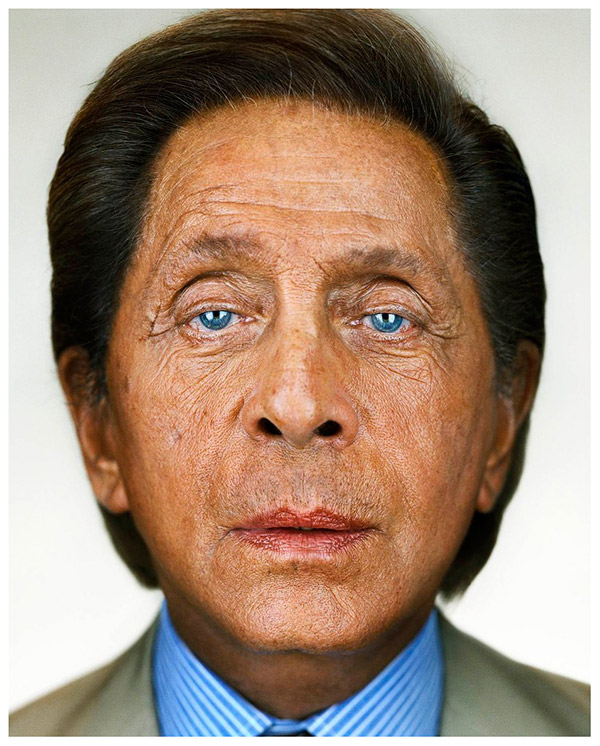 10 – Qatar's Royals Buy Valentino. Qatar's royal family is buying the storied Italian fashion house Valentino, stronghold of luxury… It's a revolution!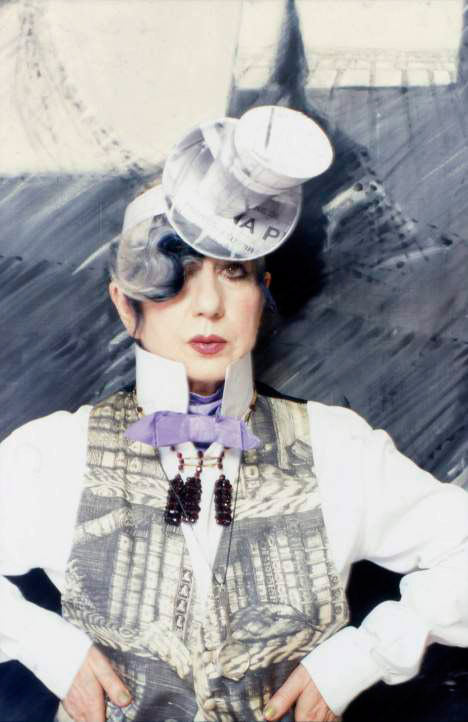 9 – Anna Piaggi dies. On August, 7 she passes away Anna Piaggi, a great international journalist and fashion editor… an icon, a muse and an inspiration for everybody!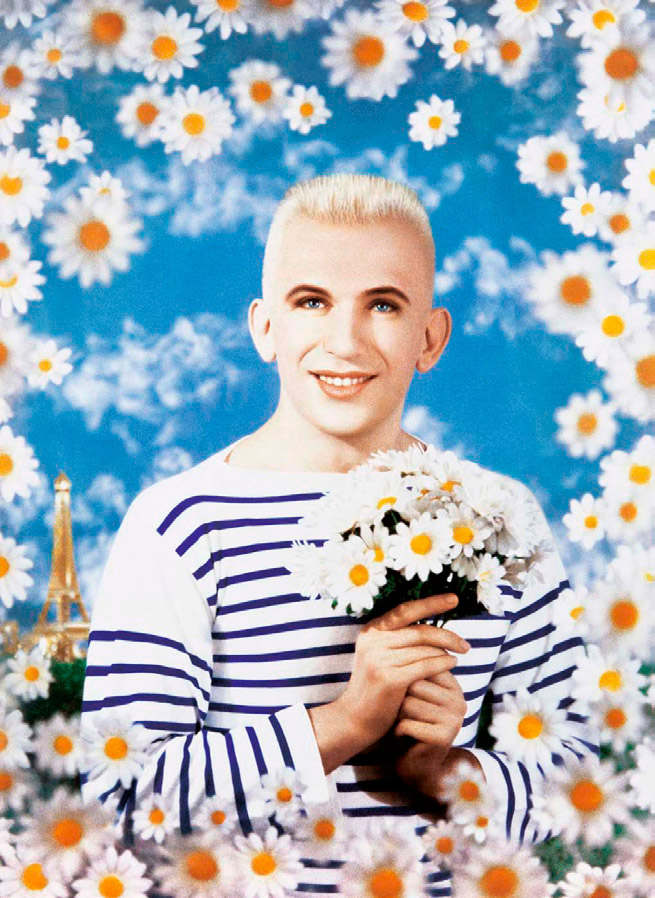 8 – Jean Paul Gaultier at the Fundación Mafre. For the first time in Spain, an exibition to celebrate the stylist's 35 years of creation…J'adore!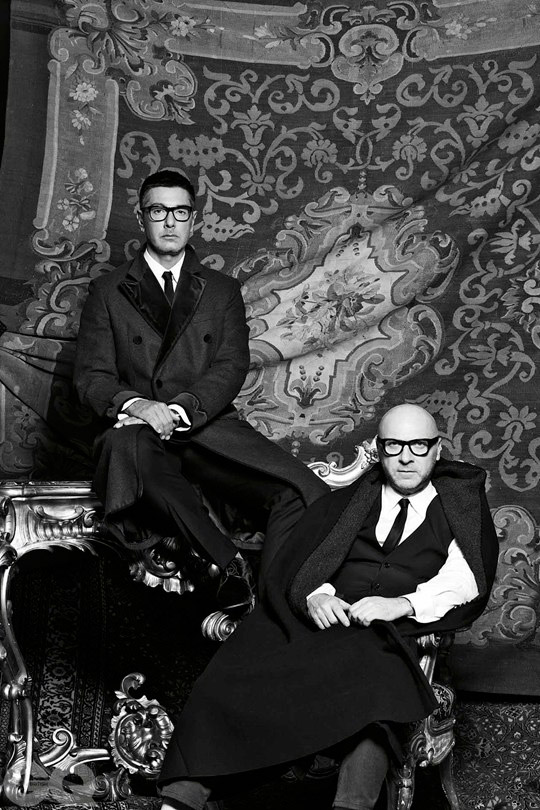 7 – Designer of the year: GQ awards Dolce&Gabbana. Amazing Collection… Amazing Ad Campaign… Great choice!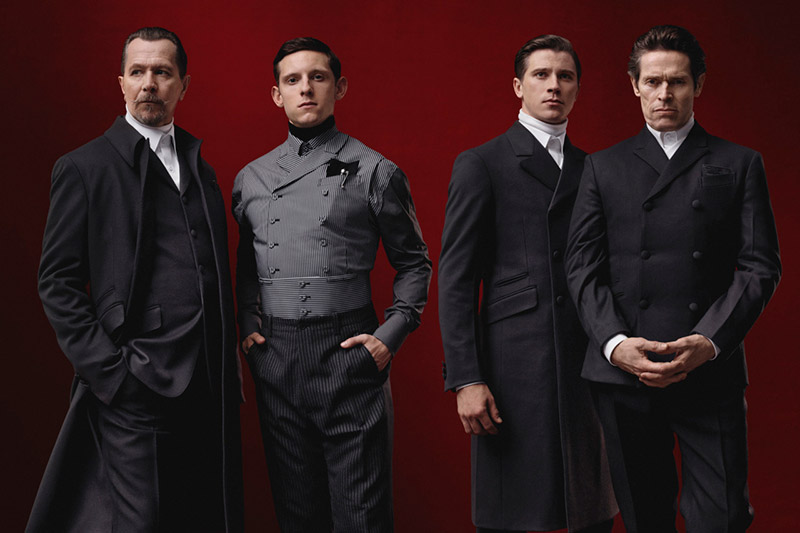 6 – Prada and the Hollywood Stars. Adrien Brody, Willem Dafoe, Gary Oldman, Tim Roth, Emile Hirsch, Jamie Bell… The runway becomes the Oscars' red carpet!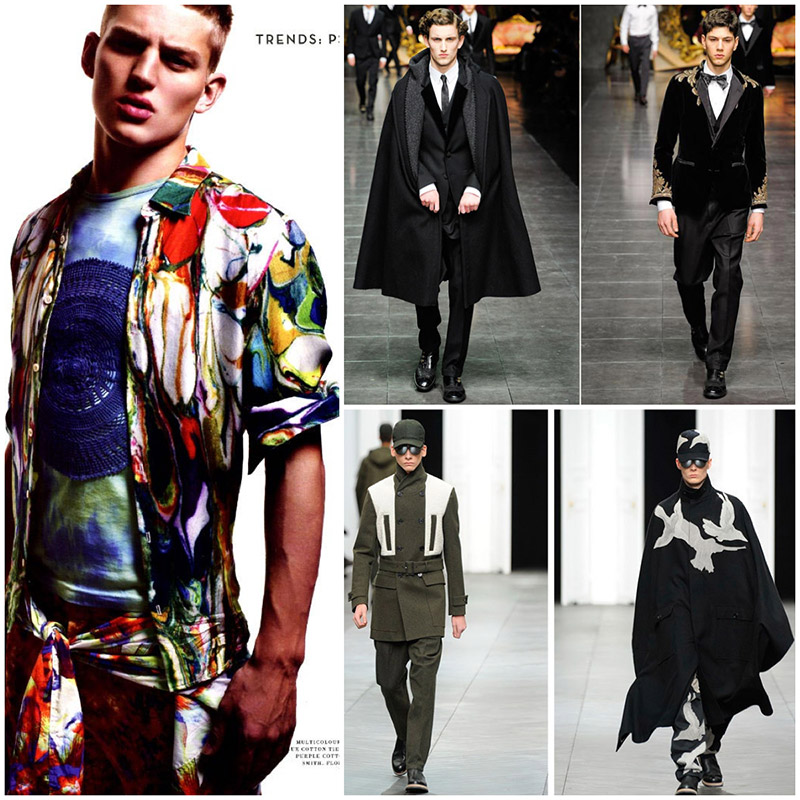 5 – S/S Trends / F/W Trends. Fancy for Summer: psychedelic, optical, checked, floral… Velvet, jackets and military rigor for Winter… Pure inspiration!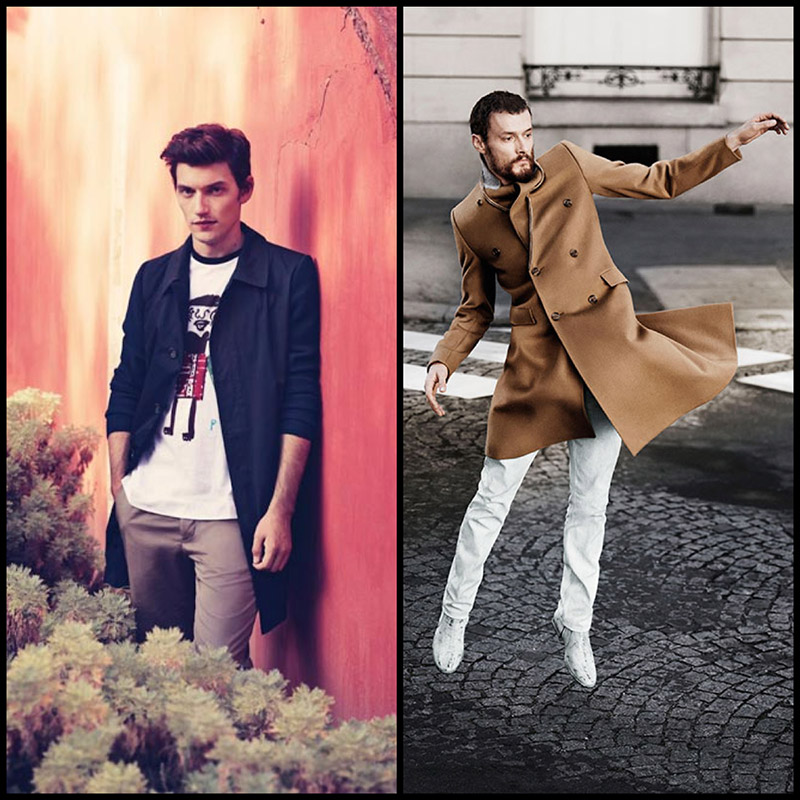 4 – Marni 2012 S/S / Maison Martin Margiela 2012-13 F/W. Both for H&M… It's still co-branding mania!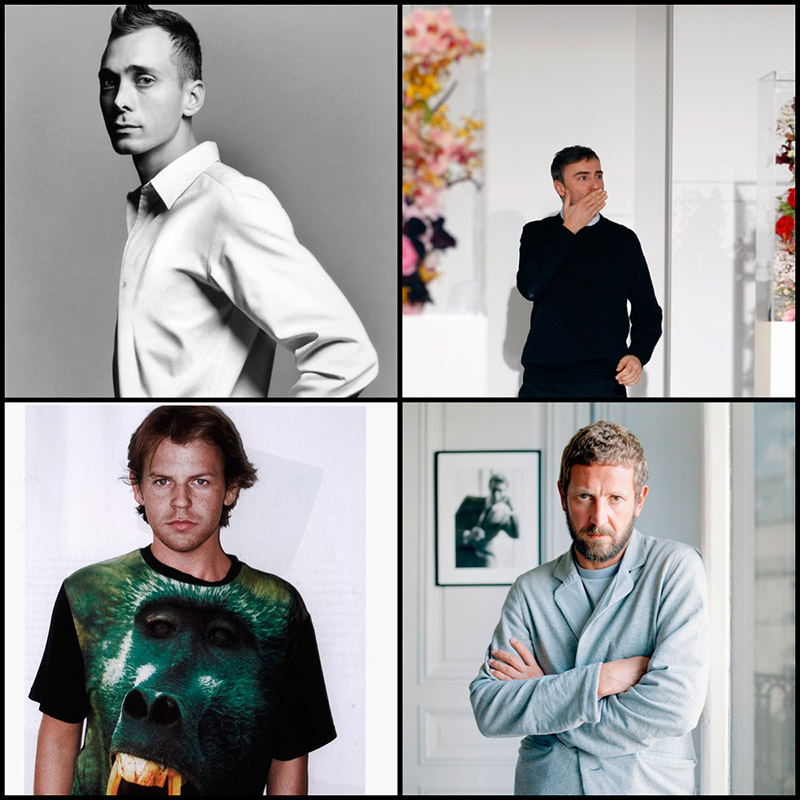 3 – Big changes! Slimane comes back to his first love… Simons is crowned king of the Dior's kingdom… Pilati is the new symbol of sartorial menswear… and after Versus, what lies ahead for Christopher Kane?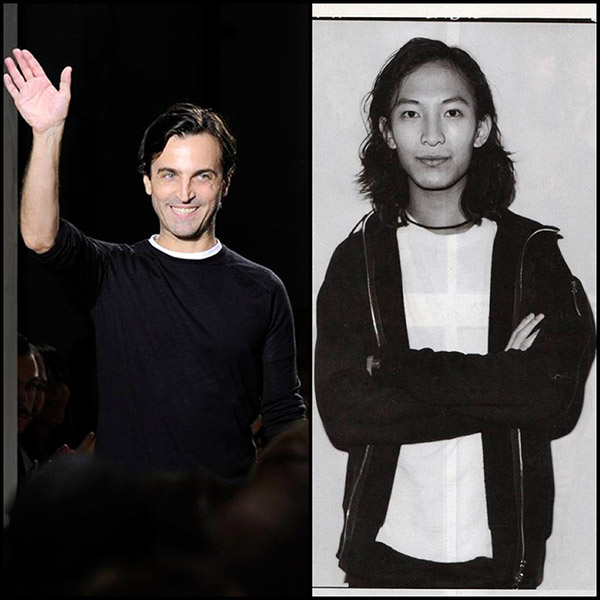 2 – Balenciaga chooses Wang/Ghesquière says goodbye to Balenciaga. One comes and another goes!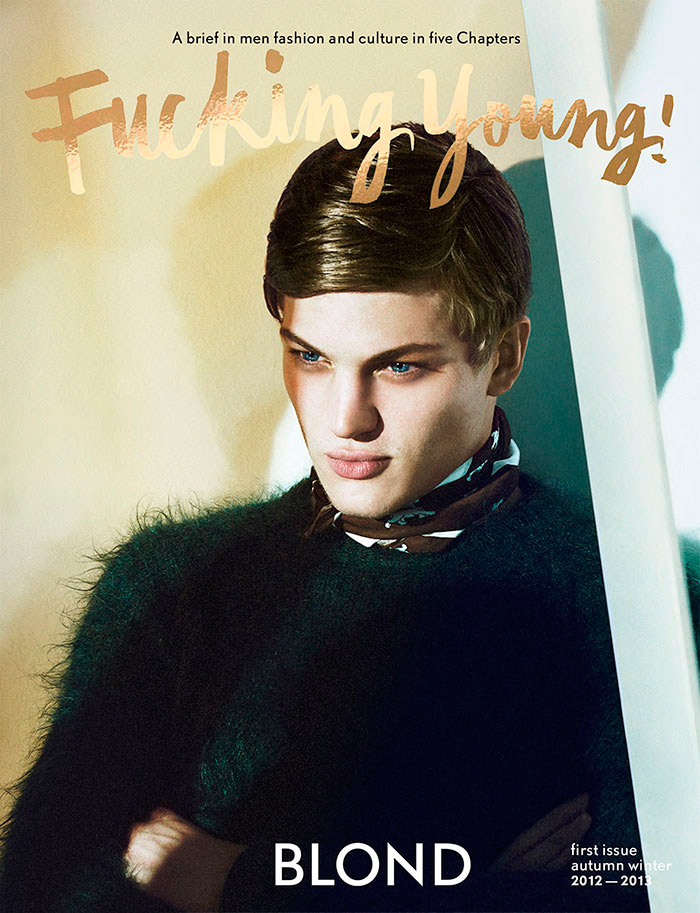 1 – Fucking Young! Magazine #01. For us it is, certainly, the most important event… a goal achieved… The first issue of FuckingYoung! Magazine!