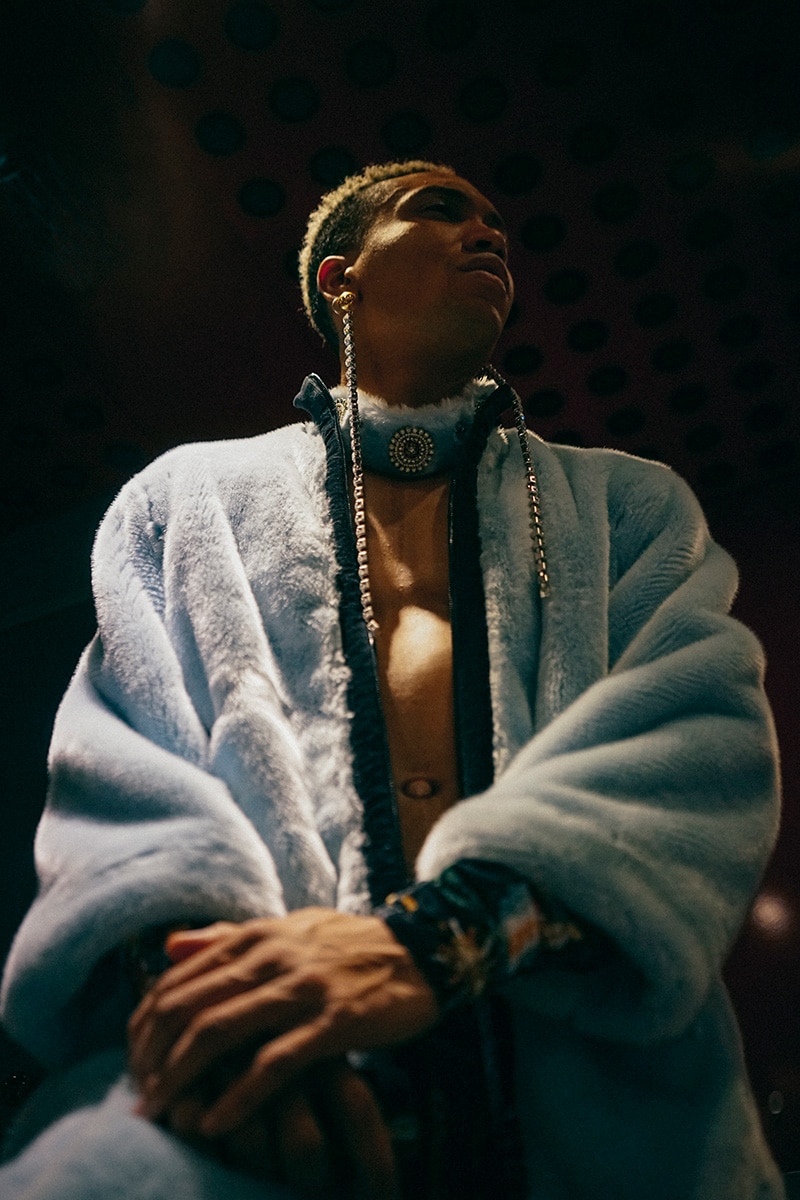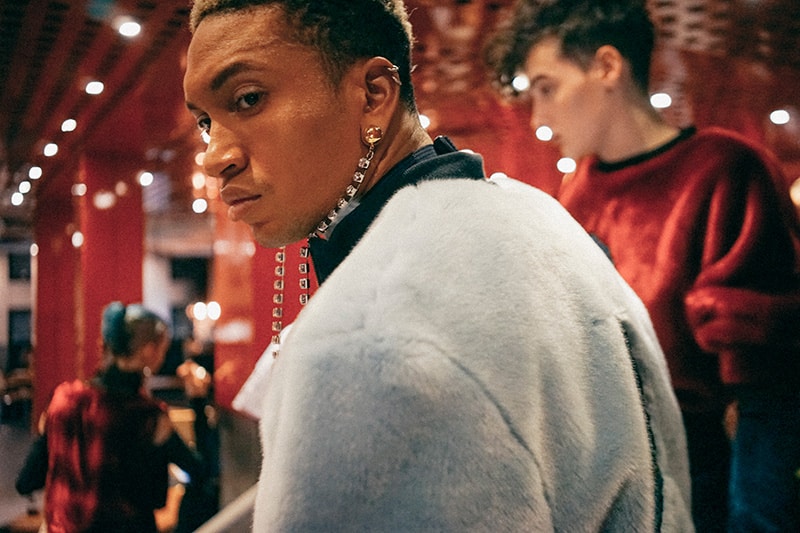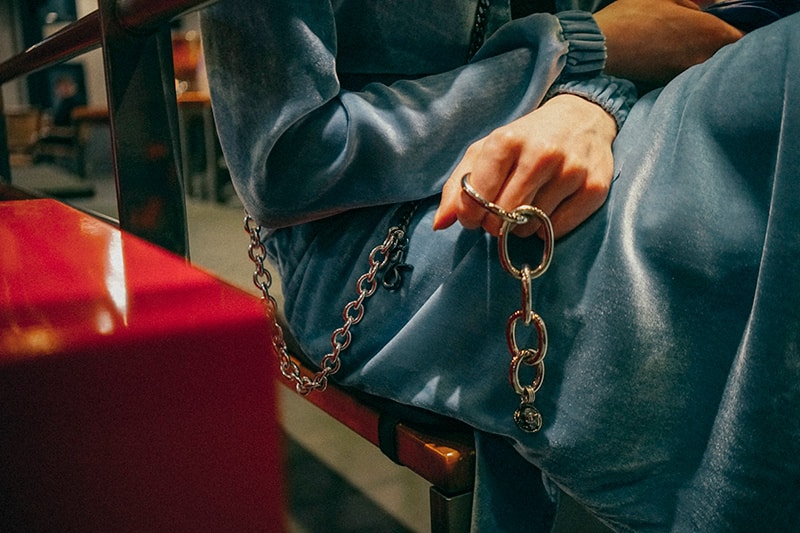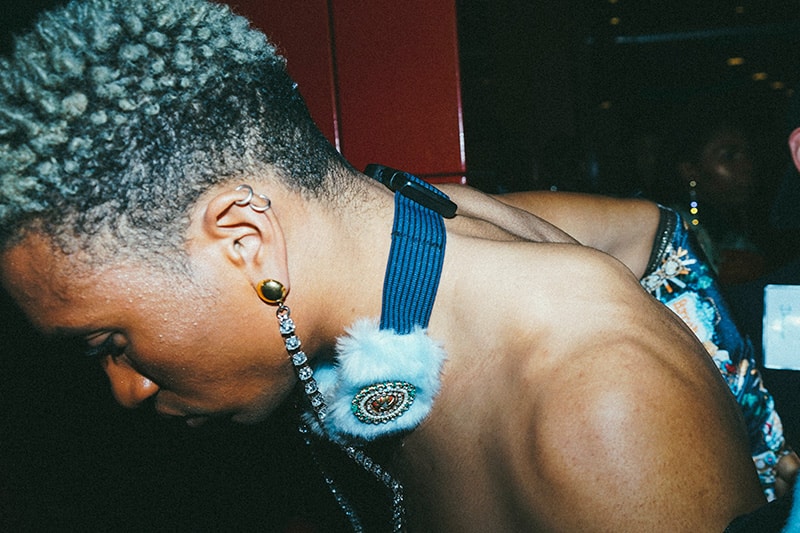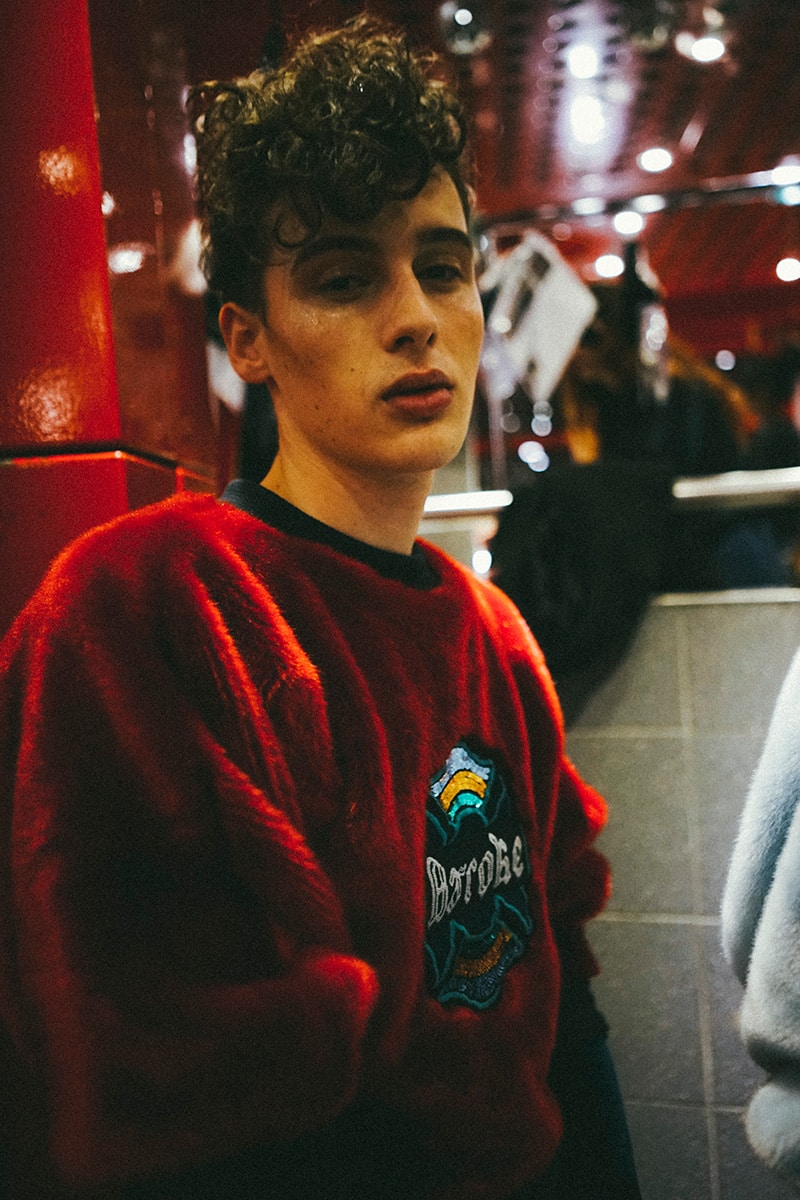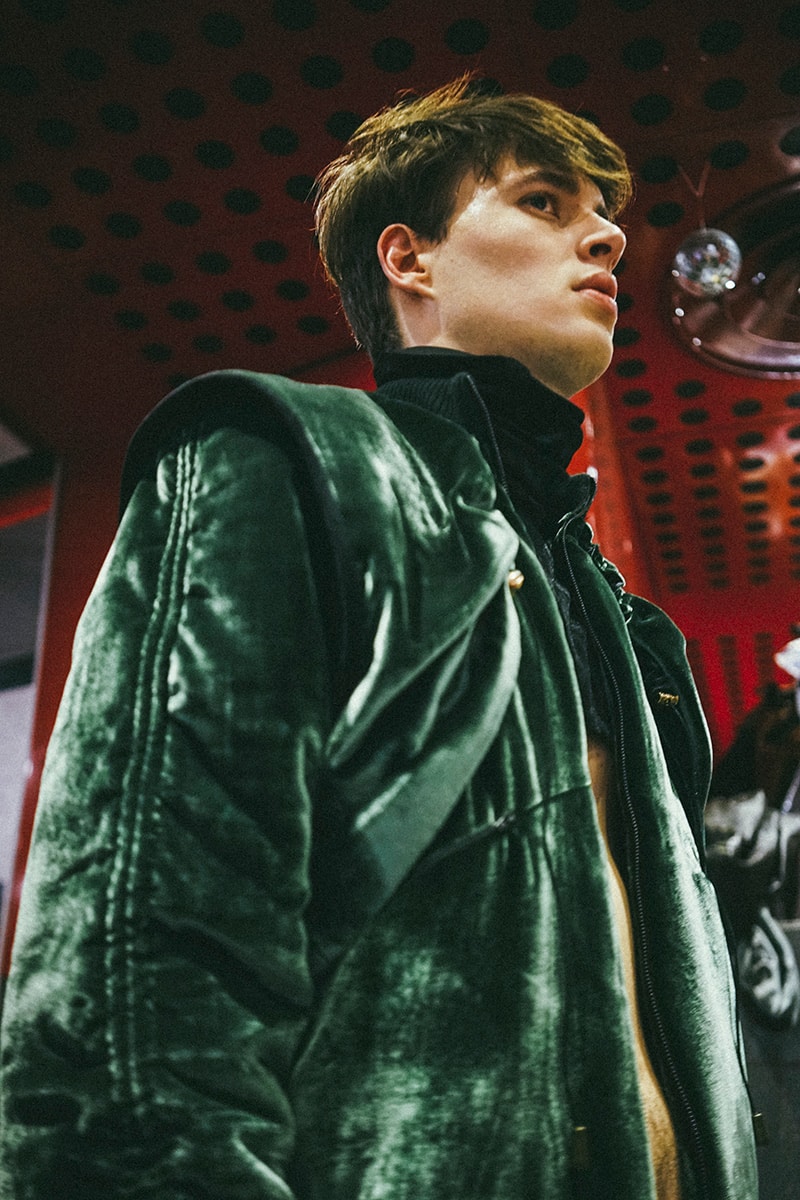 Paris based brand Token find endless inspiration by the 80's and its greatest style icons, such as Madonna, David Bowie, Freddie Mercury and Michael Jackson. Their signature graphics have been spotted on many musicians rising from the underground, creating something of a cult.
A La Folie in Paris, set the stage for the Fall/Winter 2017 collection that explores the gap of perception of "What is a young designer" and the reality of it: Glamour VS Instand Noodles and cheap beer.
Backstage Photography by Damien Girard.