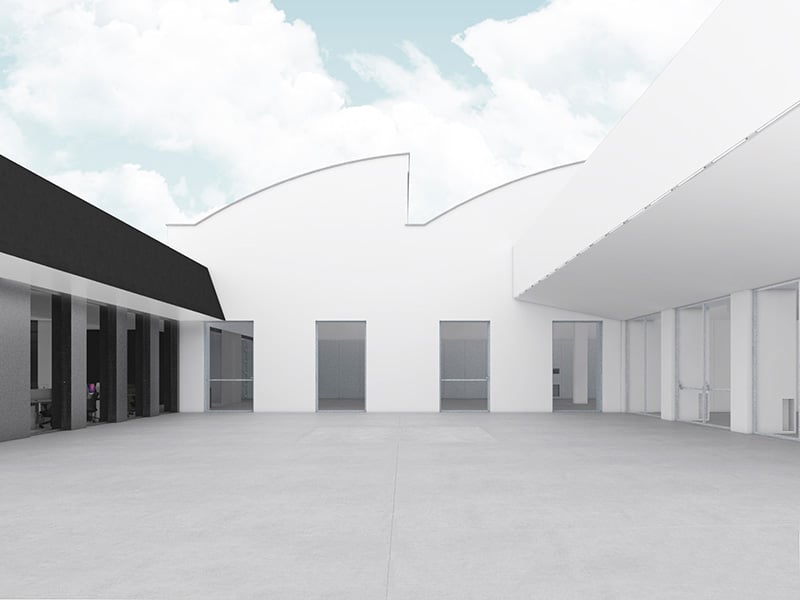 Spazio Maiocchi is a new social space where art, design and fashion blend to shape new cultural experiences.
Originating from the convergence of visionary founding partners Carhartt WIP and Slam Jam, Spazio Maiocchi is a cross-disciplinary ideas aggregator, house to the studios and exhibition spaces of KALEIDOSCOPE and Plusdesign, two of Milan's most widely recognized enterprises for contemporary art and design respectively.
Hosted in a renovated building of over 1000 square meters in the central and vibrant Porta Venezia area, the space was renovated and repurposed by andreacaputo.com, an interdisciplinary firm with offices in Milan and Shanghai. Designed in accordance with contemporary modes of working, exhibiting and socializing, with an emphasis on exibility and lightness, its interiors are carefully constructed around the creation of several zinc-coated volumes.
In October, the space will open its doors to the public with two exhibitions and special contents: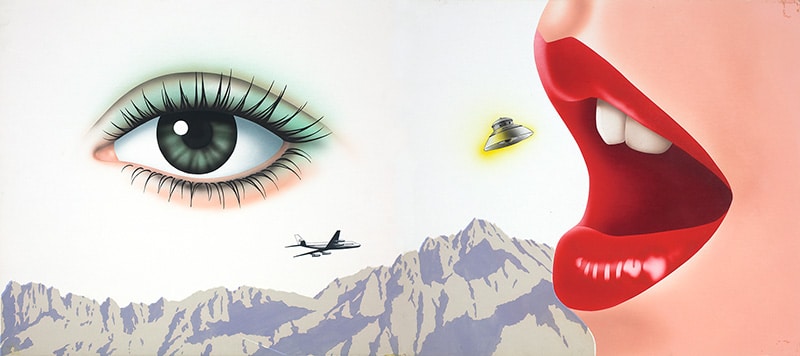 The Japanese pioneer of airbrush painting Harumi Yamaguchi will inaugurate a new commission series curated by KALEIDOSCOPE for the 6x3m billboard located in the courtyard of Spazio Maiocchi. The women depicted by Yamaguchi (b. 1941) are sexy, irreverent and empowered— reflecting a new wave of femininity emerging in the context of Tokyo's conservative society in the late 1970s and 80s.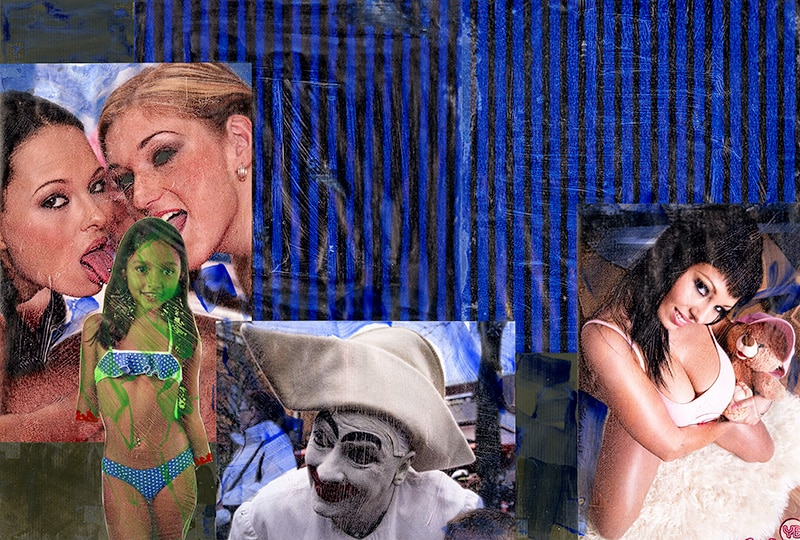 KALEIDOSCOPE will present the first solo exhibition in Italy of Montenegro-born, New York-based artist Darja Bajagić (b. 1990), whose paintings at the intersection of Minimalism and digital appropriation address subjects as controversial as sex and violence, challenging the viewer's perspective and complicating binary notions of morality. For this exhibition, Bajagić created a new series of paintings and collages, presented alongside a new artist book dedicated to her sketchbooks and a goth-inspired merchandise line.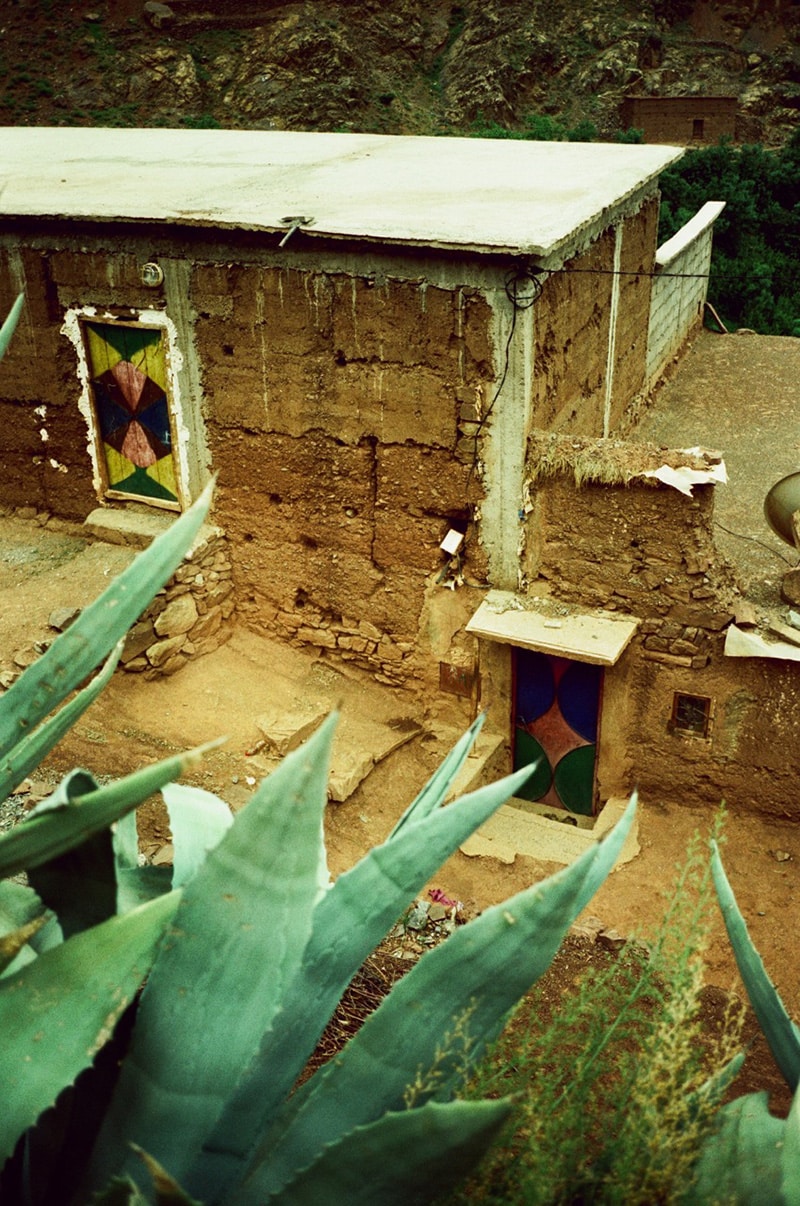 Plusdesign will present Rug Trip I, the first installment of a travel series exploring the communicative nature of carpets, curated in collaboration with P.A.M.'s Misha Hollenbach. For the first leg of this journey, a group of international artists including Barry McGee, Todd James, Susan Kare, Anton Bruhin, Antwan Horfee and Matt Damhave, was challenged to submit a carpet design that would be woven by Berber women in Morocco's High Atlas mountain range. The eld research and production process was recorded by documentarian creative duo Invernomuto.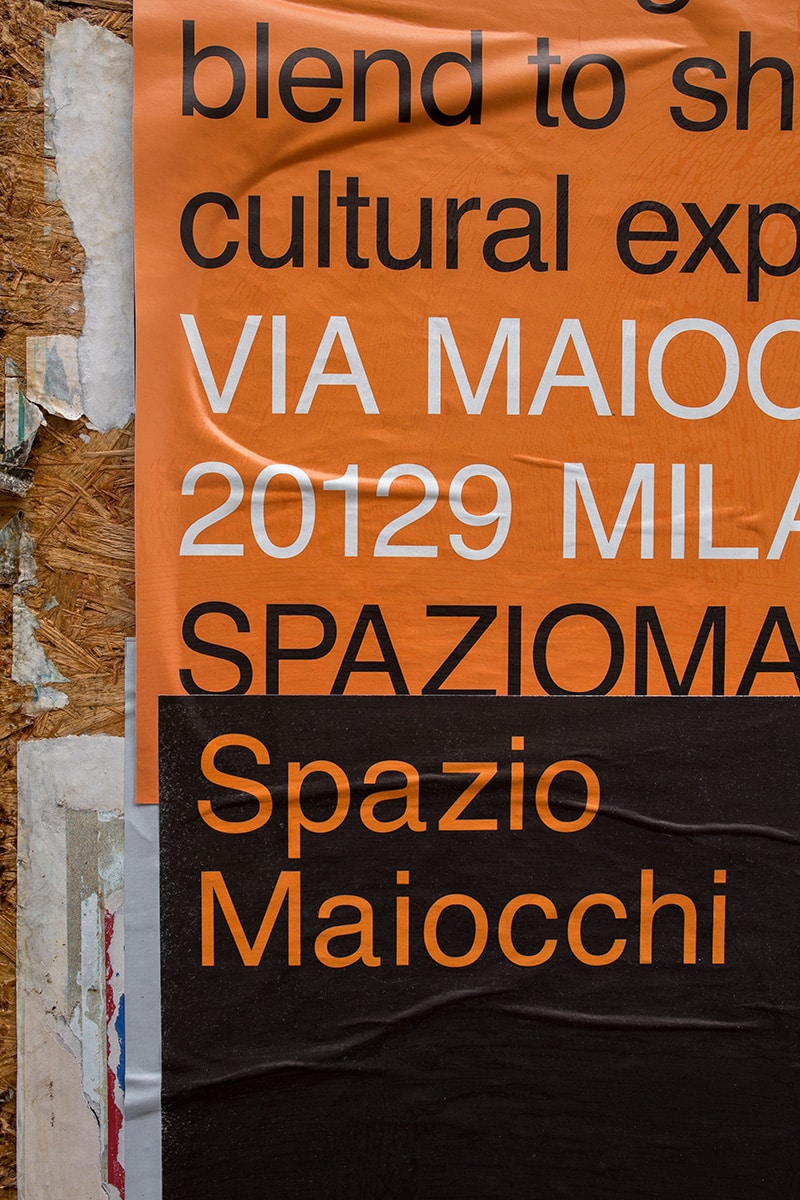 Opening date: 11 October