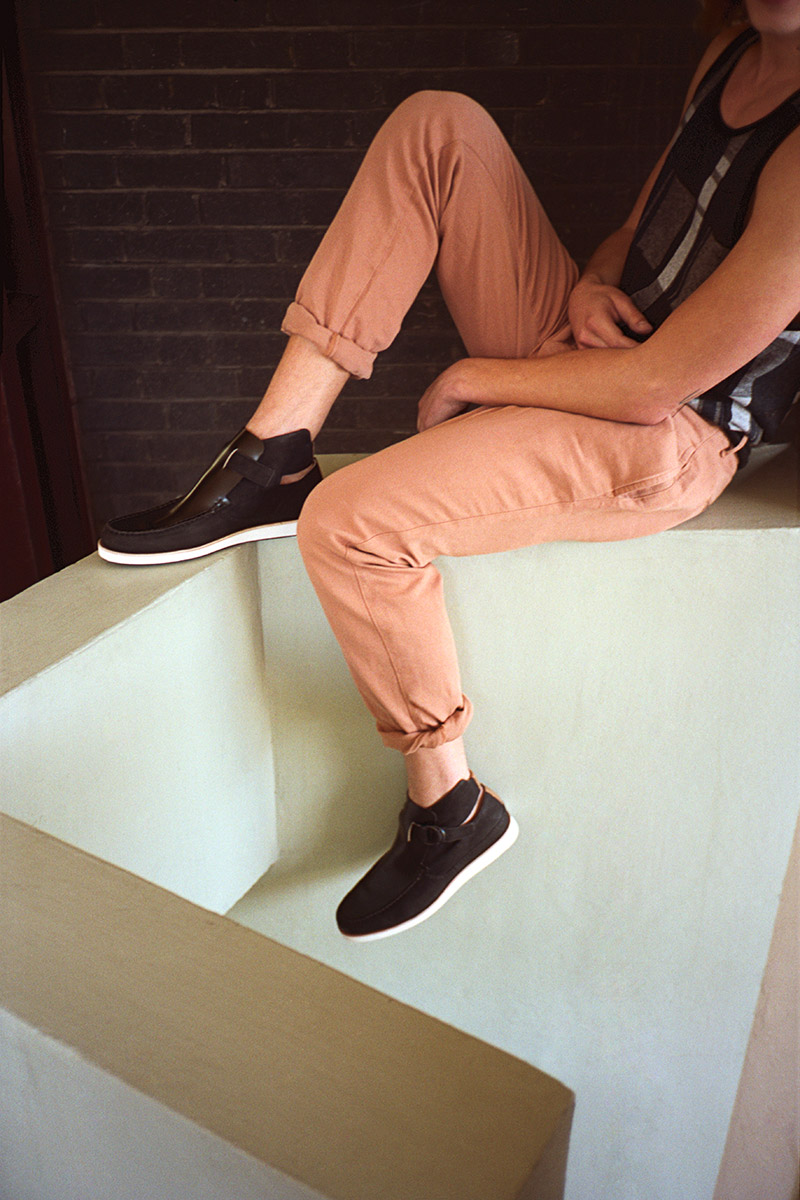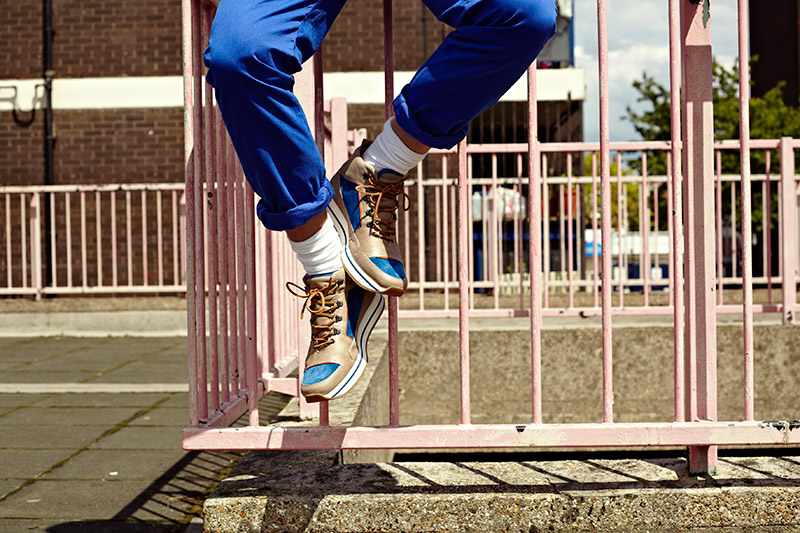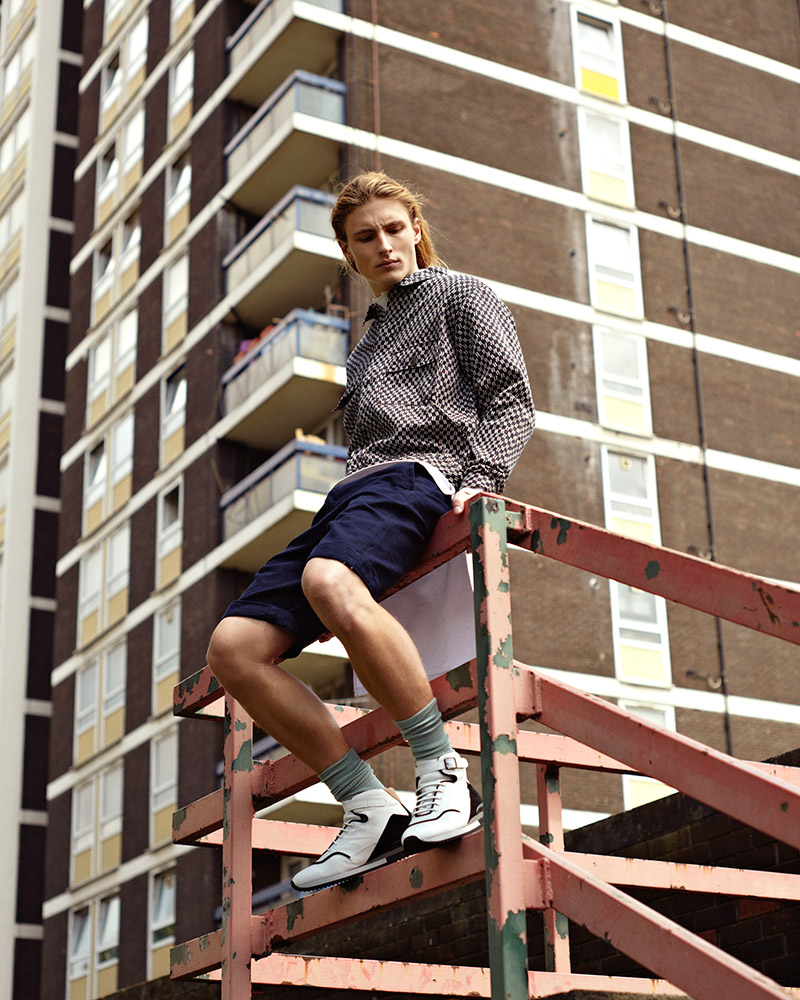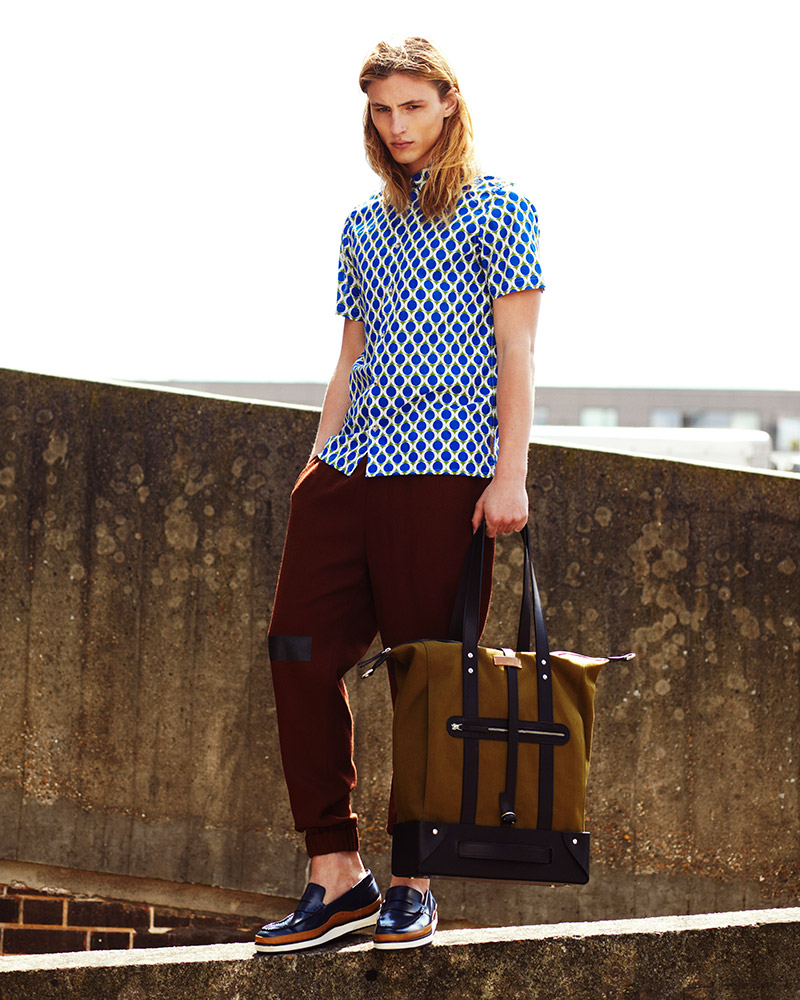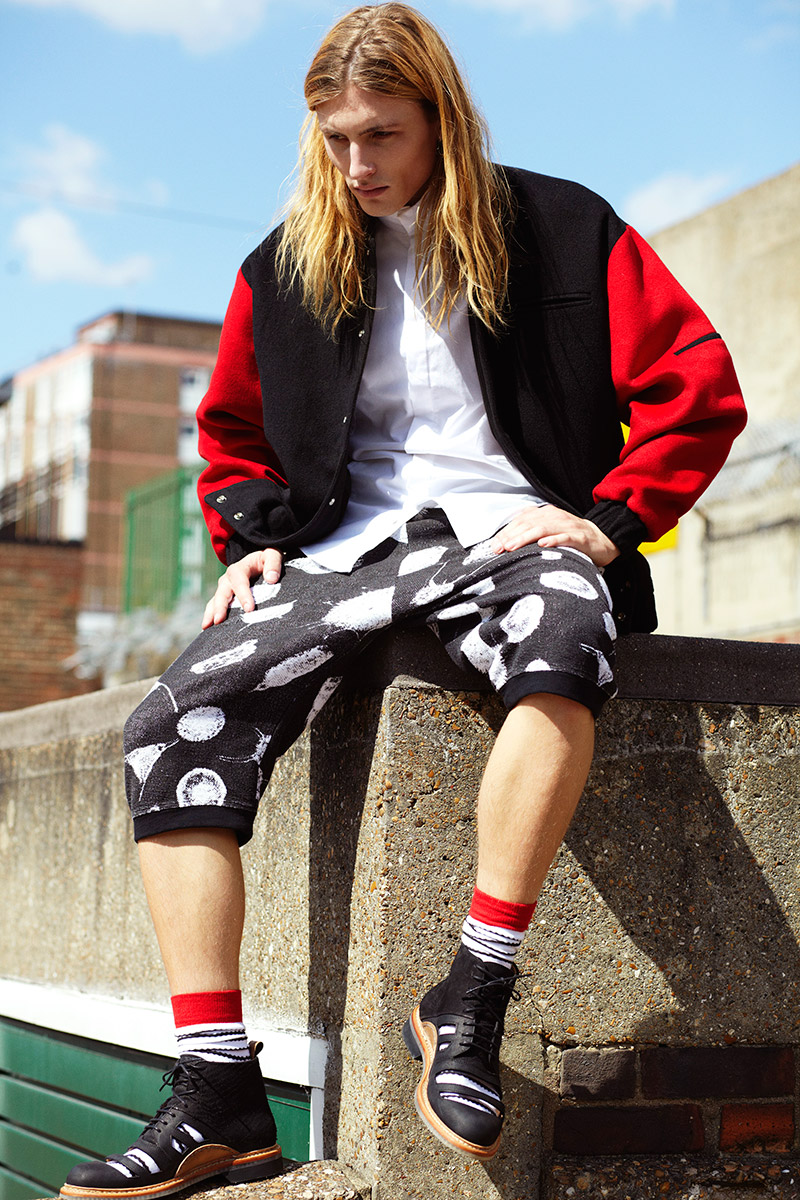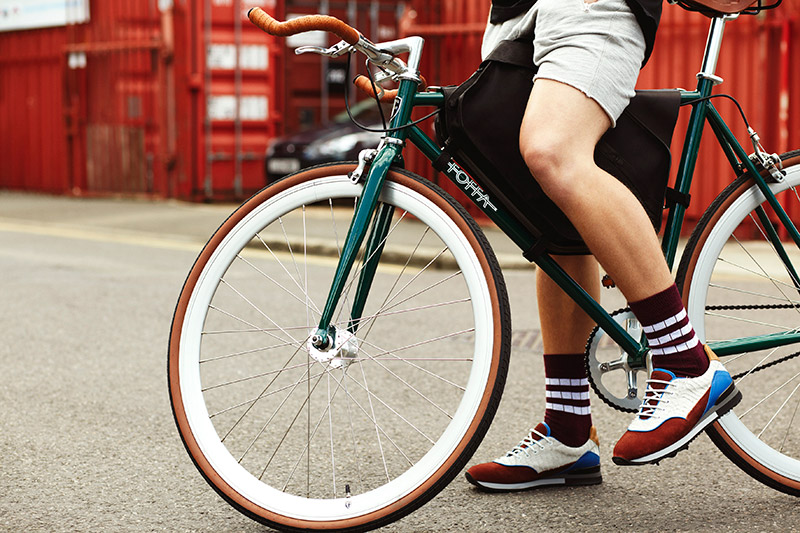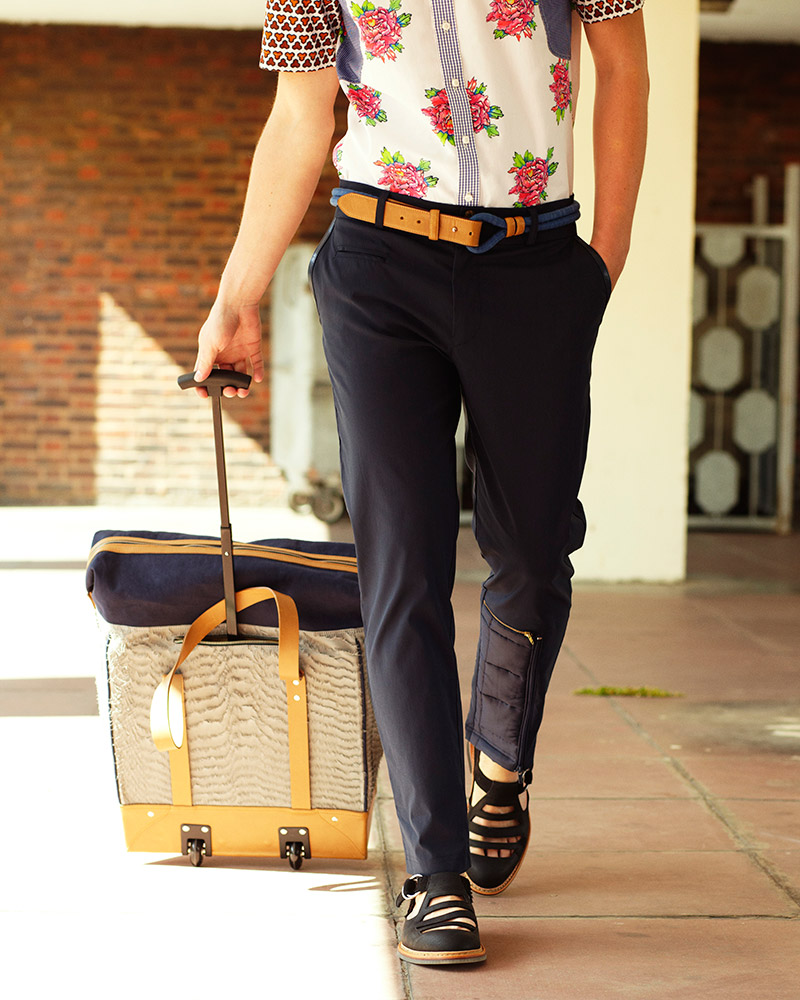 "HOMONIMA" is the latest collection from award winning men's footwear label, senhor PRUDÊNCIO to launch in June 2014 during LC:M with the British Fashion Council, Capsule in Berlin and Paris and MAN Tokyo.
Headed by award winning designer, João Pedro Filipe, senhor PRUDÊNCIO set out to create a modern label deeply rooted in traditional craftsmanship that reflects Filipe's love of time forgotten, traditional tech- niques passed on by his grandfather, senhor PRUDÊNCIO.
Geometric precision is inspired by architect, Pancho Guede, known for his maverick and contemporary approach to the creation of objects, highly ordered but complex in the proportion of its composition whilst Portuguese artist, Nadir Afonso's creation of harmonious spaces offer an animated humour that resonates with senhor PRUDÊNCIO'S playful nature.