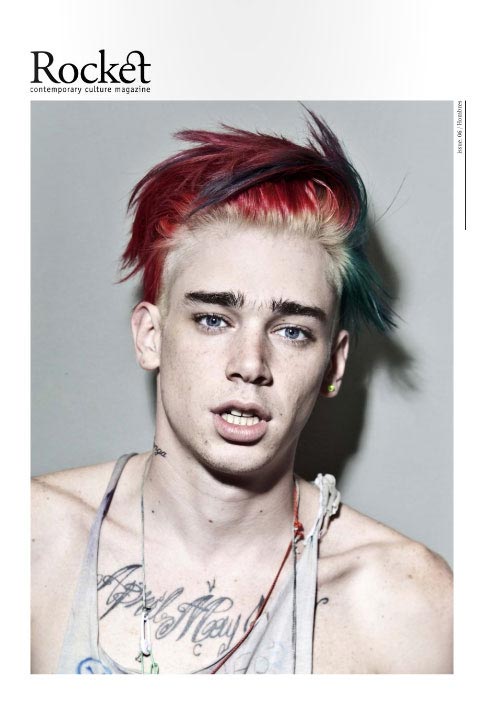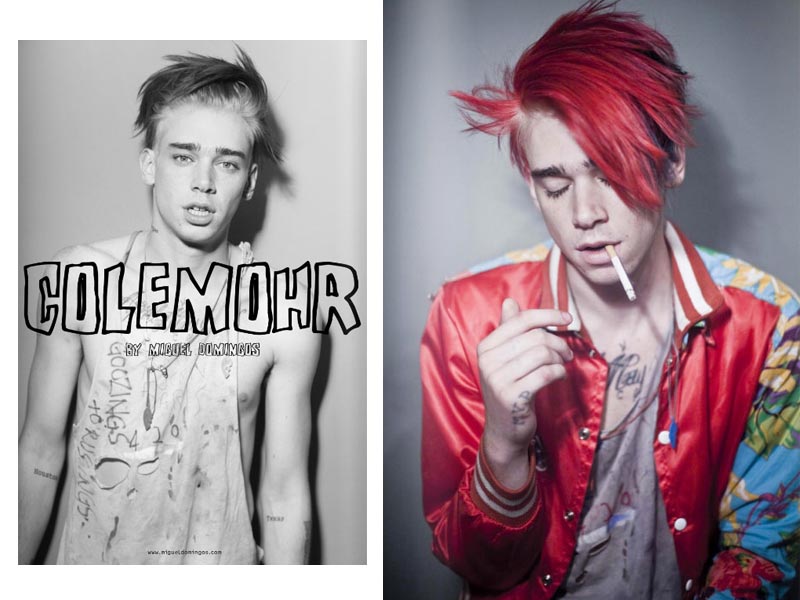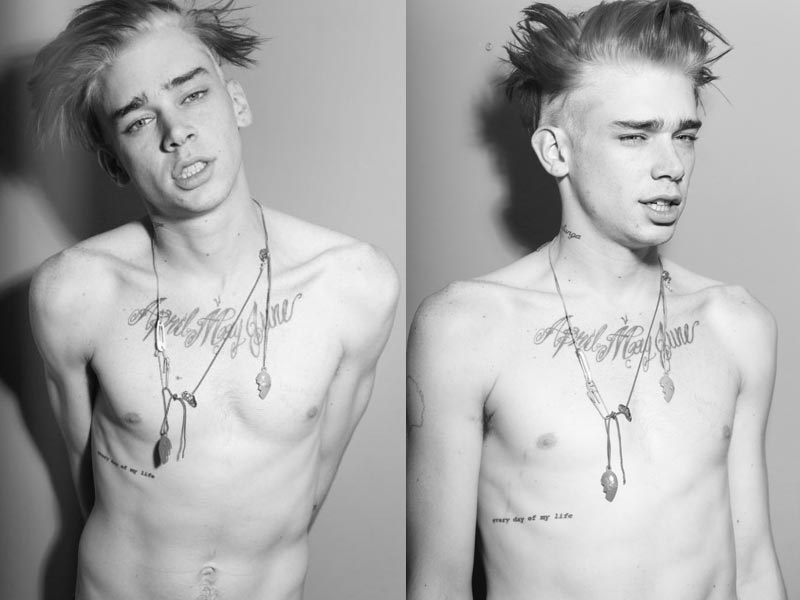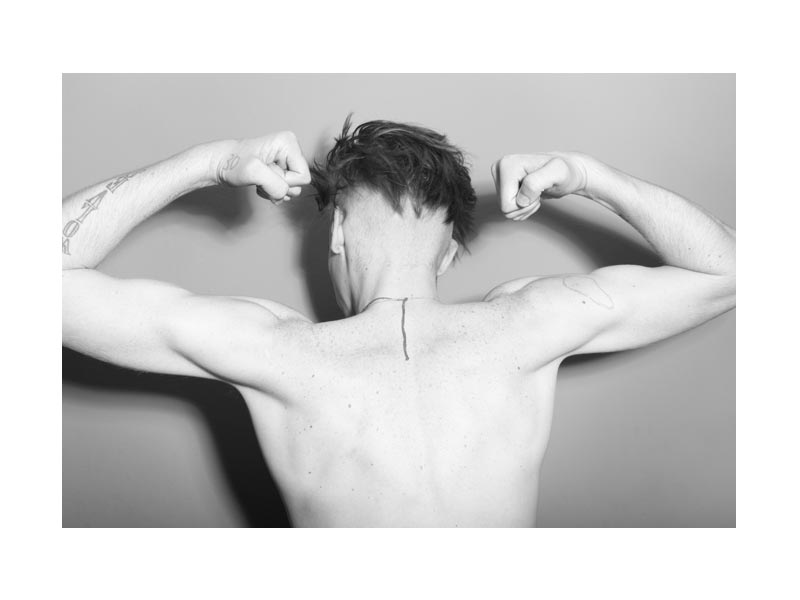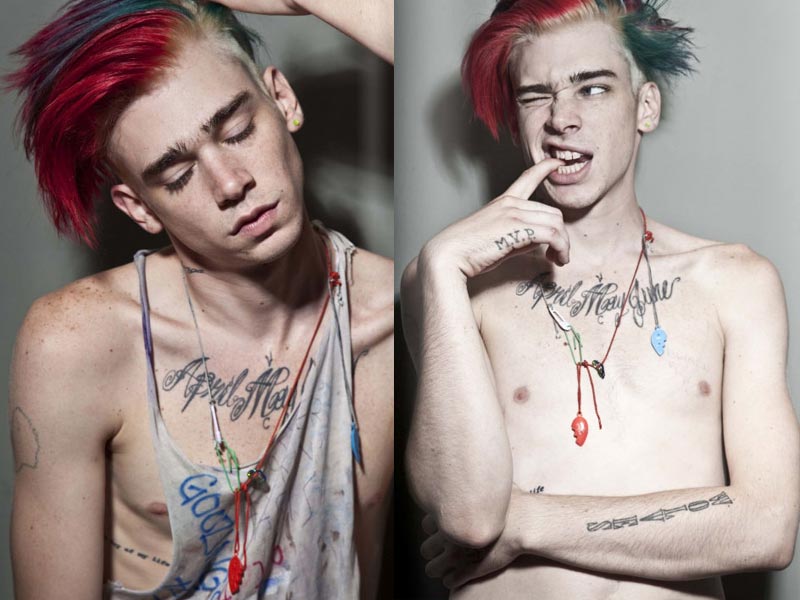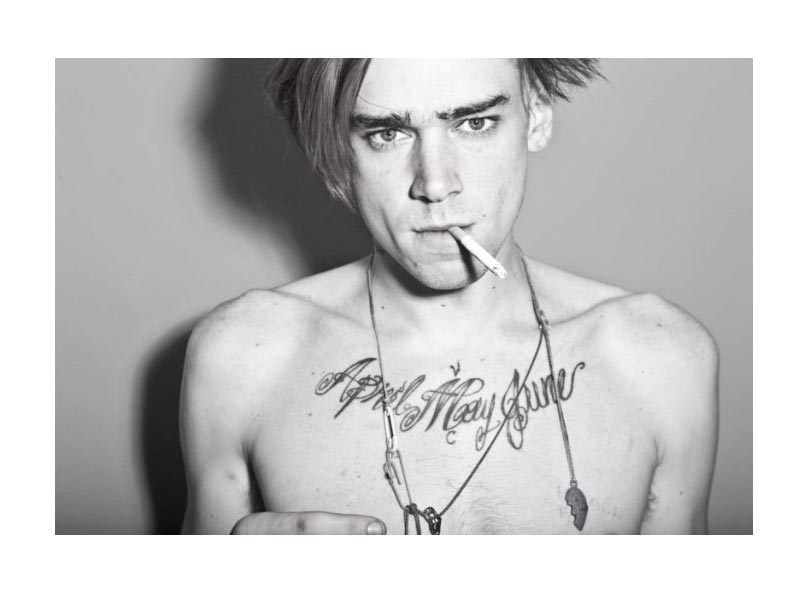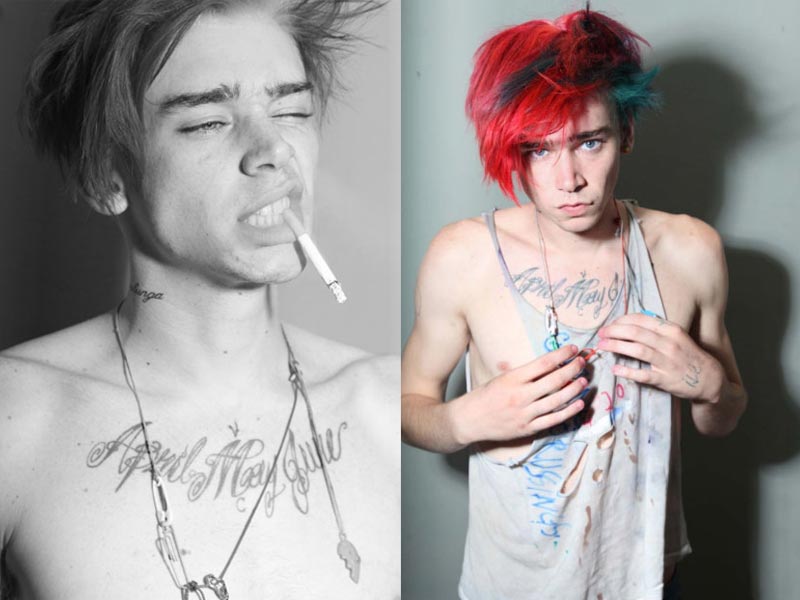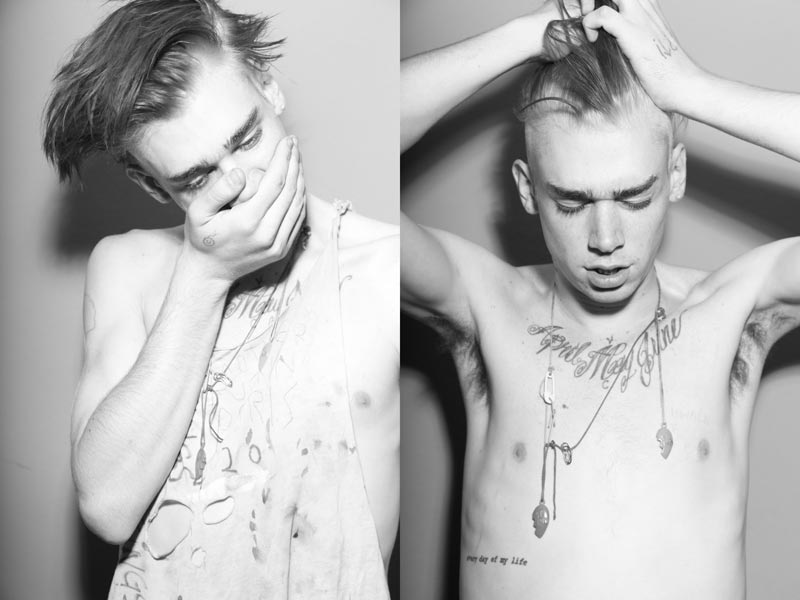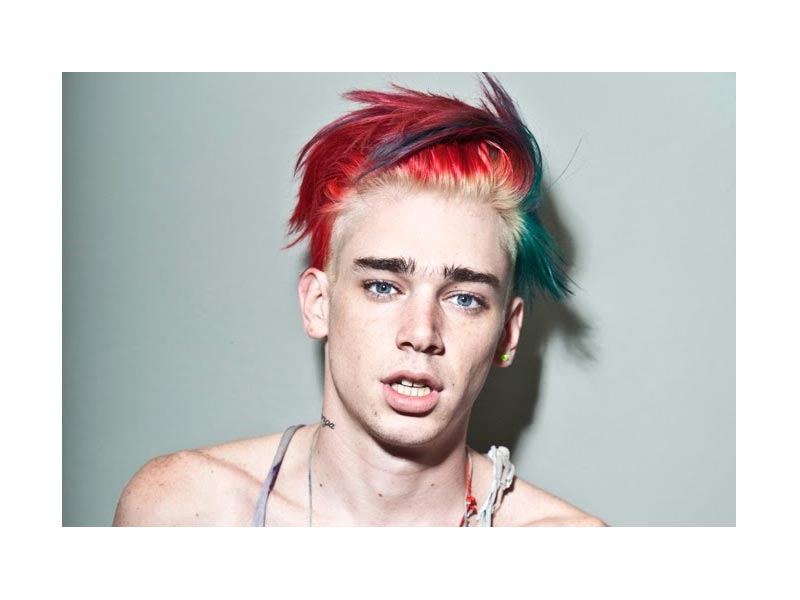 Victor García debe estar muy contento, por que le ha quedado muy bien el último número de Rocket Magazine, con un especial dedicado a todo lo masculino, y con el archiconocido Cole Mohr en portada, fotografiado por Miguel Domingos.
No todos somos iguales. Cuando se habla de "hombres" casi siempre peyorativamente va seguido de "todos sois iguales" y eso no es así.

Hemos querido mostrar en esta edición un otoño ecléctico y lleno de contrastes, con propuestas tan diversas como nuestros mismos lectores masculinos. Al final un número de hombres no es sólo para hombres ni para un solo tipo de hombre sino para el que gusta de la masculinidad.

Es por ello que en este Issue 06 dedicado a todo lo masculino, hemos querido mostrar diferentes tipos de hombres contemporáneos, todos actuales y de diversas partes del mundo.

En este número nuestra portada es el top model Cole Mohr, repre¬sentante de esta generación: chic, cool y sobretodo es él mismo, no se detiene por nada y a pesar de ser tan joven, trabaja duro y sabe lo que quiere. Tener tan espectacular a Cole Mohr en portada no es pro¬ducto de la casualidad. Esto es gracias al trabajo del fotógrafo Miguel Domingos y su equipo que han sabido mostrarnos al hombre Rocket.

En este testosterona issue, nuestros colaboradores han usado sus teclados para escribir artículos que toquen de una manera u otra la masculinidad. En este número descubrimos la cara oculta de Martin Margiela, la vida de excesos del artista Dash Snow y también podemos conocer la sastrería Morante. Pero cuando se habla de hombres, no tiene por qué excluirse a la mujeres. La editorial de Mariah Jelena en una producción hecha para Rocket Magazine que nos trae su visión de fémina acerca de un hombre perdido en Tokio.

Markus Rico y Luca Guarini, desde Madrid y Taranto respectiva¬mente y en editoriales producidas para Rocket Magazine, nos muestran sus diferentes visiones del hombre Rocket. Luca con Francesco muestra la mejor cara de un final de verano relajado y Markus Rico por su parte, con el estilismo de Xavi Reyes, nos pre¬senta un hombre más dinámico y urbano. Alberto Van Stokkum con el modelo Eduardo Oliver representan al hombre elegante, masculino y sobre todo, nada aburrido. En la imagen editorial tenemos a uno de nuestros fotógrafos favoritos Luciano Insua.

Por ser un número de inicio de temporada, traemos el primer Don't try to imitate try to be inspired, con todo lo que nos ha gusta¬do de las colecciones otoño invierno 2010 2011 around the world.
T: Víctor García
Editor Rocket Magazine
F: Cole Mohr por Miguel Domingos
Asistente de fotografía: Daniel Gil
Groming (hair): Louis Byrne.
Dirección Artística: Santa