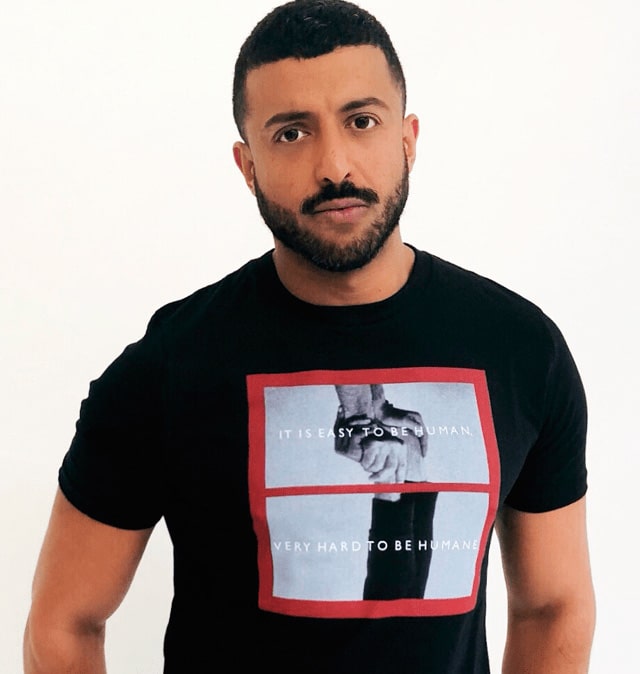 Qasimi and War Child UK are collaborating to highlight the plight of children in war-torn countries.
"It's a privilege to offer support to War Child UK, a charity that has been doing amazing work to support vulnerable children affected by the horrors of war. I love the creative ways they try to raise awareness and hope that this my contribution is able to make a big difference." – said the designer.
Support the cause and purchase the T-shirt HERE!