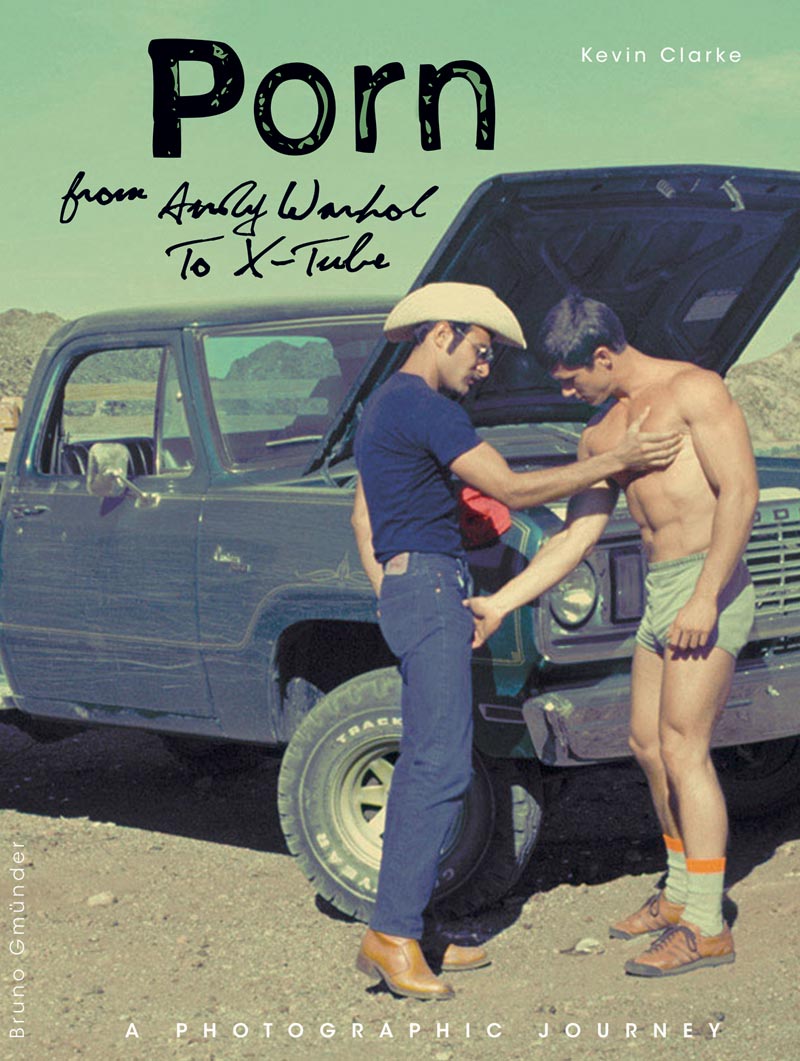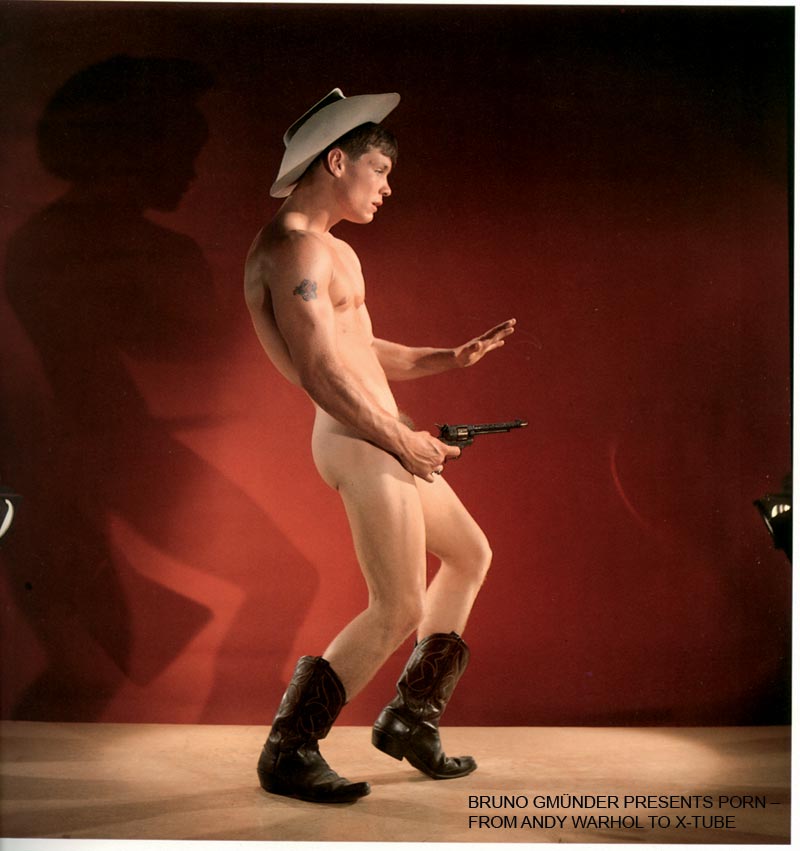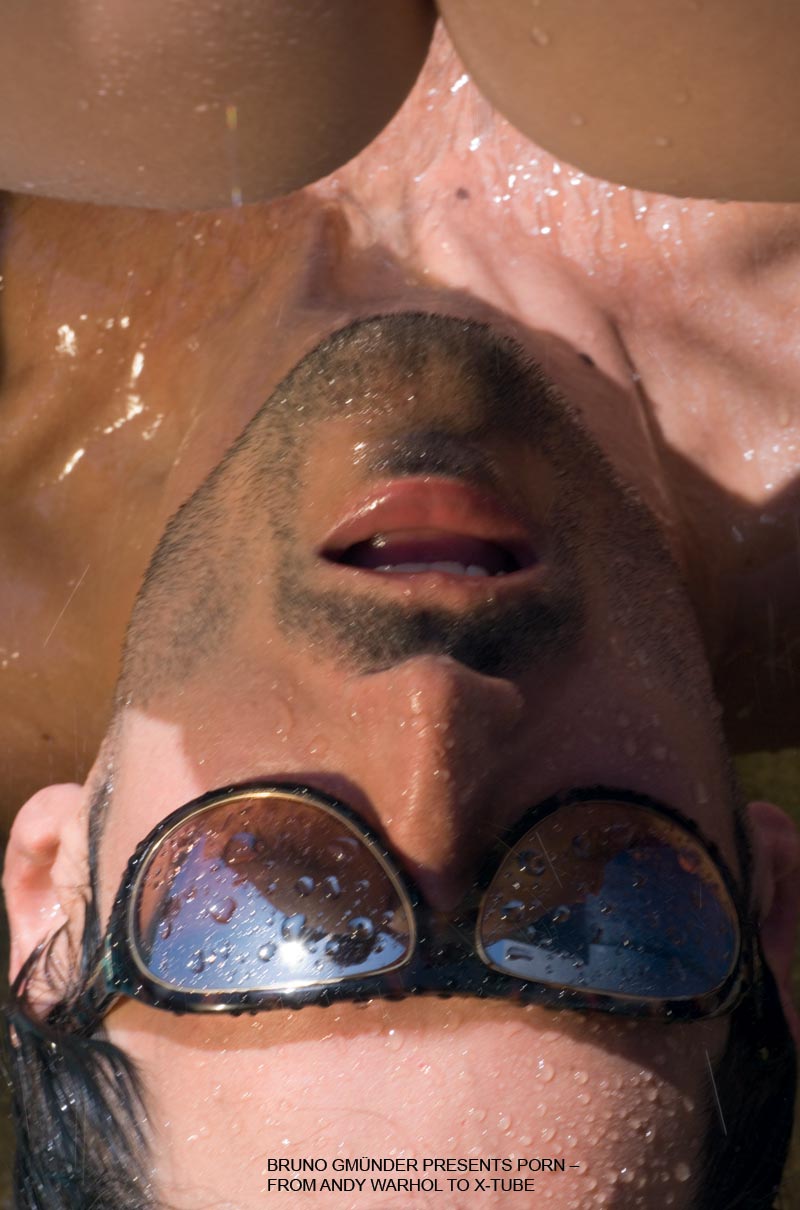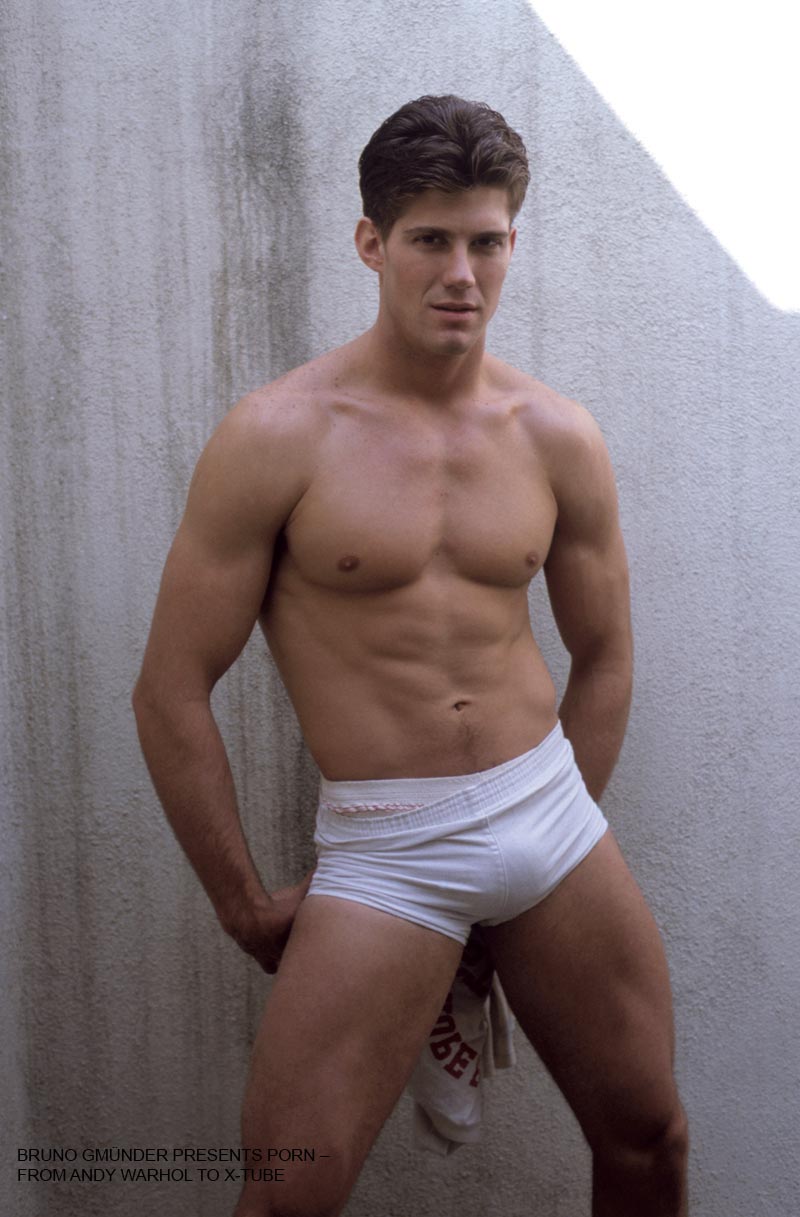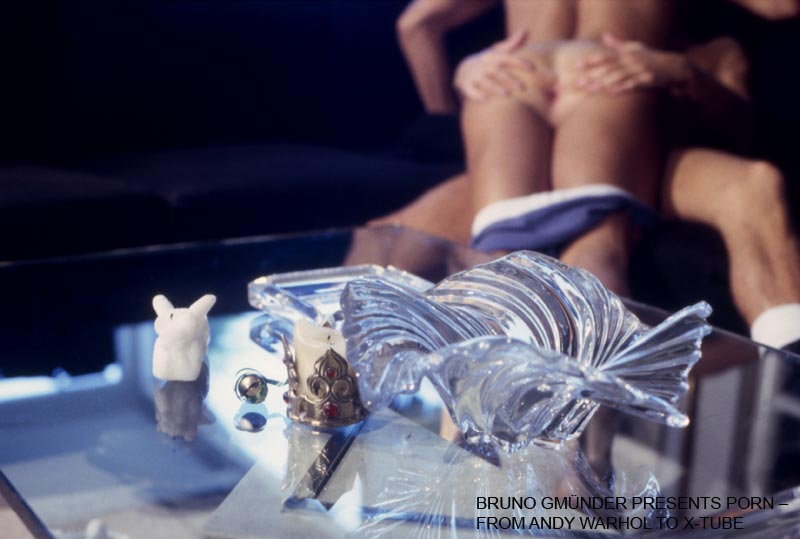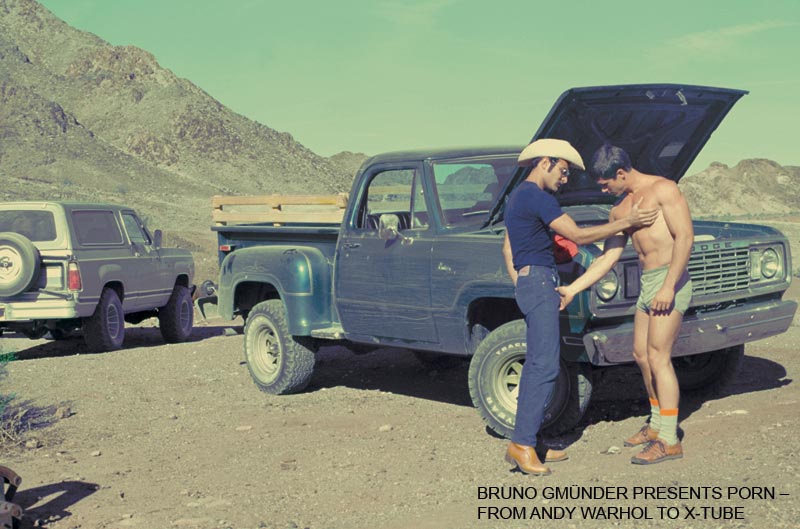 The history of porn is damn exciting. It has come a long way from the discrete beginnings in the early sixties to pay per minute porn which we can see directly on our screen at home.
Bruno Gmunder's new text-and-photo book "PORN-FROM ANDY WARHOL TO X-TUBE" leads us through the decades. It only shows us how the industry developed but also how the porn stars themselves have changed. From Pop Art to homemade 10 minute porn videos that we upload on x-tube, from dark cinemas to glamorous galas, the world is porn!
PORN. Behind those four letters there's a cosmos that has grown bigger and bigger during the last four decades. It has eventually grown as big, as nobody would ever have thought it's possible. Porn nowadays is much more than only sex and industry. It's an essential and influencing component of art and pop culture. Especially when it comes to the self‐concept of gay men— pornography plays a very important part. Because no matter how the individual thinks about it: The gay rights movement and the triumphal procession of porn media happened at the same time and they have determined each other in a lot of ways. That's why PORN is having a closer look on gay pornographic culture. From the discrete beginnings in the end of the 60s, when adult entertainment material was still forbidden, to the big studios like Falcon and Bel Ami, who created their own significant brand; from Andy Warhol's revolutionary erotic underground movies to popular websites like x‐tube, where everyone can have his 15 minutes of fame as a porn star: The whole world is PORN. With comprehensive texts, interviews with directors such as icon Chi Chi LaRue and of course with a whole lot of pictures, PORN lights up a genre which isn't considered dirty anymore but has become a glamorous part of our society.
Editor Kevin Clarke studied musicology and literature. He worked for some famous magazines including the Tagesspiegel and the German Playboy. He is also the producer of several radio shows. Since 2011 he is the chief editor of Germany's No. 1 gay lifestyle magazine MÄNNER.
You can buy it online.