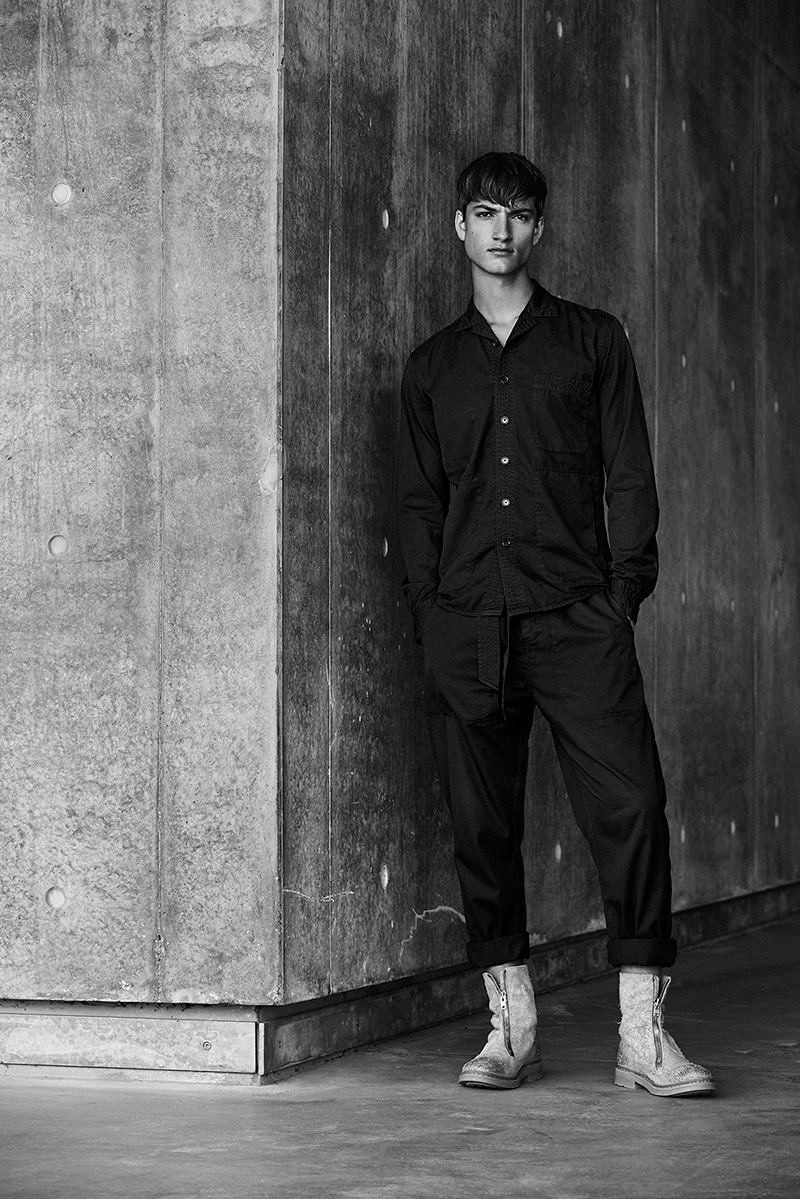 As the sneaker world is going a little bonkers, with weekly, pardon me, daily new releases from the major well-known sportswear players, whom do we turn too? In this maze of marketing prongs, constantly shouting visual stimuli and exploding colour swatches, who still makes some sense?
 In confusing times like these, it is always refreshing to turn to Mr. Roald Nore of THE LAST CONSPIRACY. A true shoemaker, with over a decade of hands-on craftsmanship experience. A man who definitely knows his way around a piece of footwear. As understated and monochrome his offering may be, mundane it certainly ain't. So we could do worse, then meeting up with Mr. Nore, on the back of a busy Paris menswear trade season, for some astute pointers, in a quick game of snappy catch-up. True to their form, THE LAST CONSPIRACY, calmly keeps on conspiring, creating sneakers, boots and derbies, that shoot for the stars.
PAW PAW!!!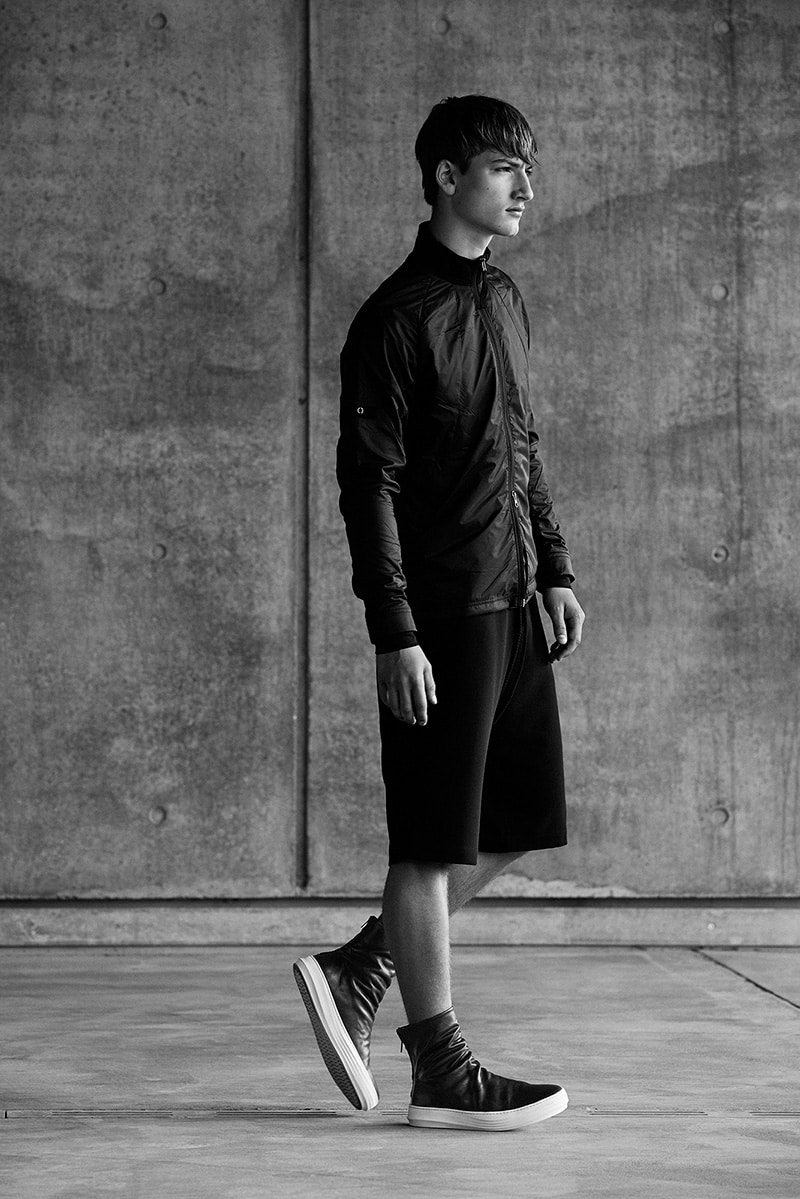 Backtrack. Mr. Nore, what lessons were learnt?
RN: In the end, one should never forget that all is possible. If you invest and have a true interest in research and what you stand for, you can actually realize what you only could dare to imagine in the very beginning. Of course, this is only possible if you work with people that share your true passion for development. Teamwork got us this far!
Blackness. Any comments?
Well, we have always loved black. It simply worked well, to offer pieces that do not overshadow their wearers, but seek to compliment them instead. Over time we developed various shades of black, through different leather textures and the treatment of these. Today, we aptly call this our ''Grayscale-Rainbow''.
Leatherhead. You are a true leather aficionado. What makes leather unique?
To me it is the most versatile material in the world. Leather is a natural, genuine material and when you – as we do – work so closely with the tanneries, you discover that the same base or hide will respond differently to different treatments. EVERY hide is unique and should never be over-treated.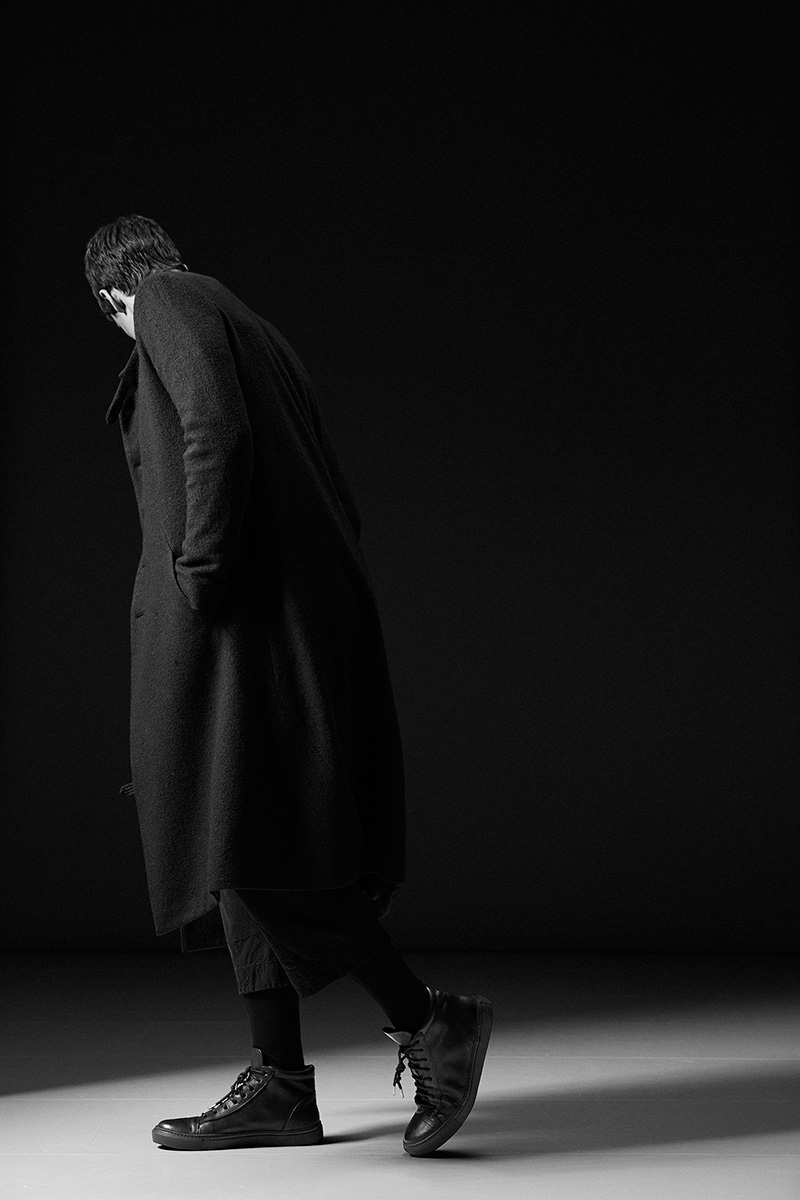 Novelty. So how are things developing at the beautiful Porto atelier?
It is amazingly humbling to work in the way we do. Our team has so much experience and we continuously grow together with them. To work so close with our atelier is simply essential. For instance, when we test new developments, a great part of the design-process takes place during these 'trial and error' phases. Often, you get something unexpected, during the process, that sets you off into new, interesting directions.
Sneaker-time. We have to explore the new sole, as it is one of a kind. What was your thinking here?
We wanted to develop a new cup-sole, something that was truly ours. The keywords for this one were: movement, flow, energetic and curved or faded lines. It had to be expressive but still delicate…..In the initial design process, we took great inspiration from the lines found in carved wood, futuristic buildings, sharks and humpback whales. In the end the sole, is mash-up up these, marking movement and anticipation. I am proud of this new development.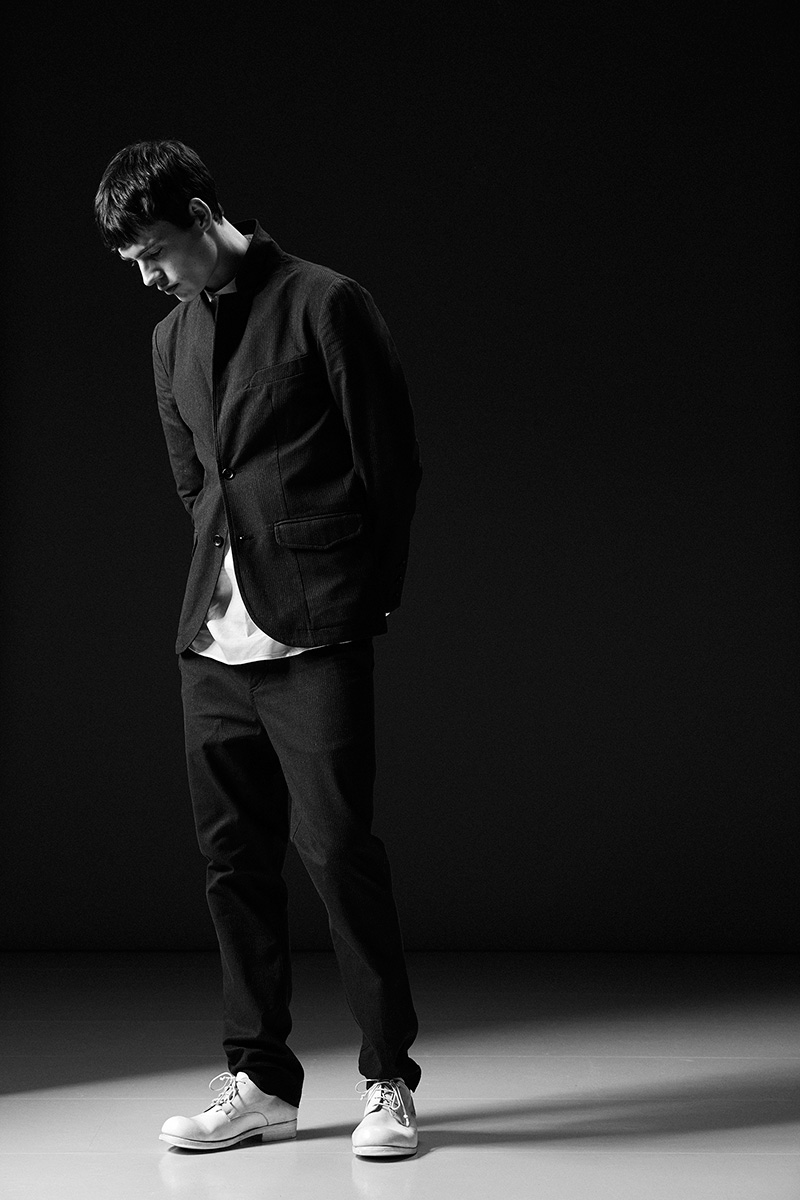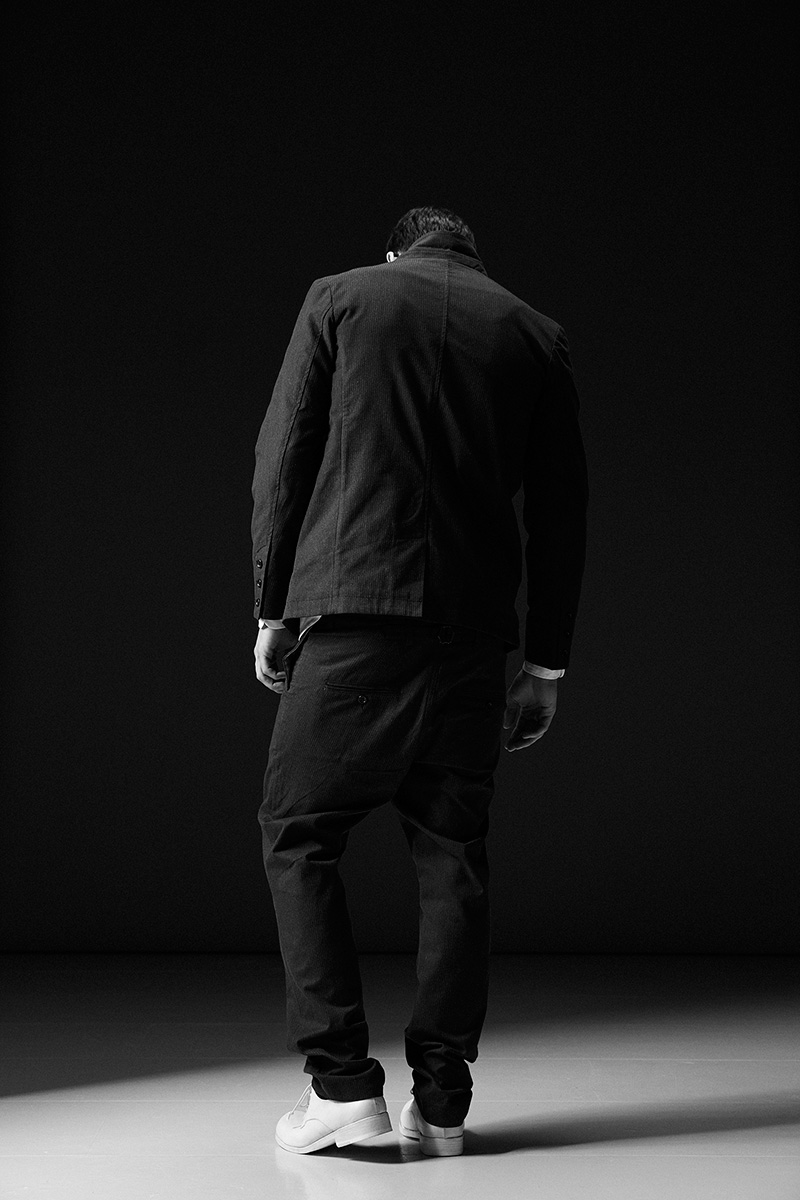 Sportive-Emotive. Would you agree that The Last Conspiracy has developed a more sportive and young feel over the past seasons?
I agree indeed. We will actually continue in this direction. No doubt, sneakers are here to stay and here we are able to combine our own DNA with high standards of comfort. We want to make sneakers, that are still the fundament of your own style, and unique in the leather they incorporate, but first and foremost that have to be comfortable. As the experience on the foot, is what makes for a good reliable sneaker!
Understatement. If we explore Sole texture v. Leather Texture research. What is important here?
Ed. Mr. Nore exclaims: The expert finishing!!!
For us, is is about keeping everything in-house. We develop the leather from the base up. In the atelier we are responsive for: the washing, brushing, drying, waxing, object- dyeing, etc. Everything is done by ourselves. This also makes that last step, of actually crafting ti shoe so magical. It truly brings it to life.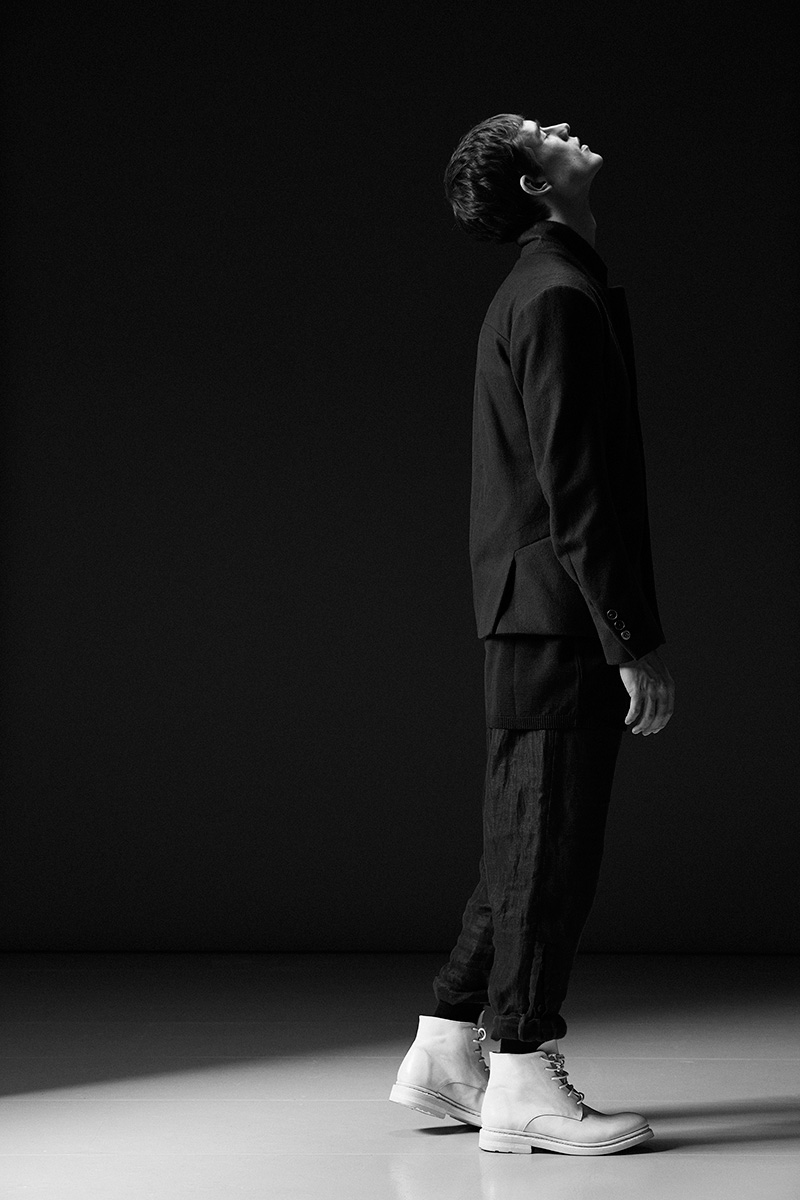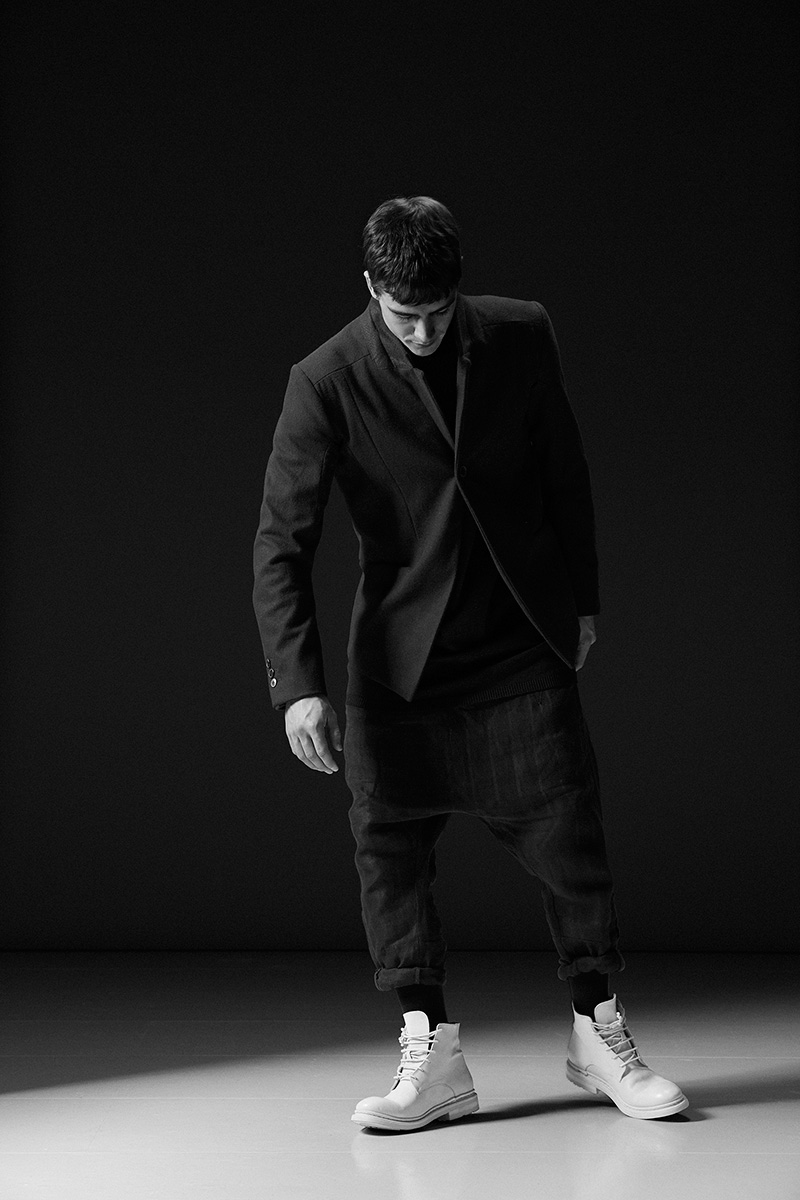 Mr. Nore, as I know it has been a long season for you, let us close with an even quicker off the bat last round: Sartoria. What 3 pairs of shoes should each proper gentleman own?
A pair of Goodyear-welted derbies, some well-made welted boots and a set of comfortable black leather sneakers.
Antipode. Despite the fact that we are a menswear magazine, this does not stop us from casually peaking over the fence. How should a true lady dress?
A true woman should not expose everything, but pick out what really suits her, to let her femininity shine through elegantly.
Traveller. What do you gain from your extensive travels?
Here, I agree with Grace Coddington: ''I always look – everything you see might inspire you''.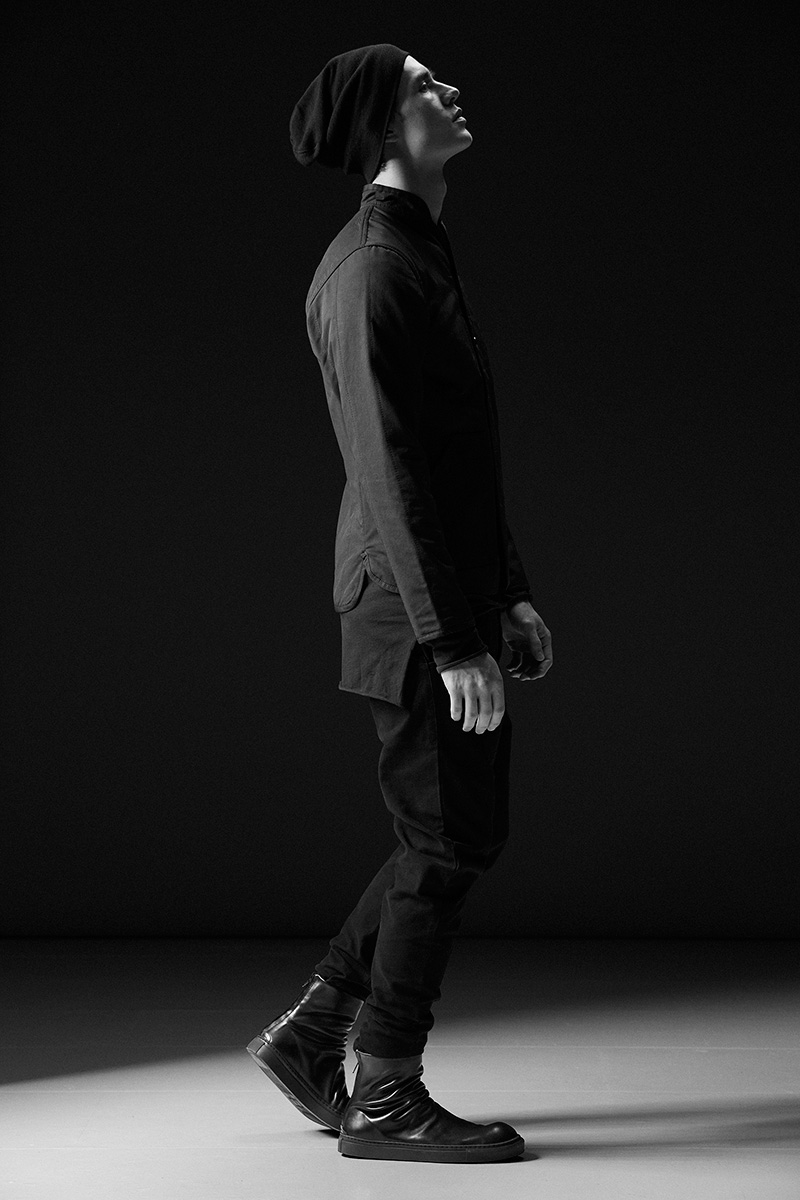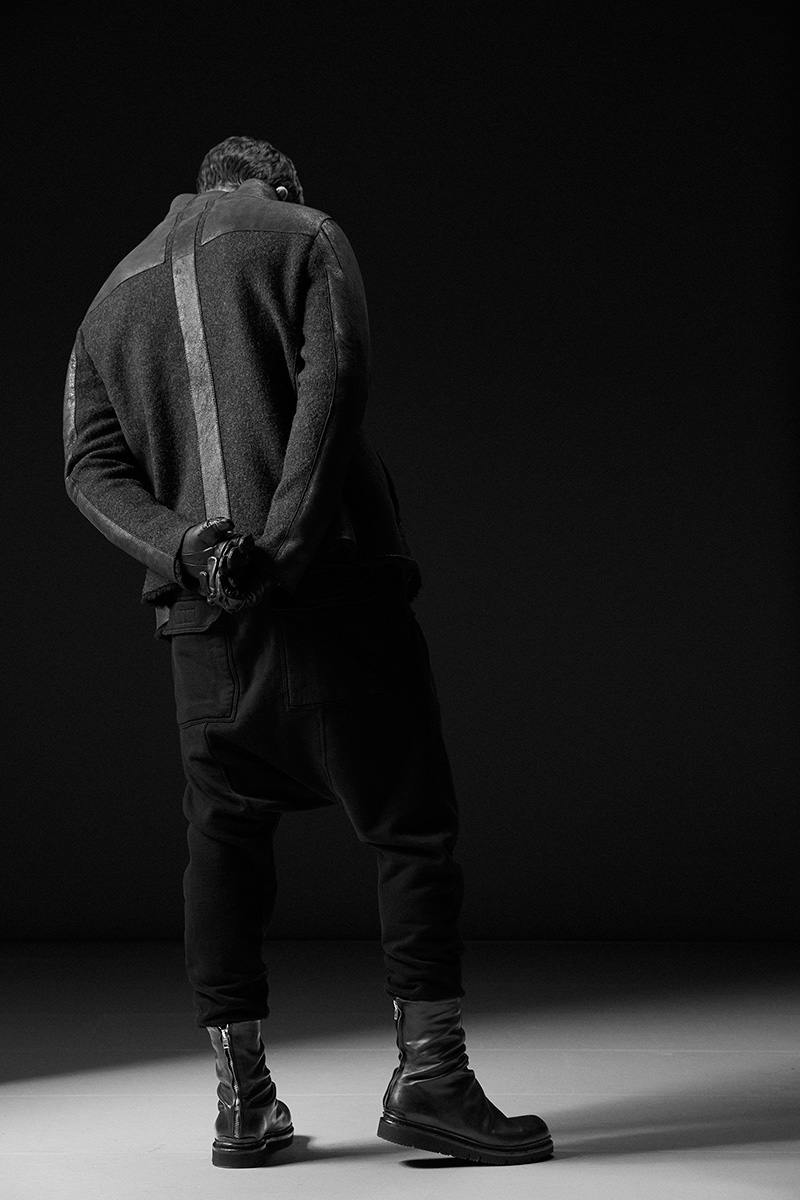 Personal. You would not be yourself without?
My black "armour"… I would never disturb myself with colours.
Conspiracy-man. If you had to conspire on something else, what would it be?
Outer-wear, that would, for me also be all about techniques and textures.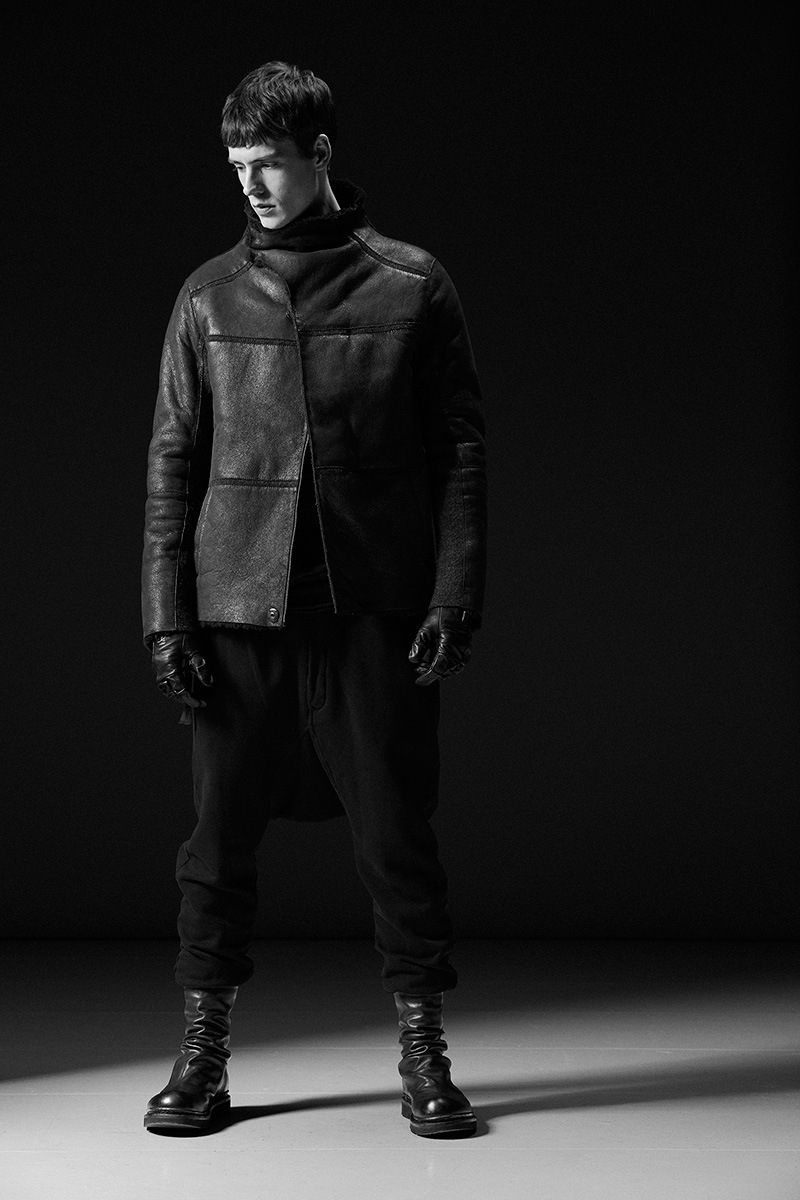 Photographer: Mikkel Völcker
AD: Marlo Saalmink
Models: August Due at Le Management and Bjorn at Diva Models
MUA: Louise Polano and Margrethe Yasmin