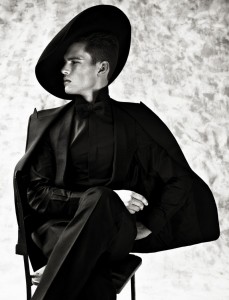 Tom Lander, Evan Santoro, Christopher Landon and Jordan Coutler by Mariano Vivanco and Nicola Formichetti for the current issue of Vogue Hommes Japan.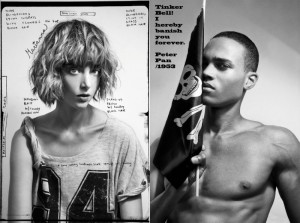 The models of Fusion NY come together to pay homage to teen idols. Photographed by Lope Navo, styled by Alex van der Steen, edited by Nicola Formichetti.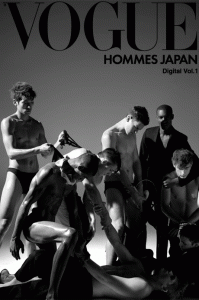 iPAD editorial shot by Pierre Debusschere and styled by Nicola Formichetti.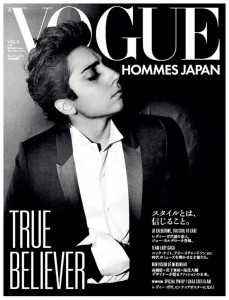 Vogue Hommes Japan, cover shot by Nick Knight.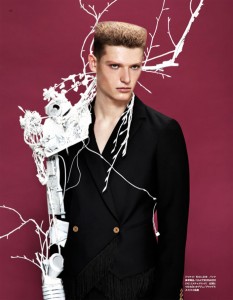 Otro nuevo editorial del último número de Vogue Hommes Japan. Fotografíados por Josh Olins y estilismo de Nicola Formichetti y Andrea Cellerino. El modelo es Julius Gerhardt de Success Models.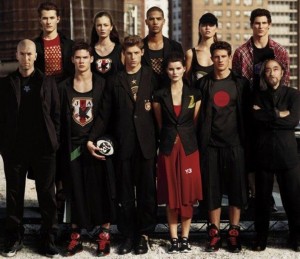 Y3 Spring 2010 Campaign Preview
Styled by Nicola Formichetti and photographed by Alasdair McLellan, designer Yohji Yamamoto poses for a team photo with Colby Jamar, Joey Kirchner, Nate Gill, Nate Nesbitt and Ryan Koning.