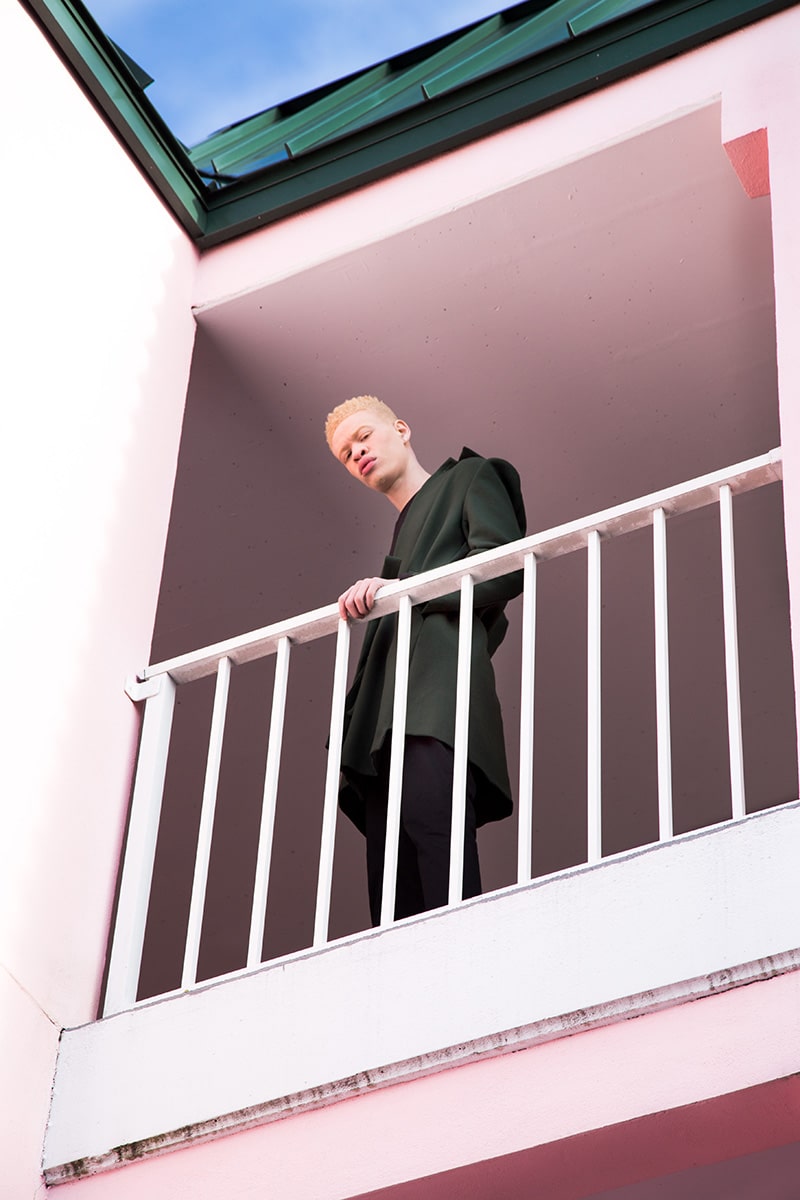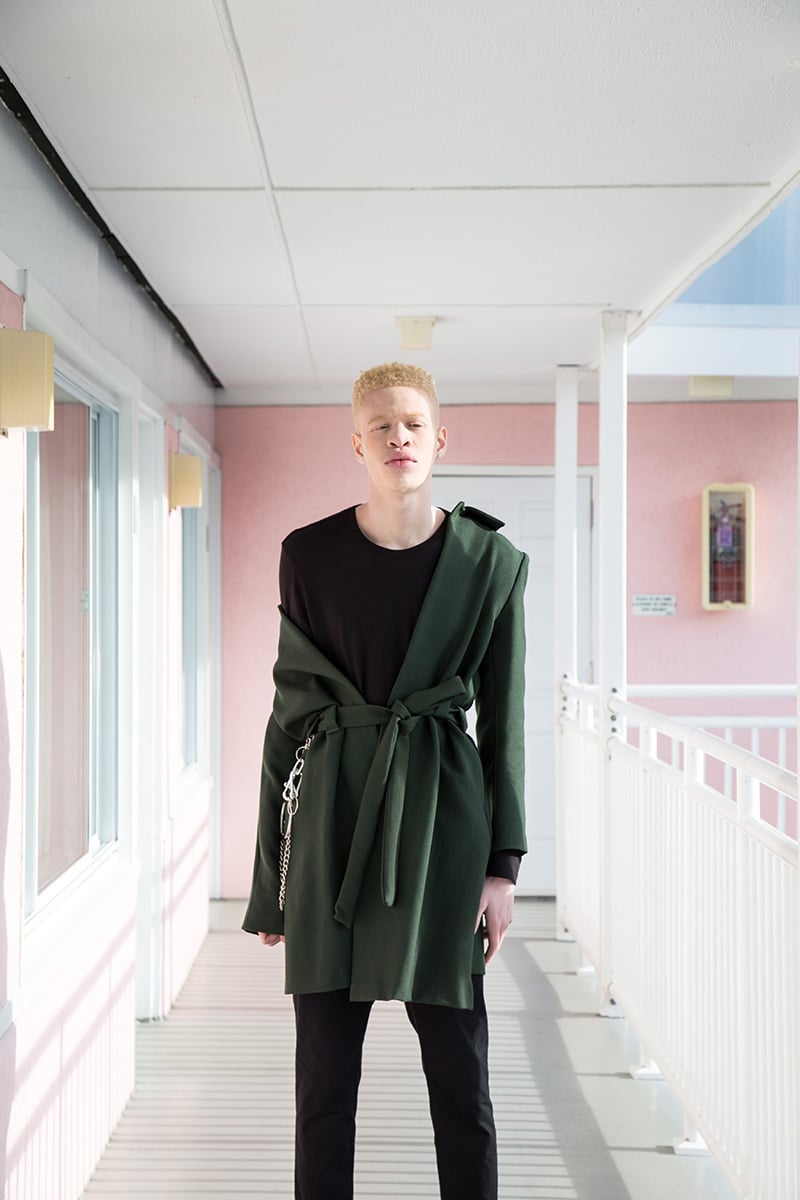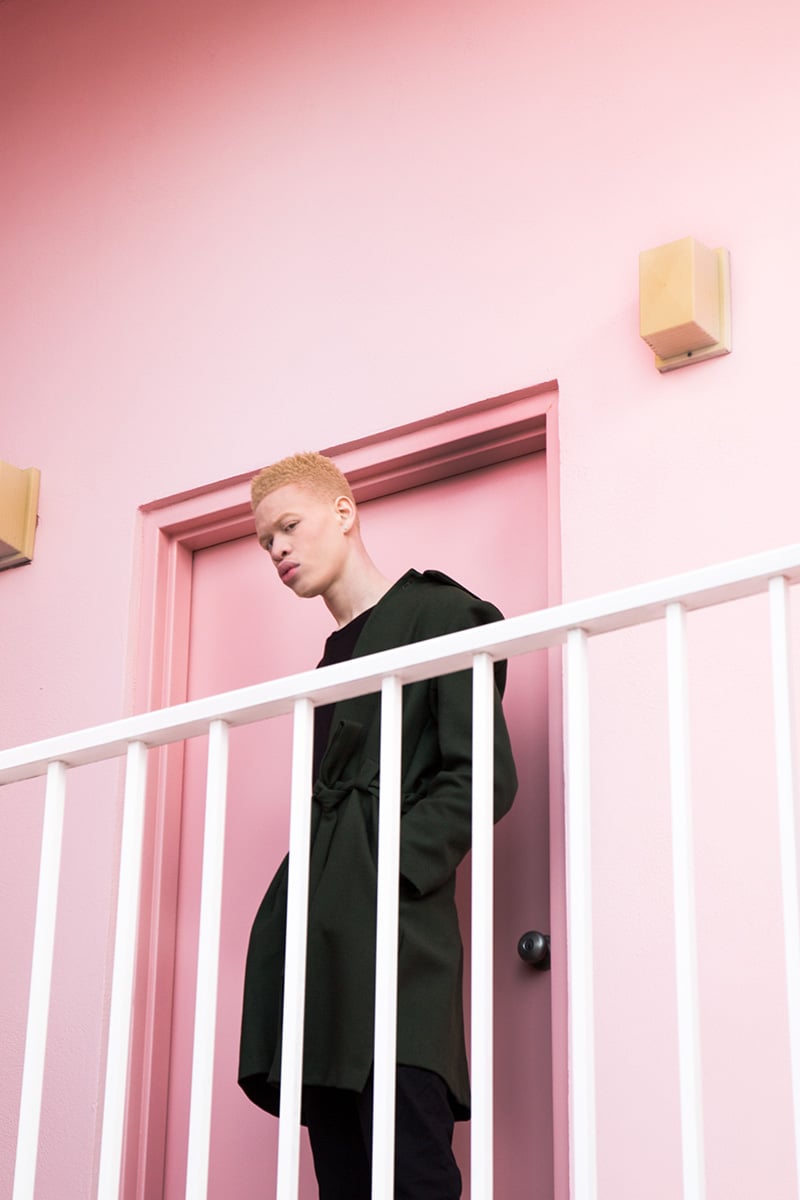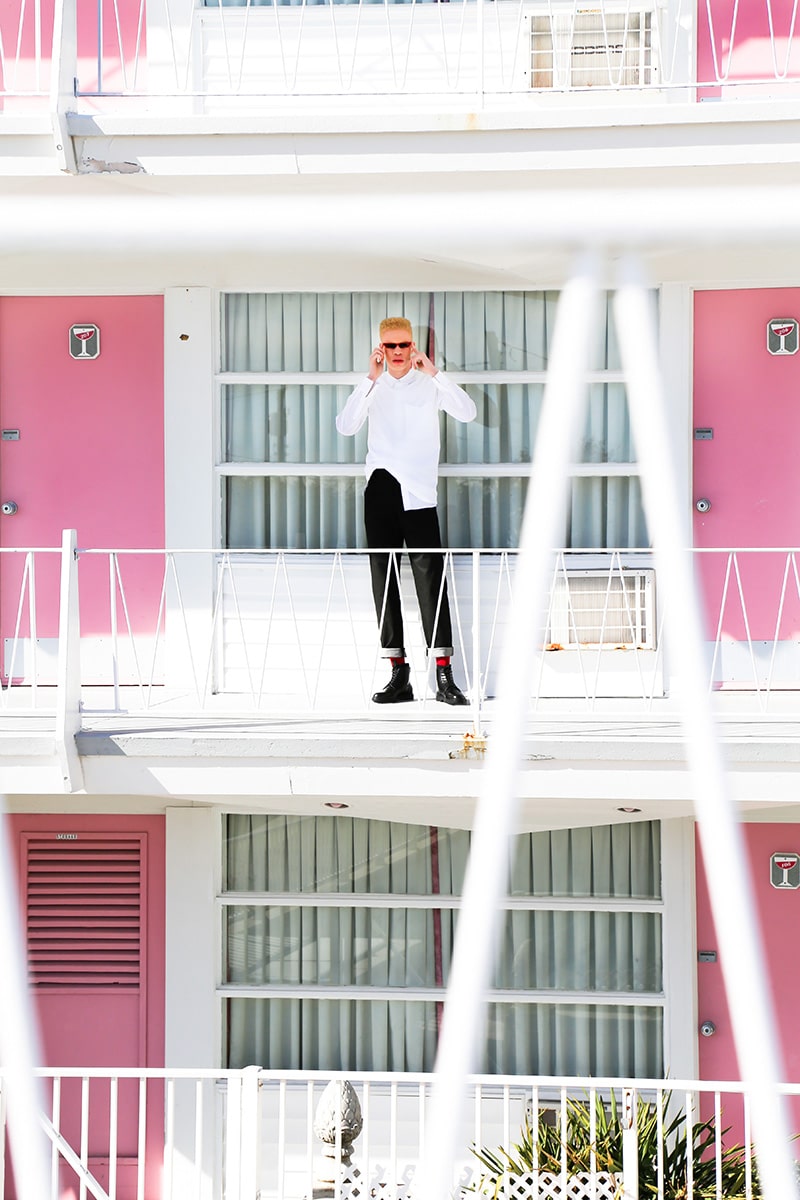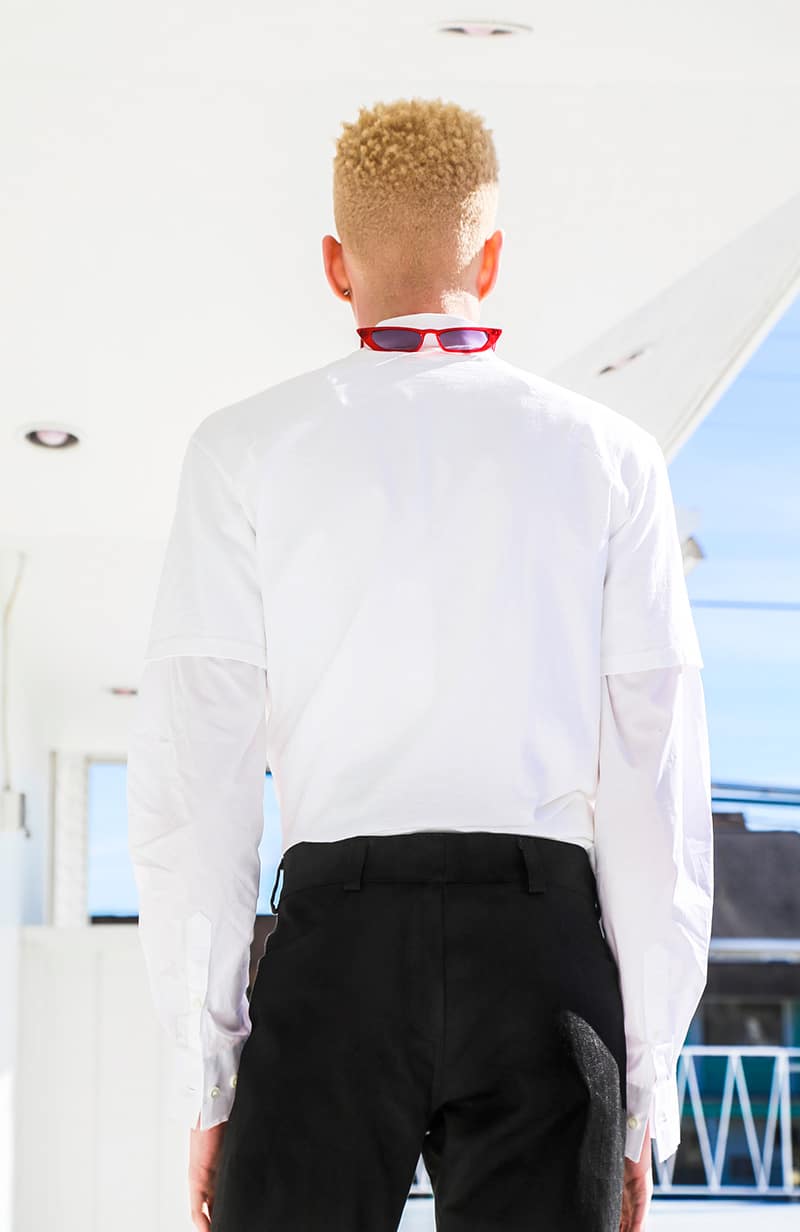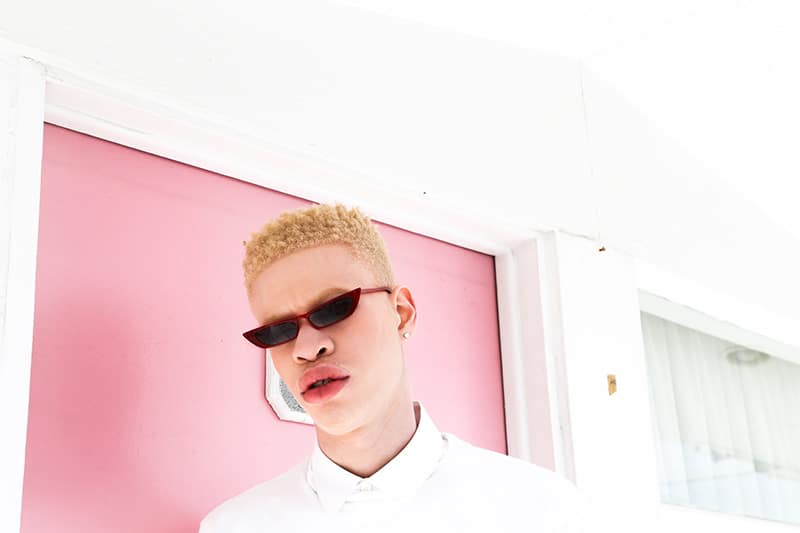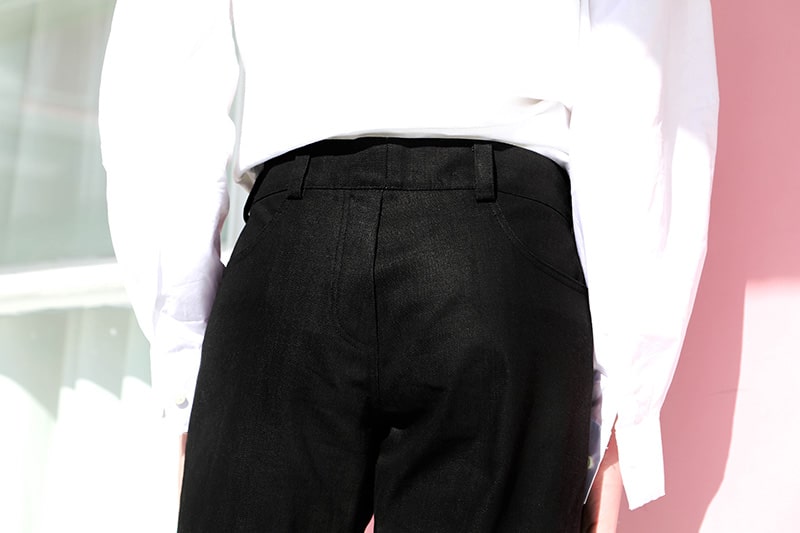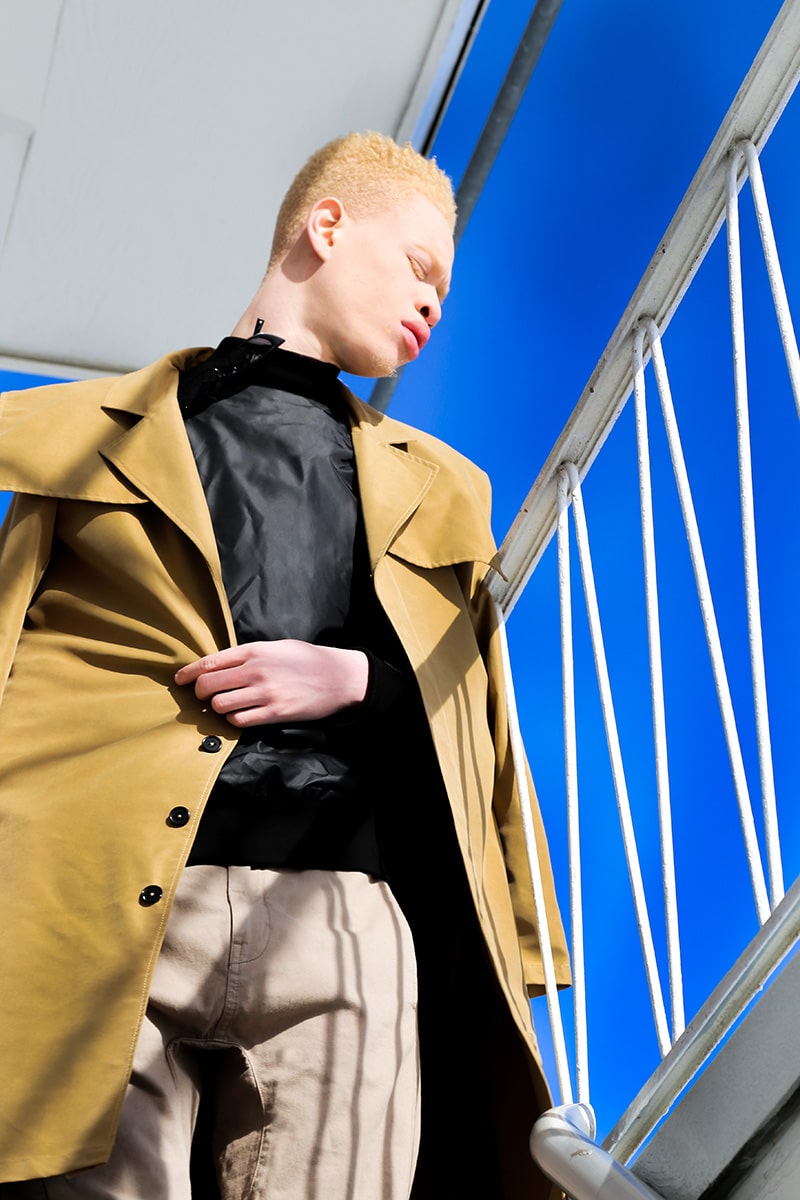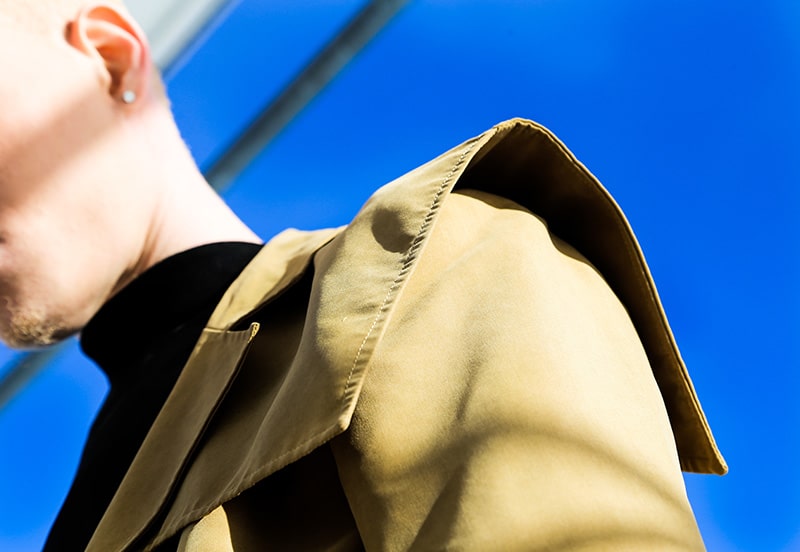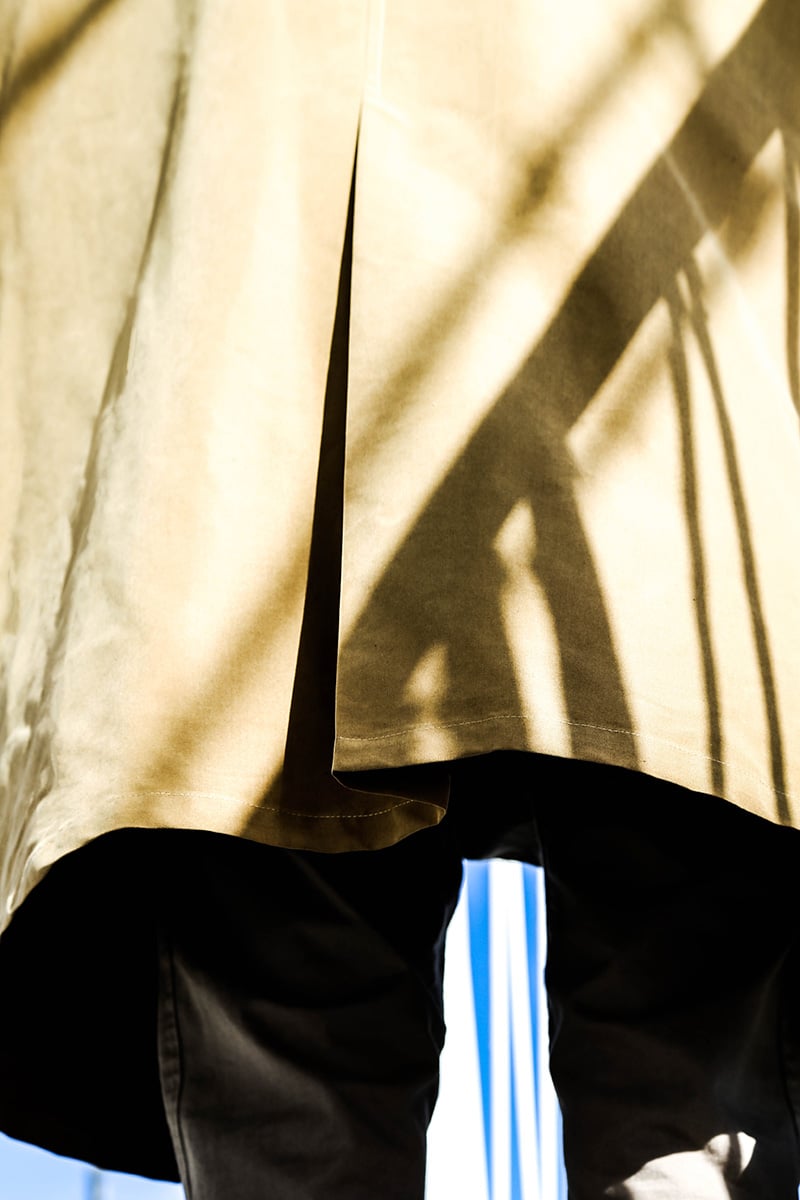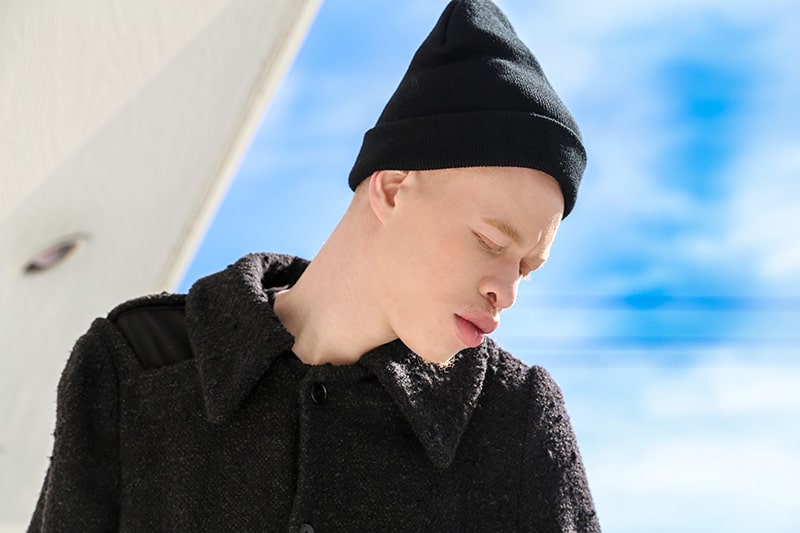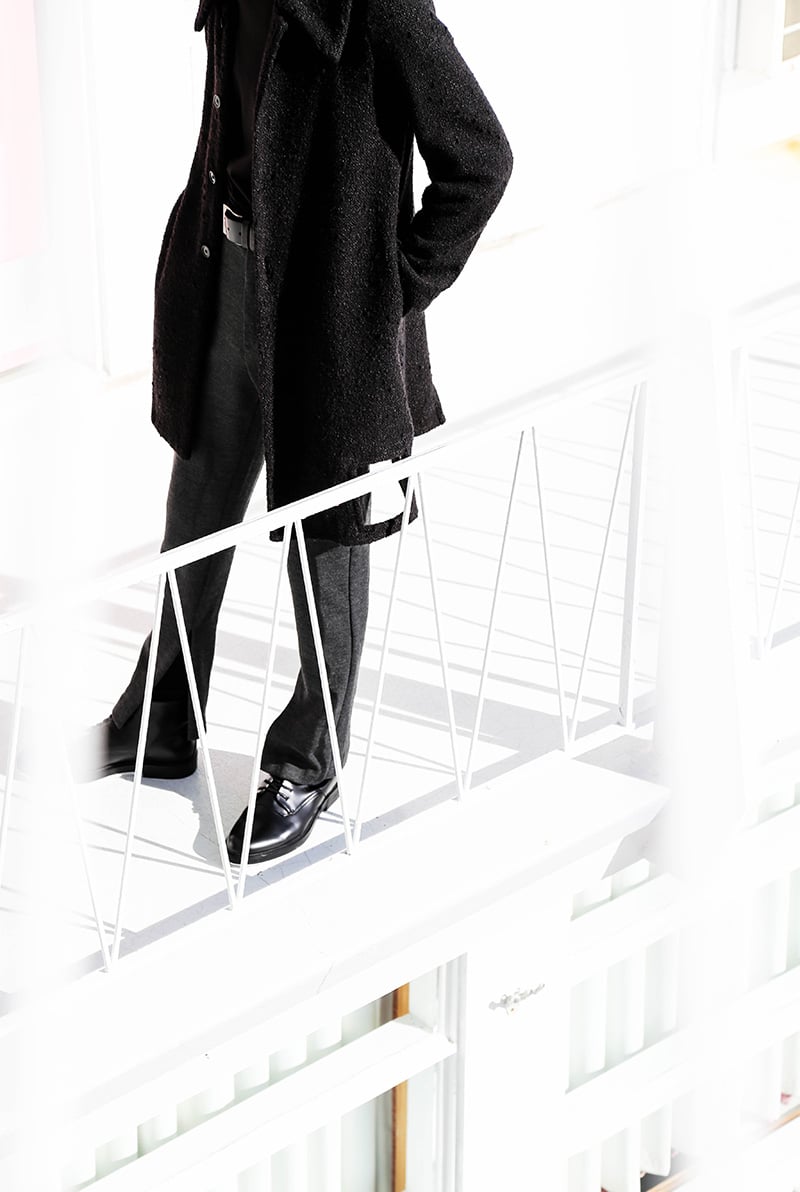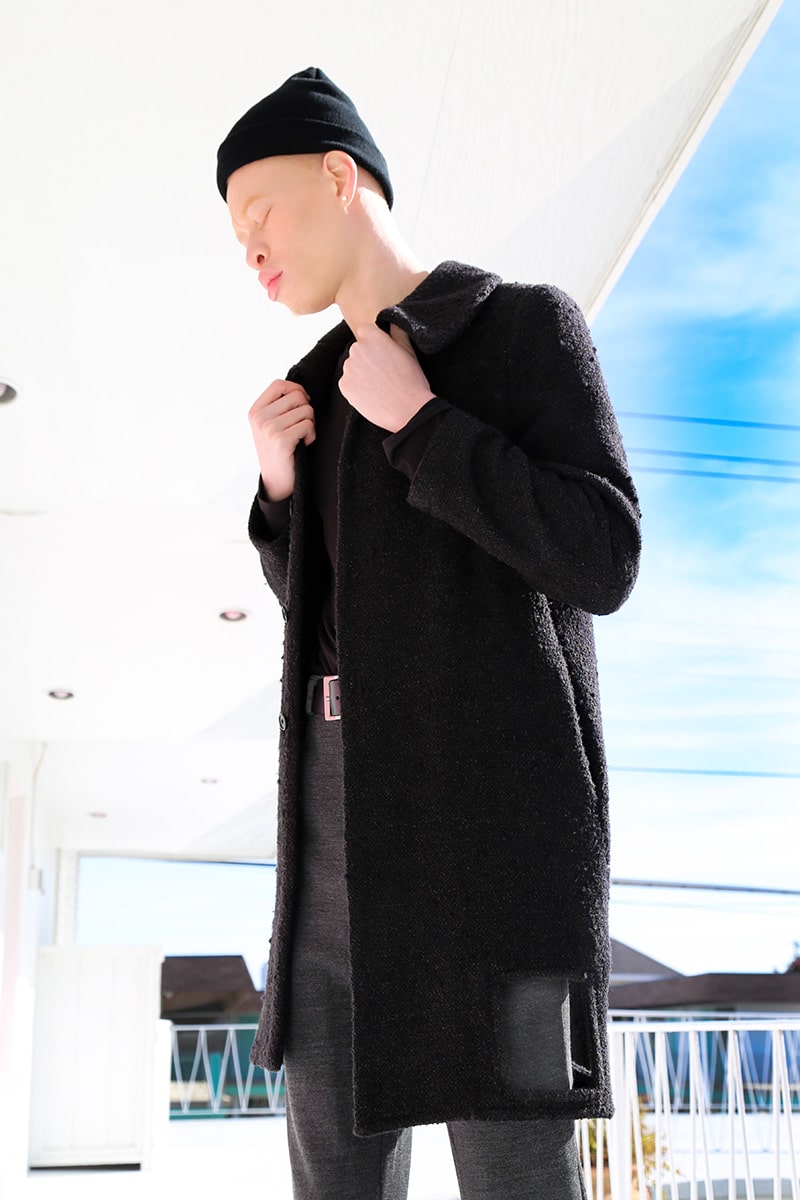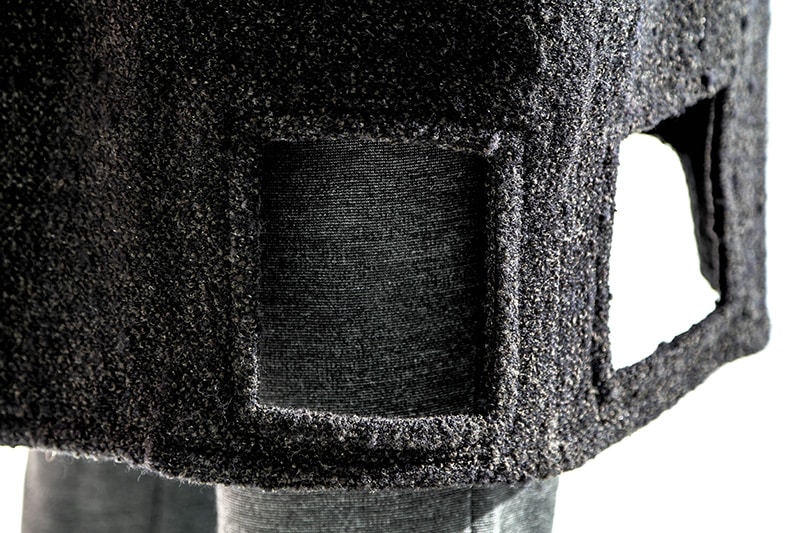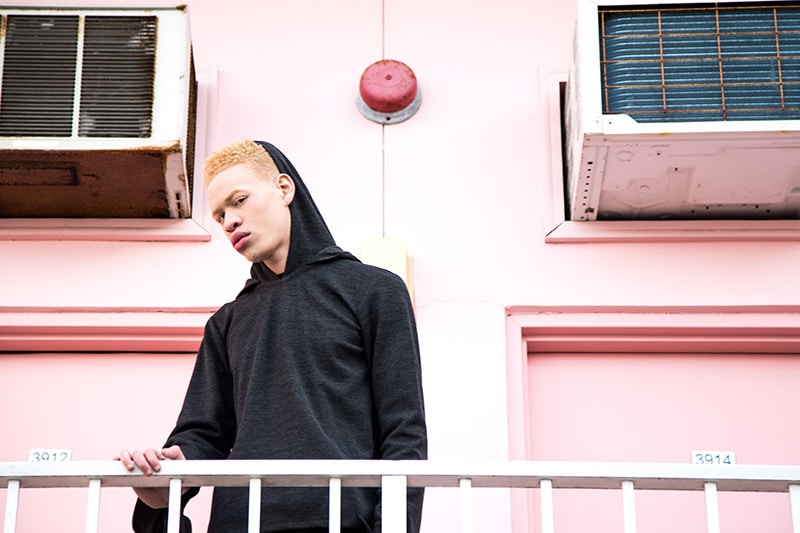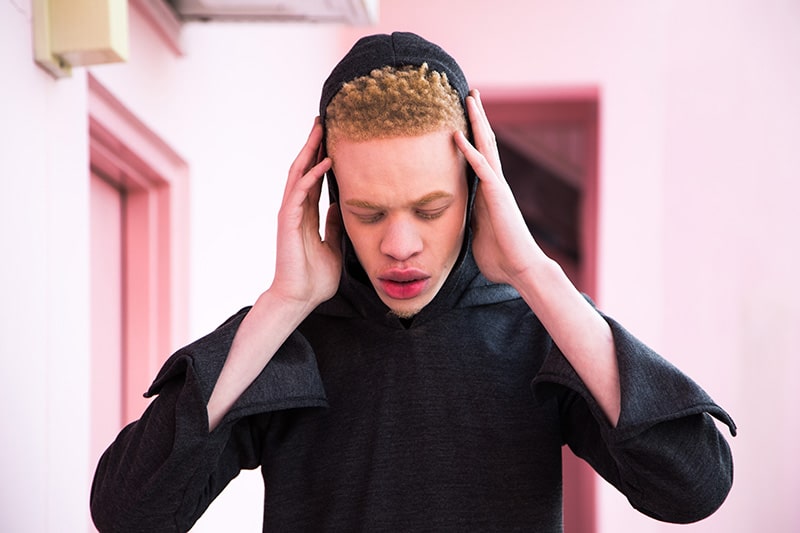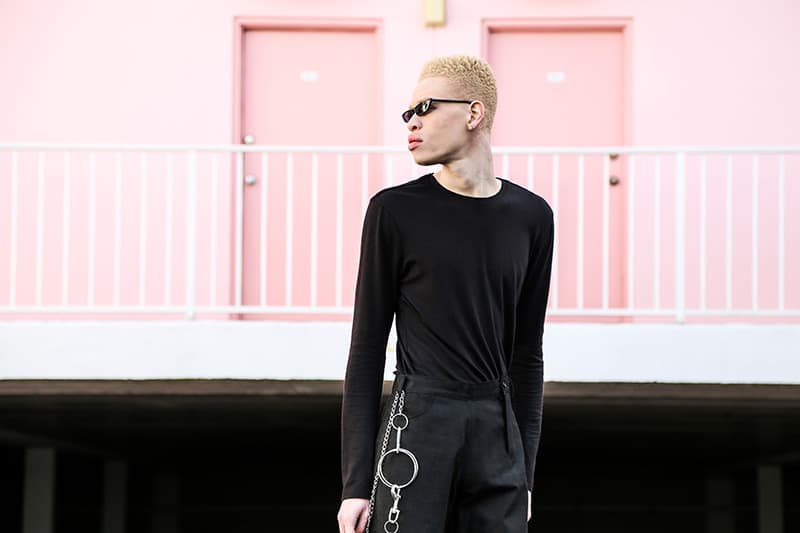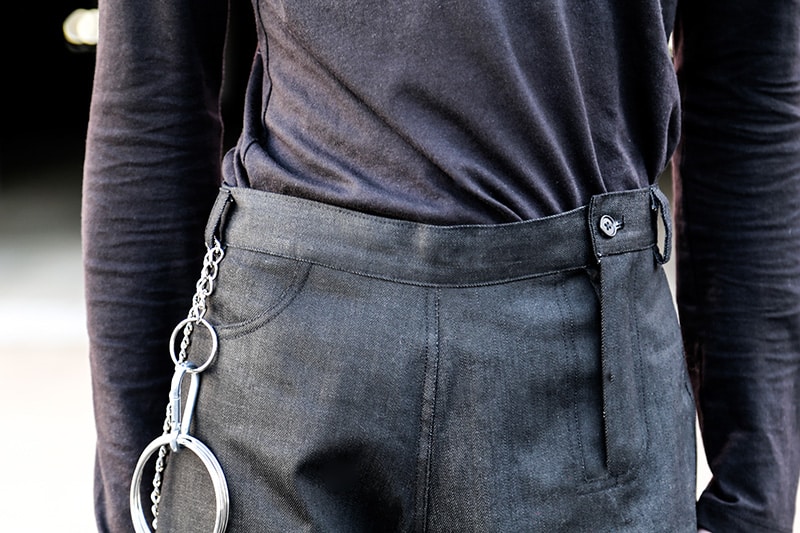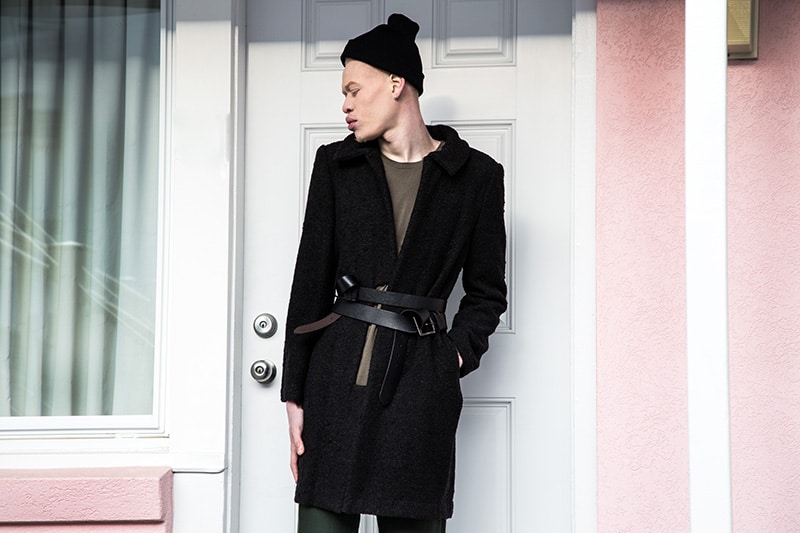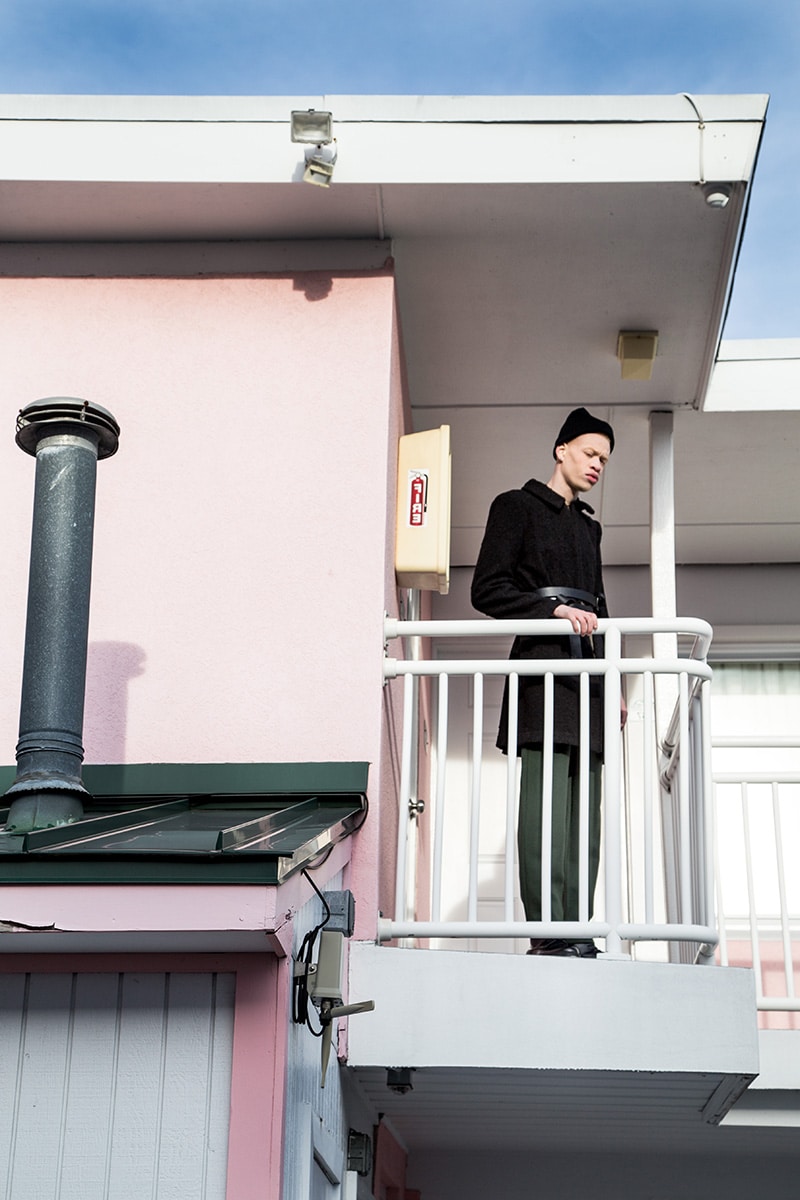 Oisín Hunt is a menswear brand produced for the contemporary man unafraid of exploring changes in classic silhouettes. Designer Oisín Hunt rebranded Dog Eat Dog (D.EA.D) in 2017 to create the daring self-titled brand that is Oisín Hunt.
The premier collection titled Melancholic Motels features pieces that explore masculinities deposition of the color pink. The intent of this collection is to introduce classic silhouettes which have been altered in length or slightly in shape. Because of designer Oisín Hunt's Irish background, using Irish only sourced fabrics and manufacturing in Dublin, Ireland is a key element to this collection.
This collection features dark colors such as forest green, grey, and black to juxtapose the use of the uninhabited pink motels in Wildwood, New Jersey.