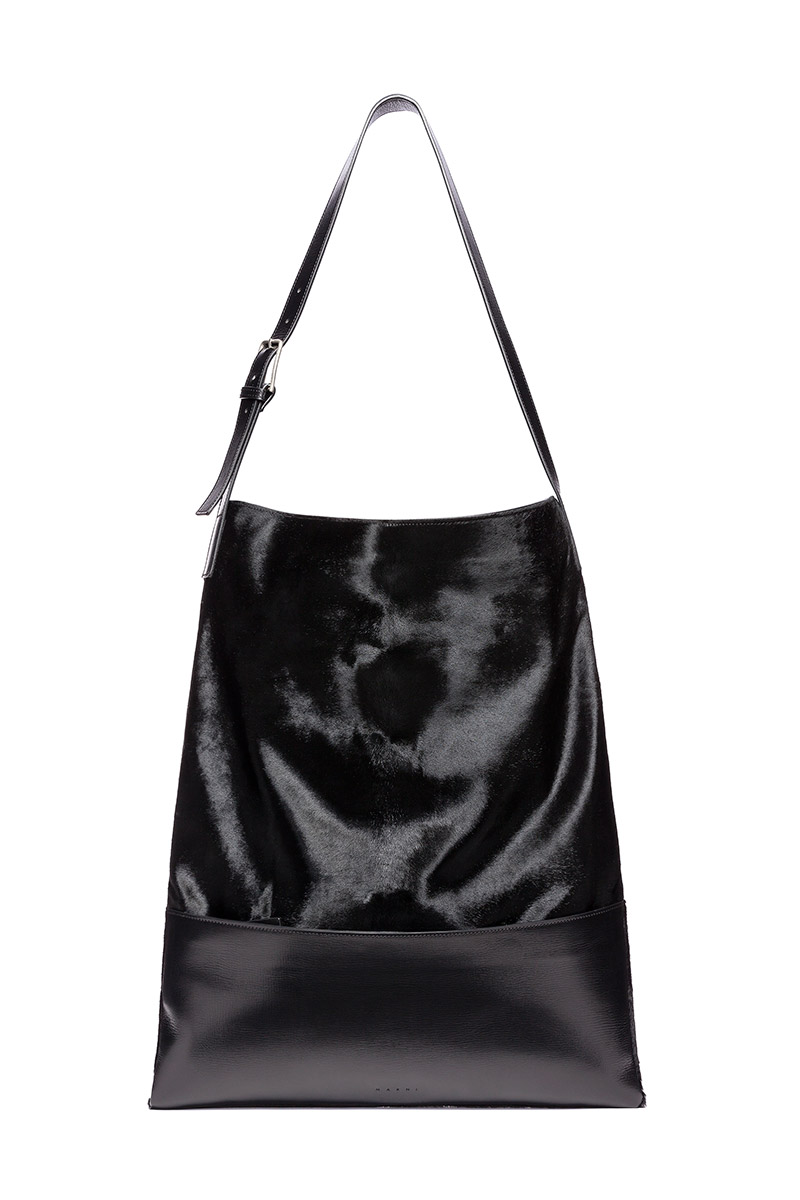 Marni present its accessories for Fall/Winter 2014, featuring leather shoes and bags, fur gloves, hats and a luxurious style made ​​in italy throughout the line.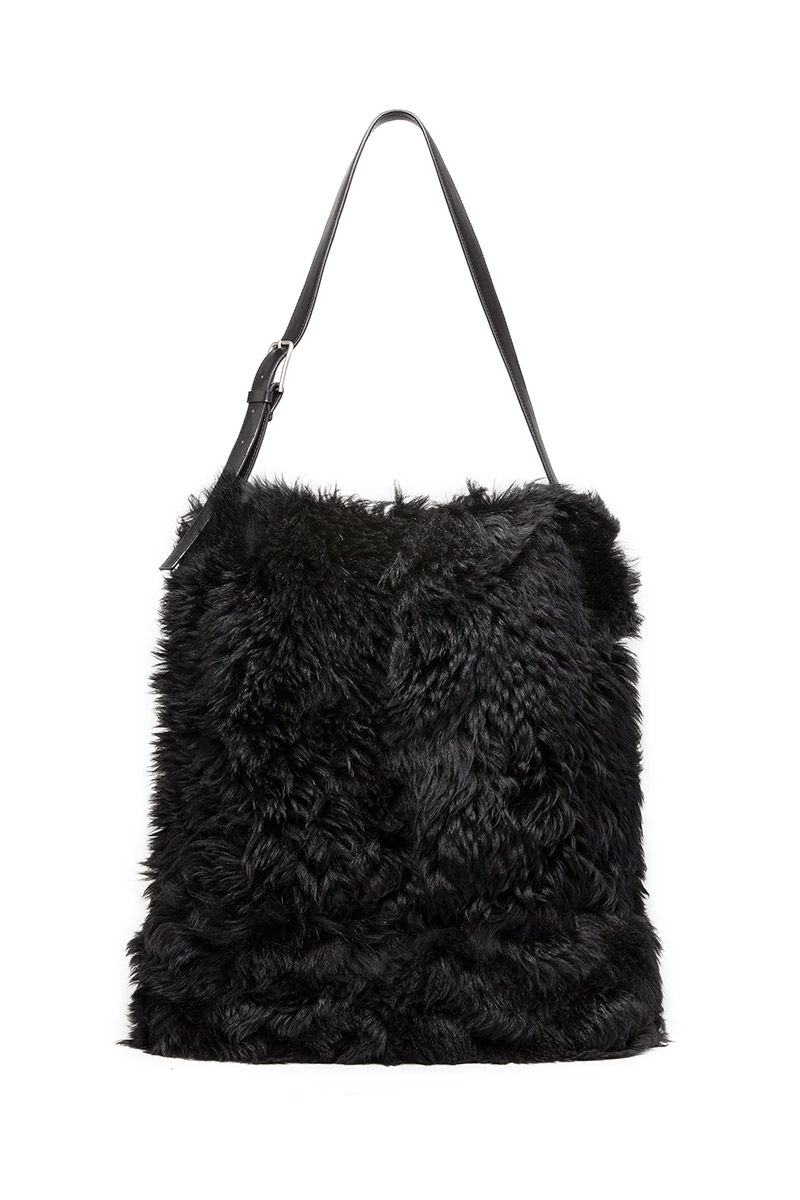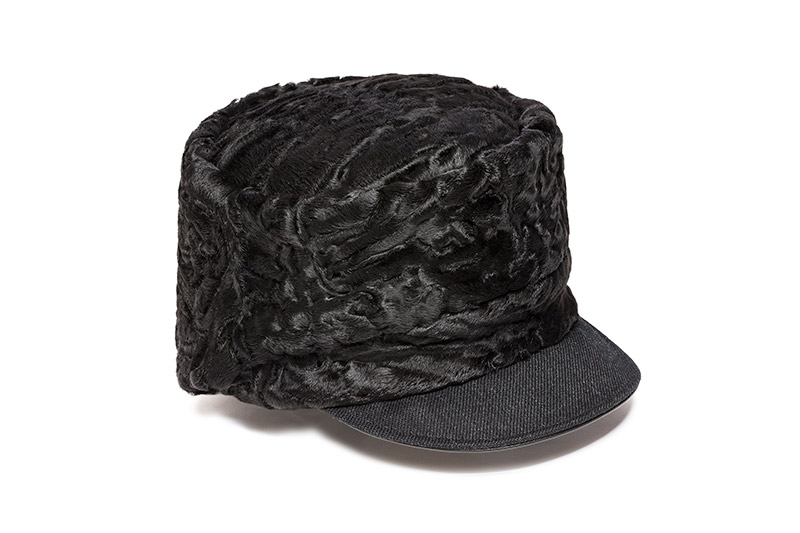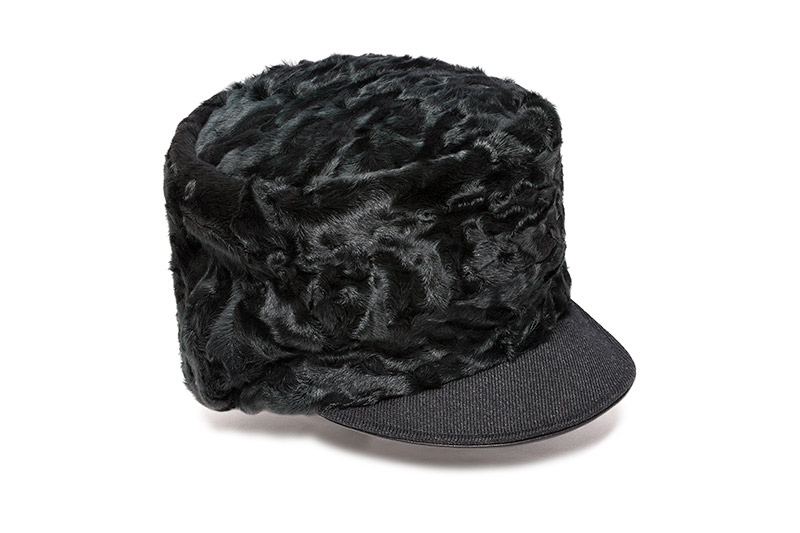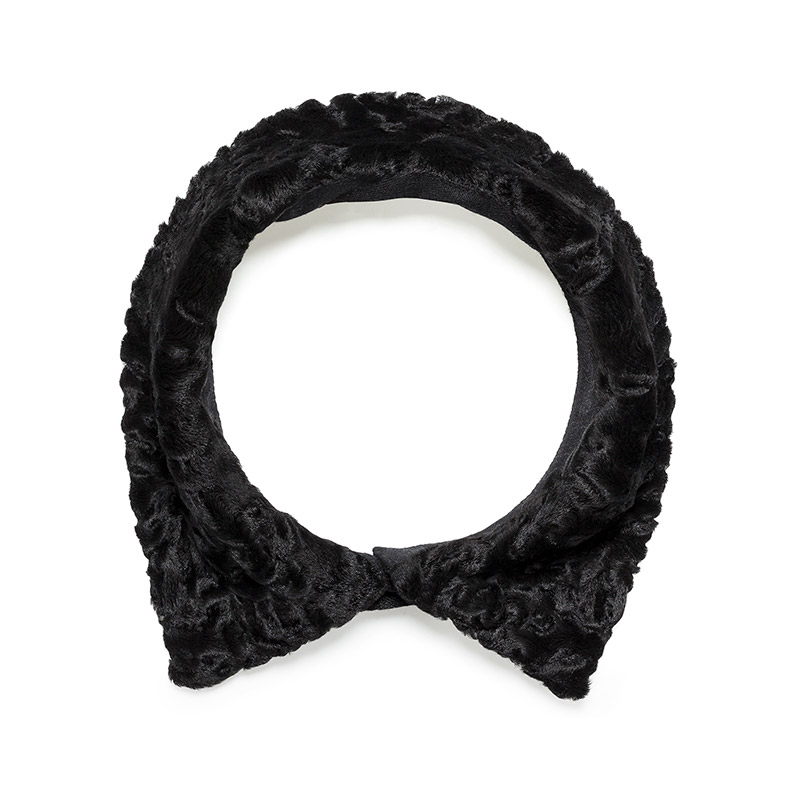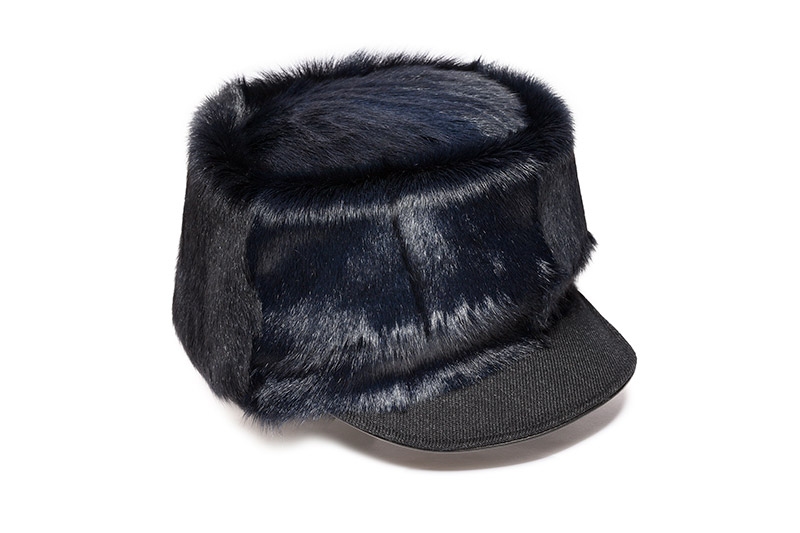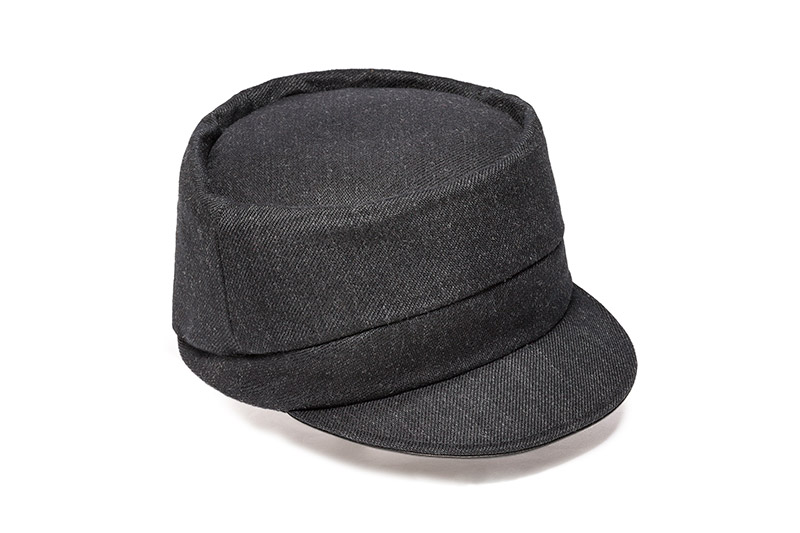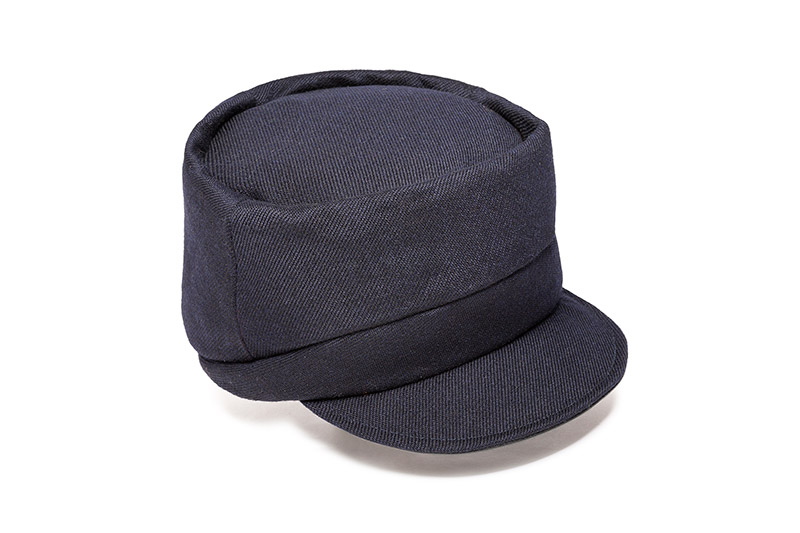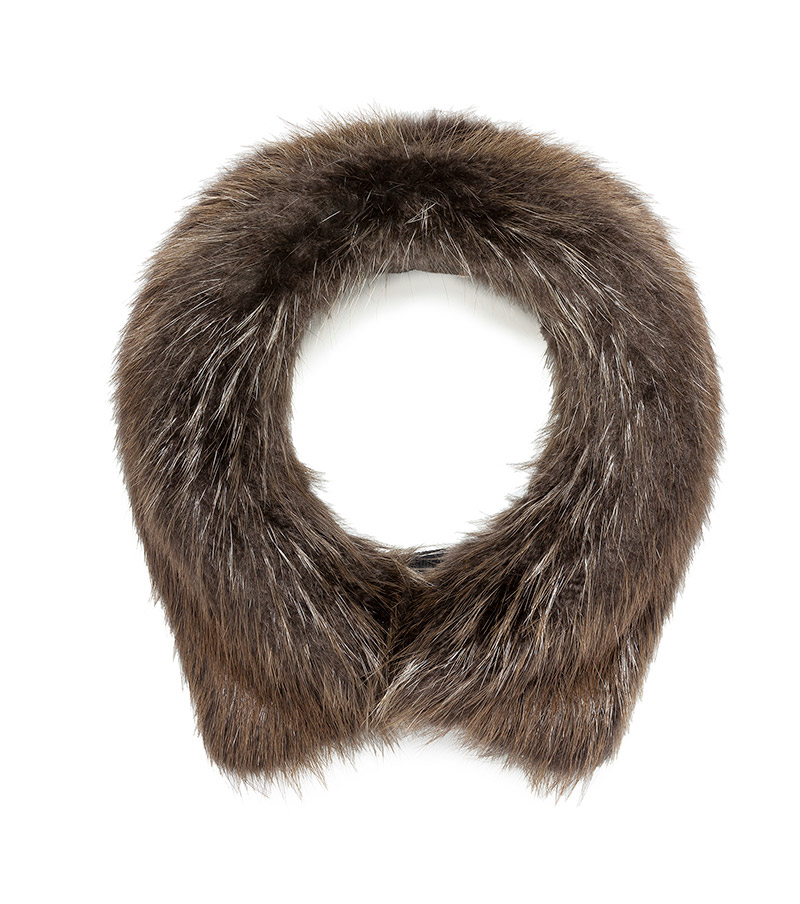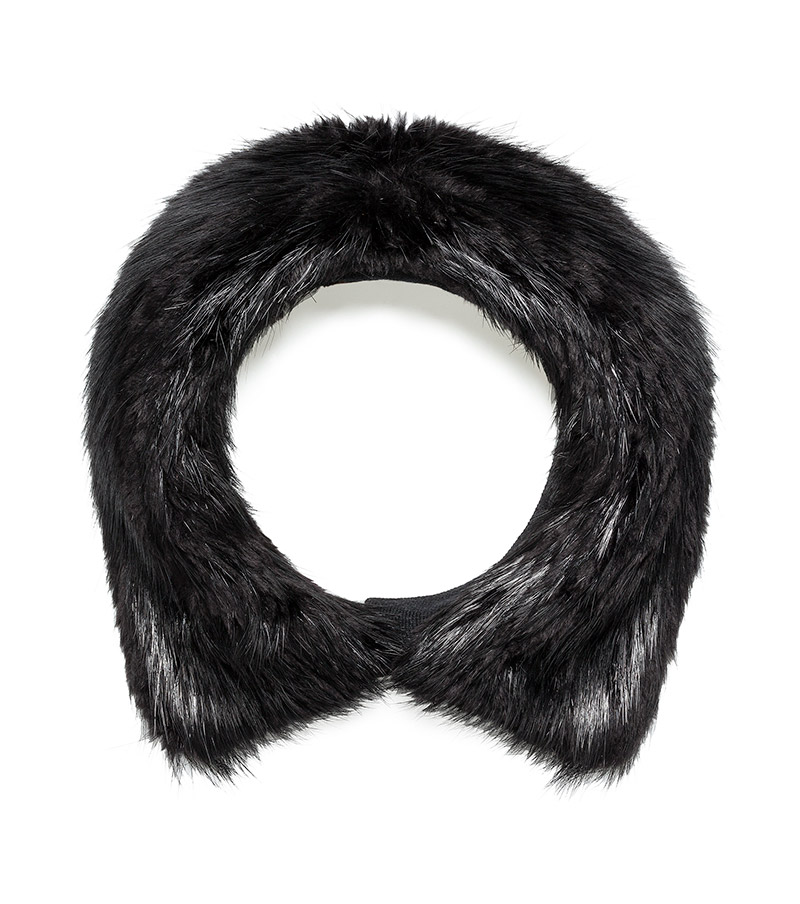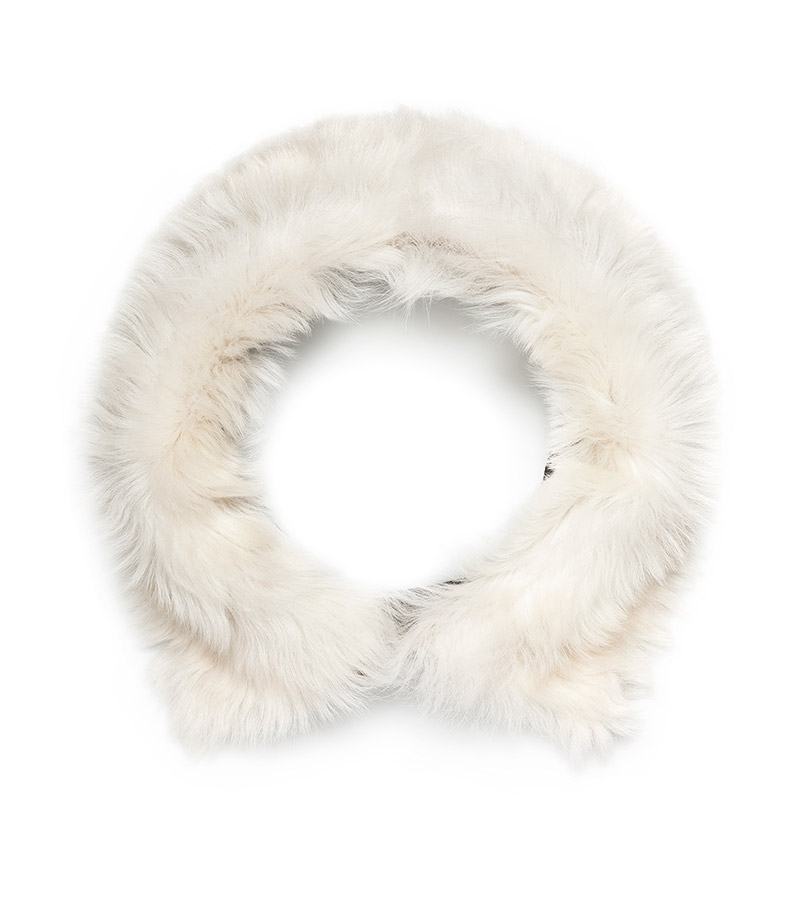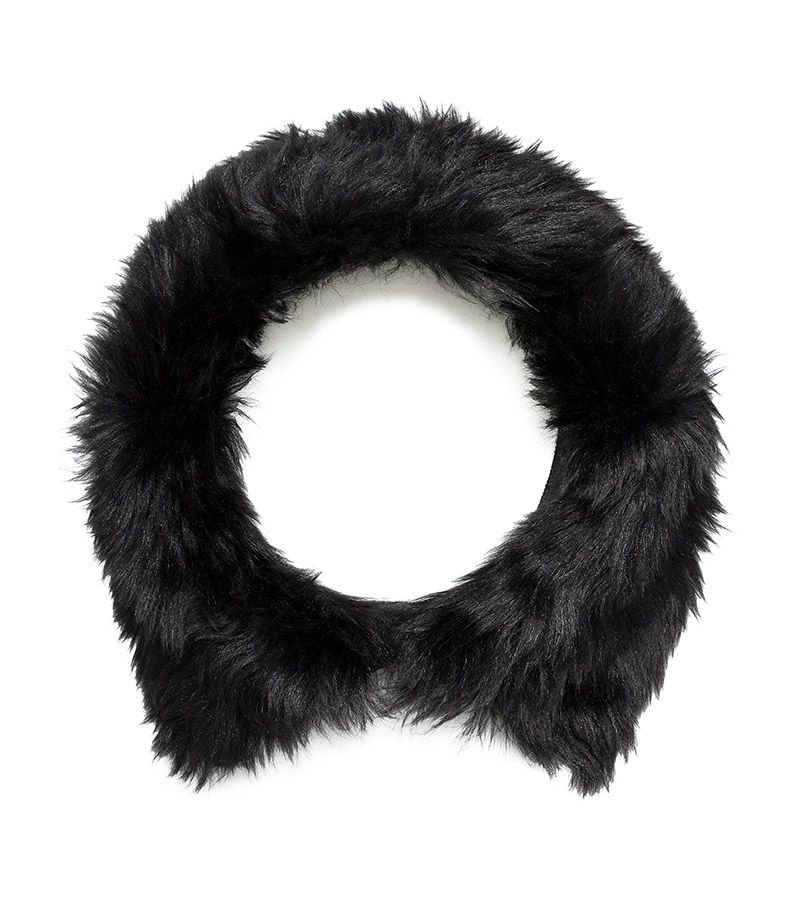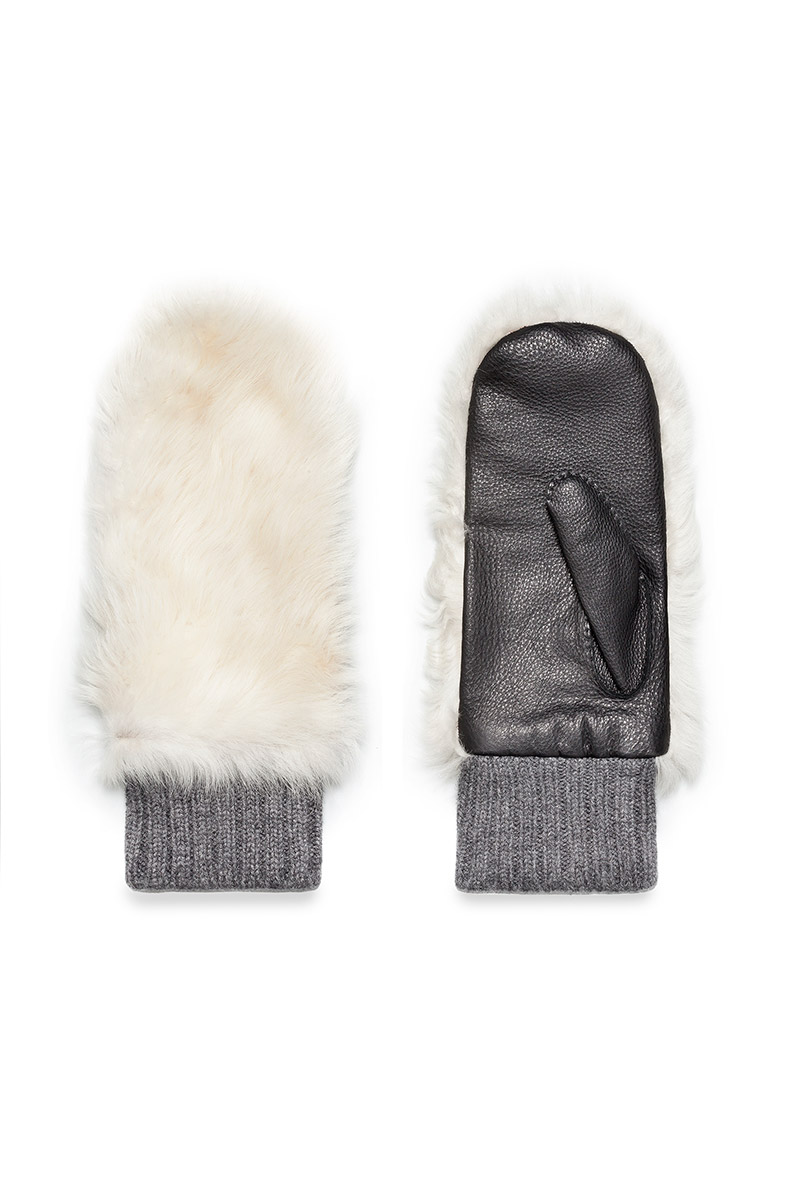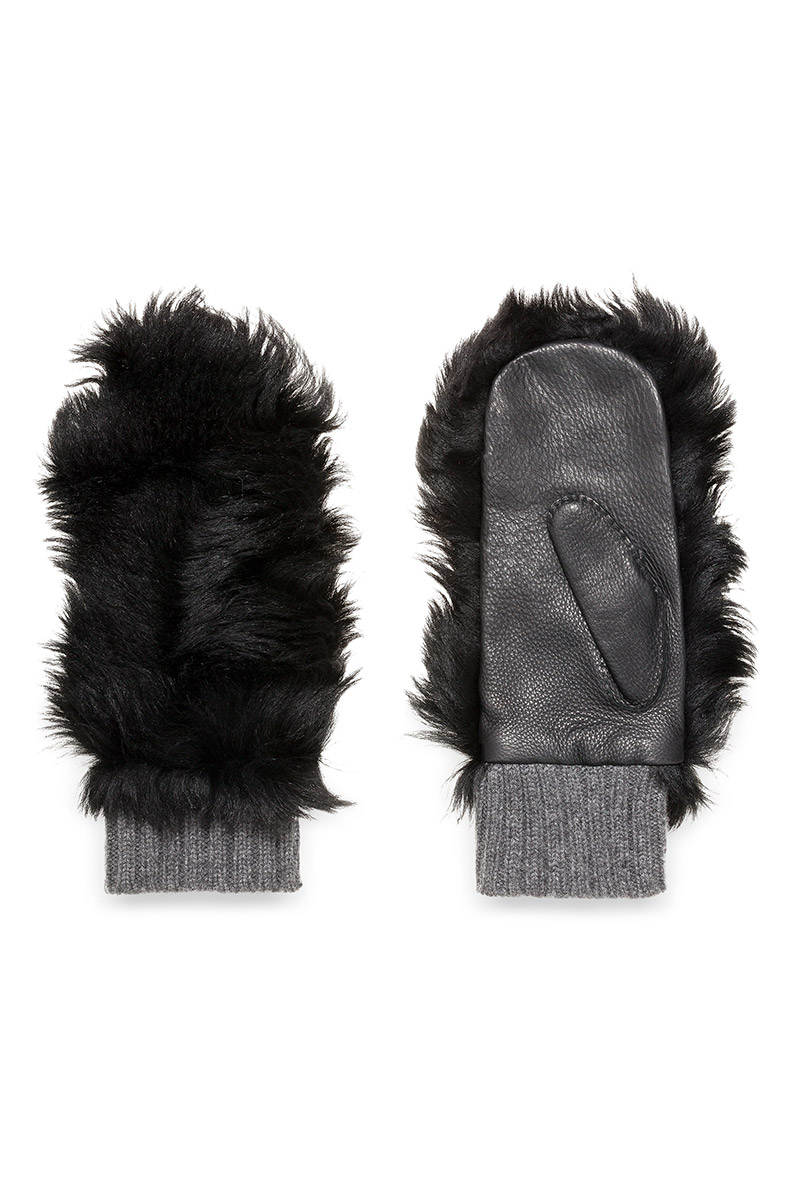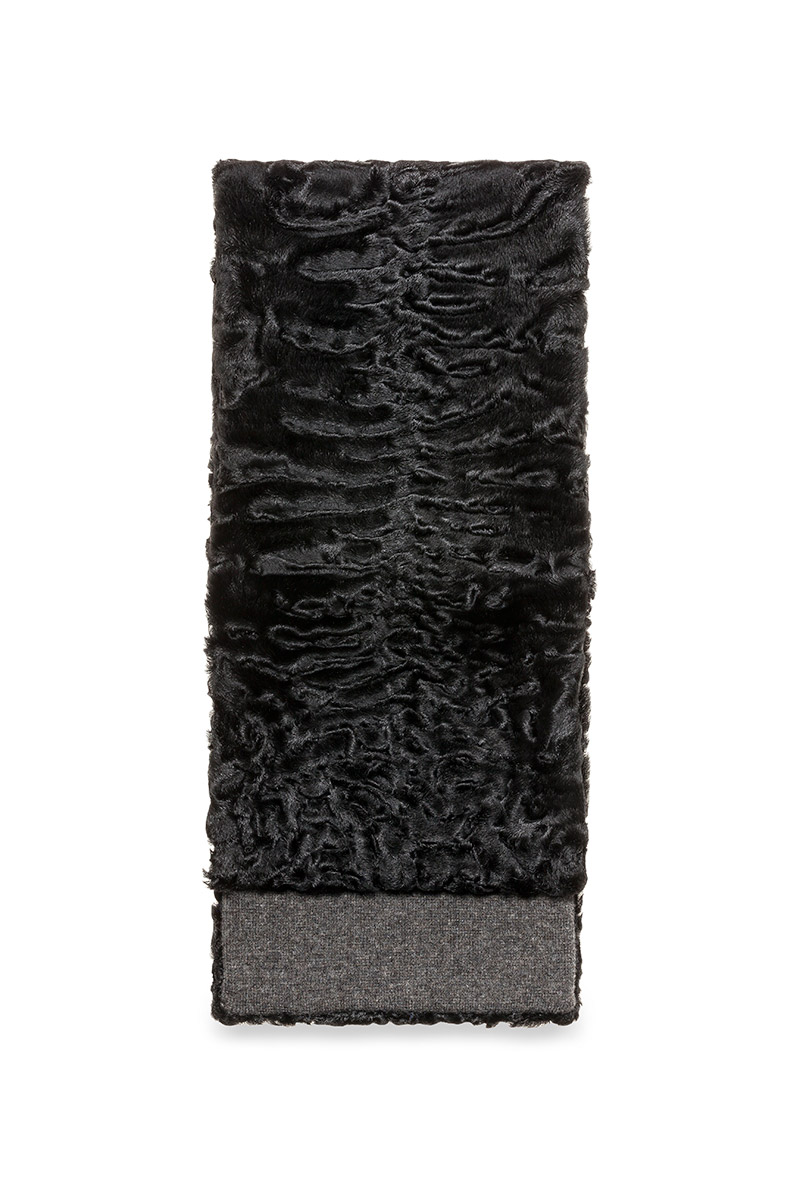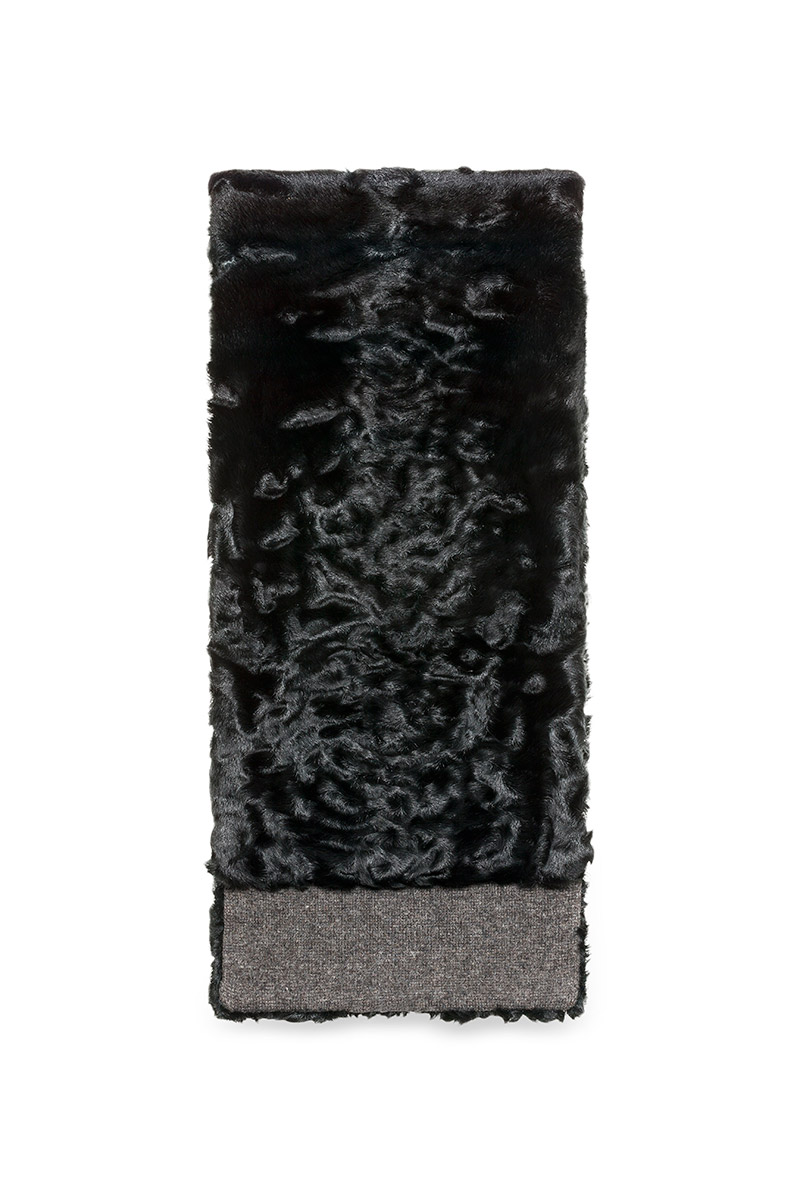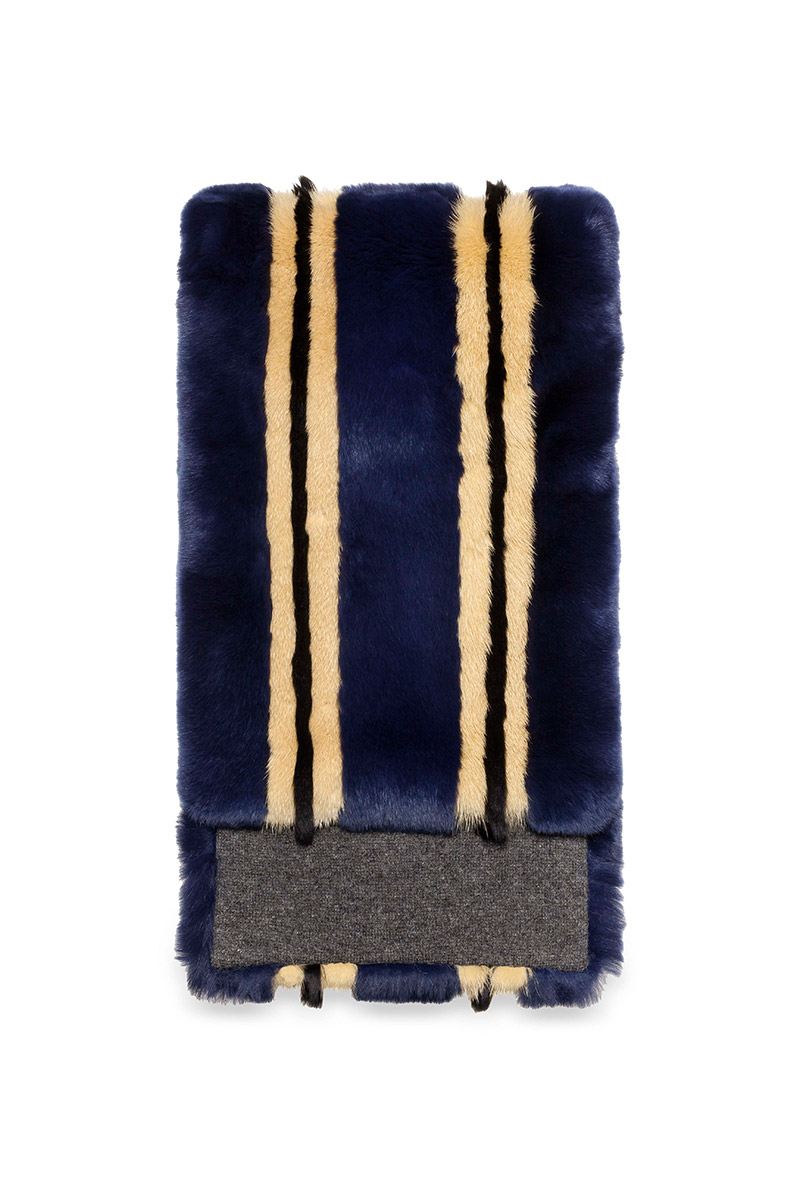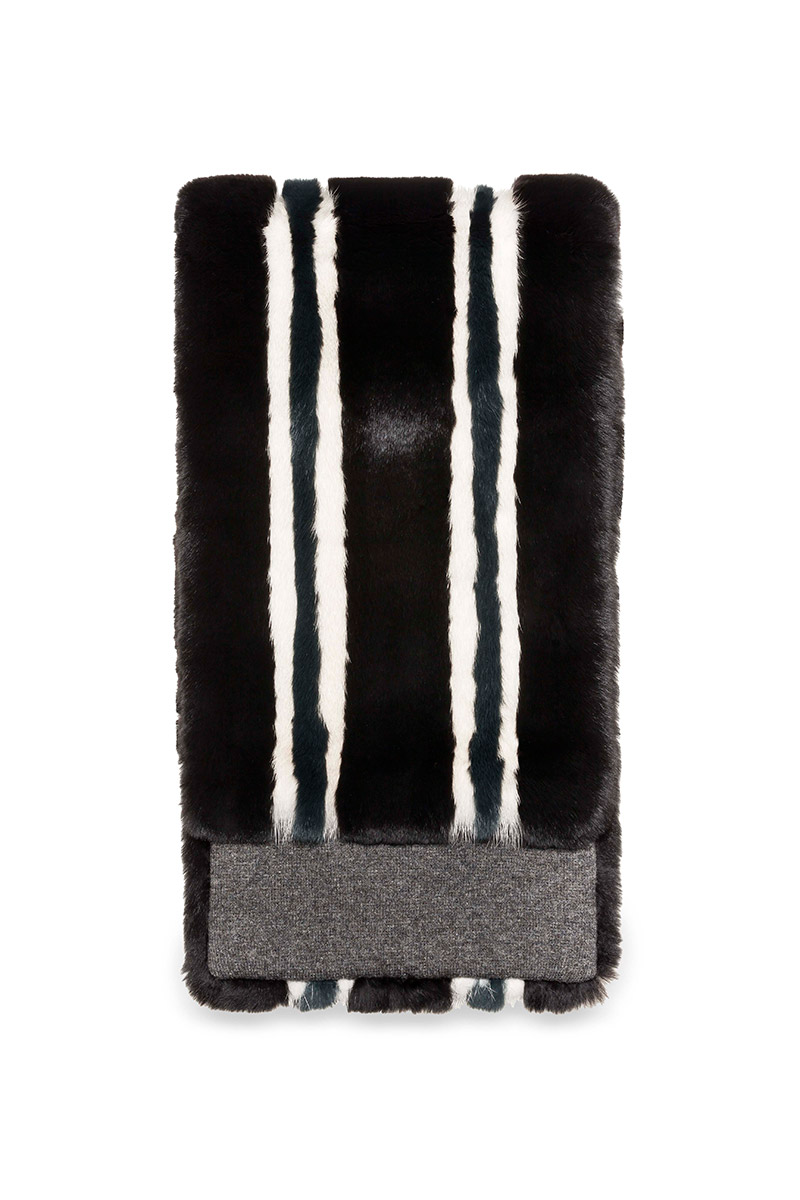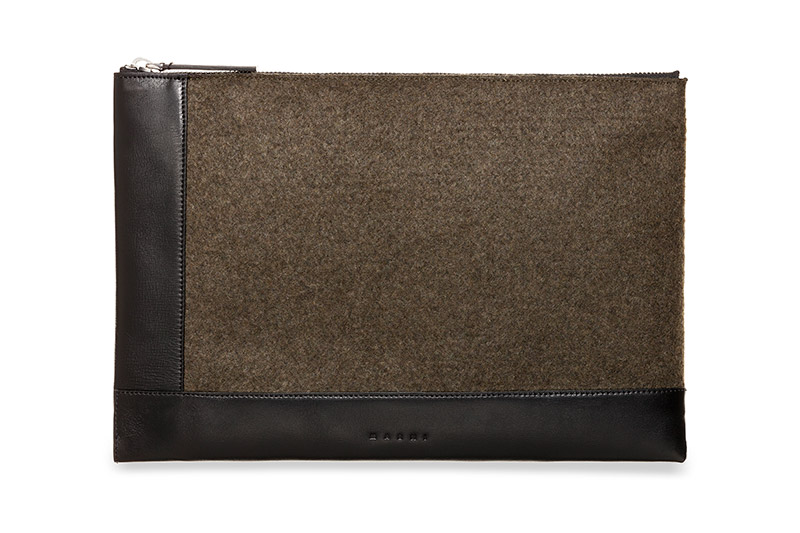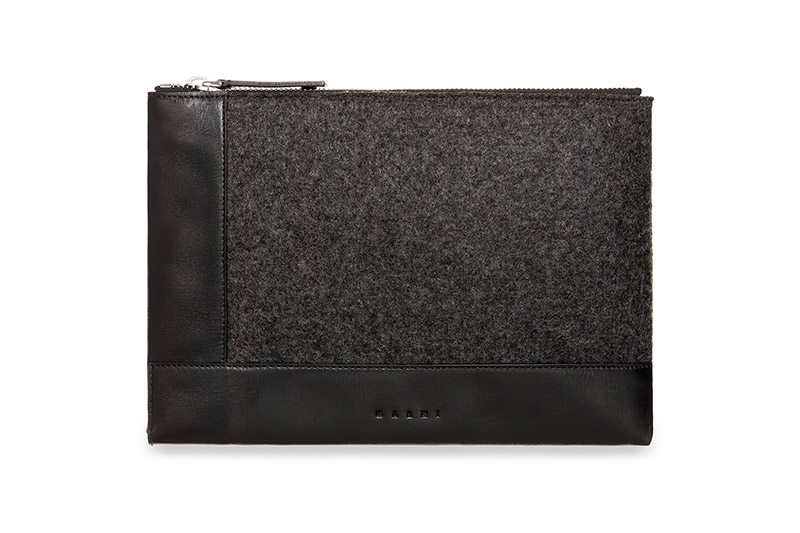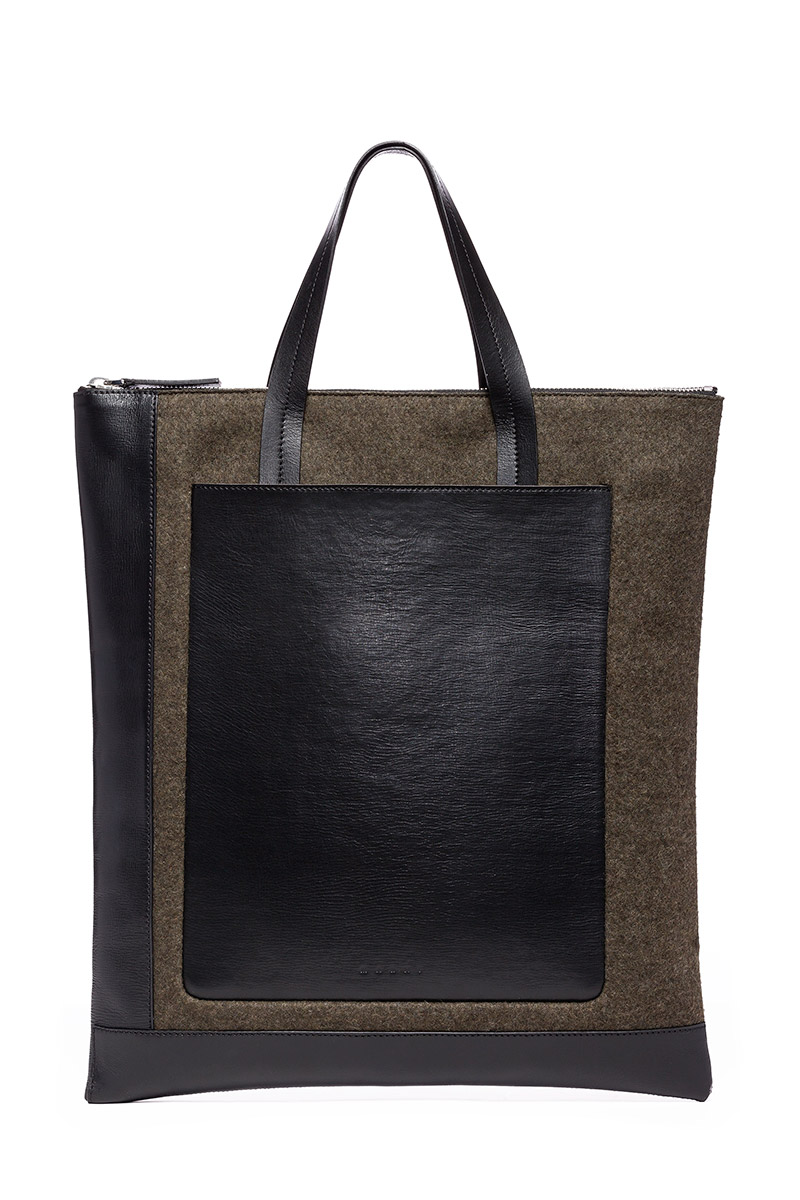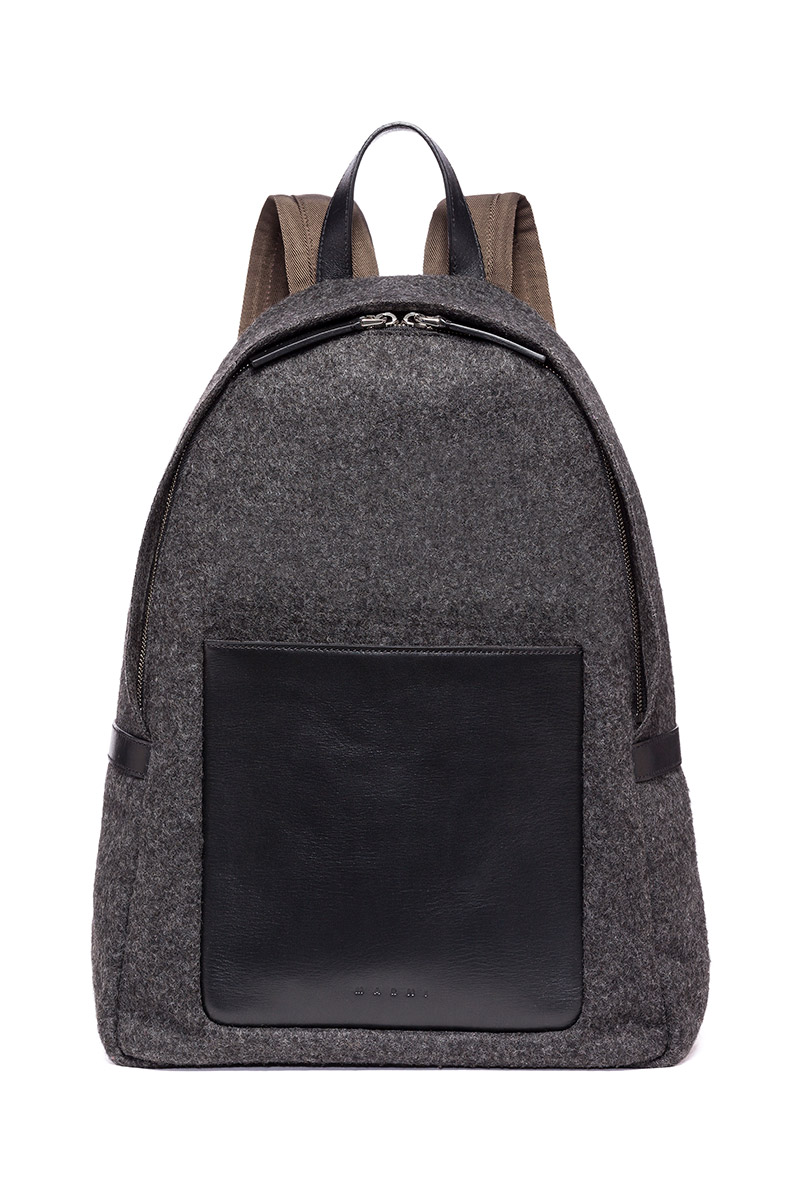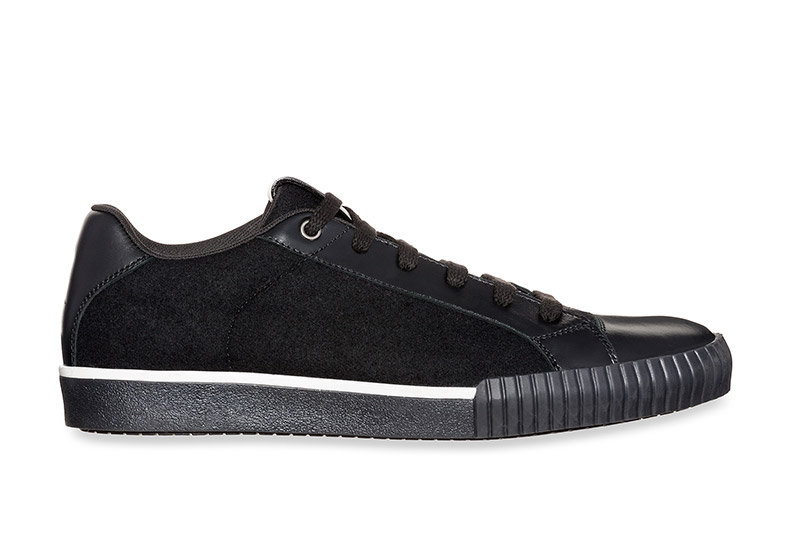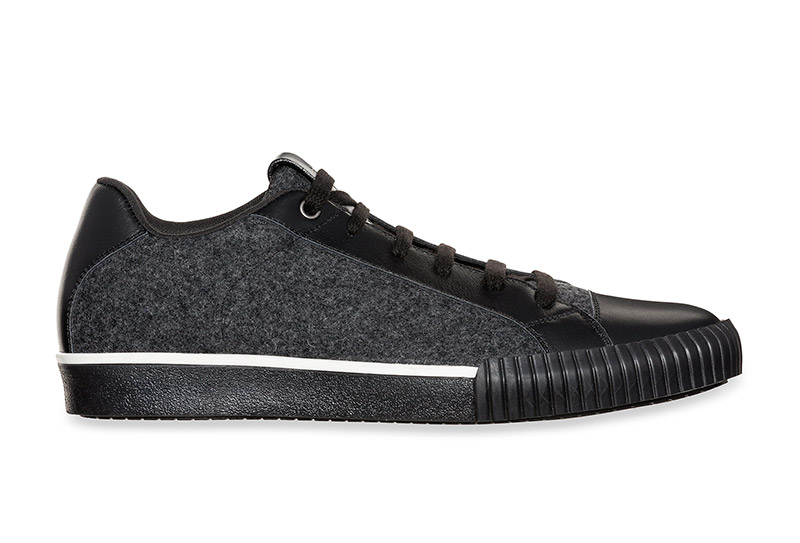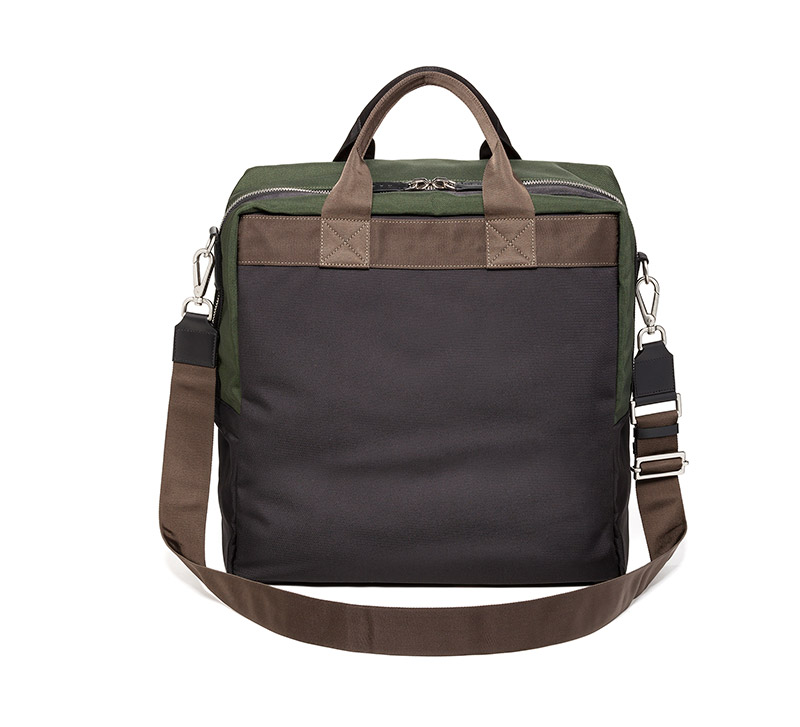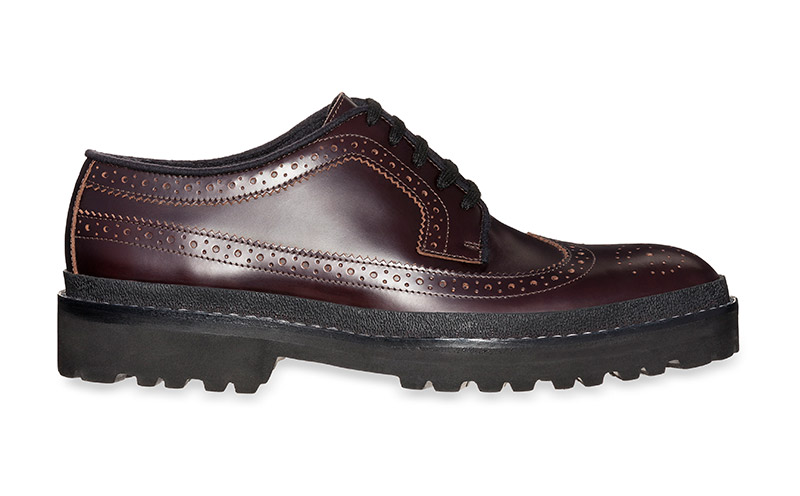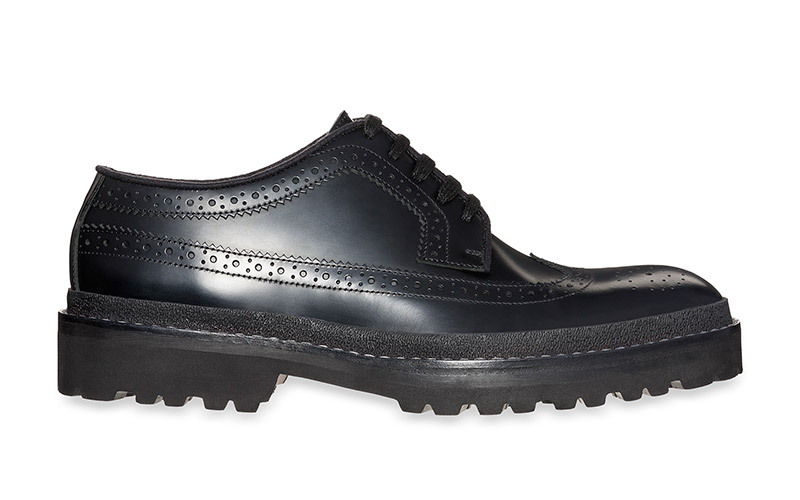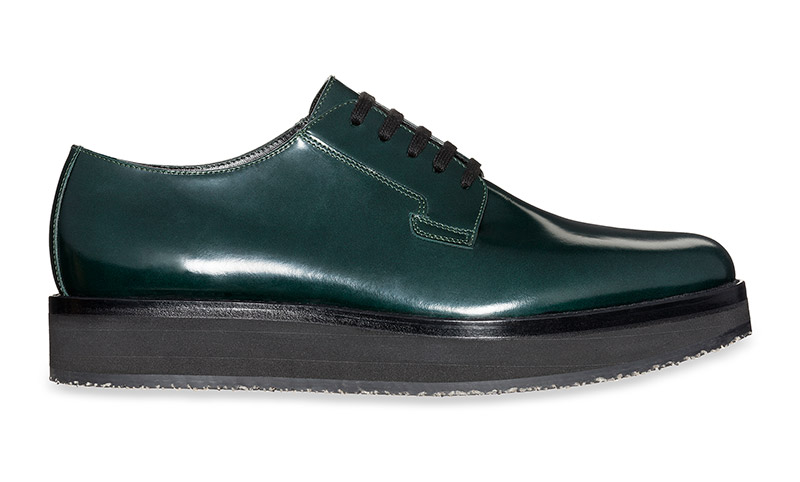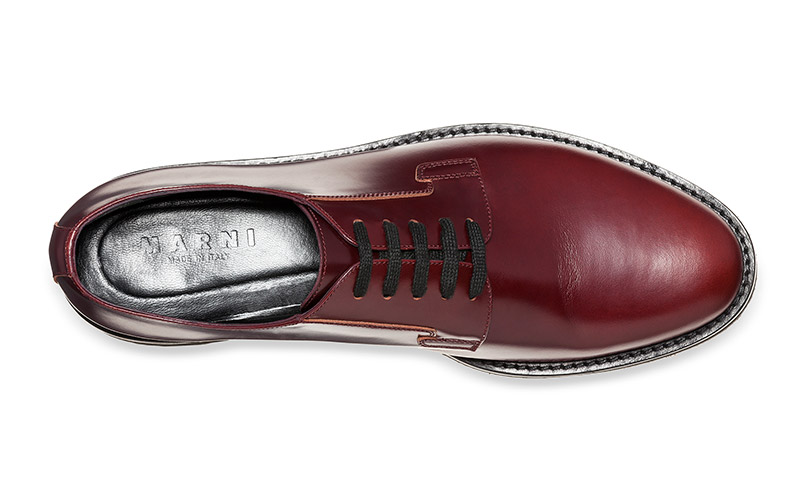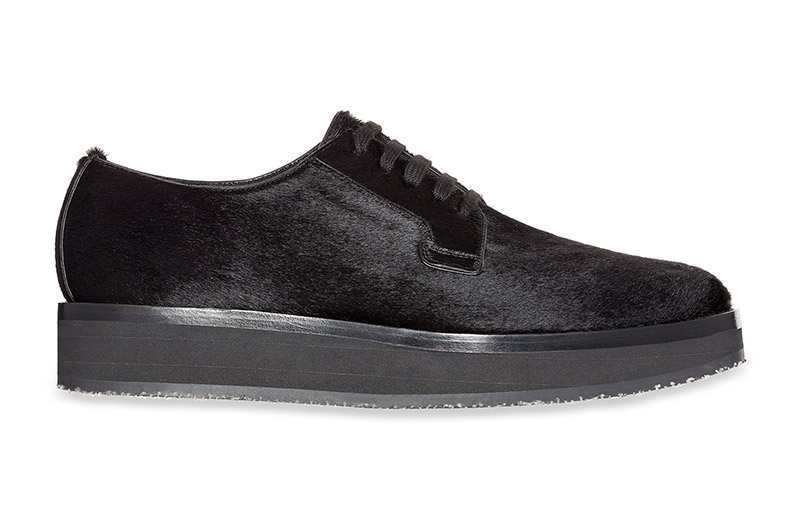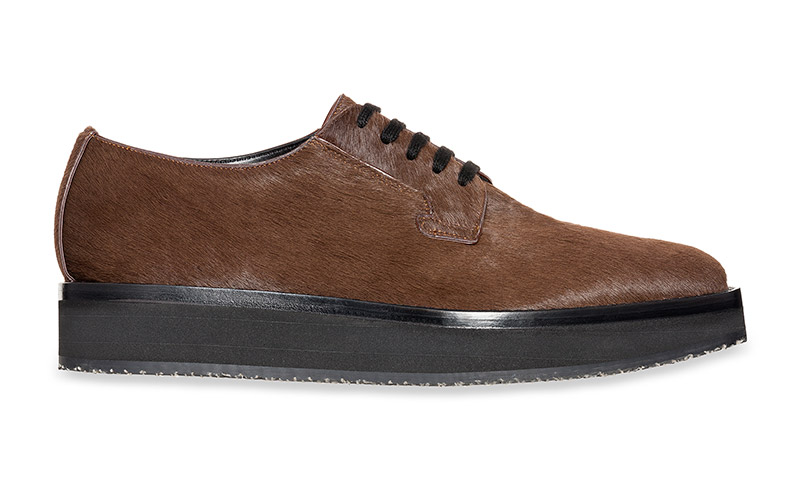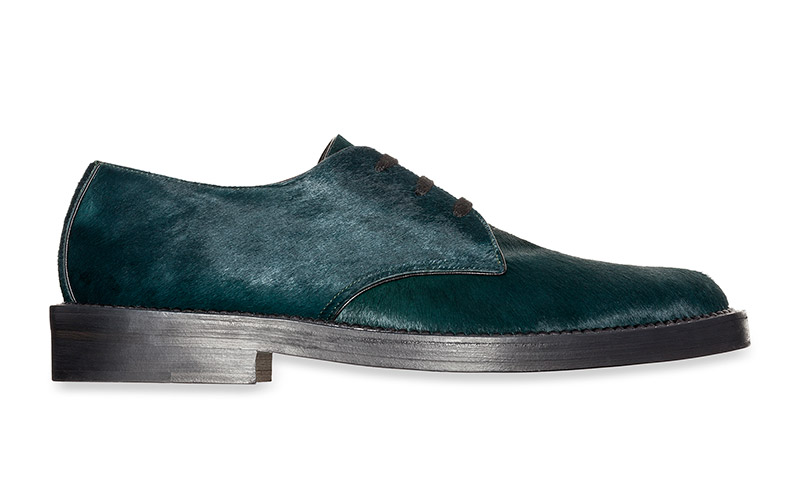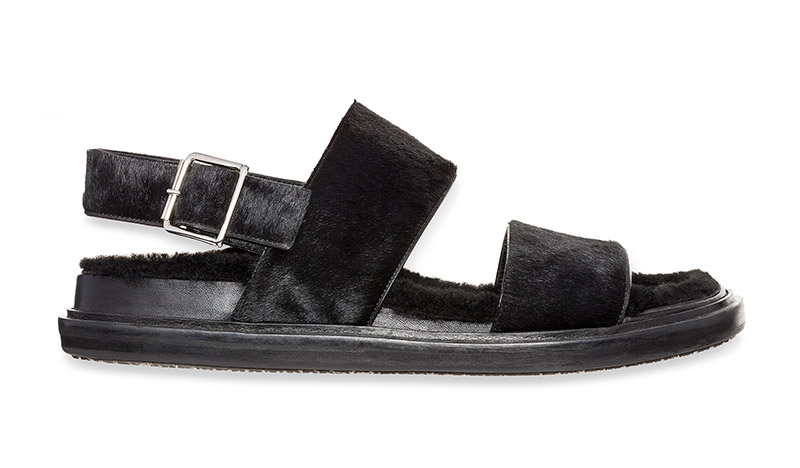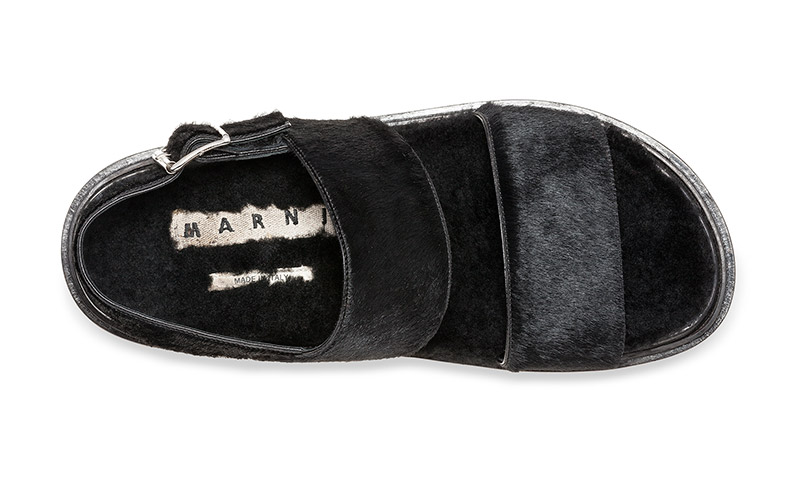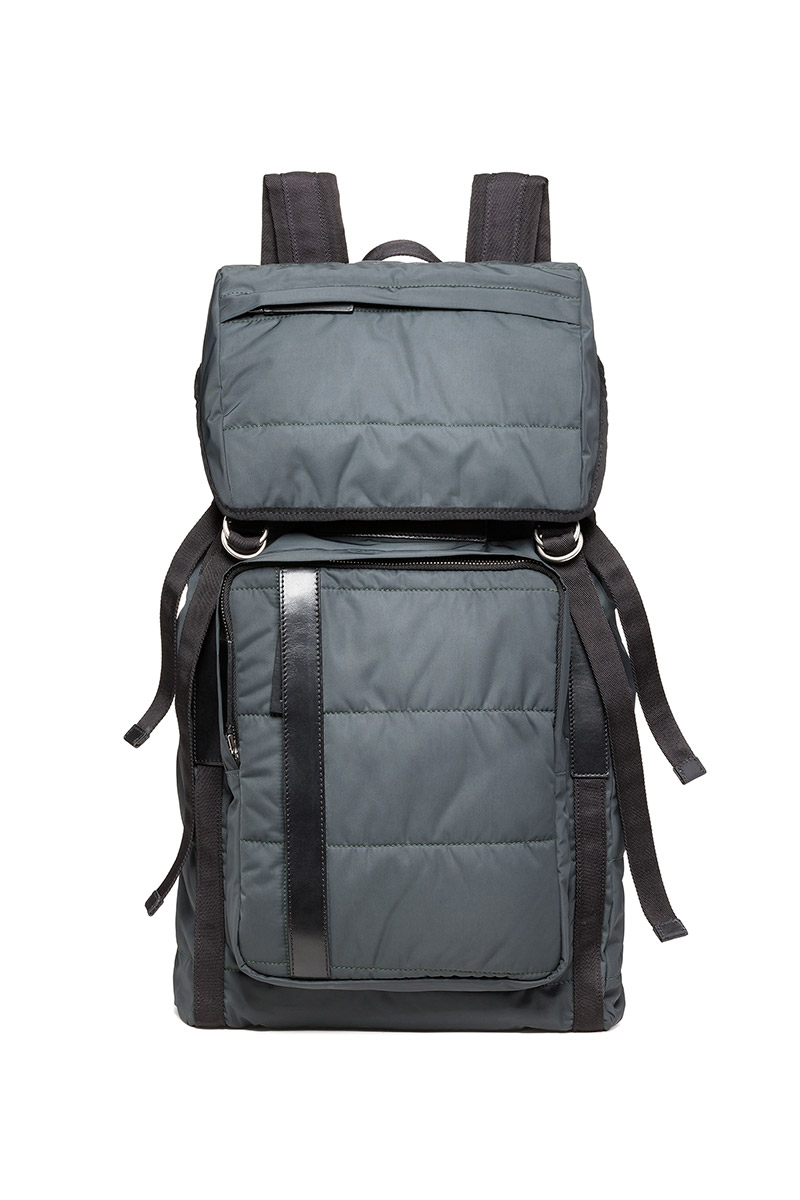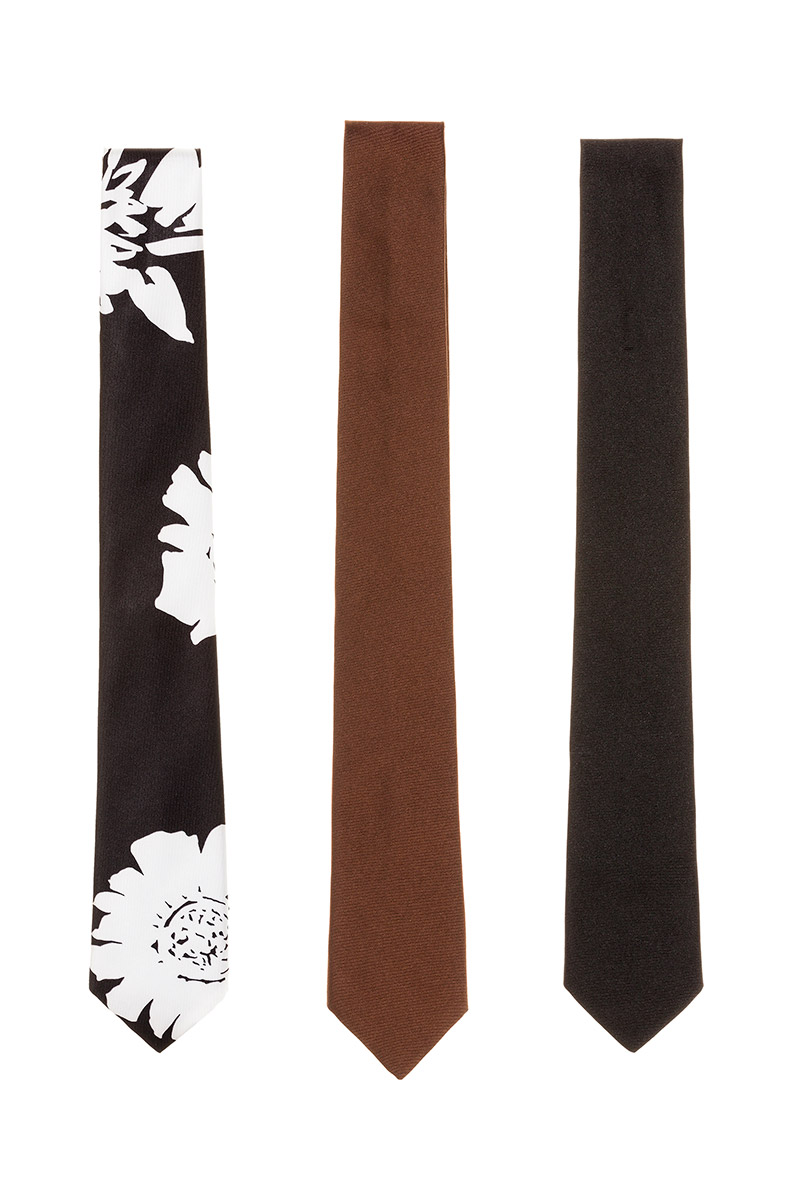 Some of the prints reproduced on fabric and leather goods in the Marni Pre-Fall 2014 collection and Marni Men's F/W 2014-2015 collection stem from an extensive research on Art Brut and Outsider Art: forms of artistic expression placed outside market and institutions, as to defy their restrictive logics, involving artists Marni's interest for these artworks is a result of the formal freedom they exude and the sense of inclusion they create. As a brand that is contaminated by art, Marni approaches outsider art attracted by its borderless Three artists have been involved, each one with his own language, all of them united by the use of color and formal spontaneity: Christophe Joubert and Francois-Xavier Tavy-Sacley, from France and Stefano Favaro, Marni contacted the artists through the associations that represent them. Three artists for three different associations: L'Esat Menilmontant; Personimages Association; Osservatorio Outsider Art.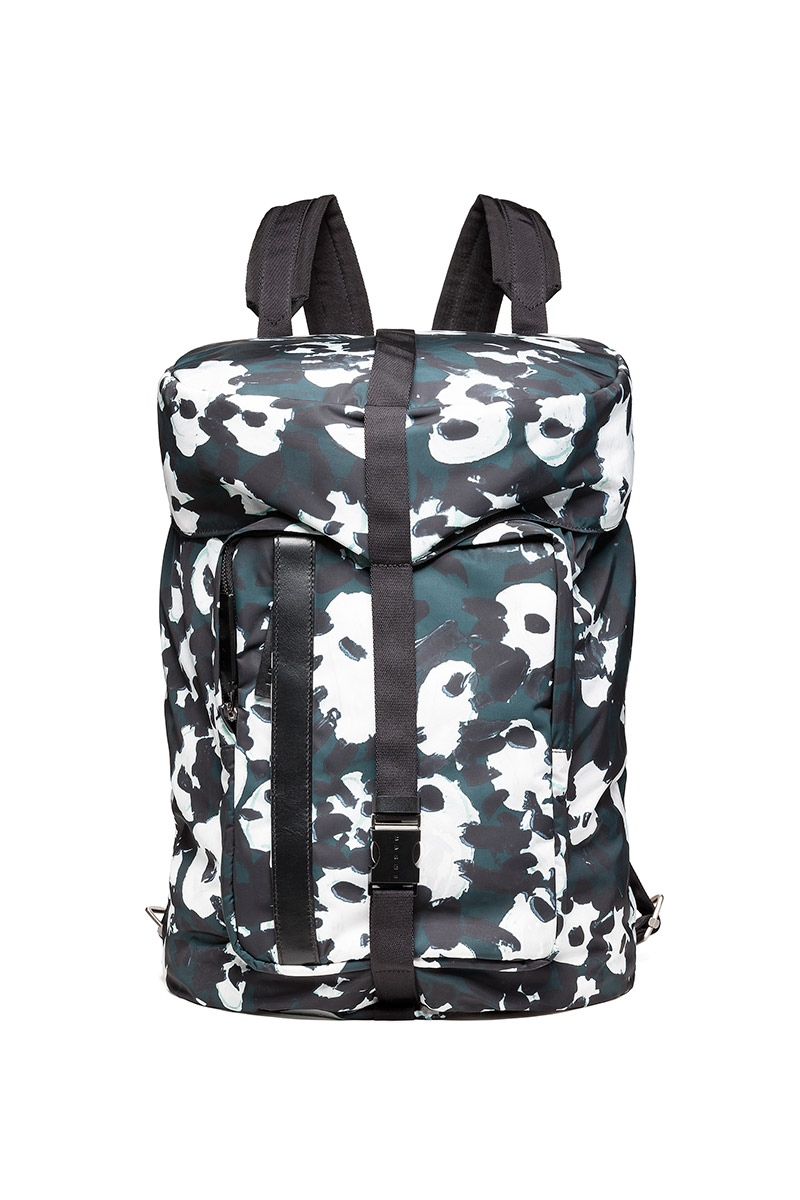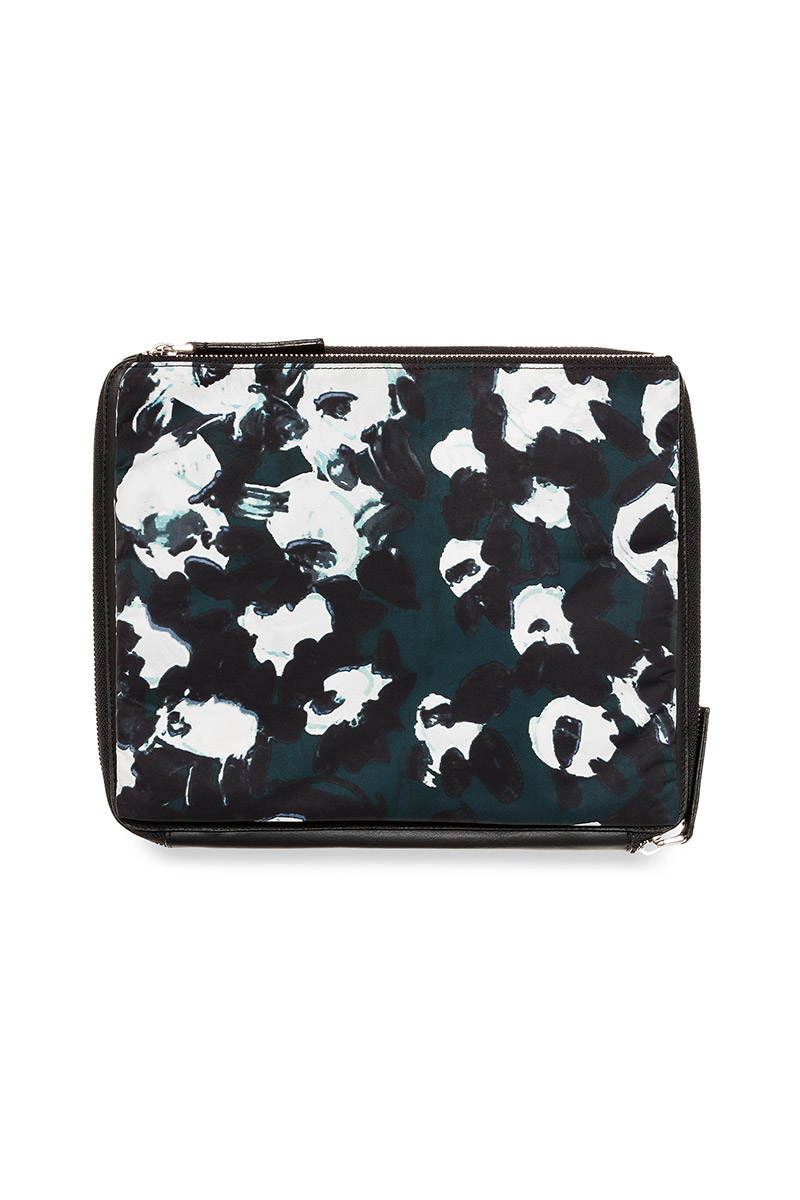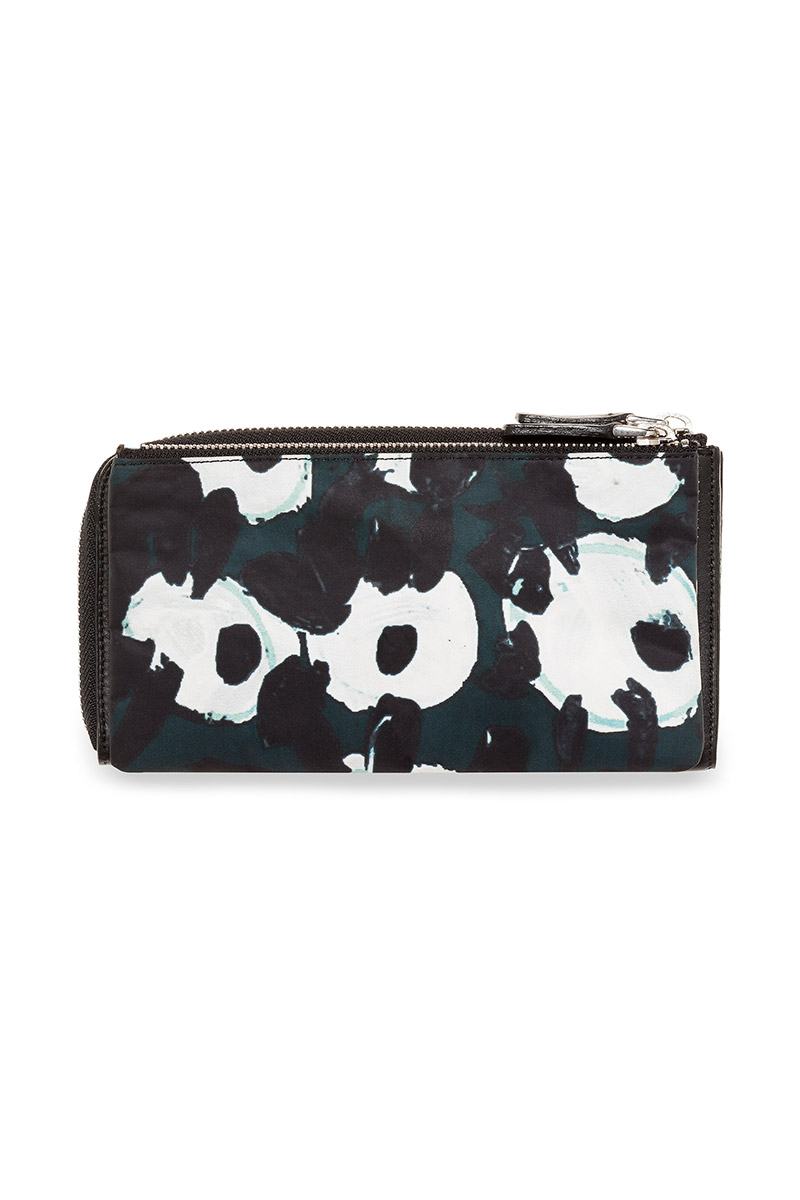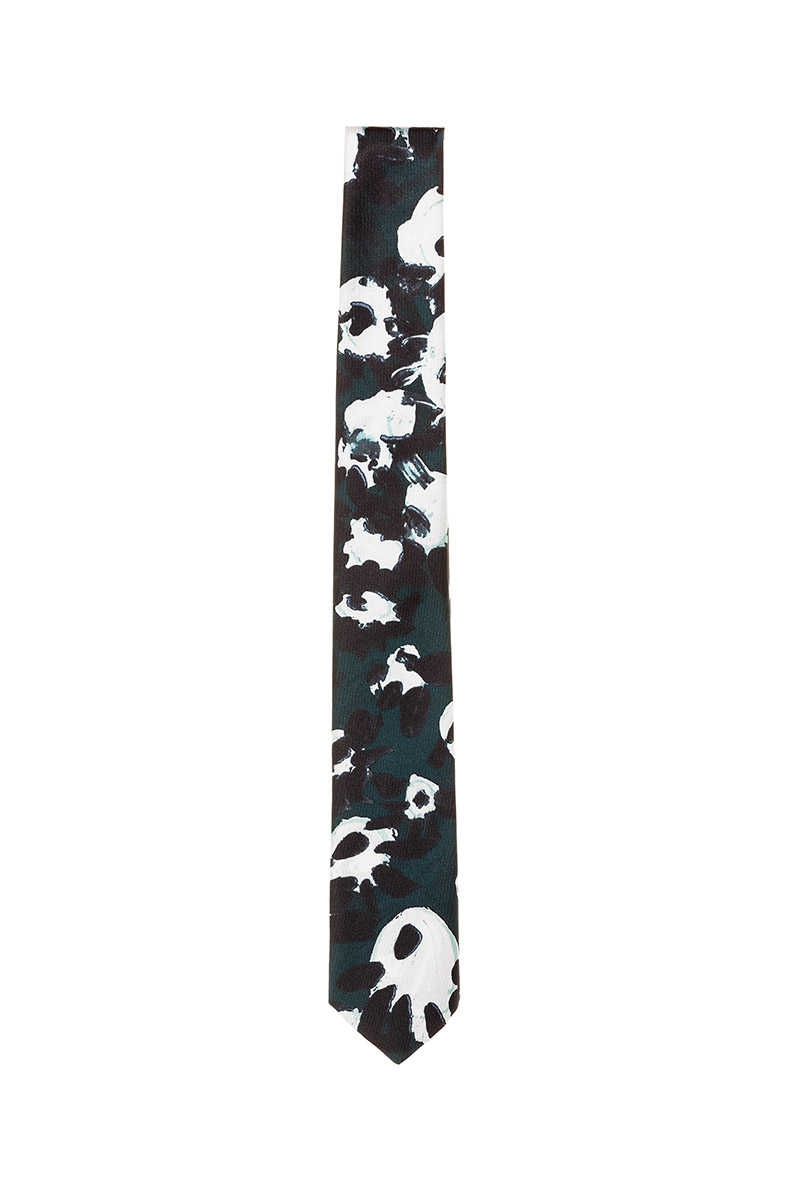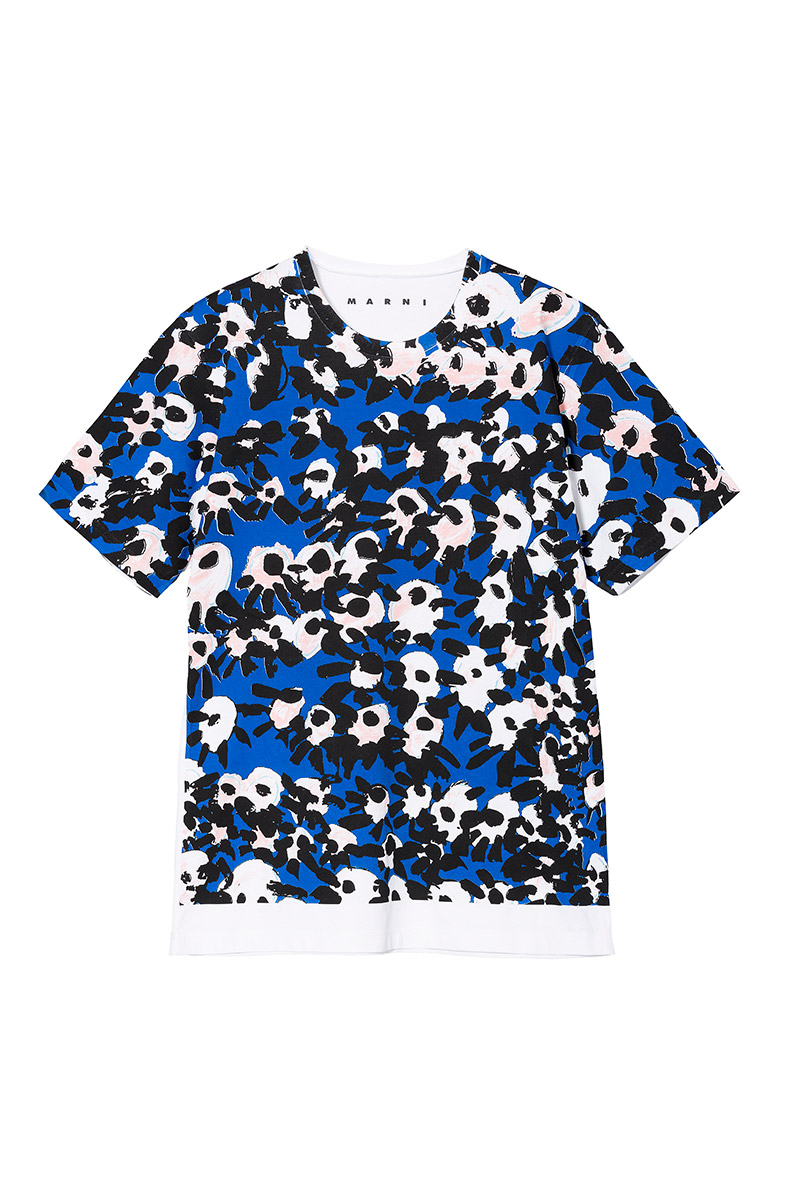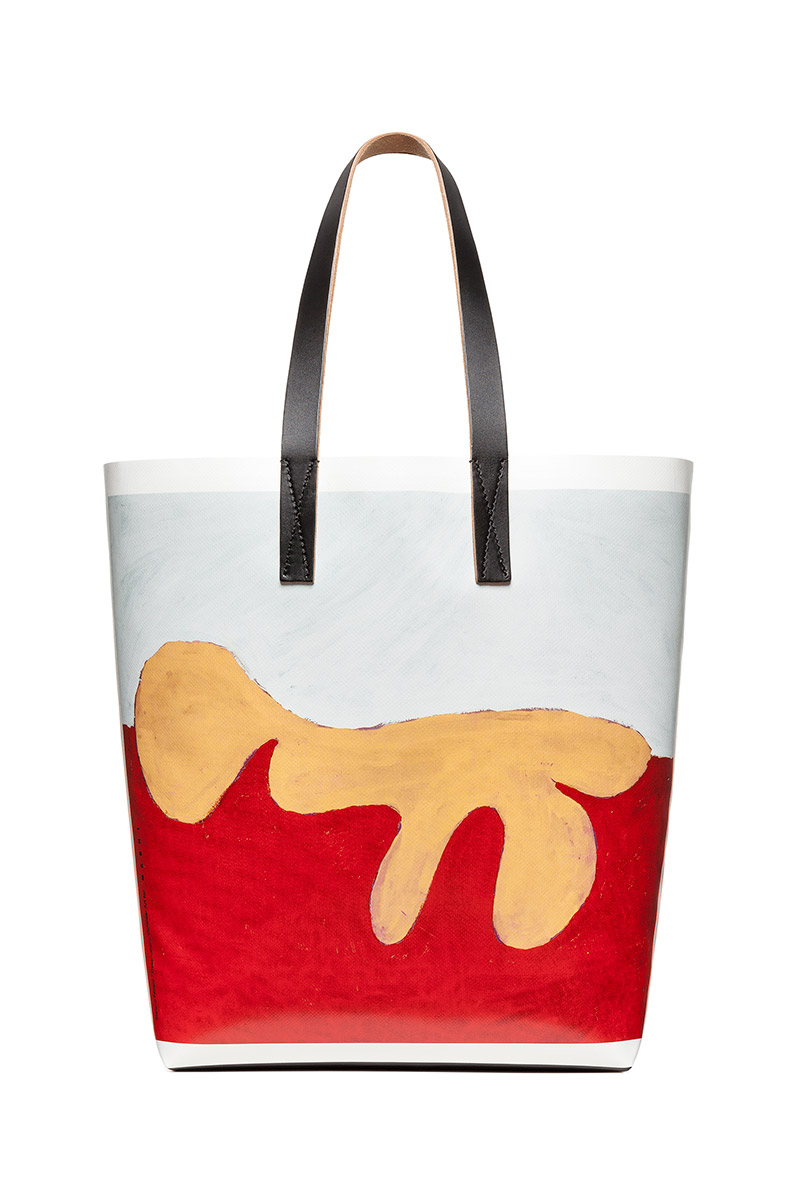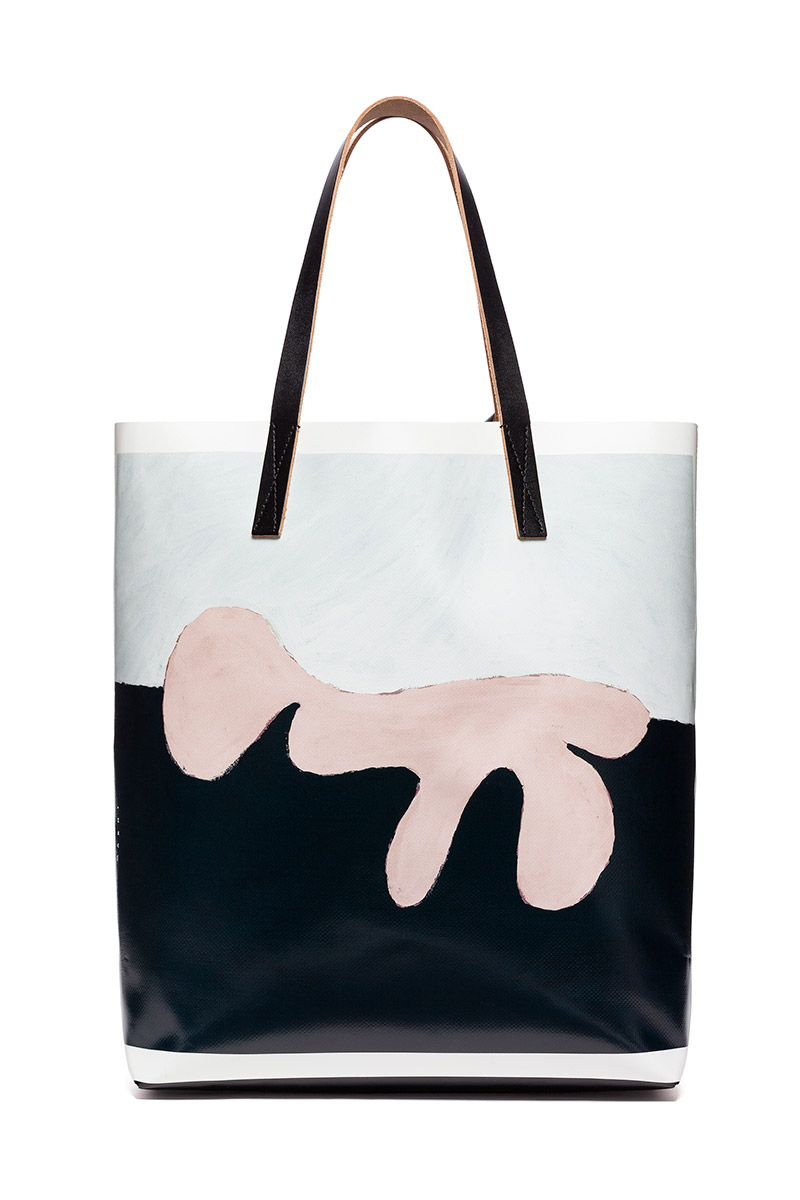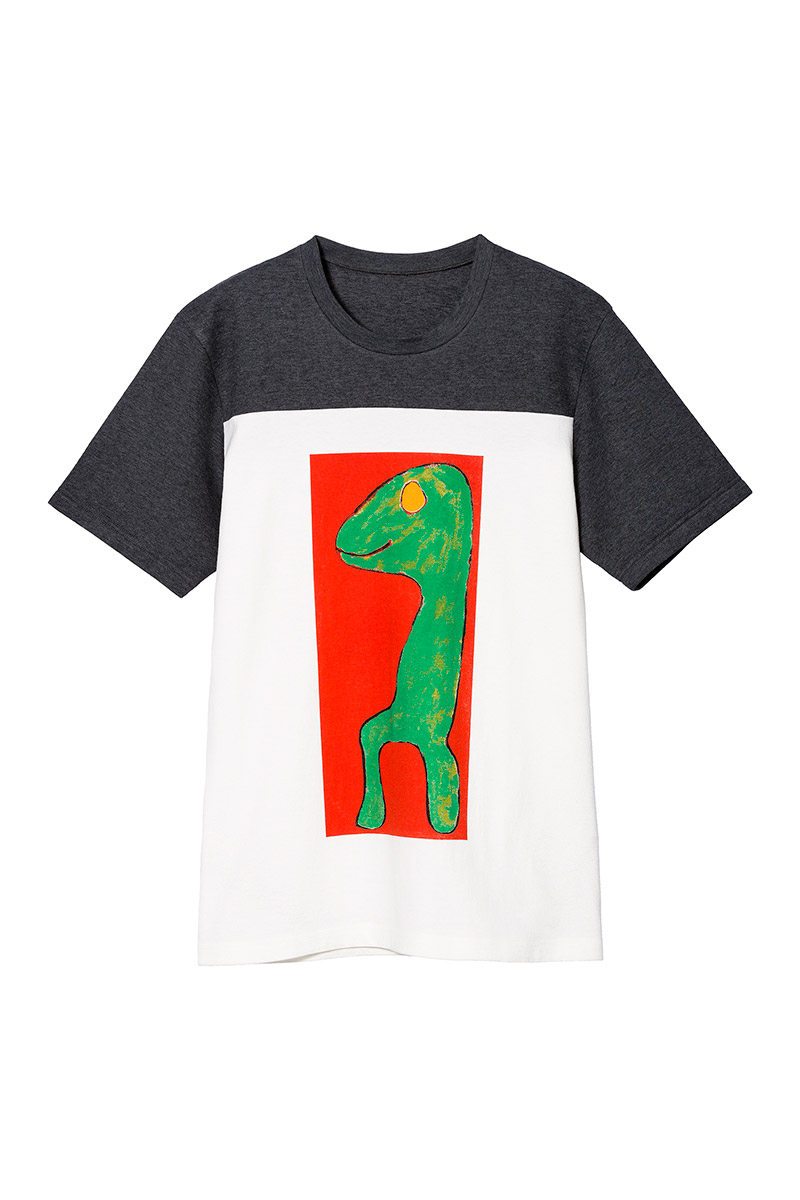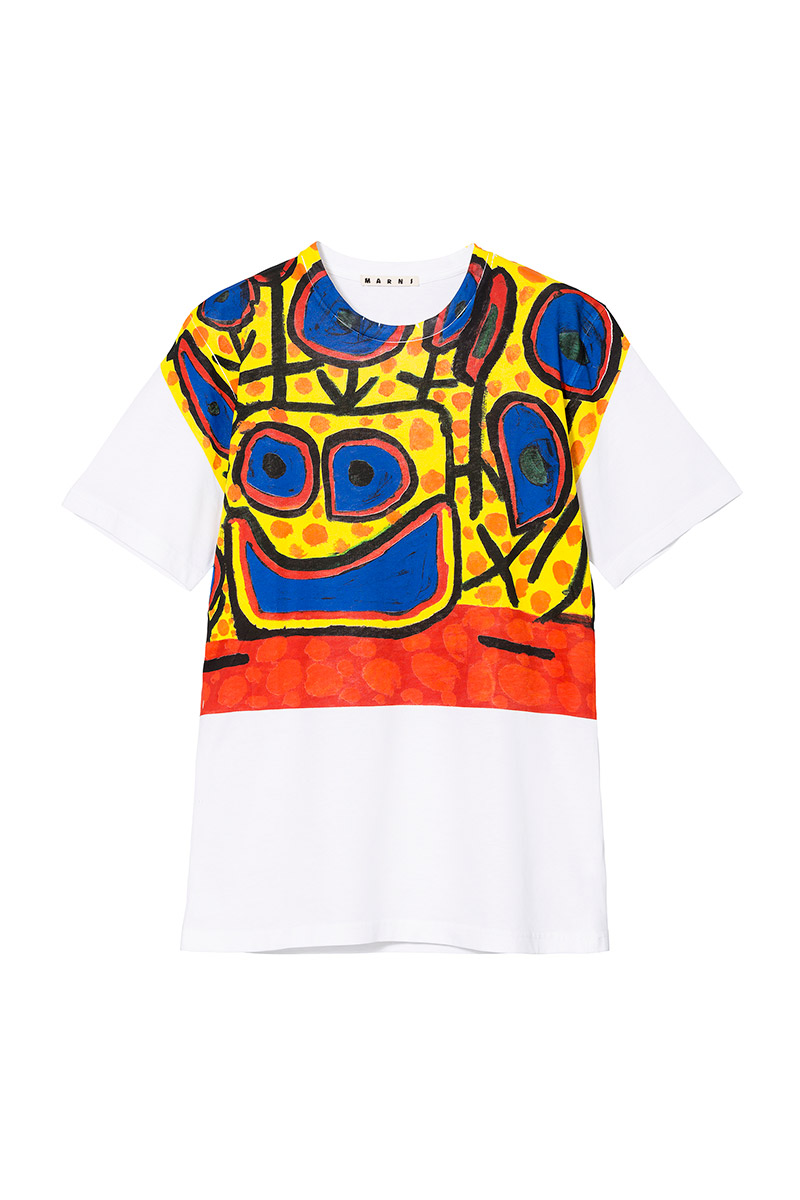 Take a look at the FW14 Menswear Collection HERE!