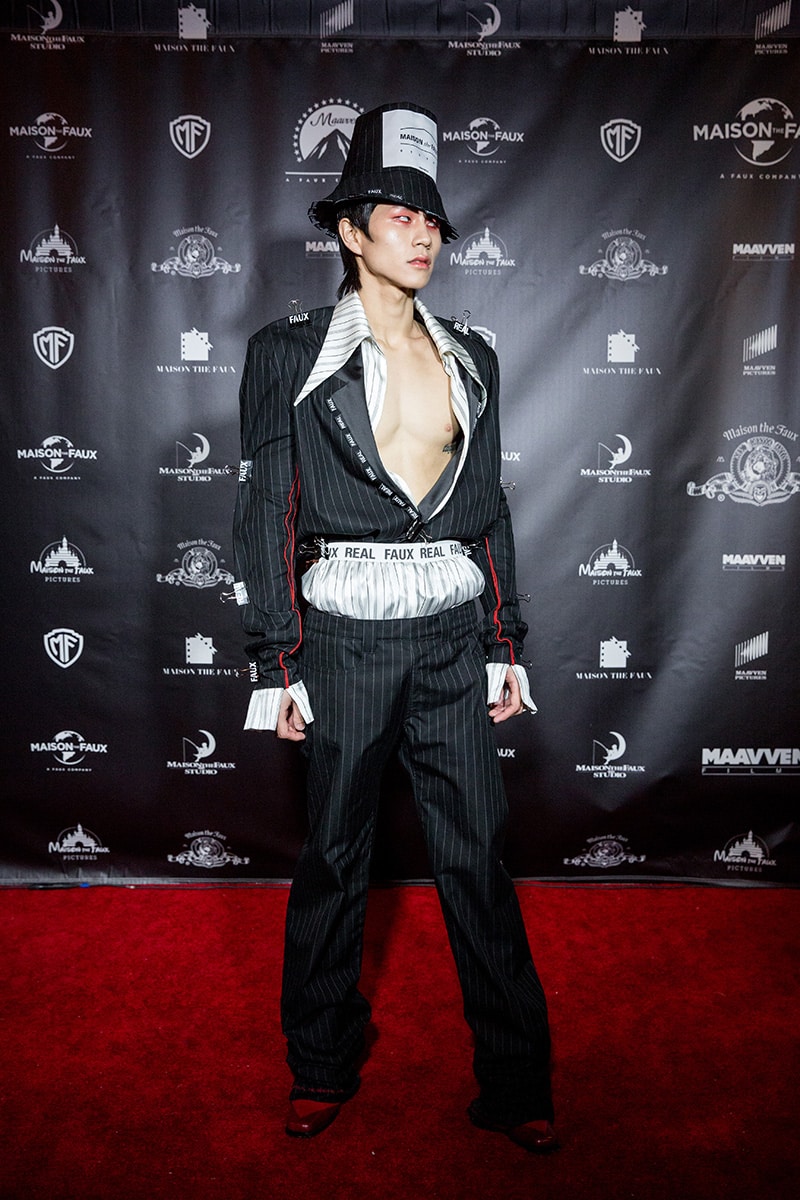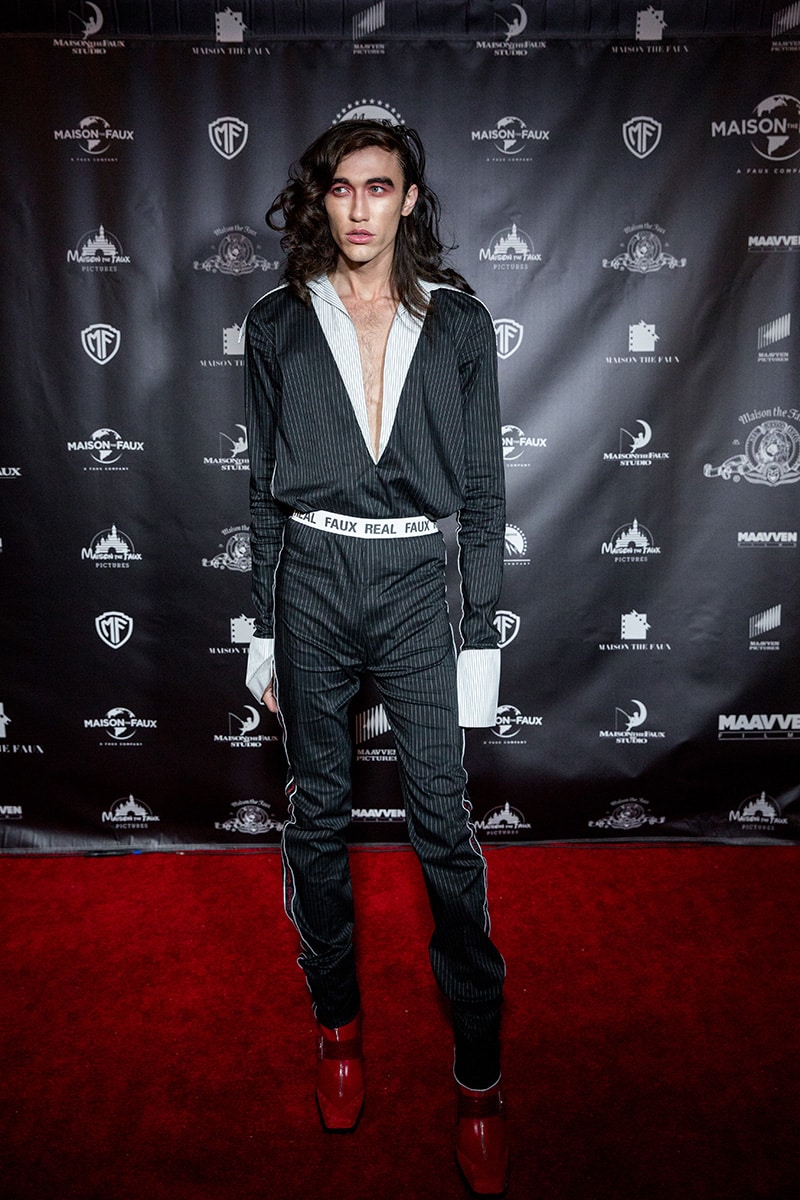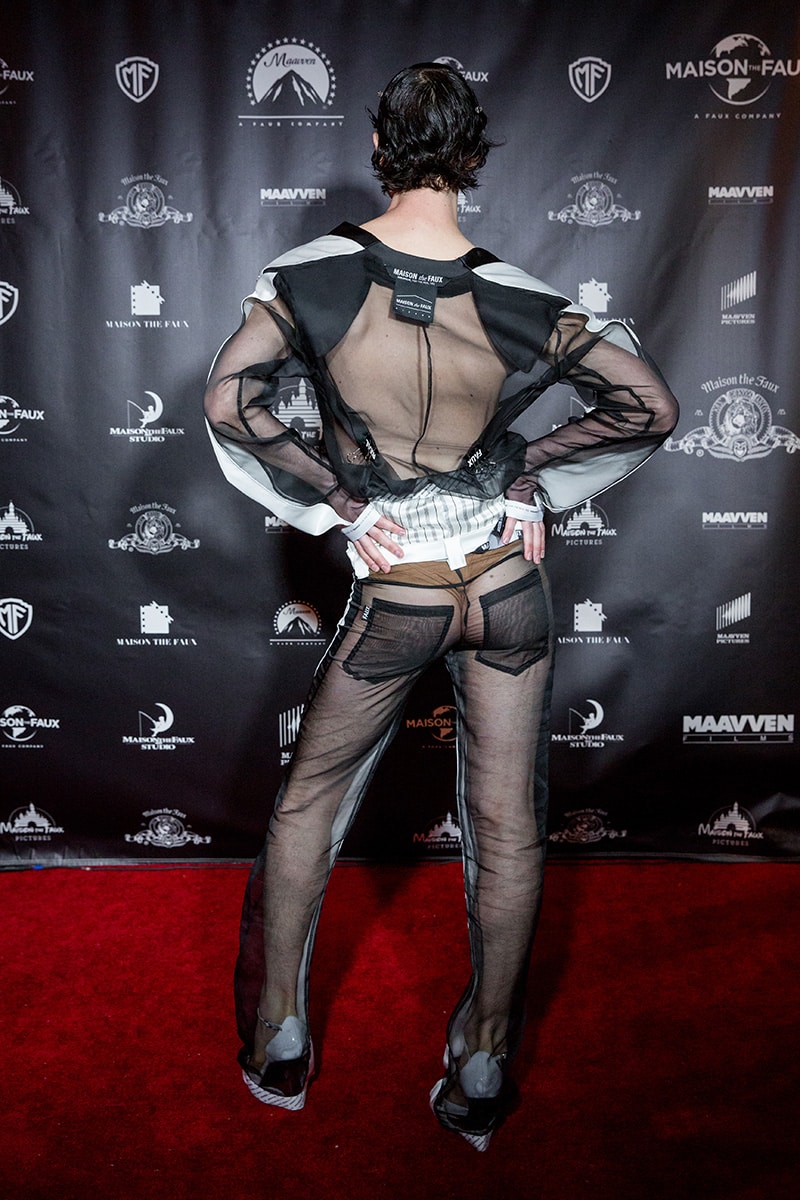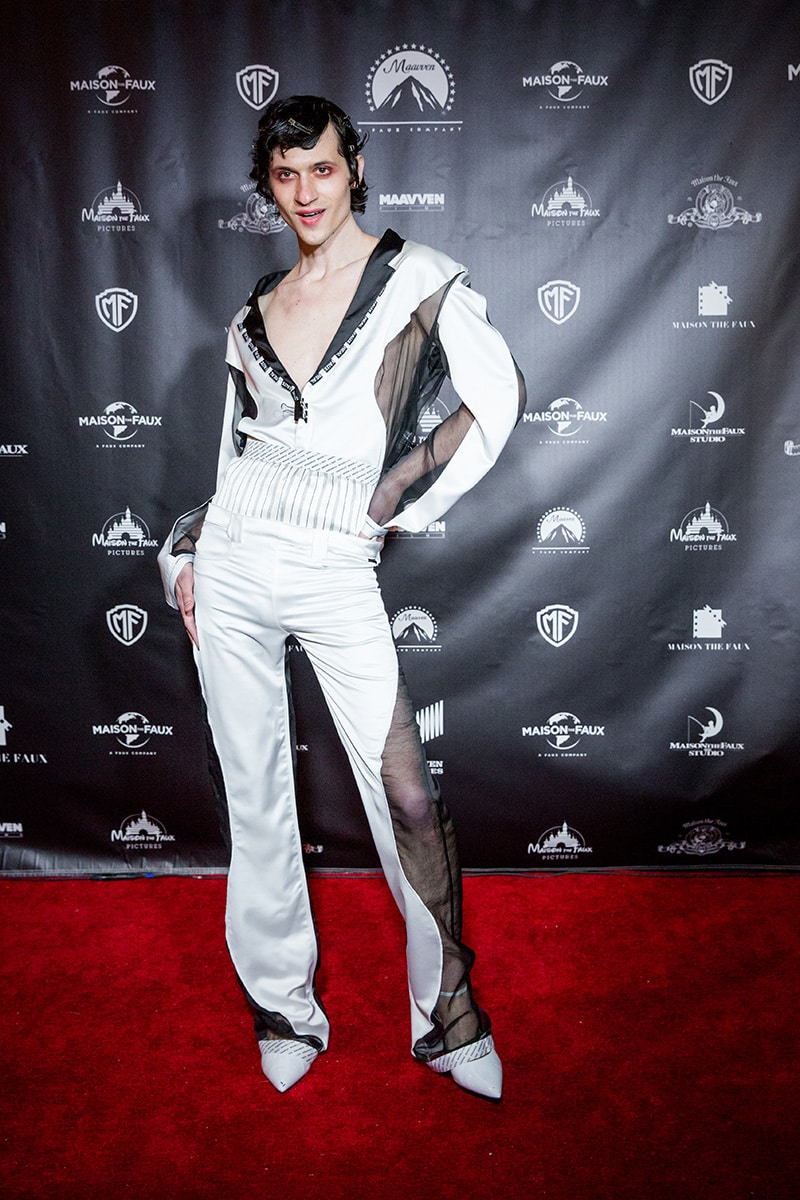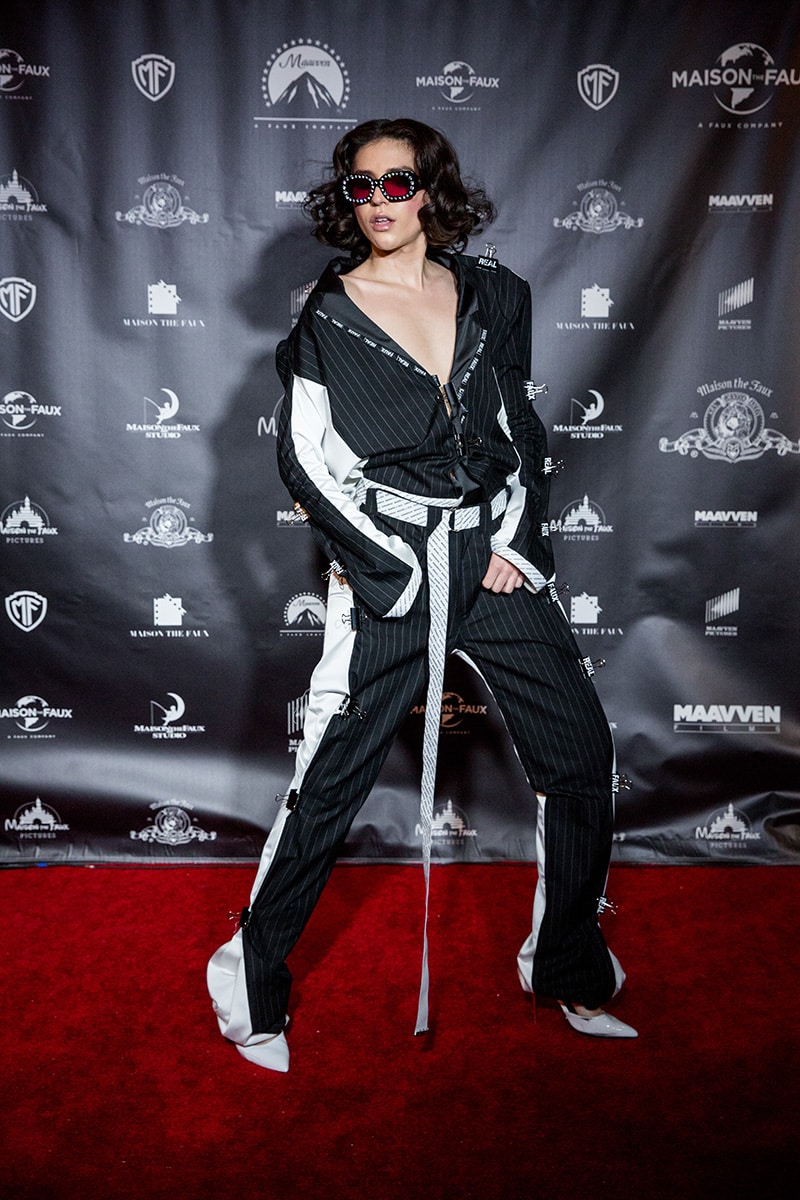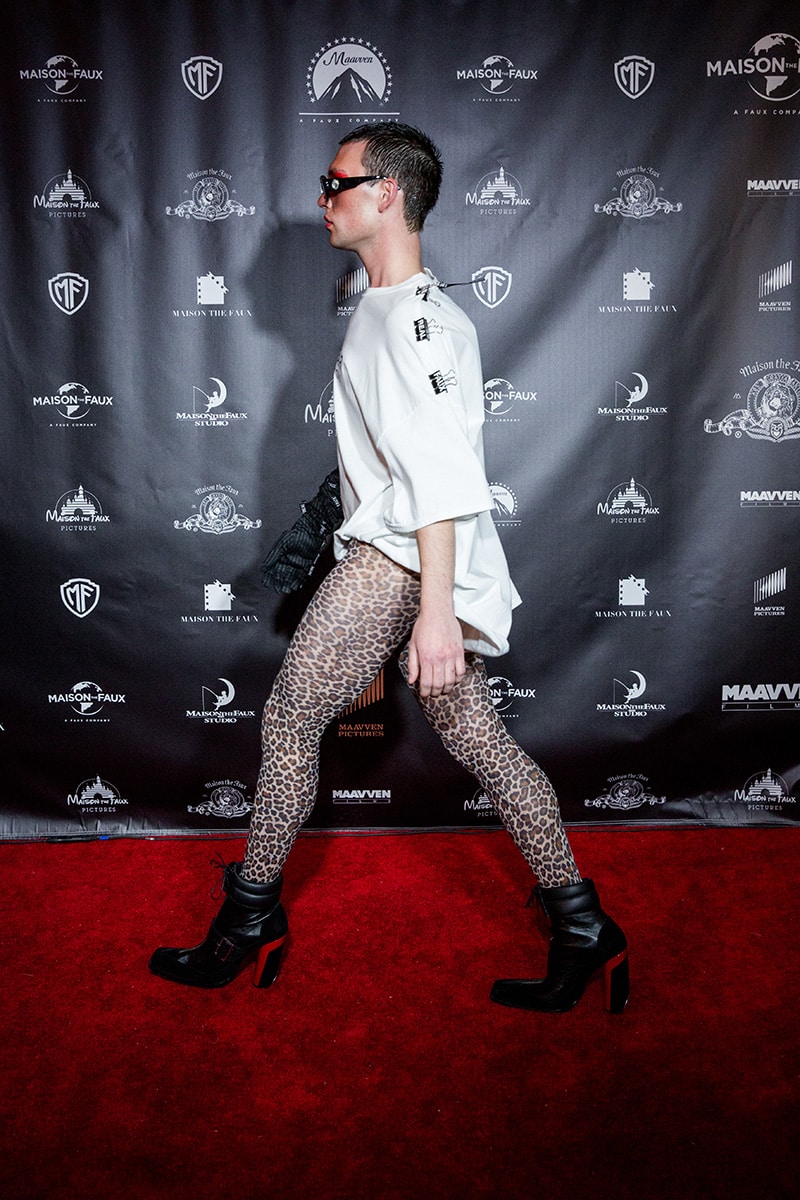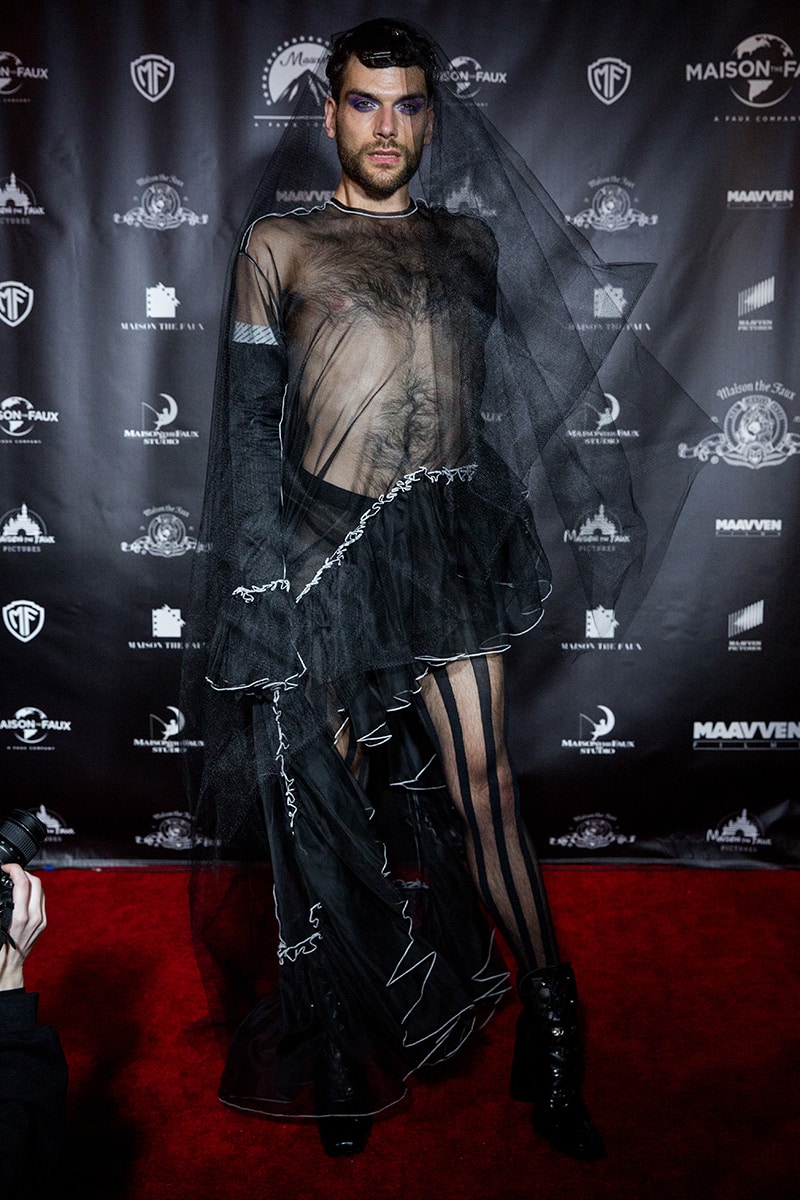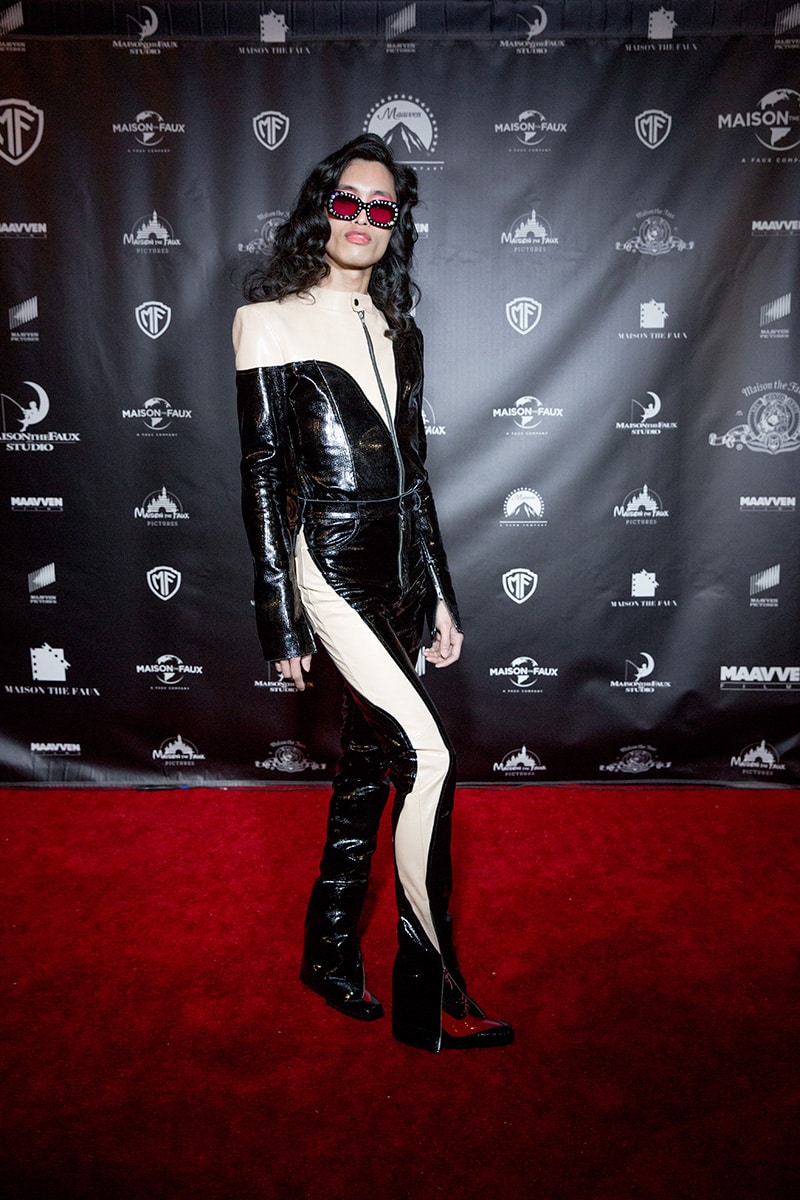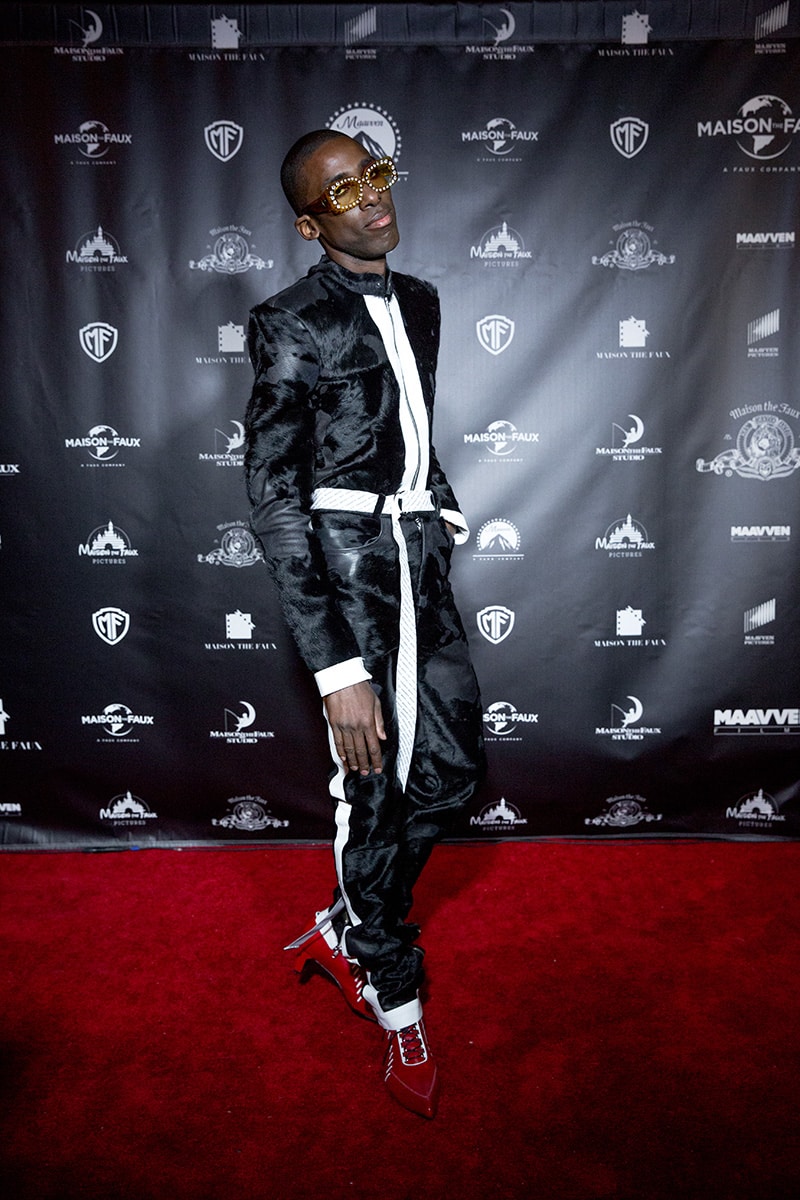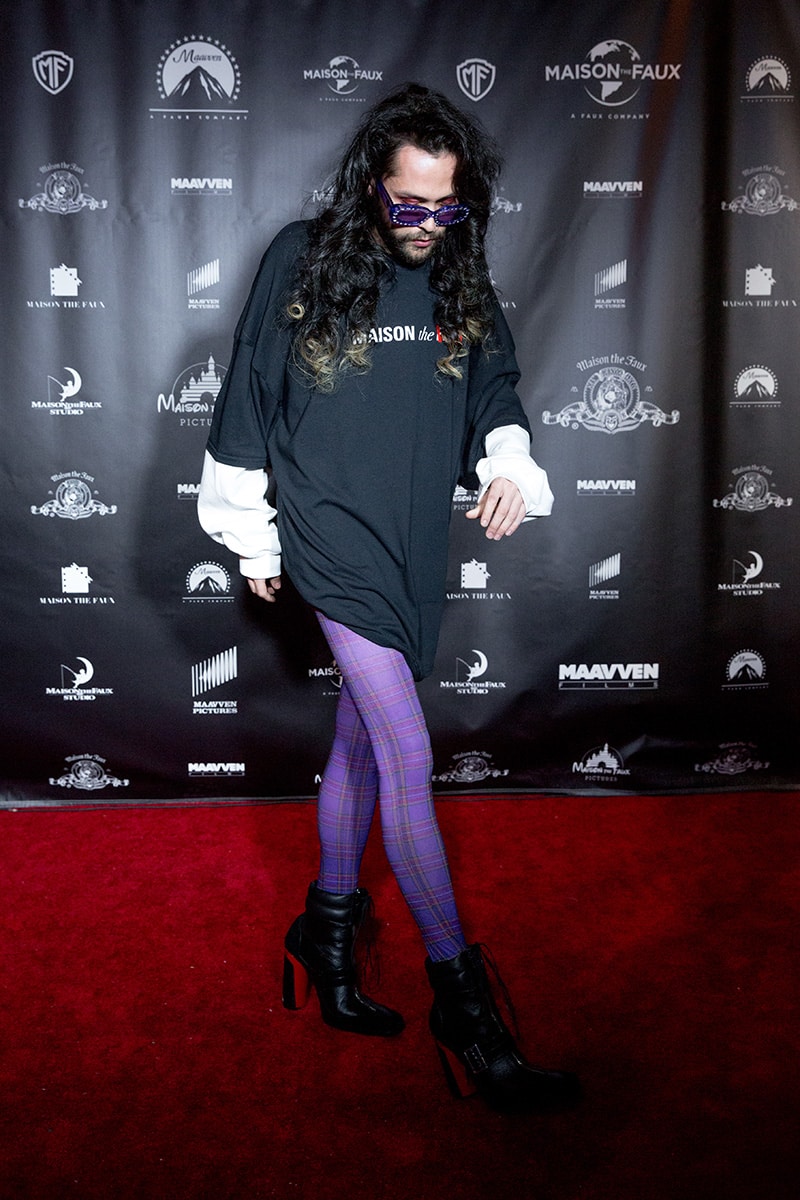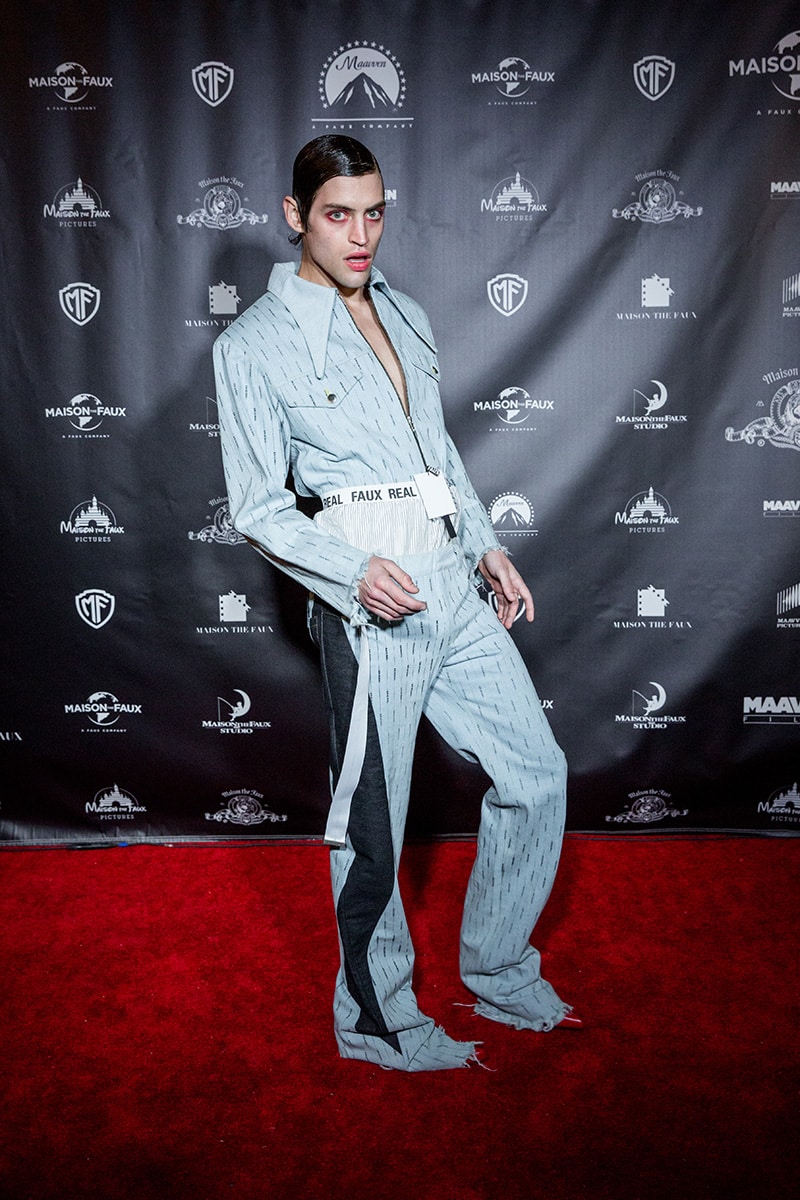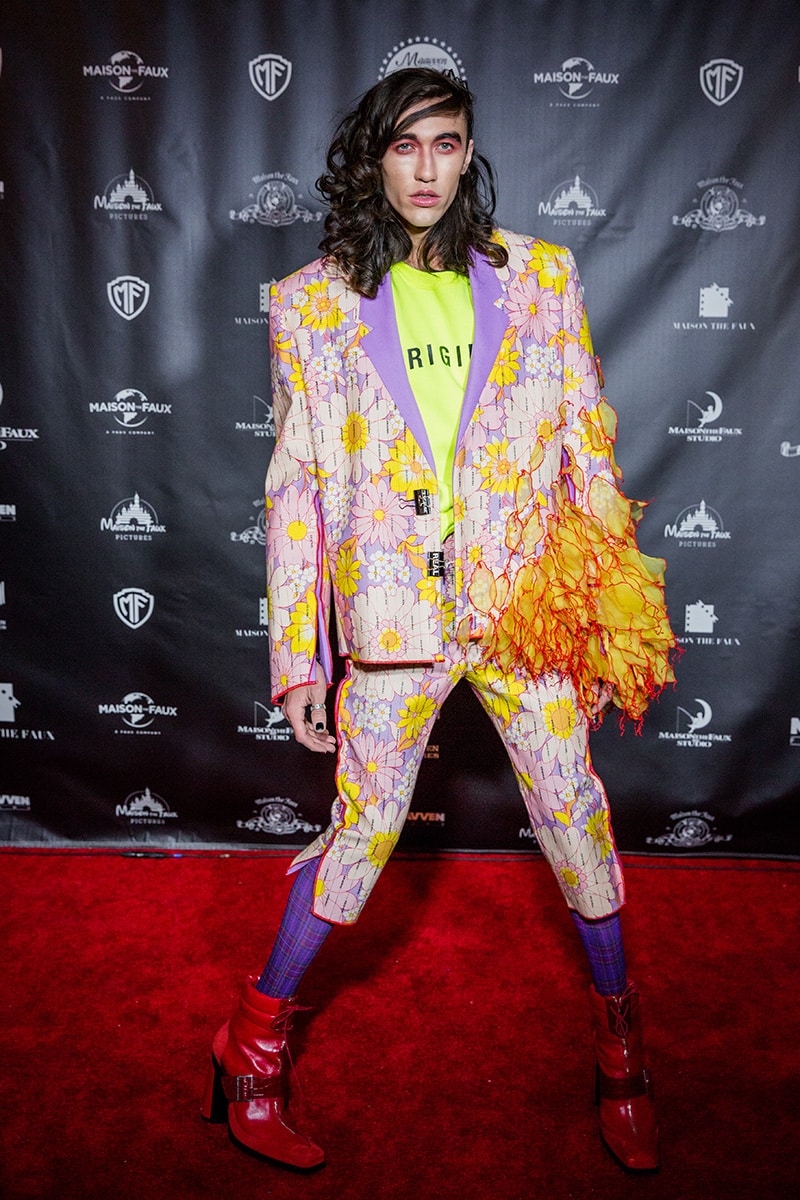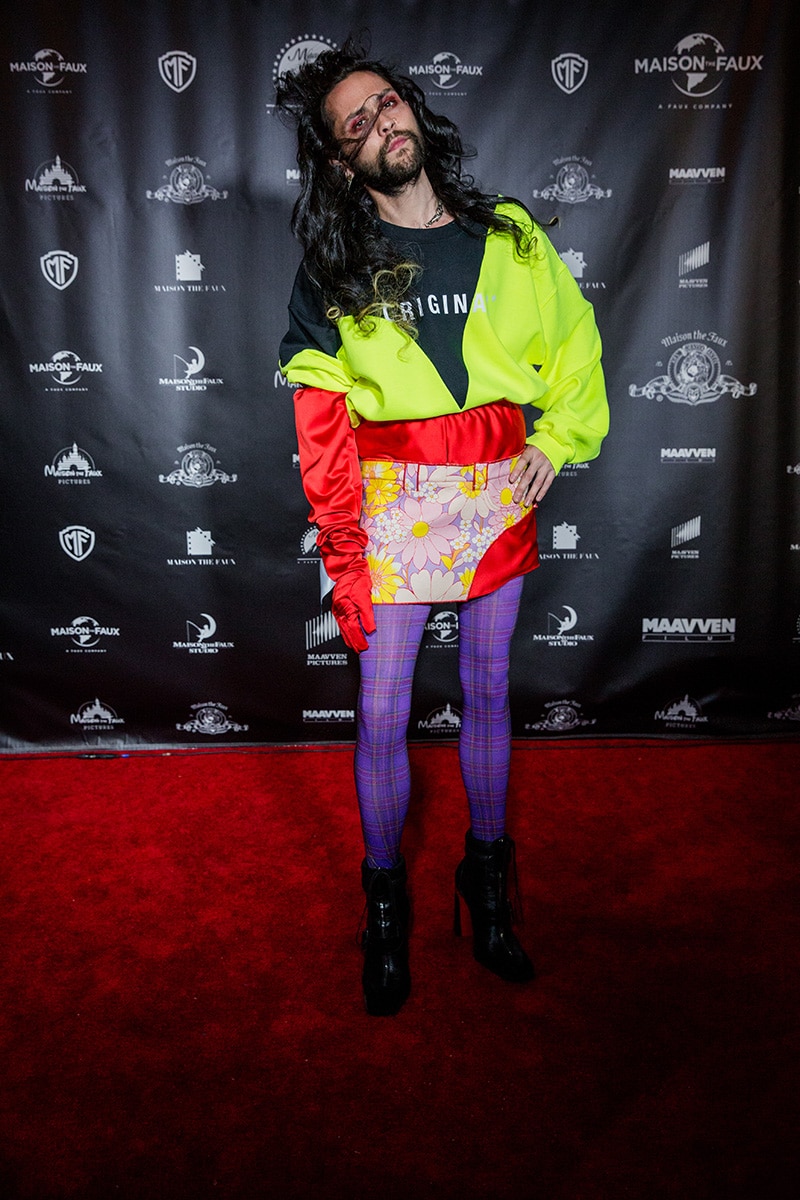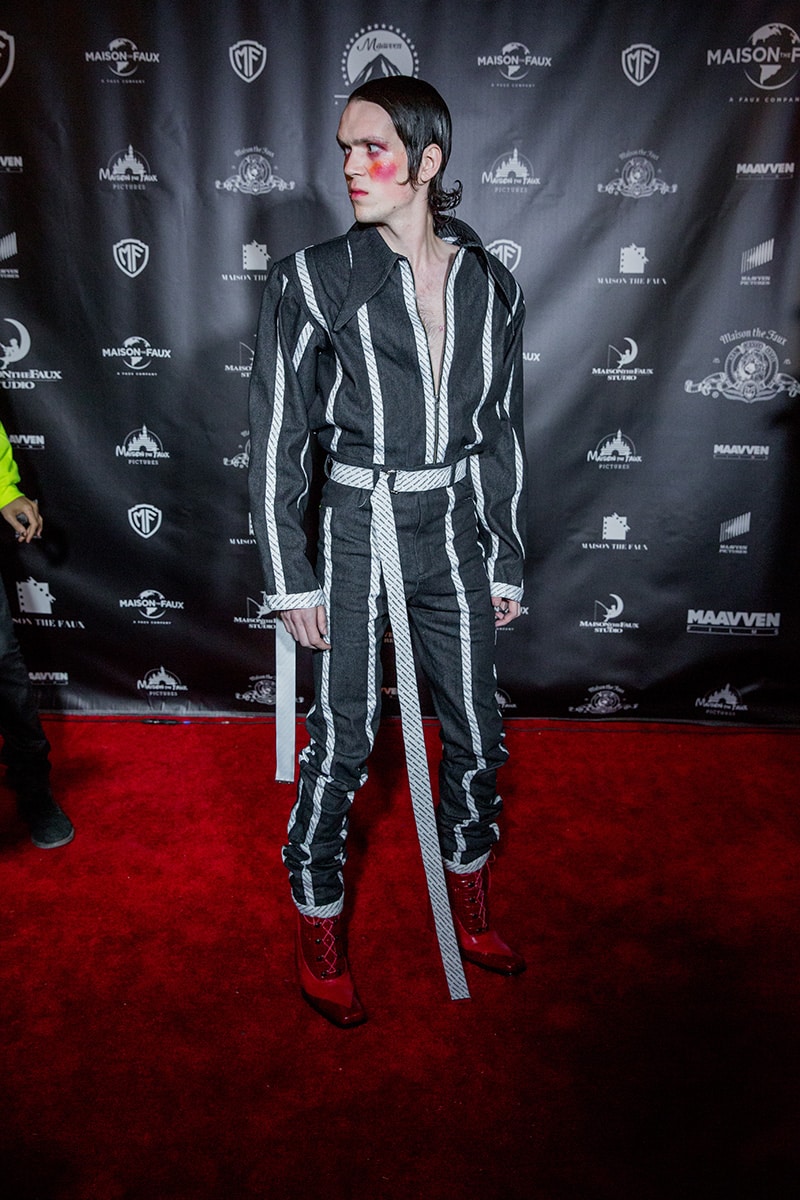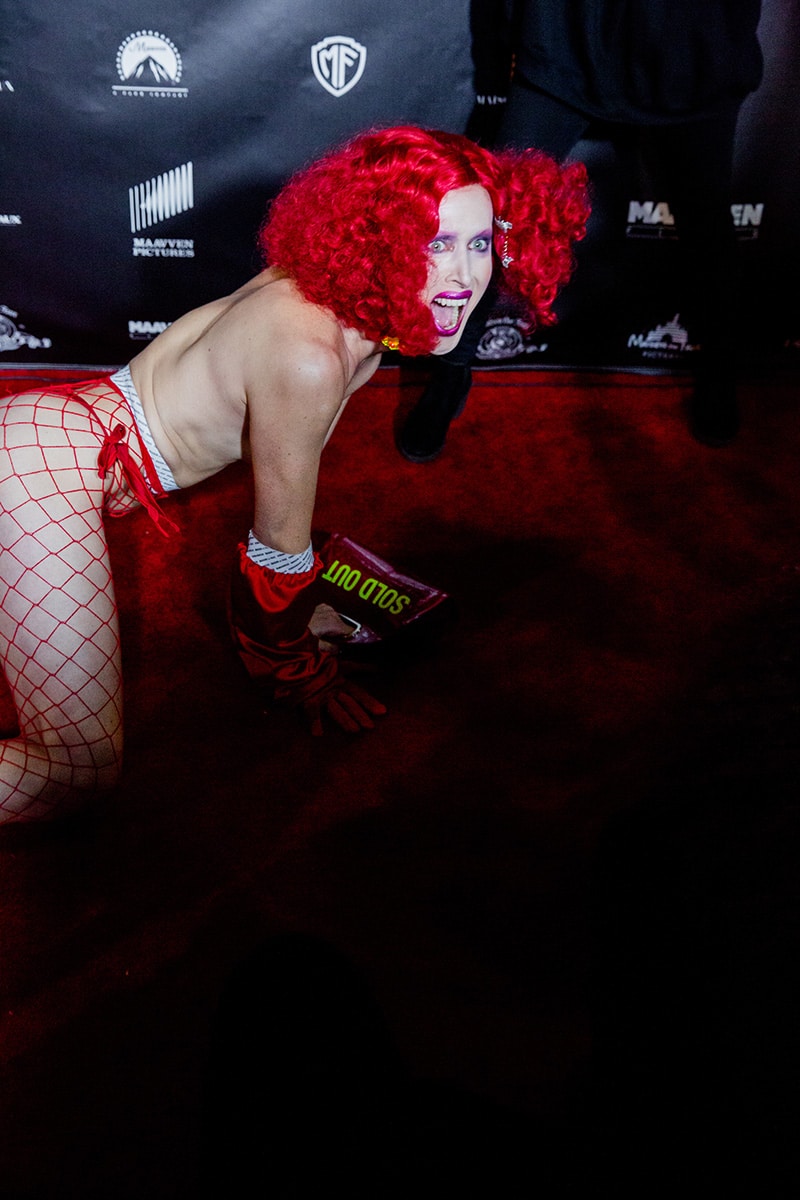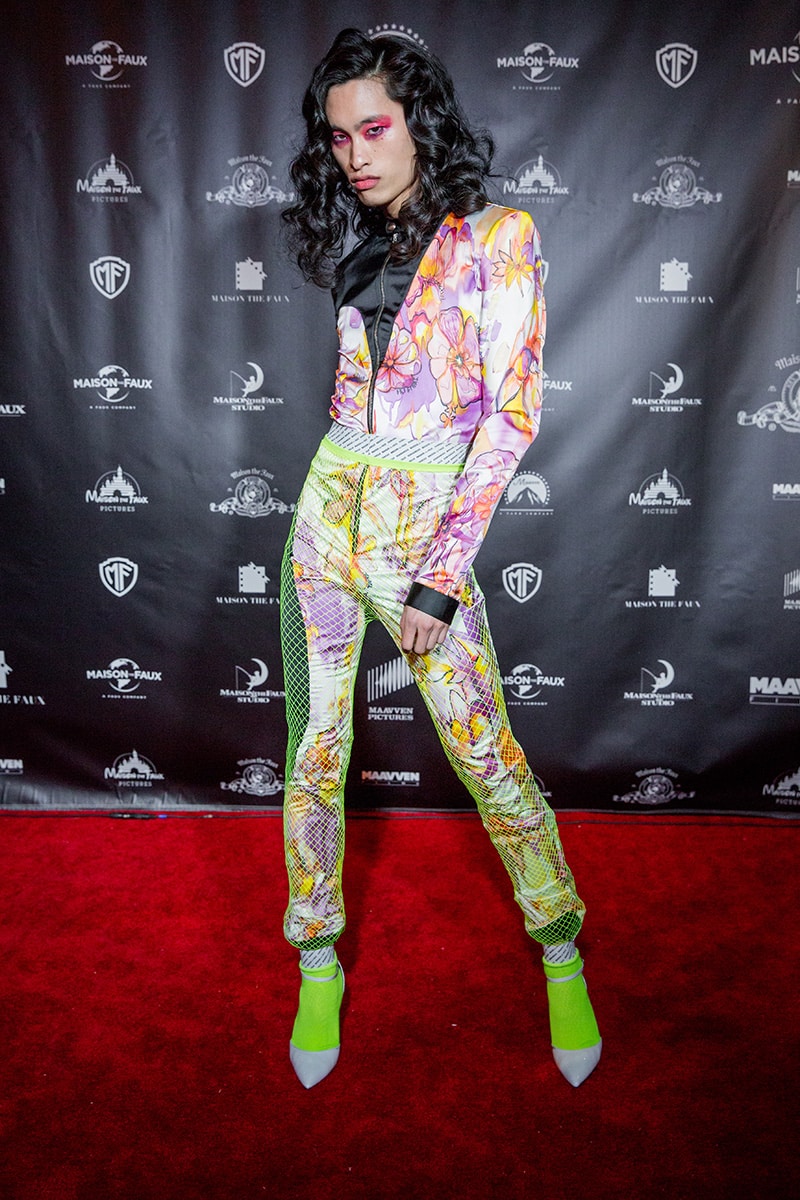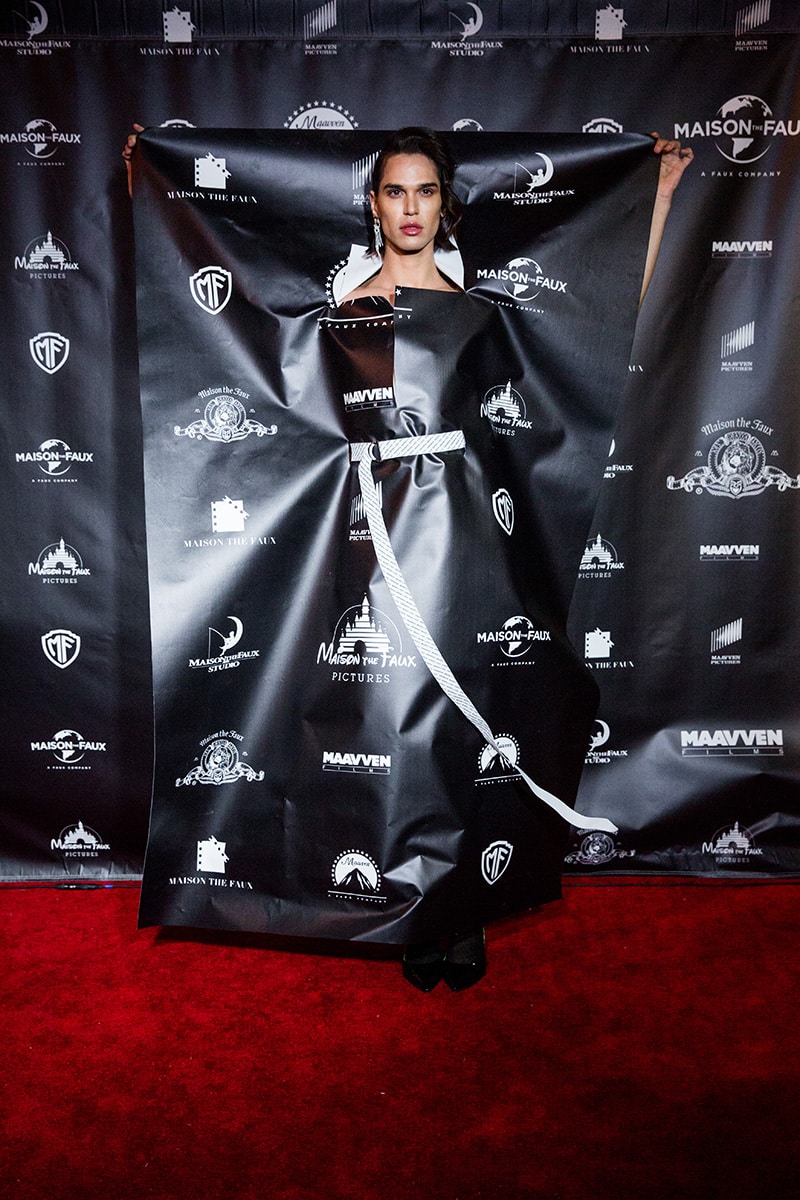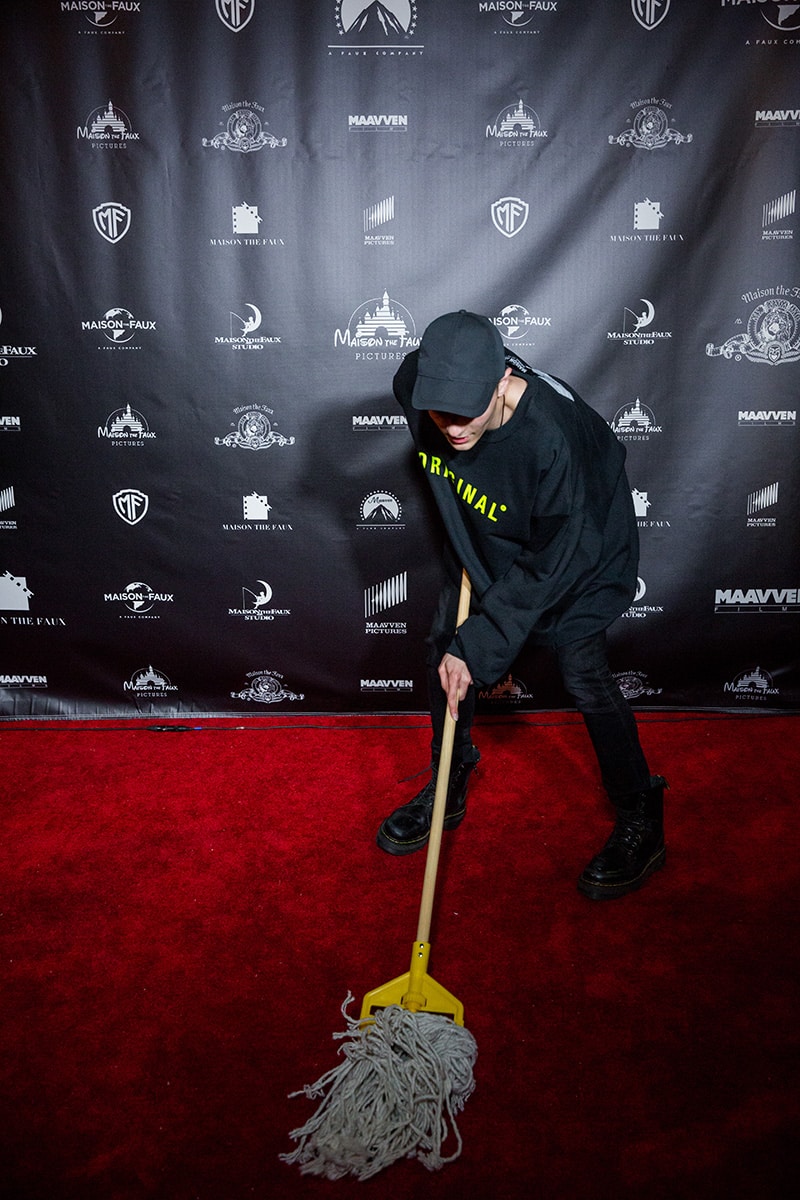 They've done it again. The "House of the Fake" served some realness, L.A. style. For their Fall/Winter 2018 collection, they bypassed New York and headed straight for the bright lights of a different city. The city of angels was the perfect mocking ground for a collection dubbed, "The Premiere".
Where the real show (as always) was on the red carpet. On the loading docks of NeueHouse at L.A. Fashion Week a fashion performance of Faux proportions ensued. Models strutted down the carpet in retro denim, dramatic rompers and as the program stated, "sugar daddy leopard prints". The crowd watched as a theatre of "crazed fans, deranged celebrities, stylists and paparazzi" descended. The Hollywood dance of who-wore- it-better, choreographed in collaboration with Maavven and Nina McNeely was just another play on the absurdity of vanity, the power of influence and the freedom of fashion.
And with Hollywood in the hot seat, it was refreshing to see a playful caricature of Tinsel town. Some things you can't unsee, but from the Netherlands to New York City to China, Maison the Faux eats the limelight. A brand that for now and forever demands to be seen.