I just love it.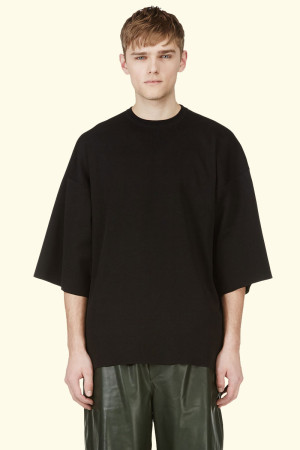 Another perfect piece for layering or wearing it as it own. Or better, imagine it with the Rick Owens t-shirt that I chose before. Wouldn't that look amazing? Love every single element of this ,… »
I just love it.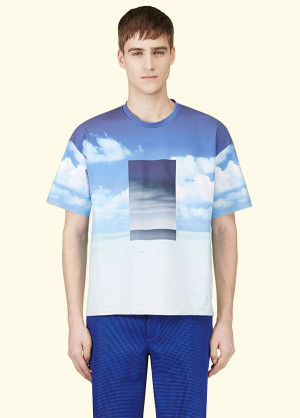 I've been waiting six months since the moment I first saw it in Calvin Klein Spring/Summer 2014 show. I love it, the print just give me such good vibes, it's so relaxing, just like you where in the sky flying… »
I just love it.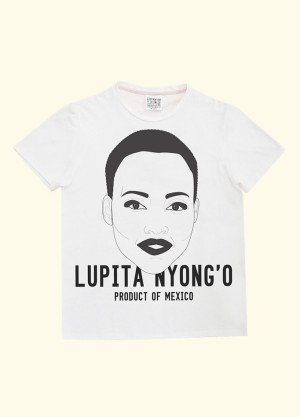 We are obsessed with the Oscar winning actress, Lupita Nyong'o. She's stylish, beautiful, and talented, an unbelievable trifecta that makes us want to wear the Mexico City born actress on our chest!
I just love it.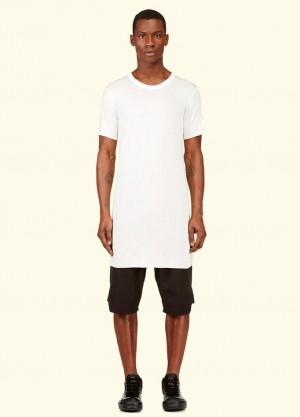 It is not just a basic white tee, this t-shirt your best friend when it comes to layered looks.
I just love it.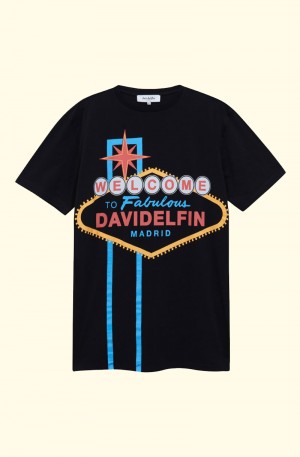 What happens in Madrid, stays in Madrid. Love this T-shirt so much, it wraps all the Vegas culture that I love, the neon light everywhere, the express weddings…