I just love it.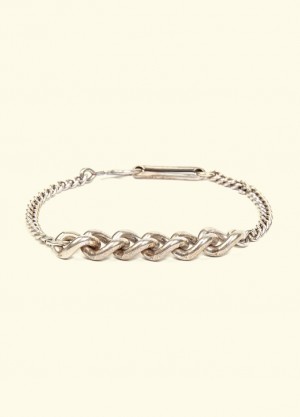 A unique design from the revered Parisian Maison, this bracelet features a contrasting link detail. Crafted in Italy from premium silver-toned brass, it is finished with signature numerical branding to the clasp. Available HERE!
I just love it.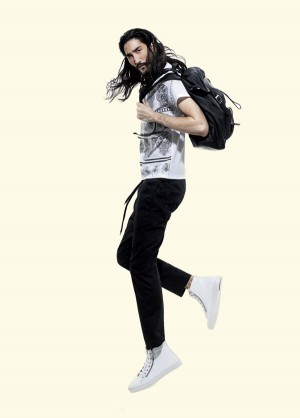 This look from Antony Morato is part of the most Fashion-oriented side of the brand – The Black Collection, marked by different styles and materials. Click on the photos below or HERE to get your look!
I just love it.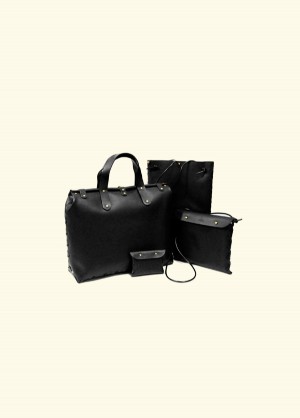 Inspired by Origami & self assembly box, this leather bags by Toyish Projects require no stitching. With the award winning slotting system design, you can have a simple hands-on experience in making leather bags, without any special tools. With… »
I just love it.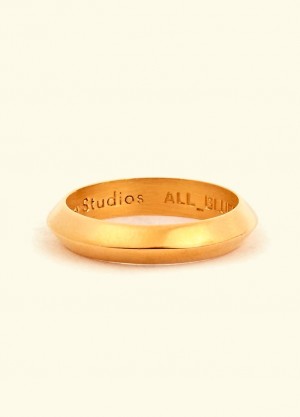 Collaborating with Stockholm's ALL_BLUES, Acne Studios present this simple gold ring for SS15. Crafted from 825 sterling silver with an 18ct gold plated finish, the ring showcases both ACNE and ALL_BLUE's understated approach to design. Available… »
I just love it.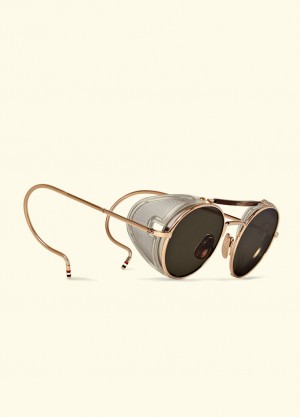 Thom Browne's round-frame sunglasses have been meticulously handcrafted in Tokyo. The flexible arms tuck neatly around the ear for a secure fit. The light-filtering mesh side panels rotate inwards so your shades can be stored flat. Available »
I just love it.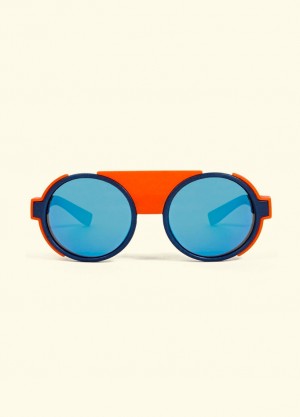 Part of Mykita's MYLON range, these sunglasses are meticulously crafted in Berlin, Germany from the brand's patented ultra-lightweight, durable material of the same name. 'Mallory' is a contemporary, rounded frame in matte MYLON with removable side clips that… »
I just love it.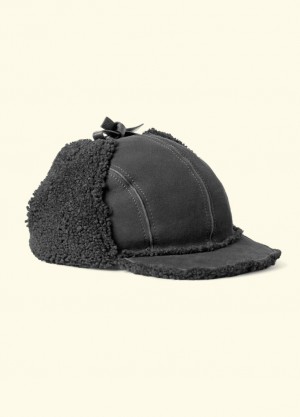 Trapper-style hats are a cold weather standard and this black shearling version from Gucci is especially cool. Crafted in Italy with raised seams, a stiff brim and supple leather ties, it's designed to keep you well-insulated on drafty… »
I just love it.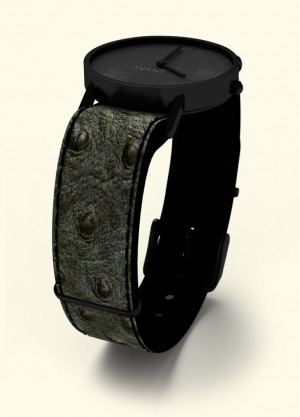 Whimsical flair meets sleek simplicity in this watch from SOUTH LANE. Balance is a delicate virtue attained by a select few but for the well-dressed man, it's just another day in paradise. Available HERE!
I just love it.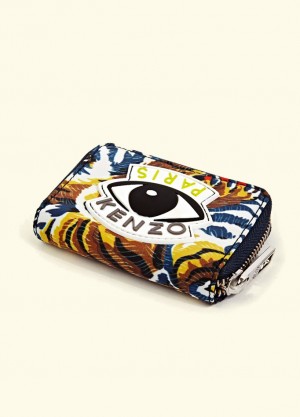 Combining three of Kenzo's iconic motifs from past seasons, this coin wallet features mixed tiger, eye and wave prints and is finished with eye-catching rubber branding. Available HERE!
I just love it.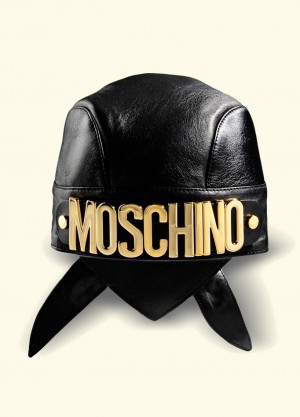 Gold tone logo letters add a glamorous, streetwear inspired touch to this Moschino leather cap by Jeremy Scott. Available HERE!
I just love it.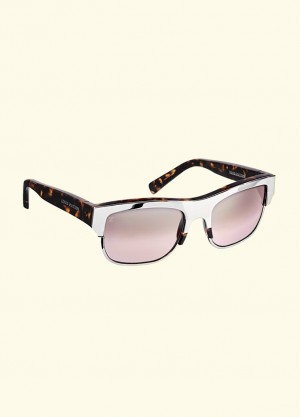 During the last runway show for Spring/Summer 2014, Louis Vuitton highlighted a new sporty silhouette: the Bruce sunglasses. This retro-inspired sunglasses are available in two versions here!
I just love it.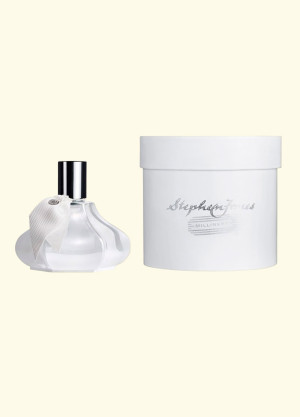 We had to wait Six years after to smell this second collaboration between Comme des Garçons with Stephen Jones. This new "Wisteria Hysteria" fragrance is clean but seductive, familiar yet strange, futuristic and rococo. Available here!
I just love it.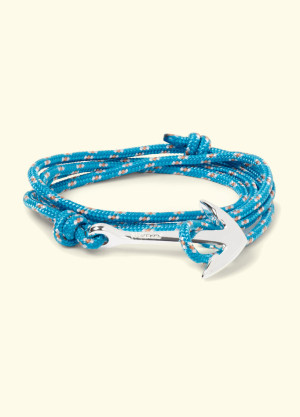 Inject raffish cool into everyday outfits with this handmade wrap bracelet by Miansai. Inspired by nautical equipment, this three-tone cord piece is complete with a luxurious silver-plated metal anchor hook. Available here!
I just love it.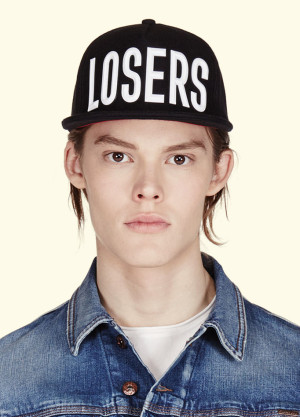 This fitted wool baseball cap from Diesel is all you need to highlight your casual wear. Get it here and wear it proudly!
I just love it.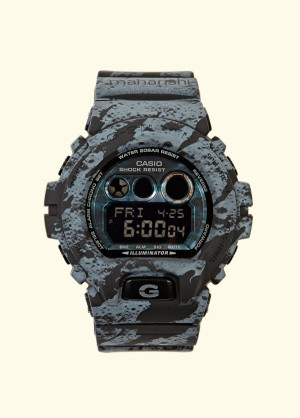 The jewel in the Casio crown, G-SHOCK is decorated with a 'lunar bonsai' print in collaboration with MAHARISHI. The "lunar bonsi" print motif blends an image of the lunar surface with maharishi's house camo, named "bonsai… »