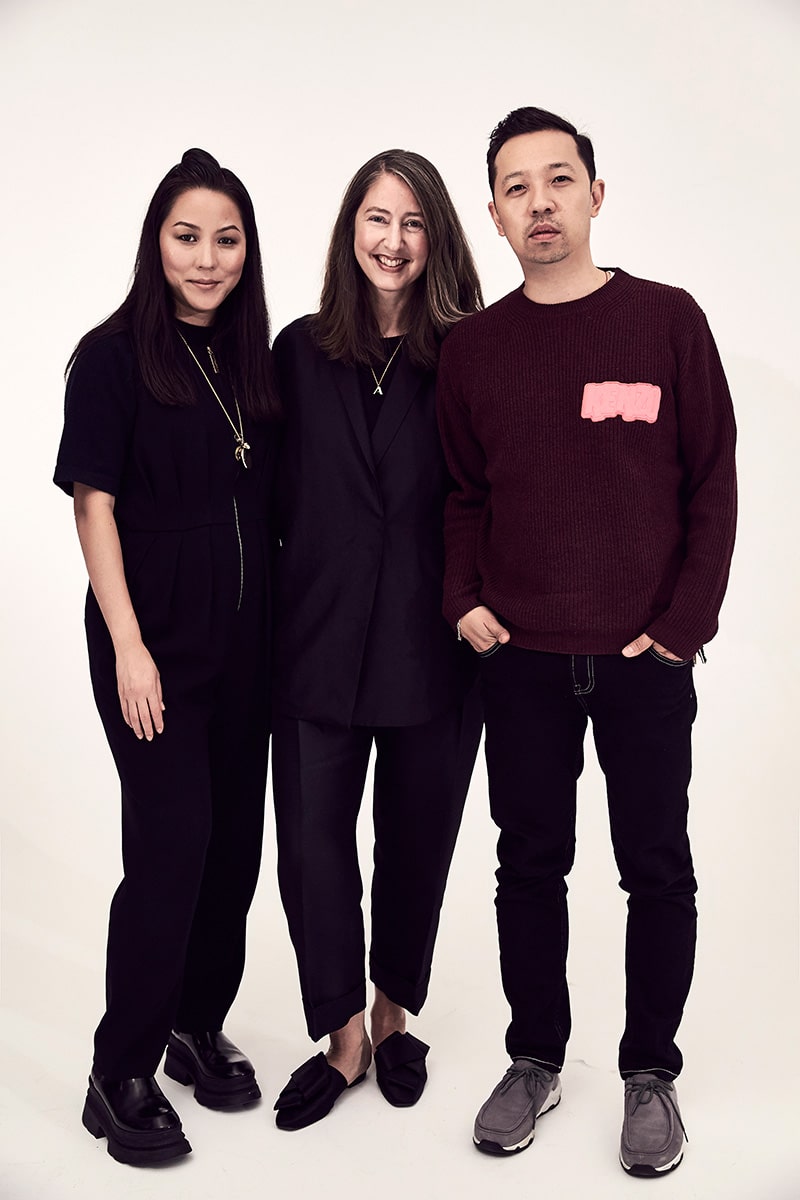 H&M just announced that its next designer collaboration will be with KENZO, the vibrant and playful Parisian house that captures the energy of global culture to create its unique, youthful spirit.
Creative Directors Carol Lim and Humberto Leon will bring the spirit of KENZO to H&M, creating collections for women and men as well as accessories.
"We can't wait to share with everyone the world of KENZO x H&M, with all of its creativity, fun and love of fashion," says Ann-Sofie Johansson, Creative Advisor at H&M.
"With this collaboration with H&M we want to think big, push the boundaries and bring the new energy of KENZO to everyone around the world," says Carol Lim and Humberto Leon, Creative Directors at KENZO.
KENZO x H&M will be available in over 250 selected H&M stores worldwide, as well as online, from November 3, 2016.
#KENZOxHM