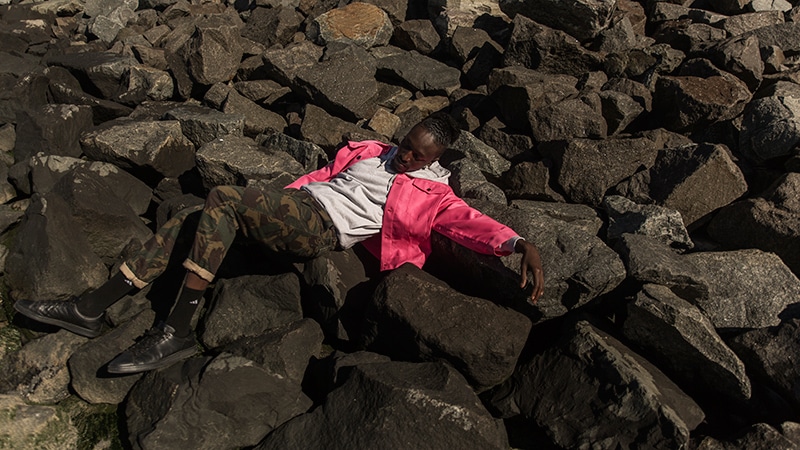 Hoodie Sisyphe, Jacket Landlord New York, Pants Stussy, Socks And shoes Adidas.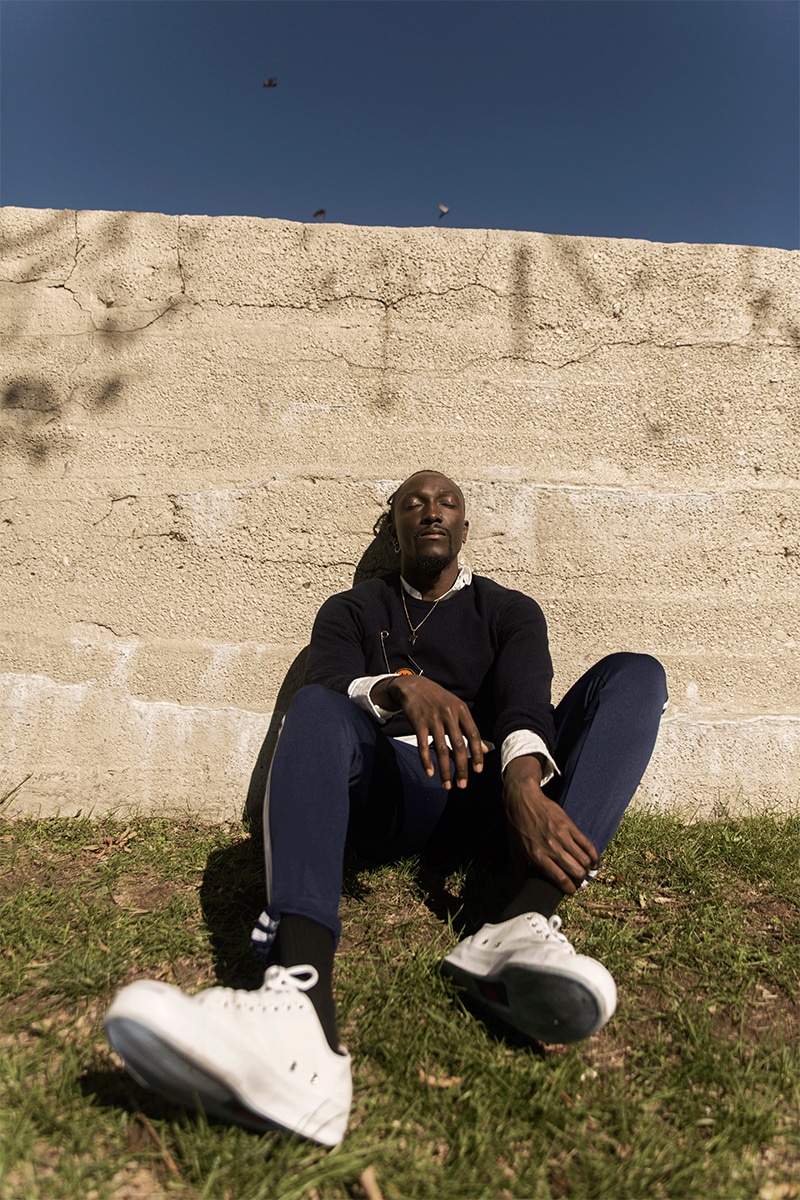 Shirt Comme des Garcons, Sweater Cos, Pants Adidas, Socks Sisyphe, Shoes Converse, Pin Loewe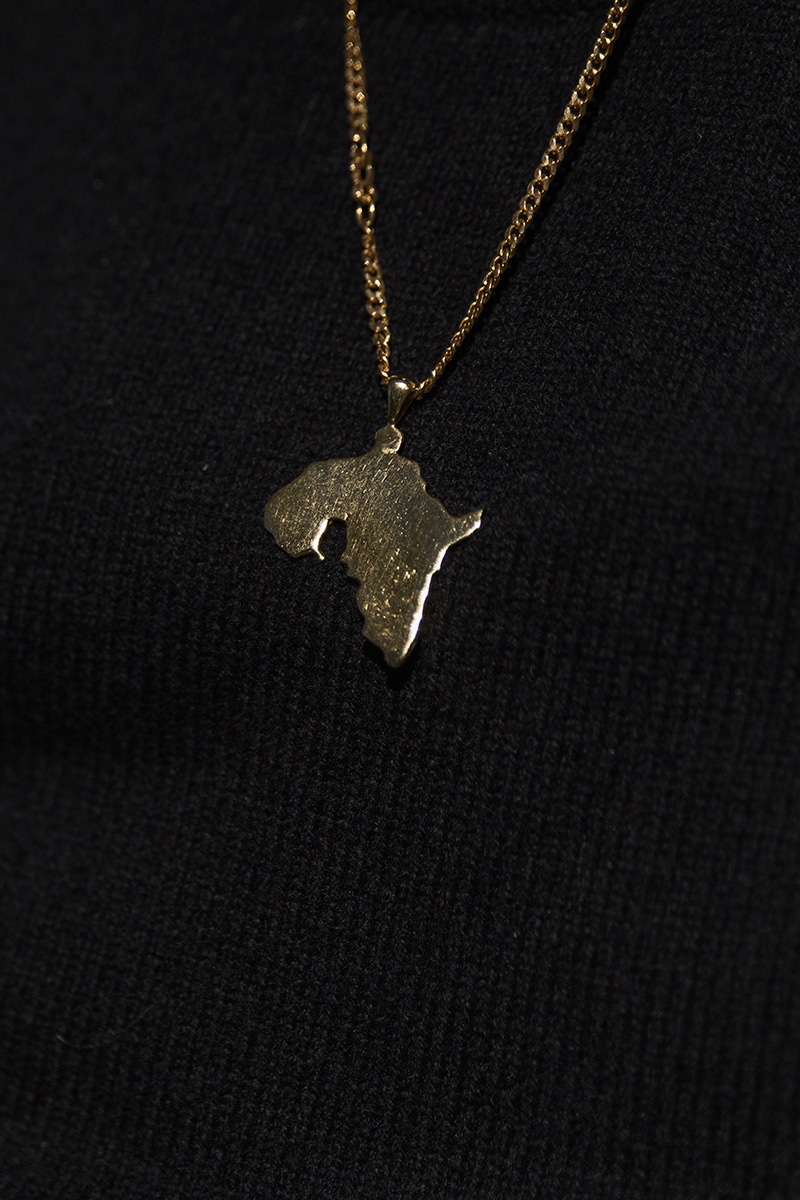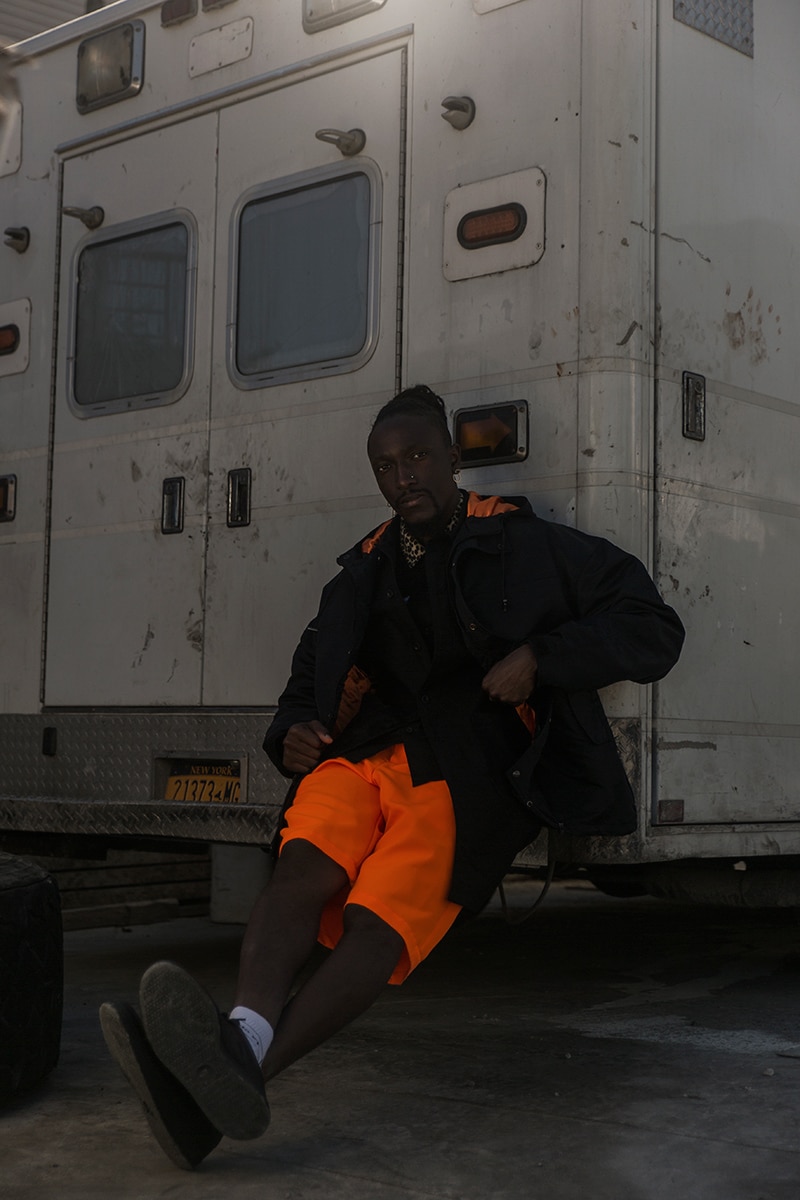 Shirt Supreme, Coat Comme des Garcons, Overcoat and Shorts Landlord New York, Socks Sisyphe, Shoes Adidas.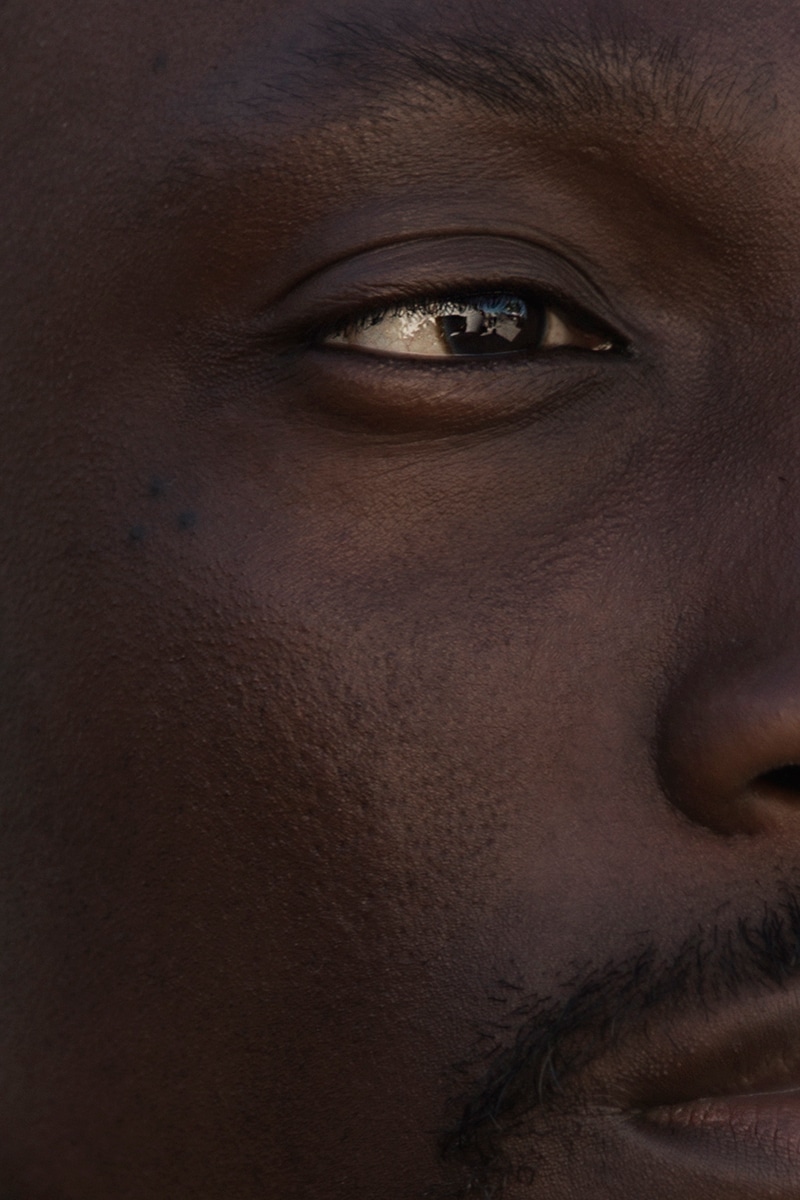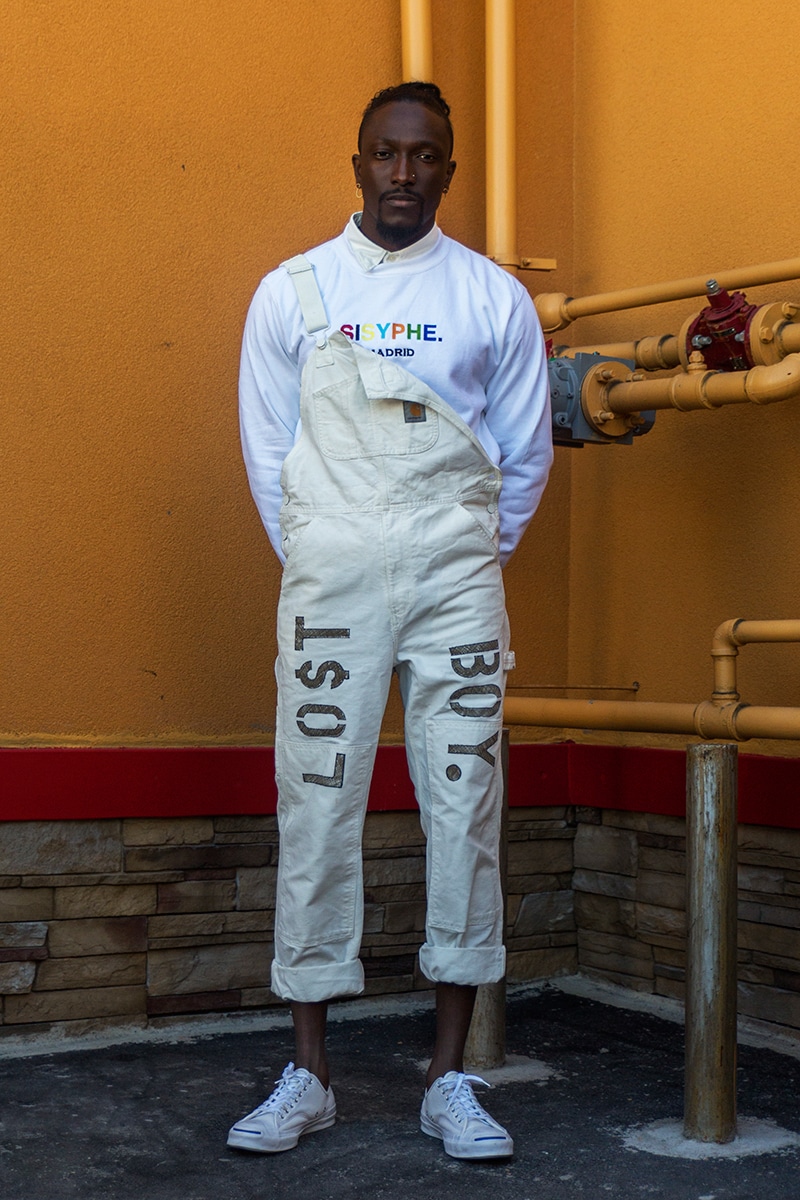 Shirt Uniqlo Lemaire, Overall and Sweatshirt Sisyphe, Shoes Converse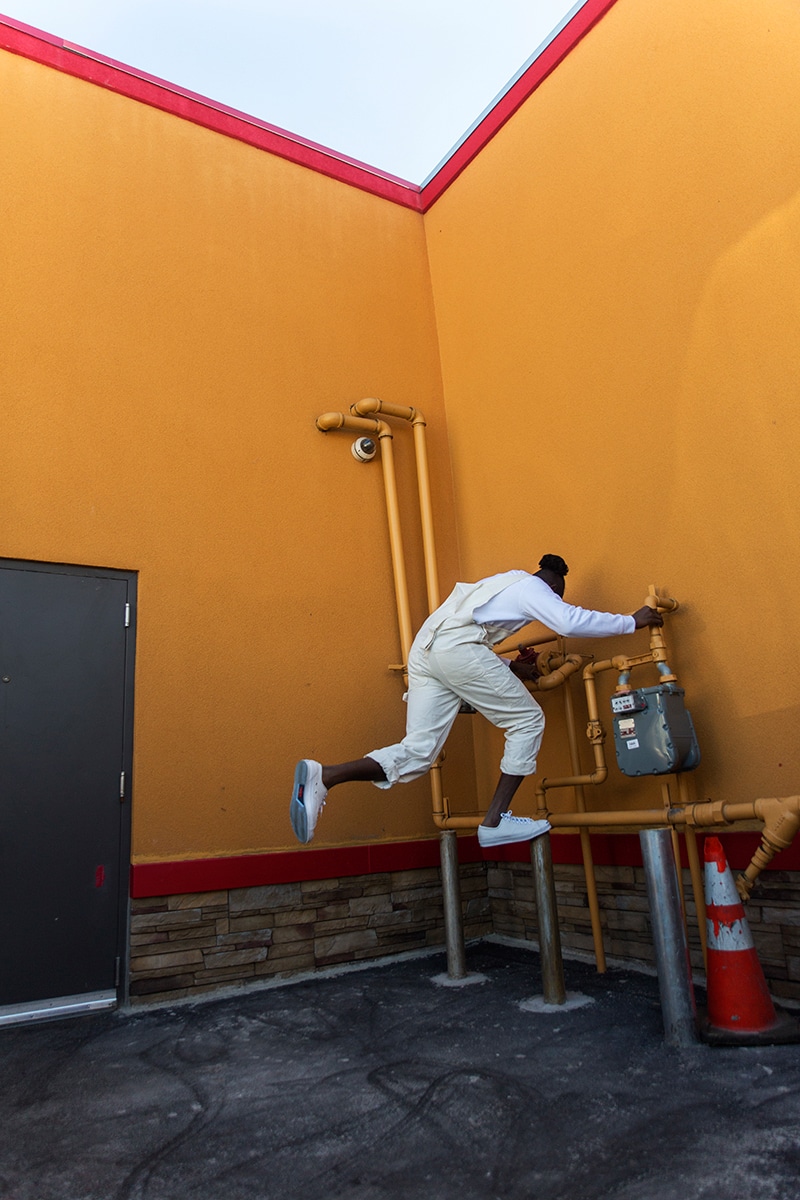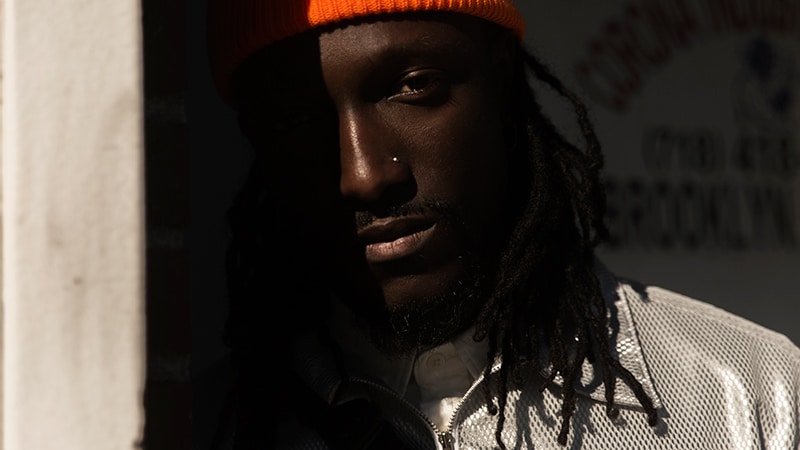 Top Landlor New York, Beanie Noah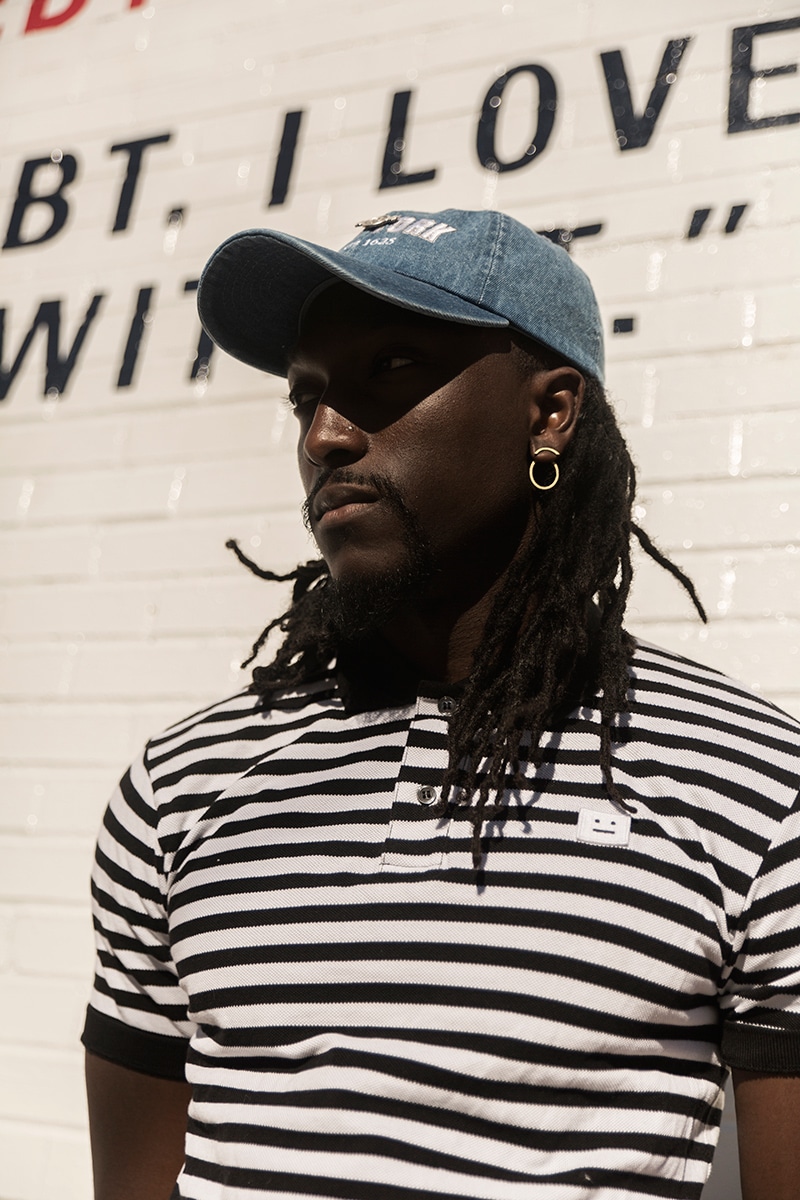 Polo Acne Studios, Cap Sisyphe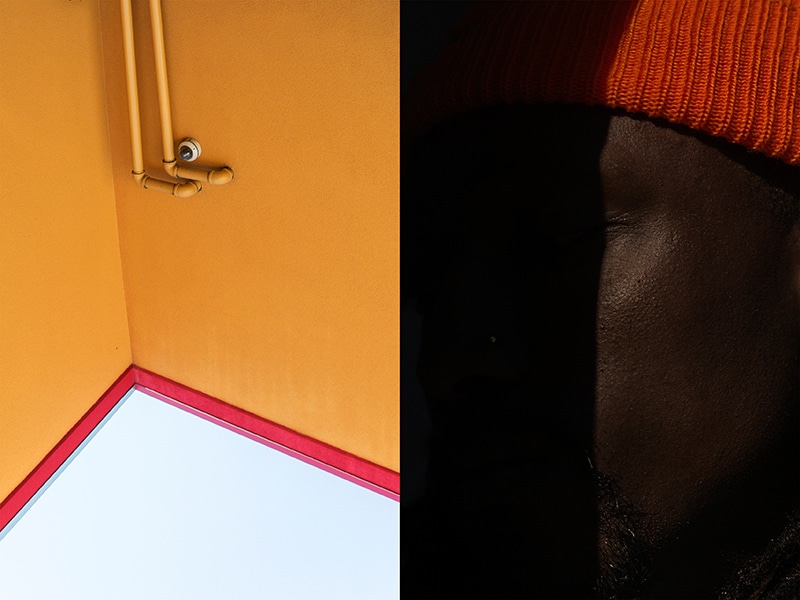 Joshua Kissi captured in New York by Adriana Roslin and styled by ElPablo in exclusive for Fucking Young! Online.