Overose is a Parisian based perfume house with an unapologetic approach on the mysterious animalic facets. Through ongoing innovation, Overose calls for an endless quest for quality and newness that fosters more well-being, more pleasure, more emotion.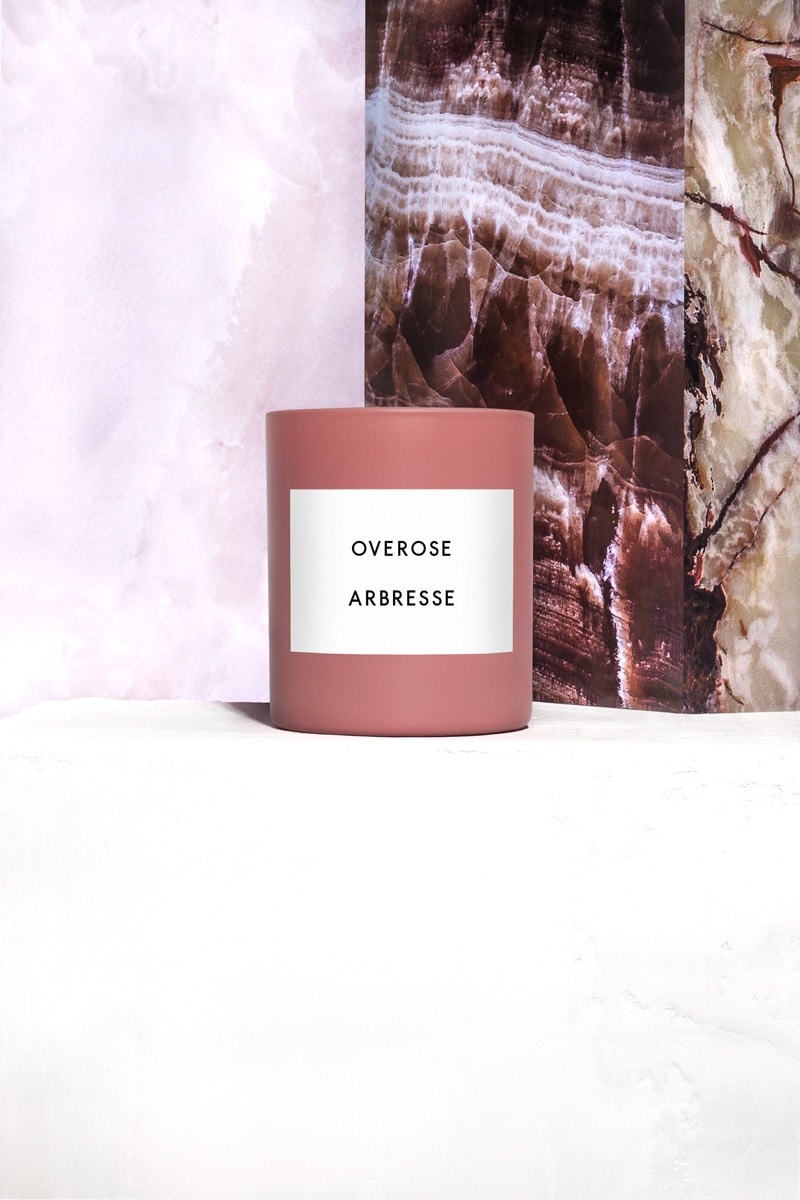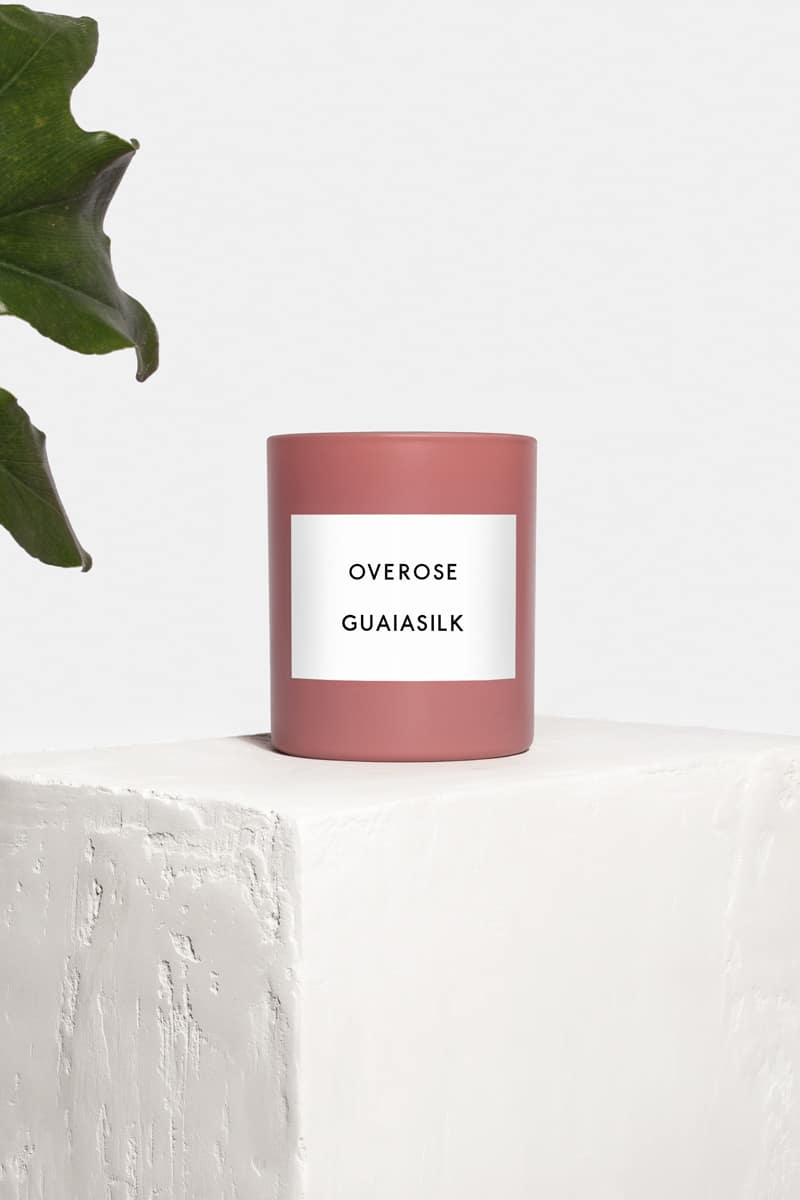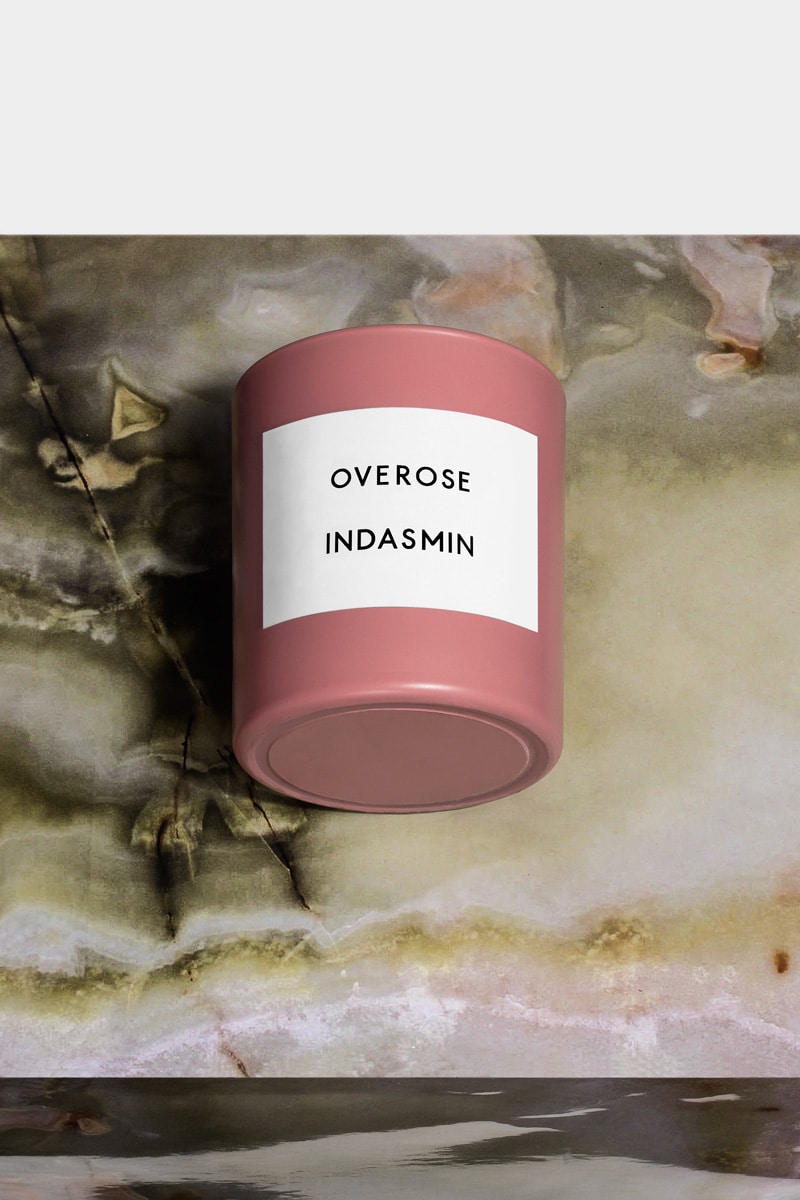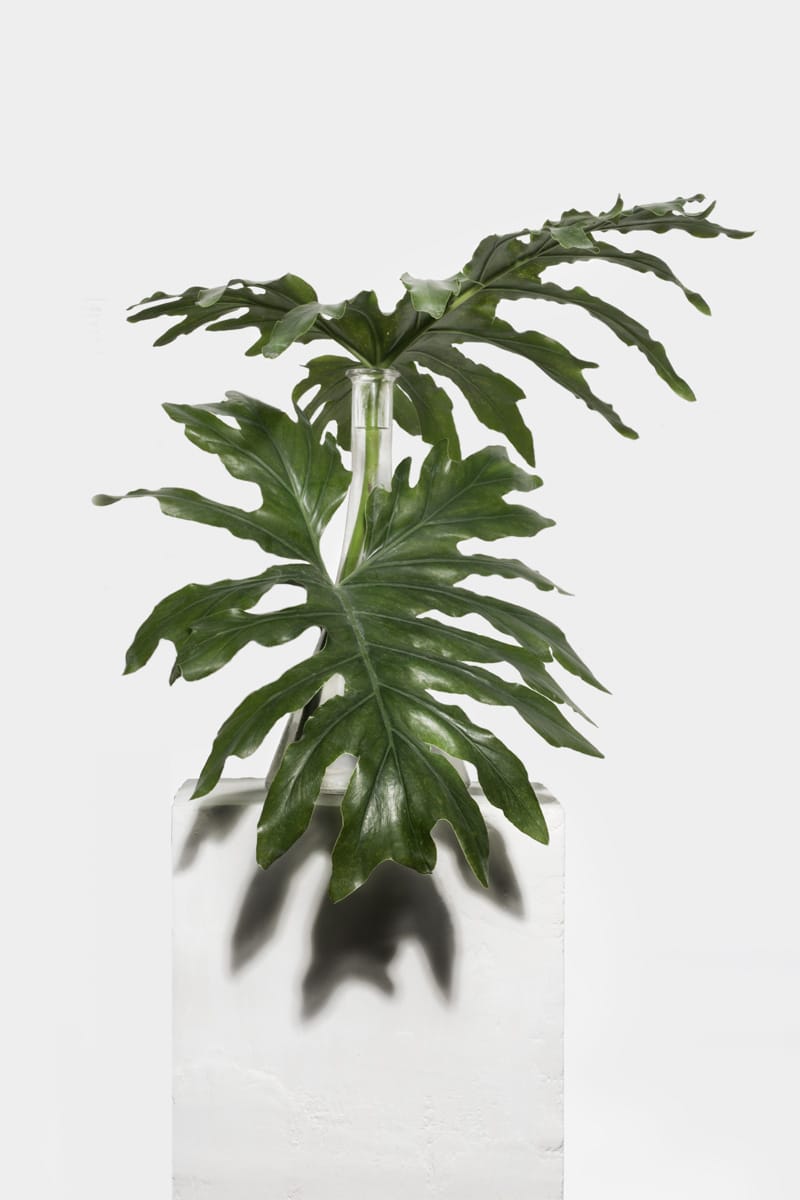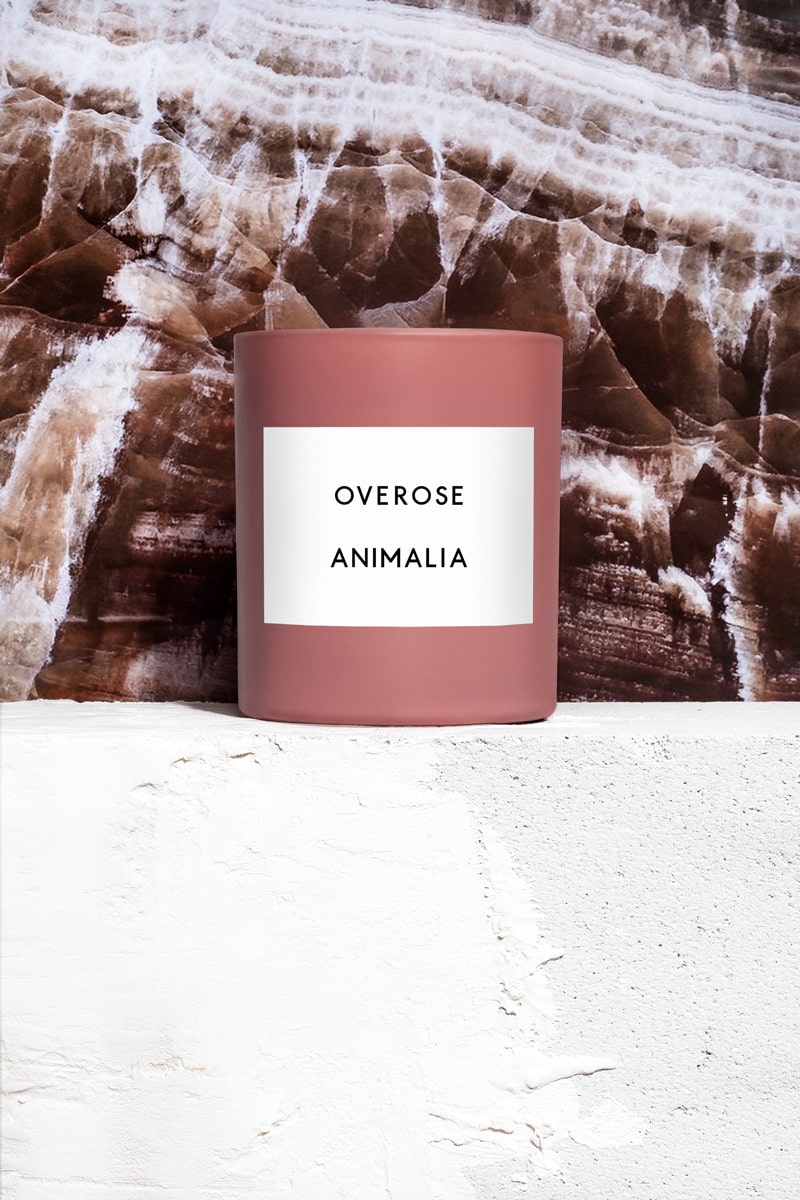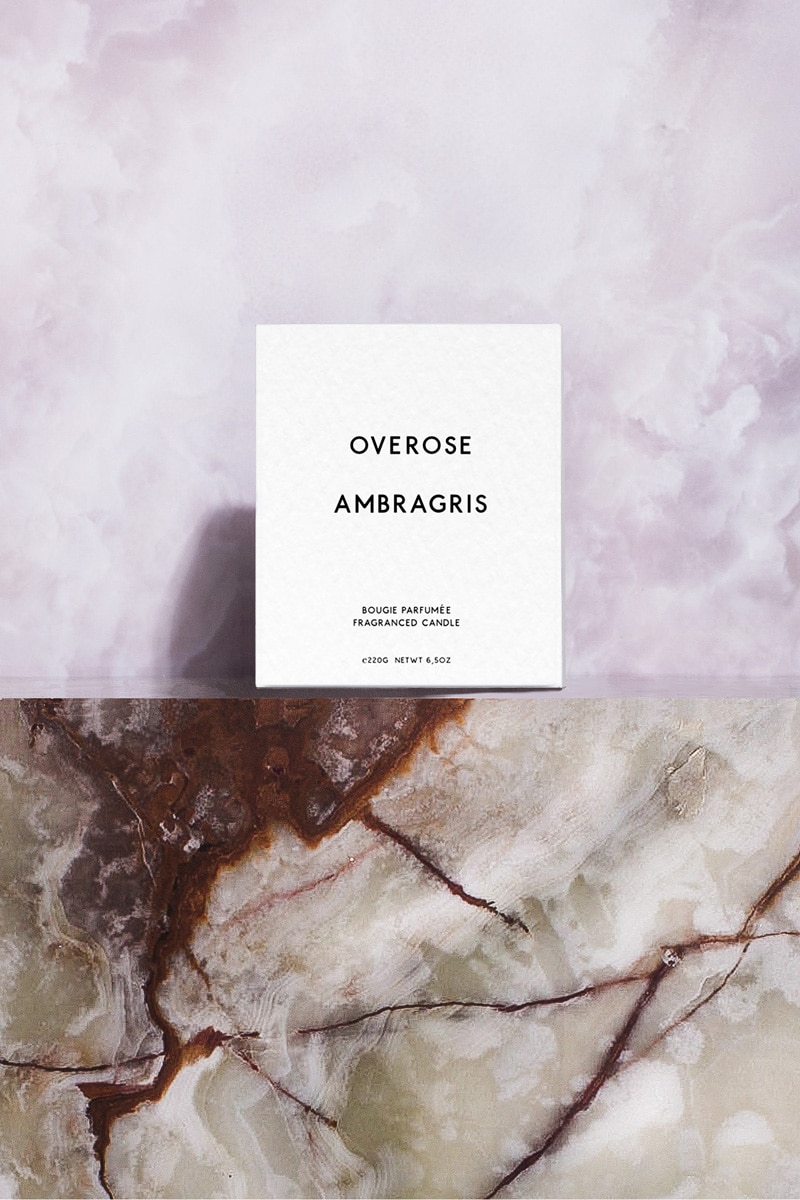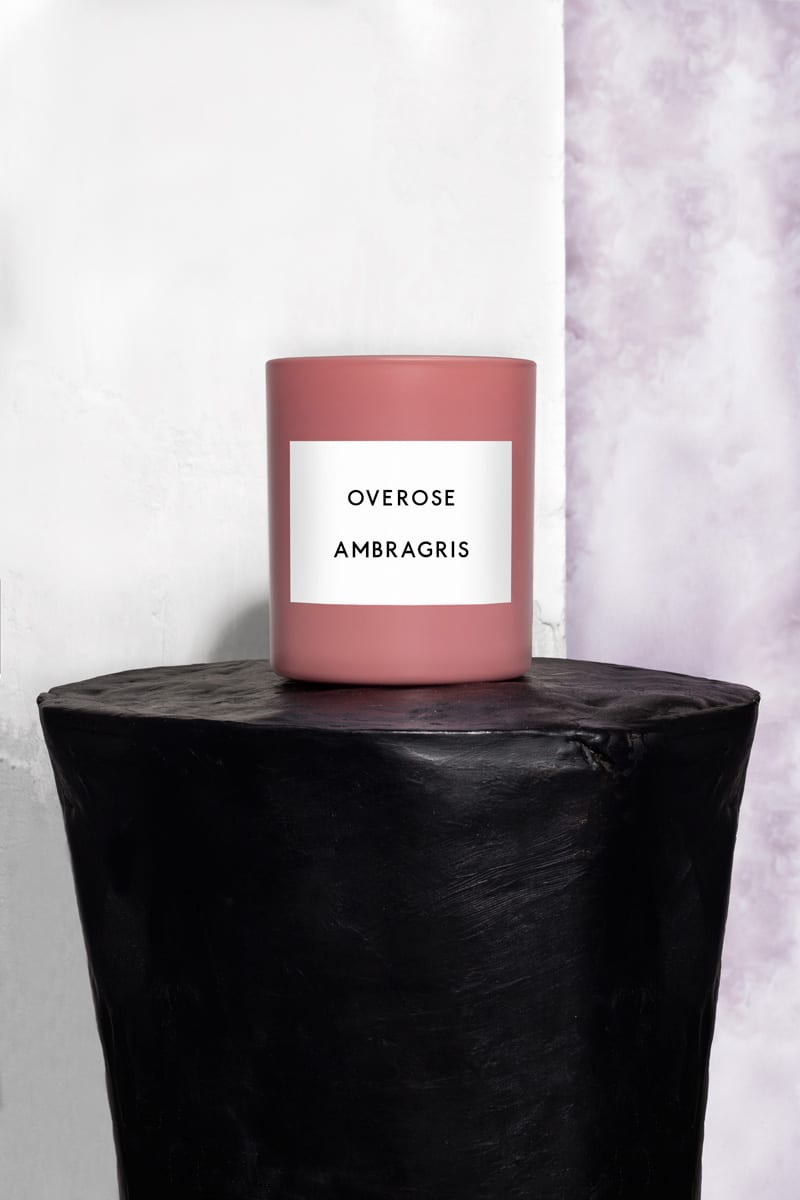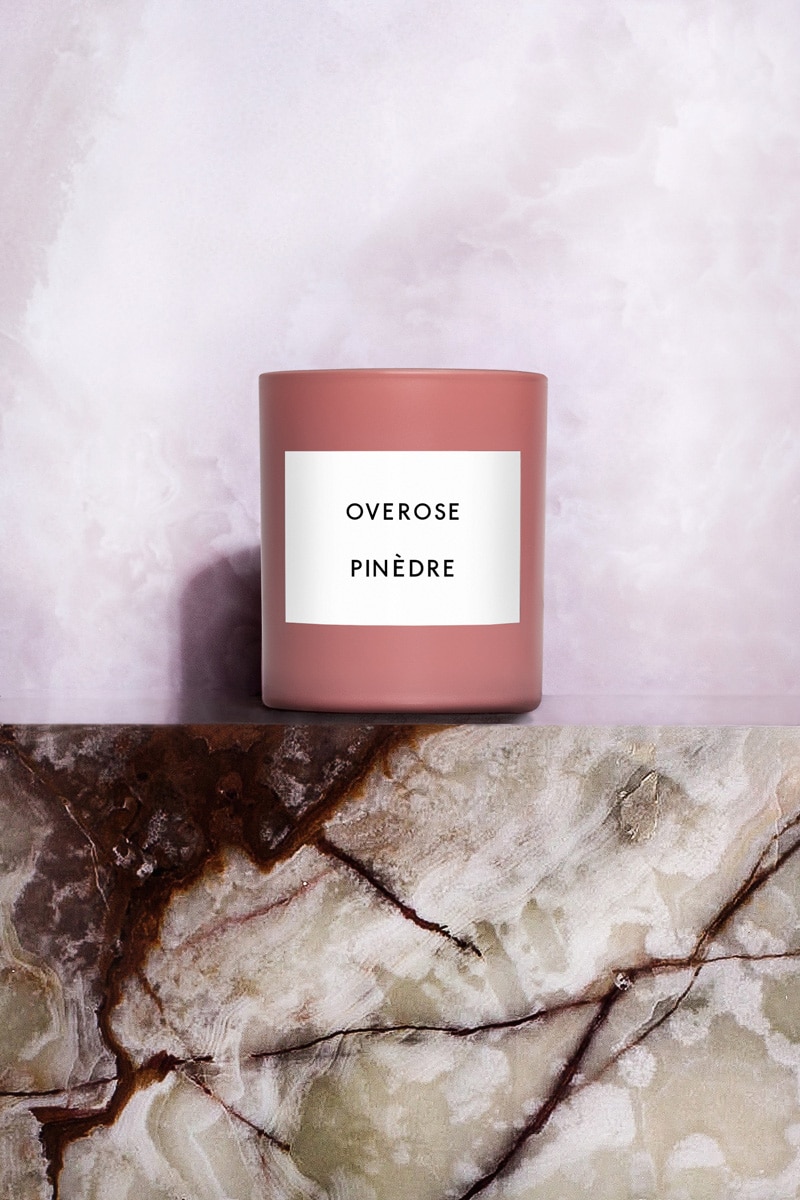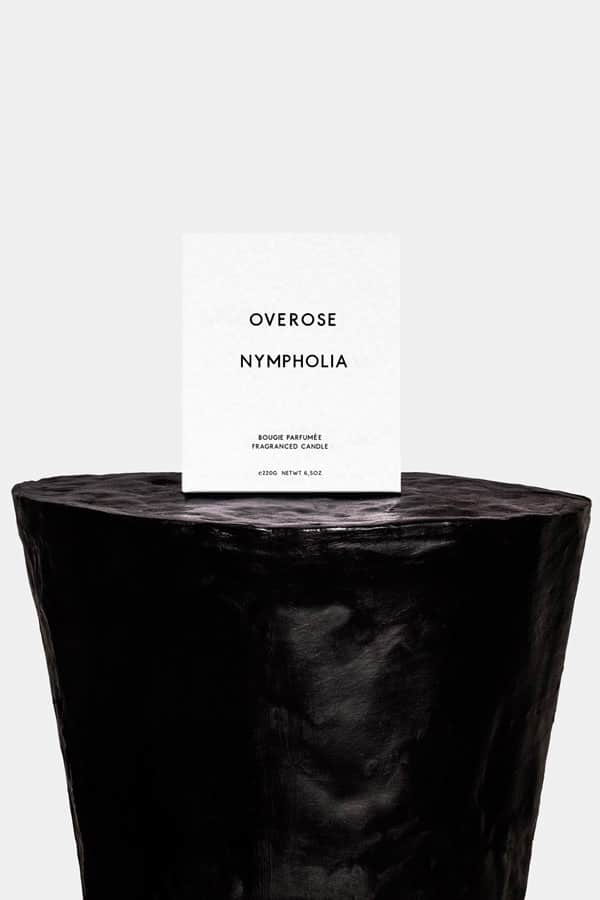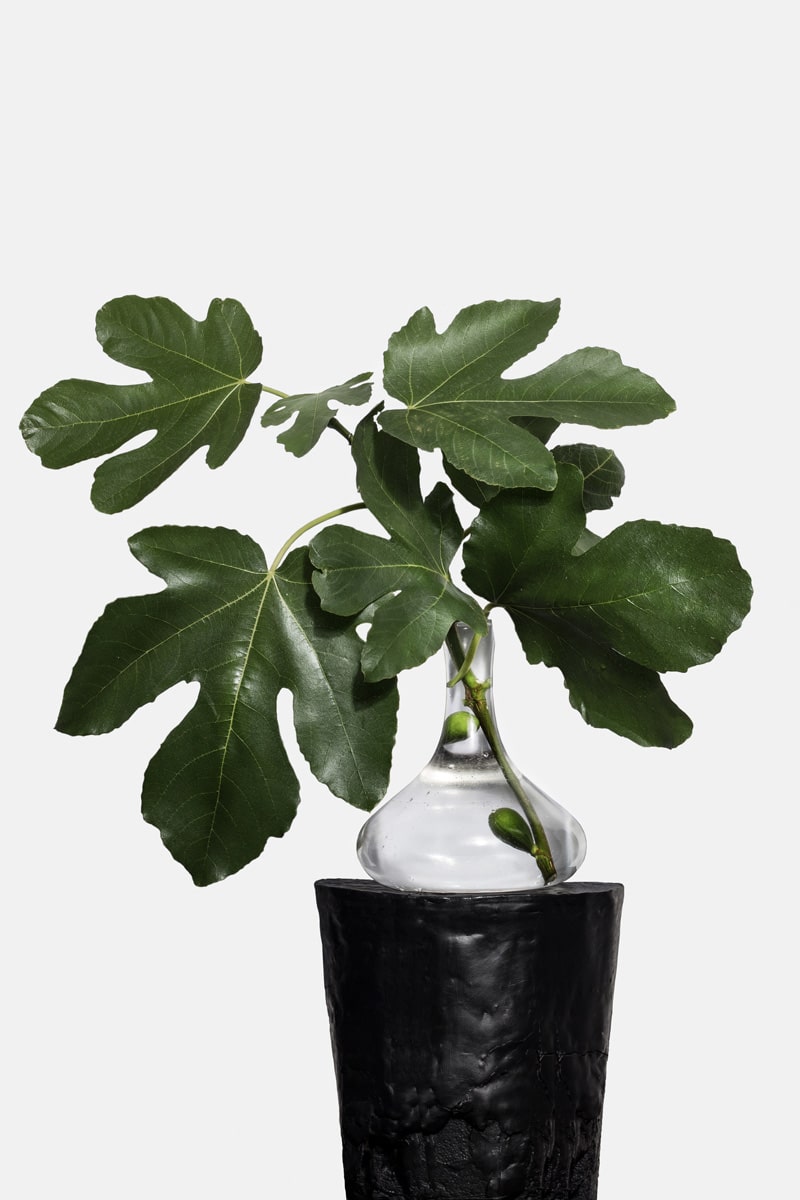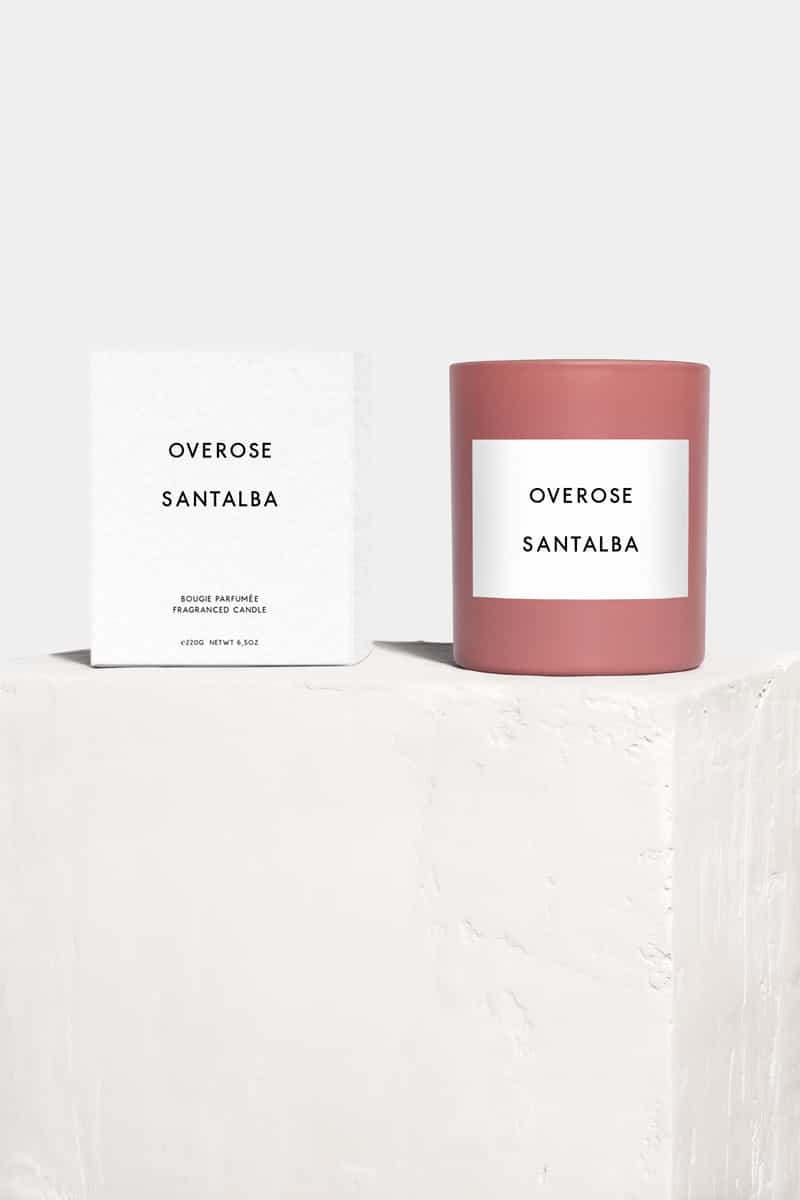 Overose is proud to present its first full range of scented candles. This collection is defined by Overose signature custom made and hand colored rosenude wax and matching utilitarian rosenude glass, dressed with an understated white label featuring a custom design font. The distinctive animalic and woody notes are significant characteristics of the collection. They instill a warmth that morphs other ingredients into sensuousness, evoking ideas of dangerous, wild, untamed instincts. Rarely used in the industry, these innovative, non-classical essences speak to the free spirited. For ethical reasons we do not use animal-derived products, but natural plant essences and resin derivatives.
The collection is available on overose.com, as well on colette, Paris. The candles come in nine scents : Indasmin, Arbresse, Guaiasilk, Animalia, Santalba, Cedroliban ,Pinedre, Ambragris and Nympholia.