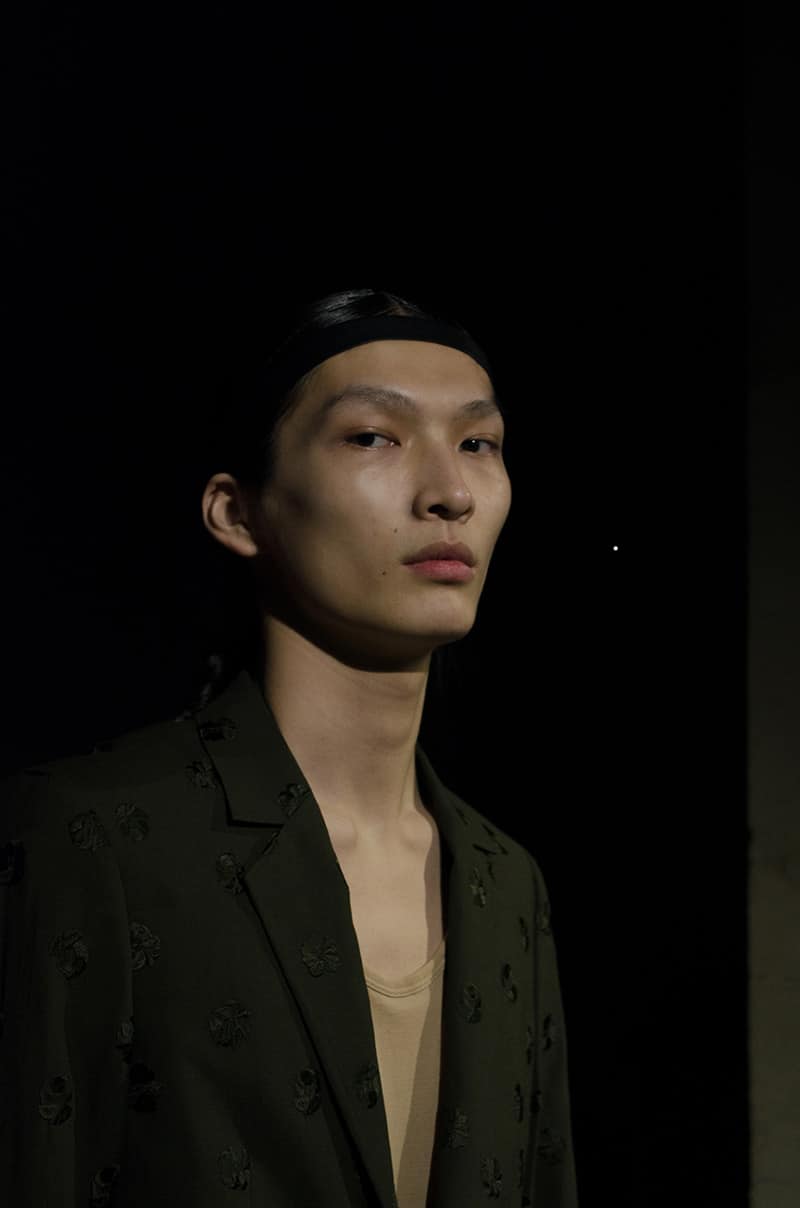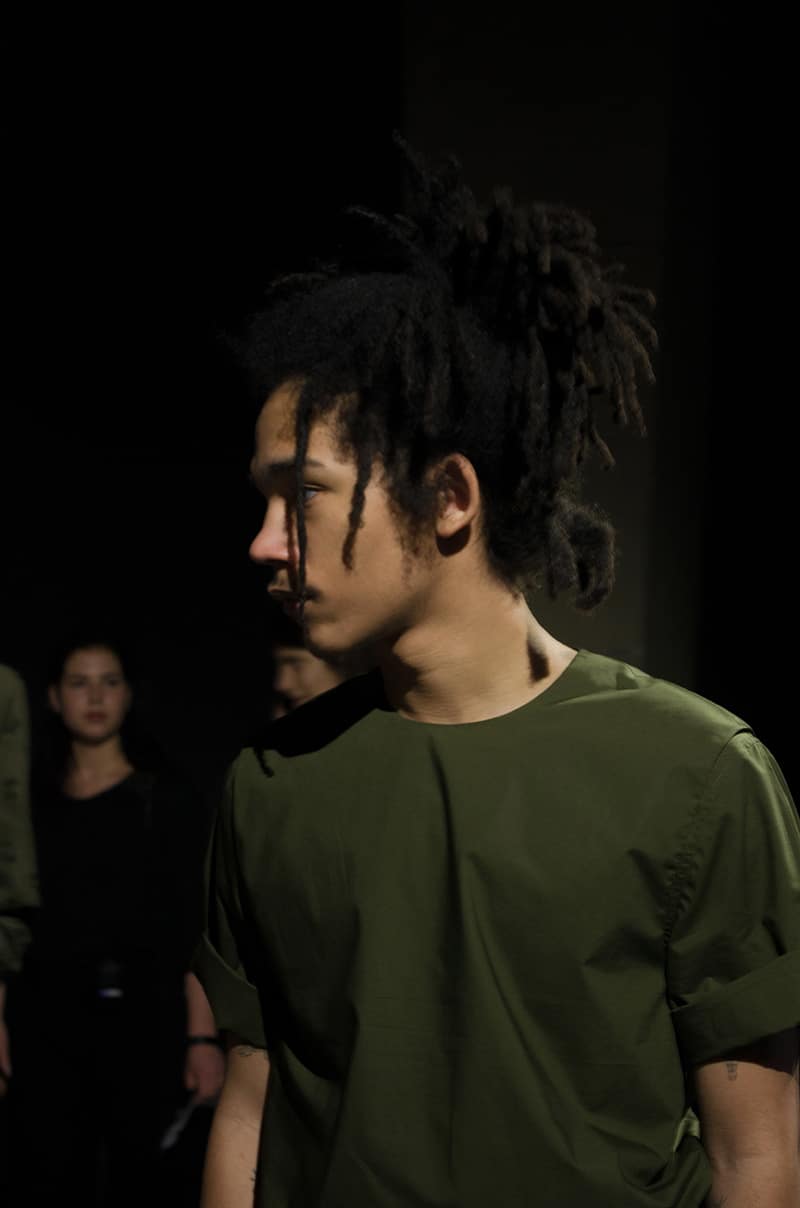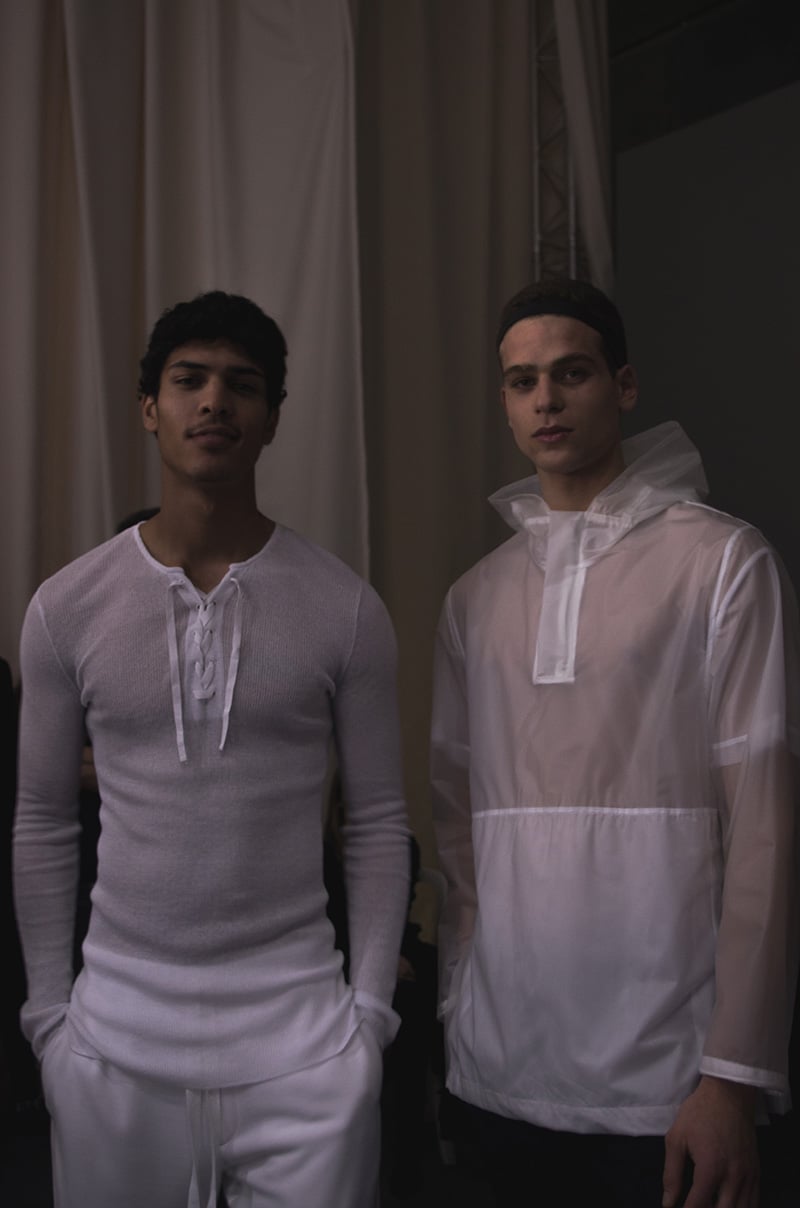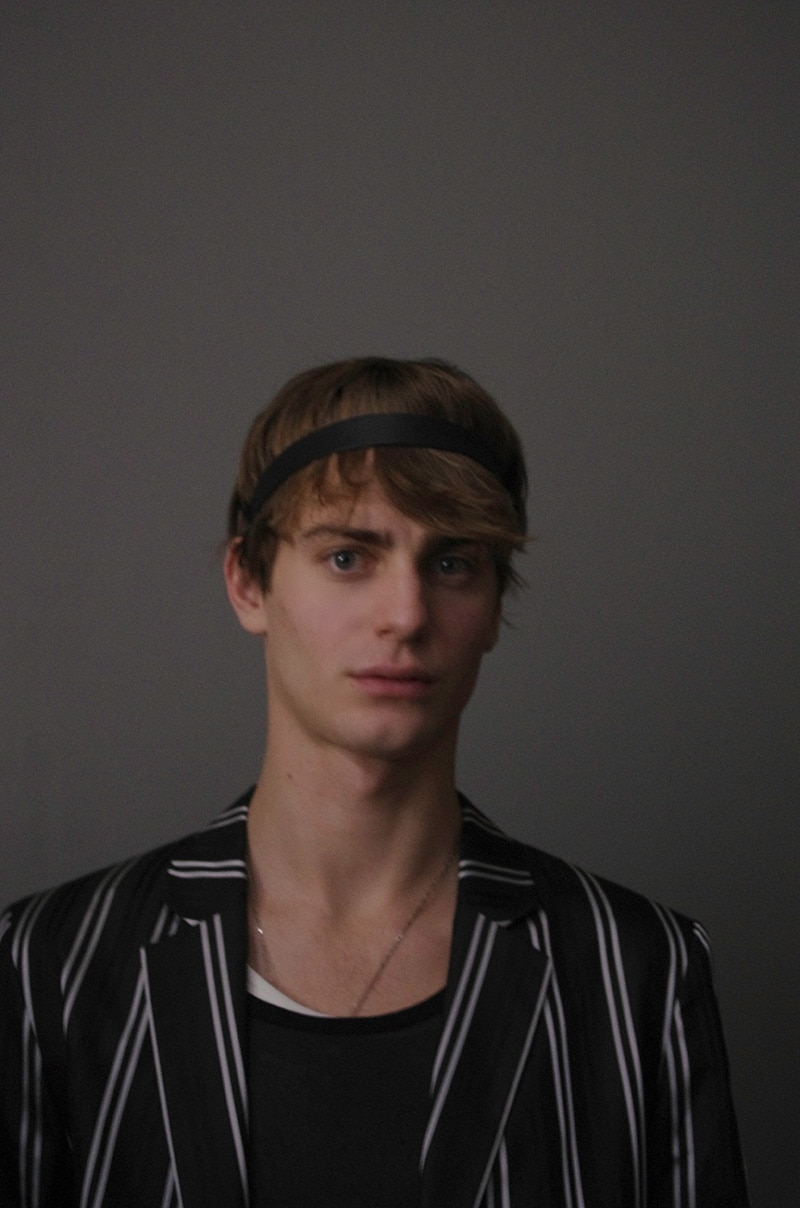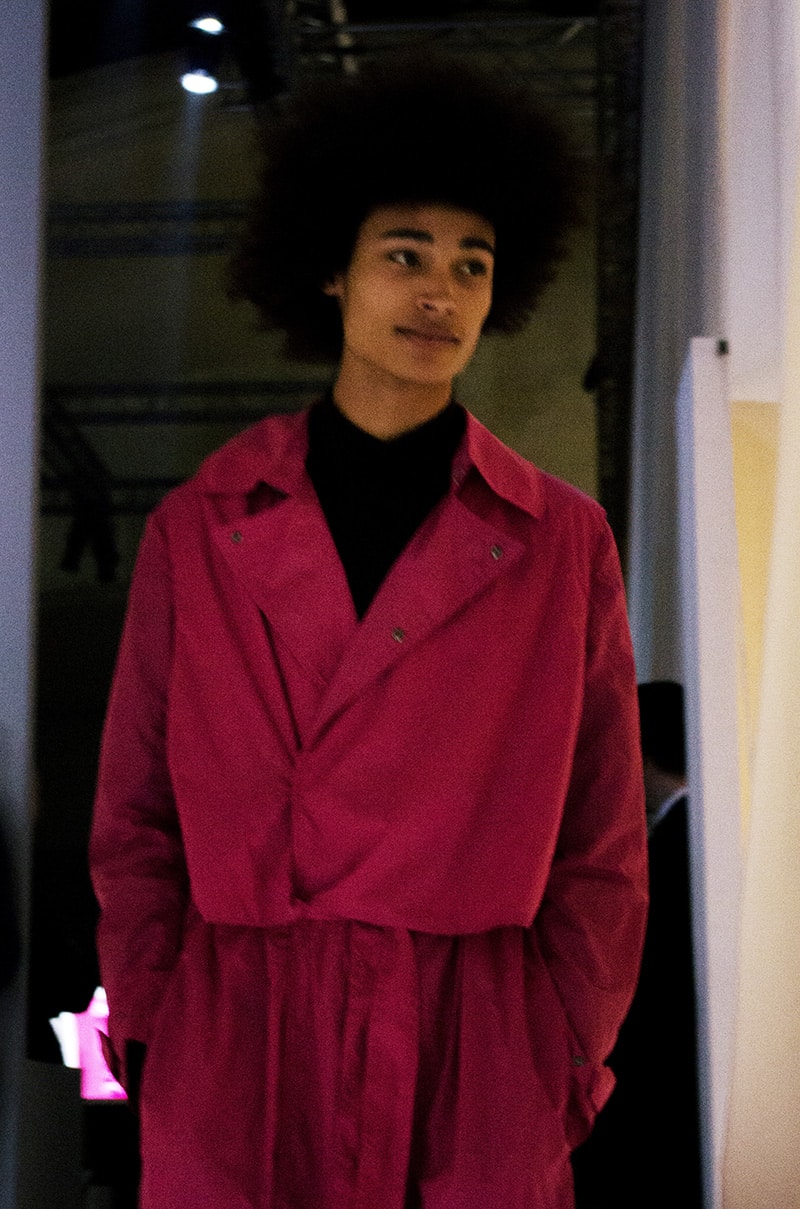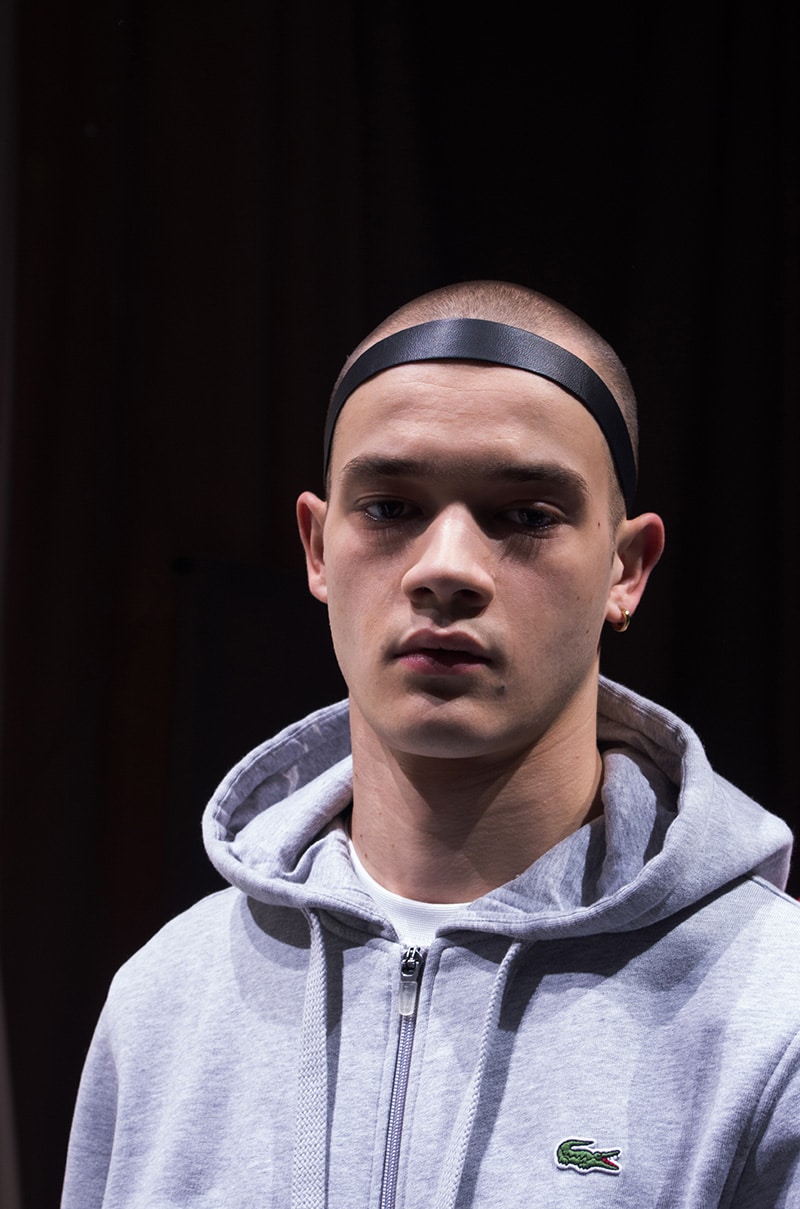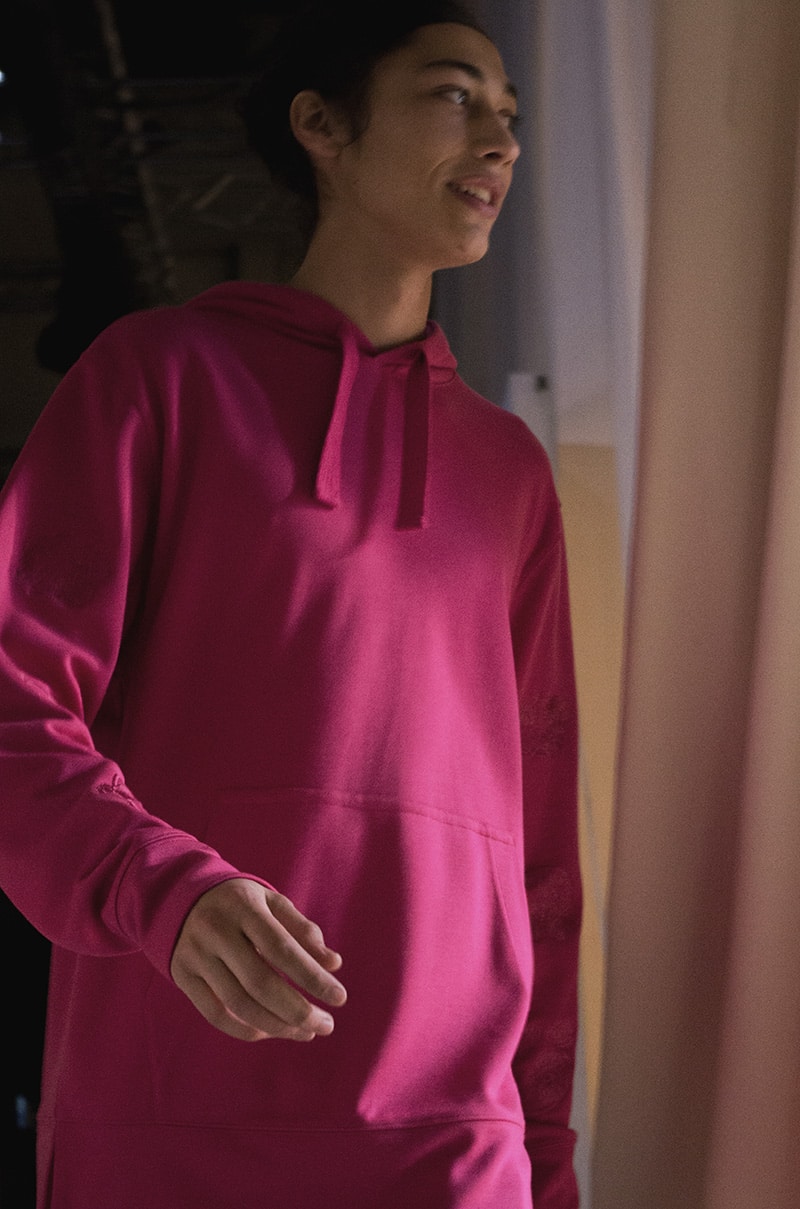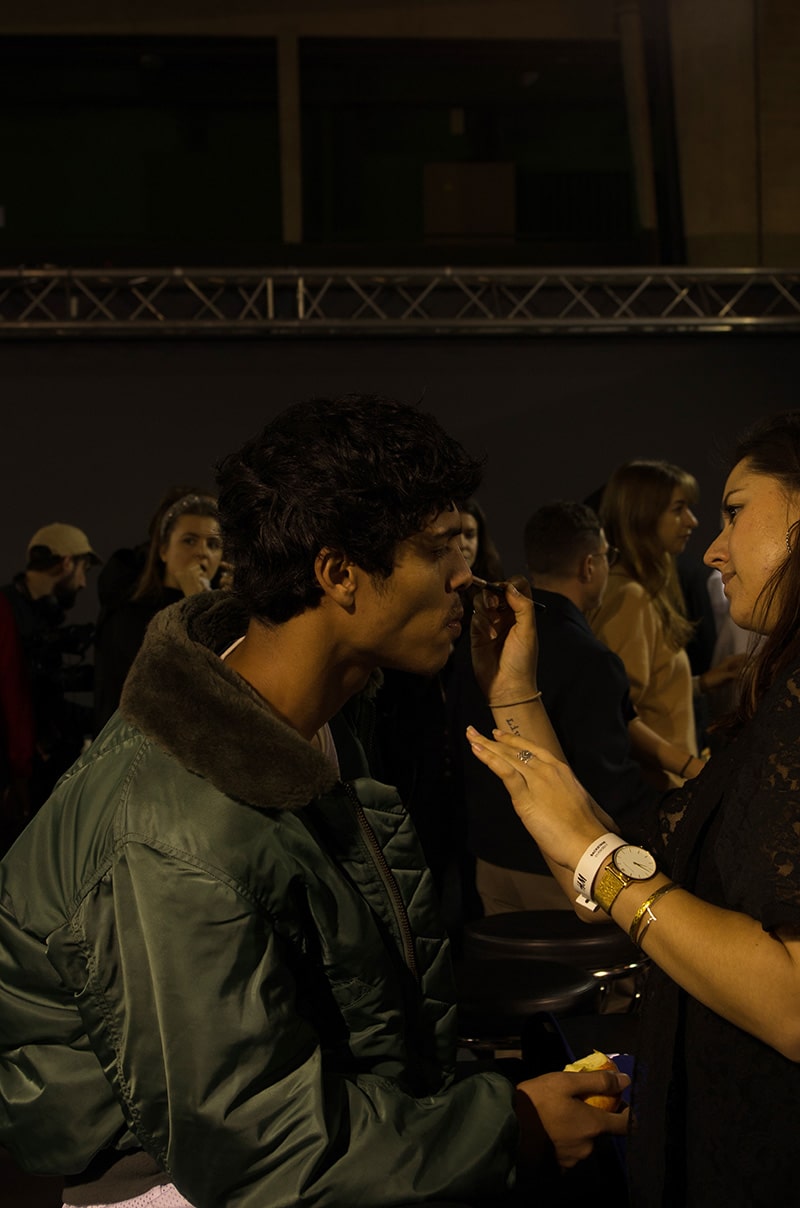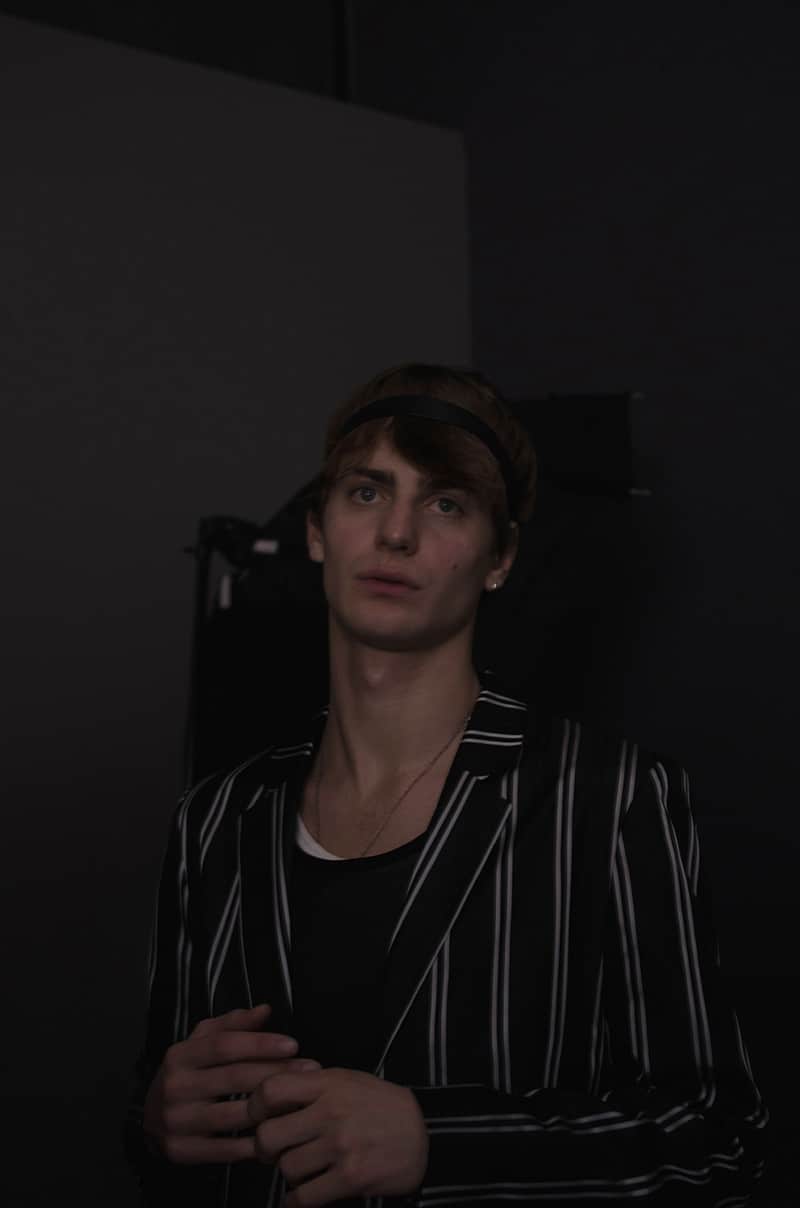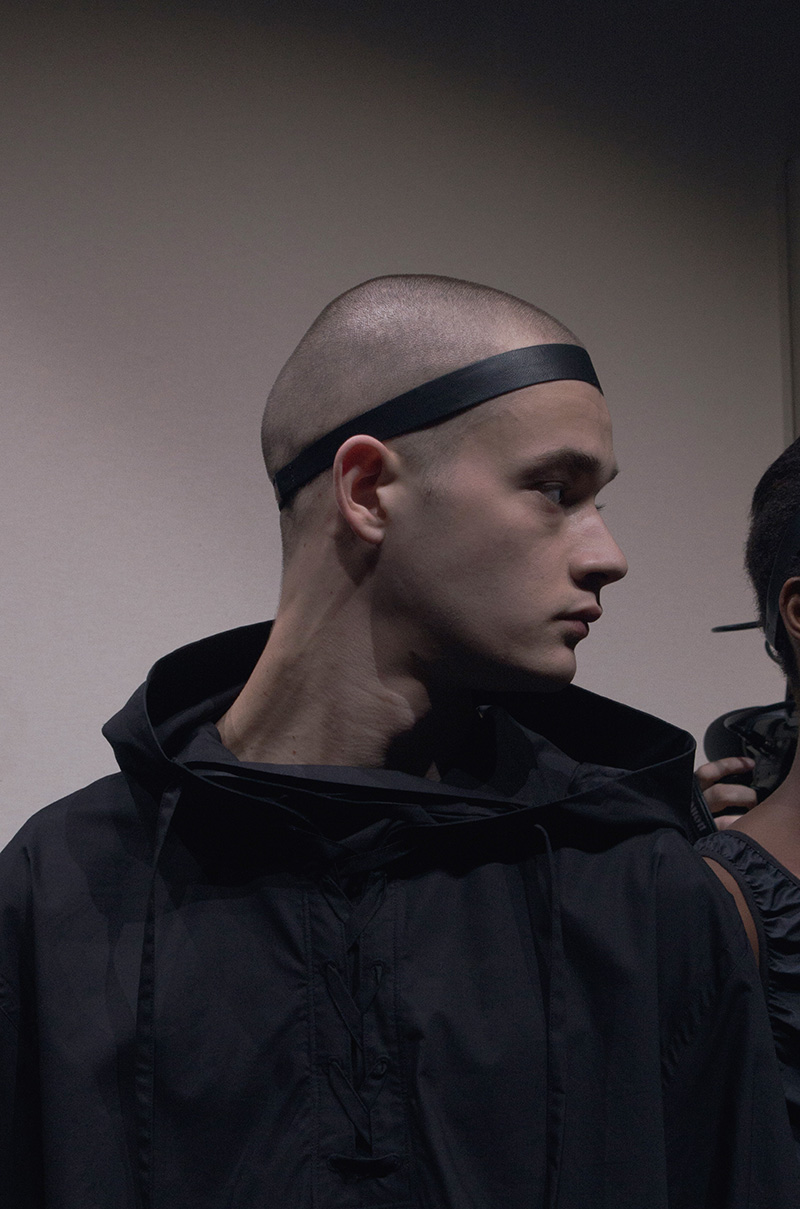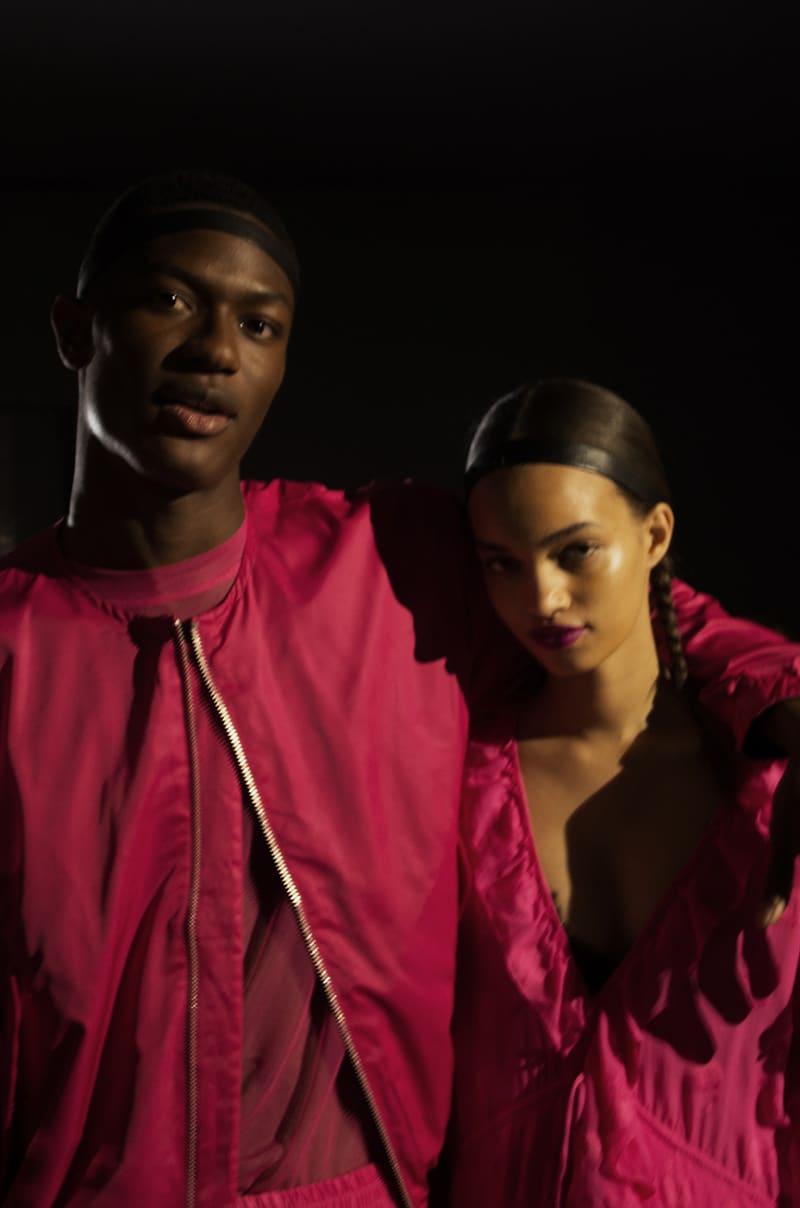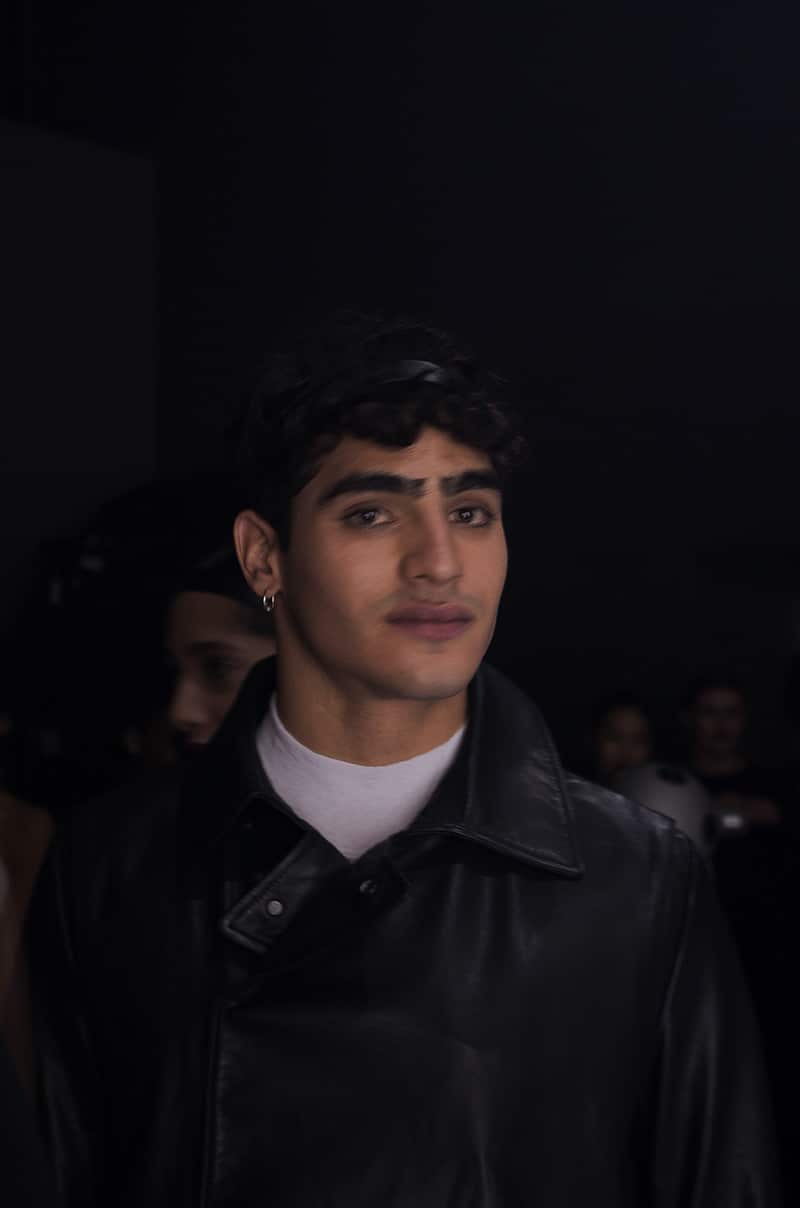 Last night H&M Studio live streamed their collection from Paris Fashion Week offering the See Now, Buy Now option. While the trend to live stream and buy has already been a hit in London and New York, H&M is making a big statement showing in Paris offering this service.
This season also marked the first time H&M showed menswear. The interest between women's and men's is becoming very equal, with many brands deciding to show the two collections together. We went backstage to catch up their menswear designer Andreas Löwenstam and speak to him about their decision to show menswear on the runway.
"It seems that women's and men's are getting closer and closer, not necessarily that they use the same fashion, but we use similar inspiration, sources, and social media. We looked at each other's collections and thought 'this is so strong, we need to do something together."
With the potential in menswear, after the launch of the first men's H&M shop in Stockholm, we now are waiting to see if other shops will be opening soon.
Backstage photos by Céline Bischoff in exclusive for Fucking Young! Online.