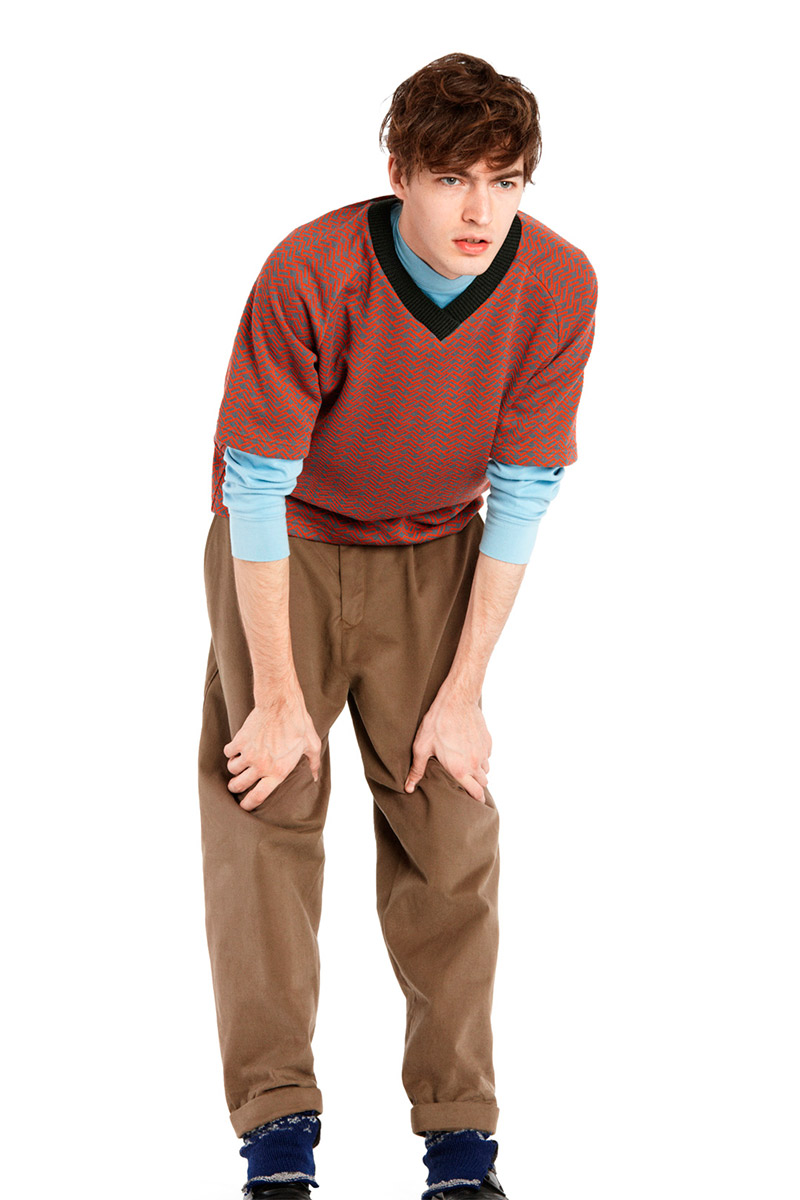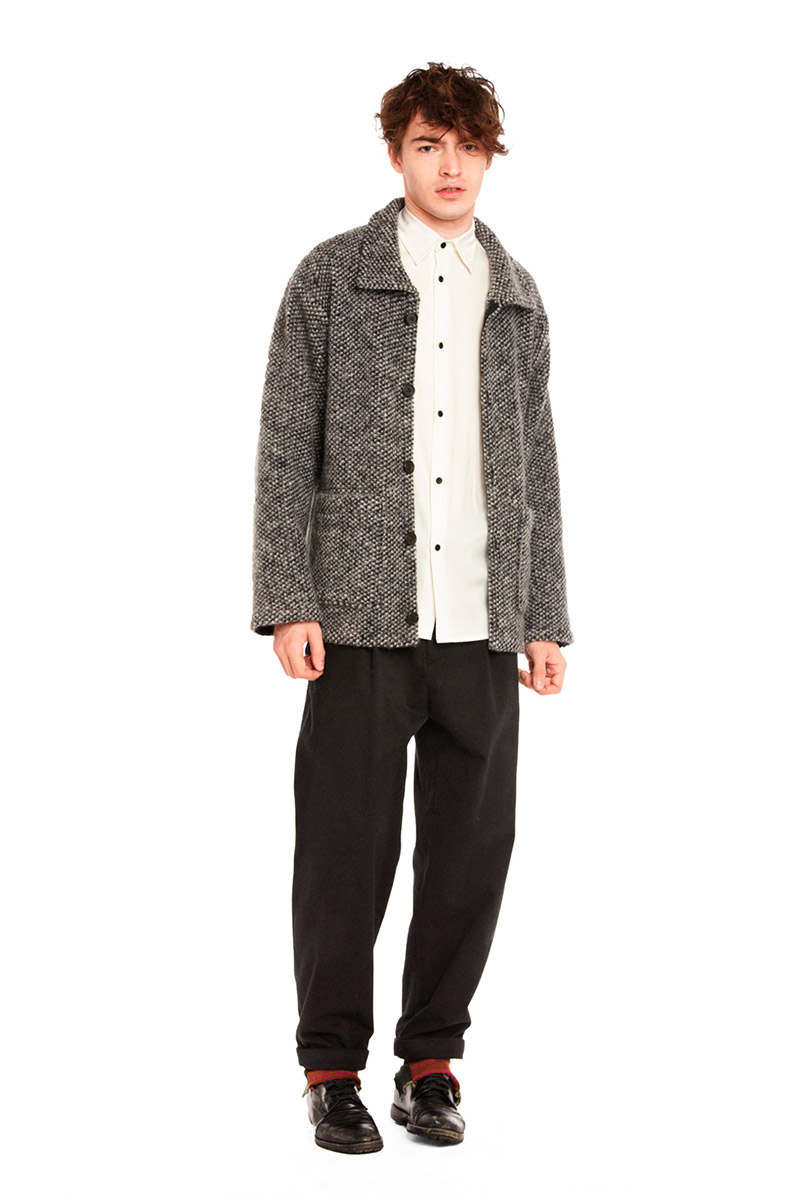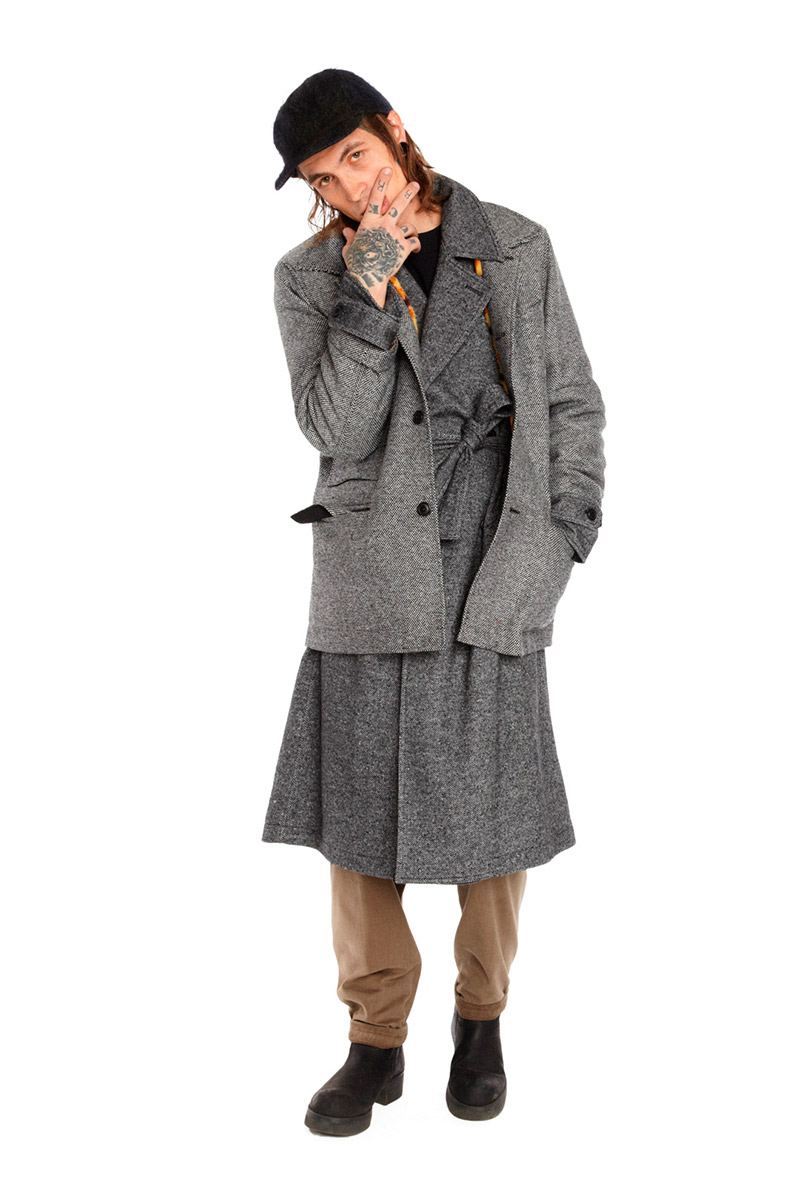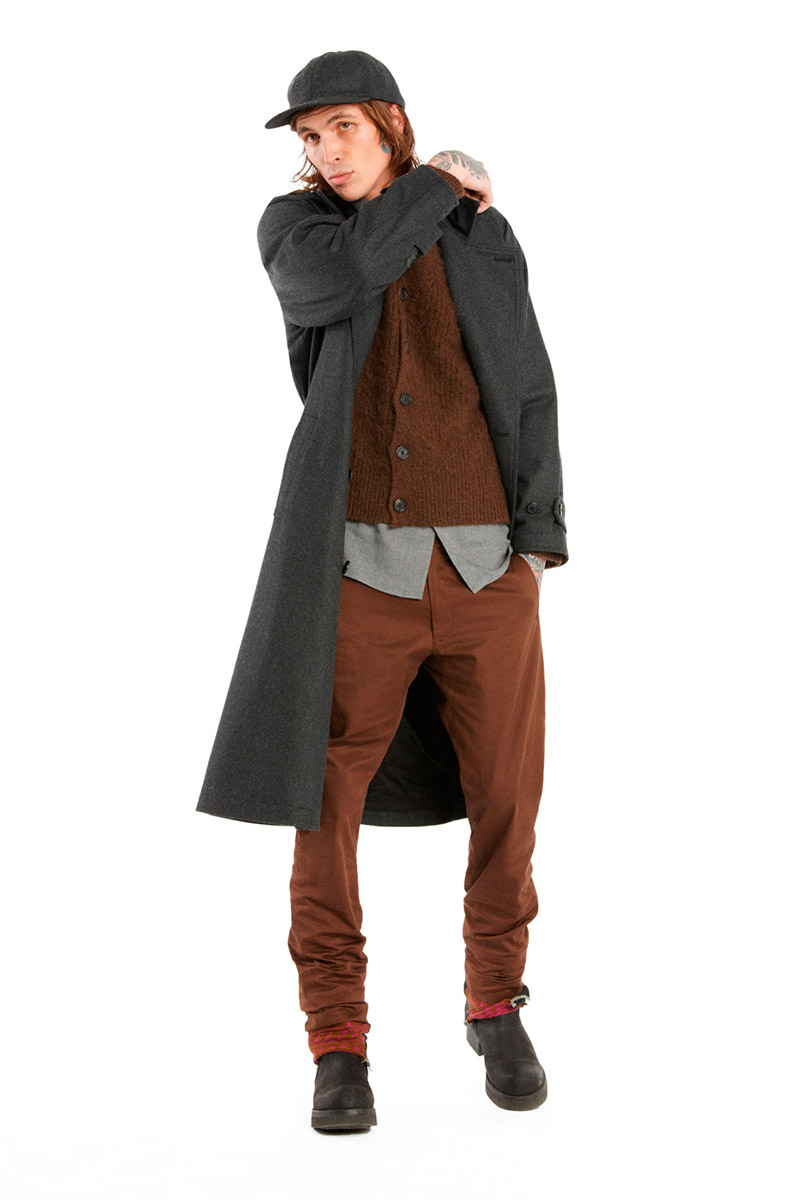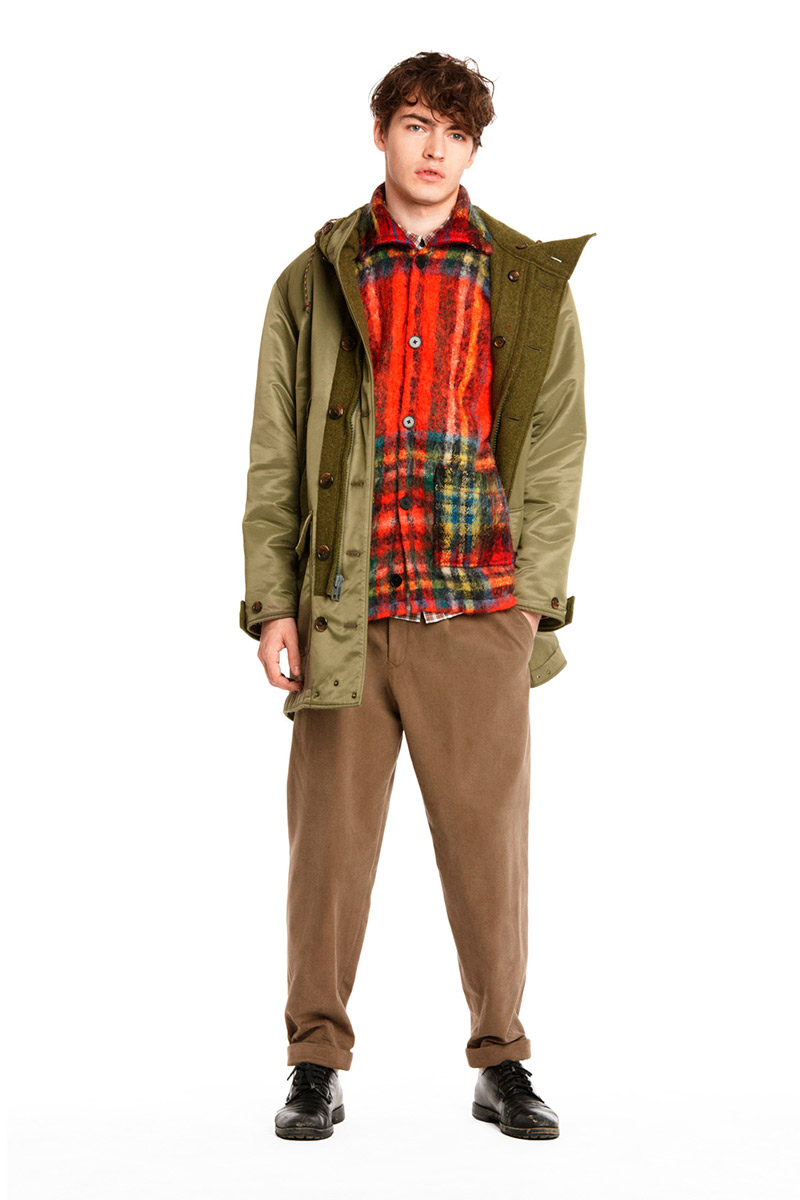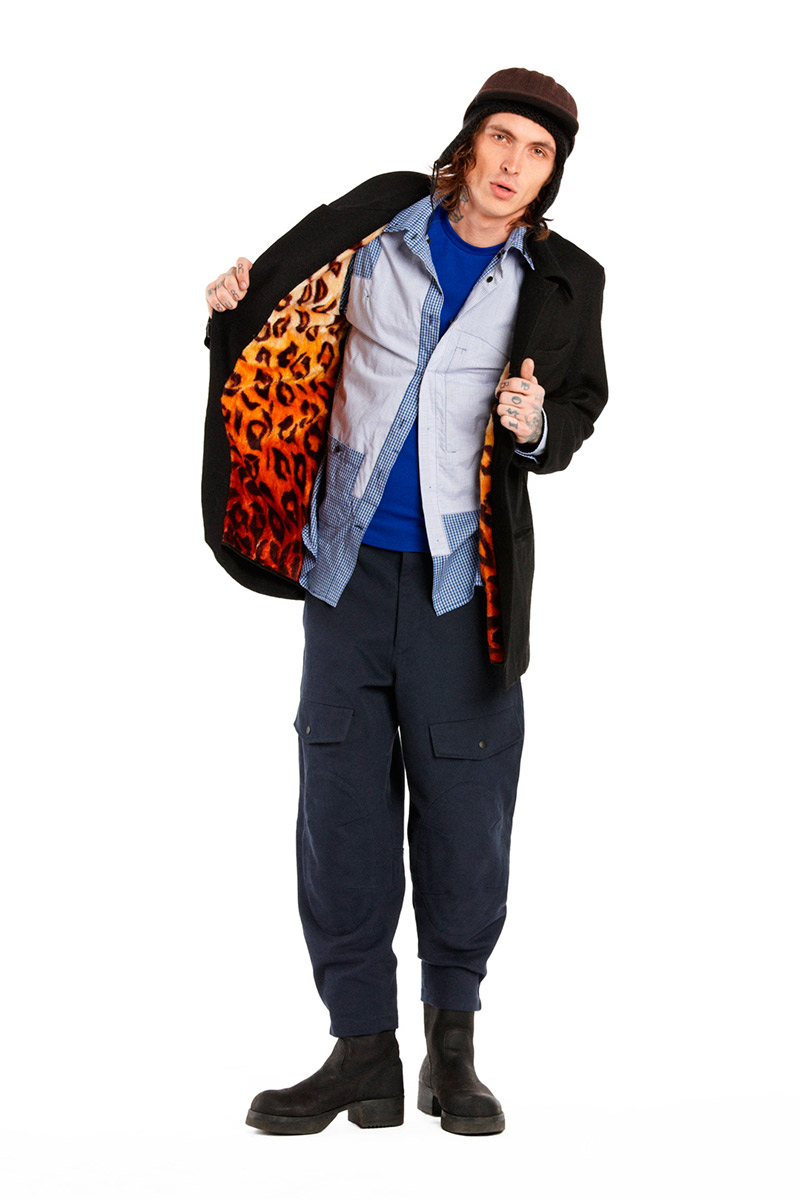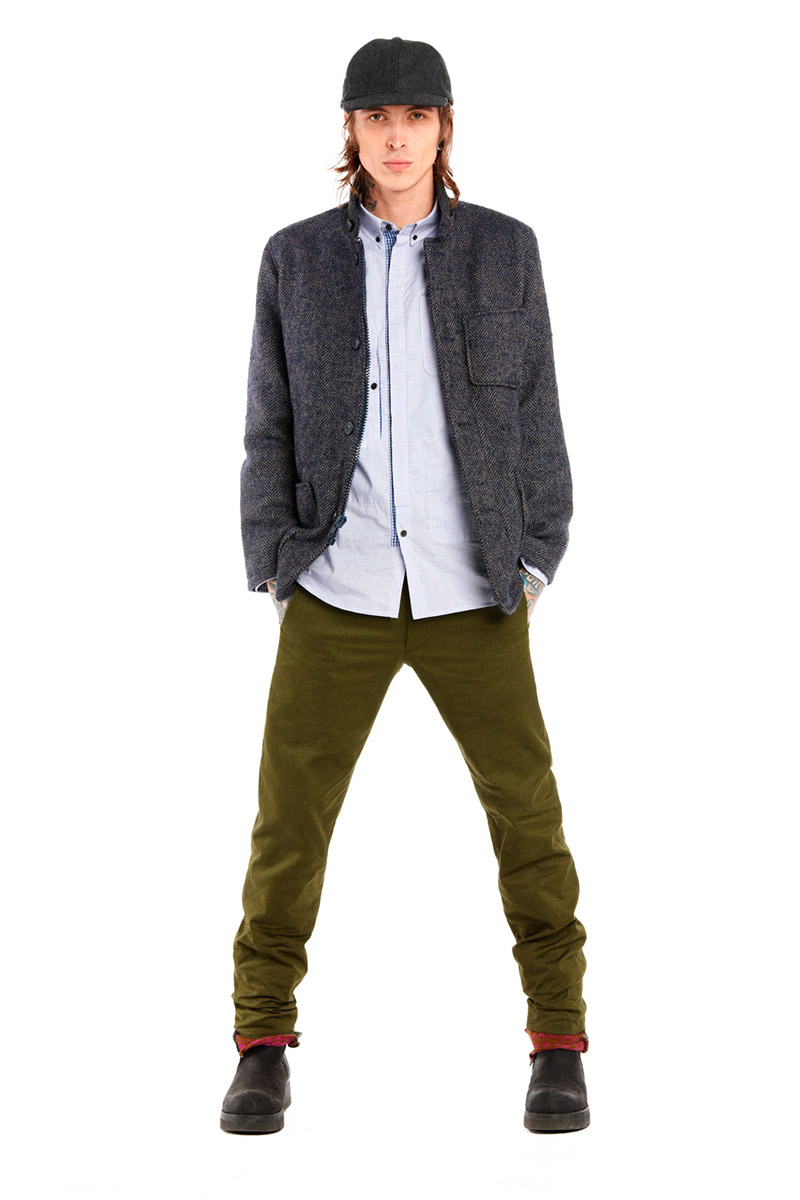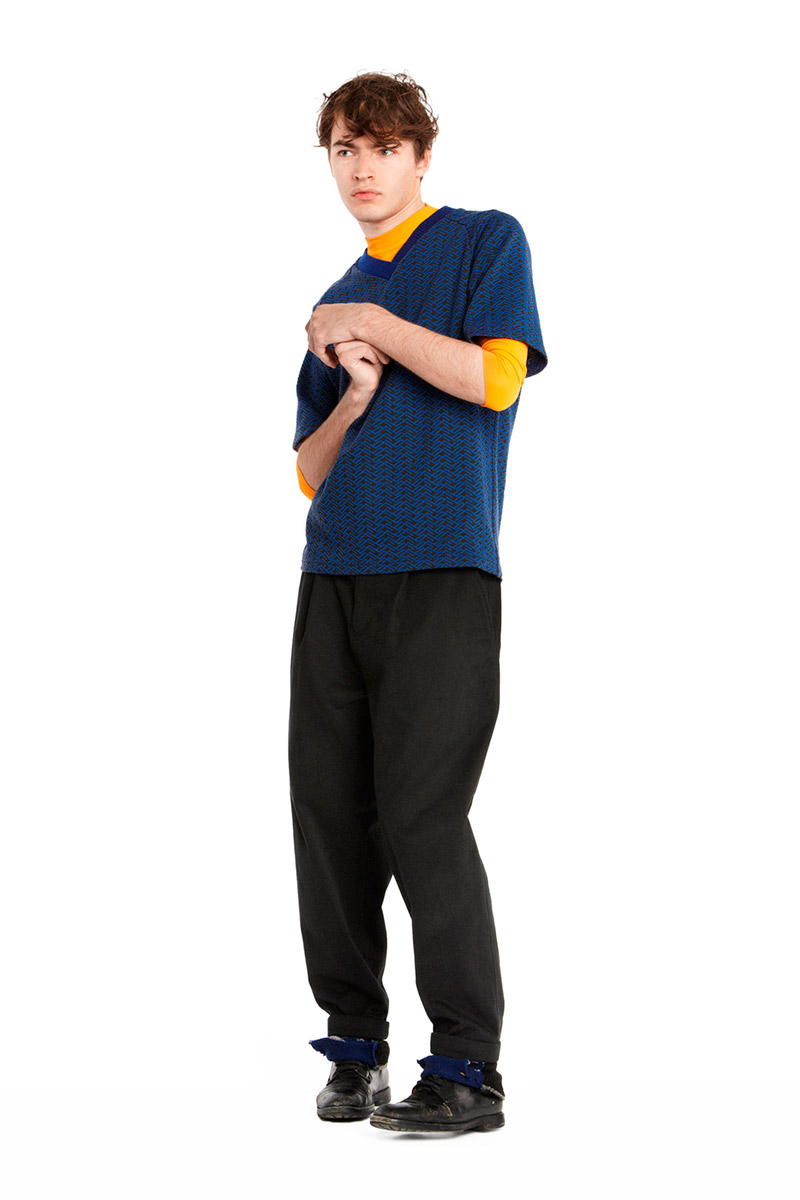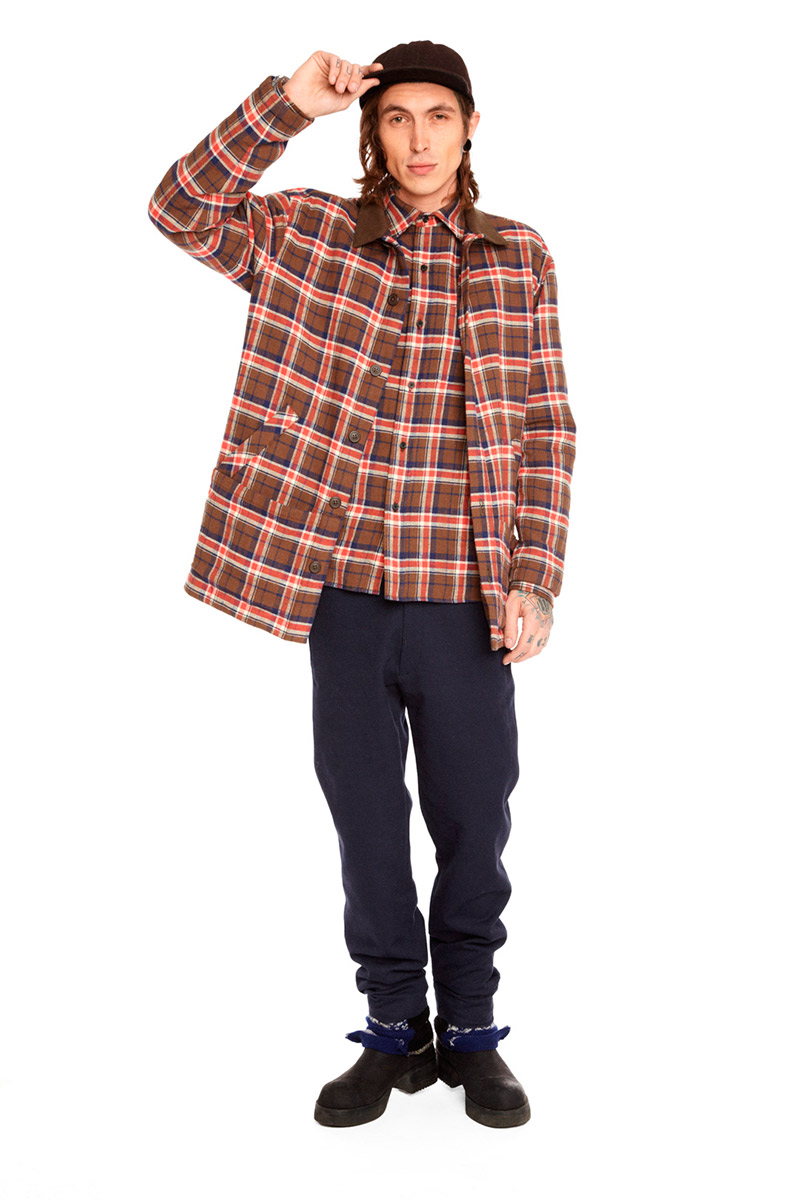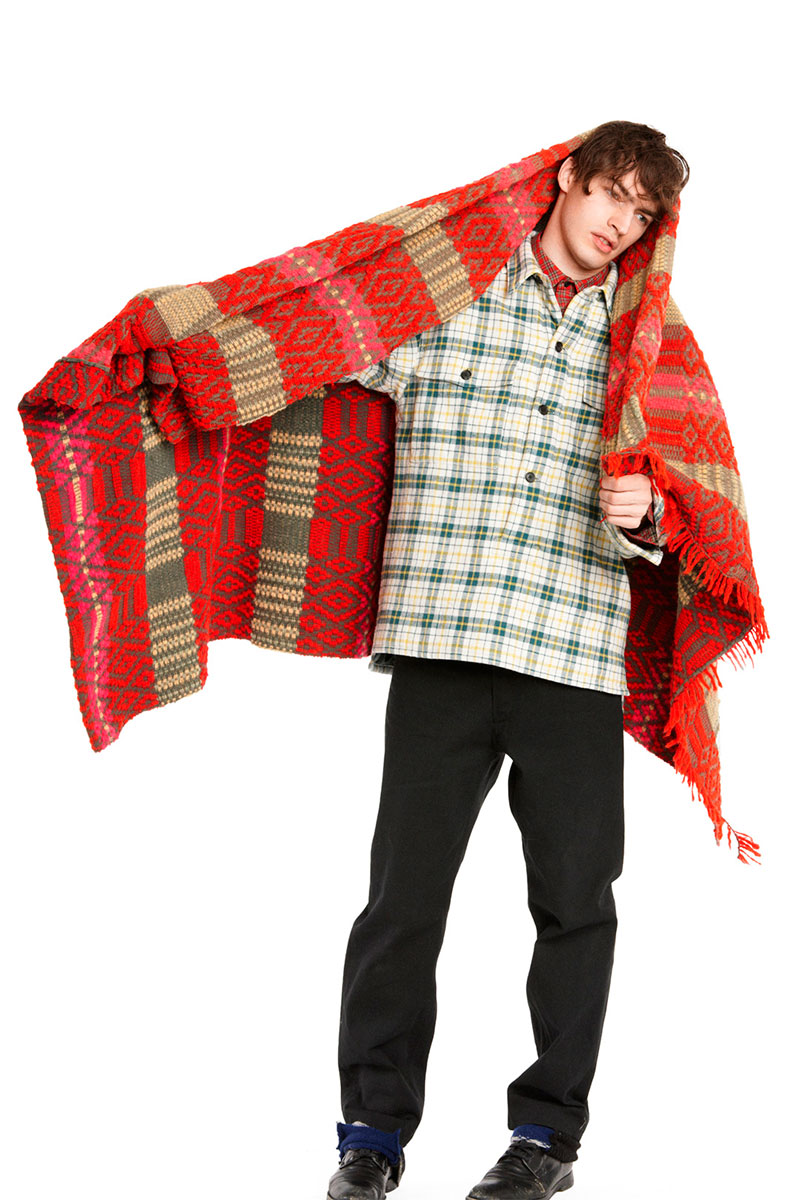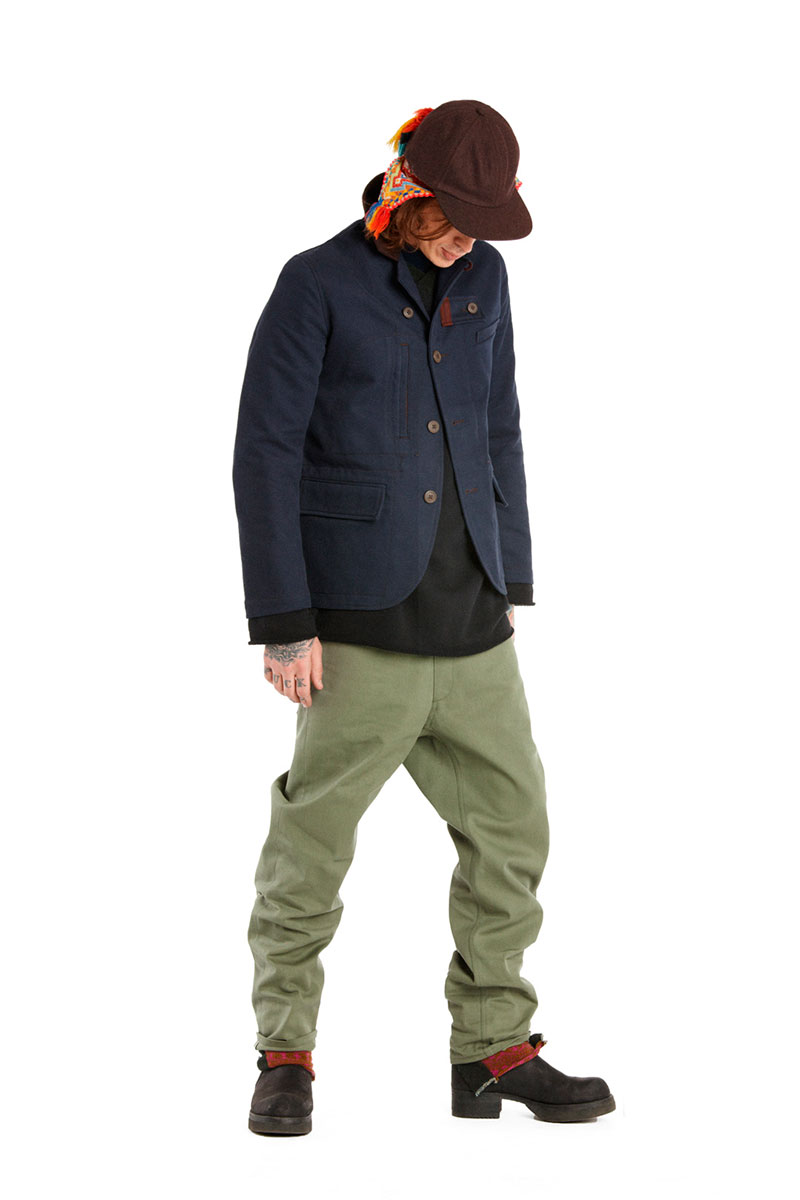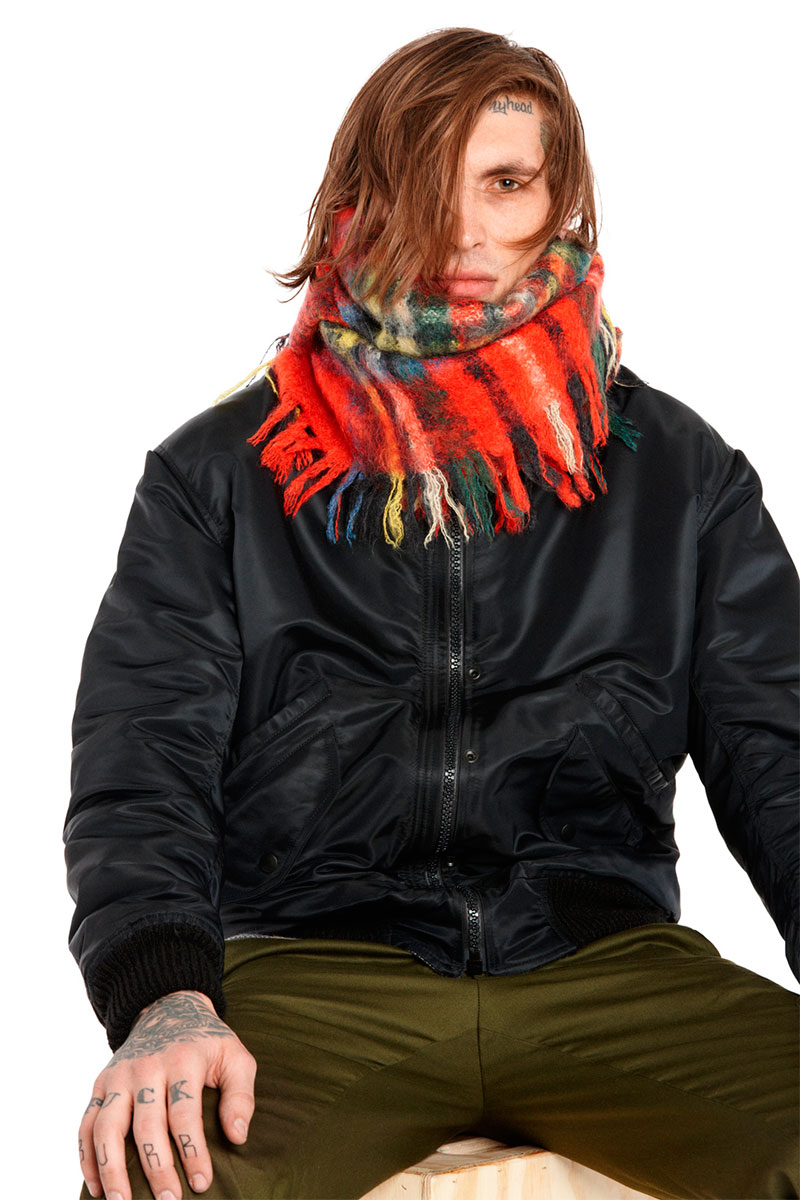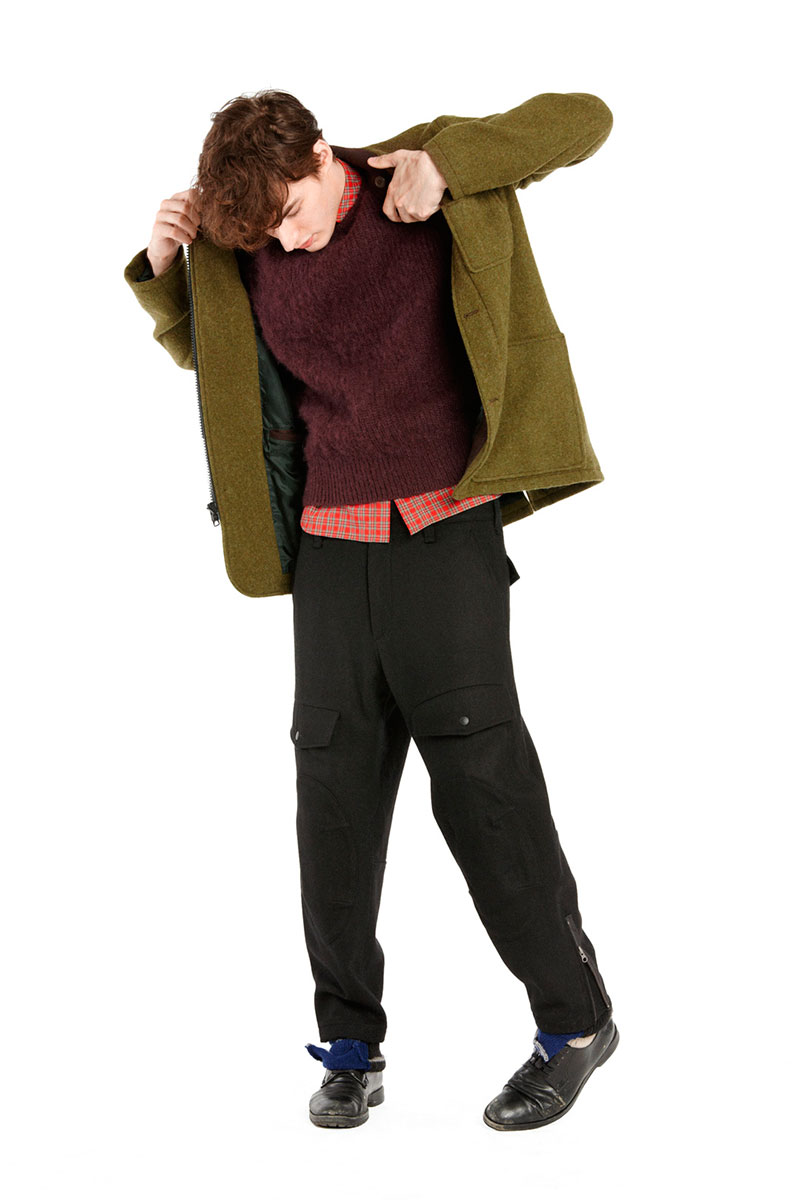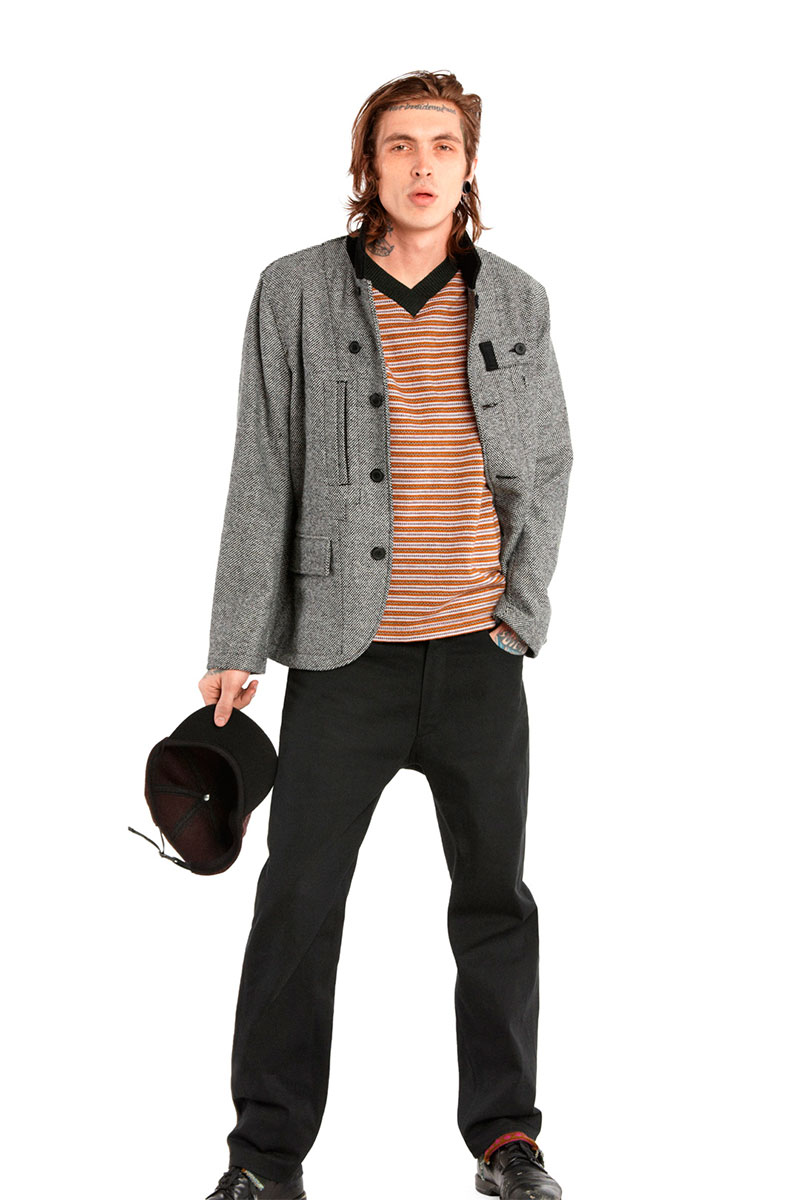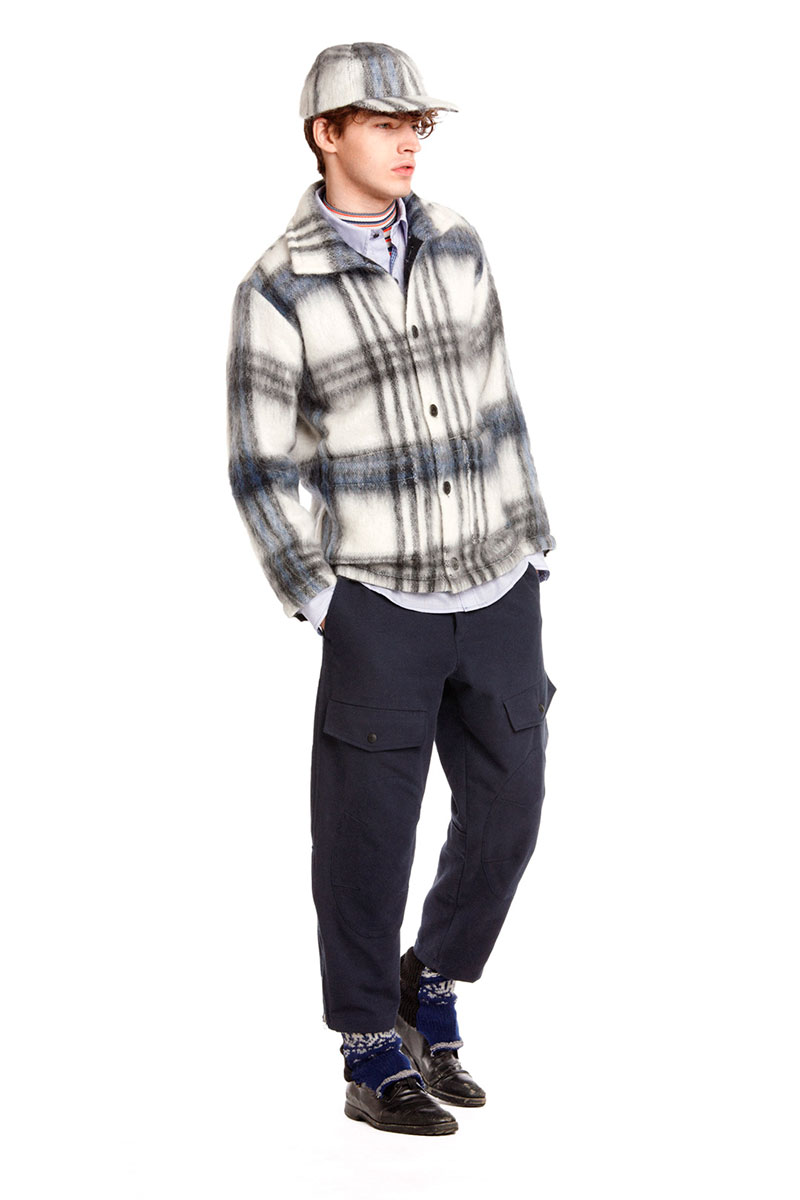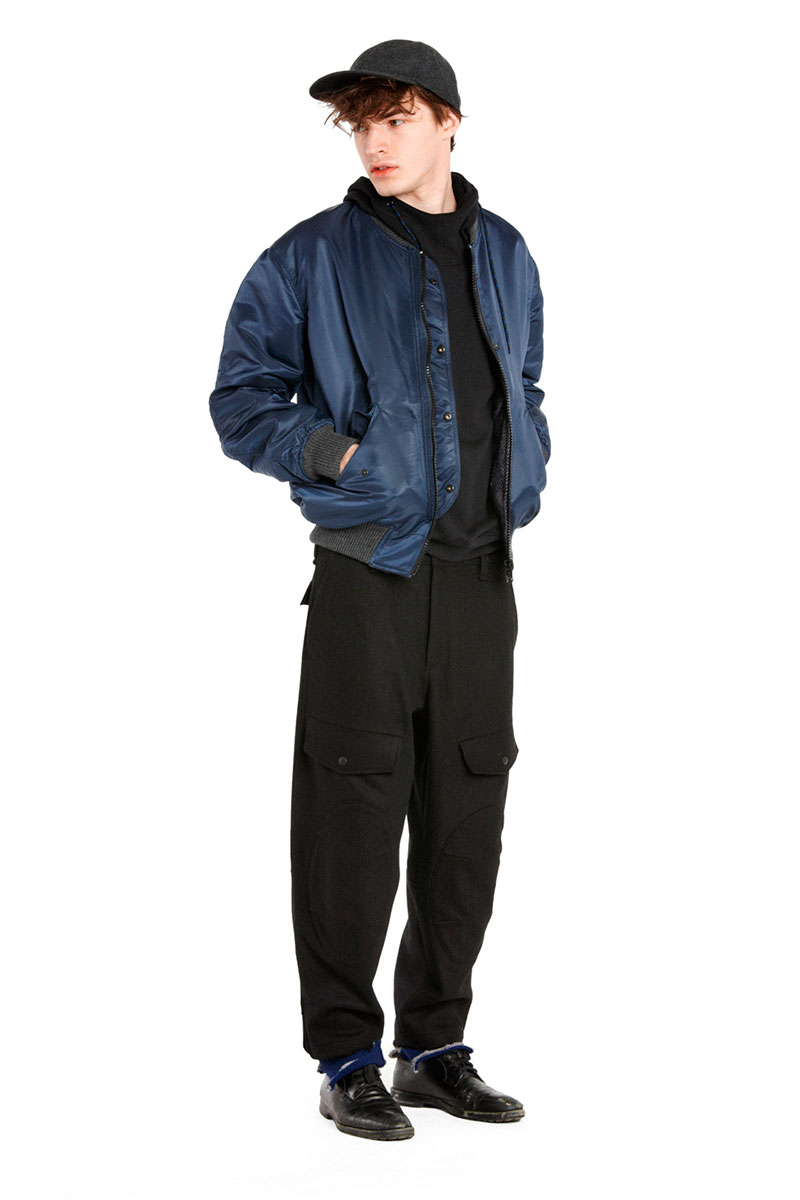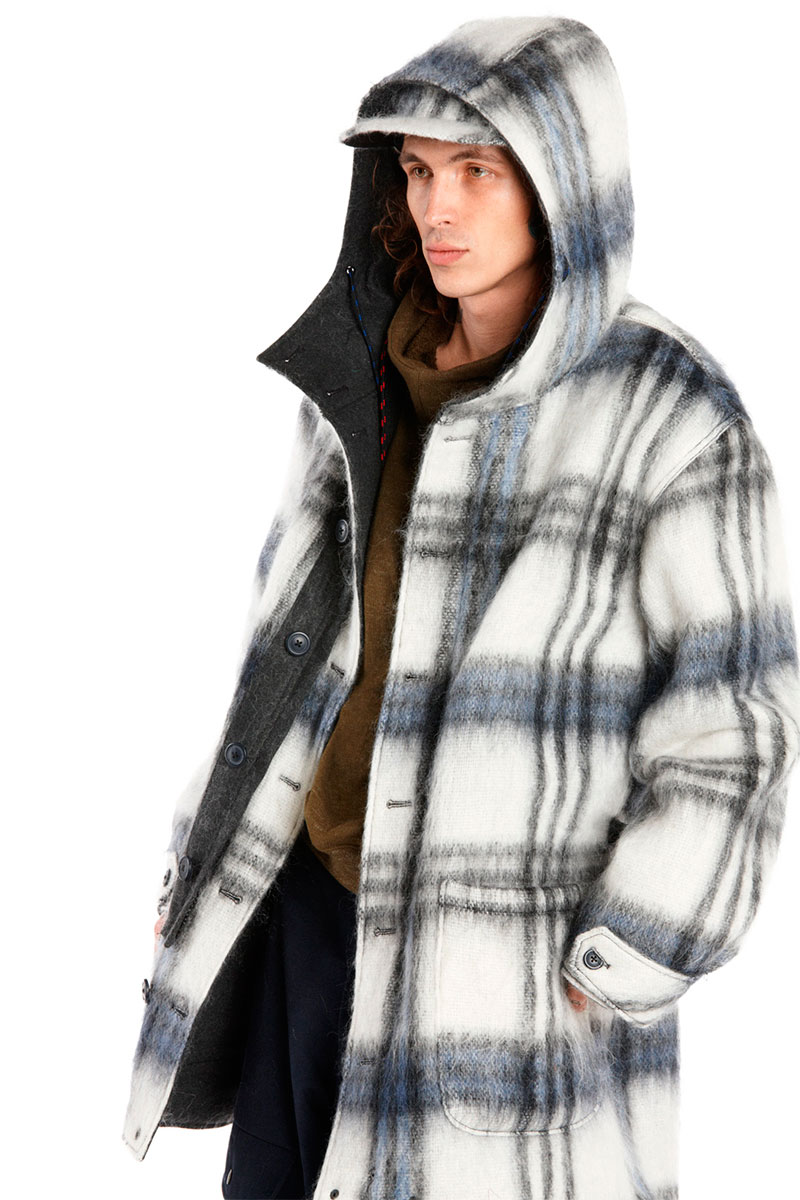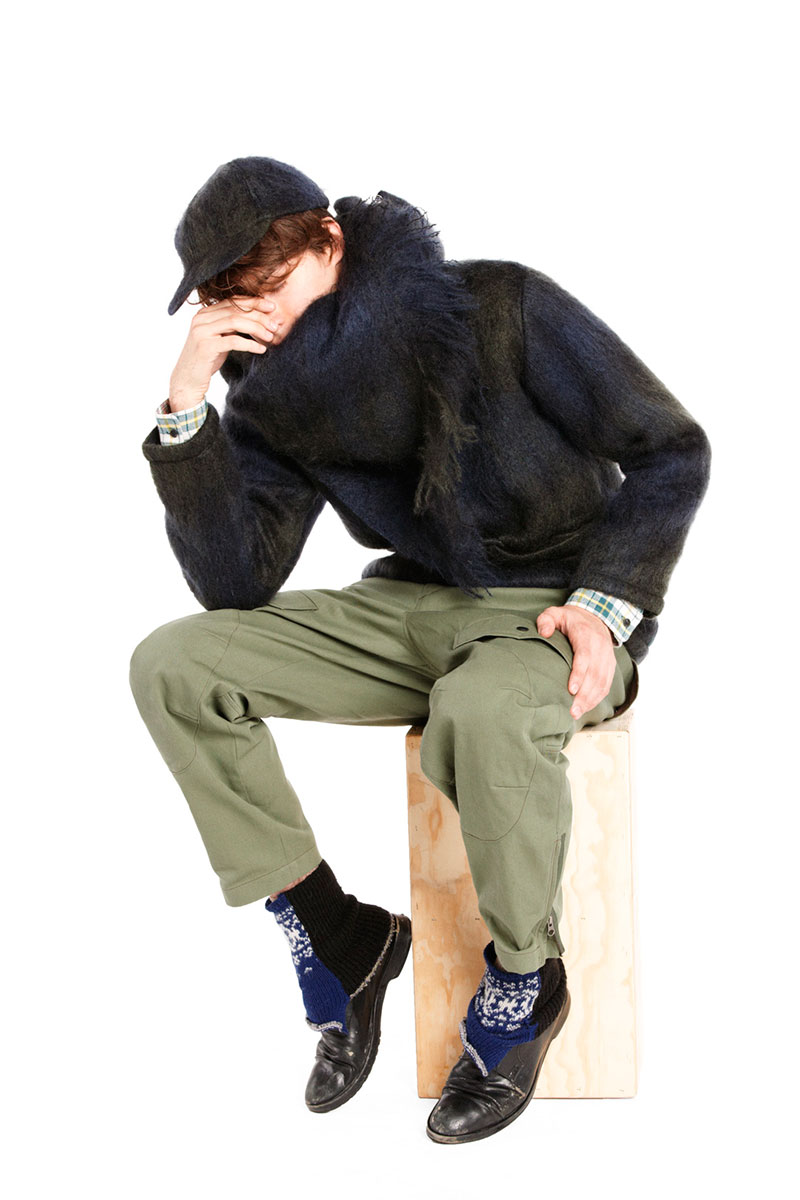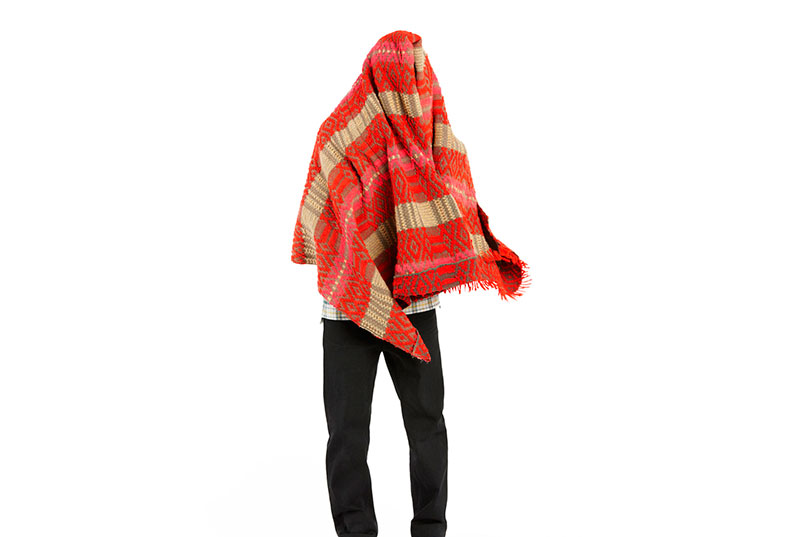 Originally formed in Venica, CA, in 2009, the trio that makes up the creative force of Highland – lead designer Lizze Owens, Mike Franks and Cramer Tolboe, – has now settled in New York City to cultivate their contemporary label.
Raised in Utah, the founders have a shared loved for the outdoors and the freedom that comes from their exploration and experiences in the wilderness.
Their time spent in the "American West" strongly influences the aesthetic of every collection – each individual piece either contains a nod to 'counter culture' ideals, or places emphasis on the concept of 'freedom from the status quo'; both of which echo themes of liberty and adventure.
Launched shortly after Owens' experiences with styling and marketing for various rock bands, Highland aims to provide easy-to-wear and practical clothing options for men, while still keeping a modern edge.