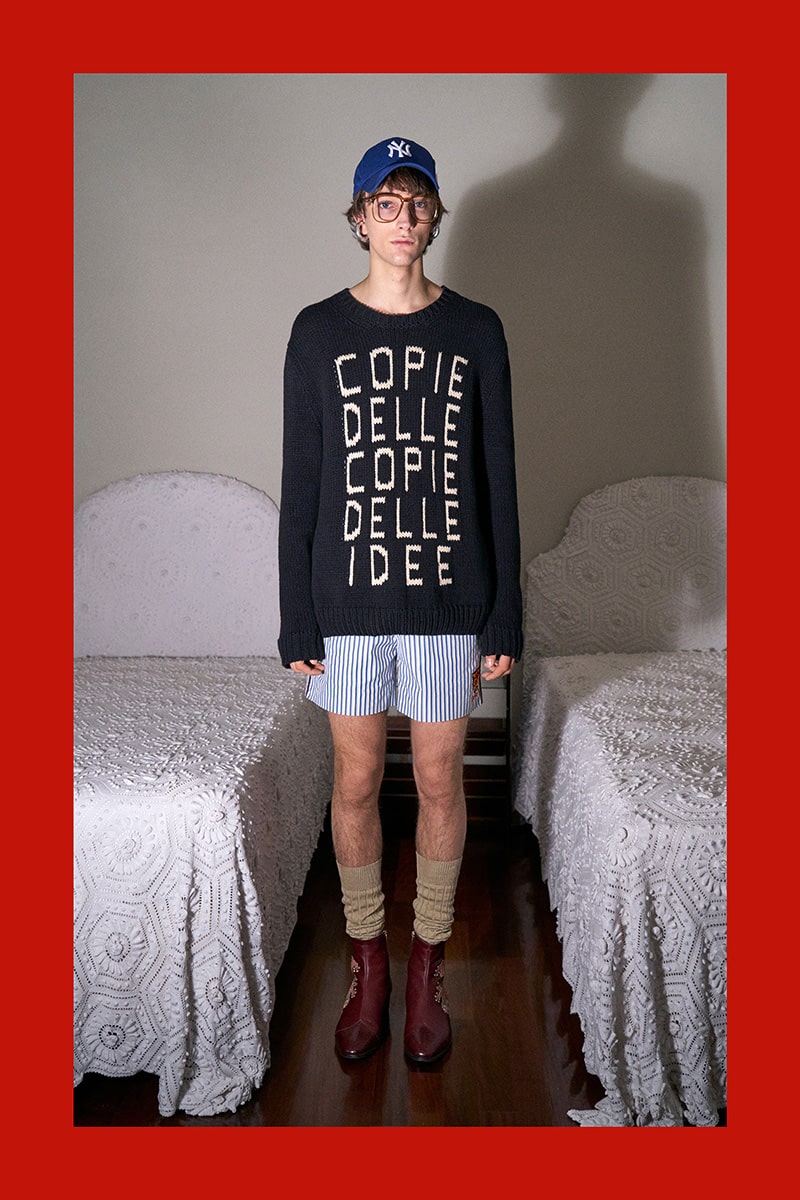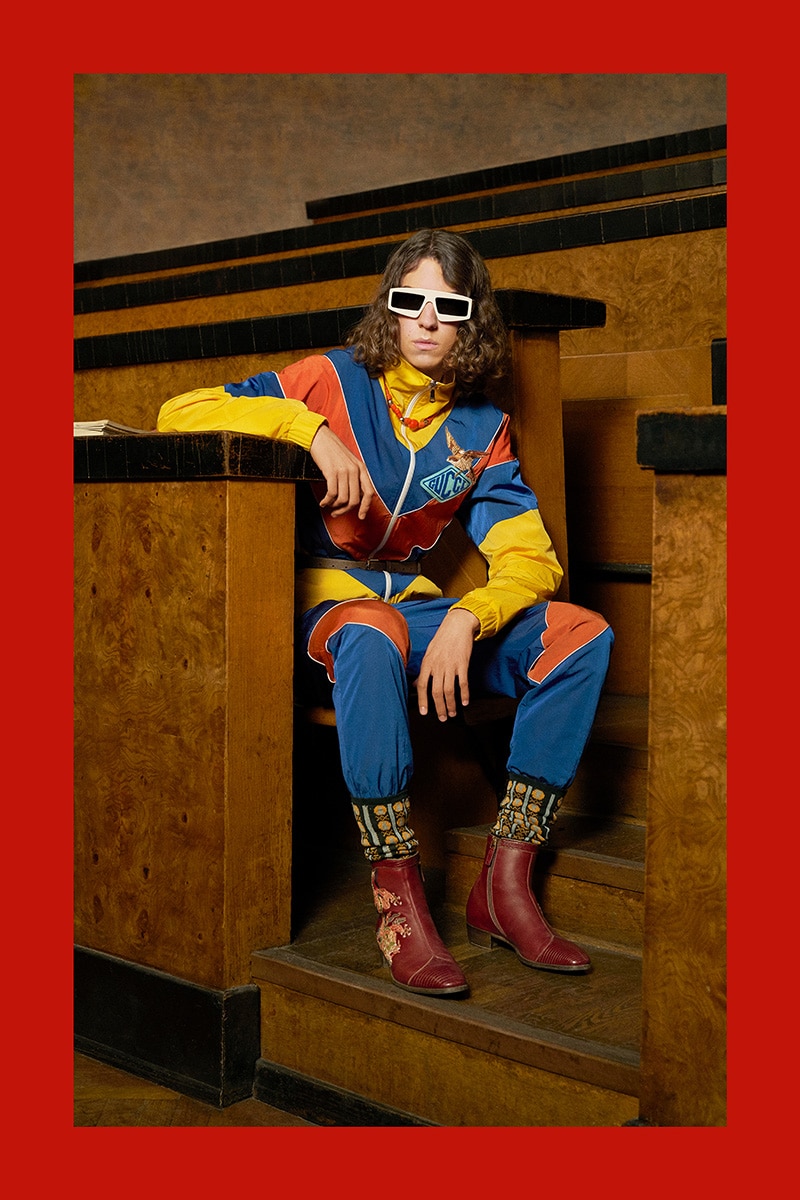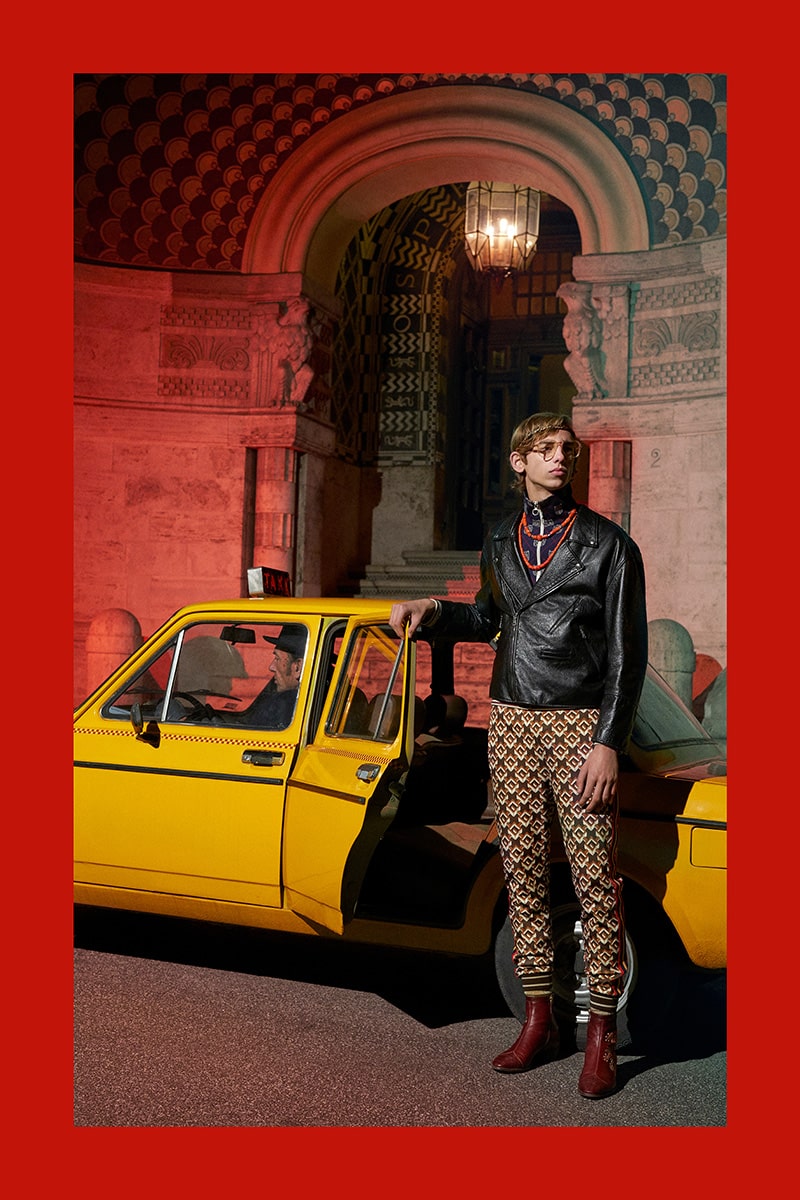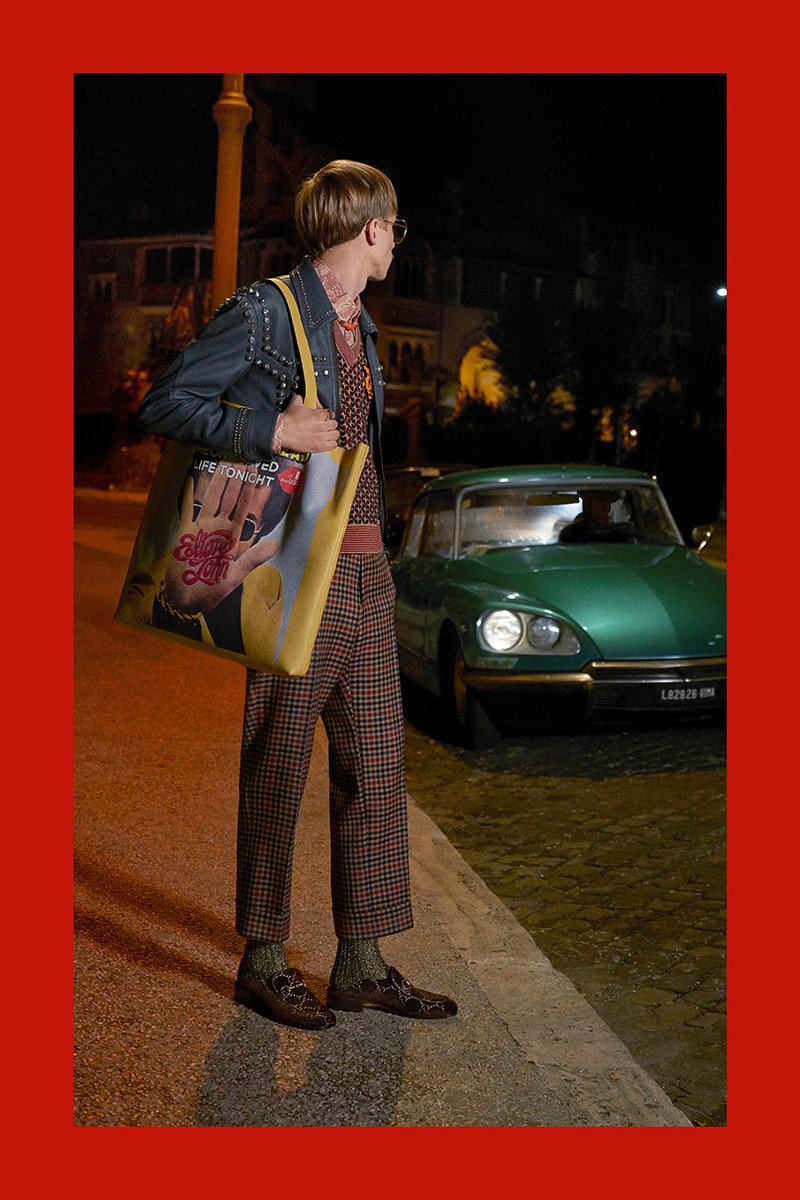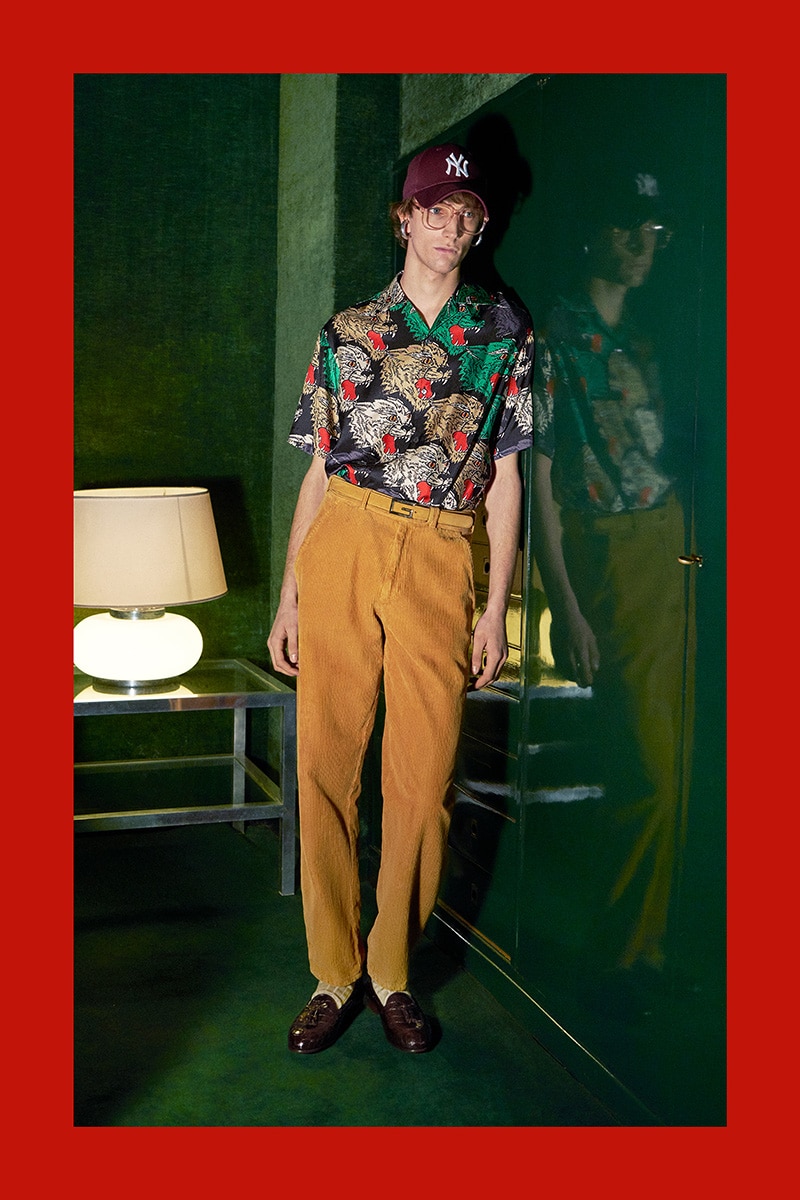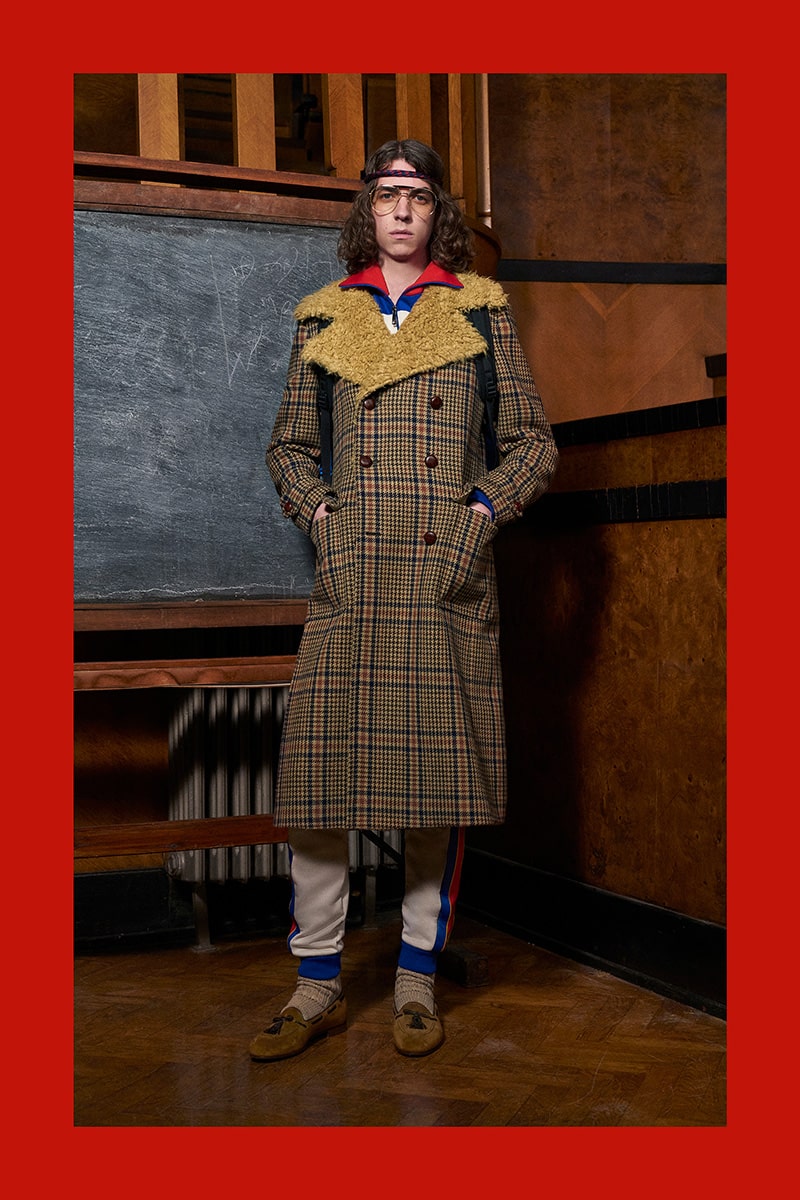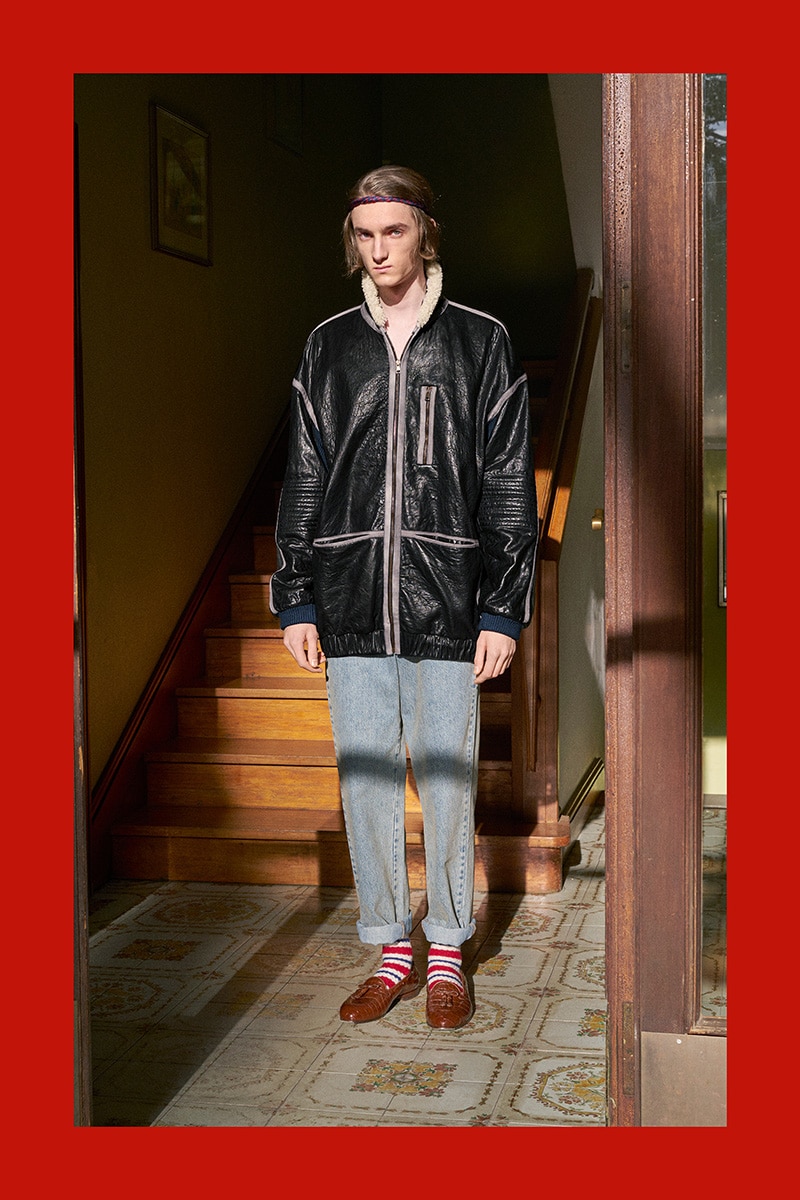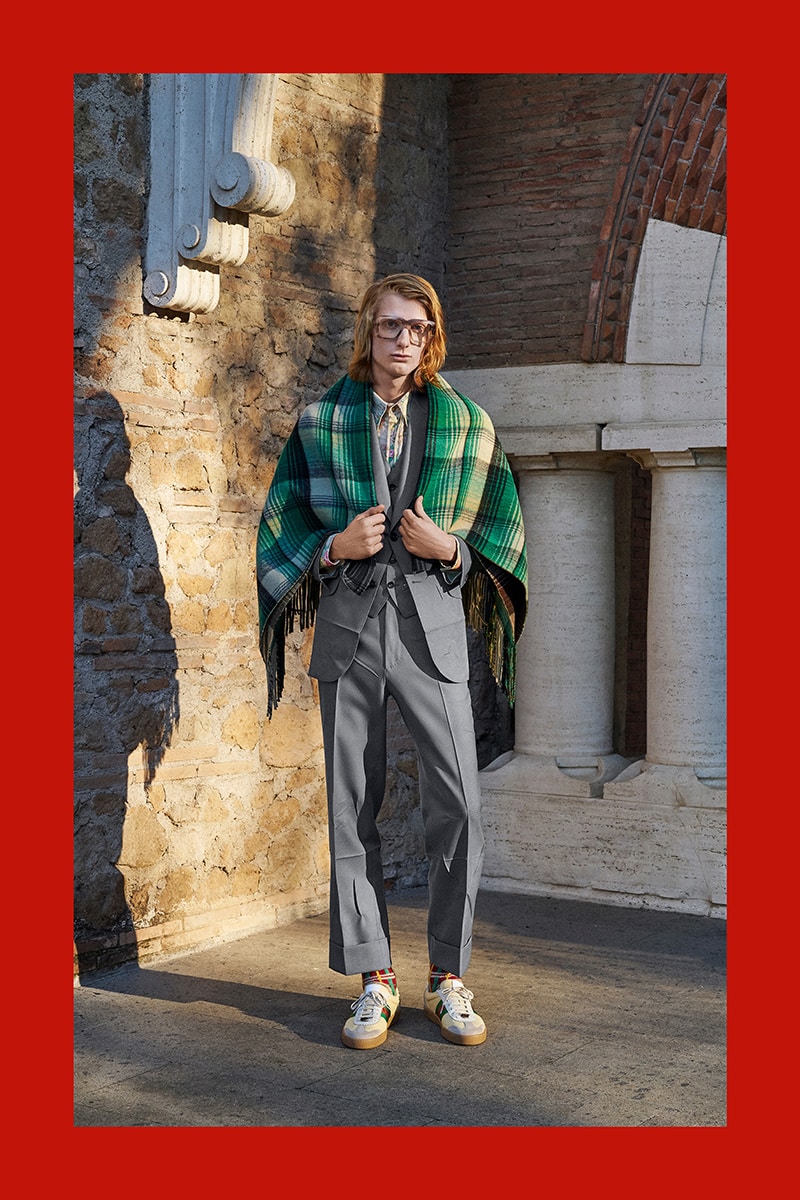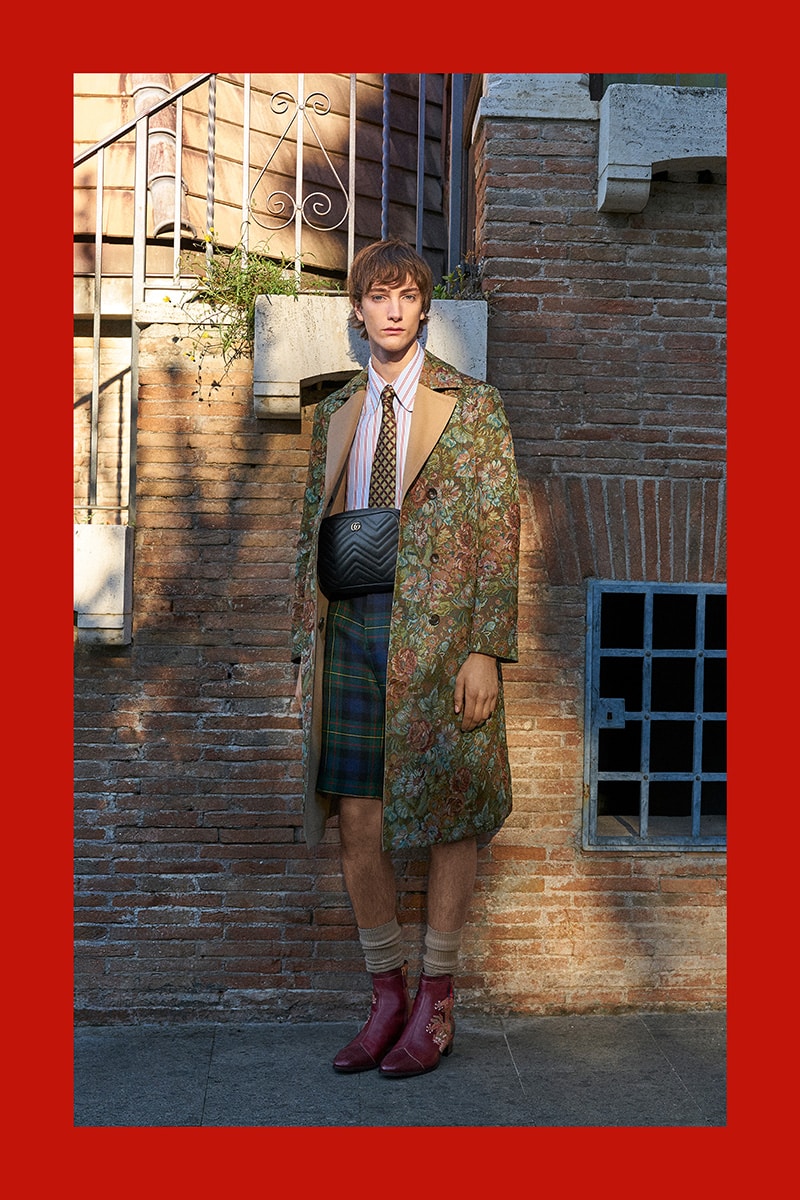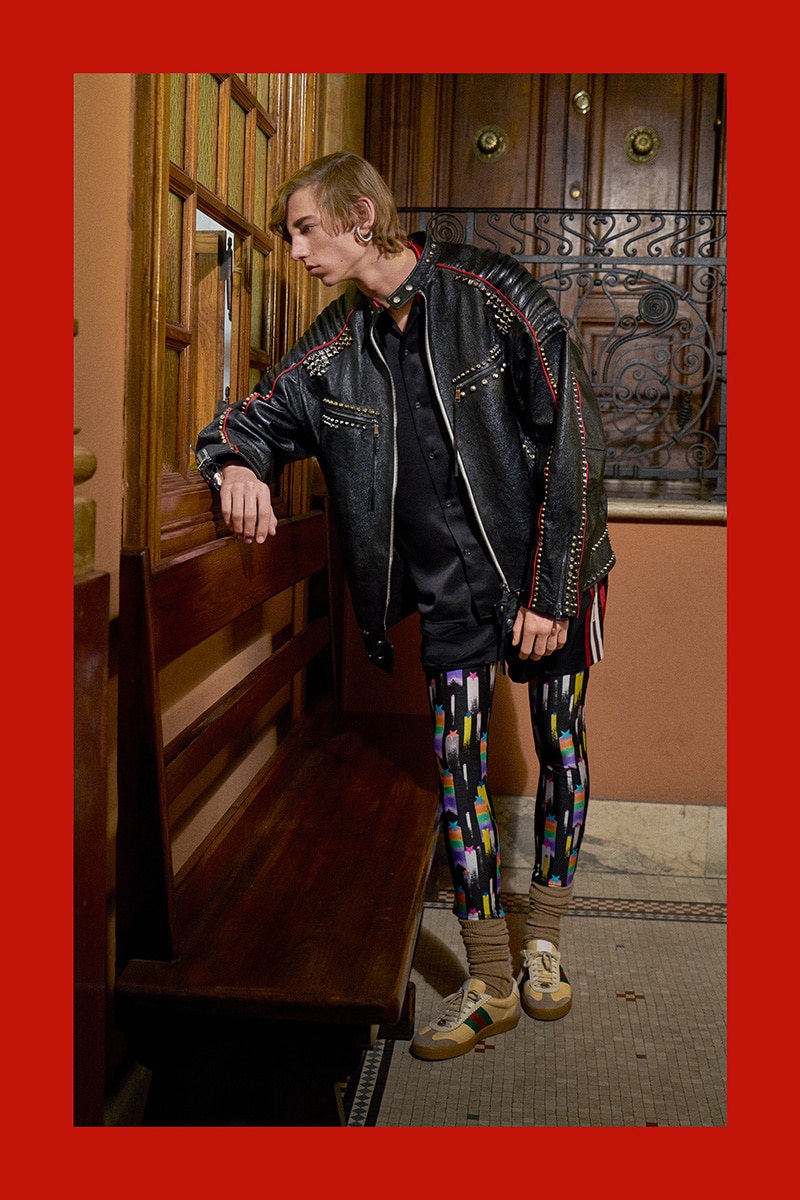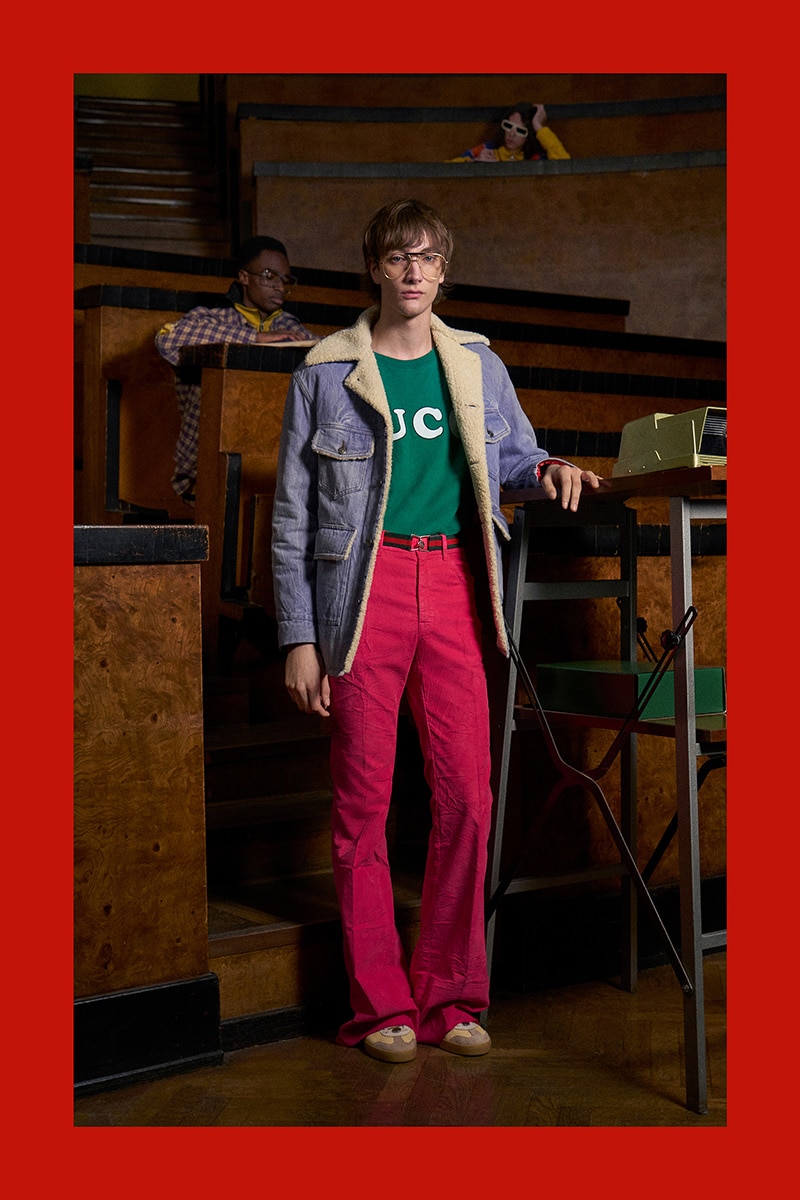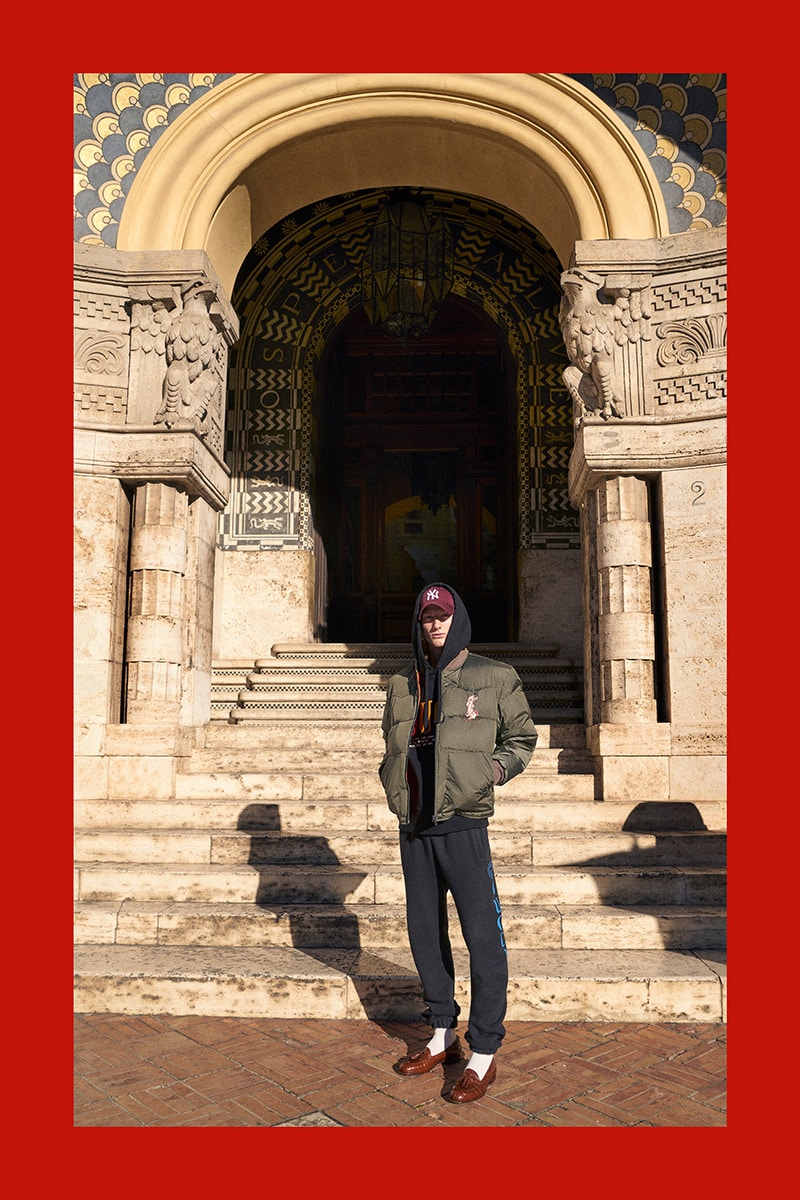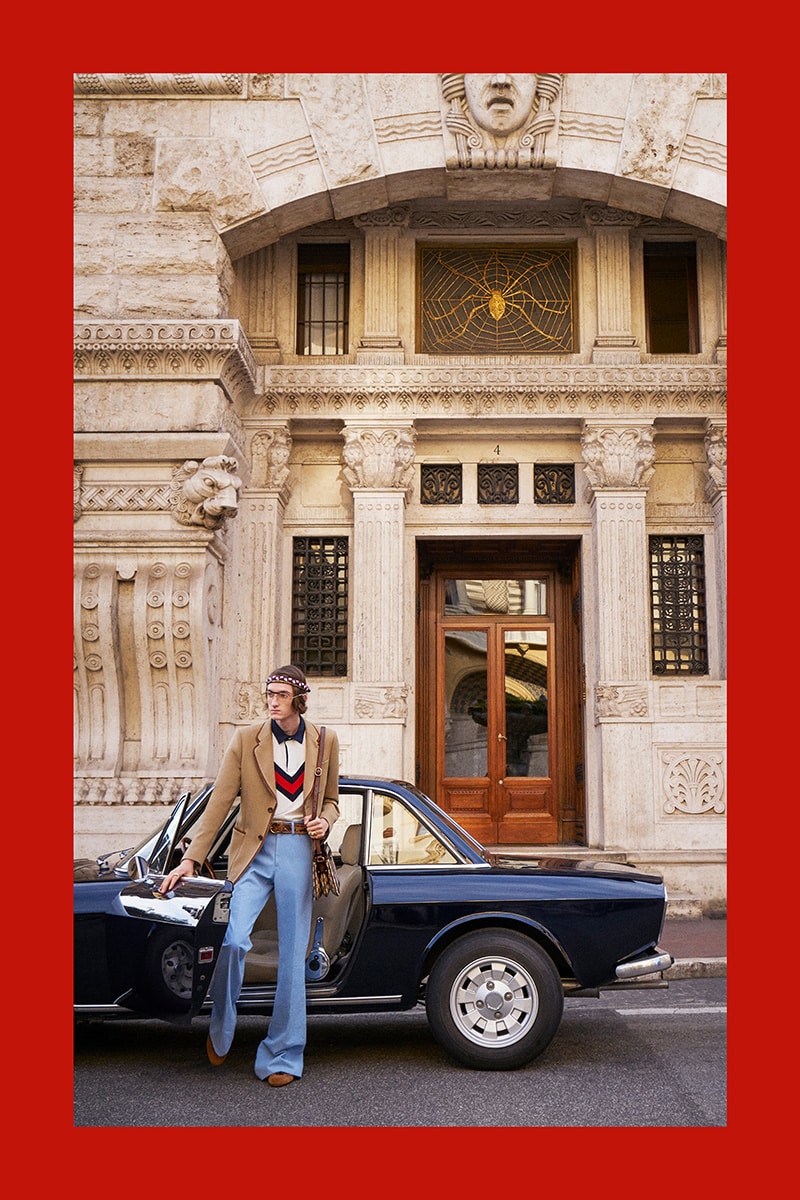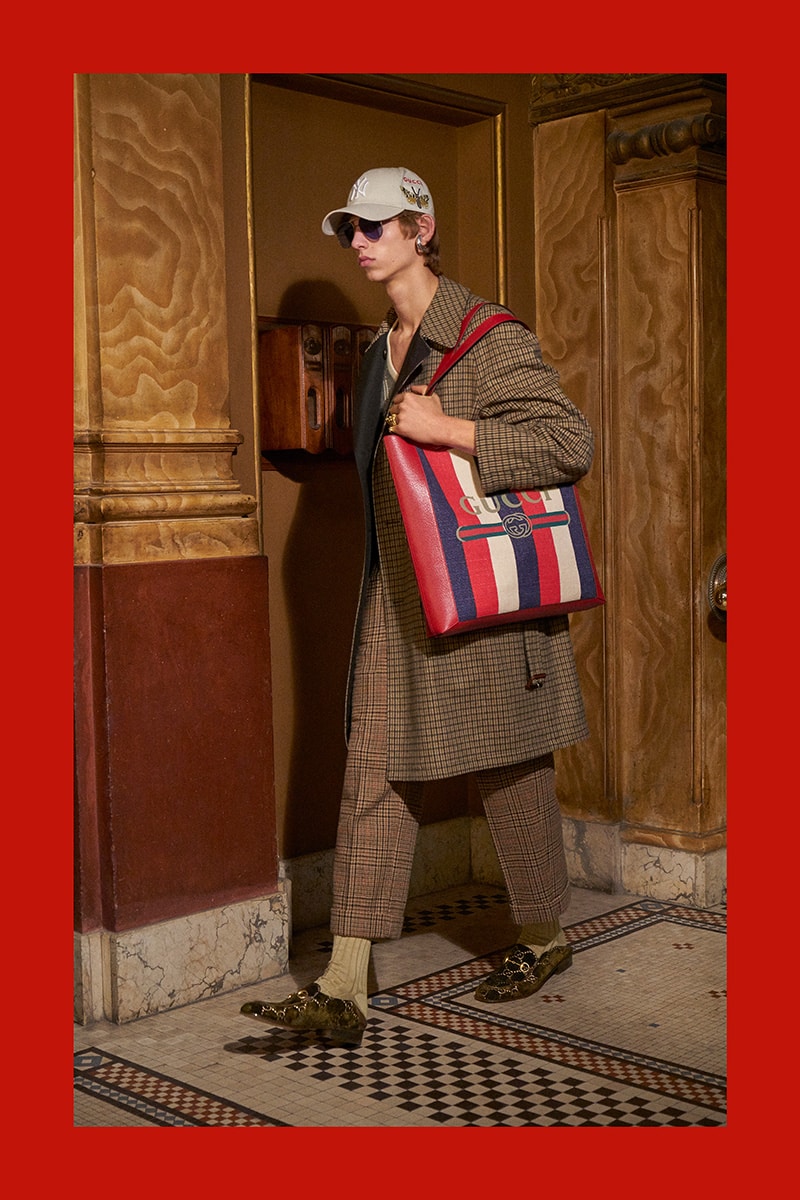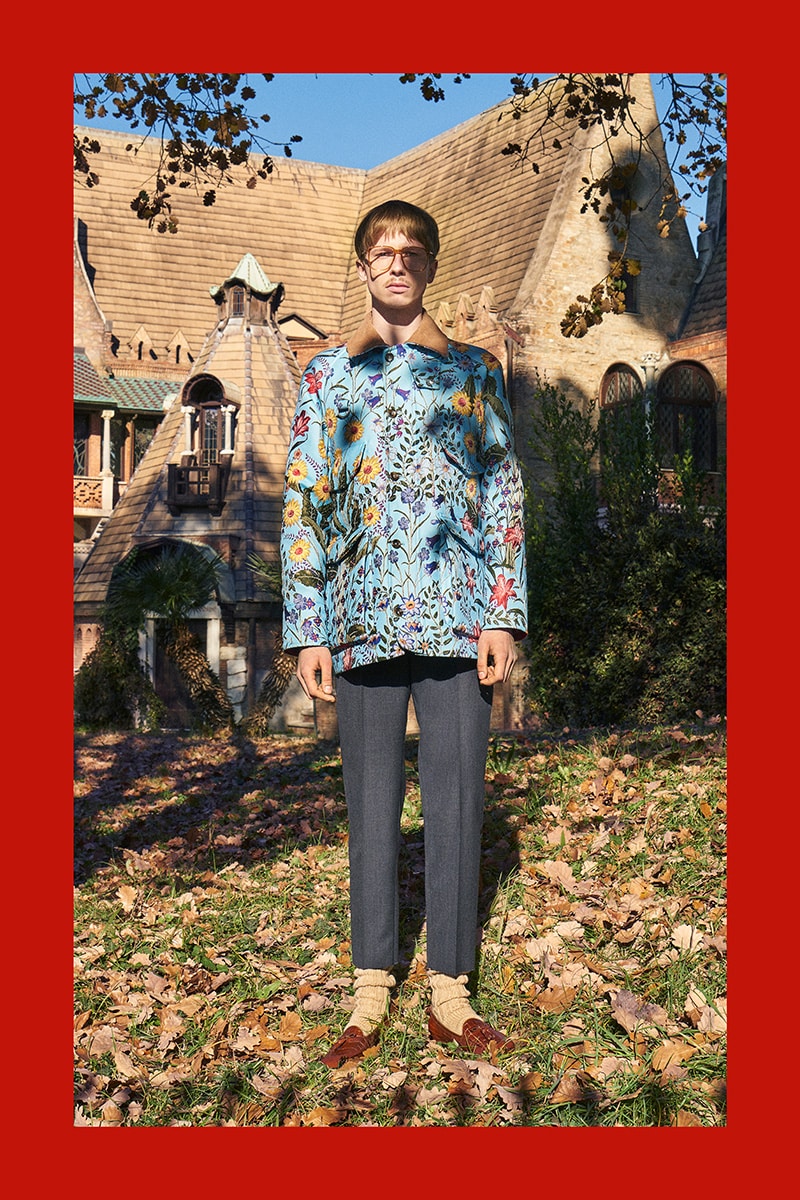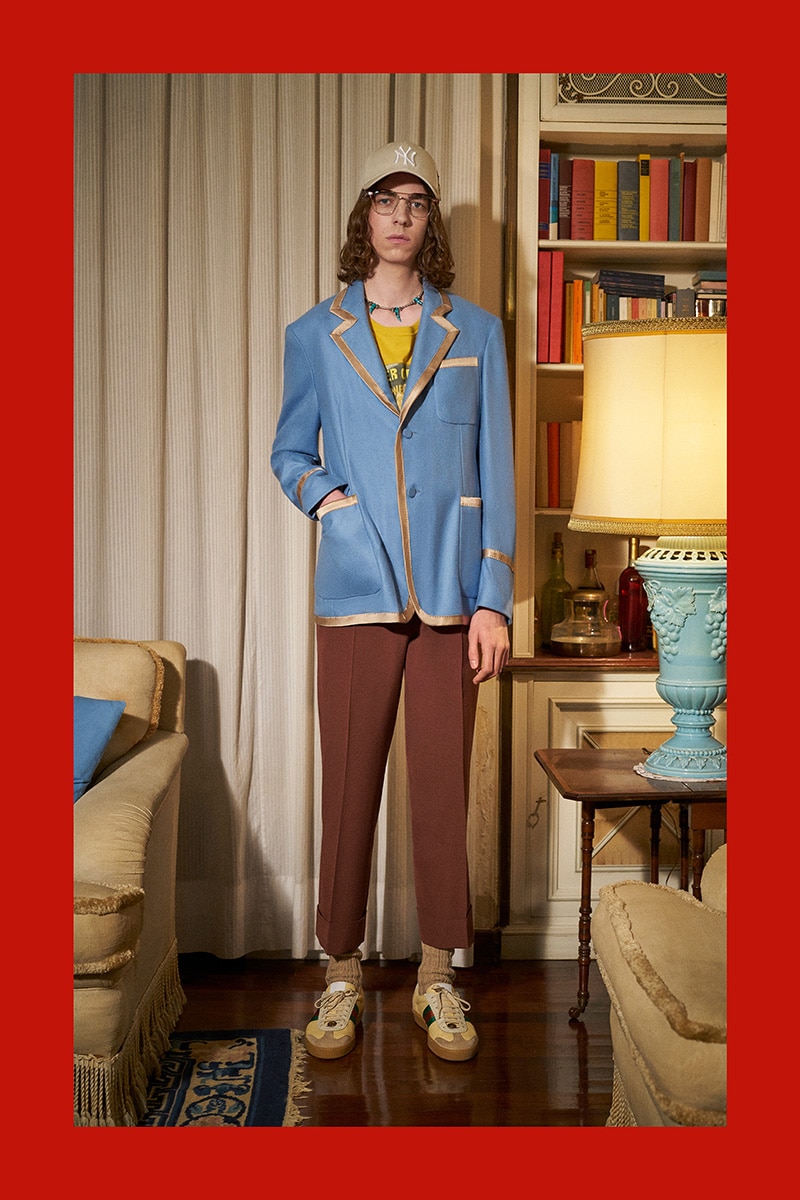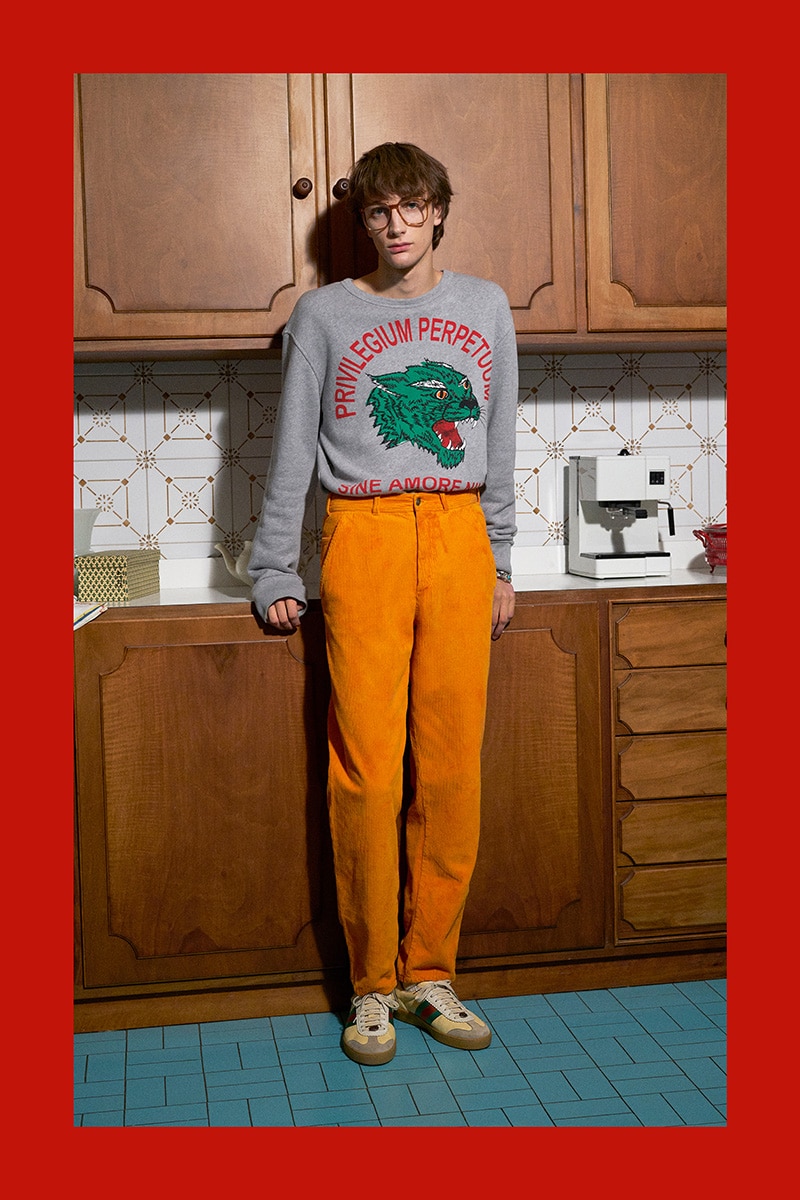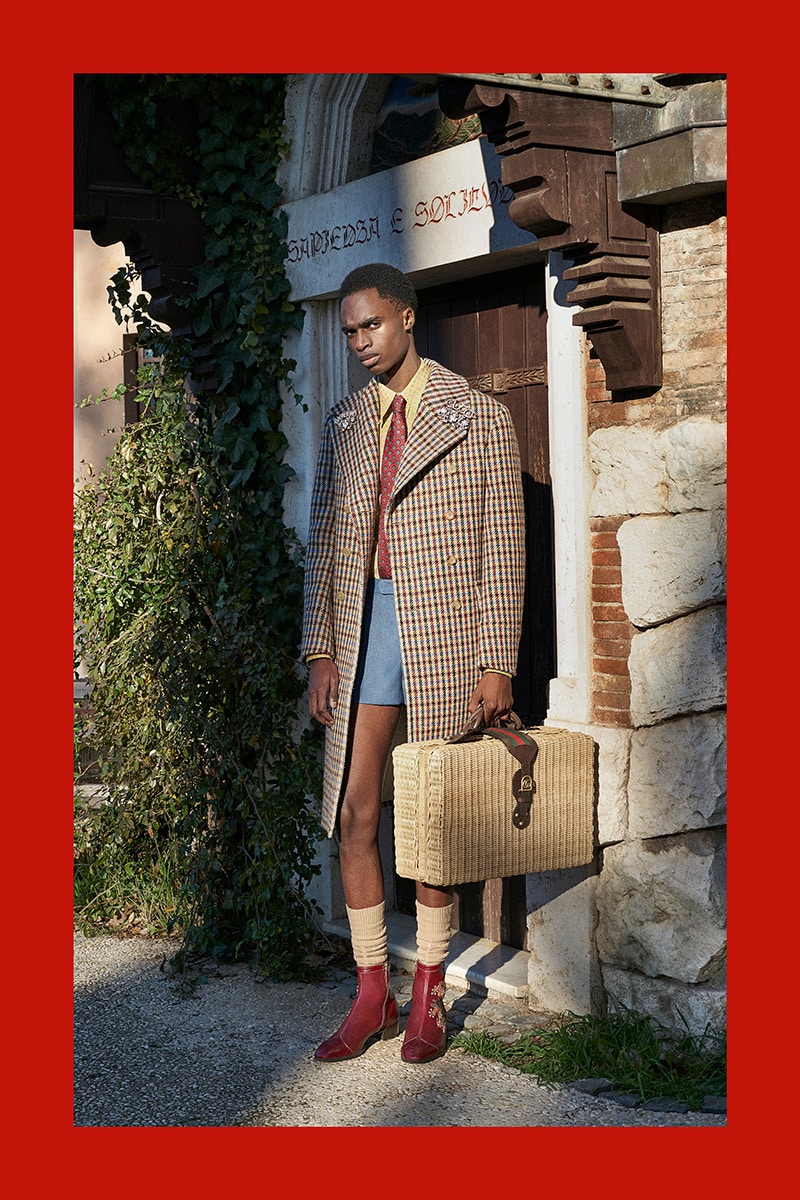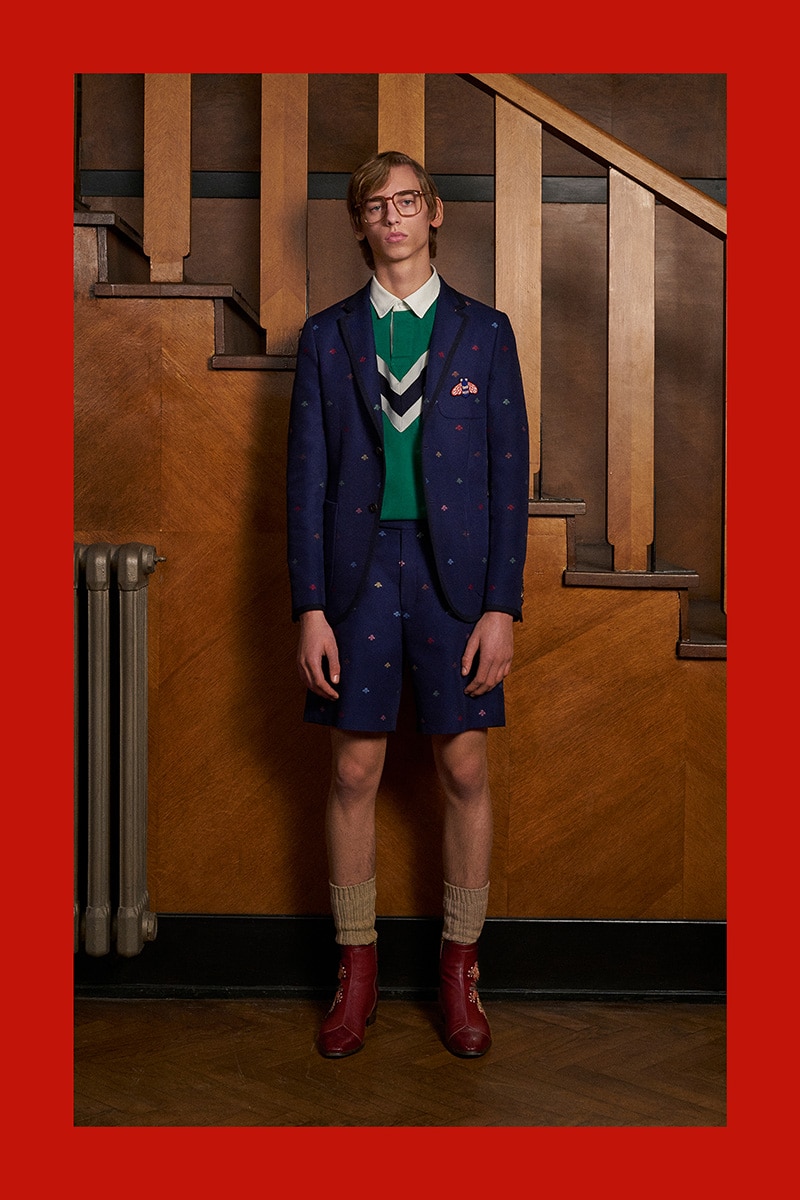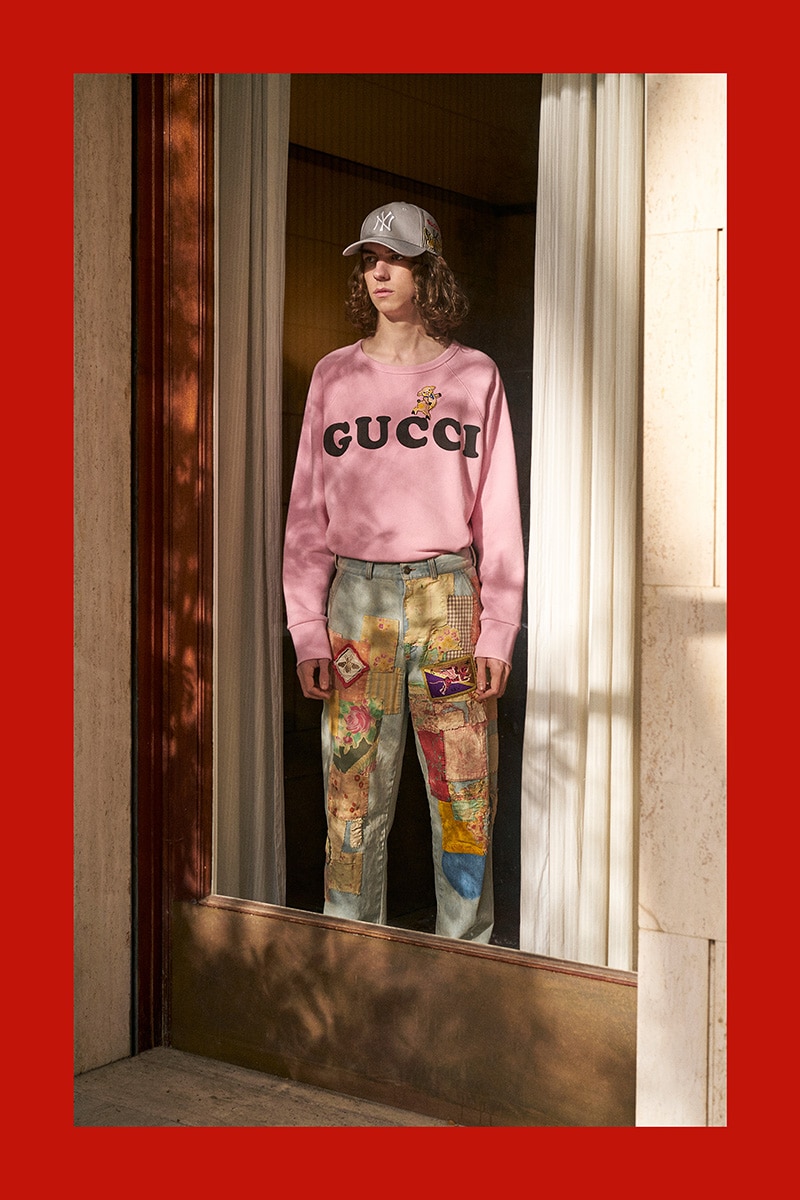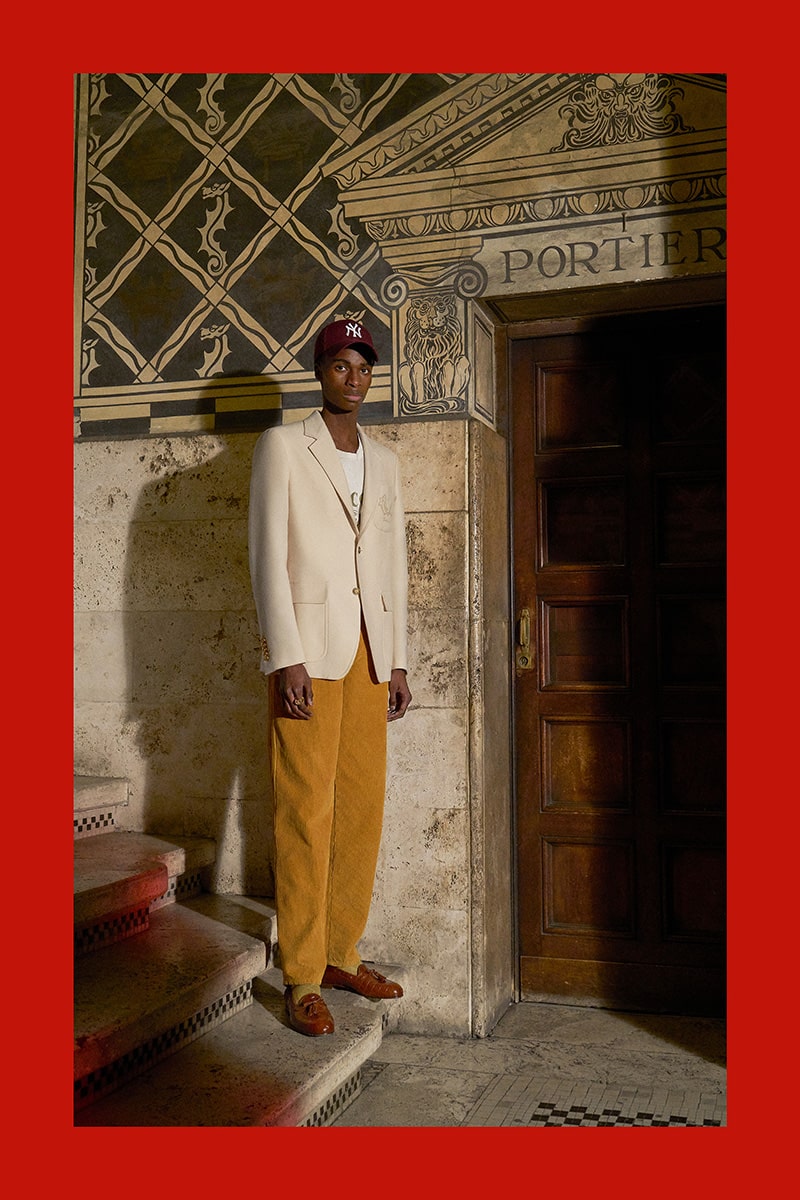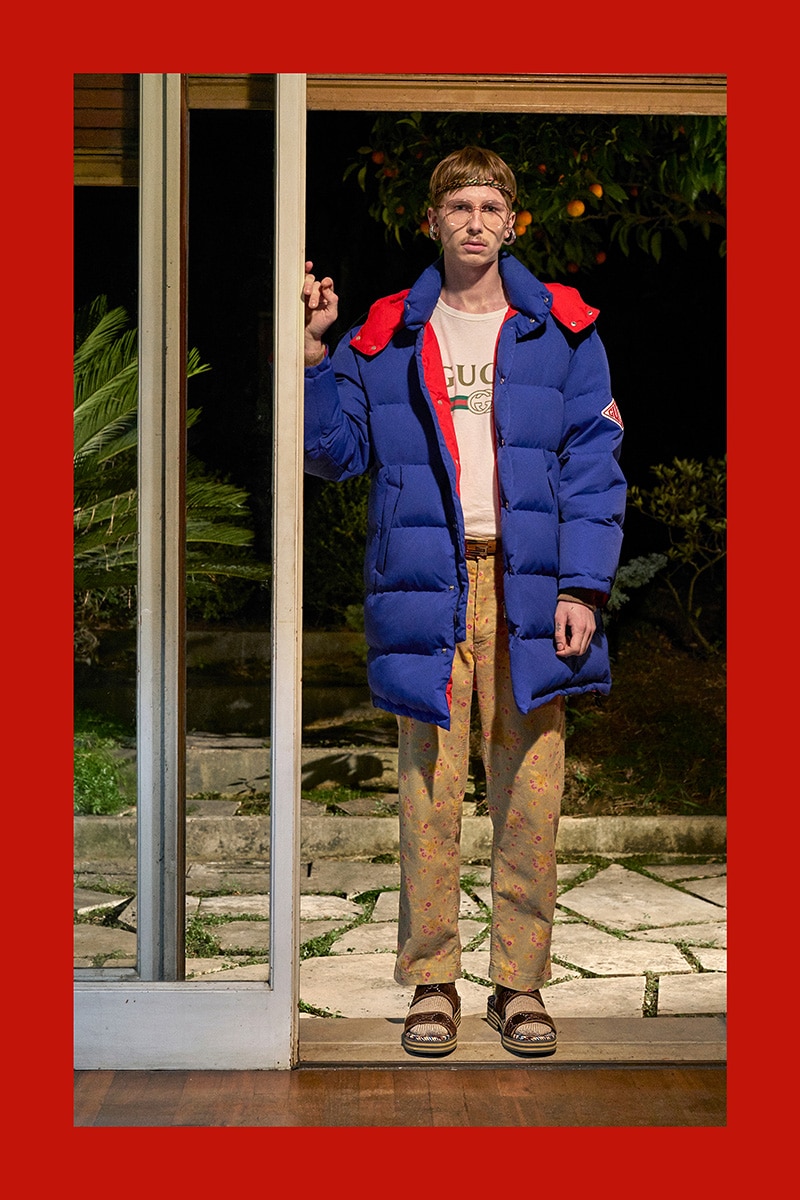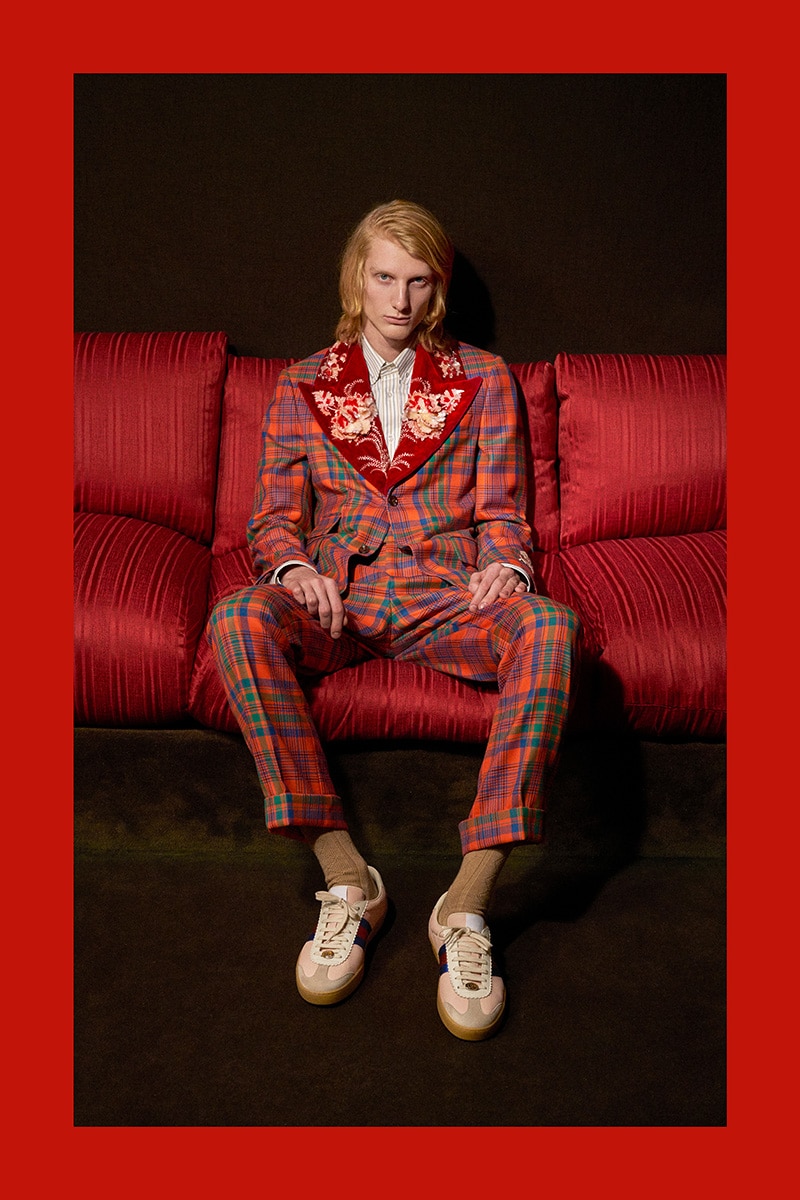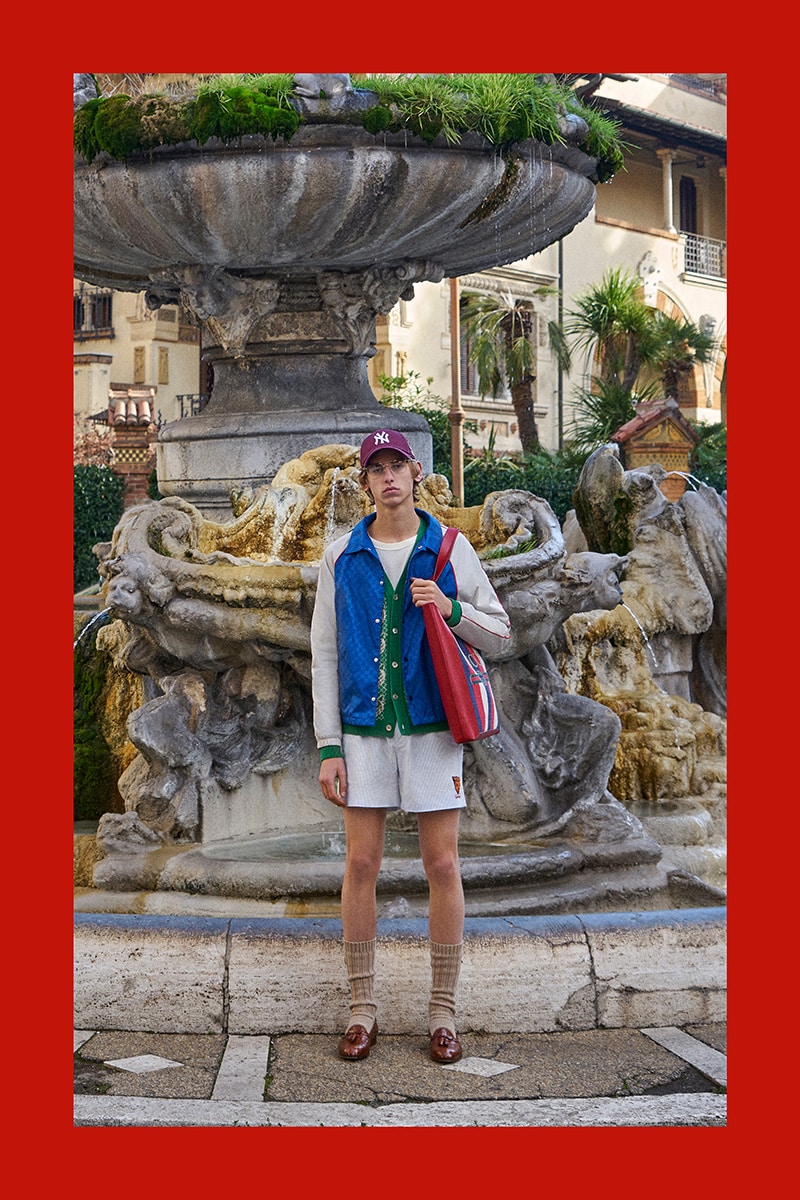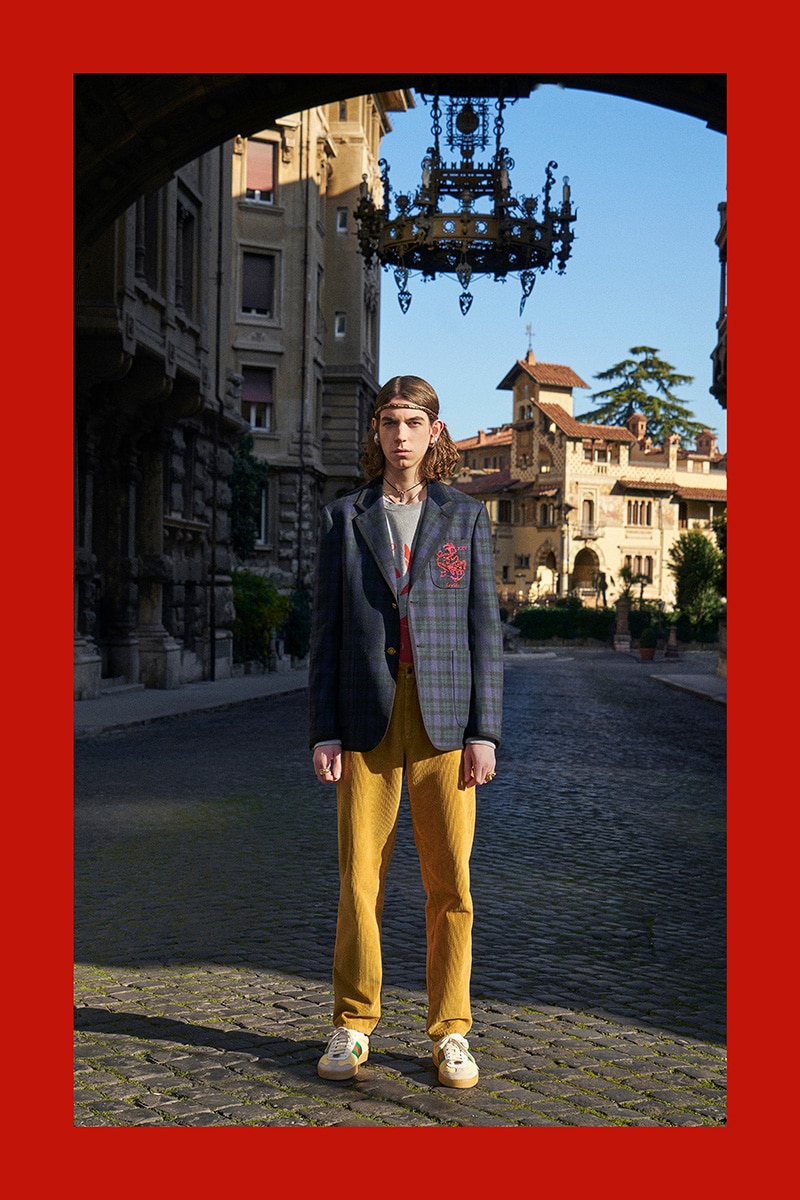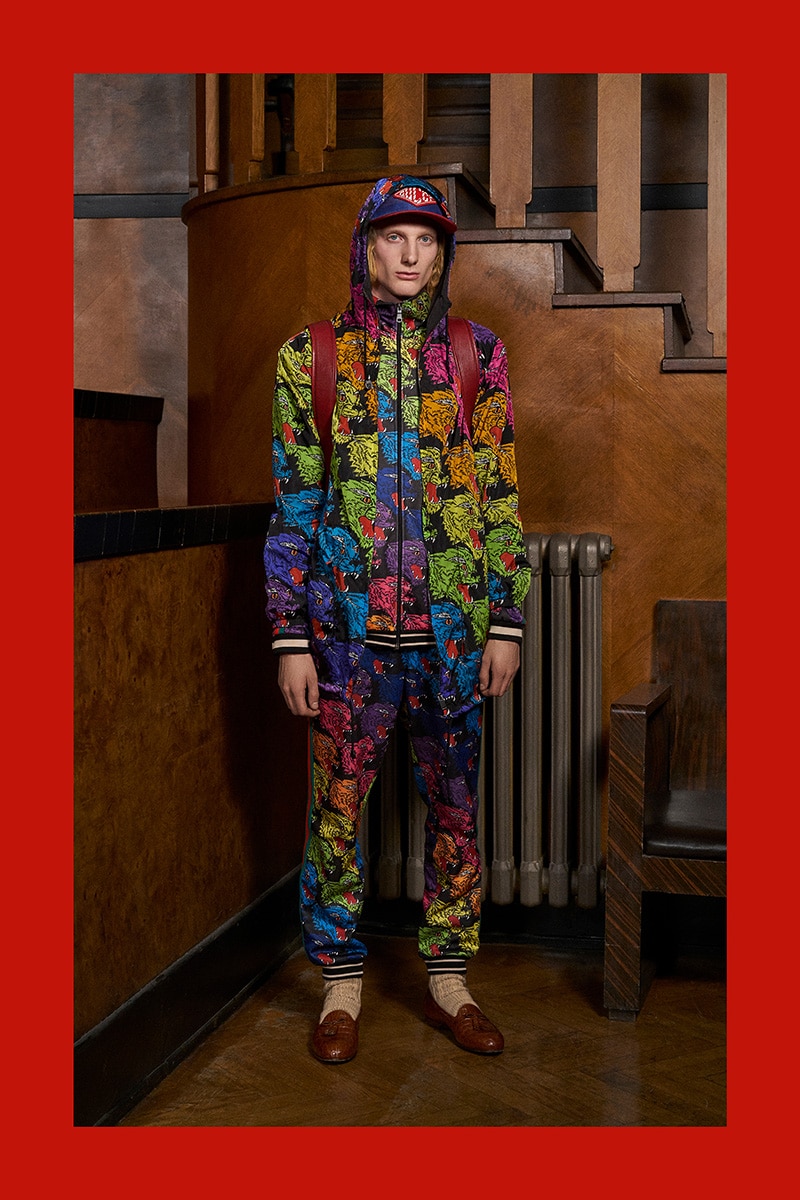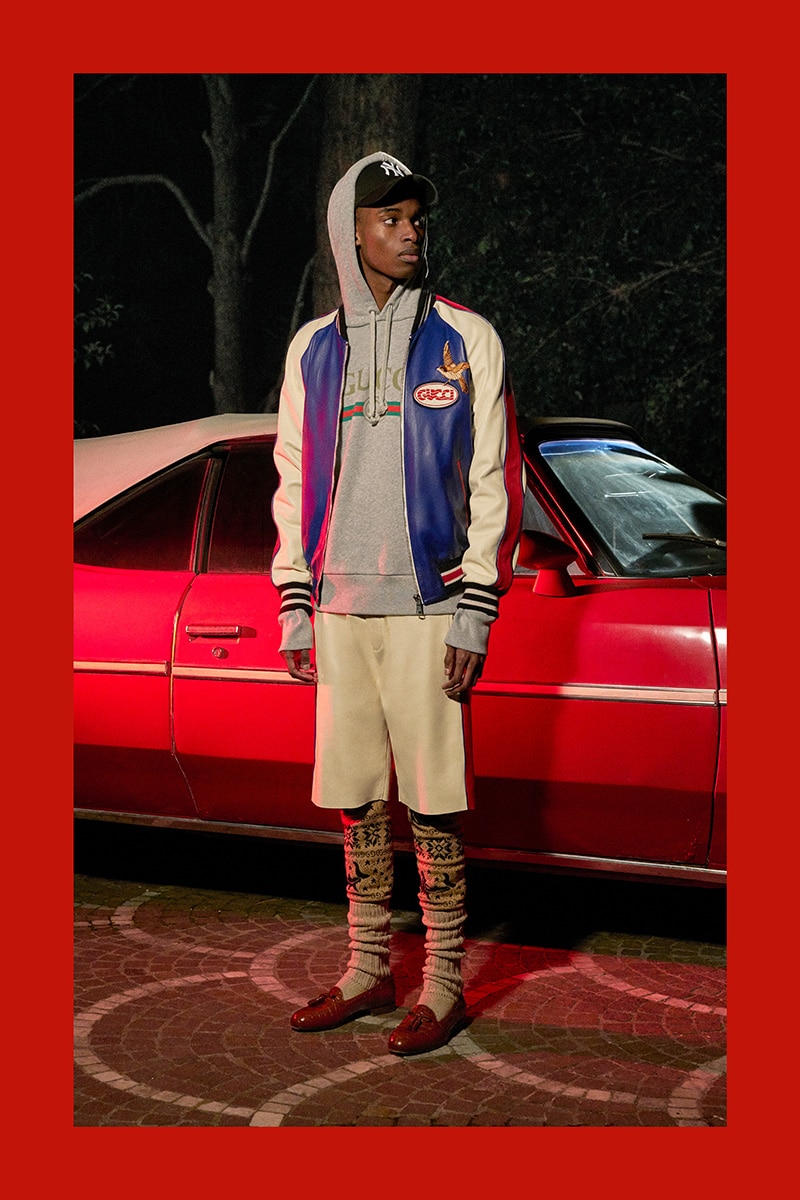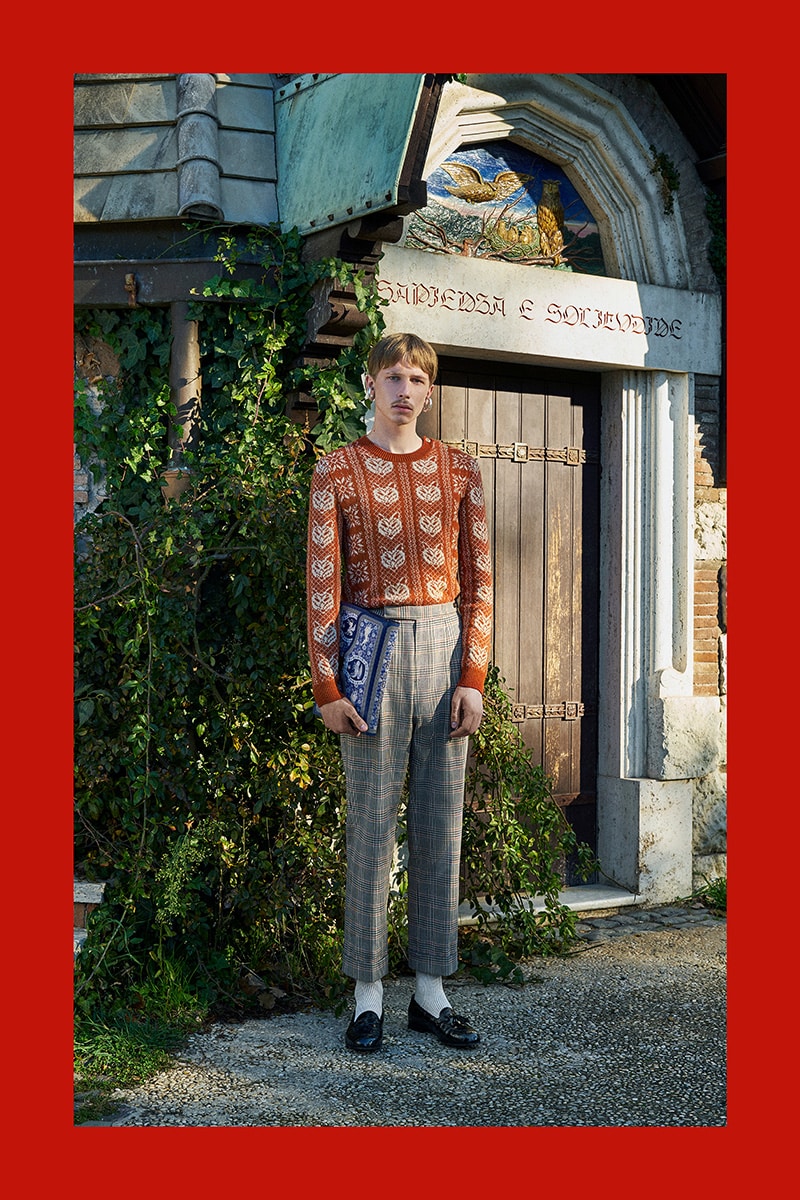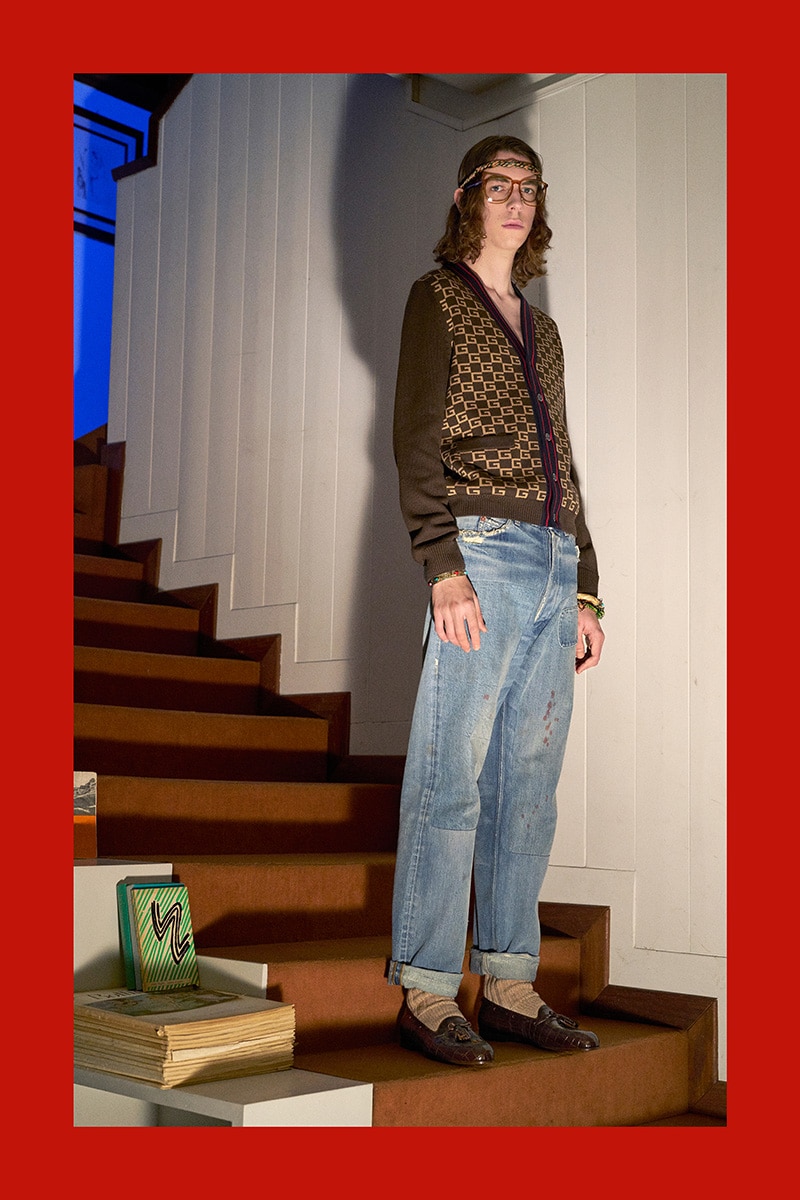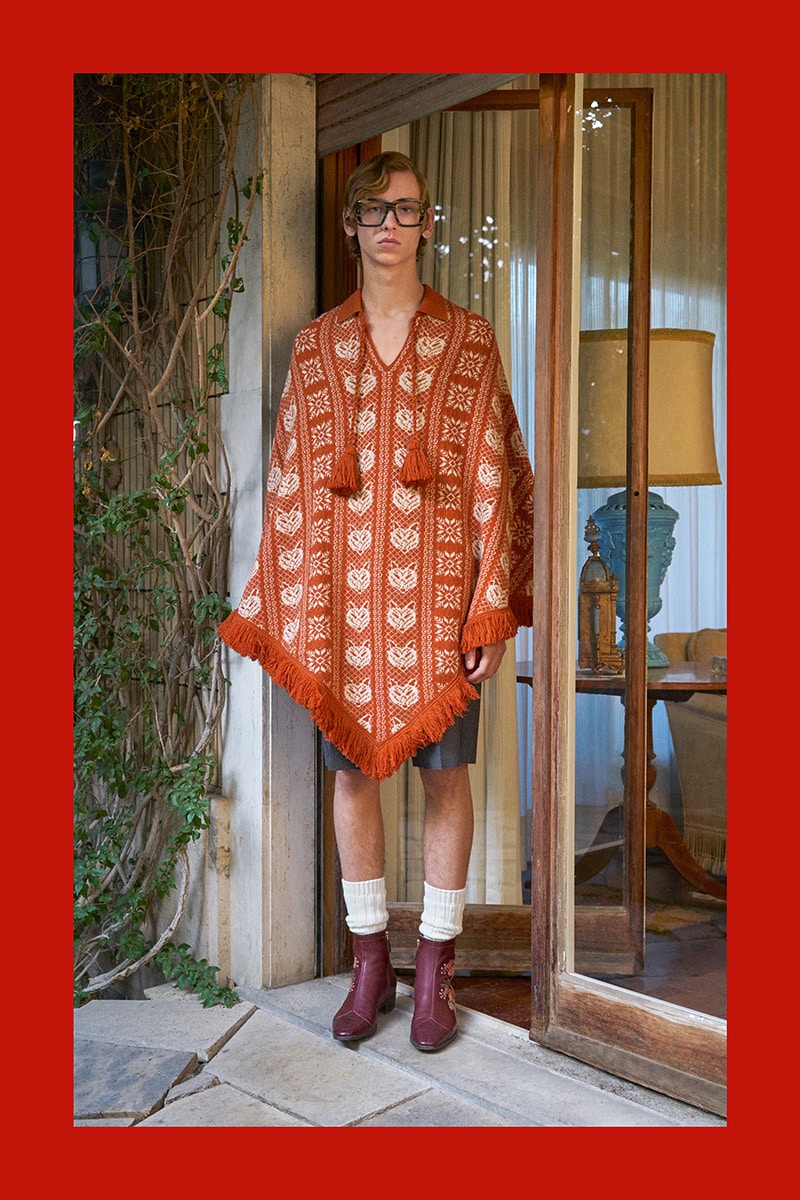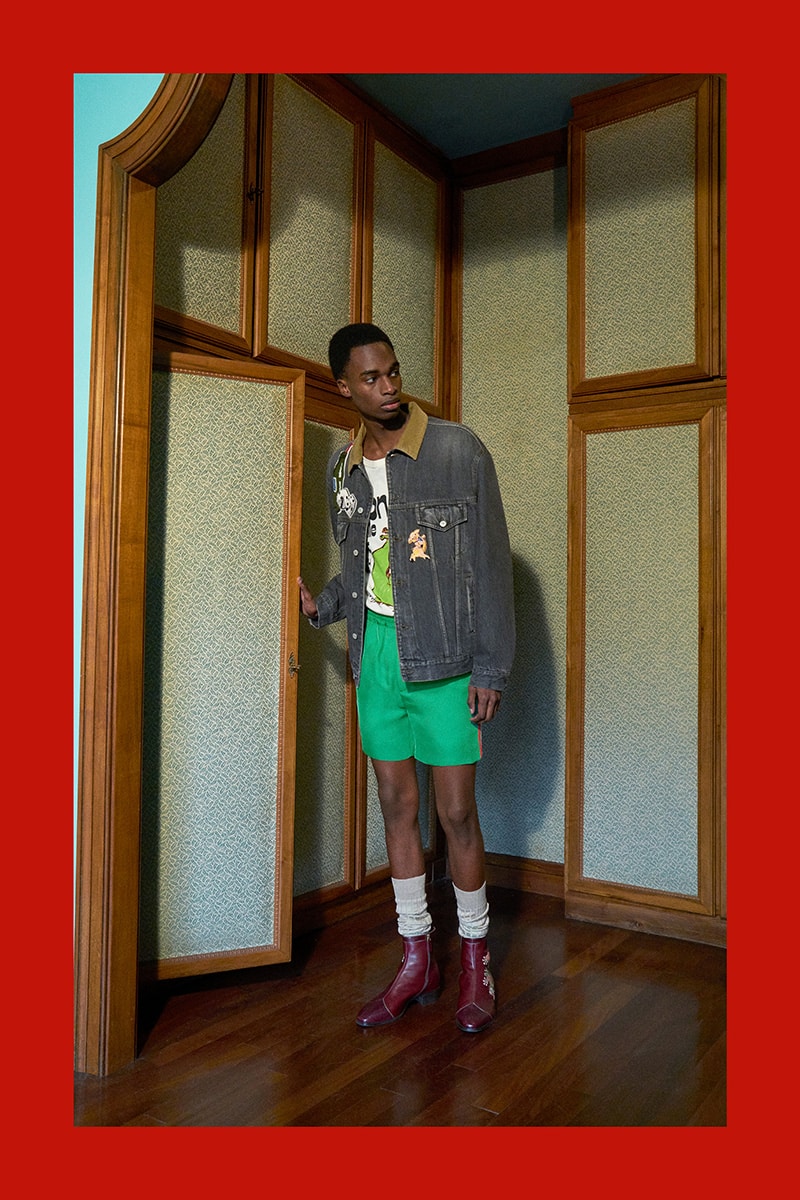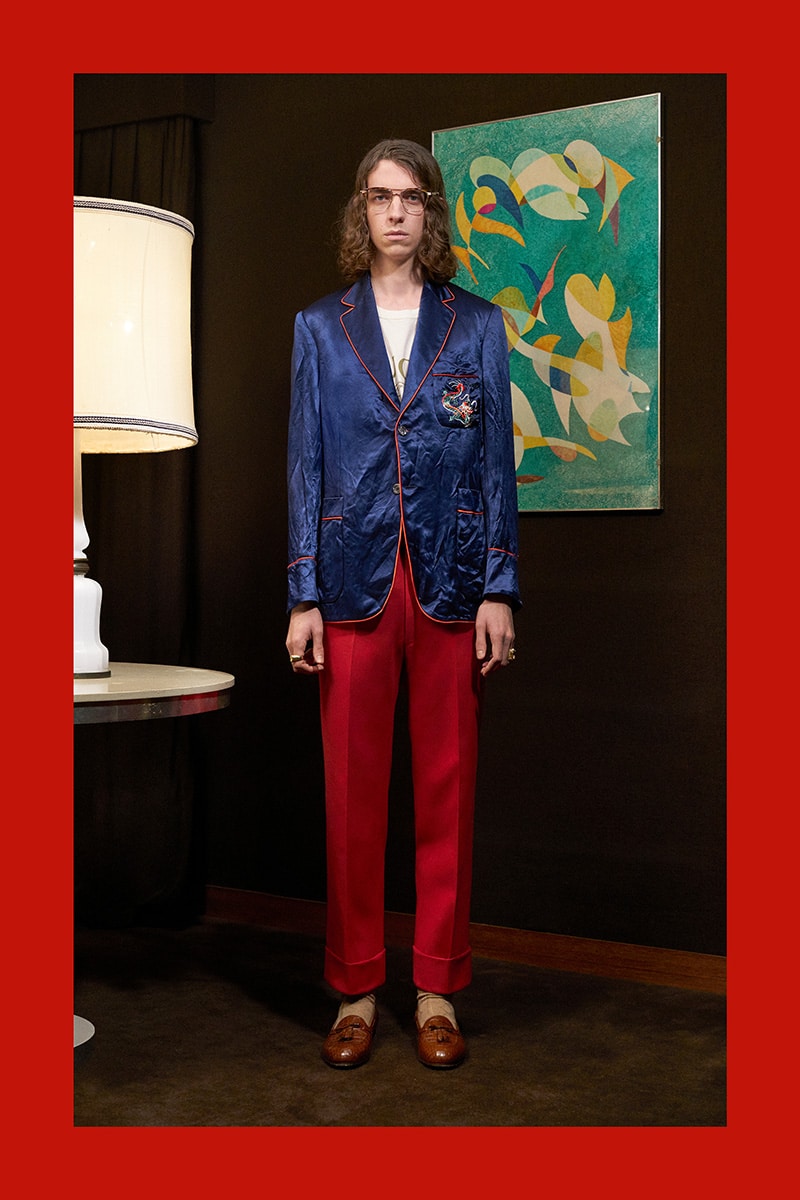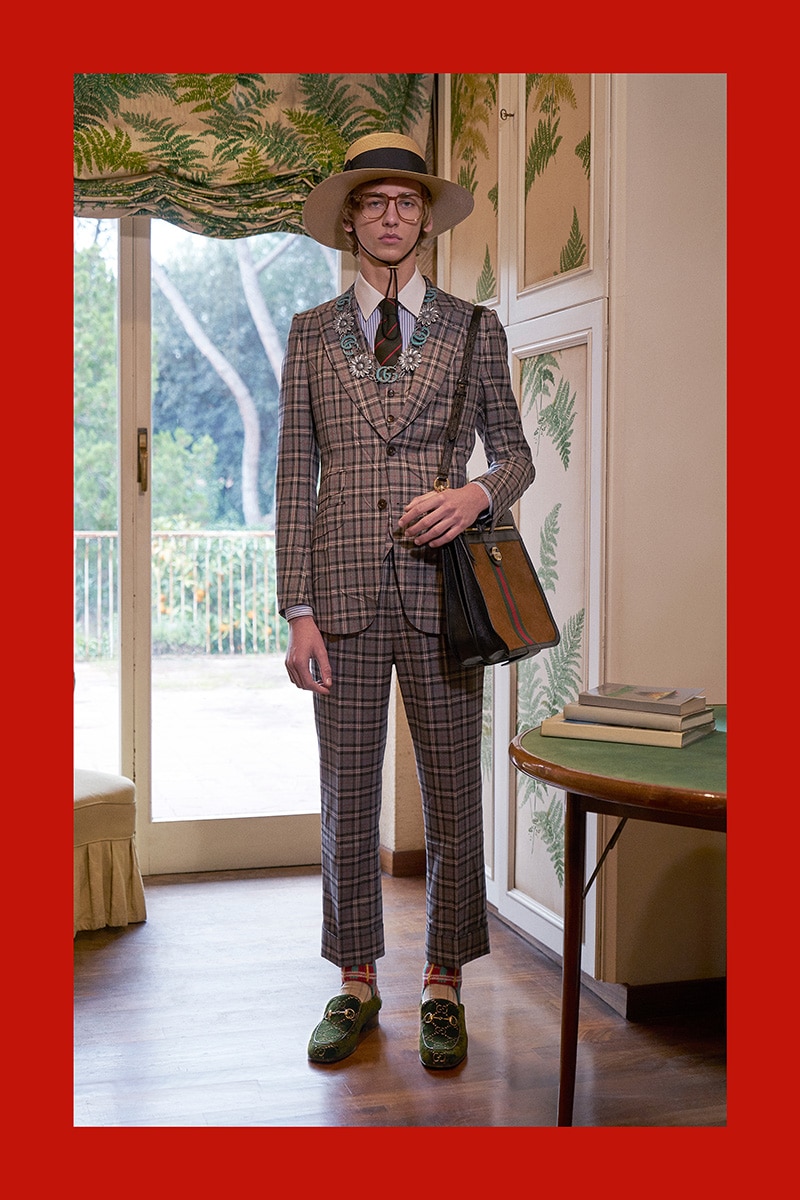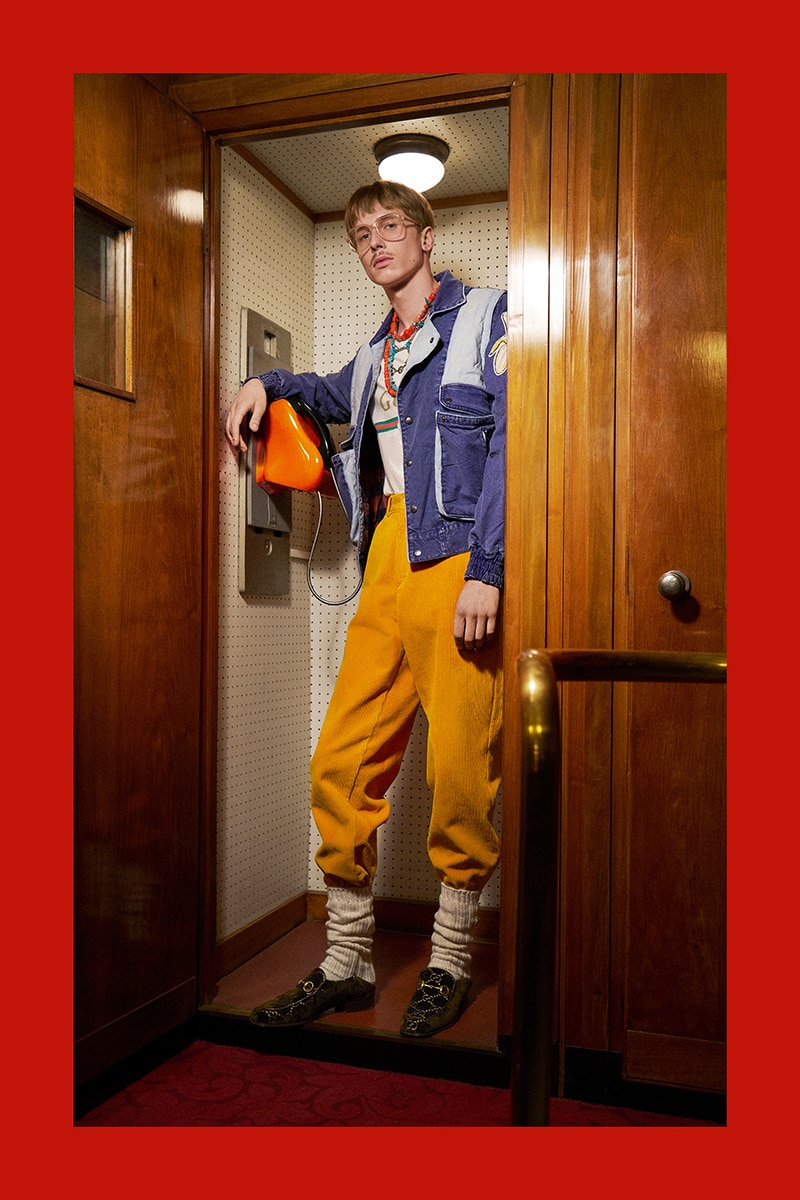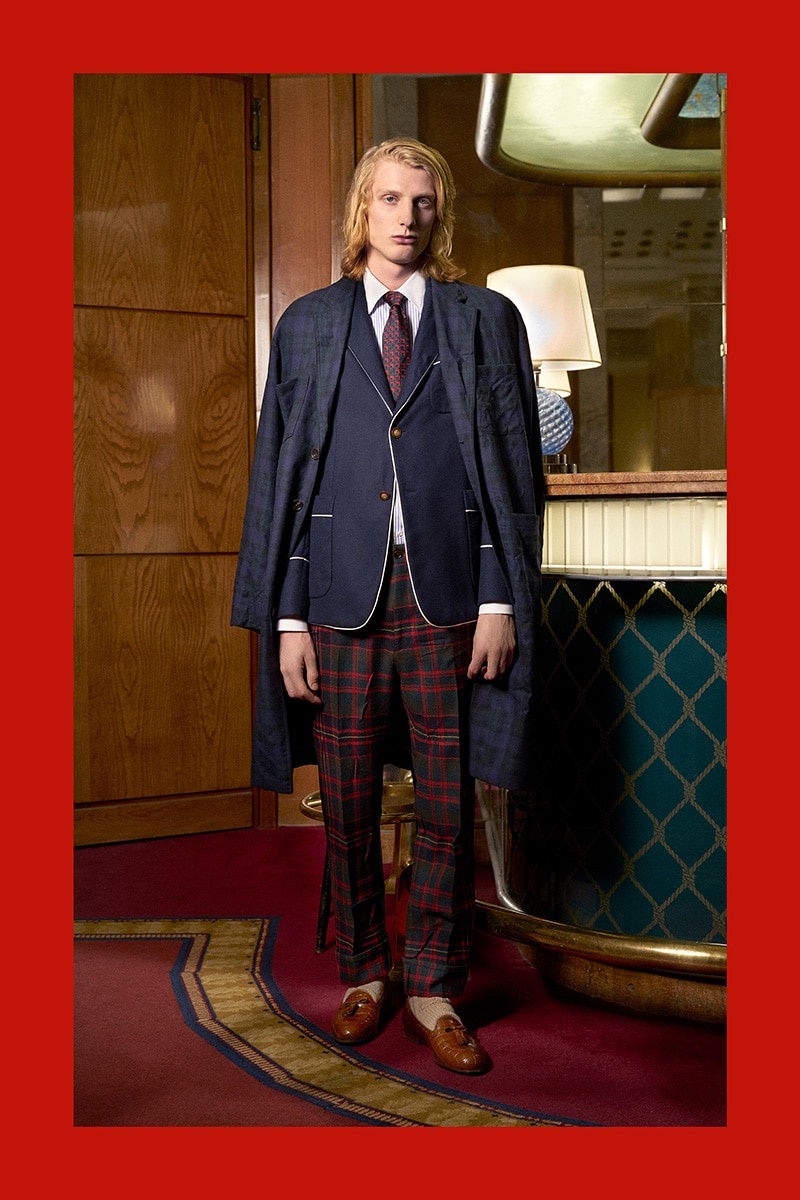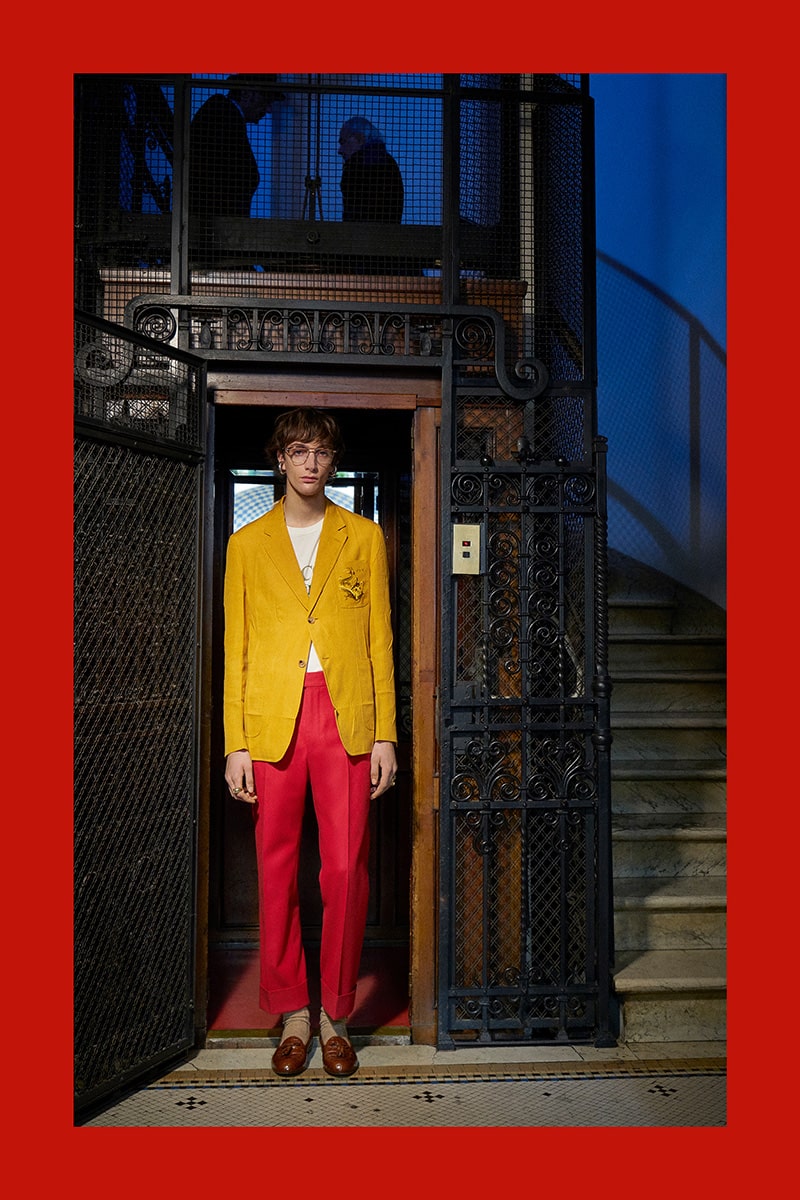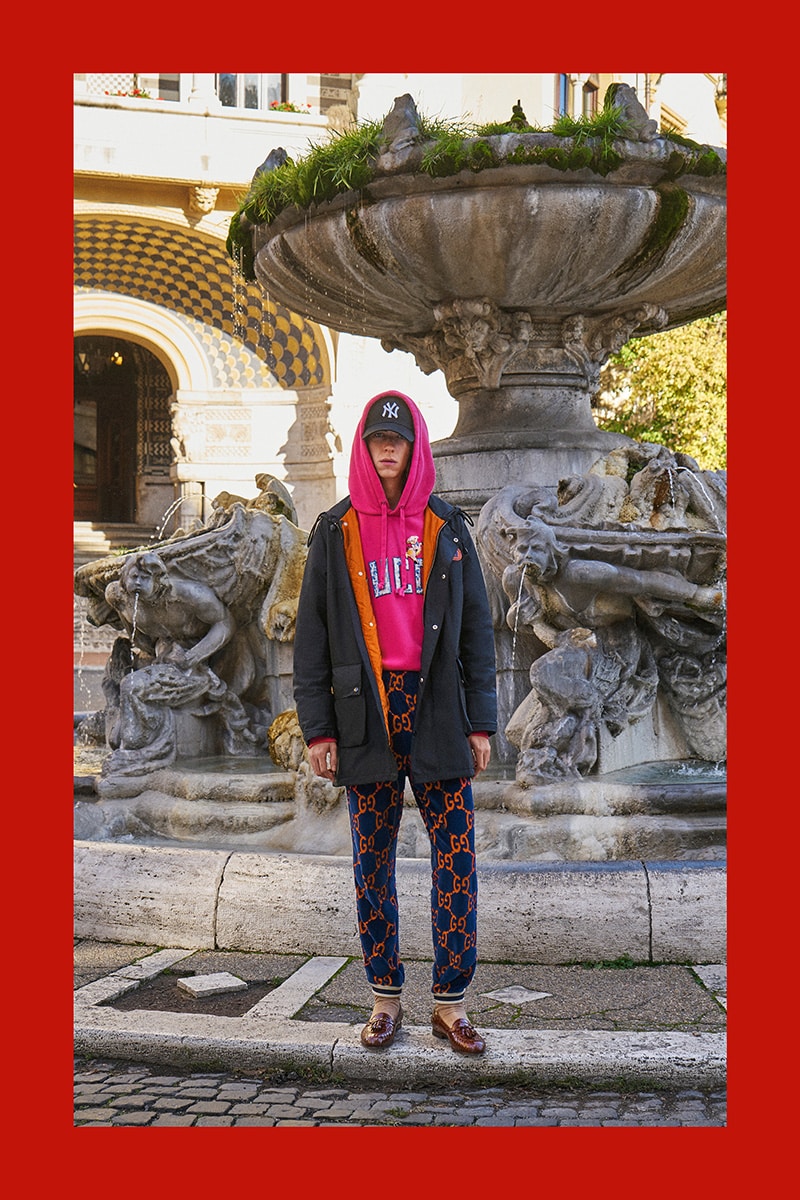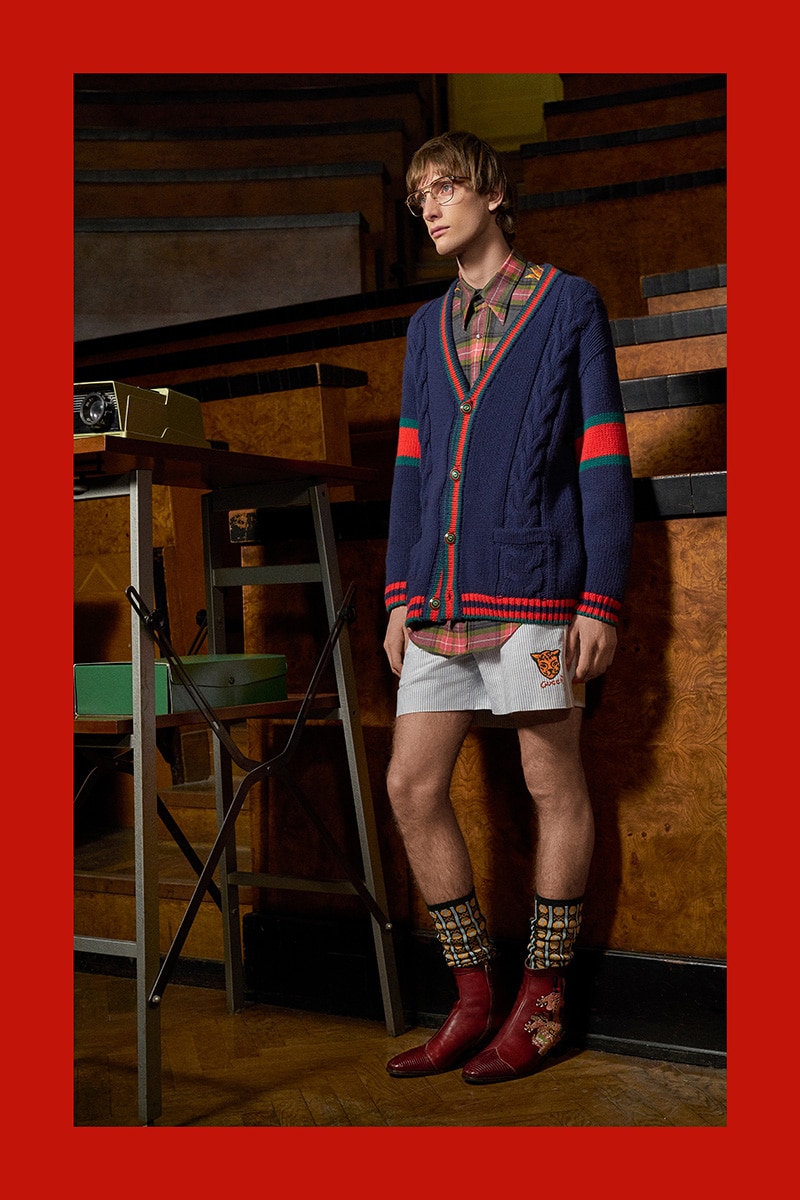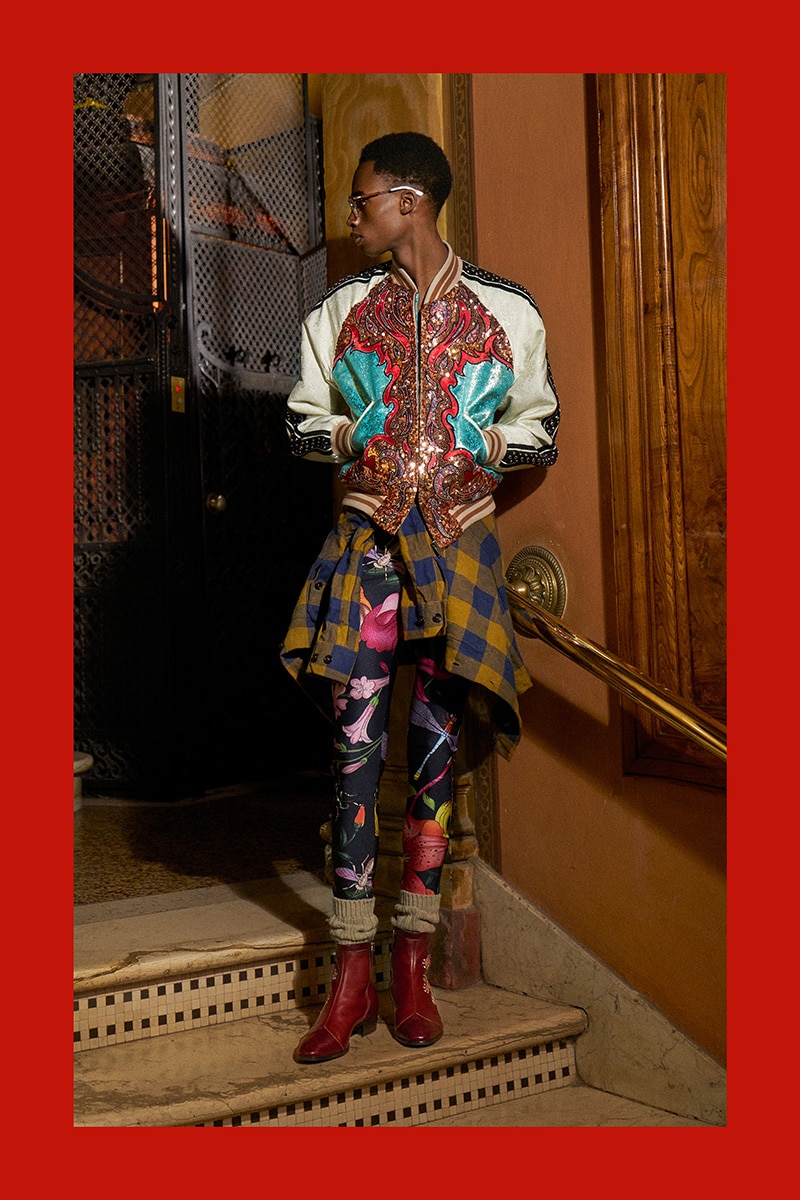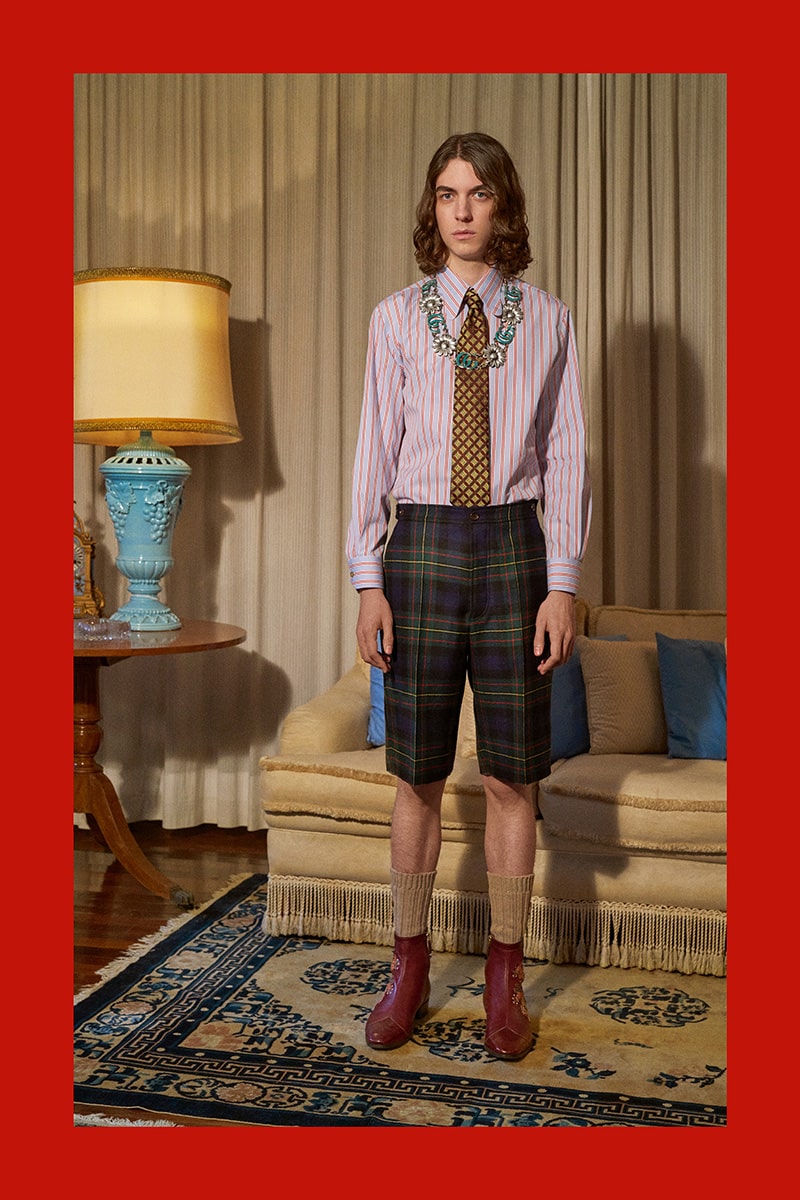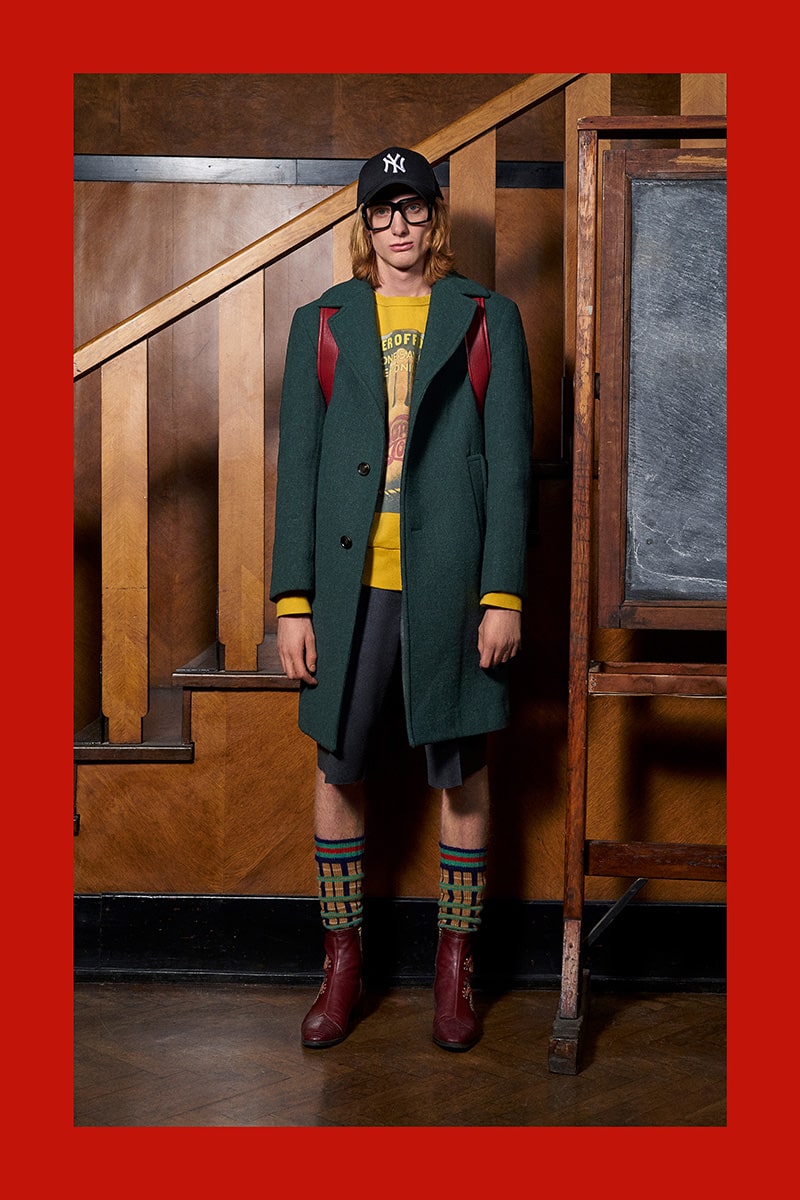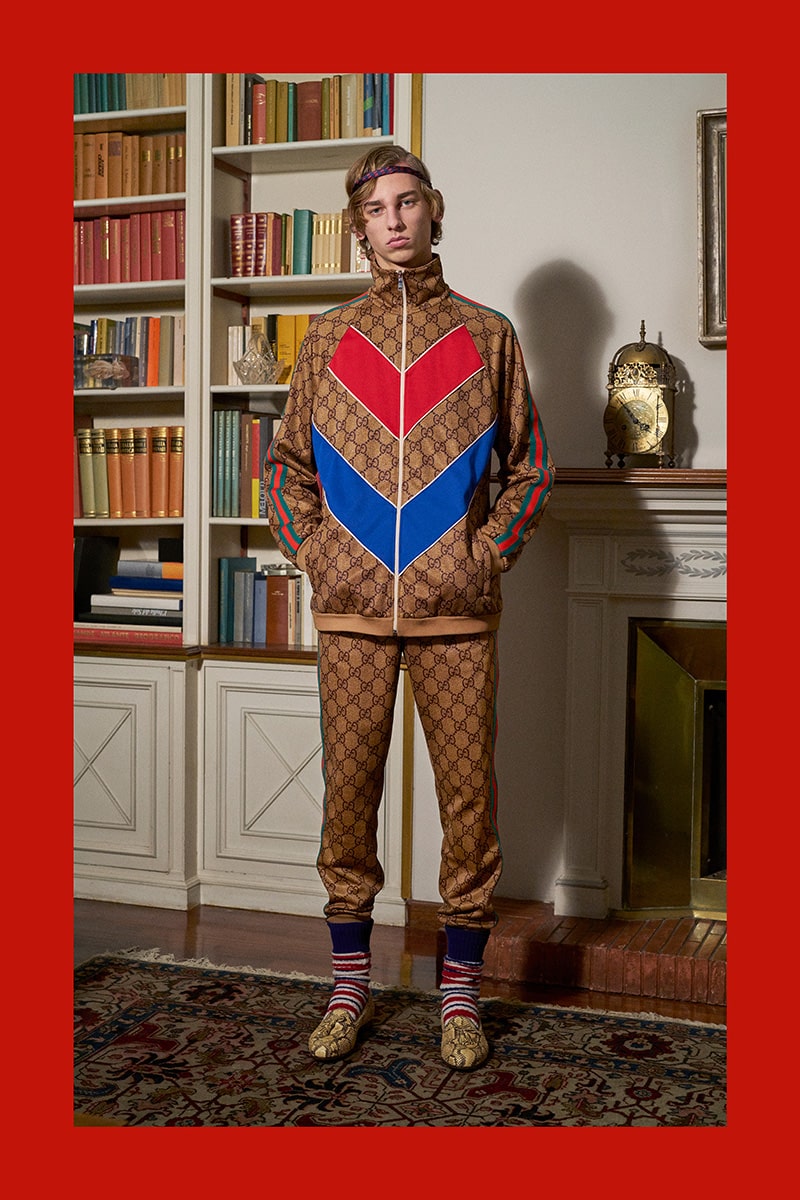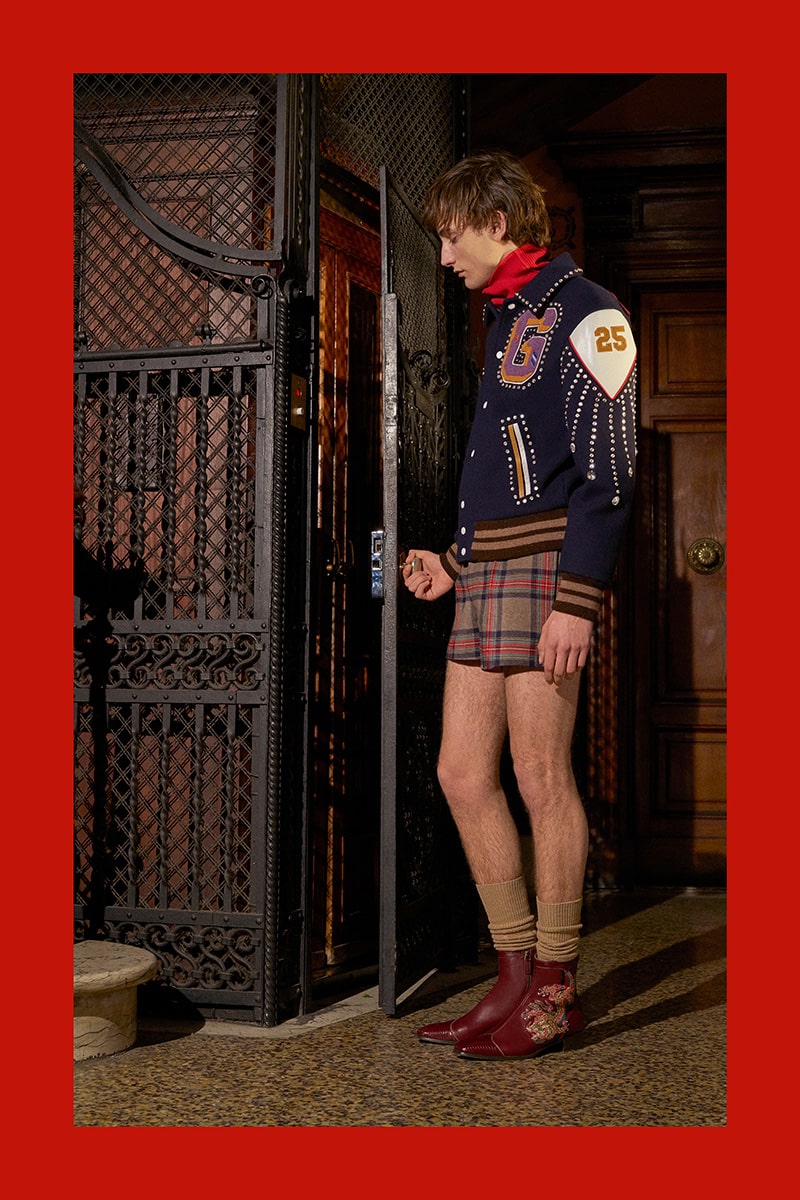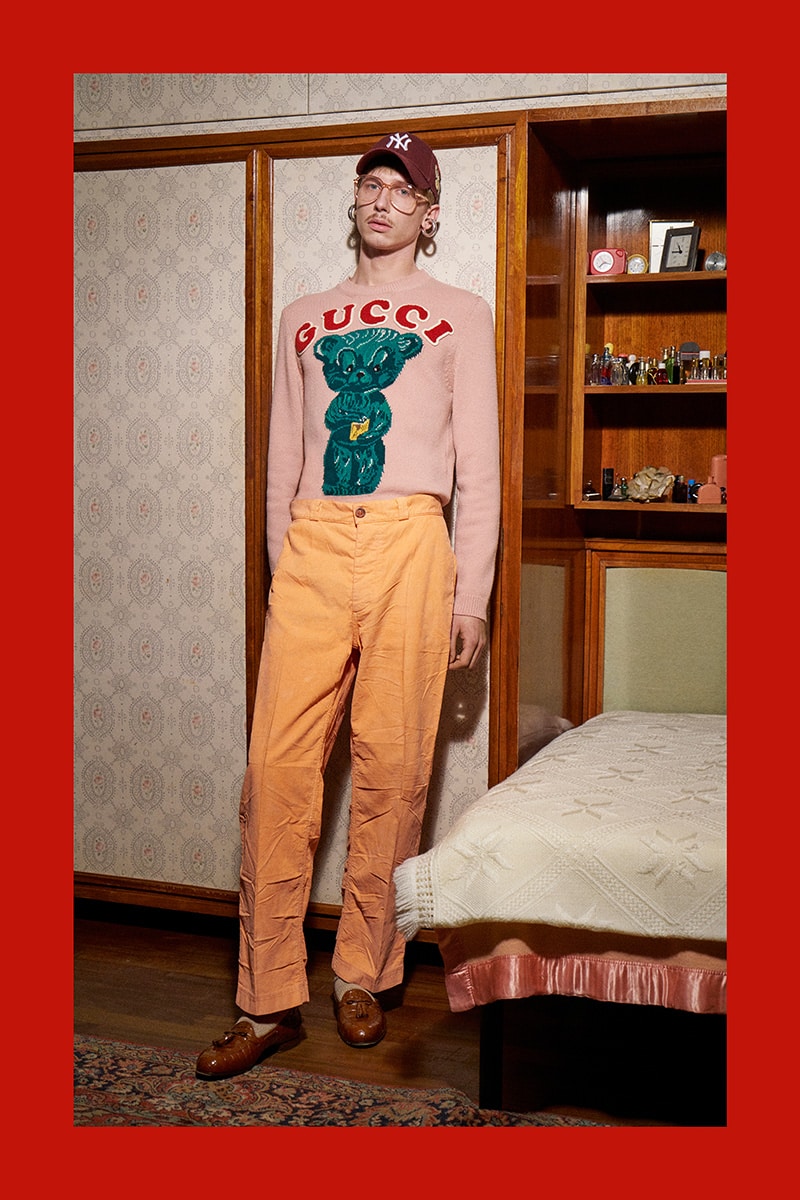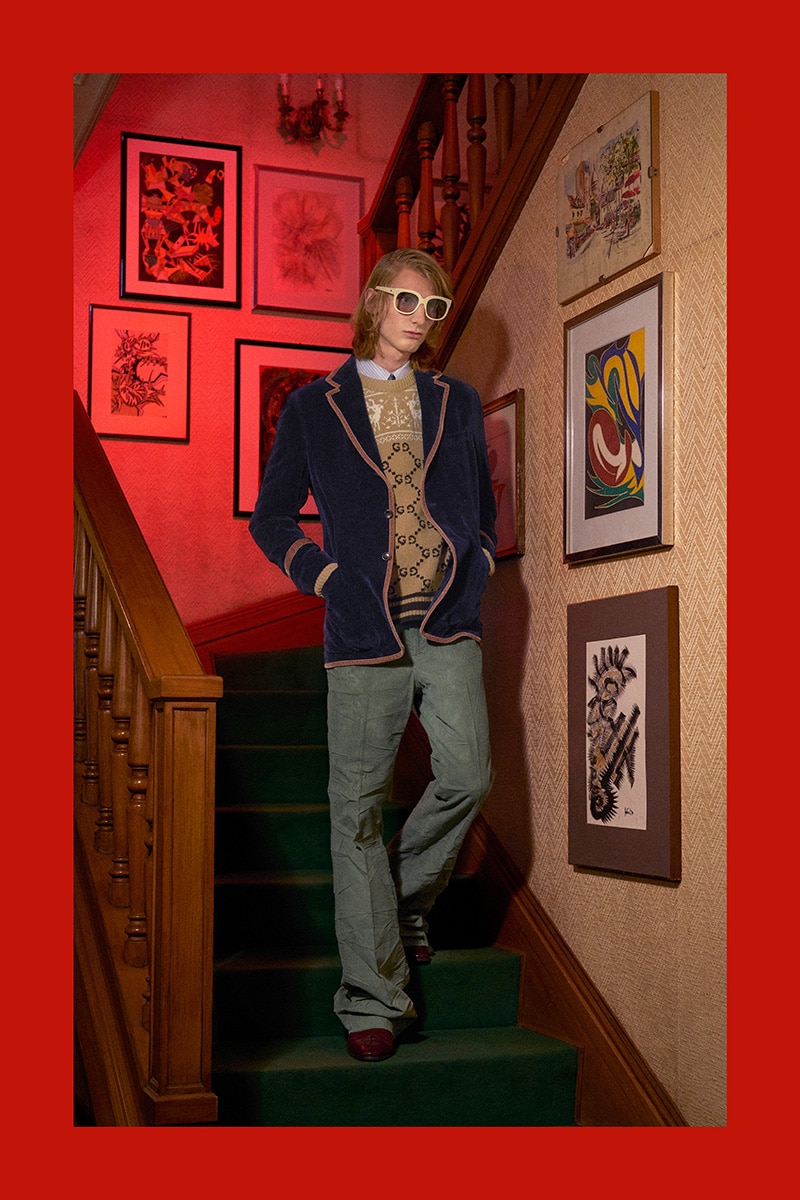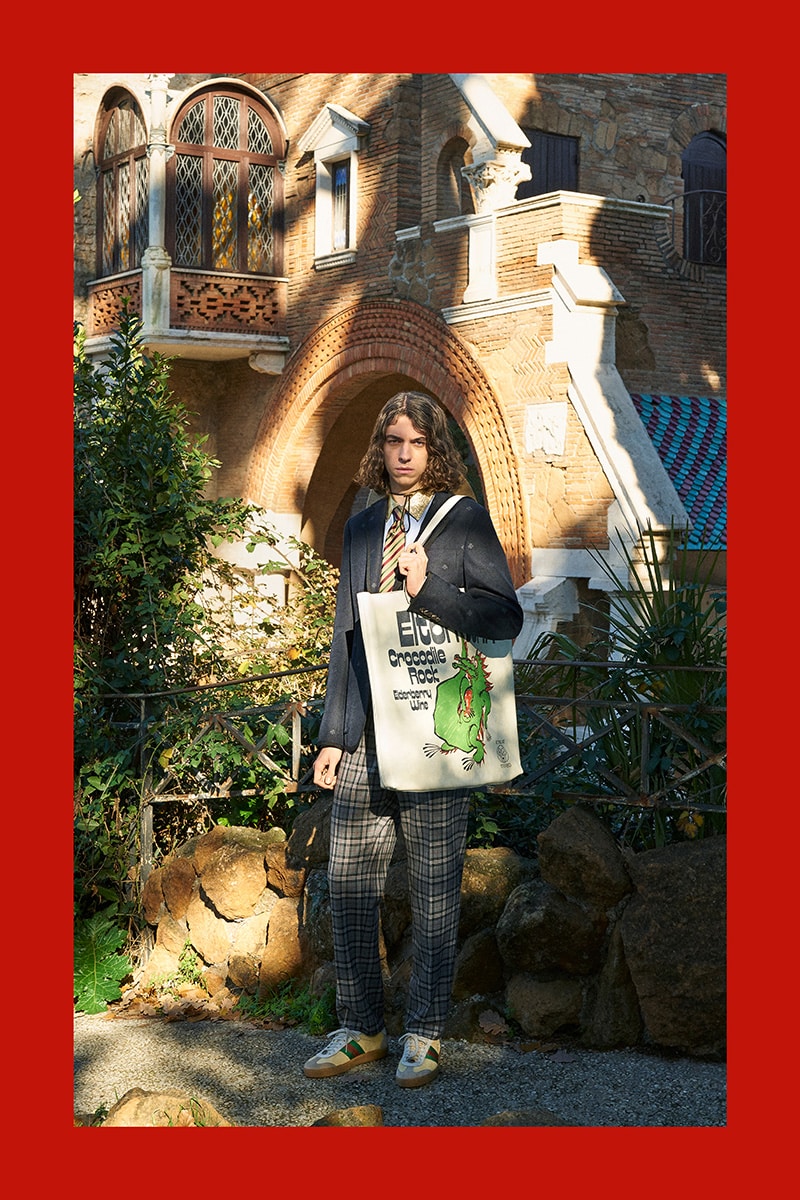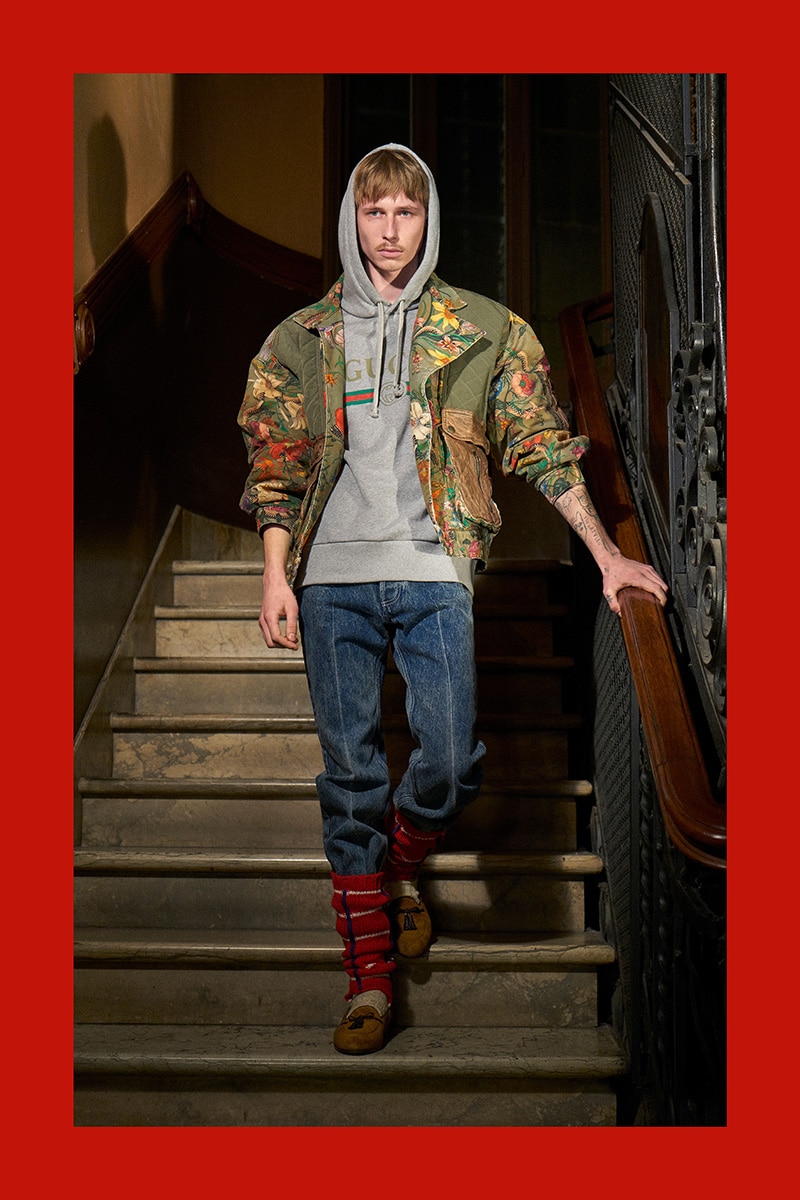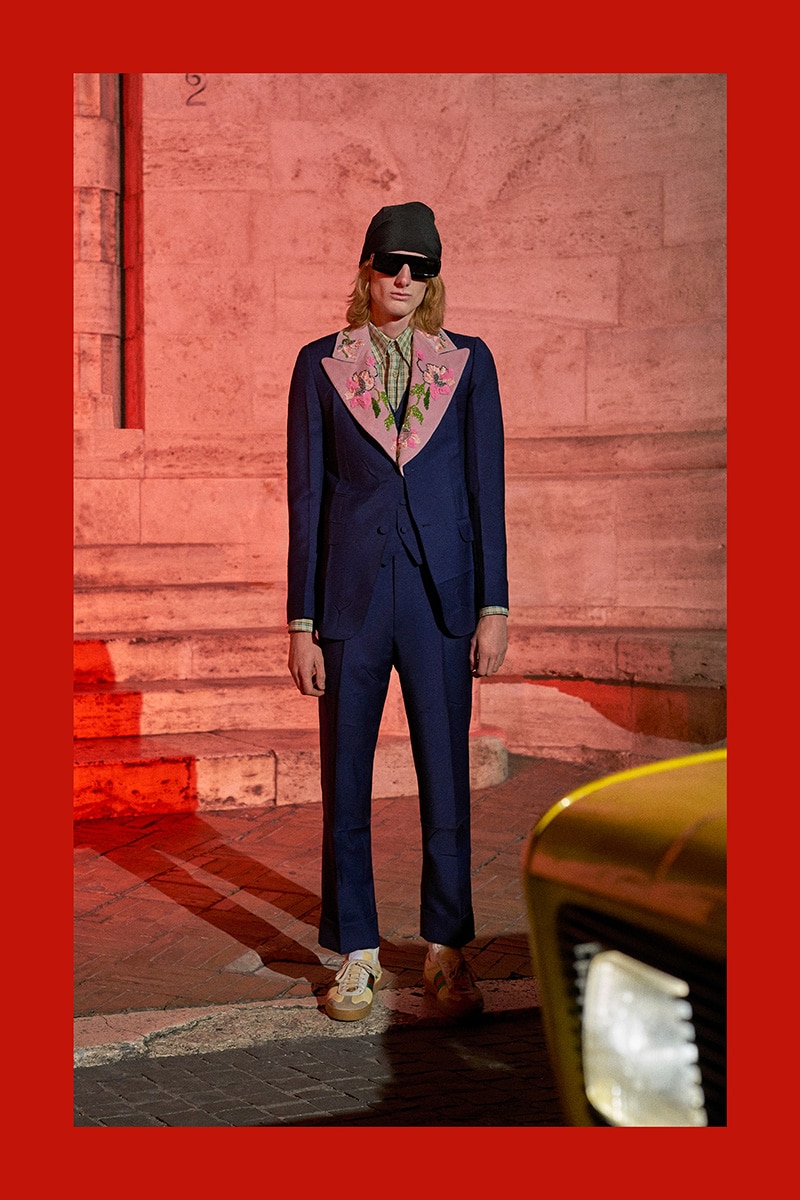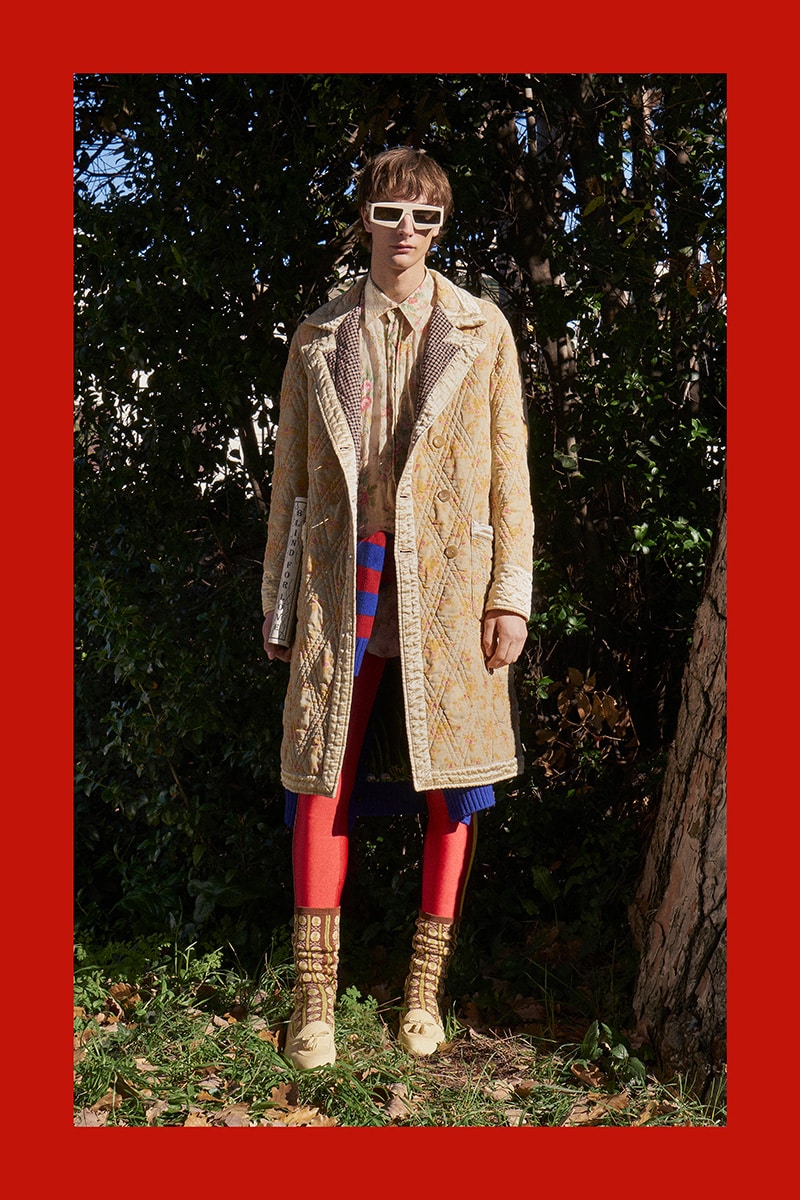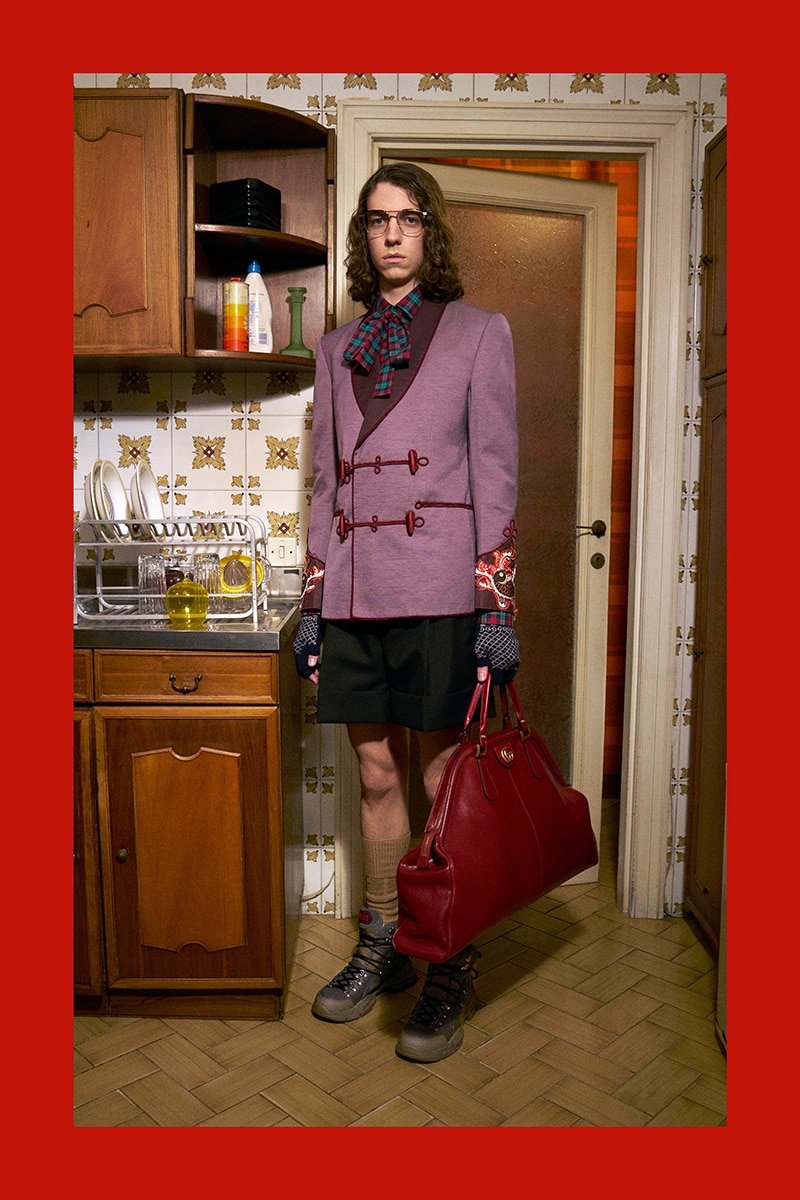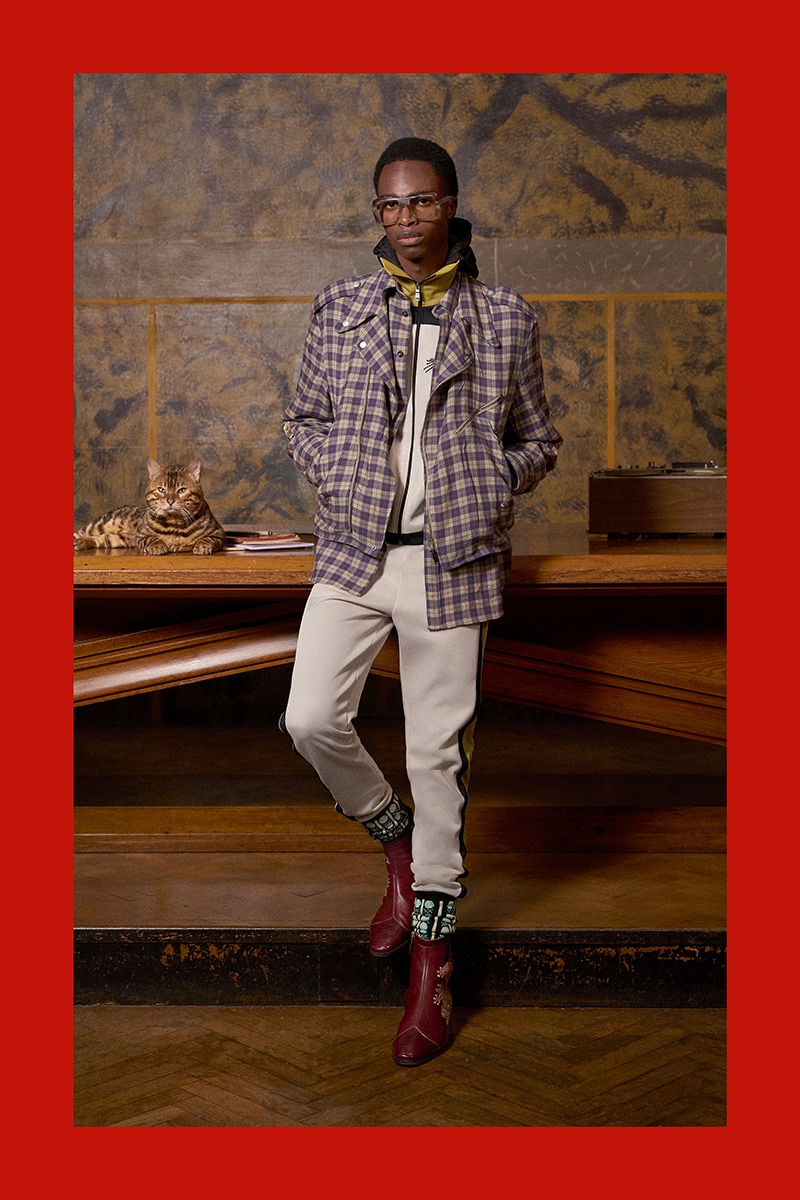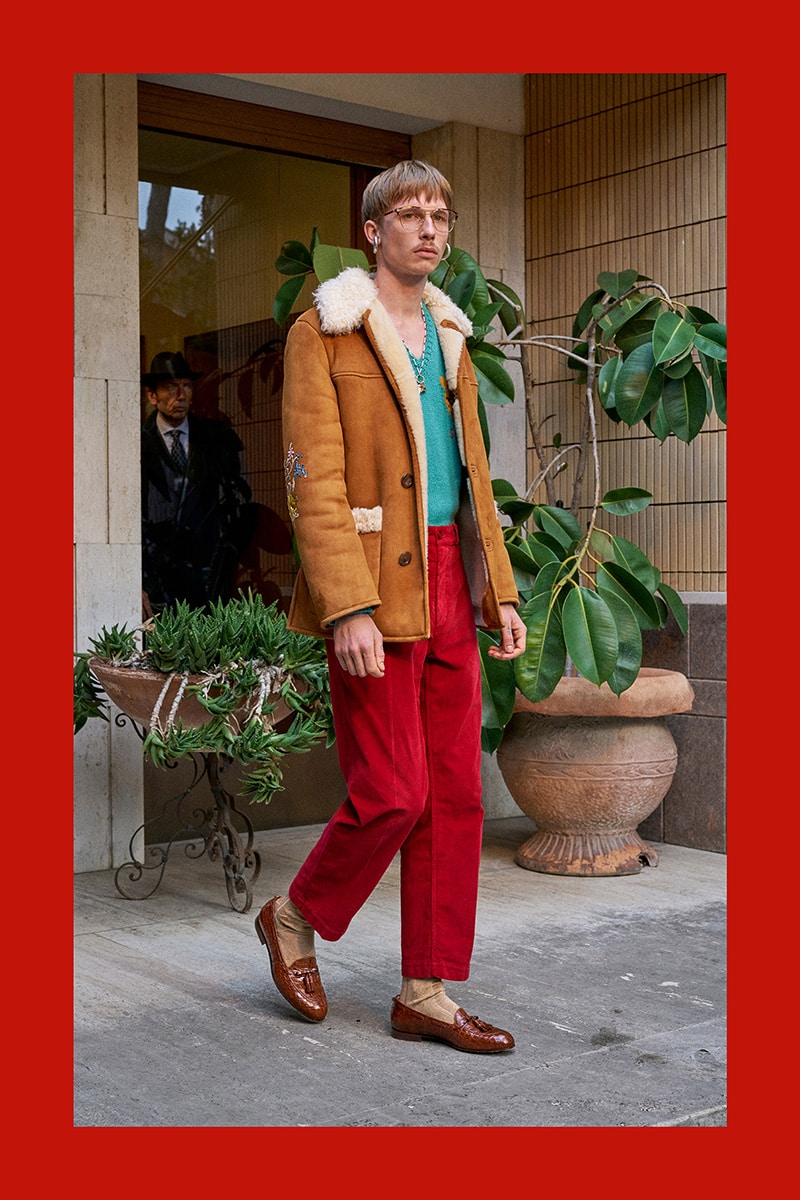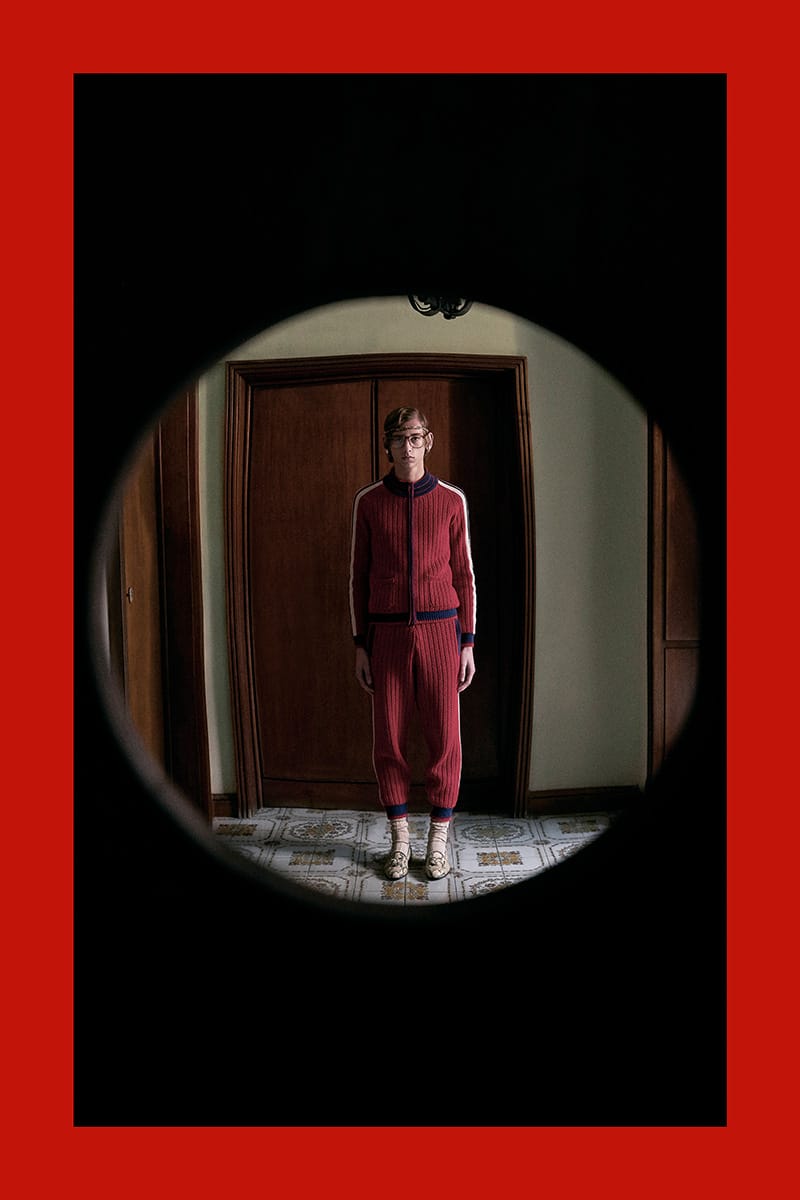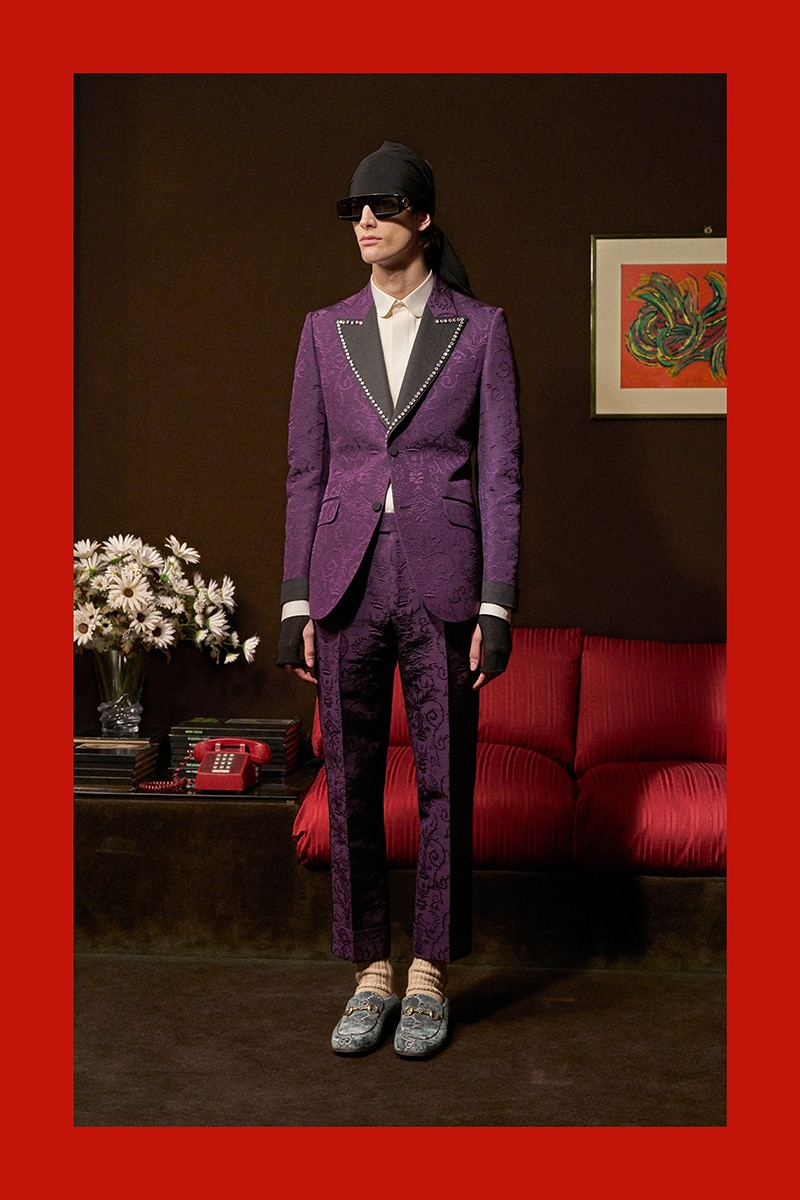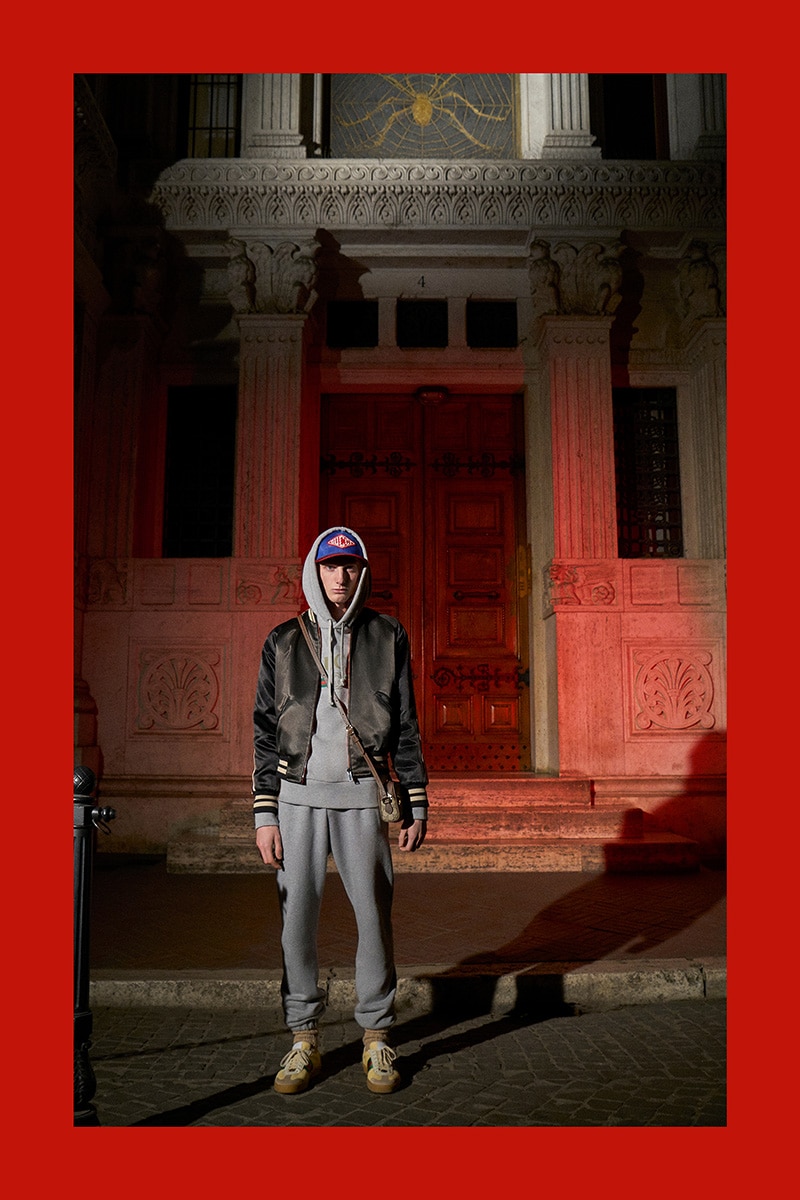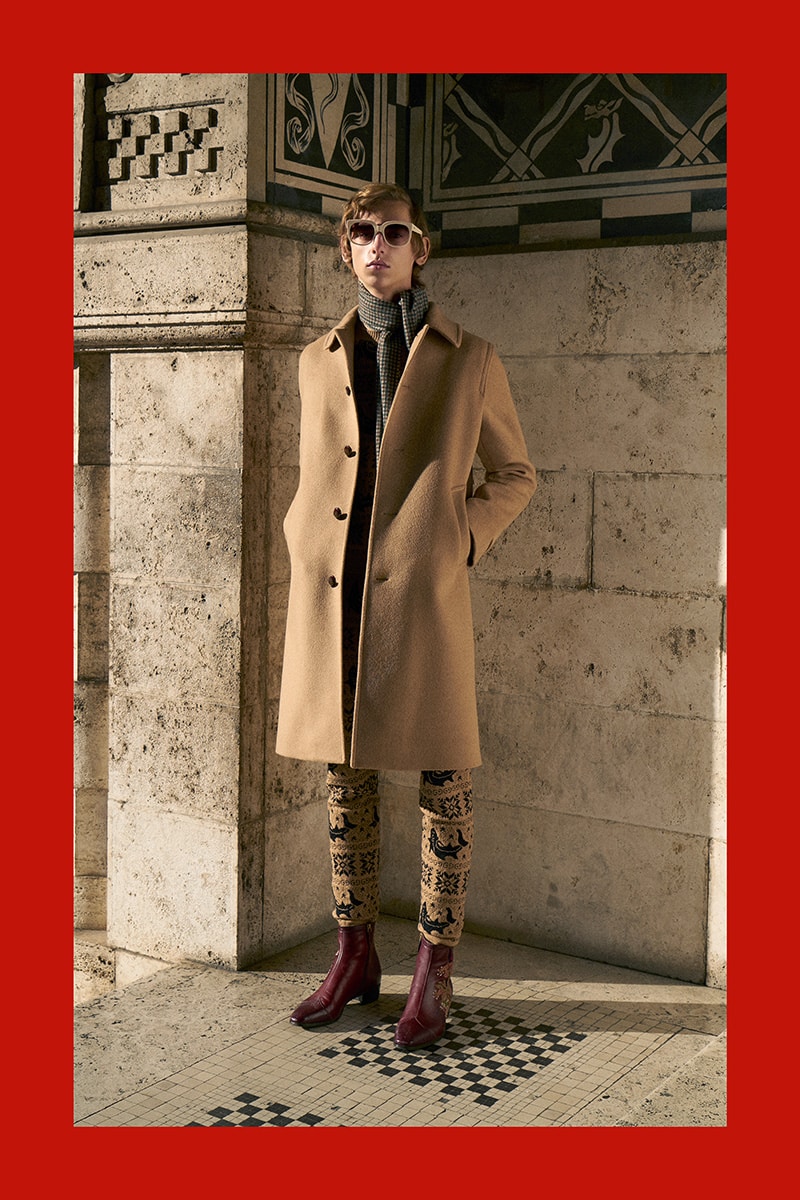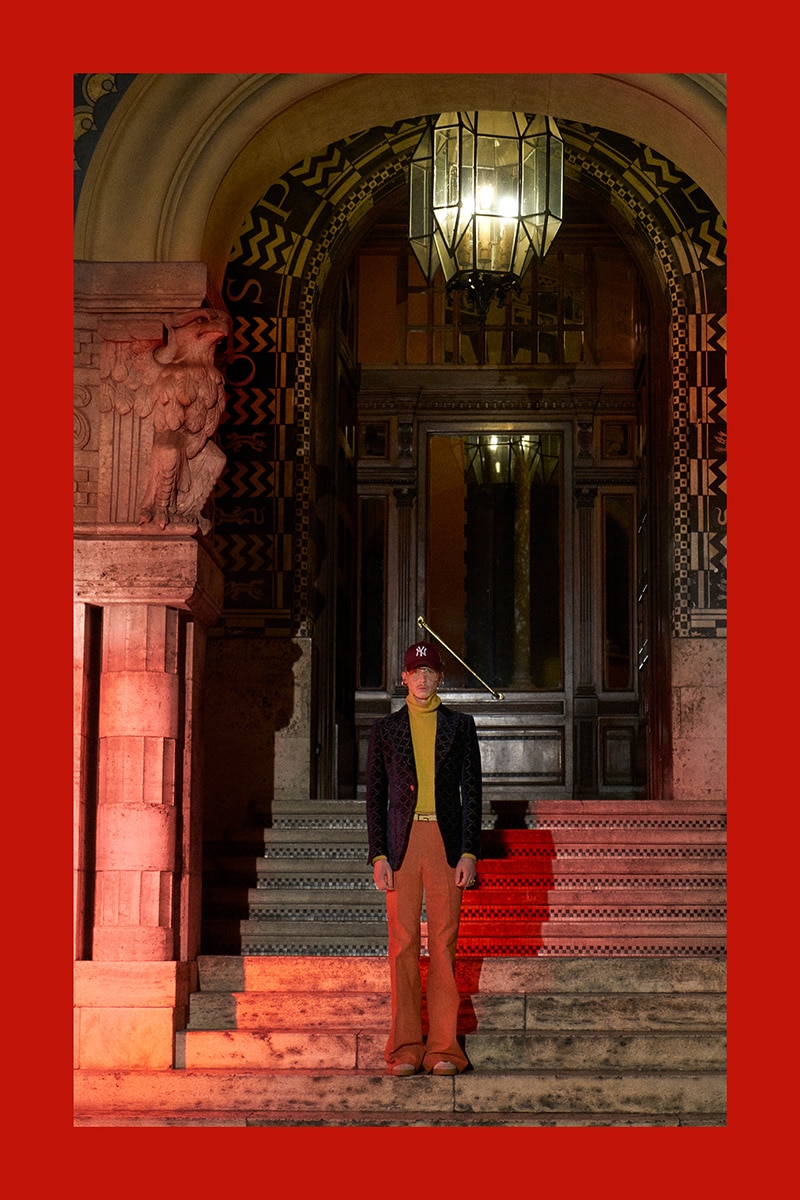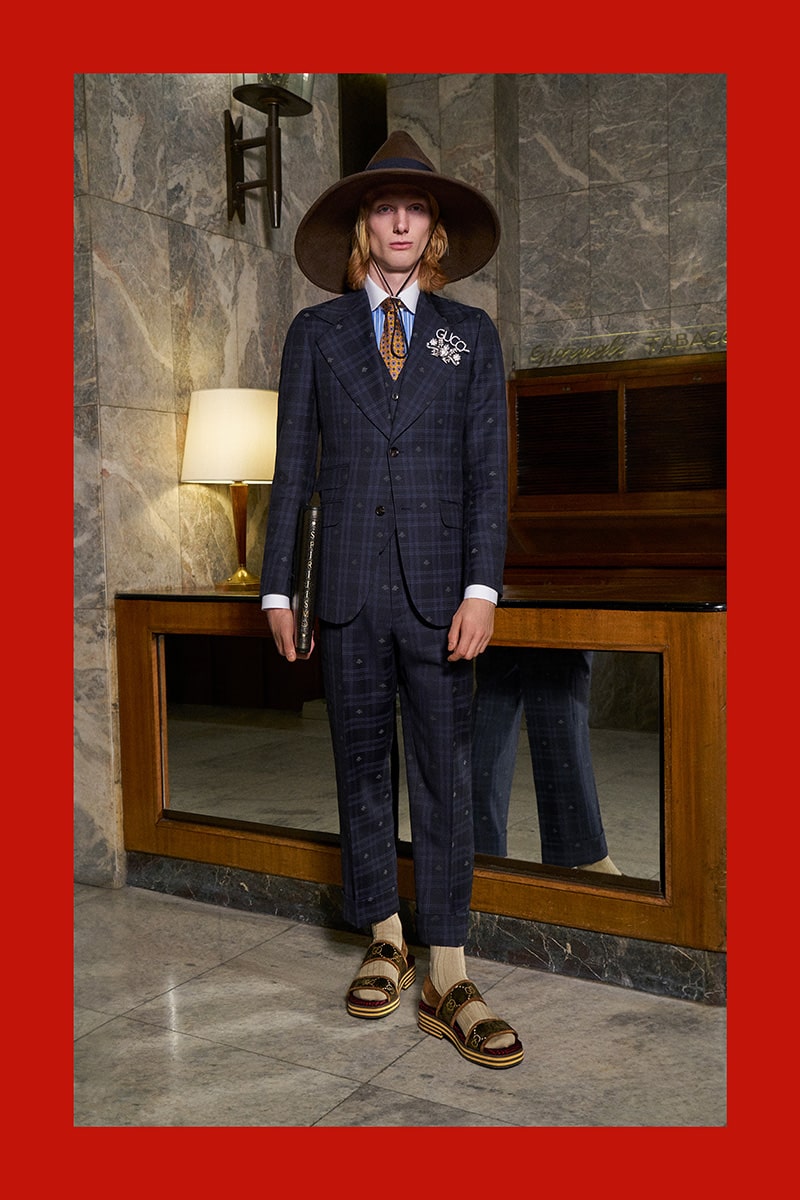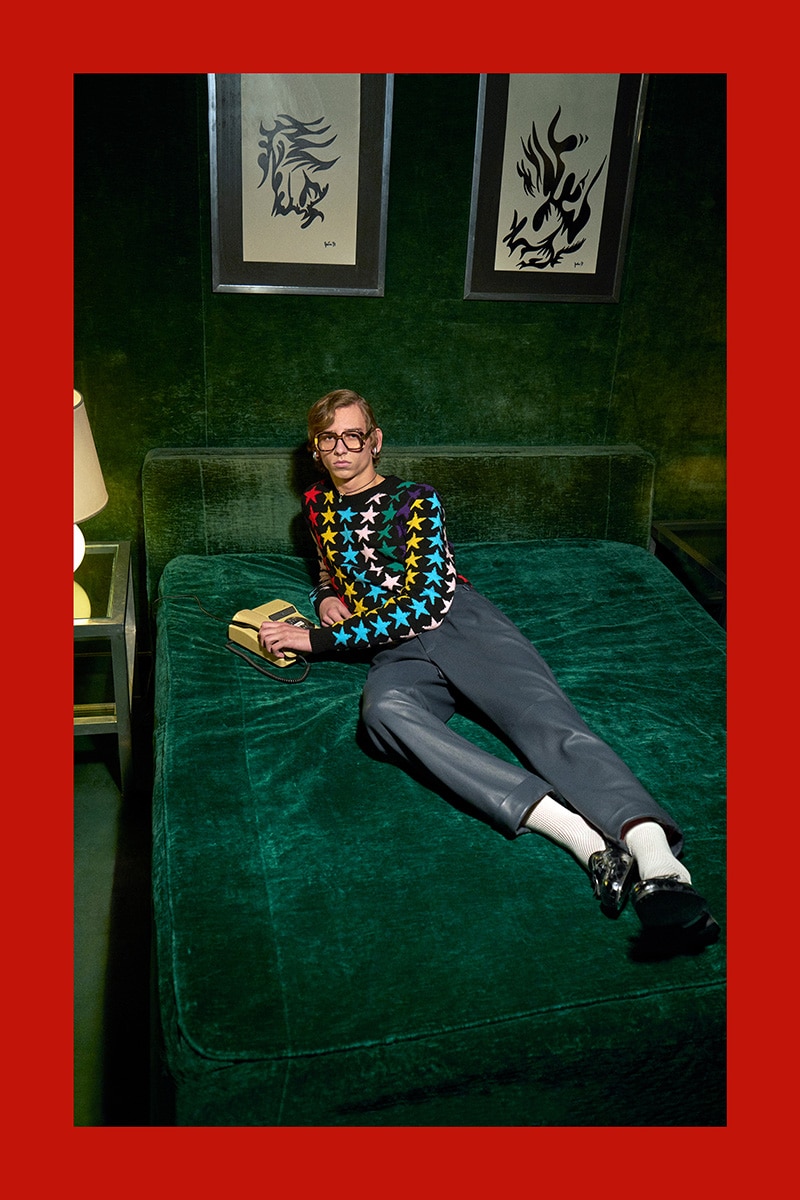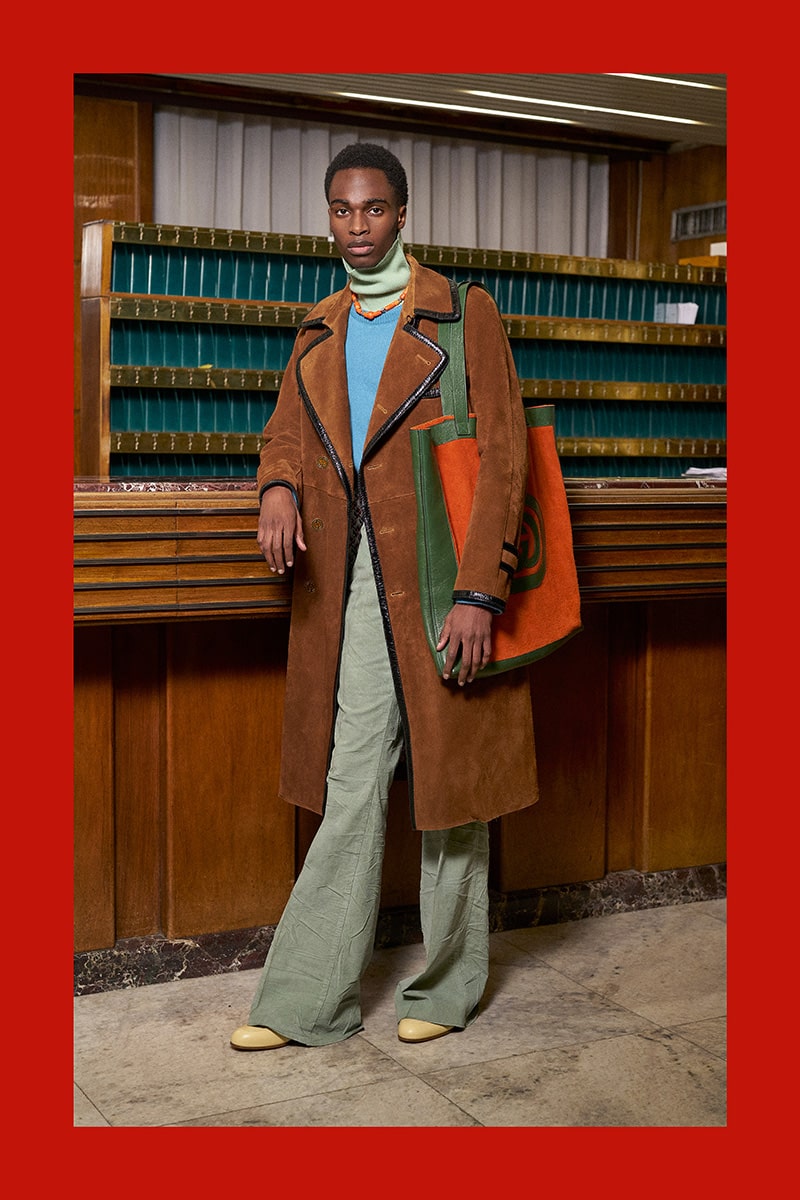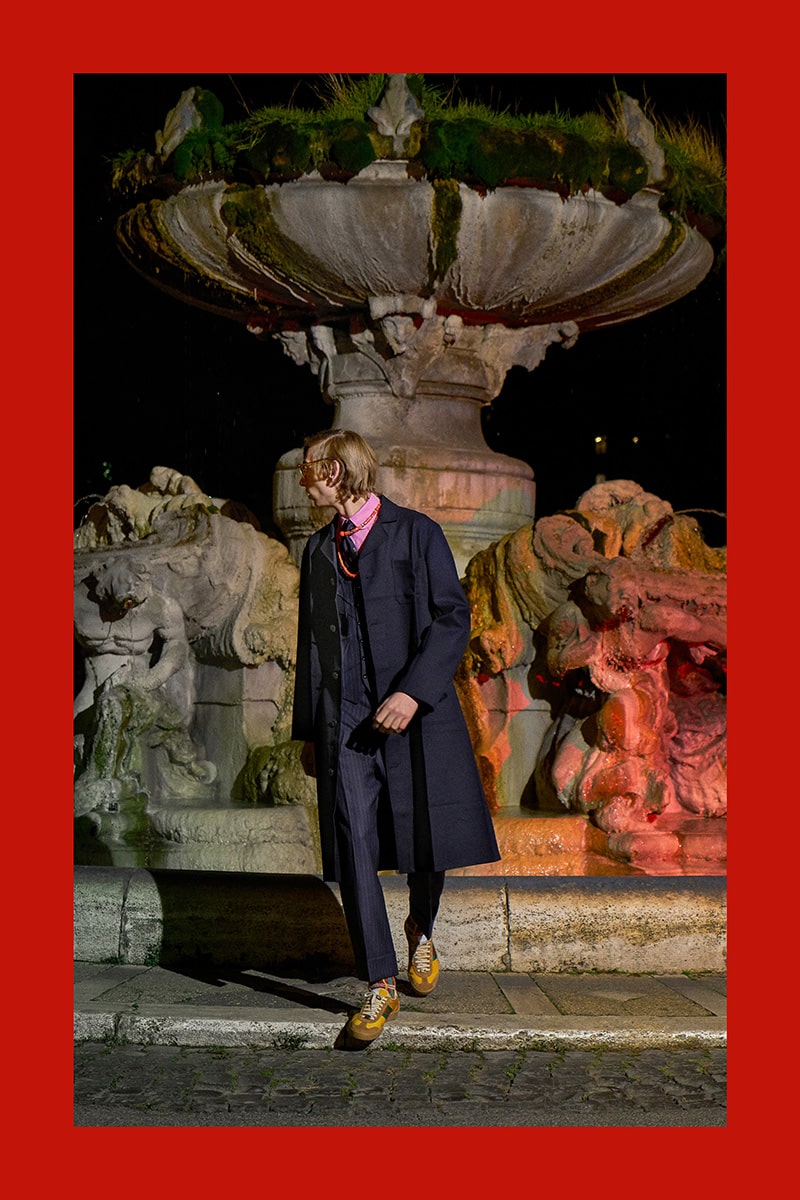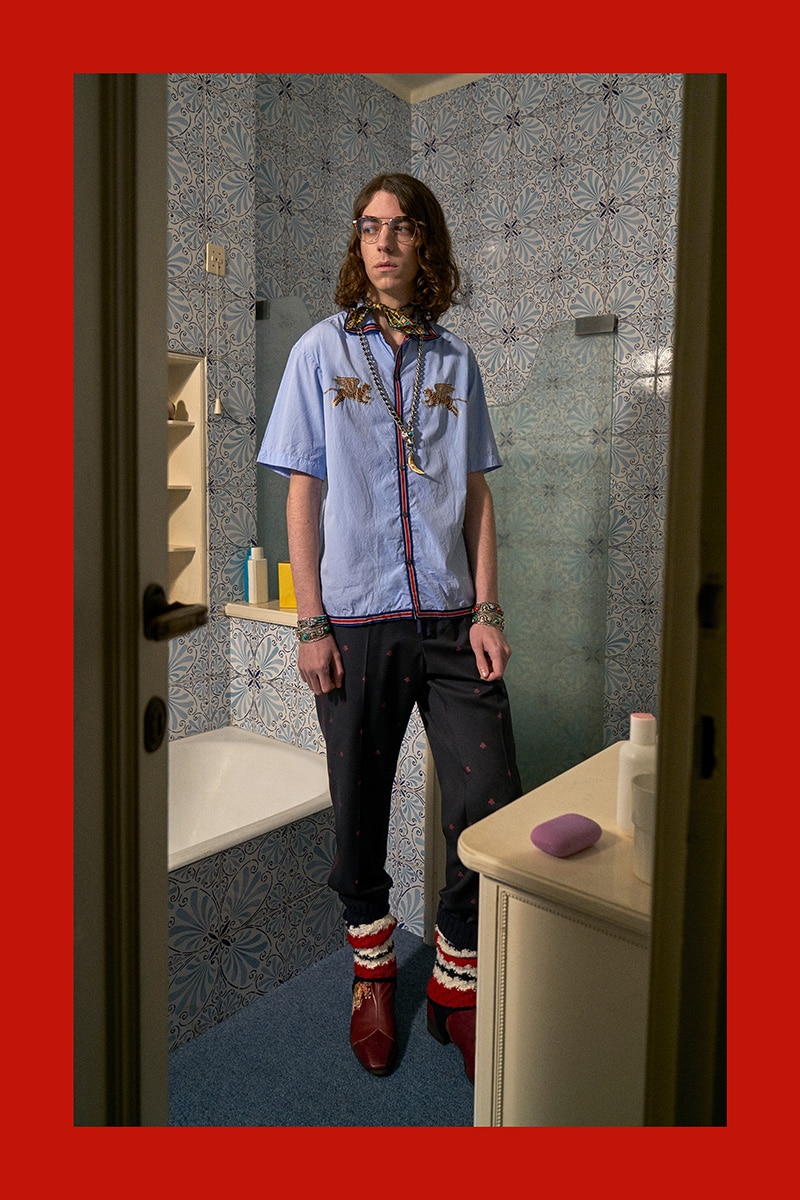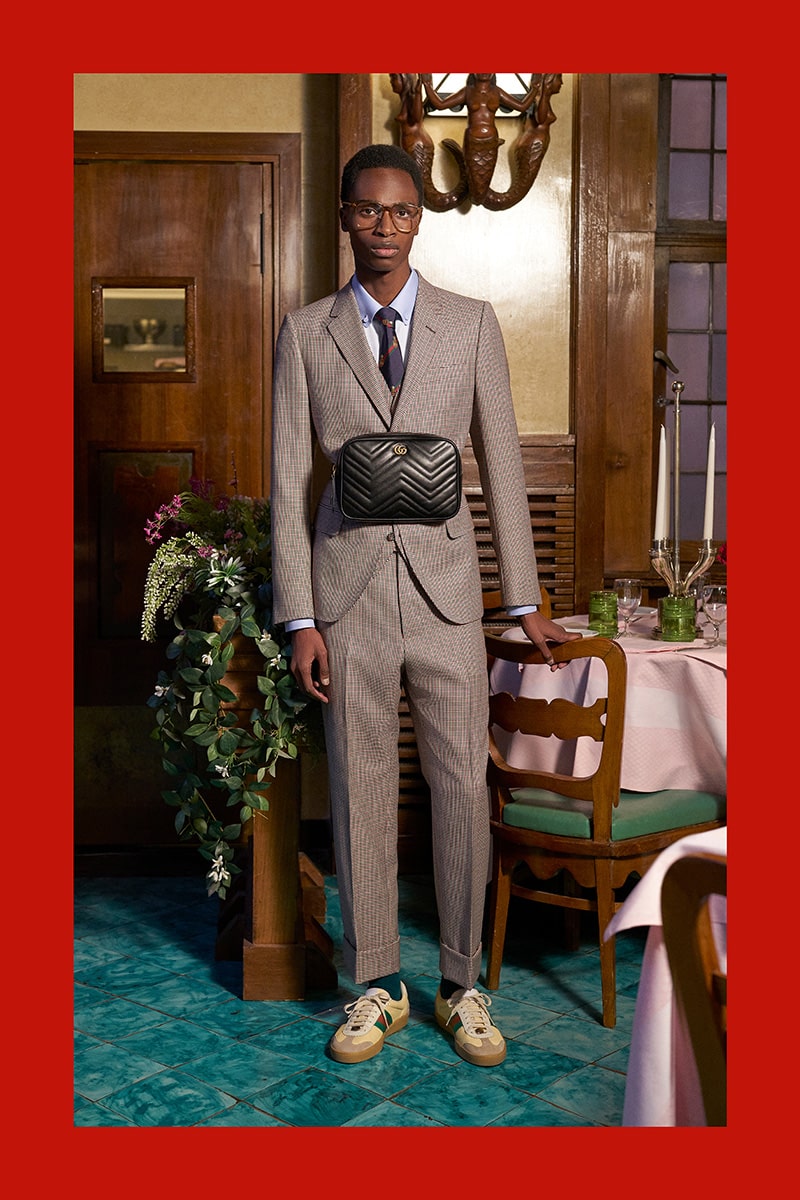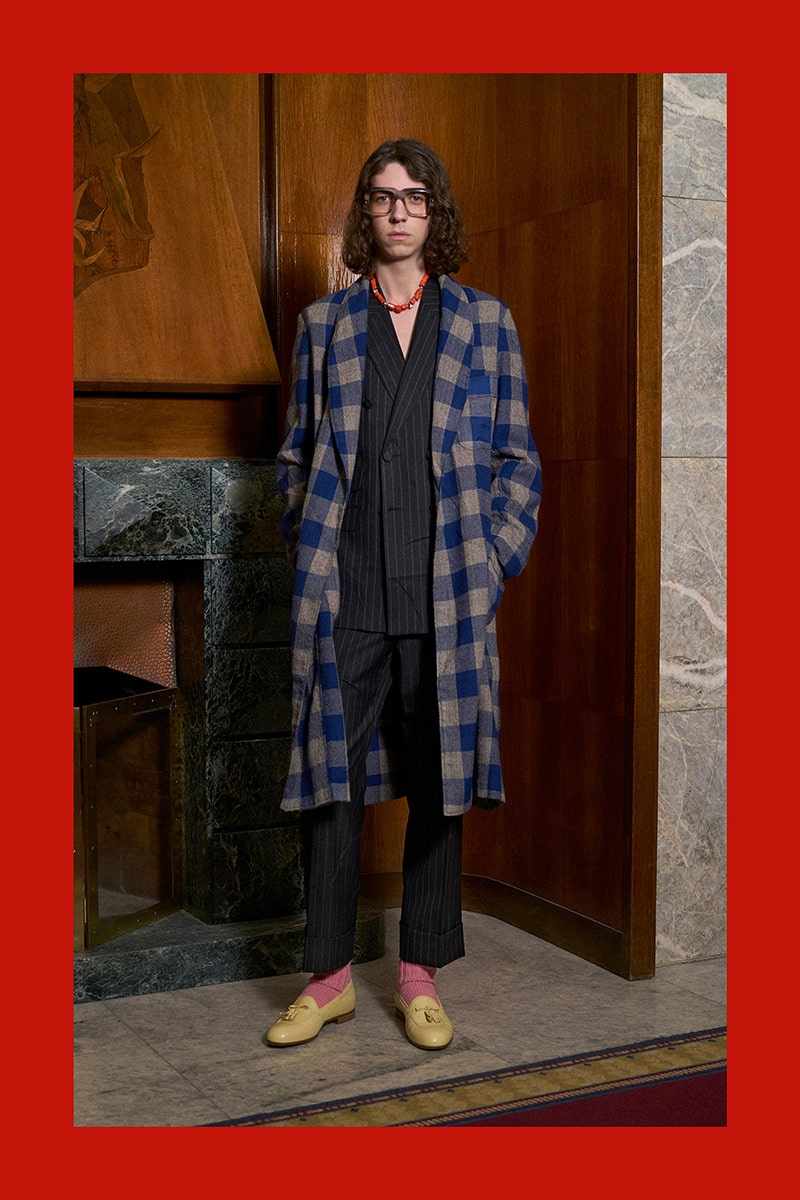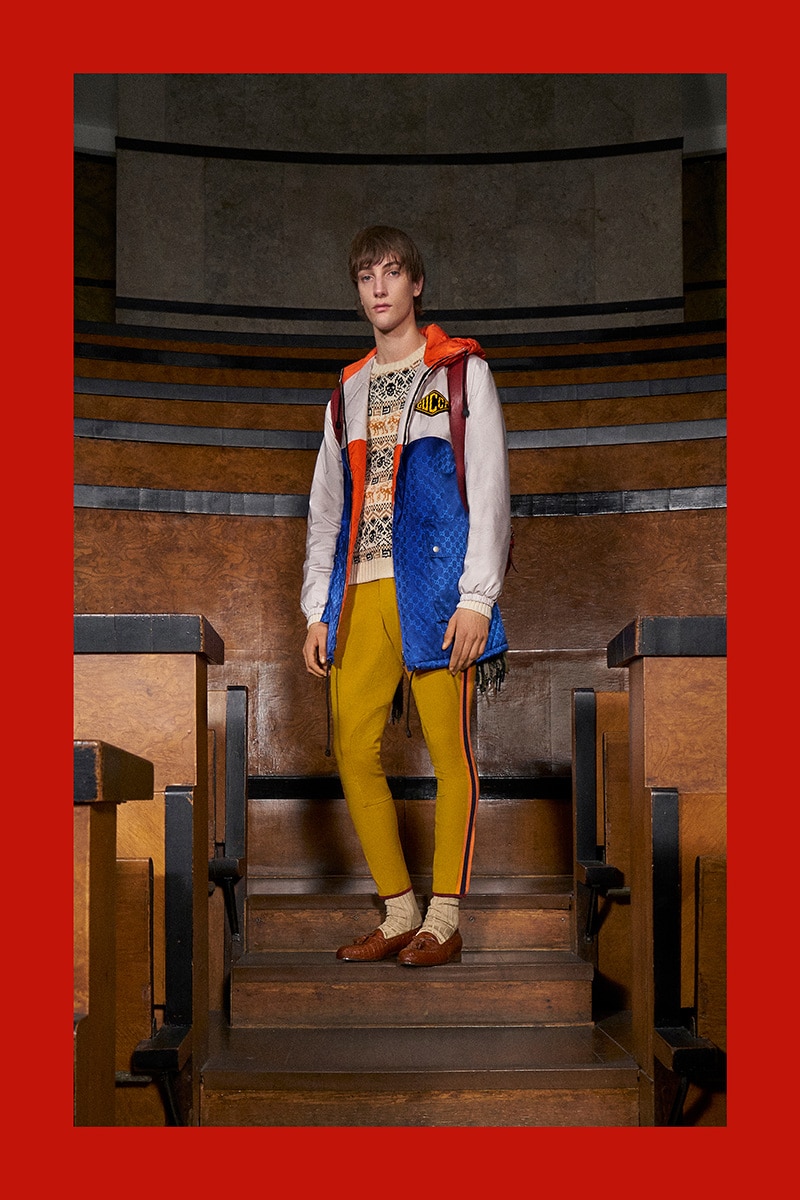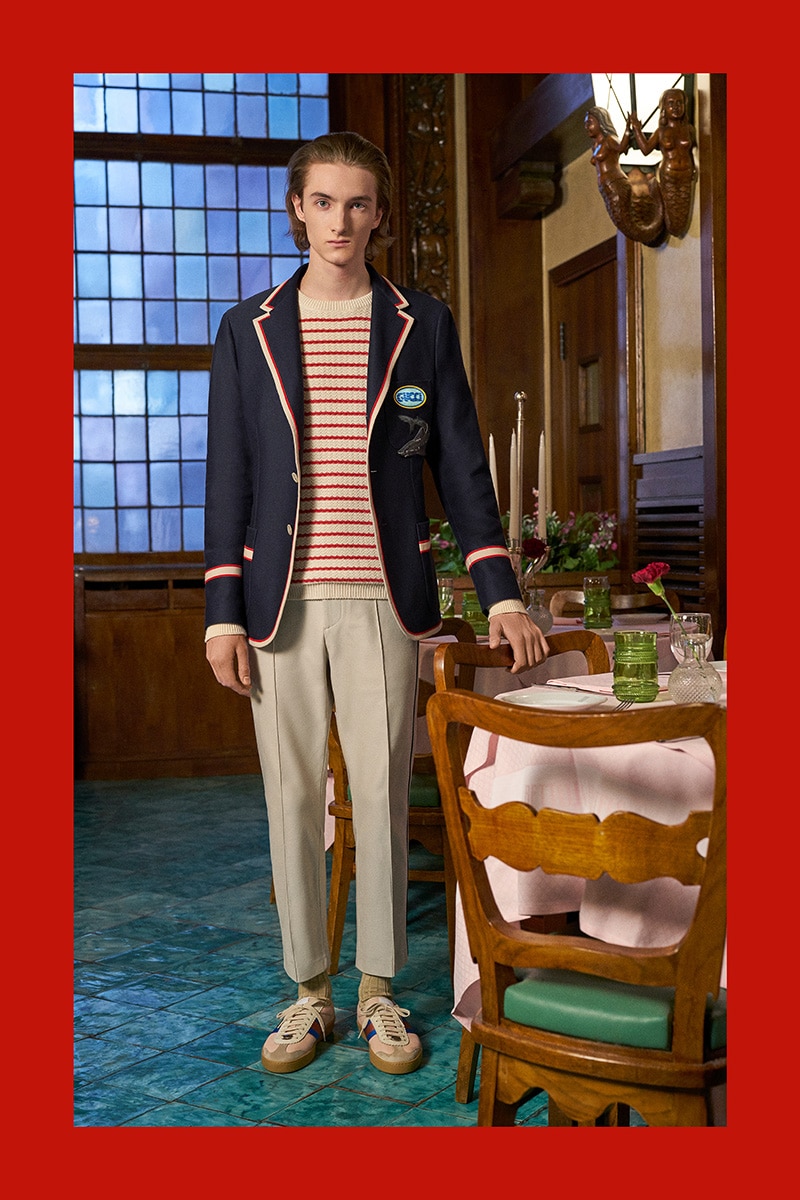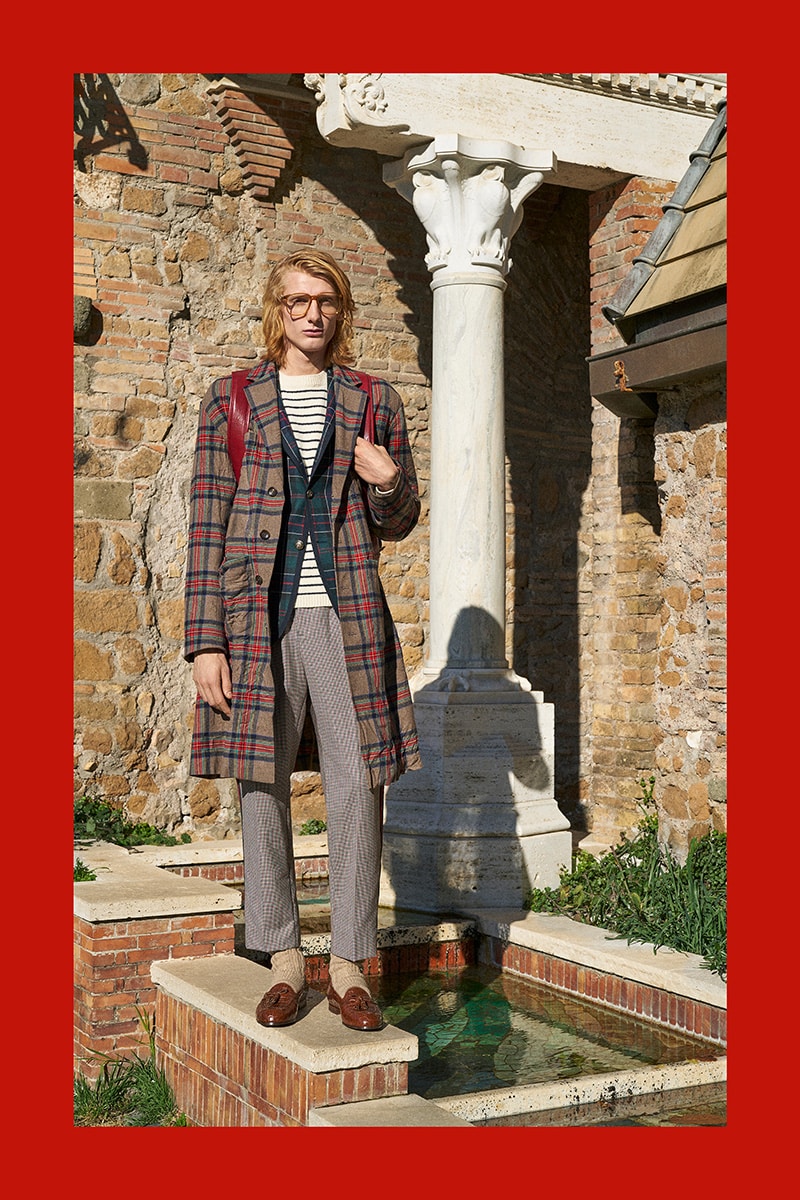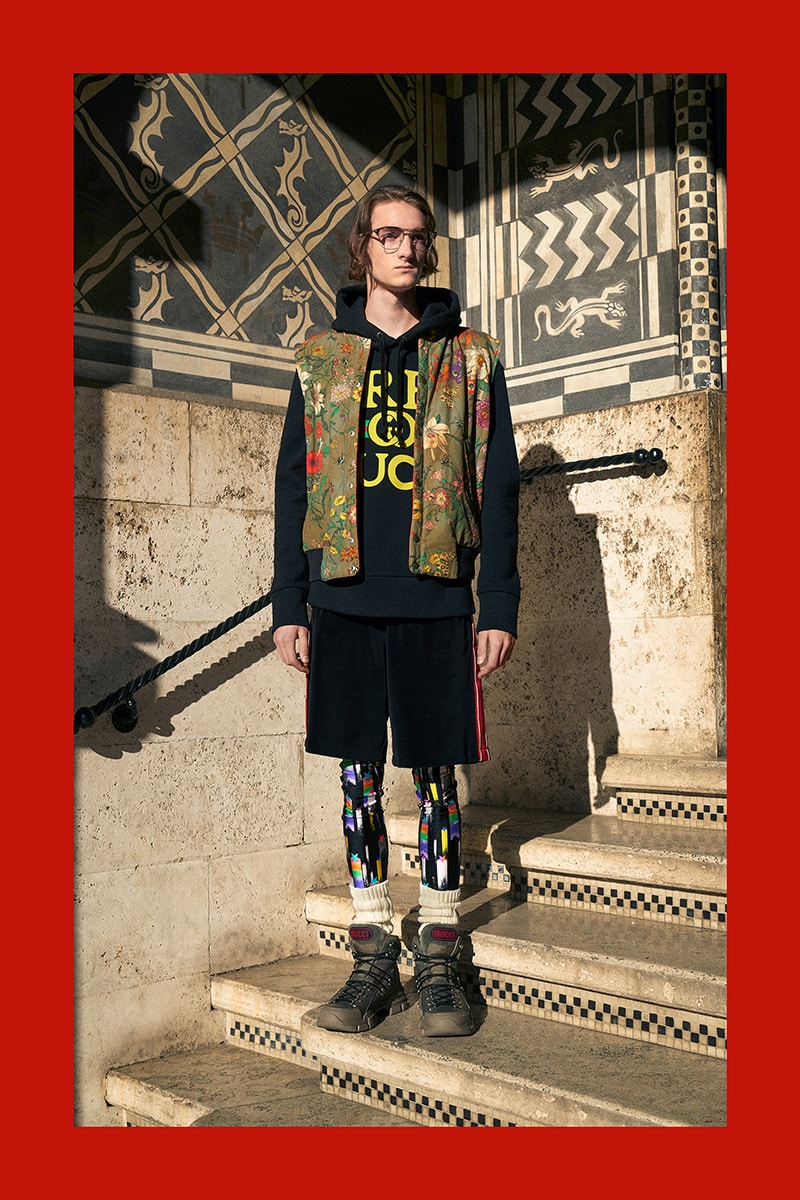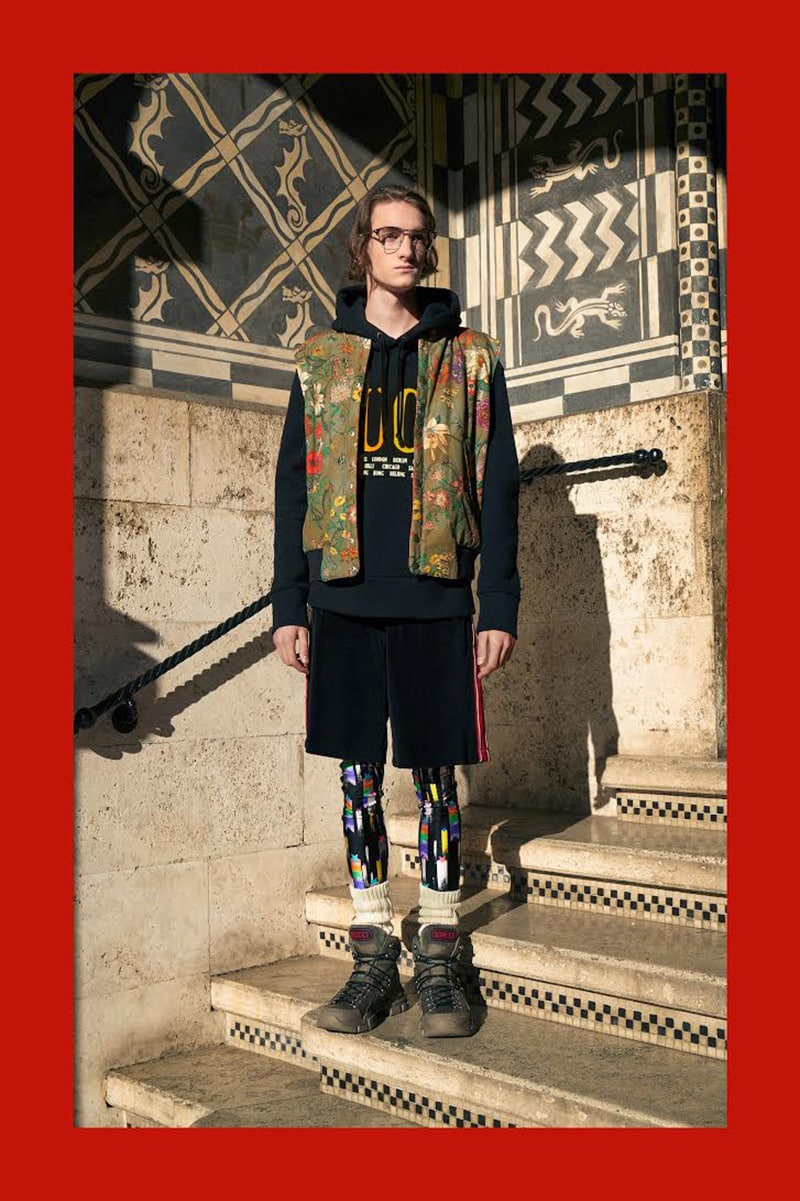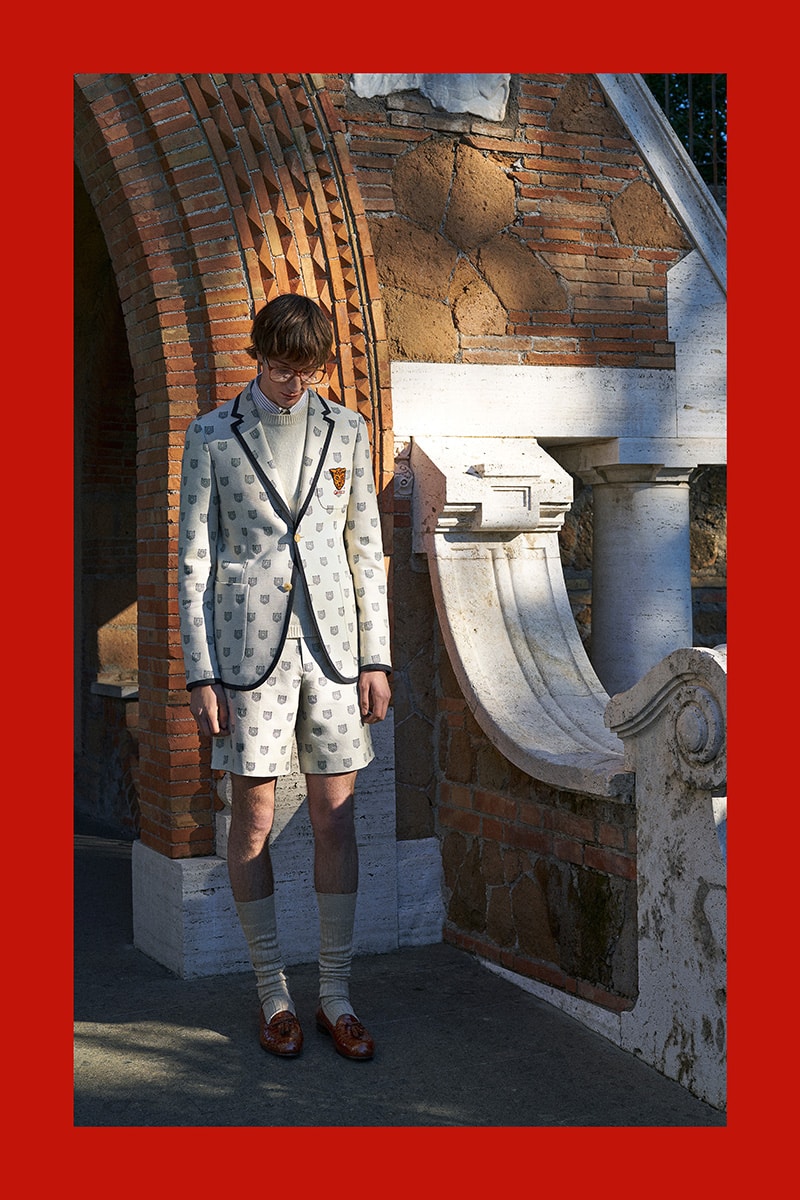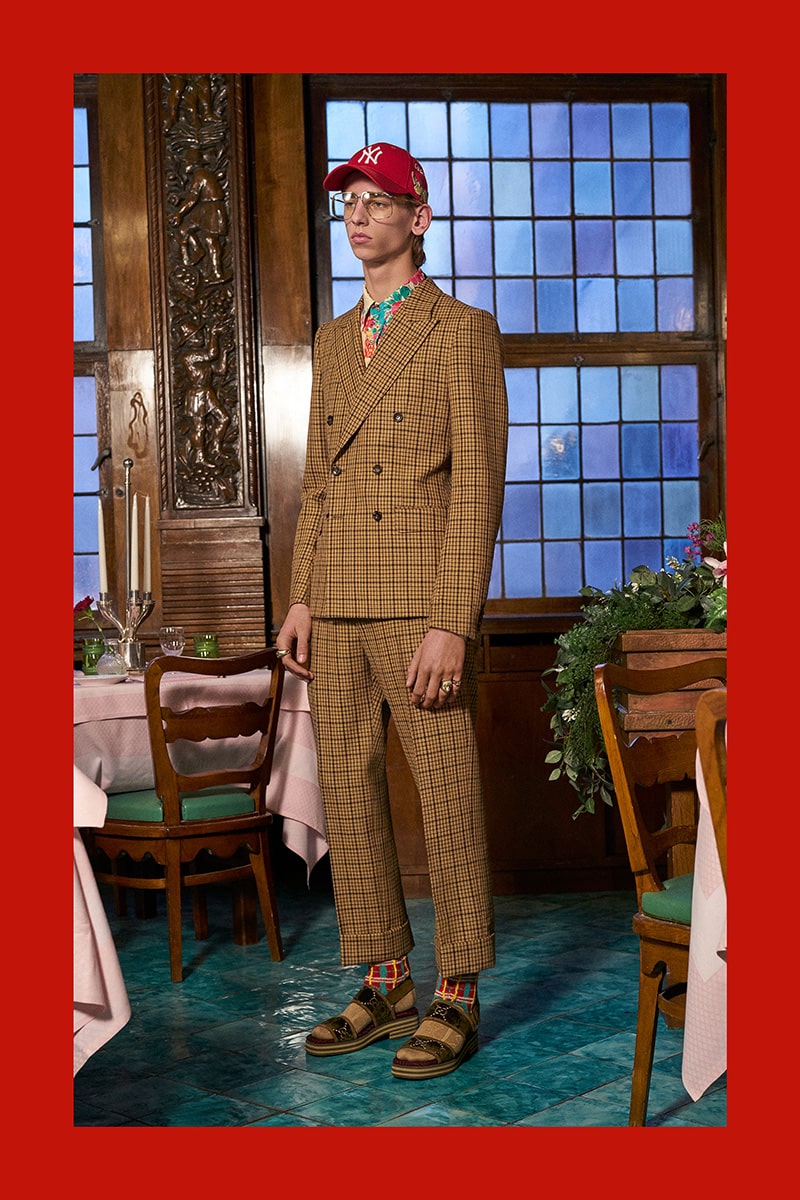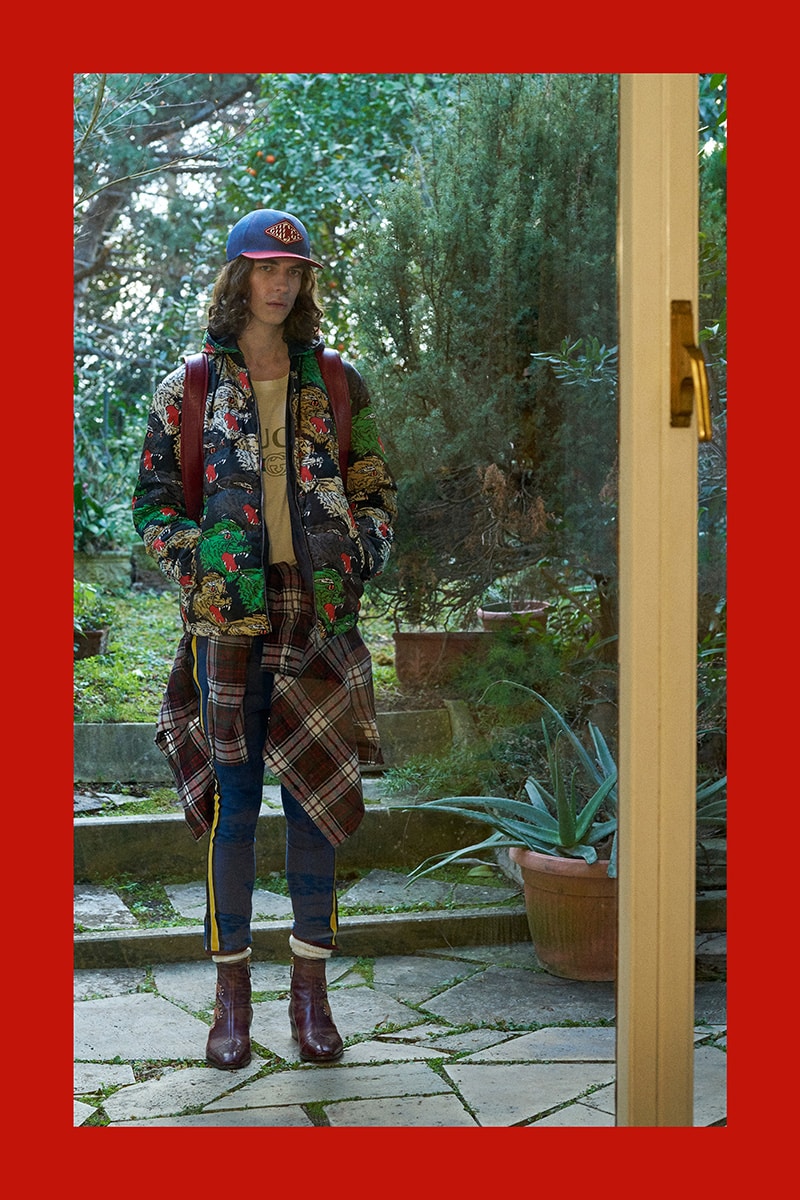 Gucci unveiled the campaign for its PreFall 2018 collection photographed by Peter Schlesinger.
The locations for the shooting is a tribute that Alessandro Michele and Gucci wanted to render to the atmospheres of Dario Argento's films. Quartiere Coppedè where some of the scenes of the films "Inferno" (1980) and "L'Uccello dalle Piume di Cristallo" (1970) were filmed. The Ospedale Odontoiatrico George Eastman (George Eastman Dental Hospital) where the scene "Aula Magna" from the movie "Inferno" (1980) was shot. Hotel Mediterraneo or Casina delle Civette, all in Rome.
It may also seem that the elevator of the film "Profondo Rosso" that was recreated inside a recording studio, was inspired by the same elevator in which some of the looks of Gucci Pre Fall (Via Dora 2, in Rome) were photographed. The pictures where the elevator appears are: 39, 42, 46, 50
Also in this collection you can see the first pieces of GUCCI X MAJOR LEAGUE BASEBALL (MLB). The collaboration will include several of the MLB's historic teams in garments and accessories from the Fall-Winter 18/19 collection.