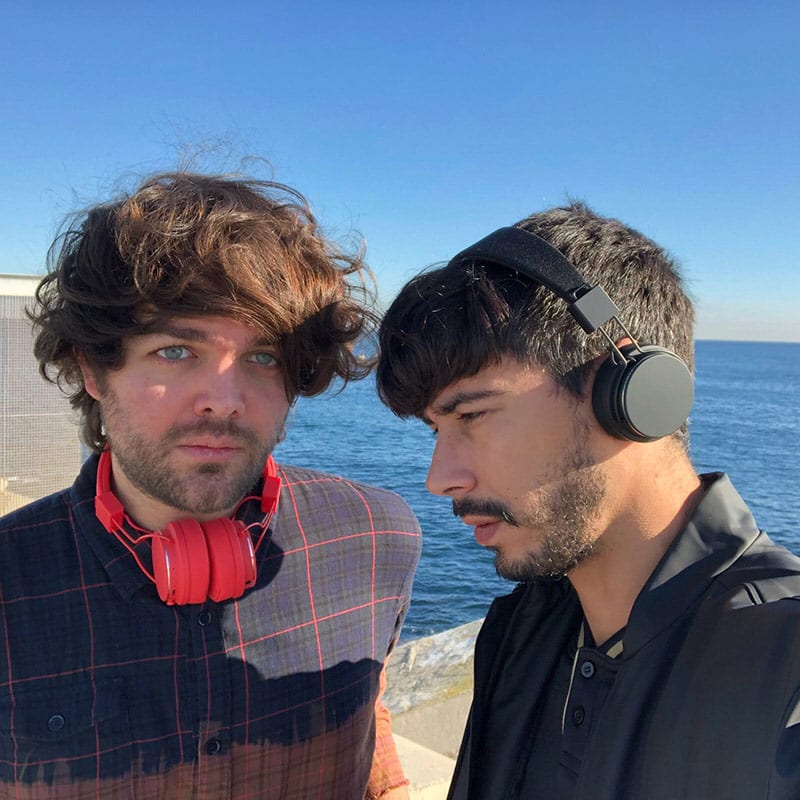 A few days ago we showed you the latest release of Urbanears: the Plattan 2 Bluetooth headphones with 30+ hours of wireless playtime for Urbanears' most liberating listening experience yet.We can tell you that is incredibly good.
Our editors-in-Chief Eduardo Garcia and Adriano Batista have already tried them with the exclusive Spotify playlist by Urbanears #30Thirty30 that means 30 Creators, 30 Days, 30 Hours. Urbanears will be working with 30 creators over the next 30 days to create the ultimate 30 hour playlist. And also Adriano and Edu have 30 years old… match!
You can listen to the playlist here and discover more about Urbanears here.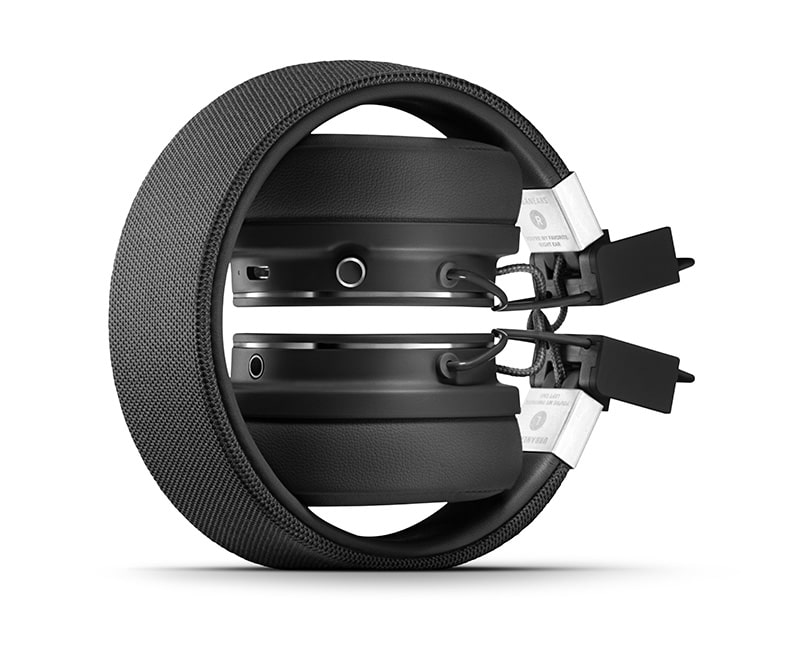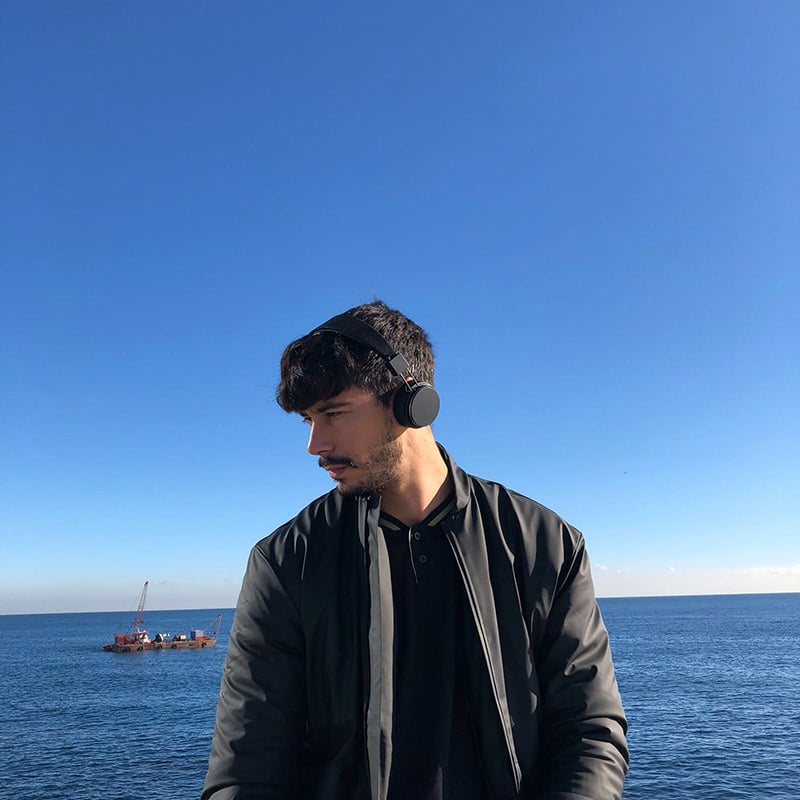 Listen to your music free from cords. Bluetooth technology lets you easily connect with your sound source for hours of wireless listening, with up to 10 meters of listening range.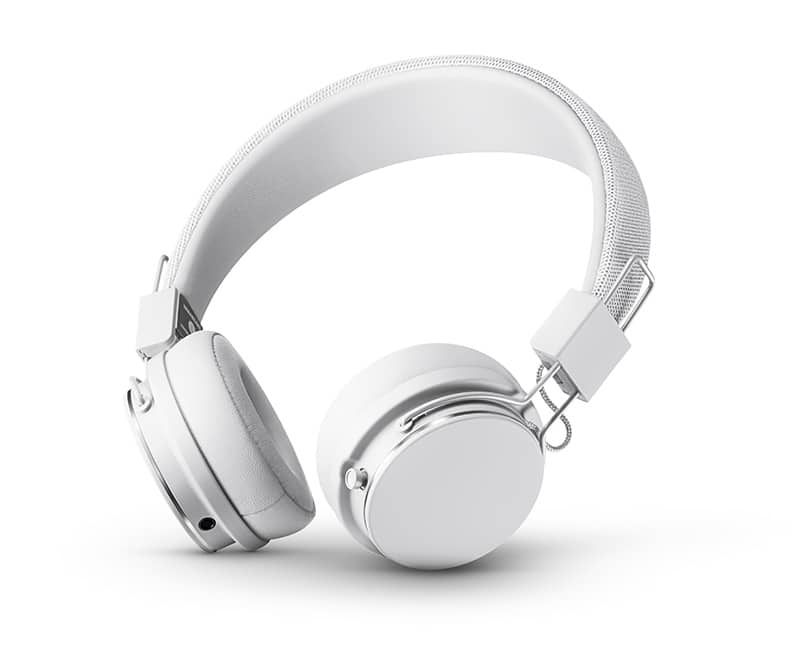 Navigate your music with ease using a single, intuitive control knob. Skip tracks, adjust volume and pick up calls on the go.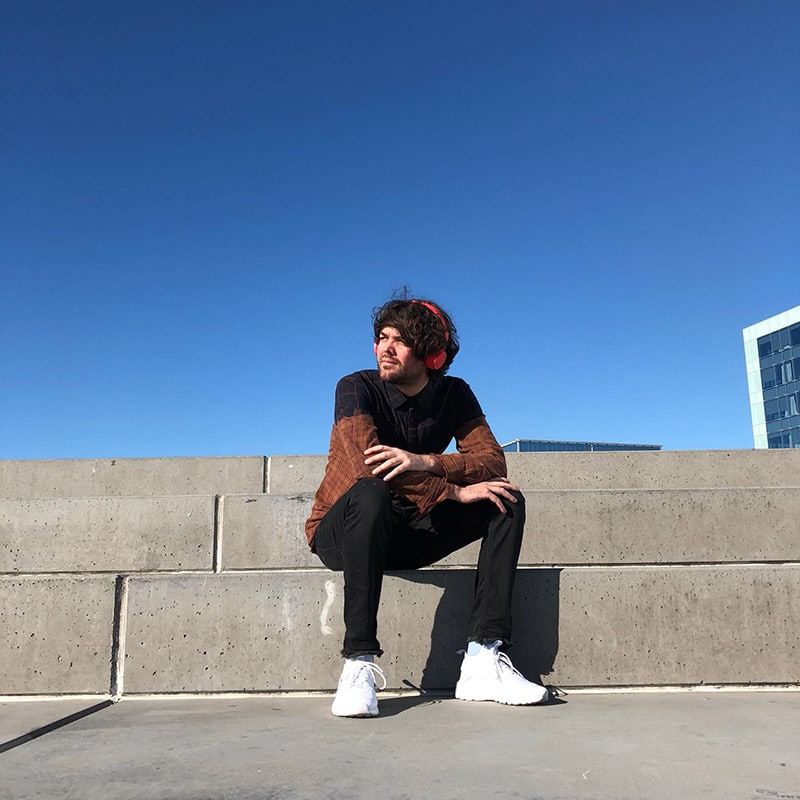 A convenient, collapsible design makes it easy to take your headphones wherever you go. Simply fold them up and be on your merry way.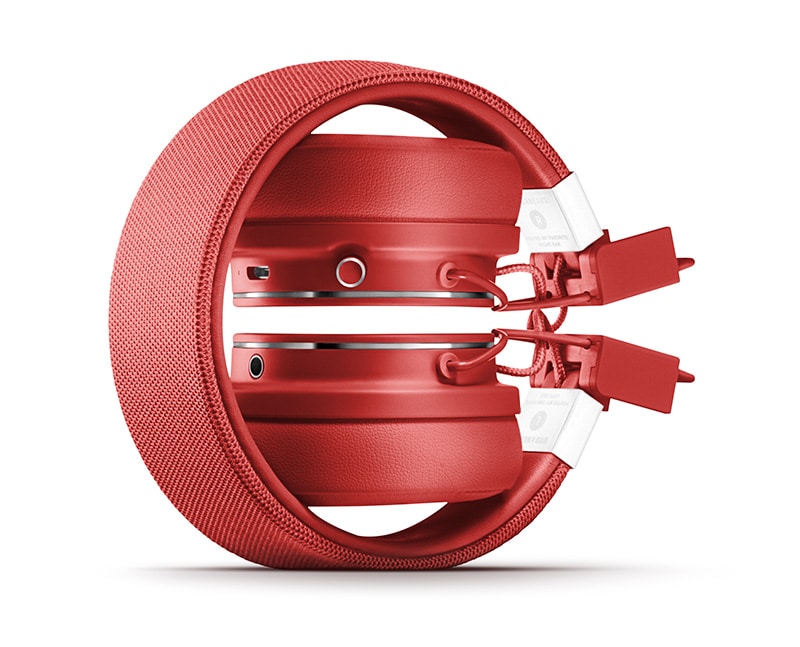 Plattan 2 Bluetooth offers a crisp, full-spectrum sound experience with up to 10 meters of listening range. The headphone is smartphone compatible and music is navigated using a single, intuitive control knob. Other features include an ergonomic fit, music sharing plug-in, and collapsible design for easy portability.
Plattan 2 Bluetooth is now available for purchase online at urbanears.com and at select retailers worldwide.