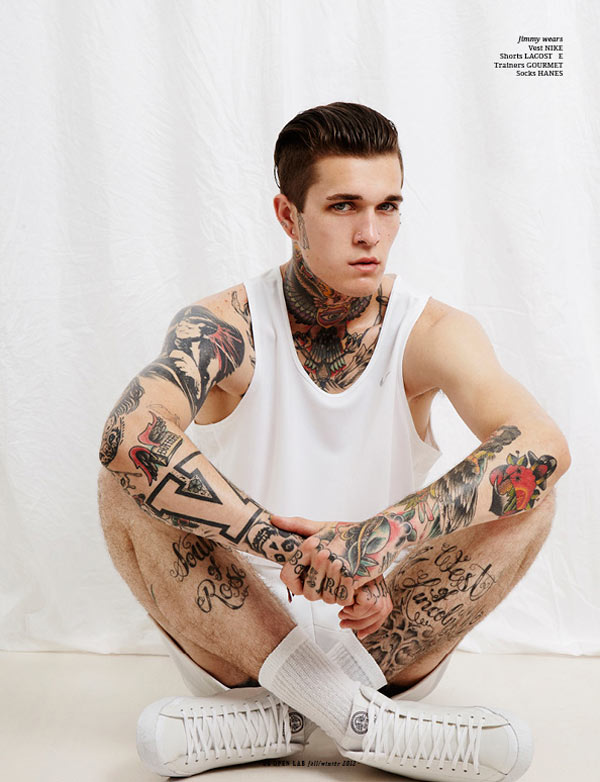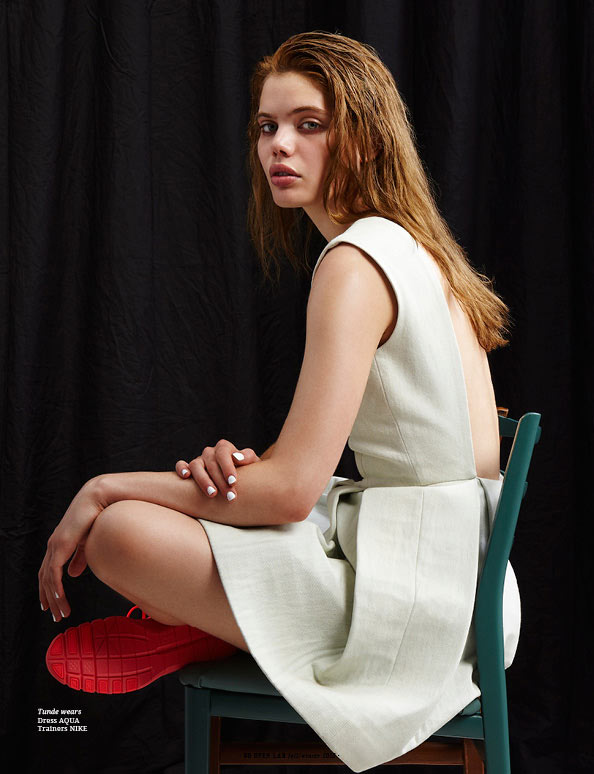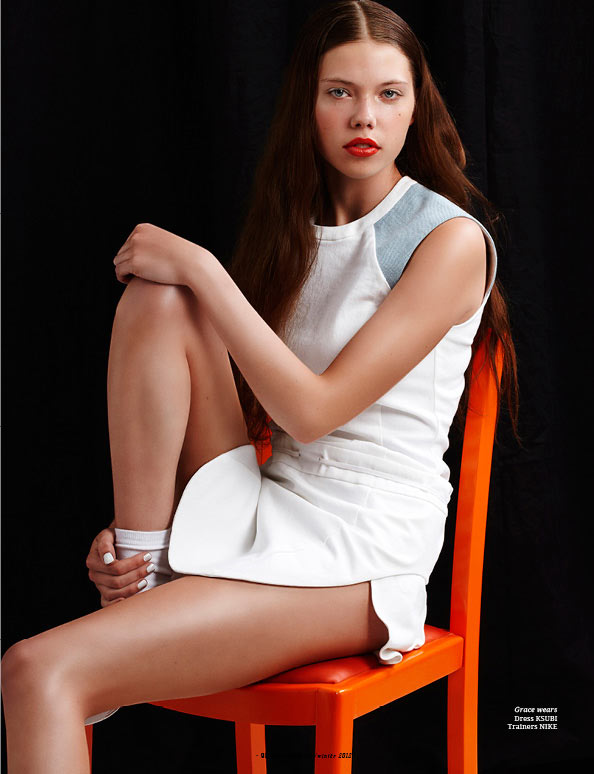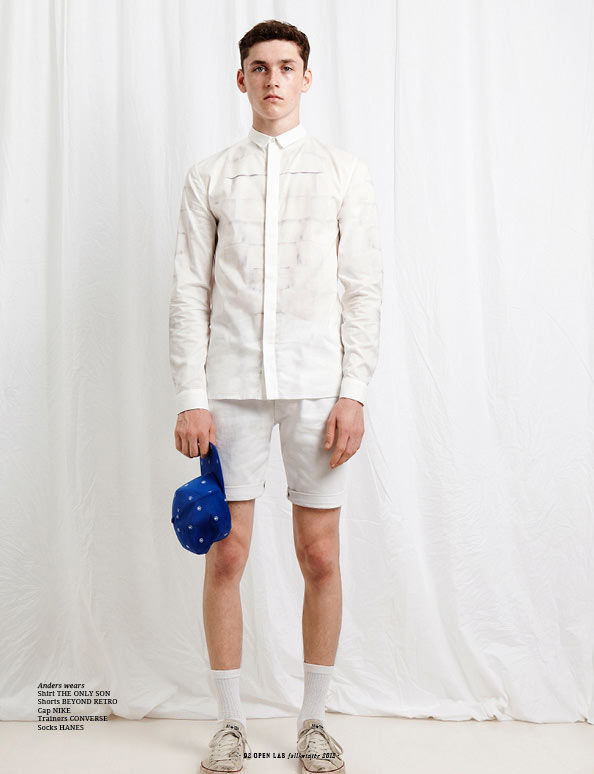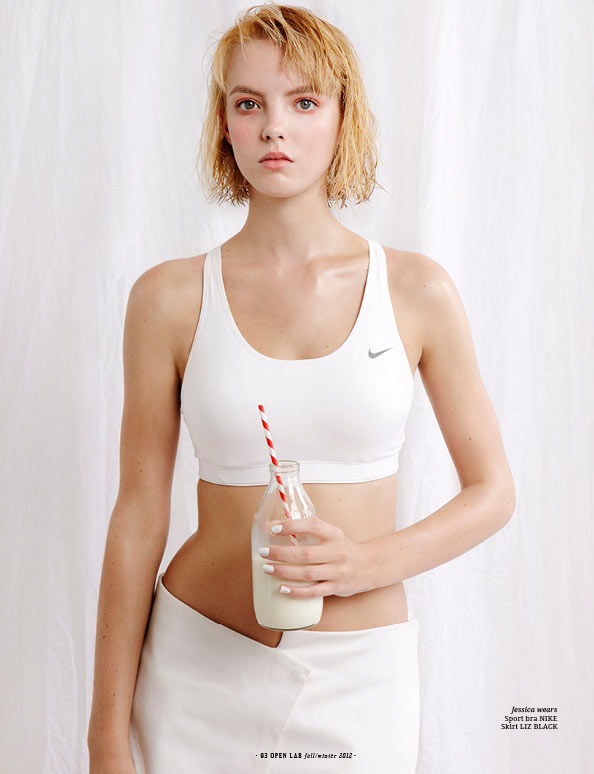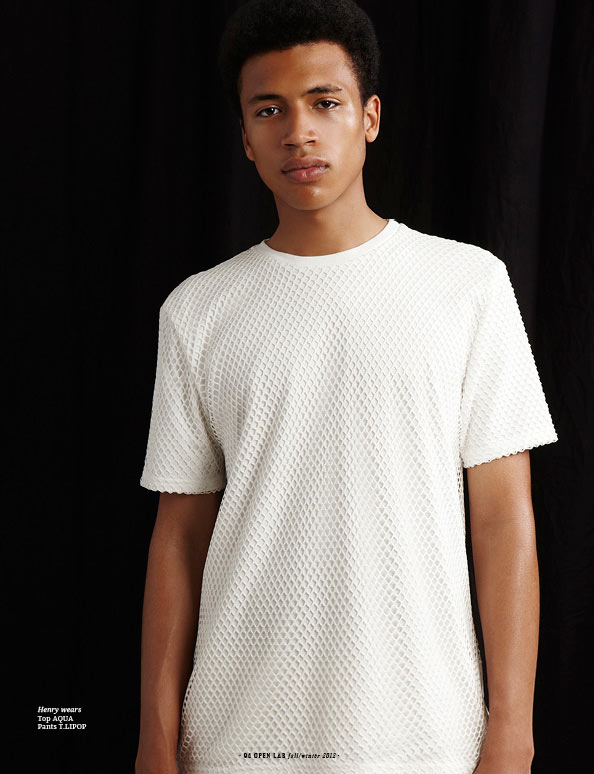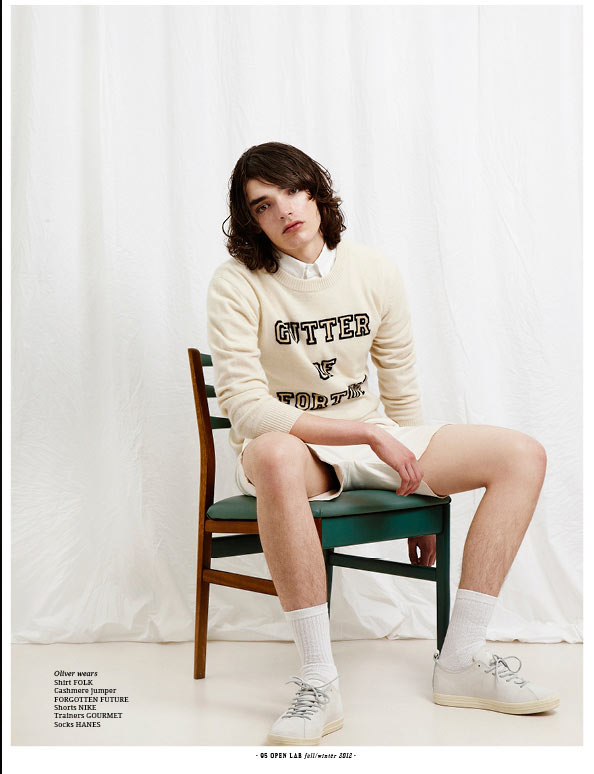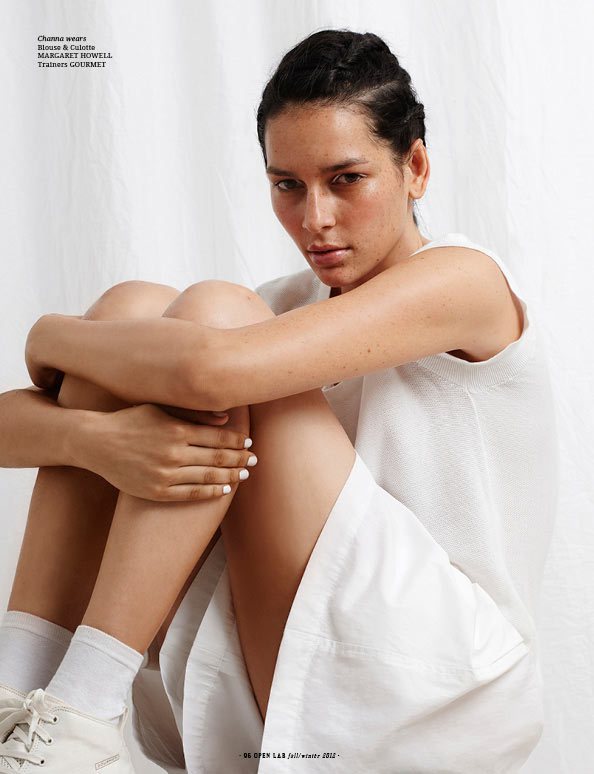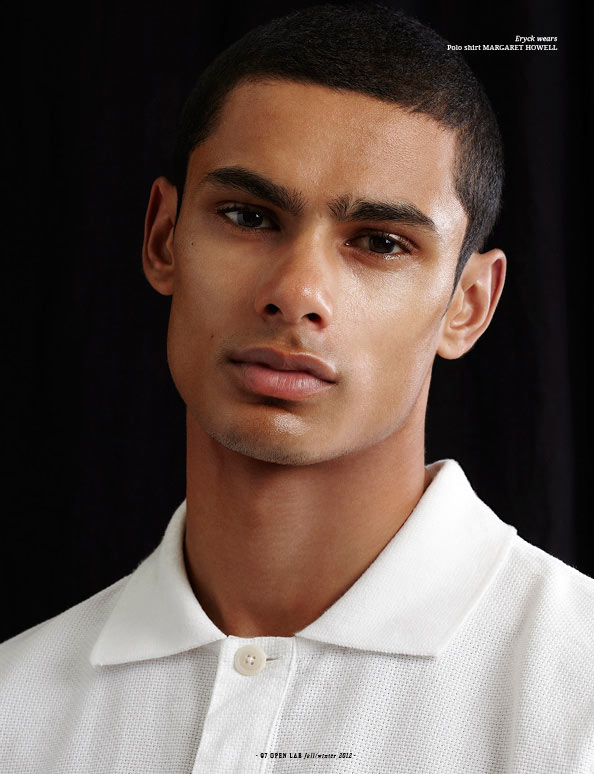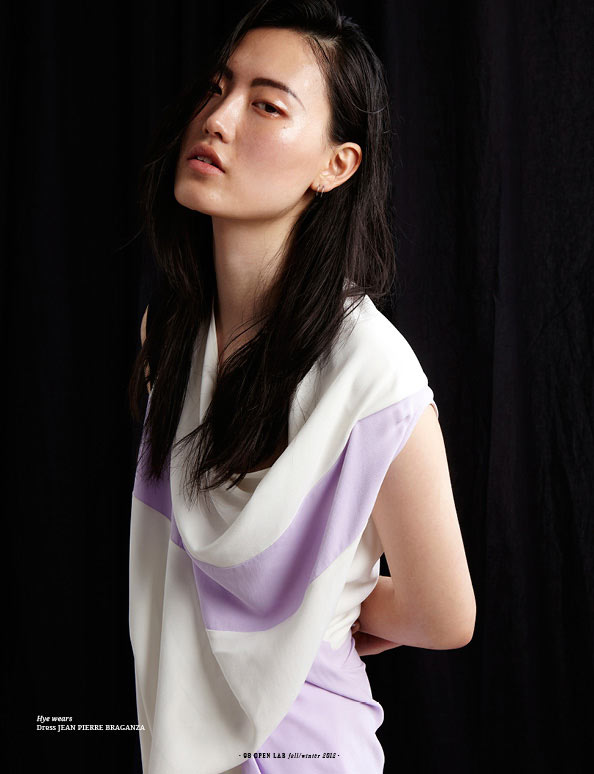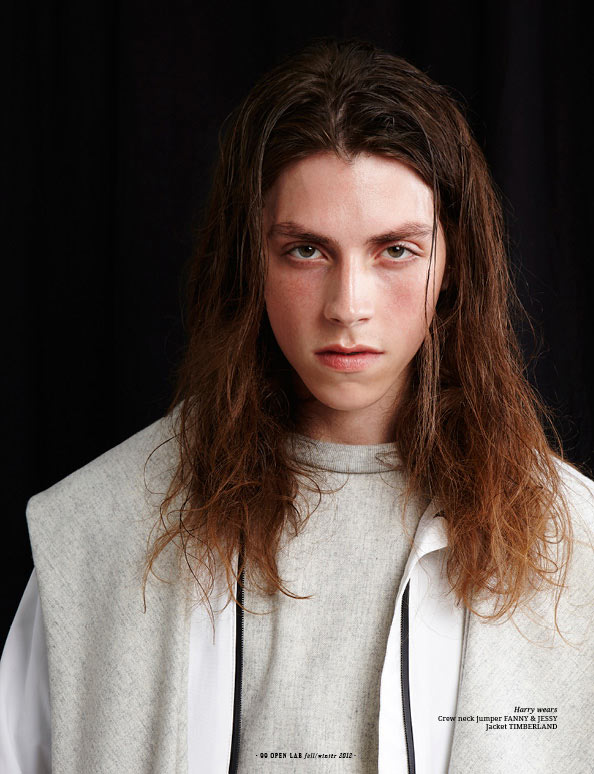 New faces feature from Open Lab Magazine shot by Saty and Pratha.
Credits:
Photography & Art Direction: Saty + Pratha
Styling: Naz & Kusi @ Tzarkusi
Make-up: Tomohiro Muramatsu
Hair: Masato Inoue
Photography assistant: Drew Whittam
Casting by The Eye Casting
Boys: Anders @ Elite, Henry @ Select, Oliver @ Elite, Jimmy Q. @ Select, Harry C. @ AMCK, Eryck @ Elite.
Girls: Channa @ Models1, Grace @ Next, Hye Seung @ IMG, Jessica P. @ Models1, Tunde @ Elite.