<![CDATA[

This season, the luxury Italian outerwear brand Parajumpers has you covered with 4 new capsule collections designed by the brand's Creative Director, Massimo Rossetti, in collaboration with the Japanese designer Yoshinori Ono and the Italian designer Gionata Malagodi.

"We always aim to explore different horizons, and therefore we like to opt for collaborations you wouldn't expect from a luxury outerwear brand." – explained Rossetti, making a nod to his previous creative capsule collections and the brand's STORIES multimedia travelogue, which celebrates creative minds and brave-hearts of all kind.

Popular as always, Parajumpers has once again achieved its unique legacy of pushing the boundaries to the next level, by breaking the traditional codes of outerwear luxury with boundary-pushing tech updates in order to create premium apparel designed to last, for men that will only settle for the best design and quality.
KEGEN VENTILATED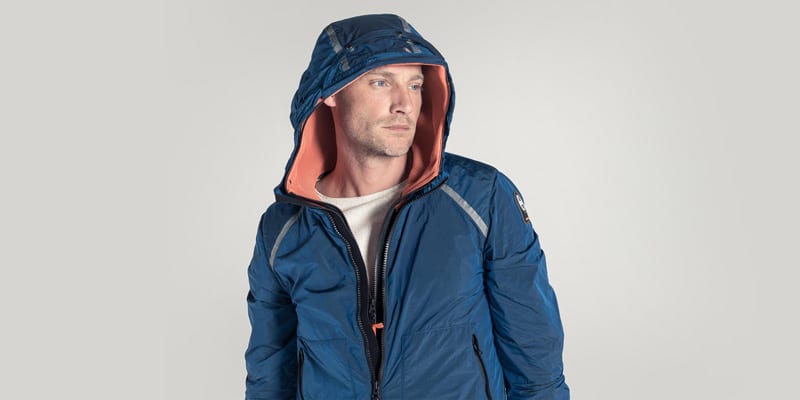 Designed by the Japanese artist Yoshinori Ono, Kegen is a fusion of sport and tech inspired elements. Water repellent fabric (100% Nylon) with a crinkle effect and paper touch, detachable mesh lining (100% Polyester) for better insulation and breathability, external tapings on the shell to improve water repellency.
MASTERPIECE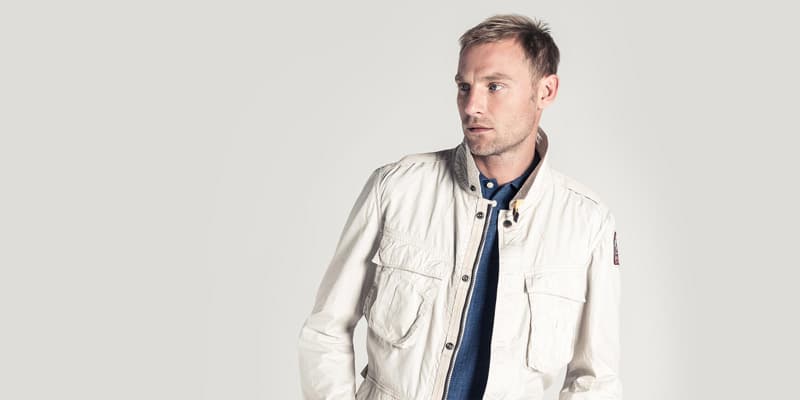 The fabric is a sturdy, washed 100% cotton, with a water repellent treatment and a delicate peach hand feel. Plenty of pockets and practical details. This is one of the most traditional yet contemporary families of Parajumpers' summer collection.
WINDBREAKER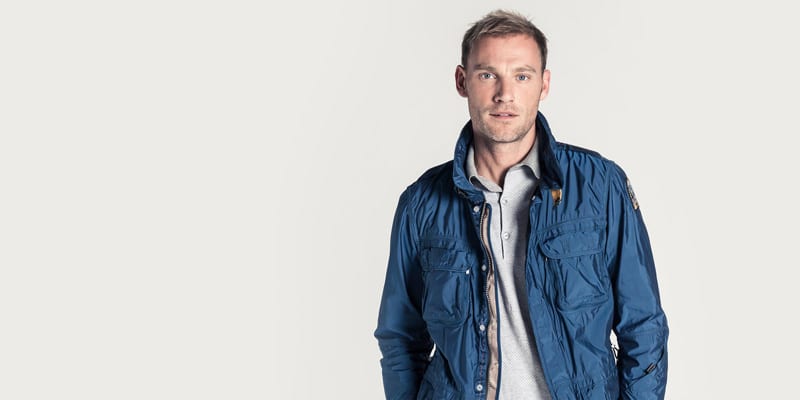 Among the best selling series of the collection. The fabric is a 100% polyester sateen with a shape memory effect that has undergone a water resistant treatment. Colour options are rich and sophisticated.
FLYWEIGHT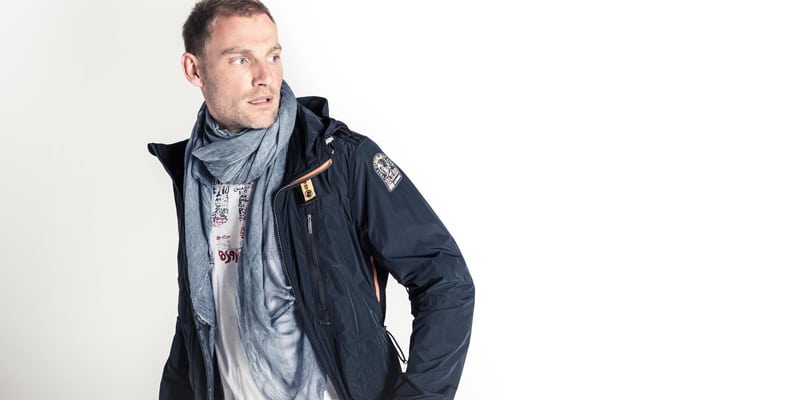 An incredibly light, 100% polyester poplin, with a water resistant treatment. The perfect lightweight city rain coat.
CALIFORNIAN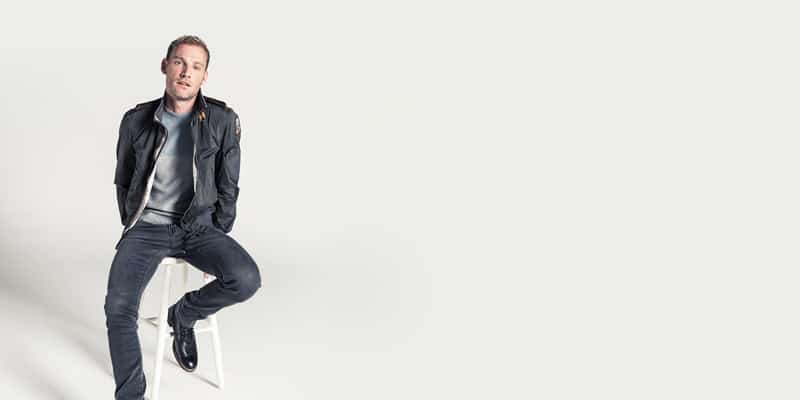 A matte stretch poplin, with a cotton jersey lining, featuring neoprene inserts in the waistband and cuffs.
FEATHERWEIGHT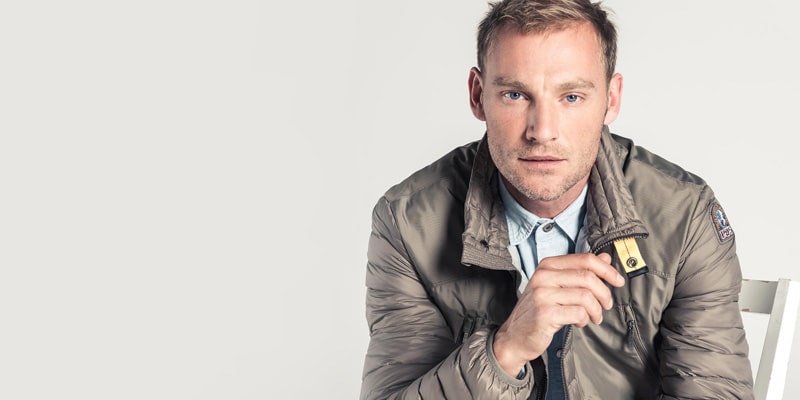 A best selling series: the ultra-light down-filled jackets that always come in handy, even in the warm months, especially when you're traveling. 20 den down proof nylon taffeta, 90/10 injected down fill.
SUPERLIGHT EVOLUTION
Parajumpers' new take on the traditional and extremely successful Super Lightweight Series. Features taped sides and shoulders, polyurethane inserts on the pockets and front zip, a two-colour combination 20 den semi dull fabric and a 90/10 down fill for an overall hi-tech and sophisticated feel.
REVERSIBLE SUPER LIGHTWEIGHT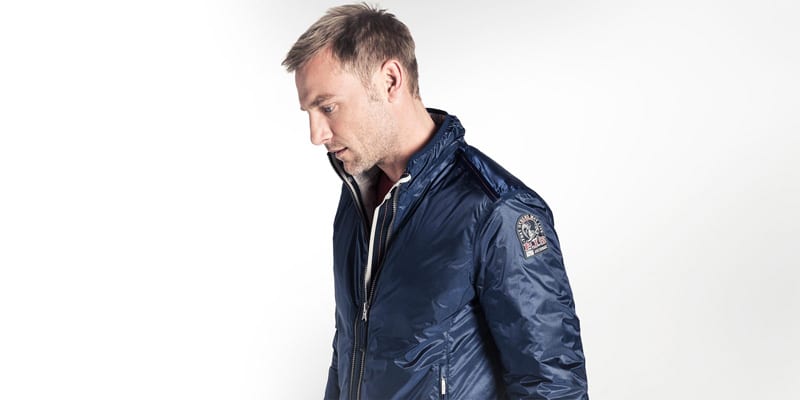 These reversible garments can be used on the light quilted side or on the waterproof side in 100% nylon ripstop, which has a polyurethane coating on the back and taped seams, giving it a waterproofness of 5000 mm and > 5000 g/m2/24hrs of breathability.
SUPER LIGHTWEIGHT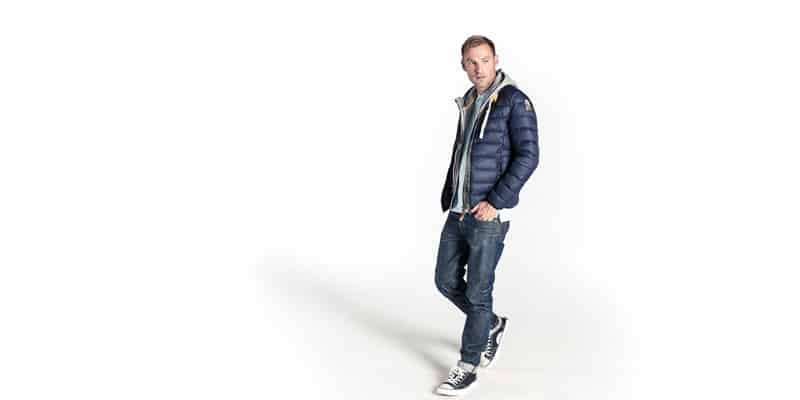 Classic and versatile down fill protection from Parajumpers. Down proof and water resistant 20 den nylon fabric. 90/10 injected down.
AIRSHIP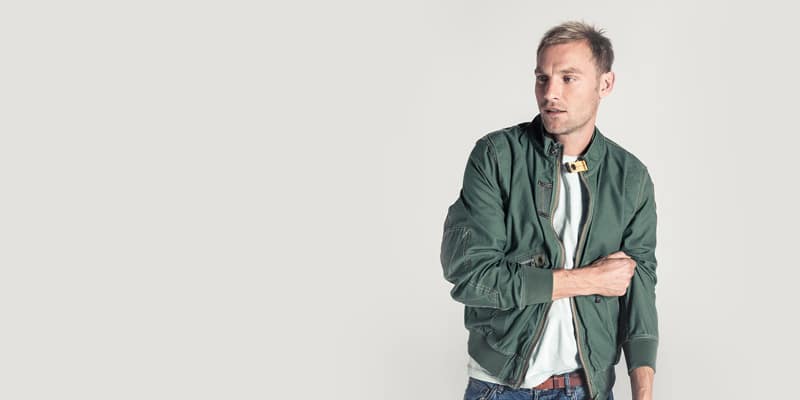 Developed in collaboration with the Italian designer Gionata Malagodi, the Airship Series is made of two reversible jackets only for men inspired by the air force world. An outer shell bearing a sophisticatedly engineered inside that plays with a multitude of contrasts, being crafted from both satin and poplin and featuring contrasting stitching and reflecting details.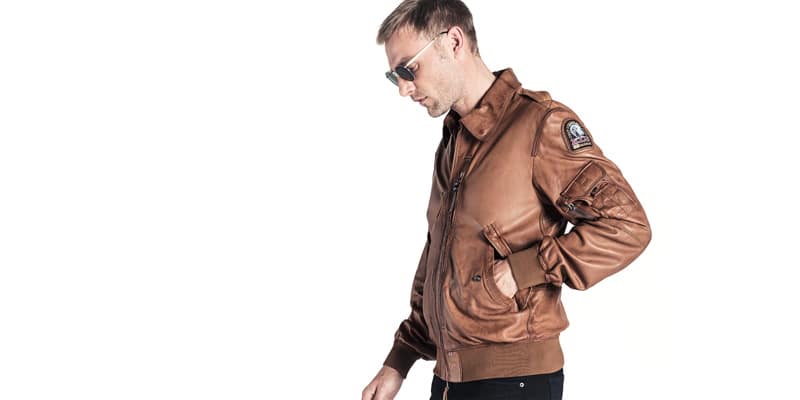 Soft and comfortable but full of character – the essence of Parajumpers developed into a lambskin leather collection.
RIPSTOP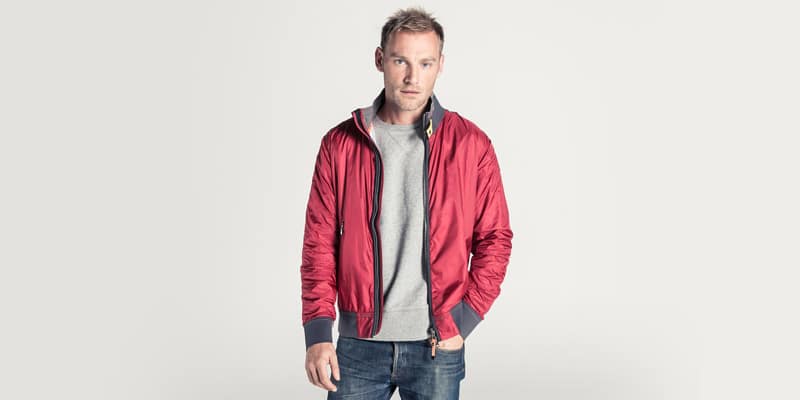 Light 100% nylon ripstop combined with a soft cotton jersey lining, enhanced by neoprene details.
ACTIVE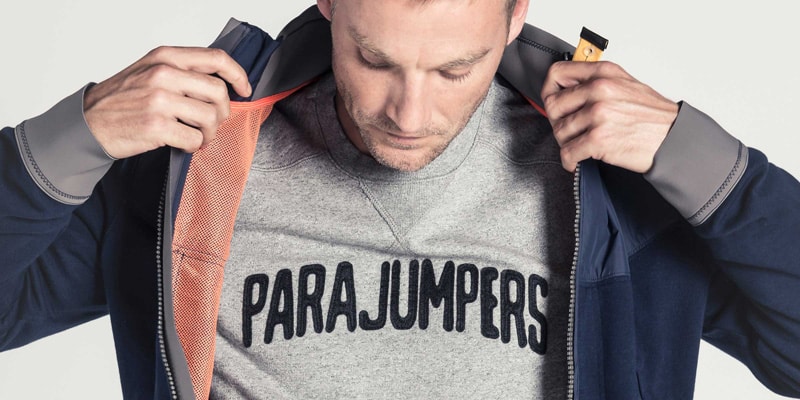 The new collection of fleeces and knits by Parajumpers, featuring fabrics such as cotton fleece and jersey and soft cotton yarns, with light nylon applications and nylon padding for maximum comfort and wearability.
POLOS & T-SHIRTS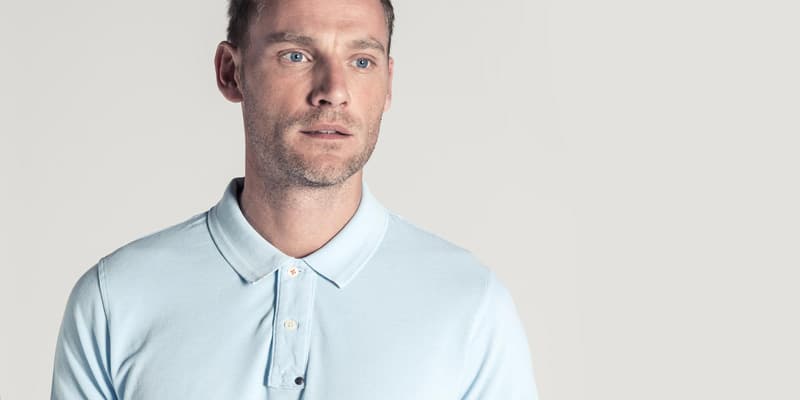 Extremely light cotton piqué polos and light jersey, 100% cotton T-Shirts.

The post Parajumpers Unveils Mind-Bending Fabrics & Collaborations for SS16 appeared first on Fucking Young!.

]]>