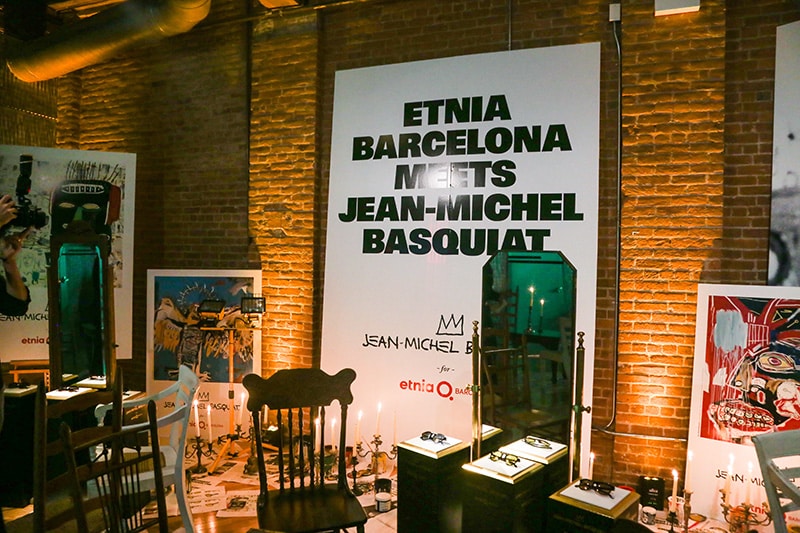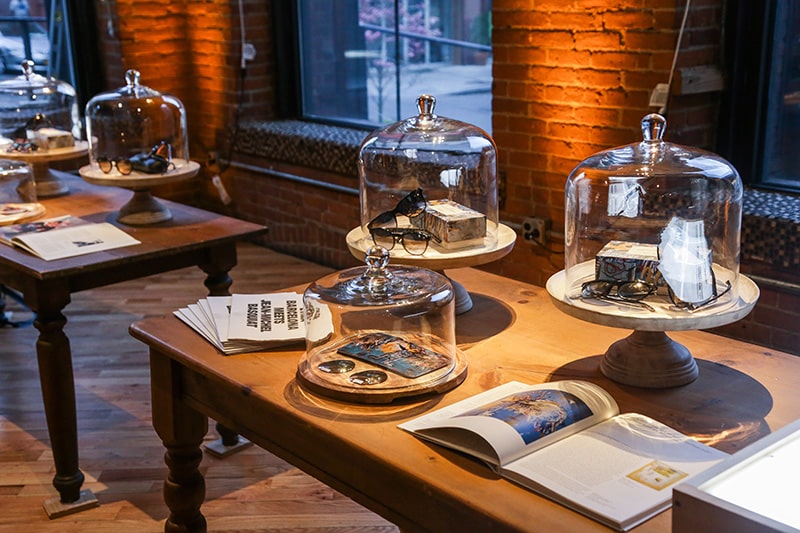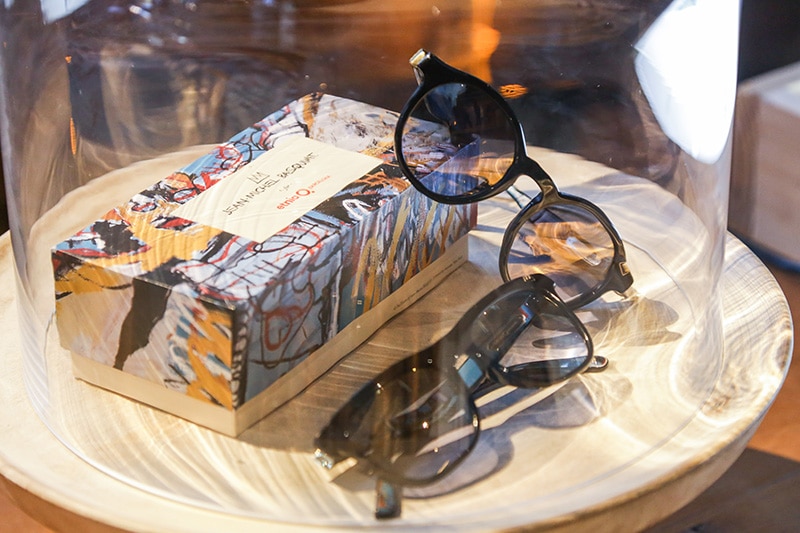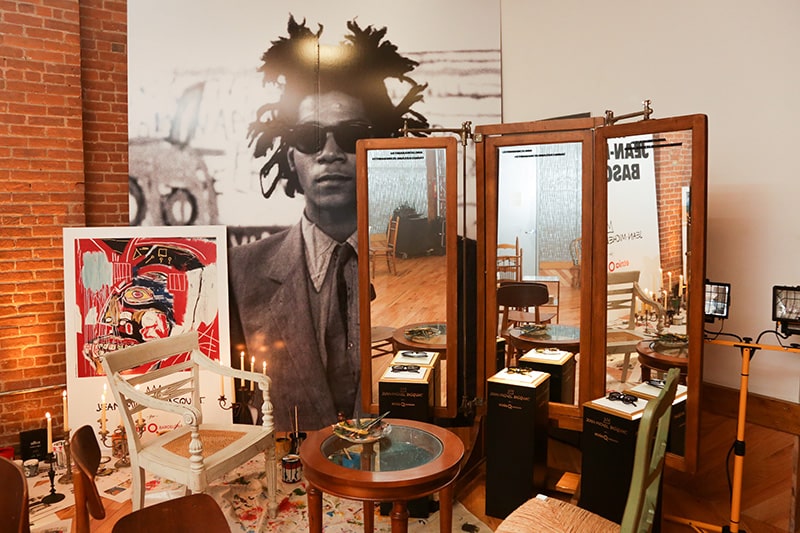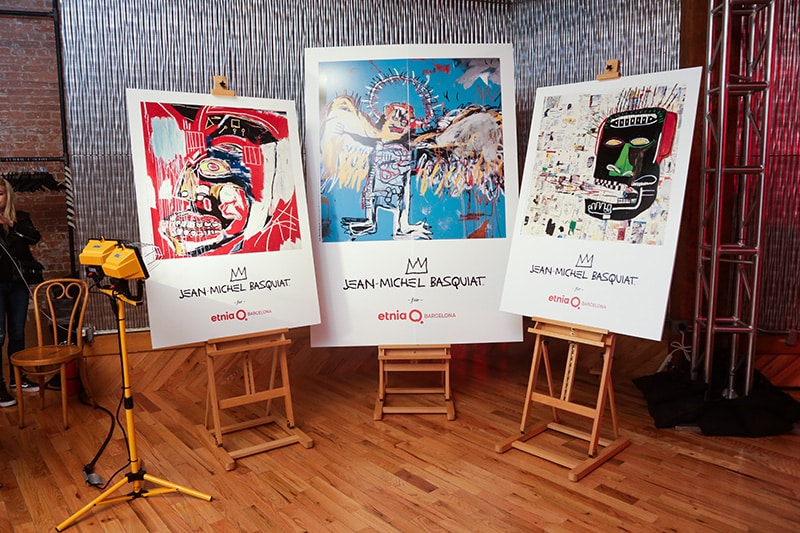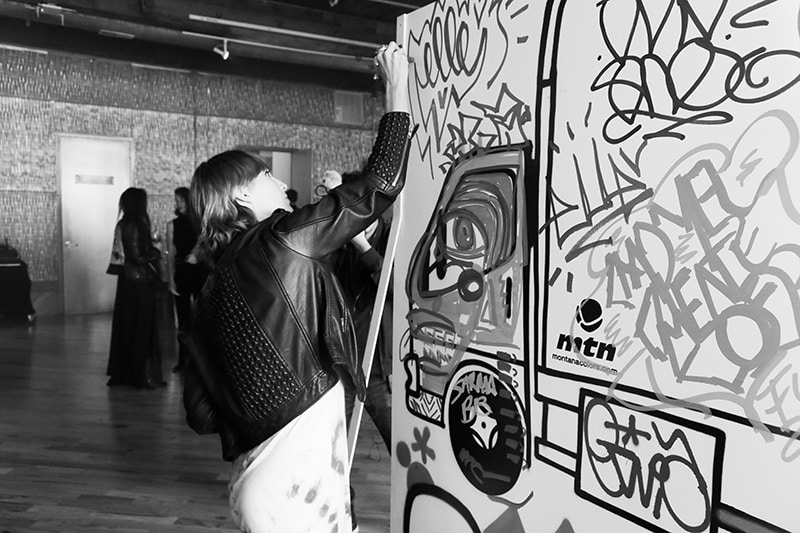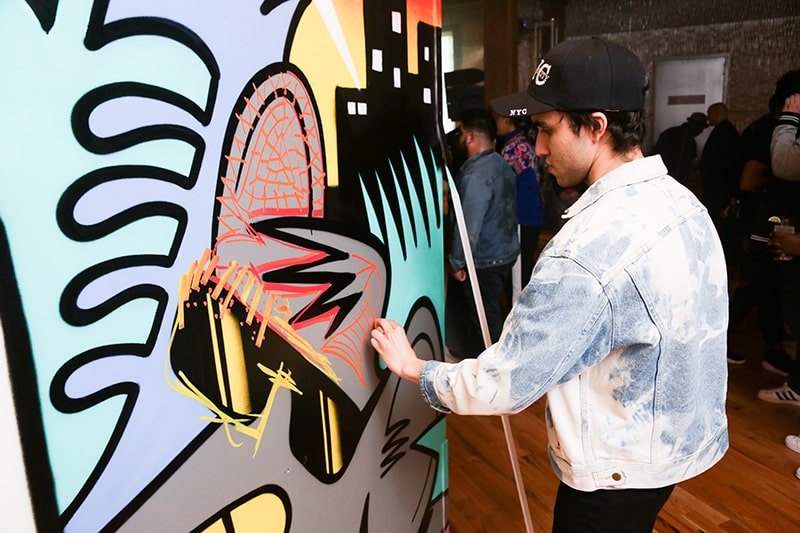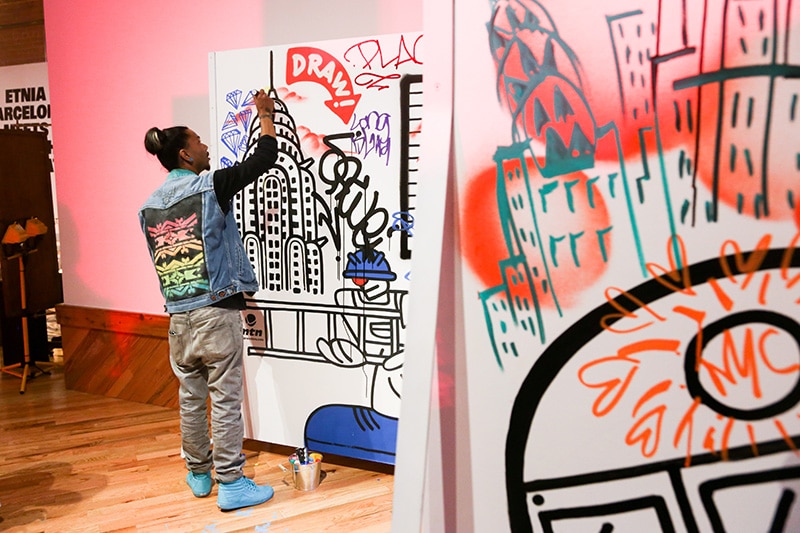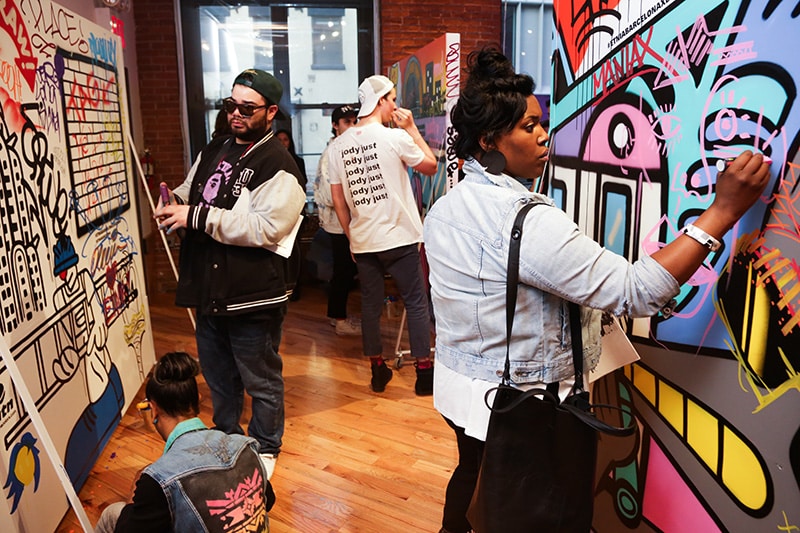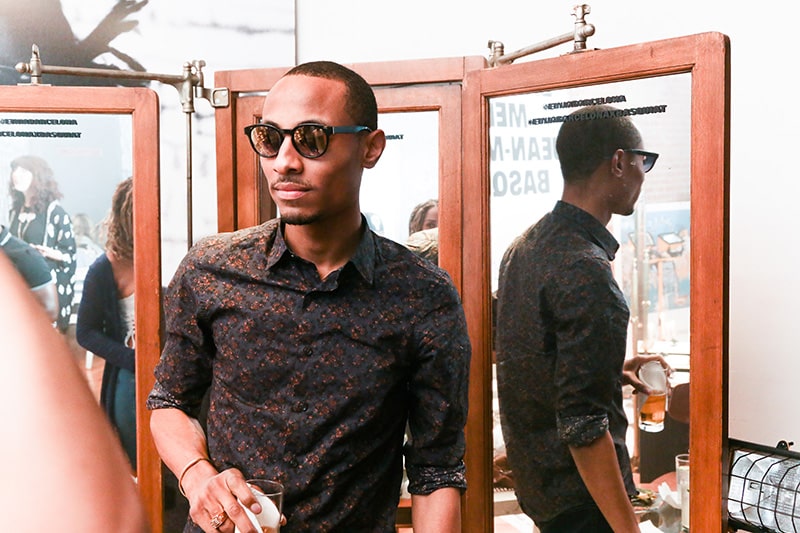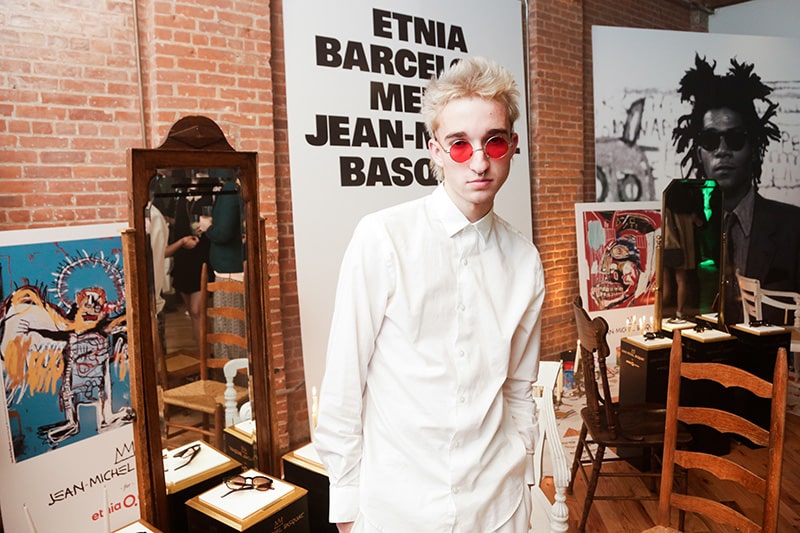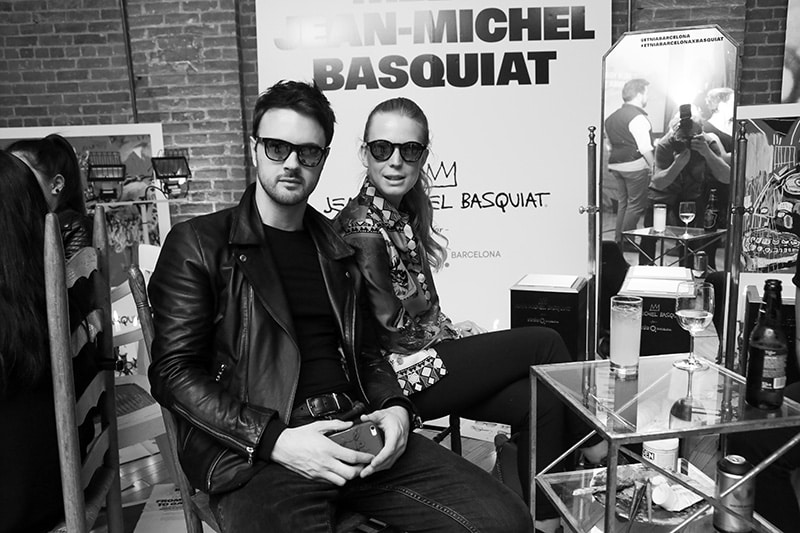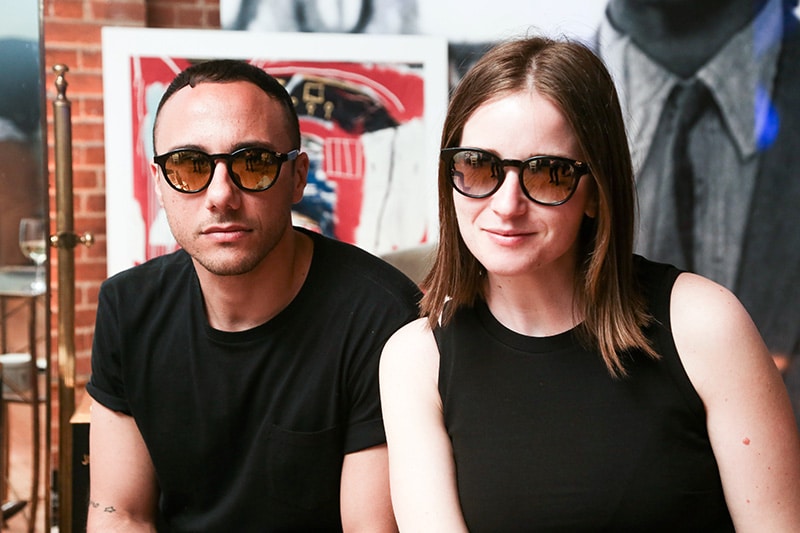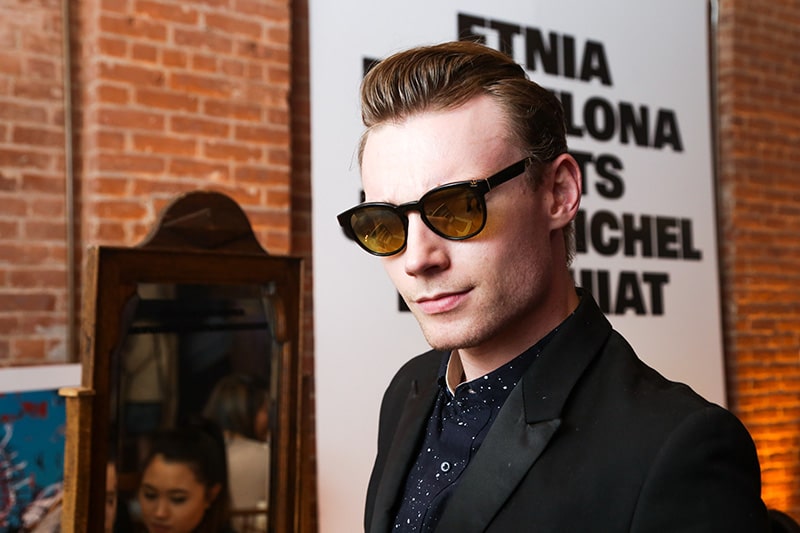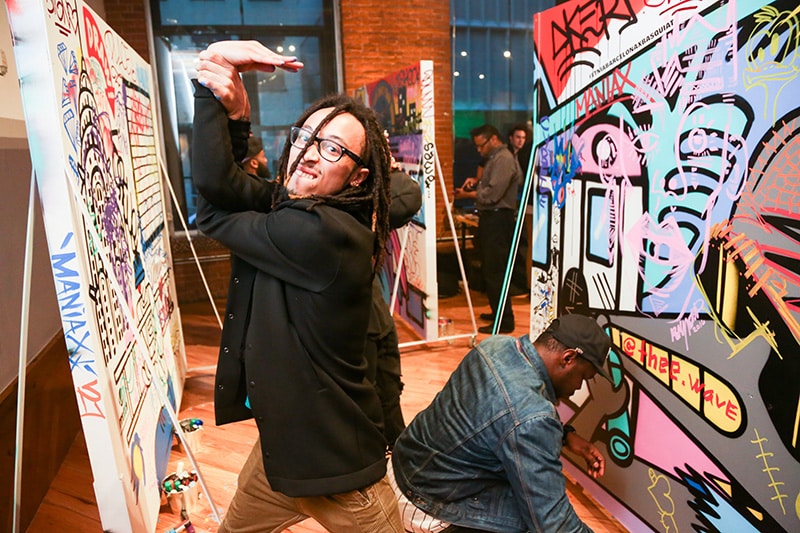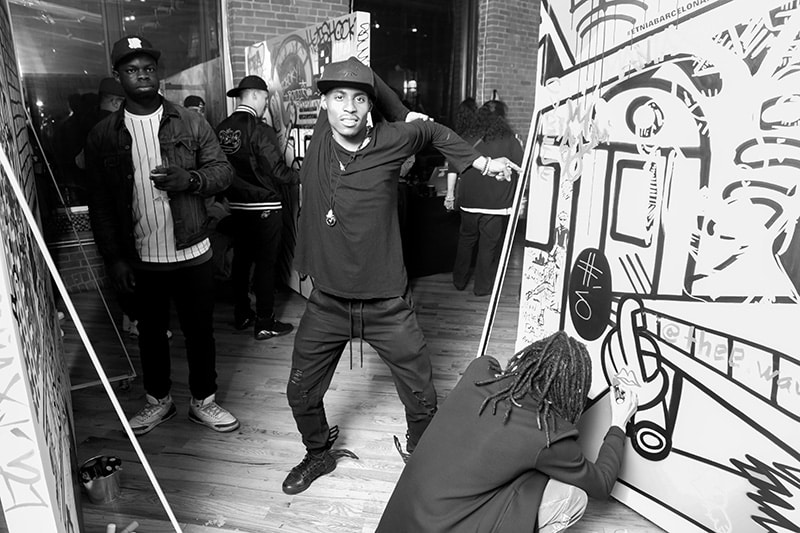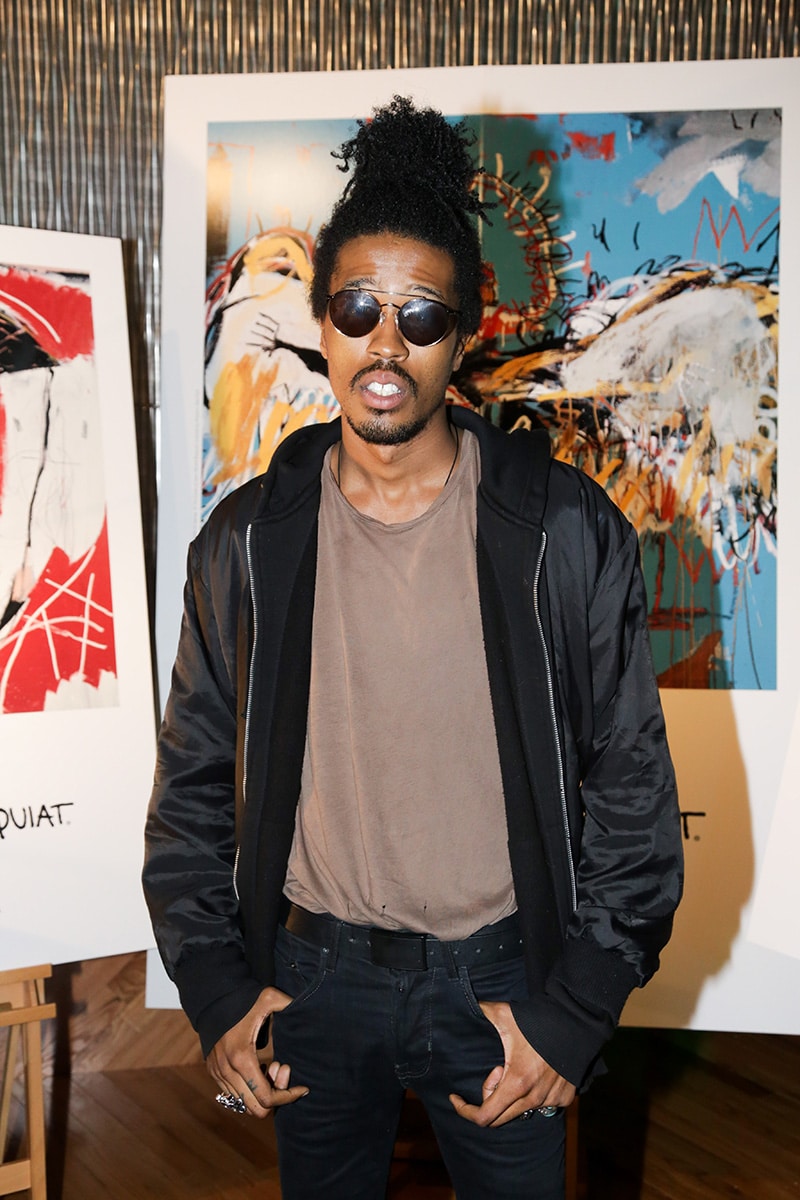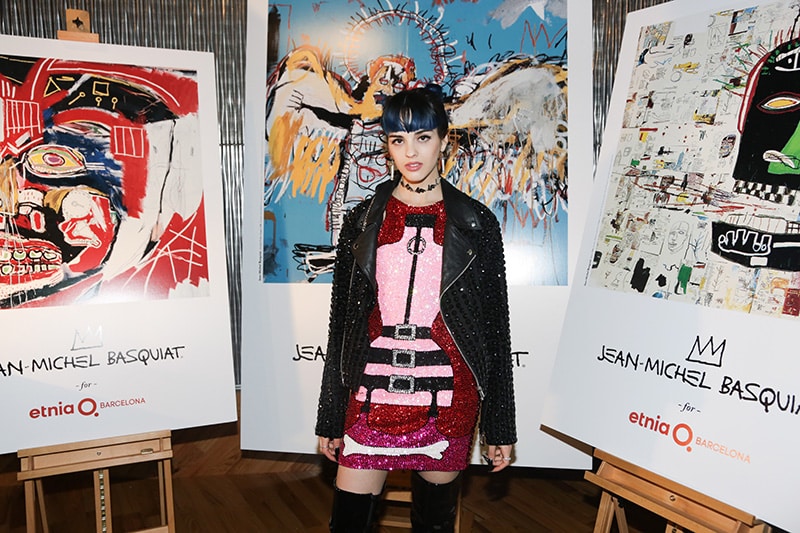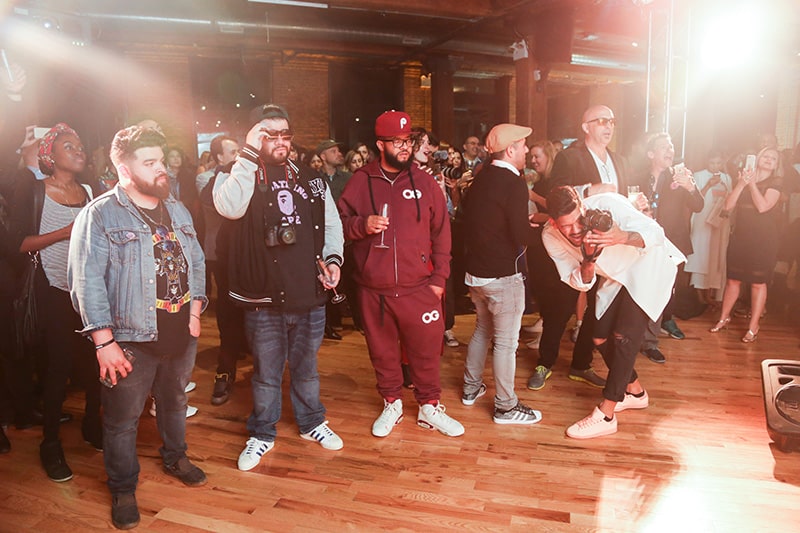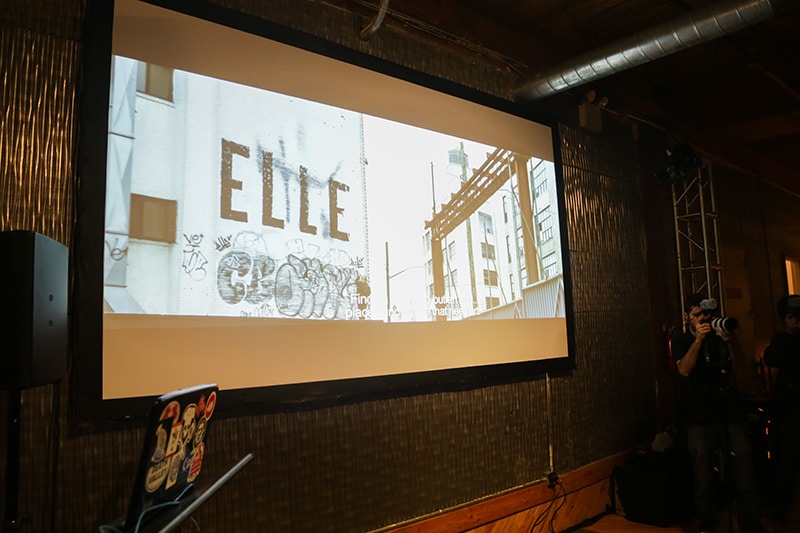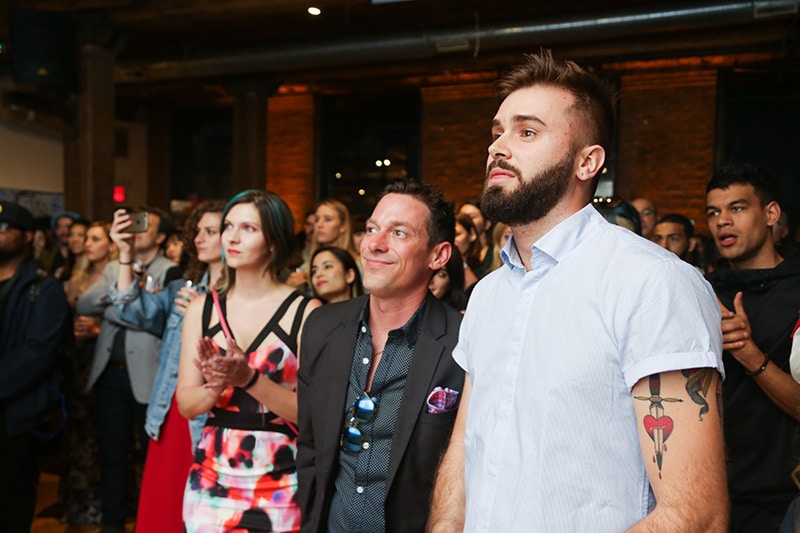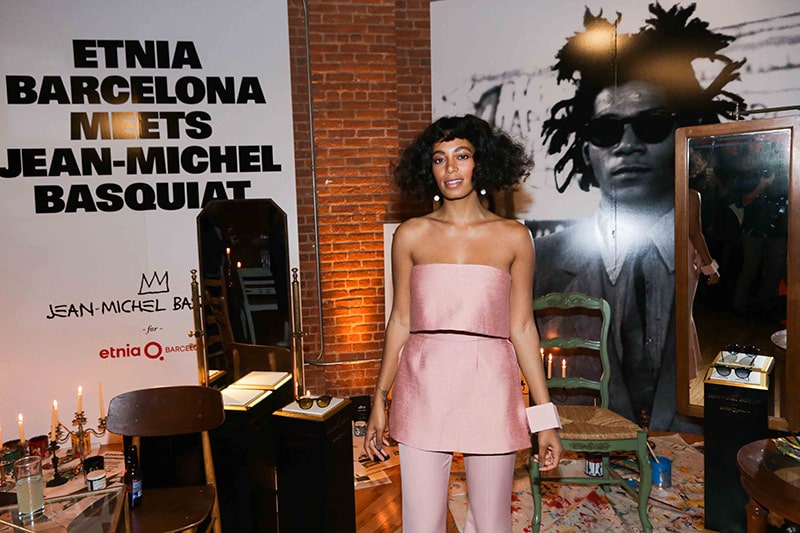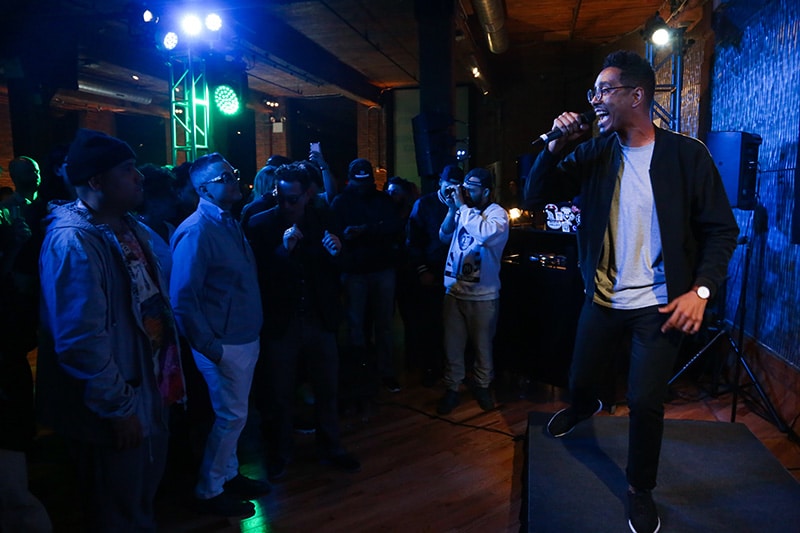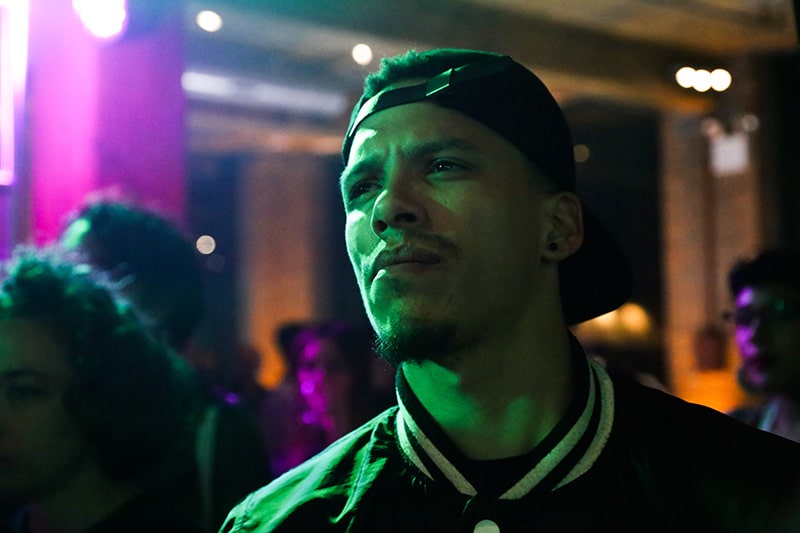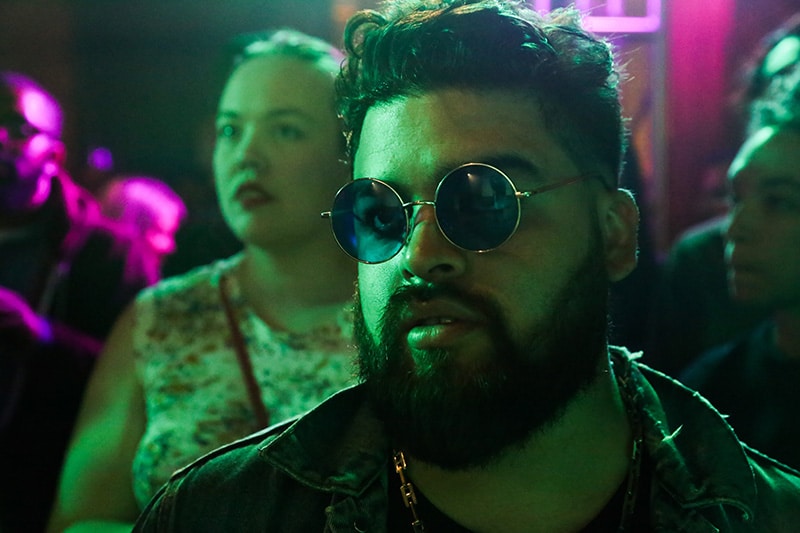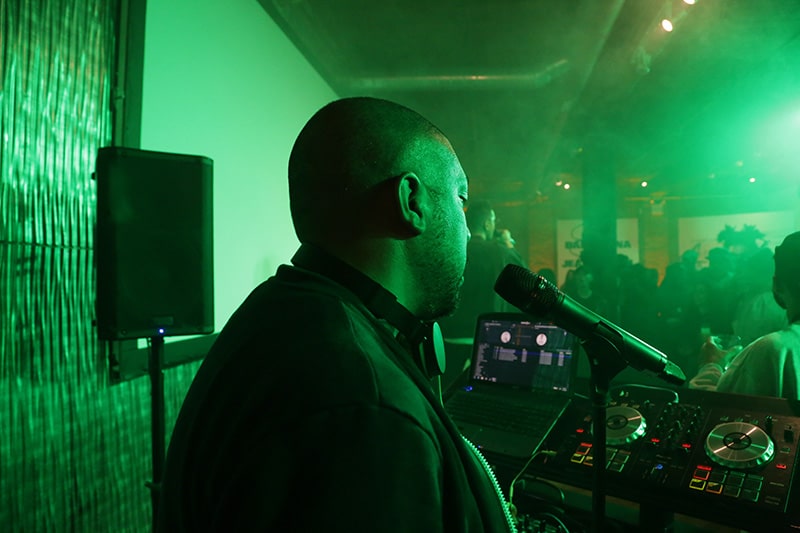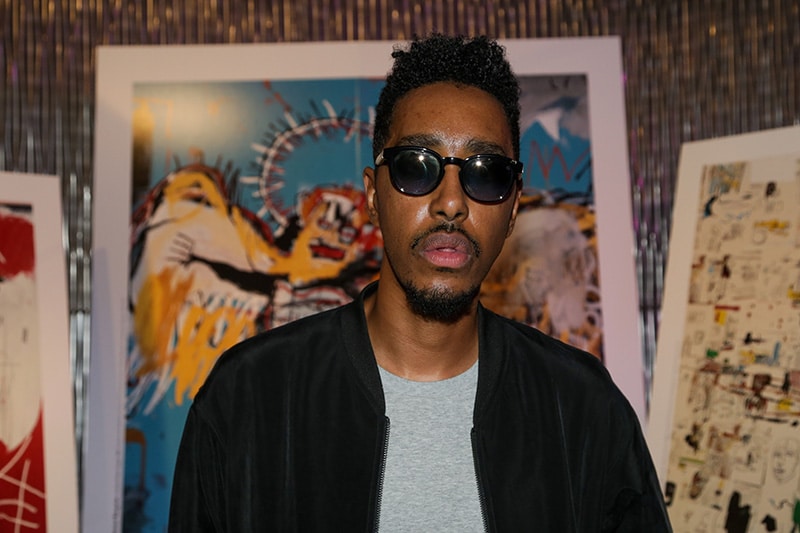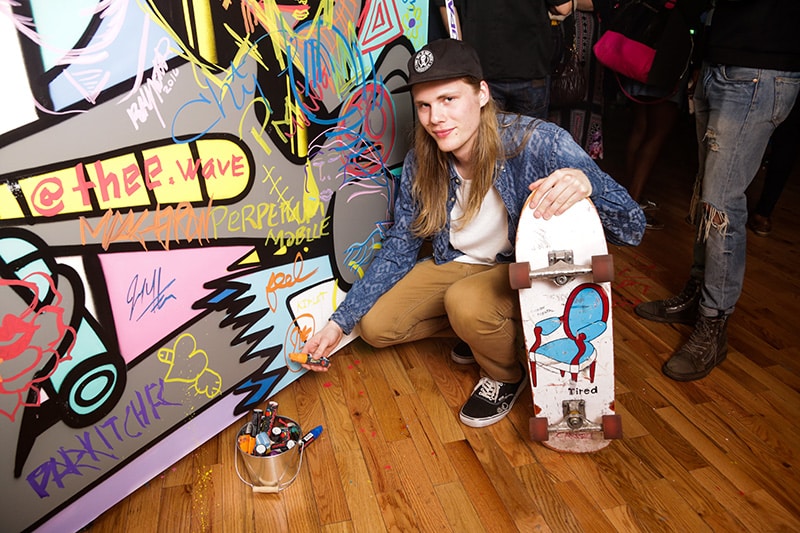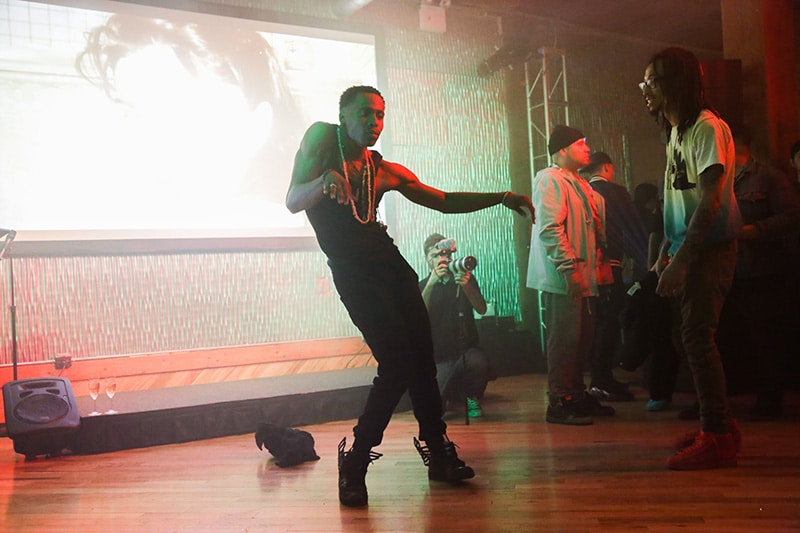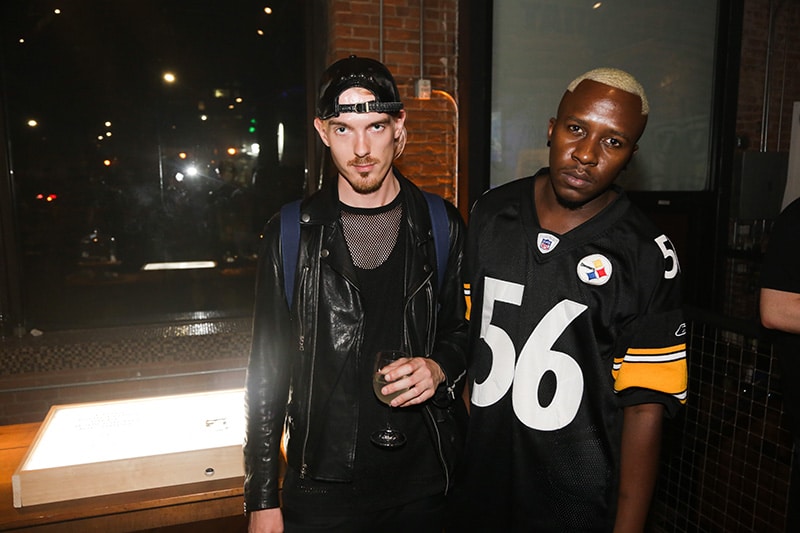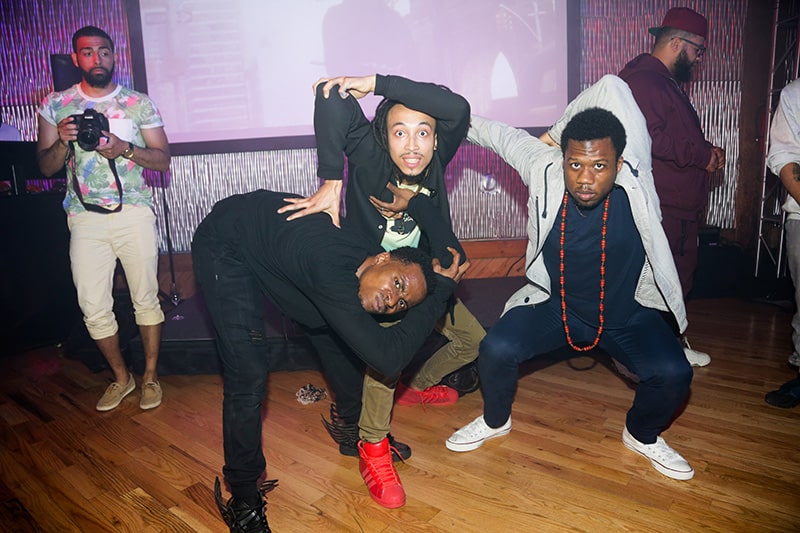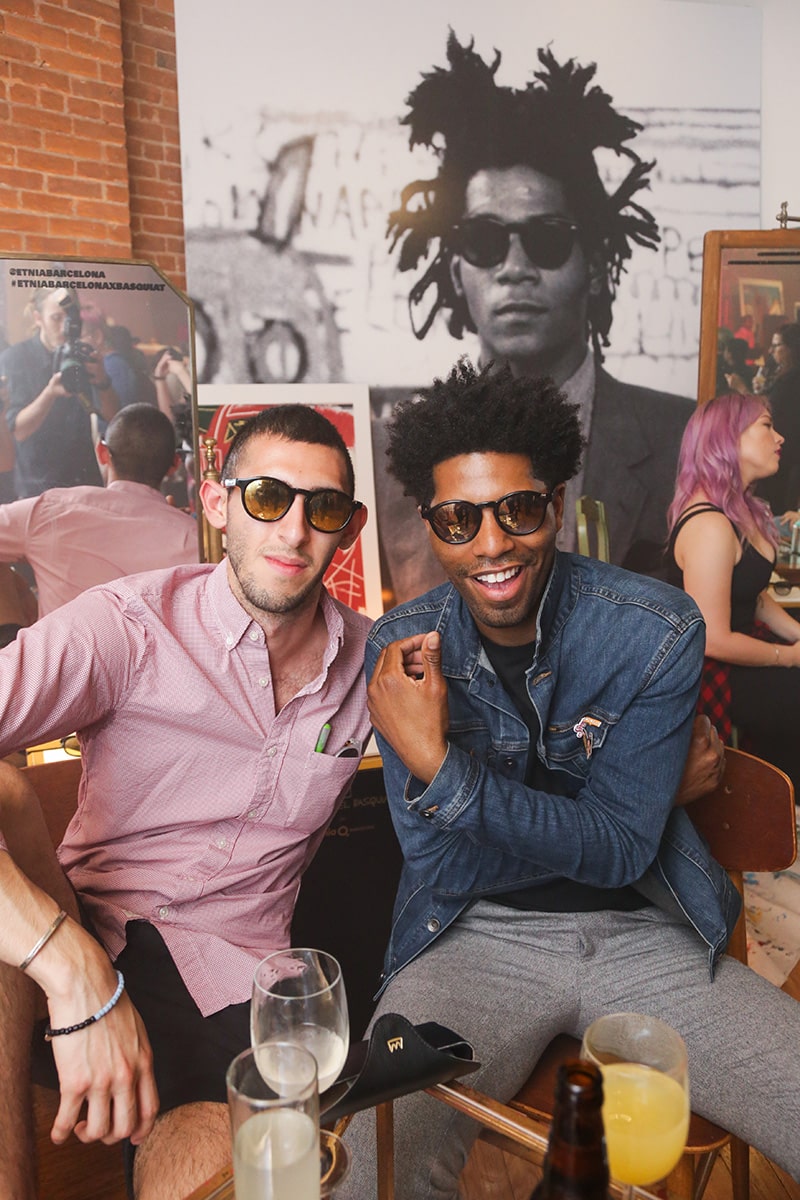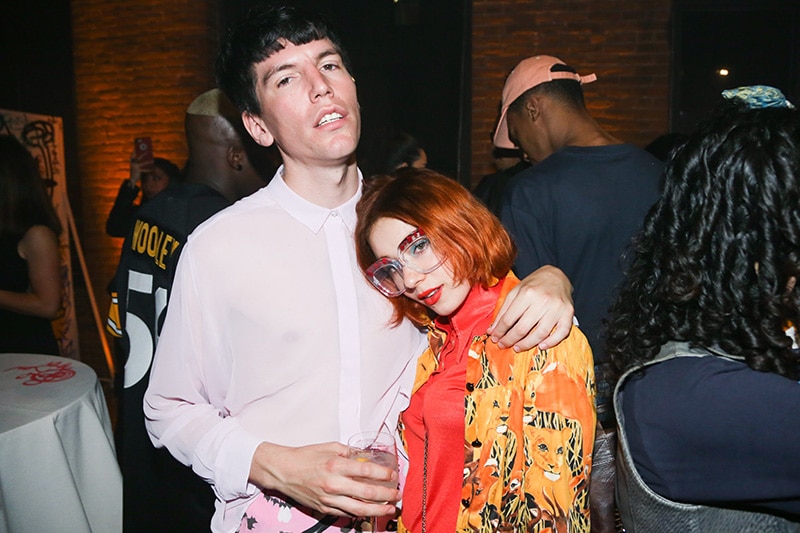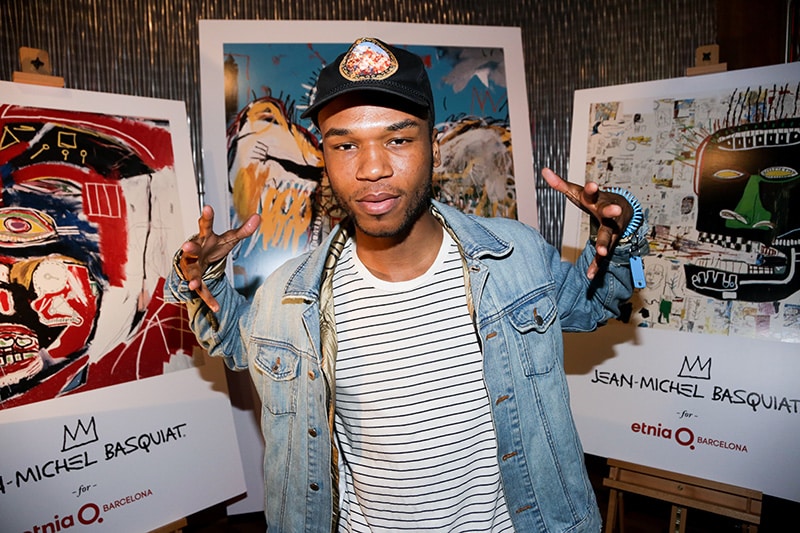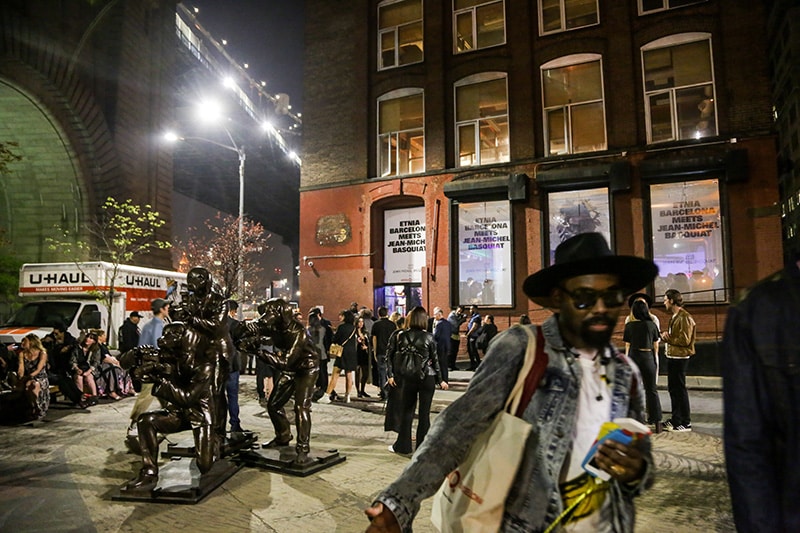 Etnia Barcelona, which takes its inspiration from cultural movements, presents its new collection, a homage to artist Jean Michel Basquiat.
Etnia Barcelona launched the last May 12th this collection in NY with a big event in Dumbo Loft- Brooklyn with the performances of Oddisee and Lloydsky and Solange Knowles as special guest.
In the event Etnia Barcelona released a fashion film which talks about the values of this collaboration. This video, like the work of Basquiat, will show the transgressive, powerful and emotional aspects that made the artist one of the most important figures in culture and art today through two characters: The rapper and music producer Oddisee and the Graphic Artist Elle.
Since May 12th the J.M. Basquiat x Etnia Barcelona collection is exclusively available in 20 selected stores worldwide:
Europe:
Santa Eulalia, Barcelona
Eks, Madrid
Colette, Paris
Selfridges, London
10 Corso Como, Milano
San Carlo Dal 1973, Torino
Storm, Copenhagen
Nitty Gritty, Stockholm
Smets, Brussels
Smets, Luxembourg
Free Shop, Athens
Asia and Australia:
Tomorrowland, Tokyo and Kyoto
10 Corso Como, Shanghai
Museum of Contemporary Art, Sydney
United States of America and Canada:
Whitney Museum of American Art, New York City
Saks Fifth Avenue, New York City
Alchemist, Miami
Perez Art Museum, Miami
Museum of Contemporary Art, Chicago
Archives, Toronto