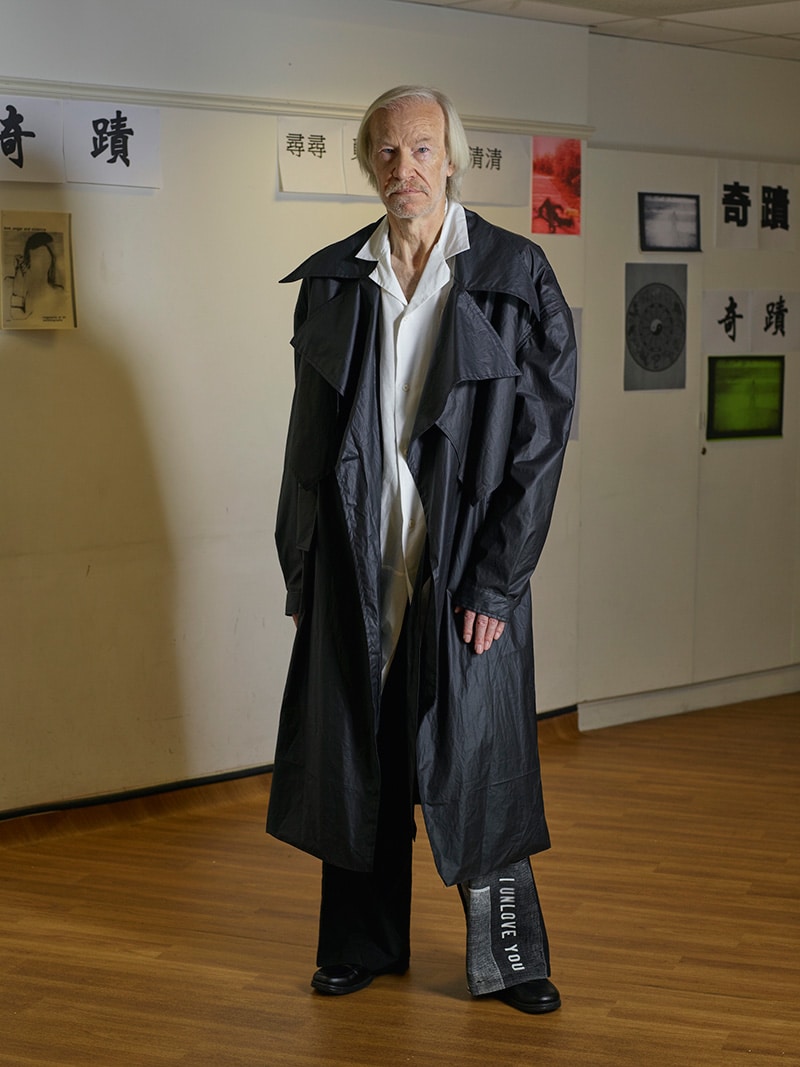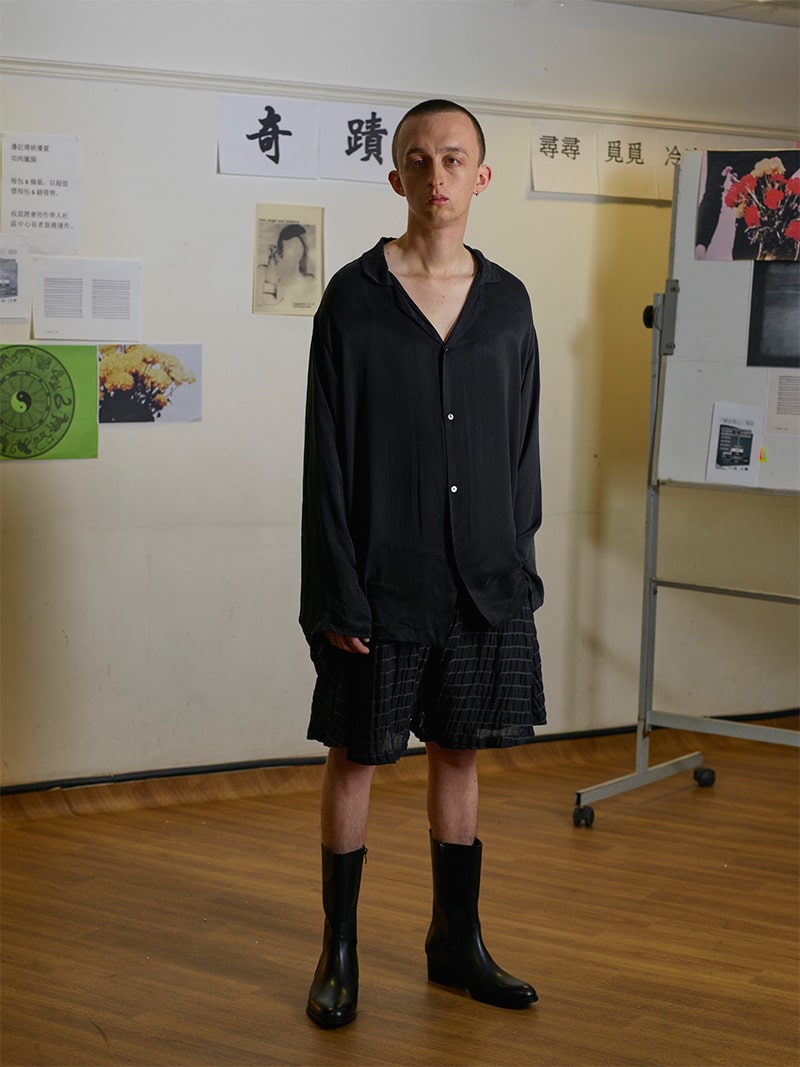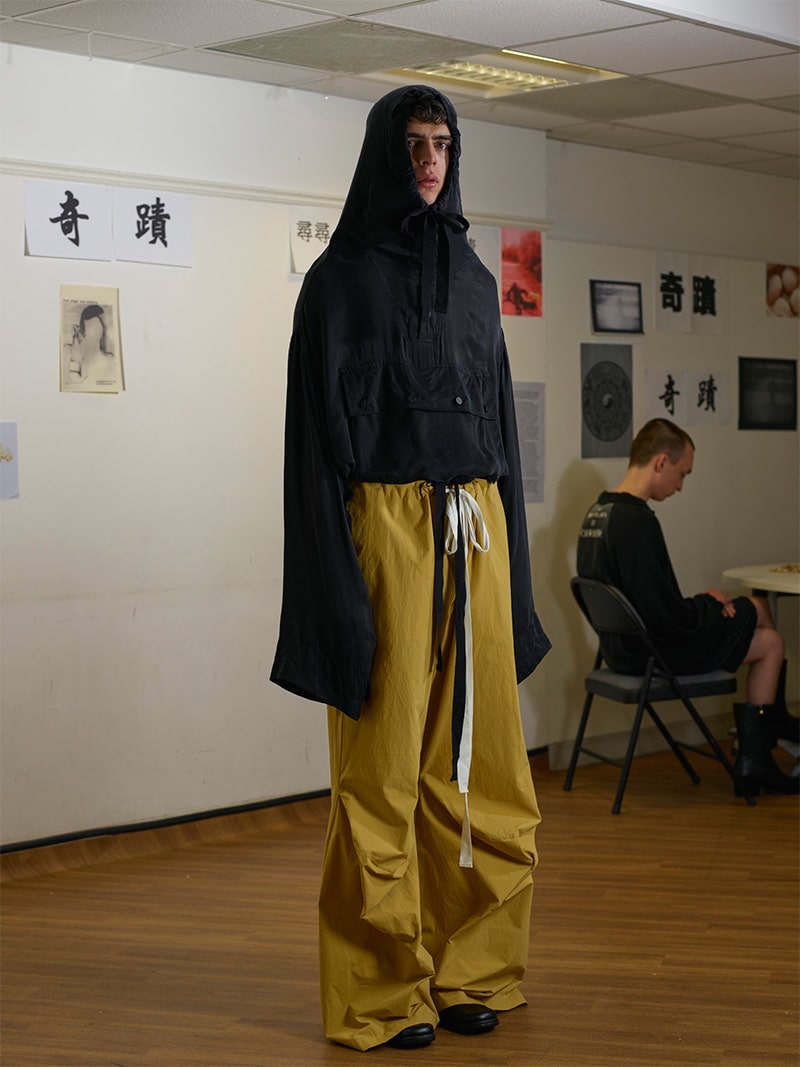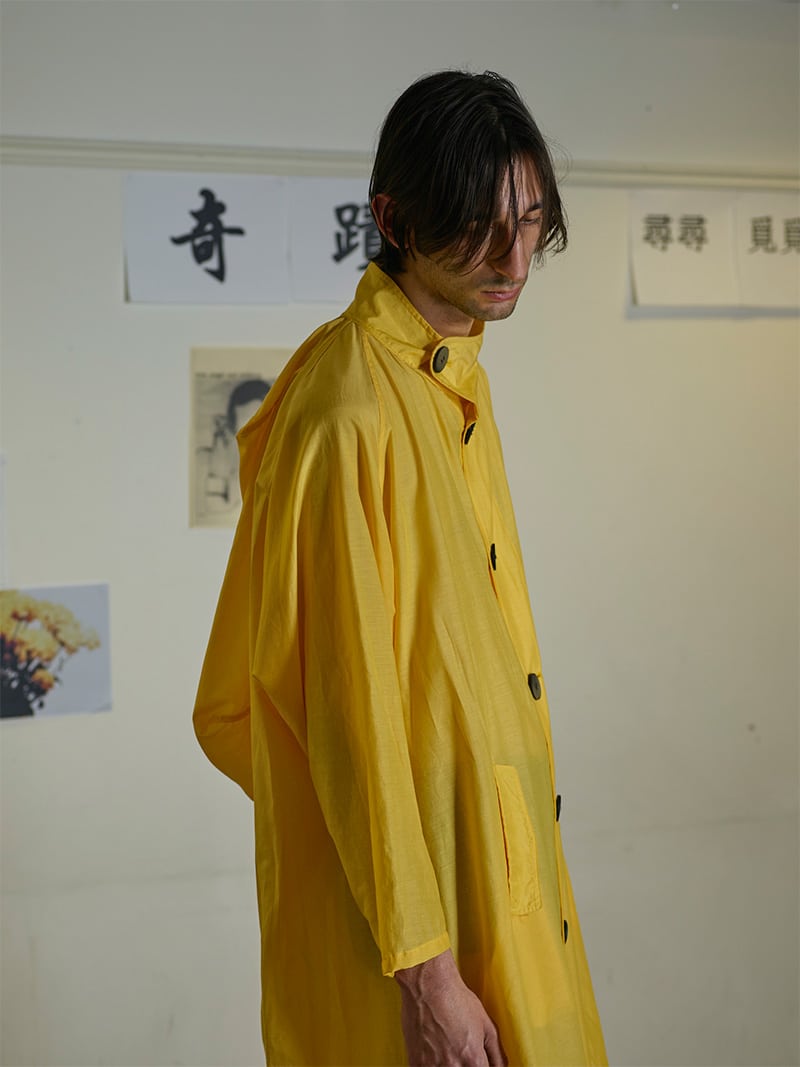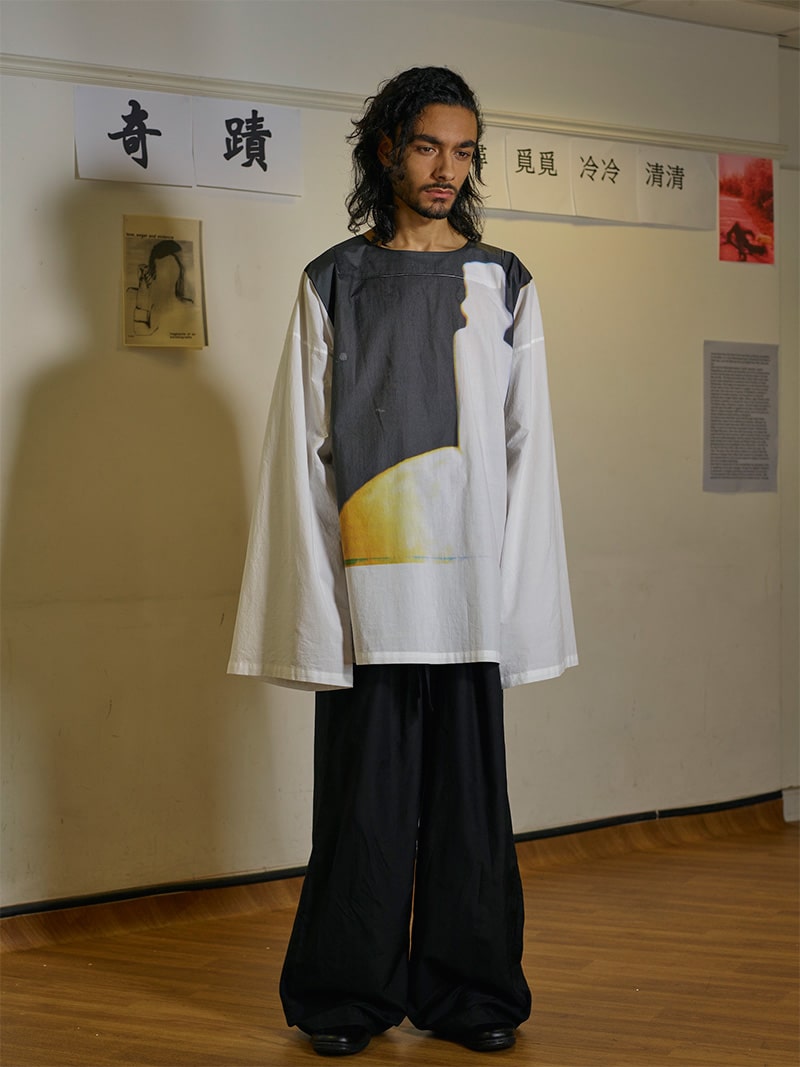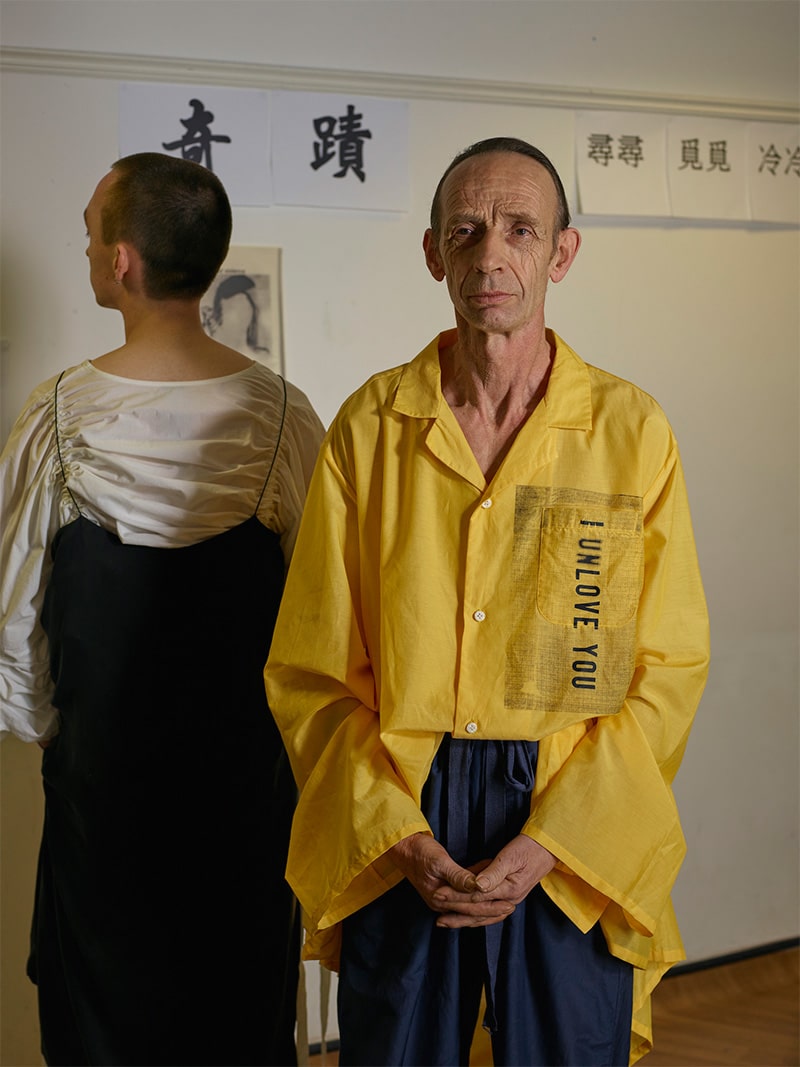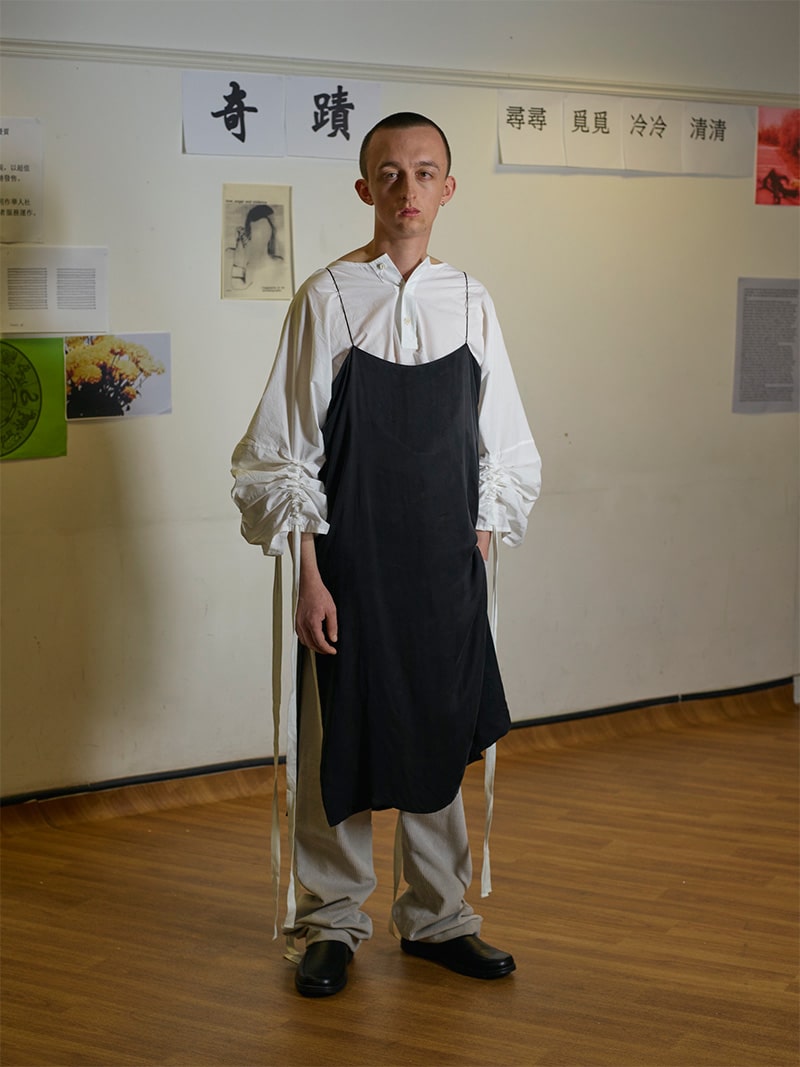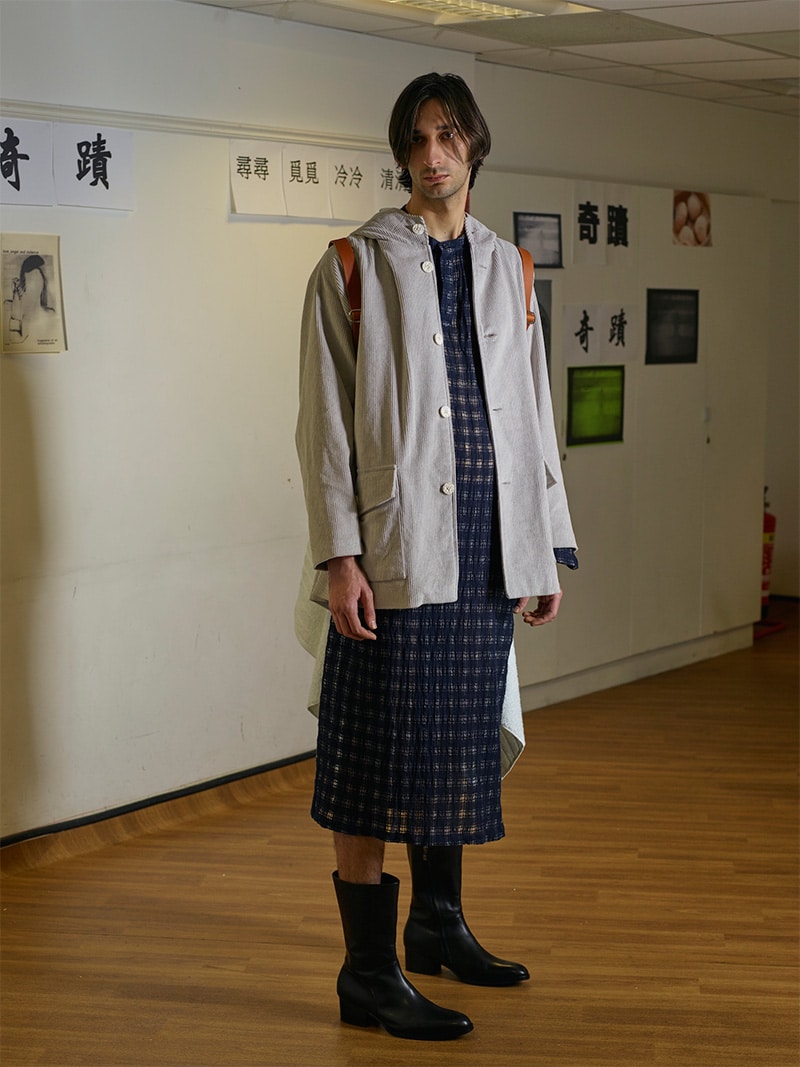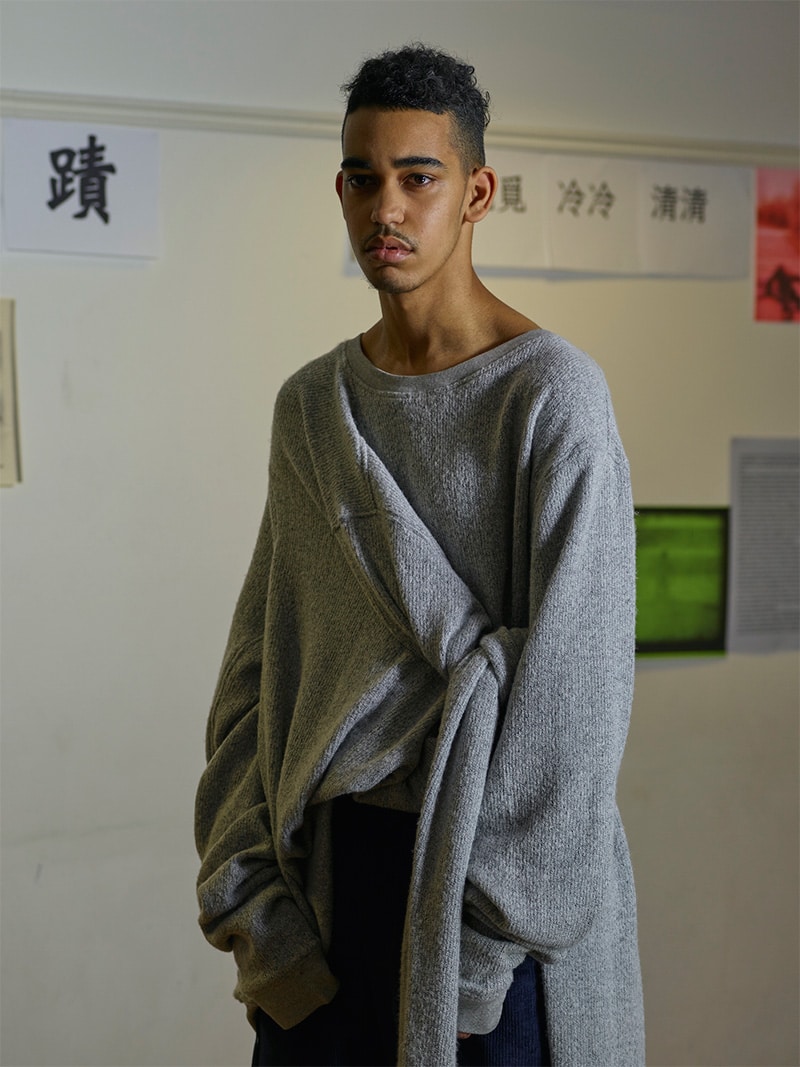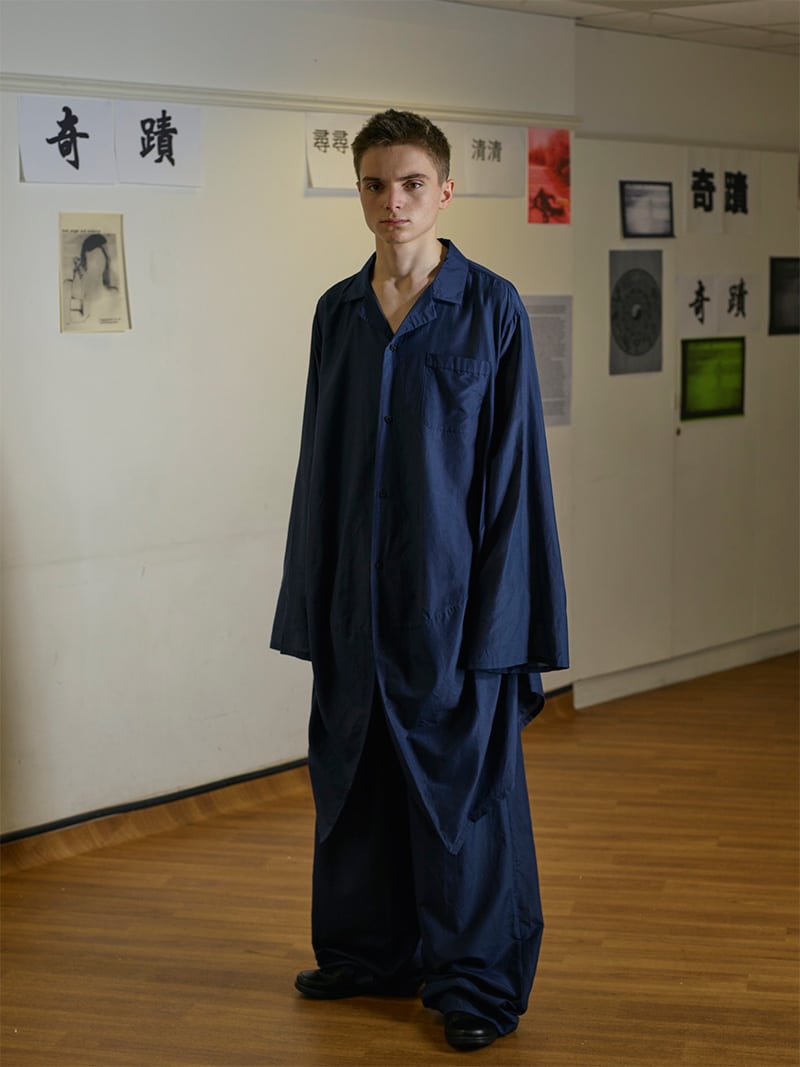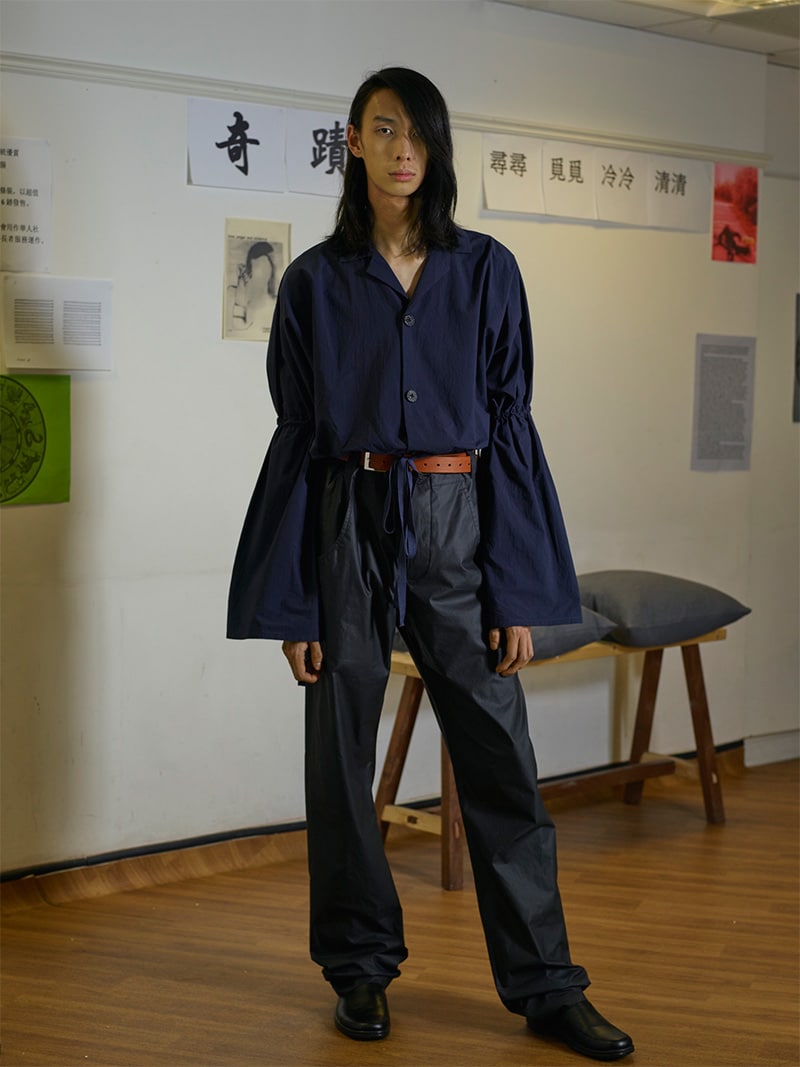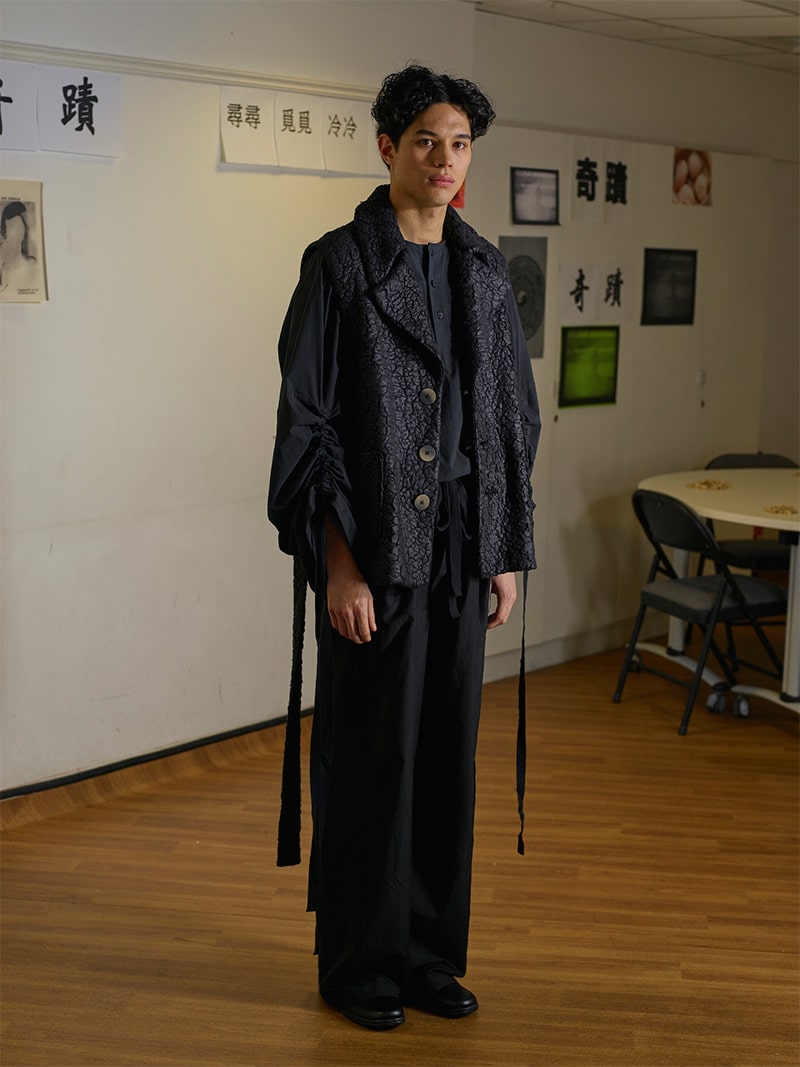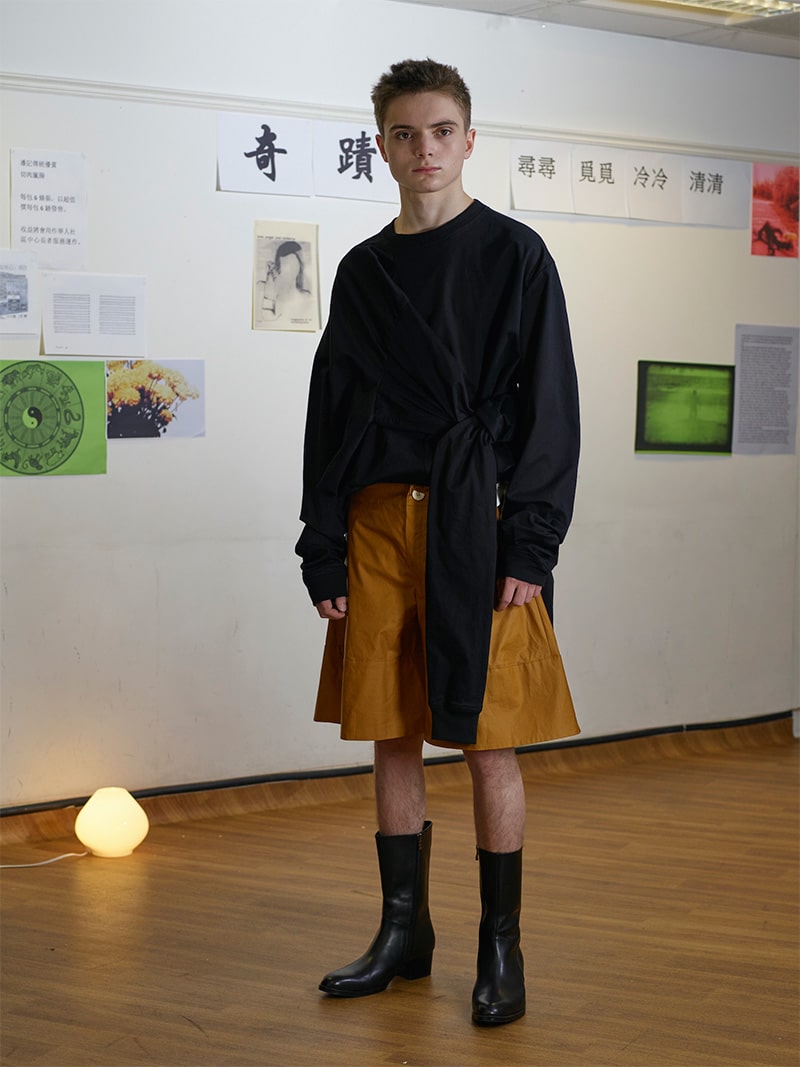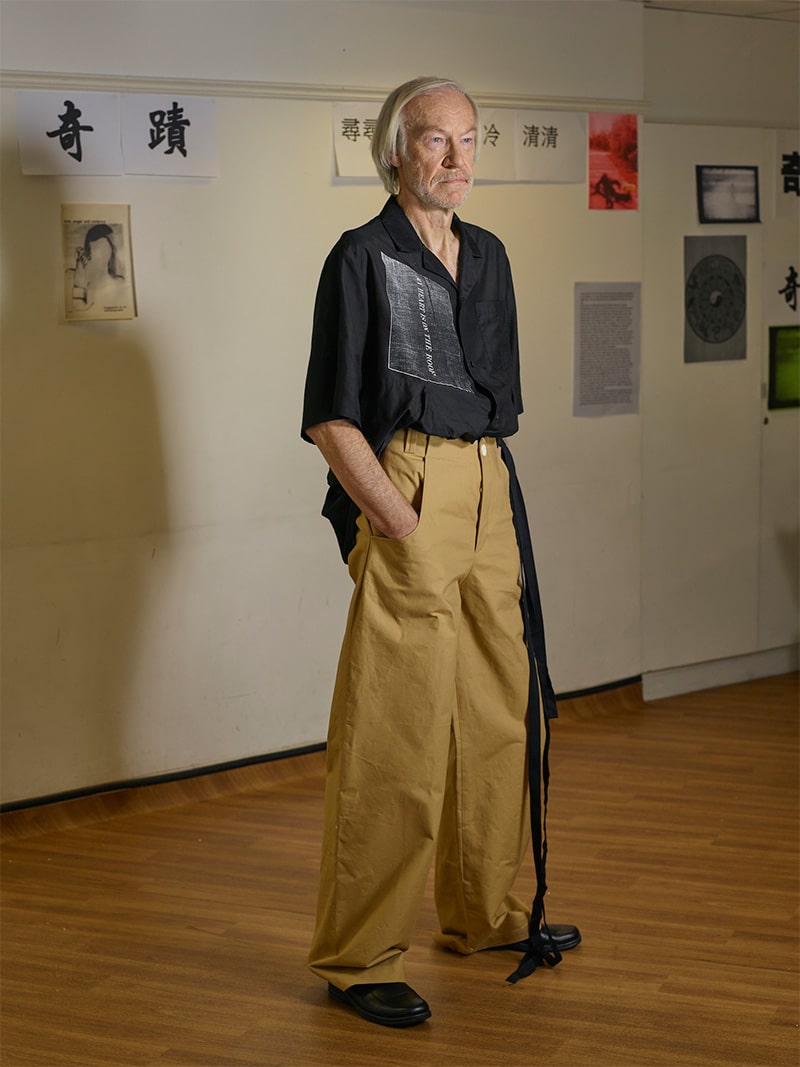 London menswear brand DANSHAN present their second collection at the London Chinese Community Centre, Chinatown.
After Dan's unique experiences of the extraordinary pressures of gender dynamics in China, thus becoming core to their design vision – This season sees them move from the safety and luxury of their last collection to take their man outside and progress this conversation by gathering a group in the heart of the Chinese community. There his experiences reflect his ideas and emotions – collectively sharing with those who are like-minded.
The collection: functional, artistic and personal features pressed knitwear and both water proof and silk blended cotton – protection and comfort.
DANSHAN's FW17 collection presents a spirit of culture that creates a space for a progressive masculinity to develop – in the hope of creating a more accepting world.