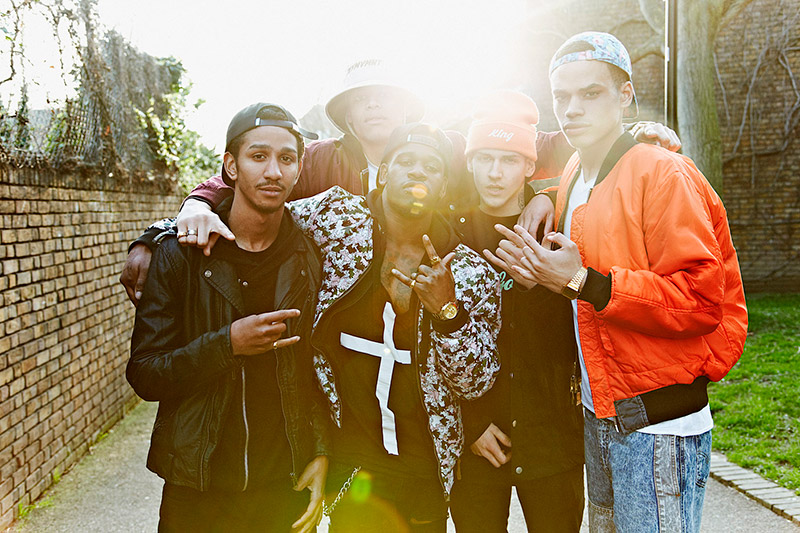 "Sha-Shabba Ranks, Sha-Sha-Shabba Ranks
Eight gold rings like I'm Sha-Shabba Ranks
Four gold chains like I'm Sha-Shabba Ranks
One gold tooth like I'm Sha-Shabba Ranks"
The irreverent A$AP Ferg sings Shabba. Sha-Shabba Sha-Shabba is echoed by the BoyzAroundTown, protagonists of our story.
They are Chariffe, Connor, Igor, Nicquan and Omari. If you are in London you can't know them. If you hang out at  the center you have already met them. These unbridled boys have transformed the city into their underground kingdom. And if the Queen prefers the placid, timeless splendor of Buckingham Palace, they choose the noisy streets and the daily turmoil. They are athletes, models and above all best friends. To join them the passion for both the quad skating – that they practice "everywhere" – and the good life. Young and cool, in almost one year they have become a media-phenomenon, a benchmark for the new urban-generation boys. They laugh it up, have fun and, meanwhile, think about the next goal… To conquer the world!
Fucking Young! – Hello Guys! How are you? Who are the BoyzAroundTown?
BoyzAroundTown – Hey, we're great thanks. BoyzAroundTown was basically born a year ago or even more but we didn't really push the name out there we just had it between ourselves. The official group started with Nicquan, Omari, Igor and a few others. The collective was born because we are all best friends and we love having fun with each other so we decided to share it with the world. We want to show them what we love to do individually and as a group of best mates.
FY! – The passion for the quad skating has joined you… When and why was the group born?
BAT – Same as above really. The collective was born in 2010 then it was developed more with new members and input in 2013. BoyzAroundTown was born primarily as a group of friends to just hang out 'around town' doing stuff together like skating, cinema, clubbing, pulling girls talking about girls. We are getting the group recognised on social networking sites. However we are now trying to use our fan base to create the BoyzAroundTown group as a brand, a trademark and so we can start working with various companies doing marketing projects, events, etc. We basically want to become a worldwide recognised brand.
FY! – Yours is a sui generis "crew" in the balance between fashion, street and sport… With an adjective, how would you define yourselves and what is a crew for the BoyzAroundTown?
BAT – We are a group of diverse, creative, confident, rule-breaking, forward thinking and cheeky lads. We are basically going to take over the world. 😀
FY! – If I say London what do you reply?
BAT – Opportunity, high fashion, freedom and BoyzAroundTown of course!
FY! – The best place to skate?
BAT – Best place to skate is in Central London (Oxford Circus, Piccadilly, Hyde Park). We don't really rave a lot but we love house parties. We like to go out to eat, happily Nando's but sometimes more bouji places, if someone else is paying. 😉  We love spending money on clothes, games and living life, you know a bit of materialistic shizz.
FY! – You are different, with different experiences and backgrounds. Some of you are models, others athletes or students. What is the characteristic that you long for like the others? Instead, the one that you really can't stand?
BAT – We think collectively we'd love to have that lifestyle that Omari & Reefy (Chariffe) have because they are both so tall they get to do catwalk and high fashion stuff which is where the hottest girls are and the best parties! There's nothing we can't really stand but if we had to say something it's that Omari can be so stupid at times!!! (They all laugh as Omari looks on unimpressed)
FY! – The most reckless of you? The quietest?
BAT – Nicquan, he's the ladies-man, teach us bro! The quietest would be all of us at different times but generally Omari…when he wants to be! Igor is the all rounder sometimes super loud other times quiet.
FY! – Which is the BoyzAroundTown-style? What can't absolutely miss in your wardrobe?
BAT – Urban – now – hipster, Fuck*ng Young! Versace, hats and statement jackets.
FY! – The song that best tells your story?
BAT – Erm, right now Shabba by A$AP Ferg, it's about living life to the fullest! He's part of A$AP Mob and like them we work individually but also as a group of like minded individuals. If you asked just Igor though his would be a love song!
FY! – What is really FUCKING YOUNG?
BAT – We are really FUCKING YOUNG!
Thanks a lot!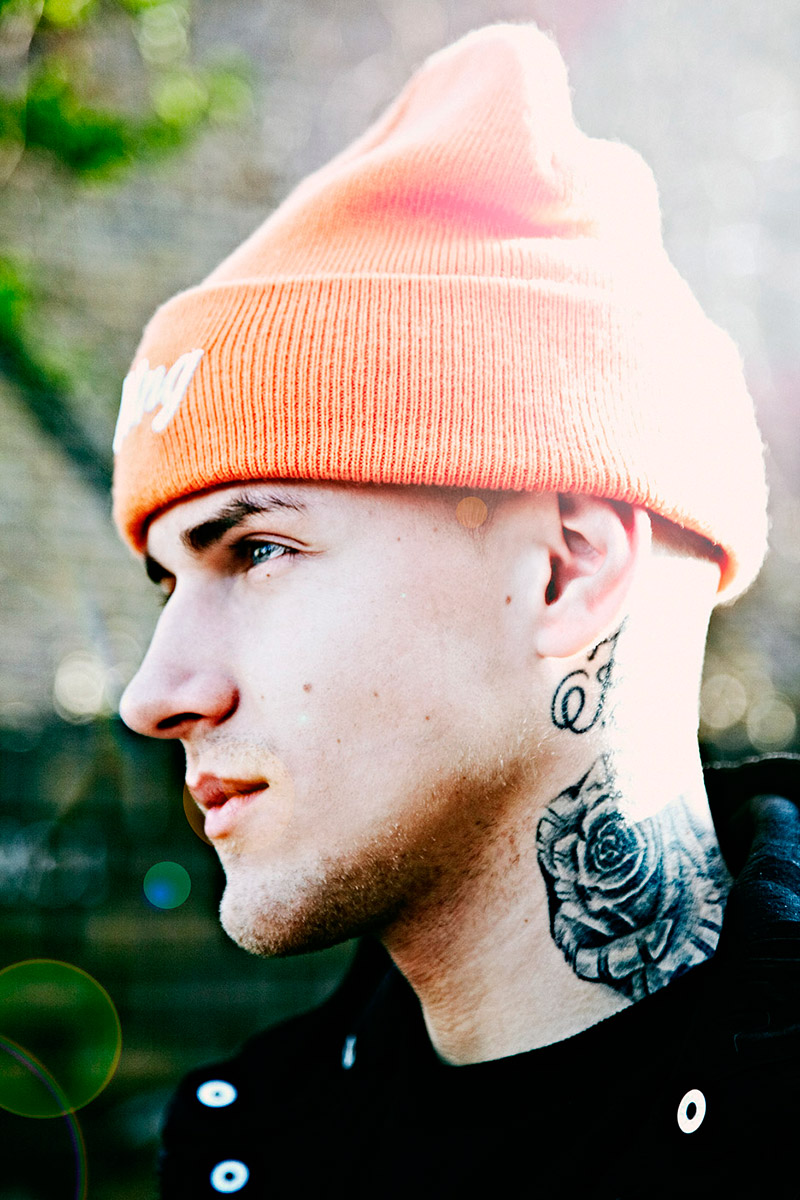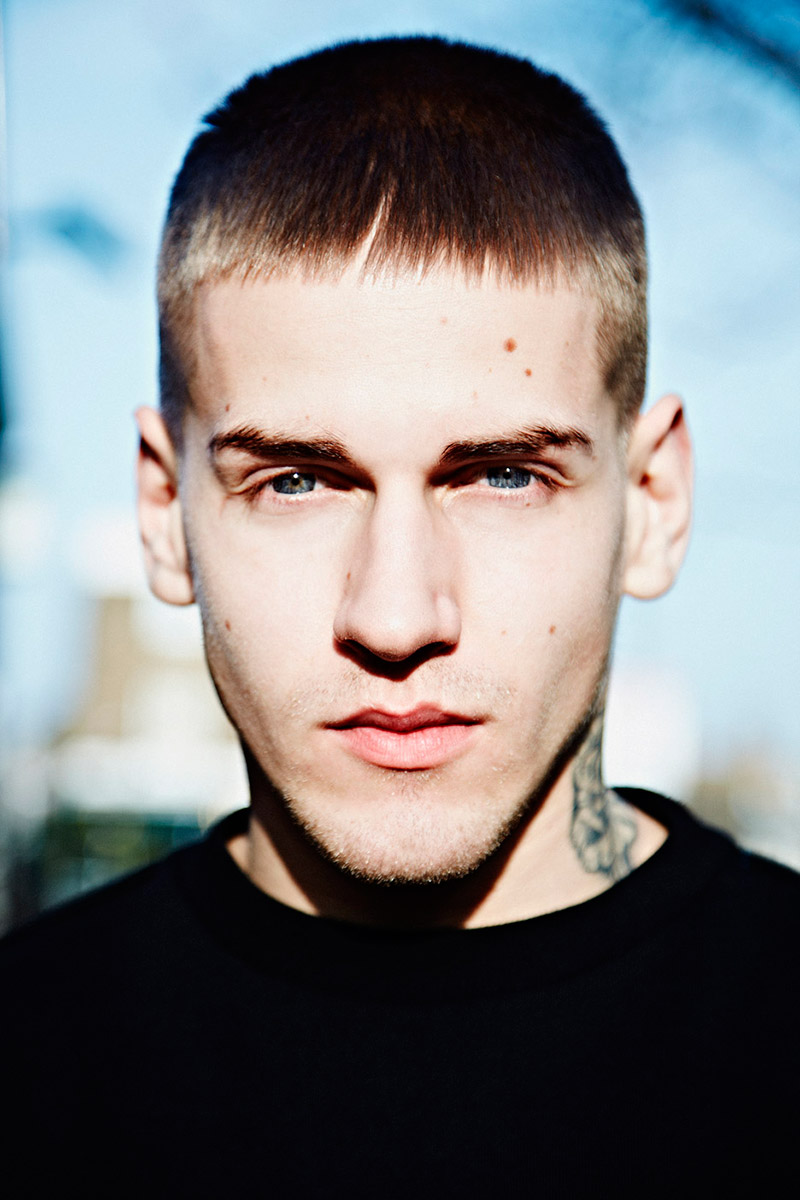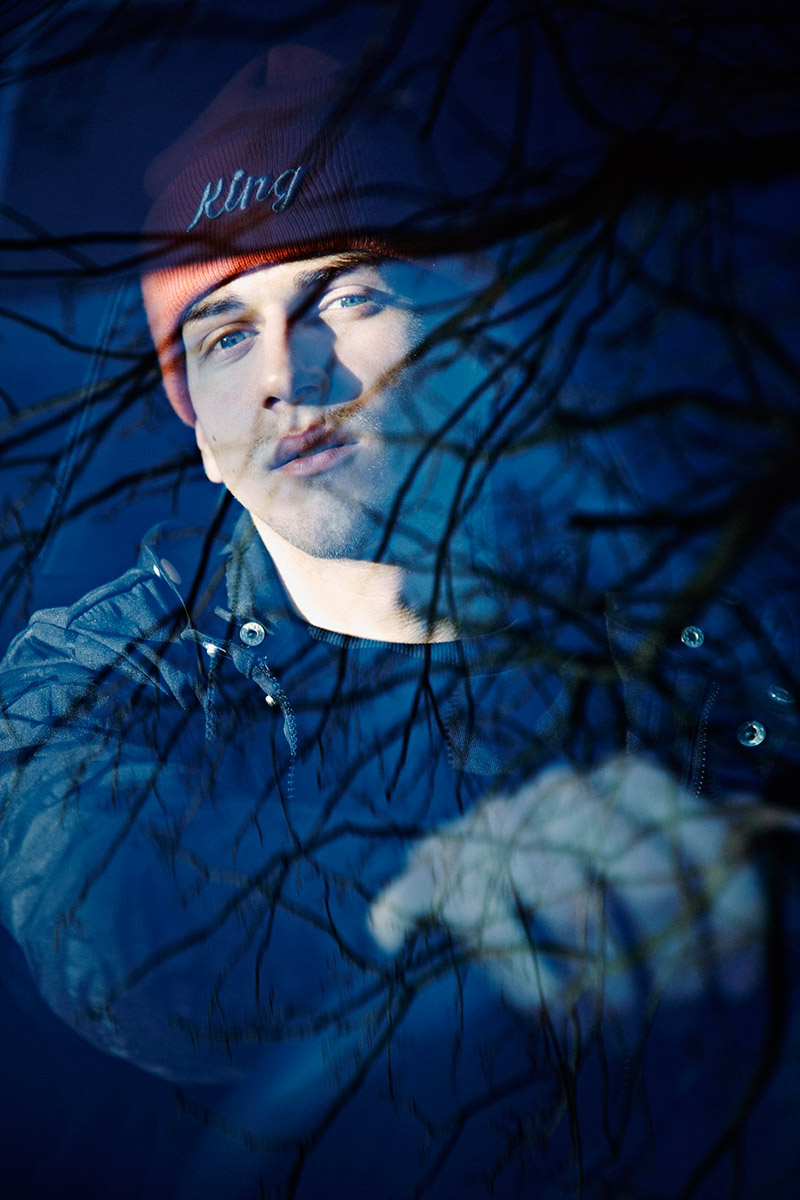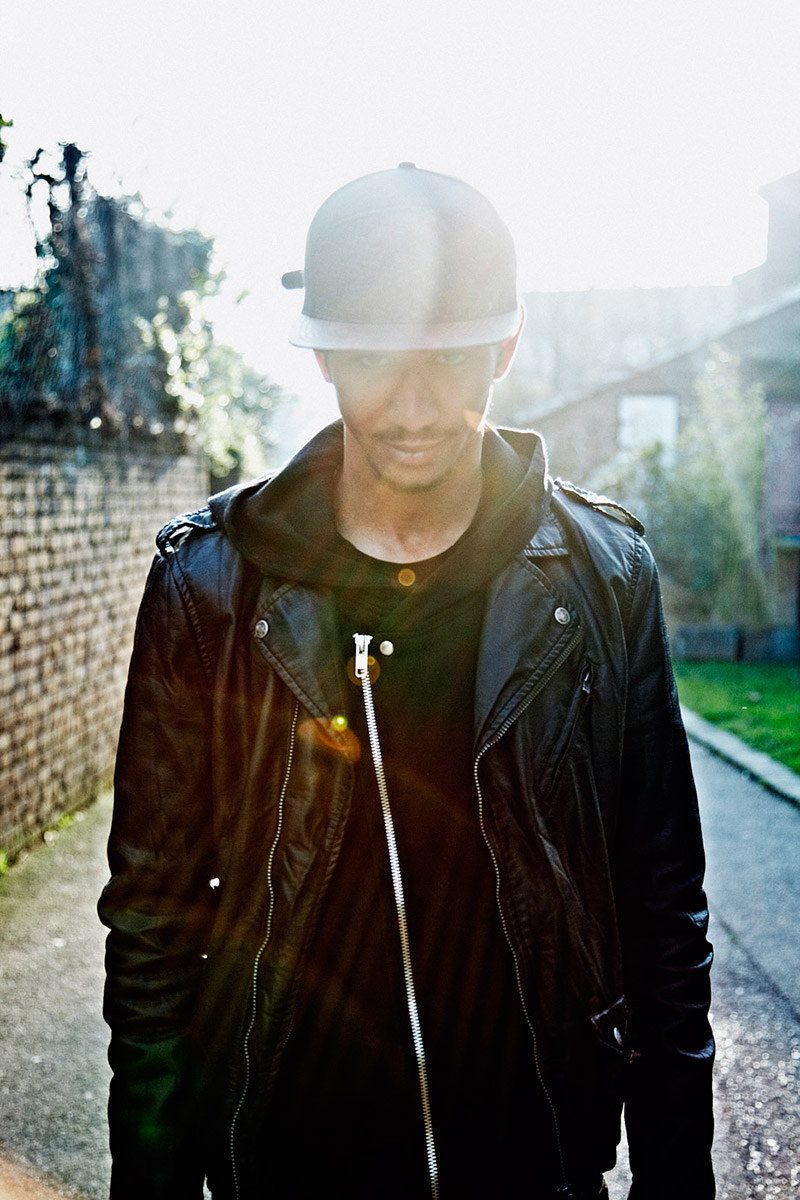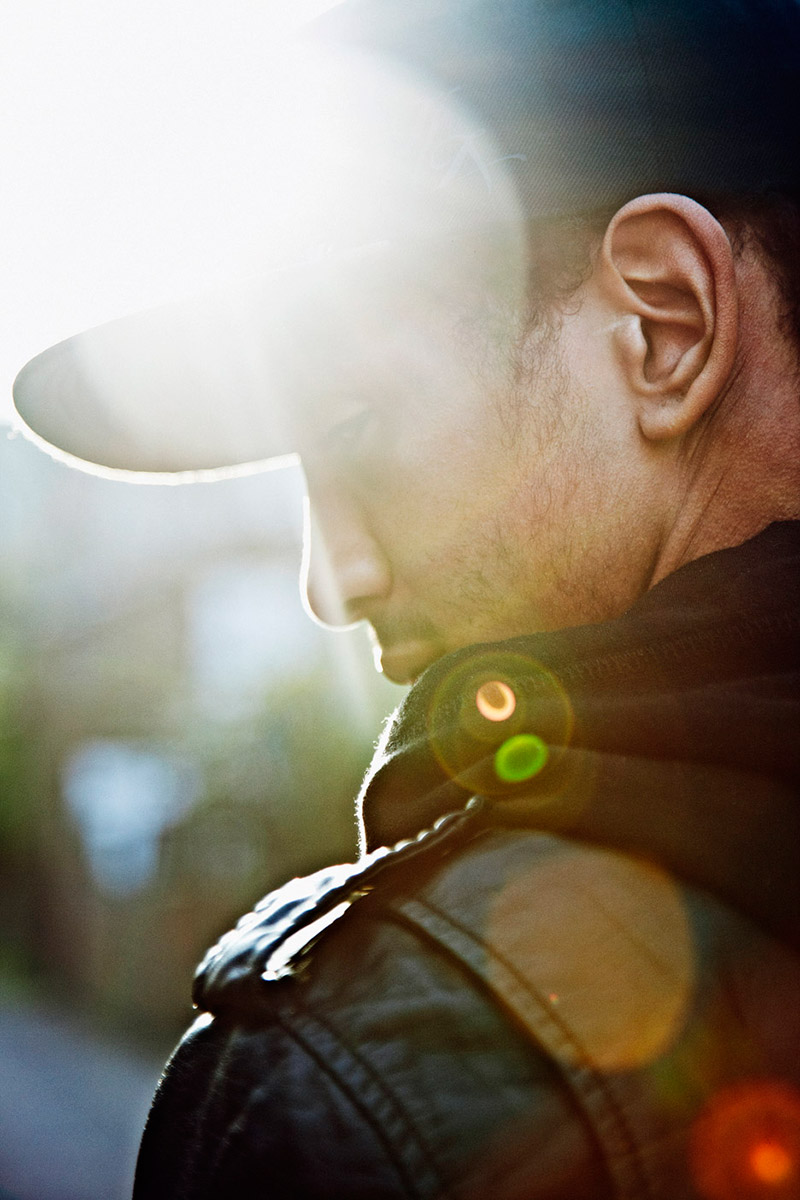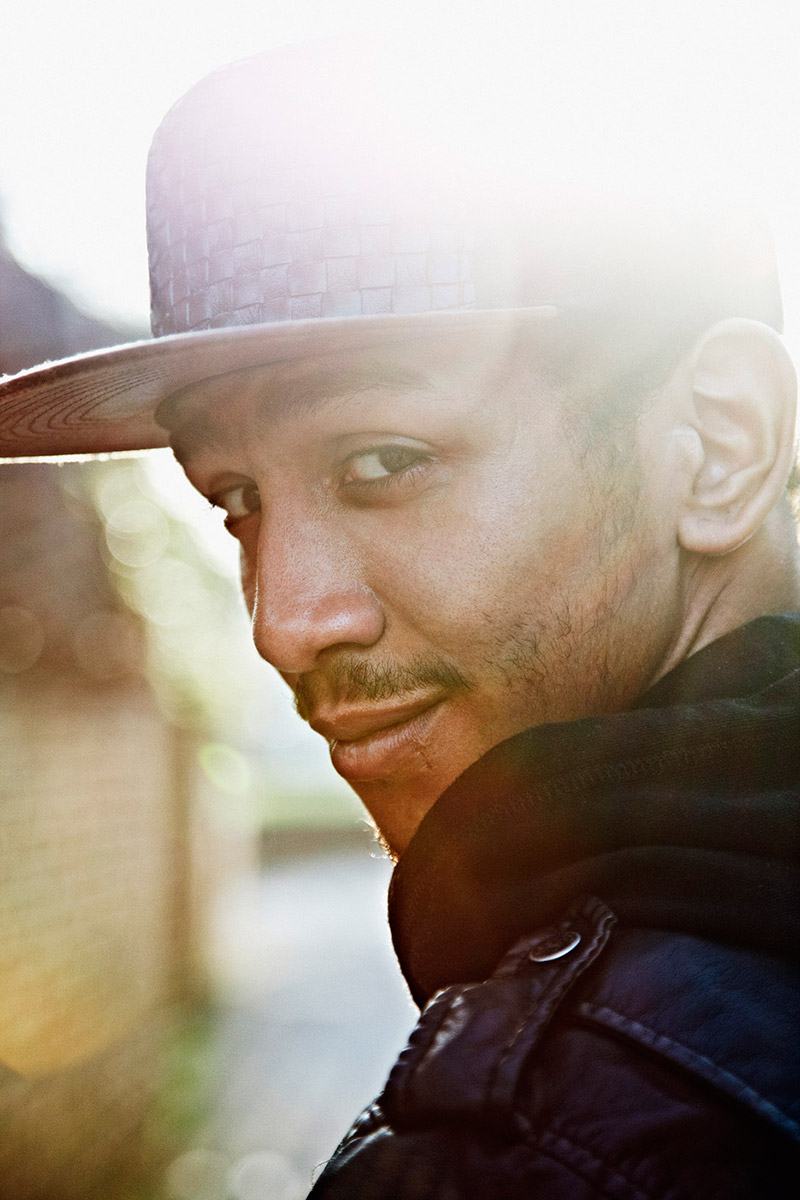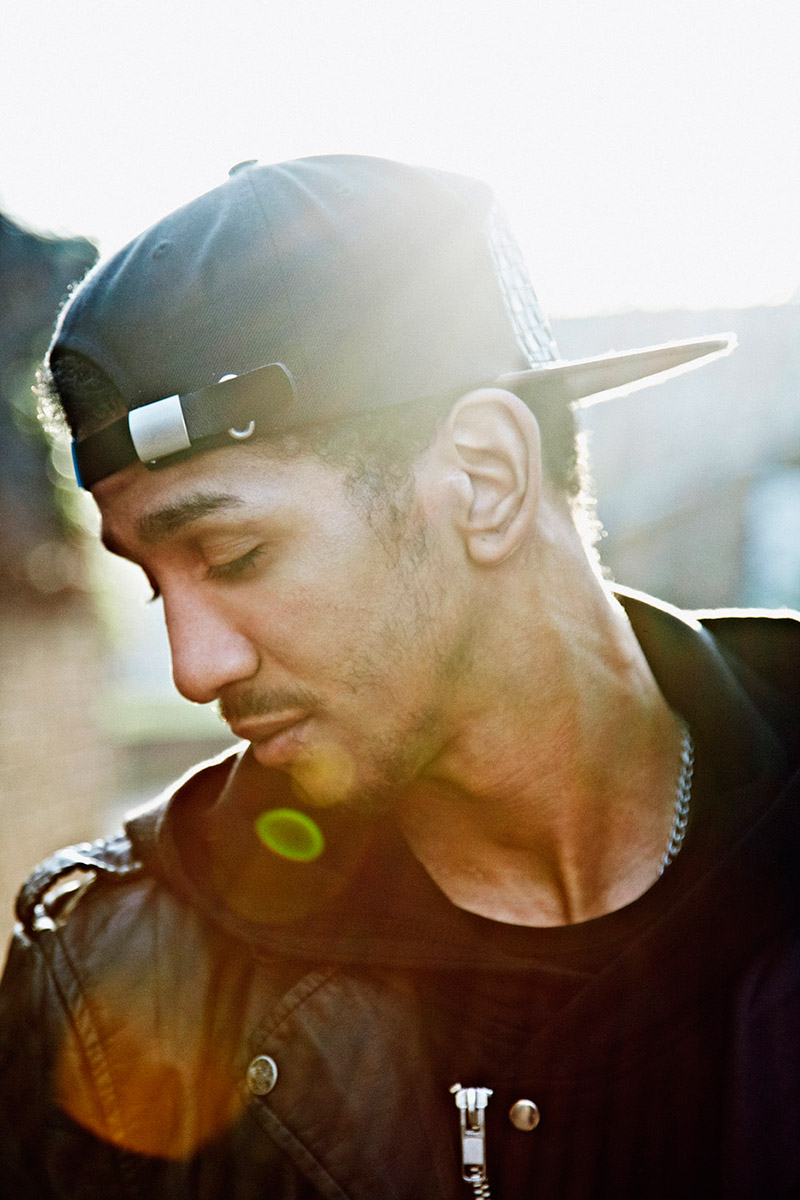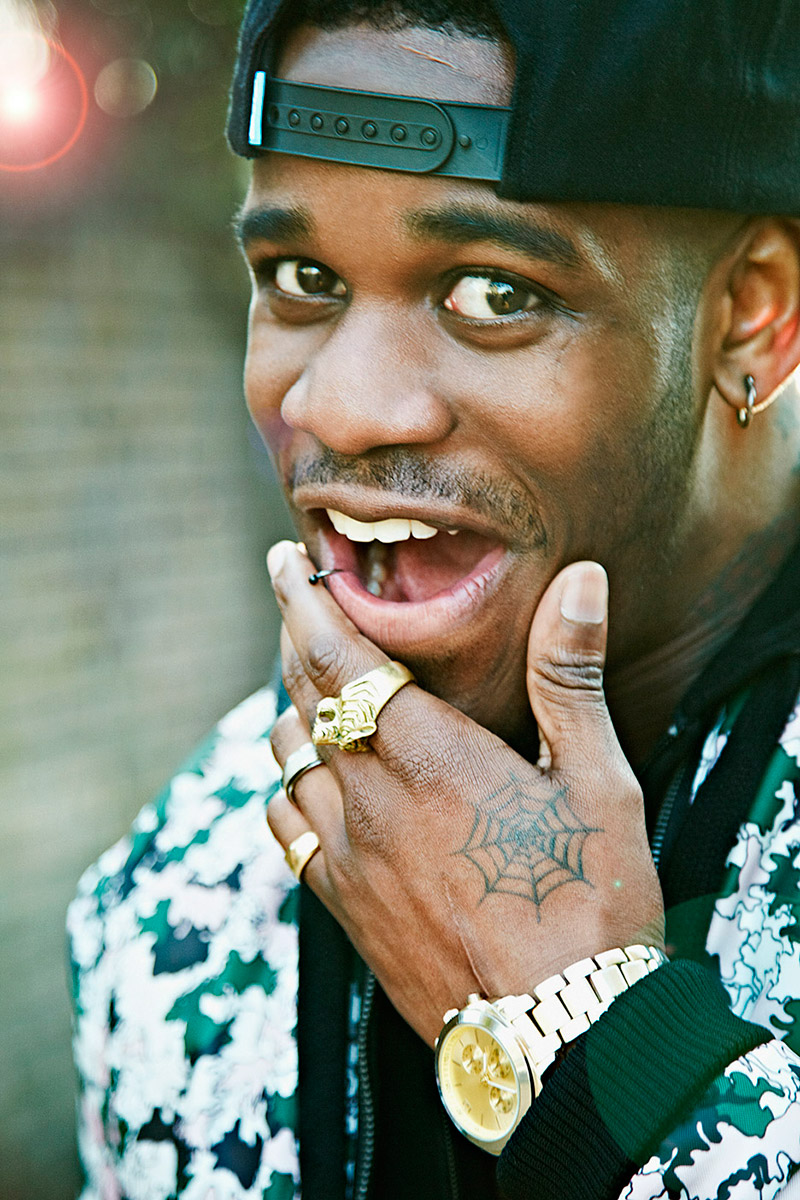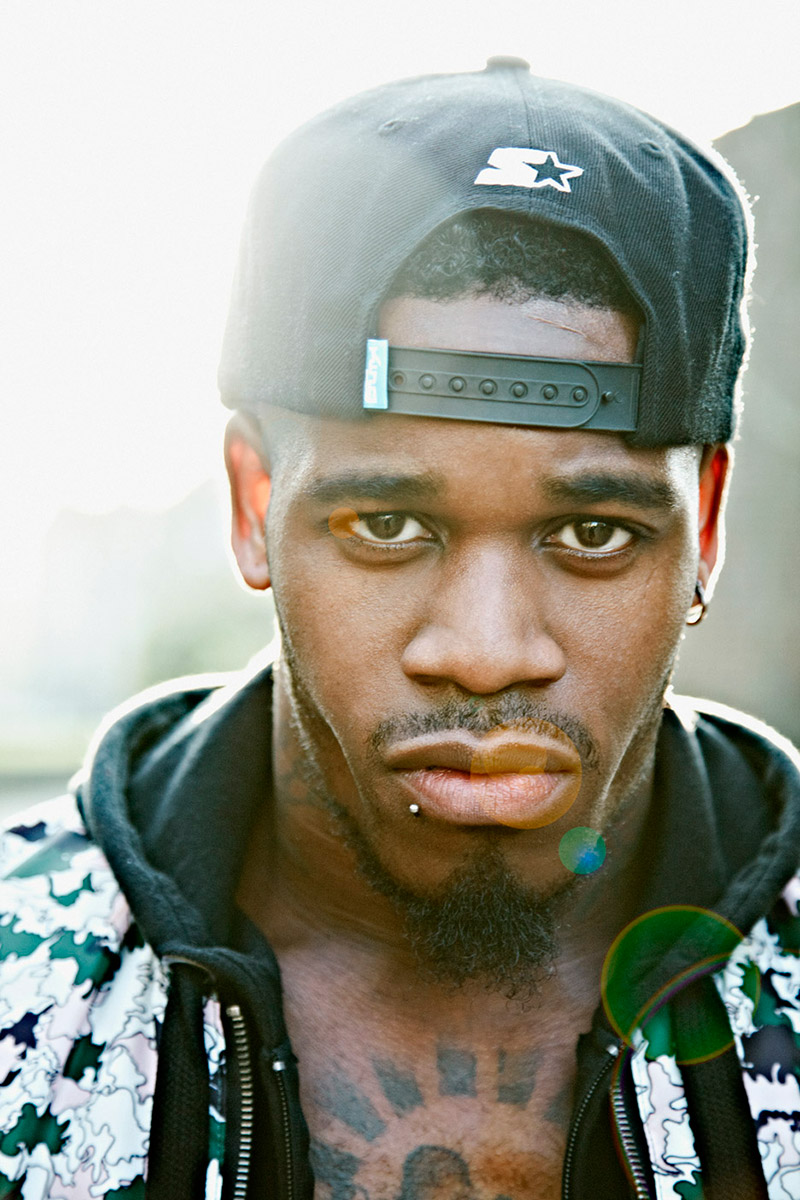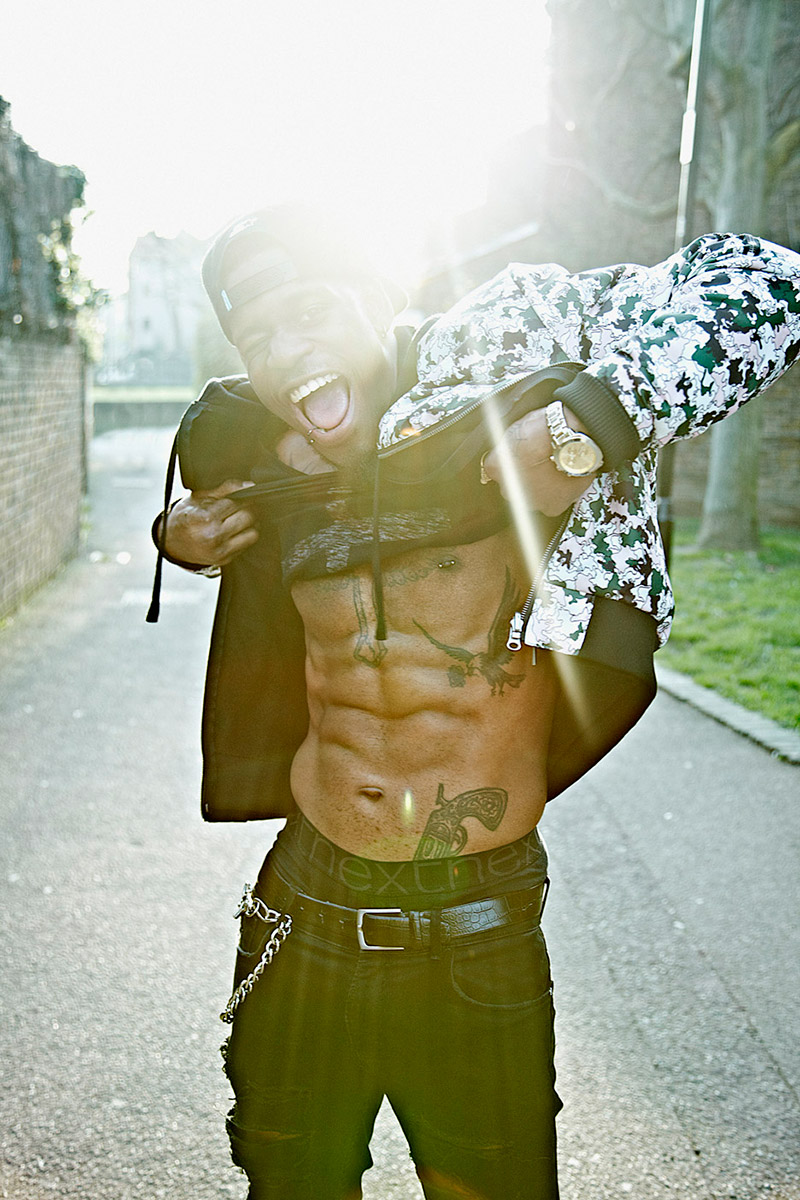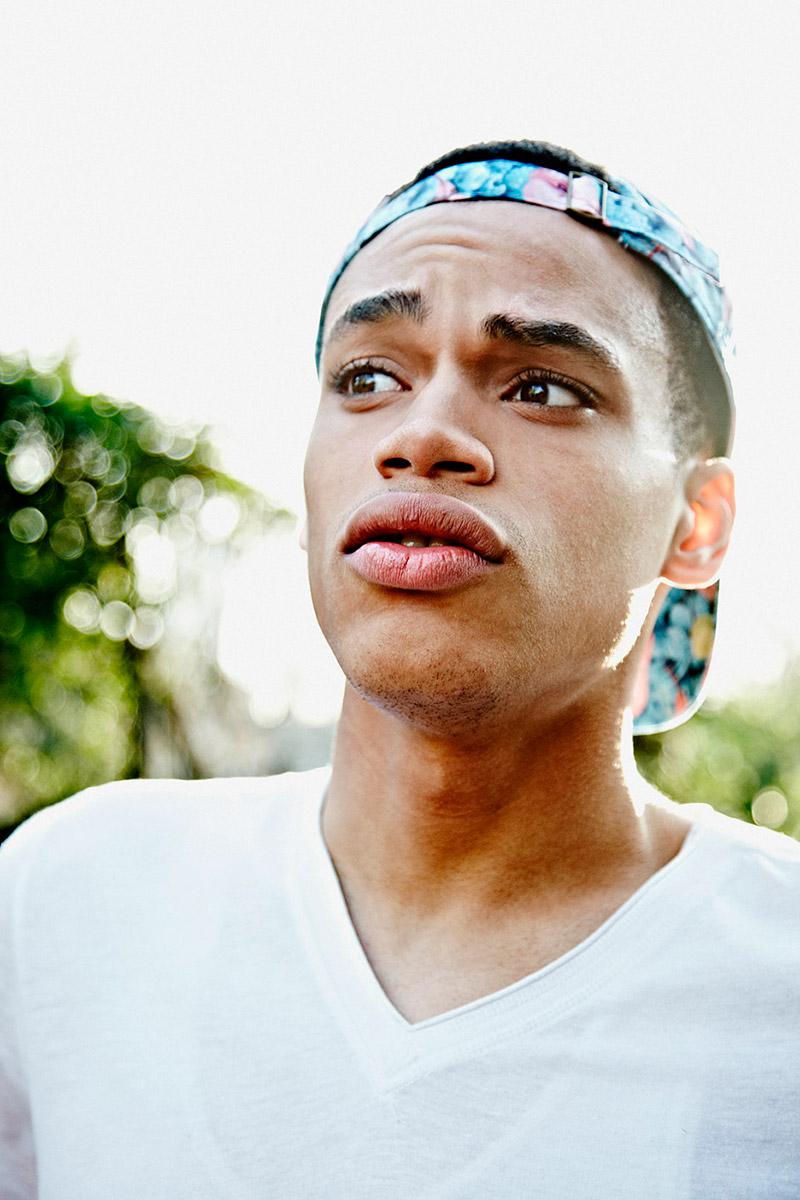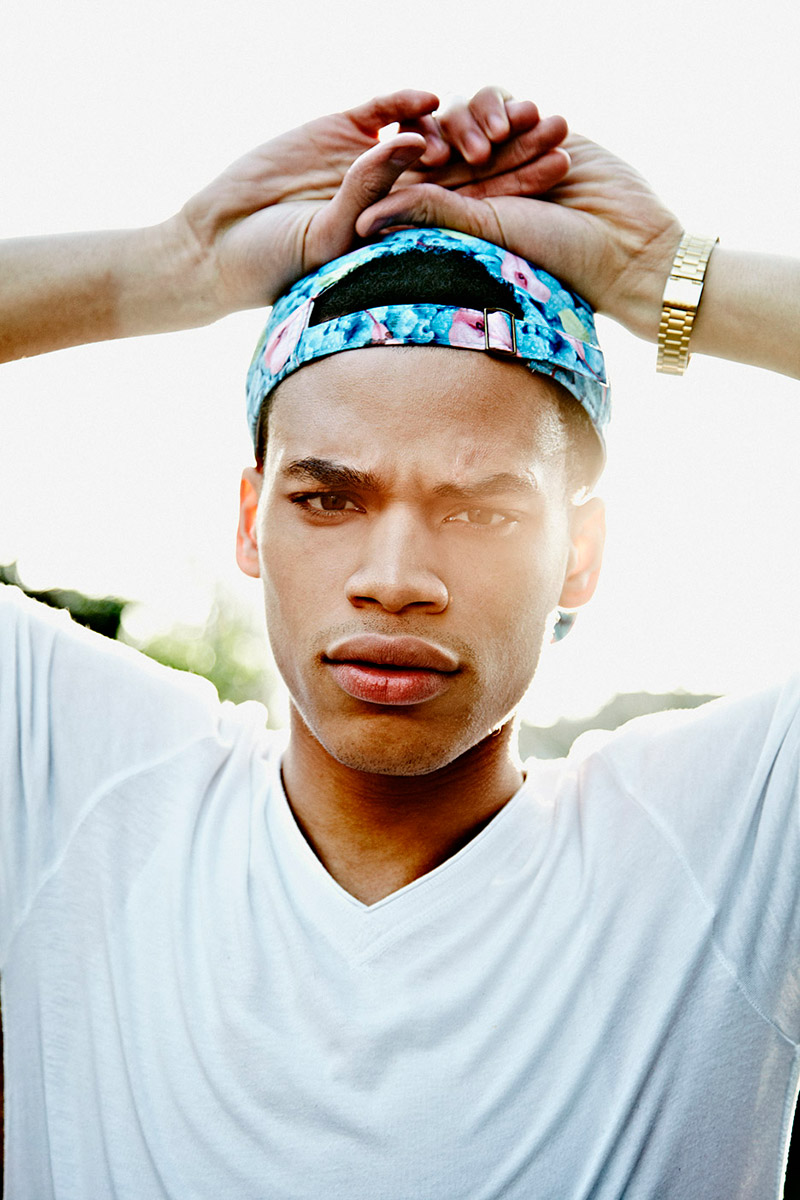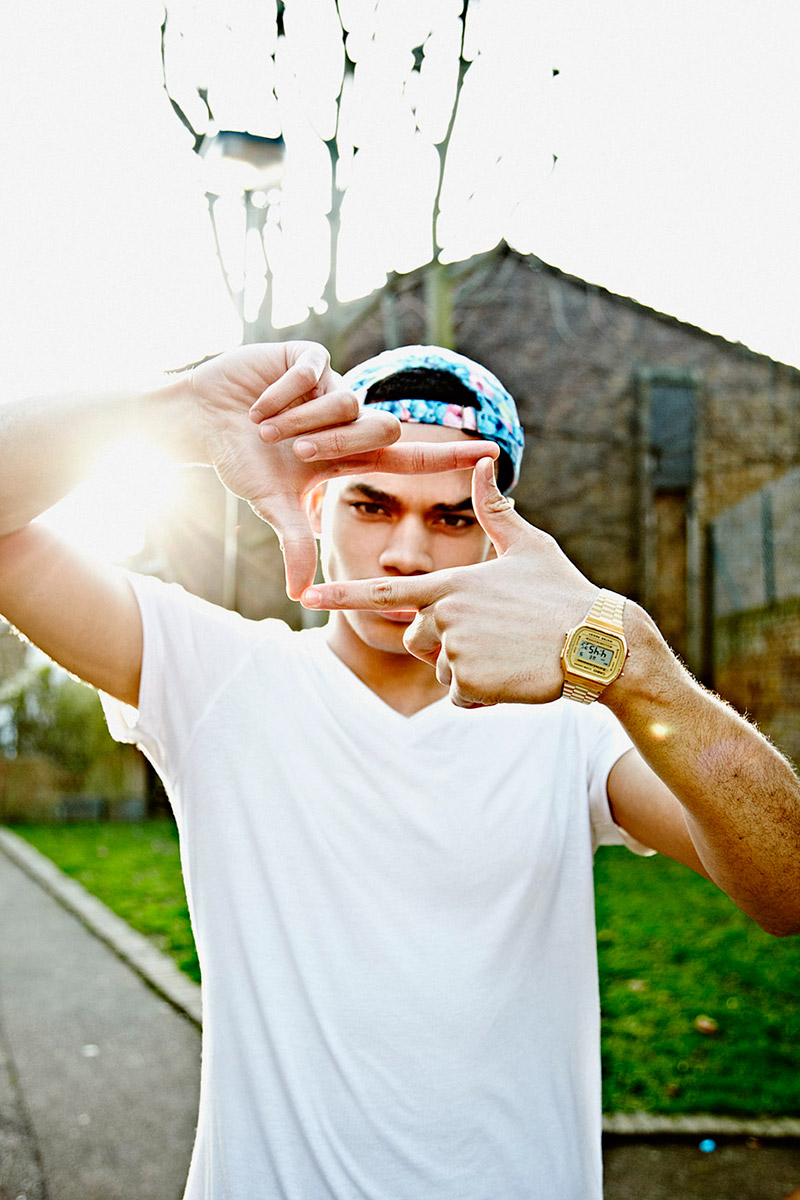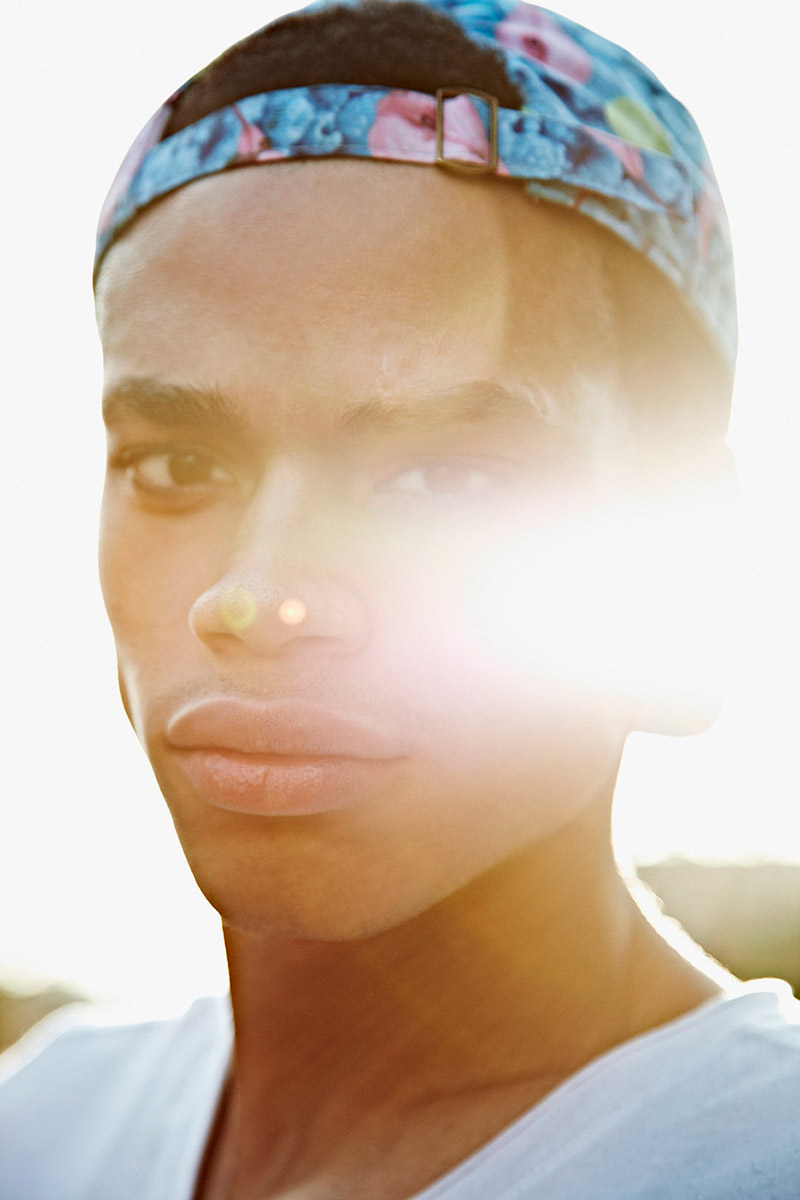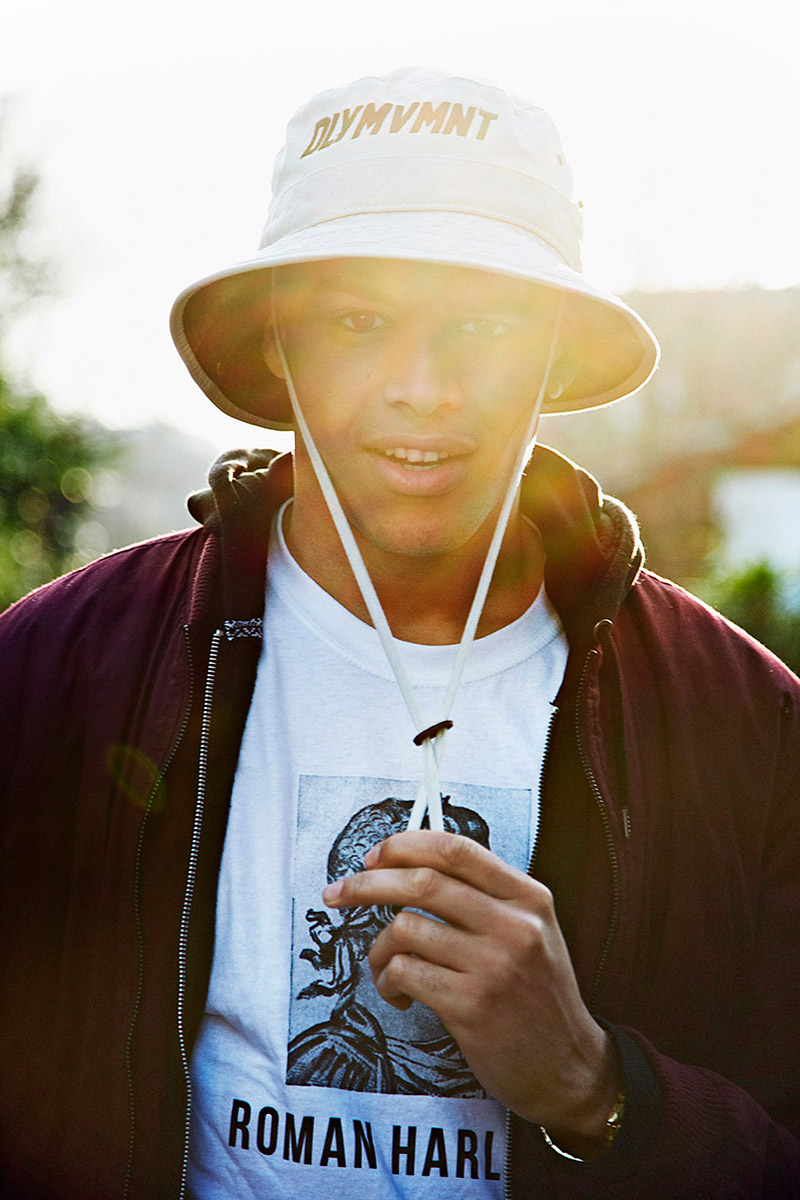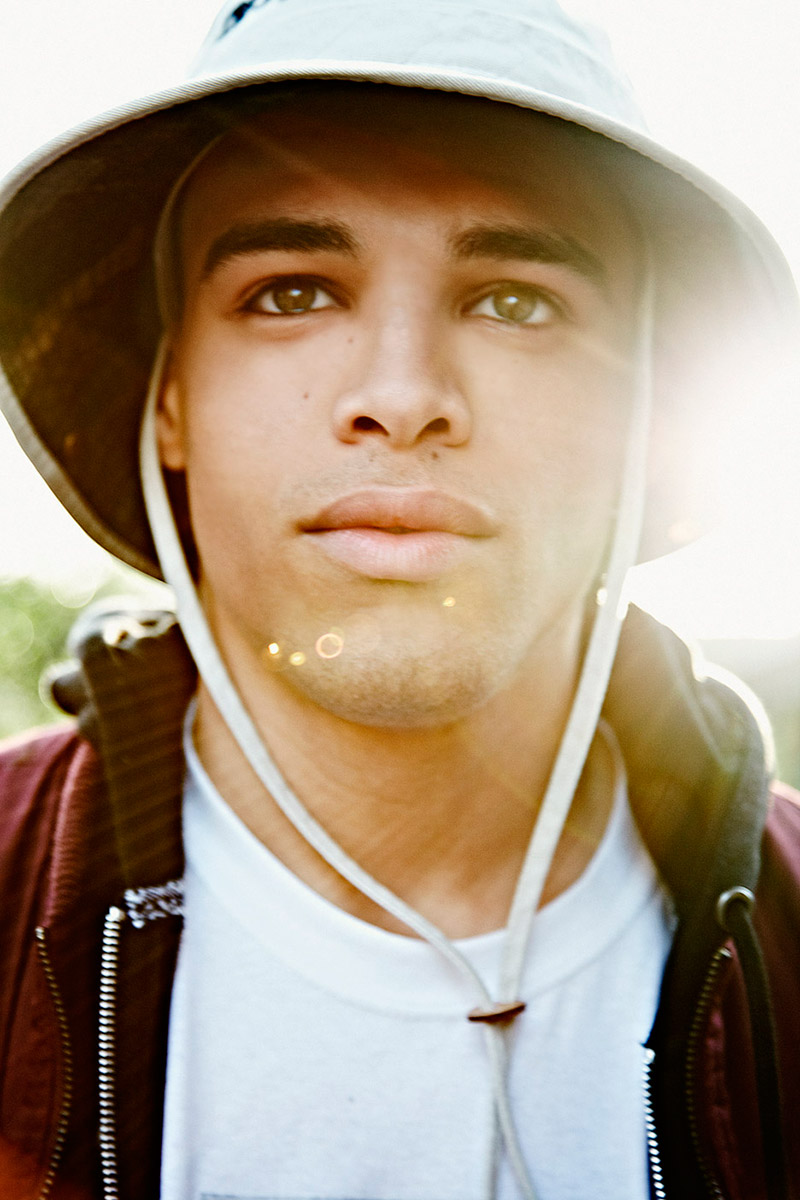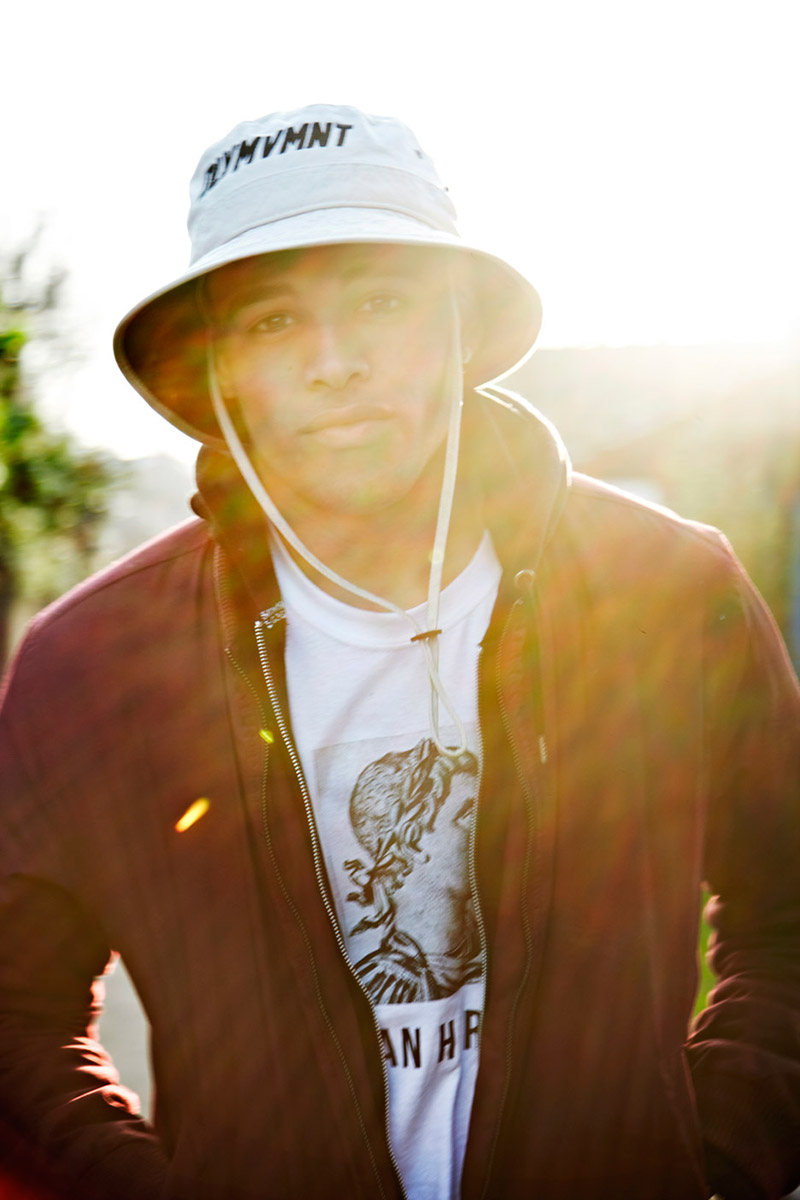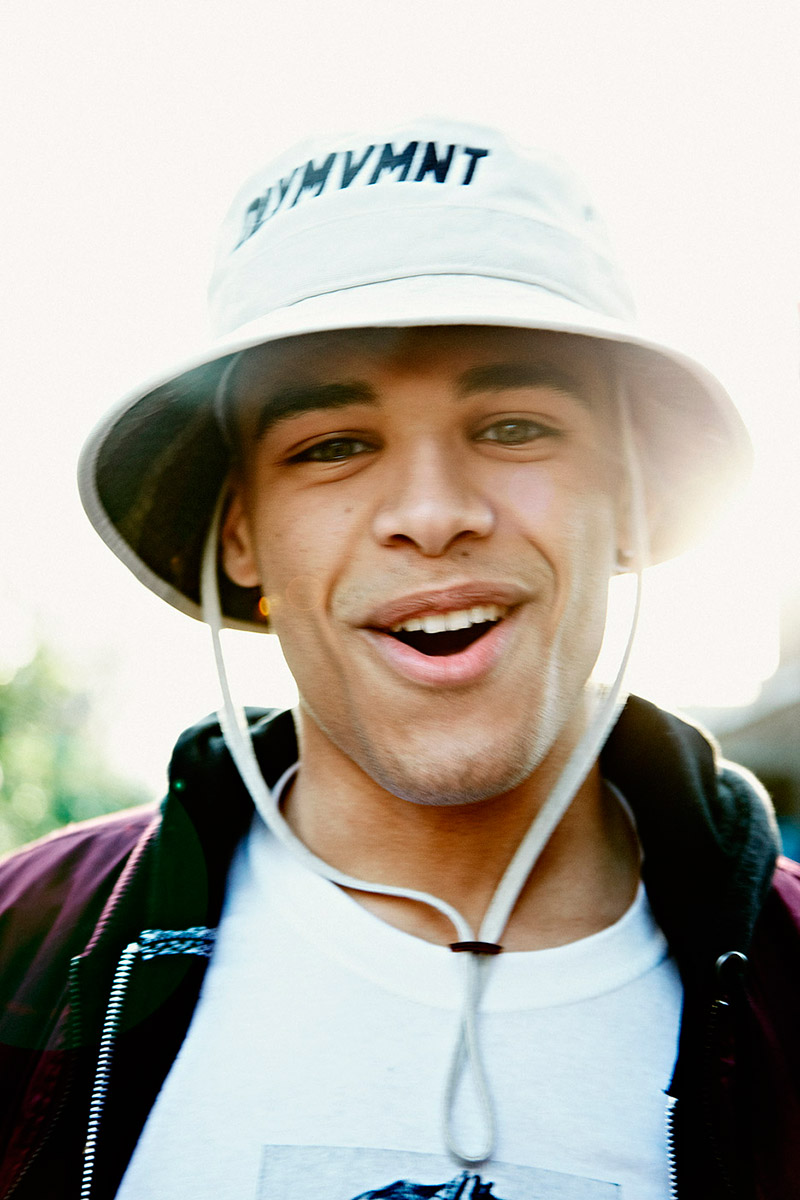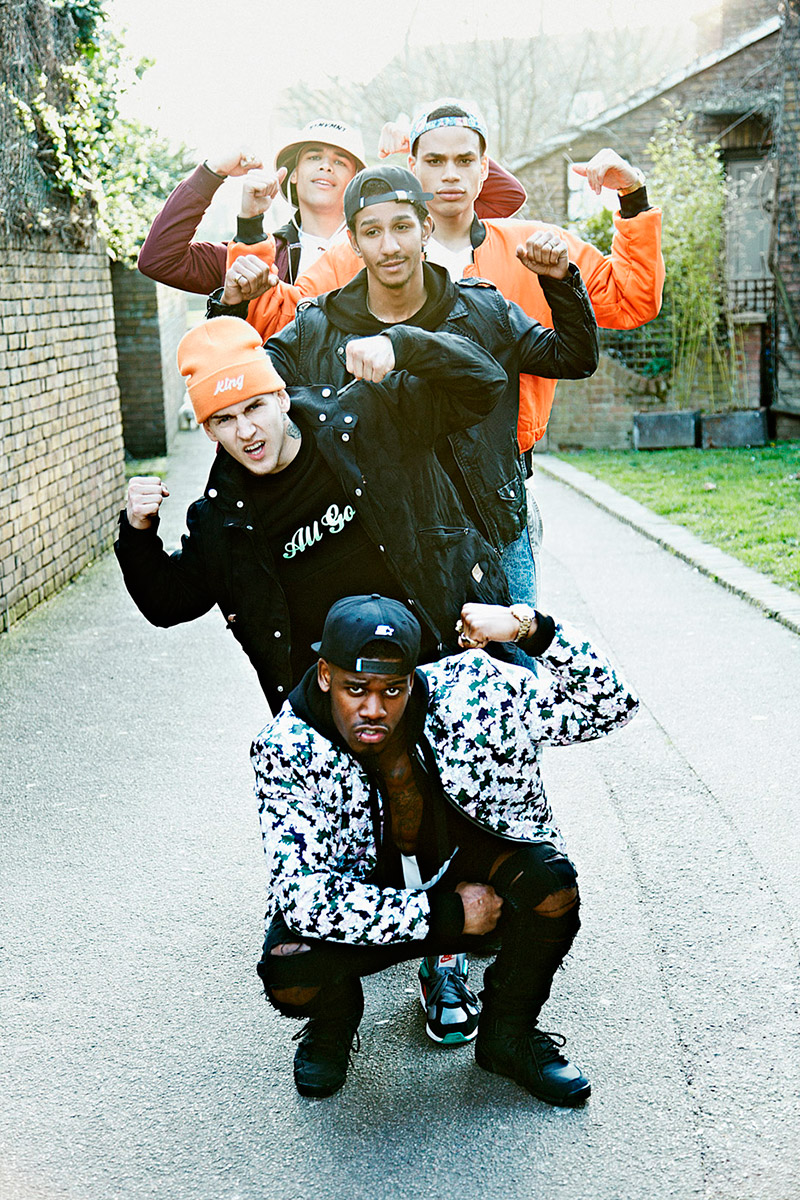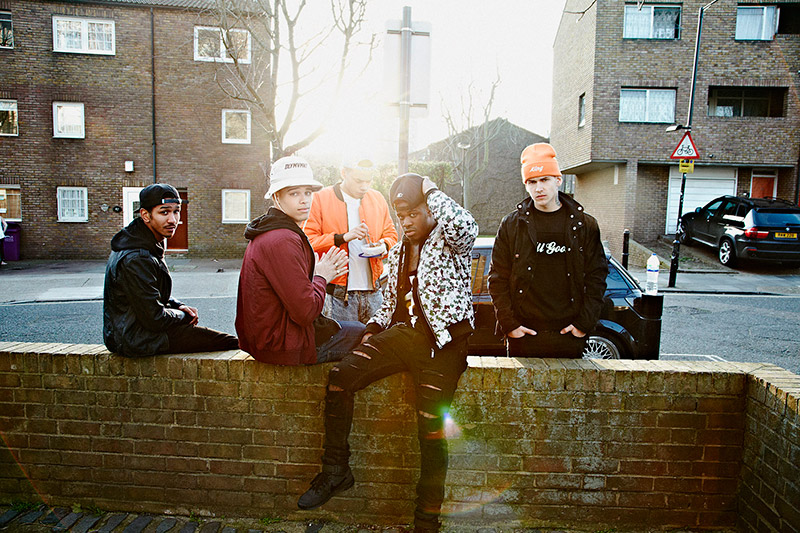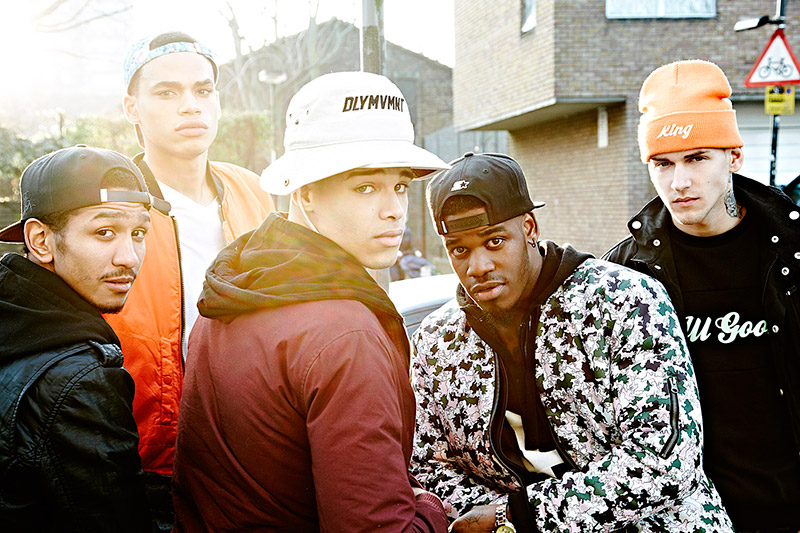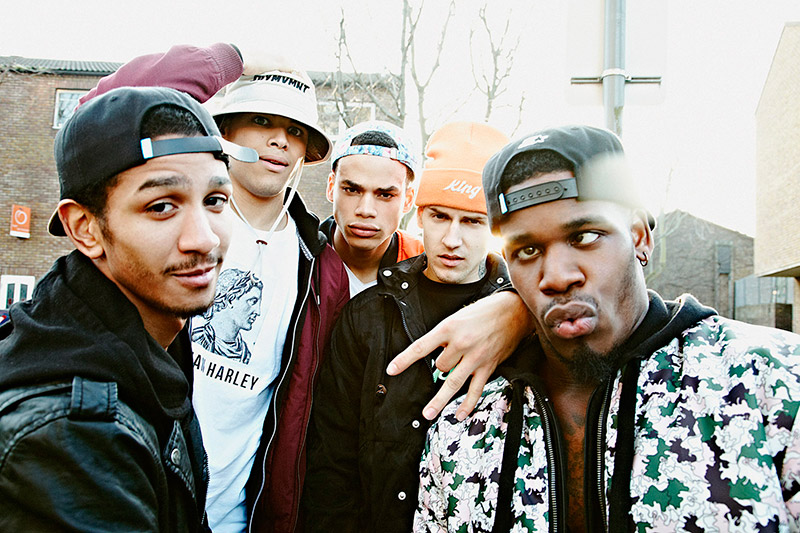 Photos by Emma Woolrych in exclusive for Fucking Young!
Special Thanks to Anna Nightingale (Talent Division).