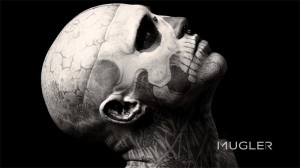 For the launch of his premier Mugler collection, men's ready to wear Fall/Winter 2011-12, creative director Nicola Formichetti debuted an exclusive web-only film following the Paris Fashion Week runway show and enlisted Lady Gaga… »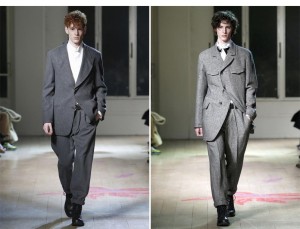 Yohji Yamamoto presented a smart and comfortable collection for his Fall/Winter 2011 season, featuring several suit variations with some hints of old school zoot suits and beautiful knitwear.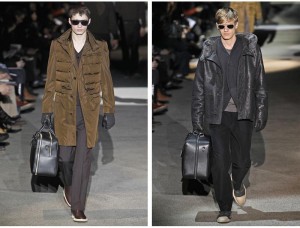 The latest collection from Louis Vuitton featured modern lines and shapes for a sophisticated feat. Suits and jackets that are modern but also a bit ahead of the curve, a bit in the… »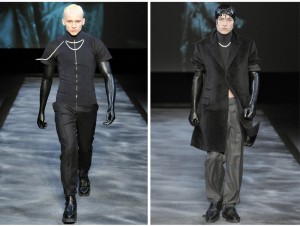 Edgy and fierce as always, the Thierry Mugler collection for Fall/Winter 2011/2012 was presented at Paris Fashion Week. The label is now in the hands of stylist Nicola Formichetti. He's the Fashion Director of Vogue Hommes… »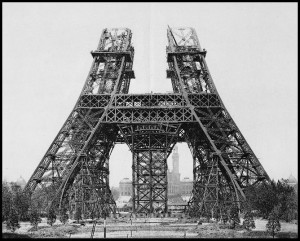 Here is the amazing schedule for the Fall/Winter 2011 shows in Paris.