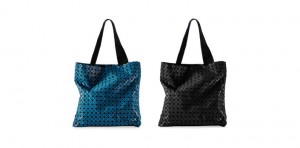 Check out these sexy new totes from Issey Miyake!
The latest addition to the Bilbao series, this bag has a triangular pattern printed in high-density ink on a cotton canvas base, creating a casual, durable, and versatile bag. One interior… »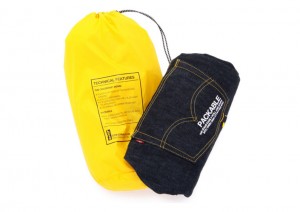 Levi's Japan's Packable & Adjustable Collection features waterproof denim and the ability to pack itself into its own bag!
Many people to this day are doing themselves a huge disservice by still looking at the original Red… »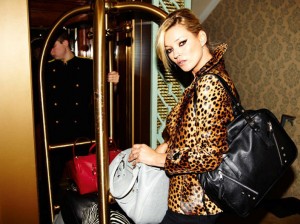 After being the face of Longchamp for several ad campaings, Kate Moss designed a handbag collection for them. Available from Feb 11 in Longchamp stores.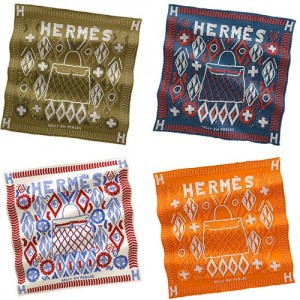 Hermès y su edición limitada basada en su mítico bolso Kelly. Pañuelos de seda, hasta en cinco tonos de 70 cm de largo, con estampados del famoso bolso, mosaicos y nombre de la marca. "Kelly en perles" estará disponible en… »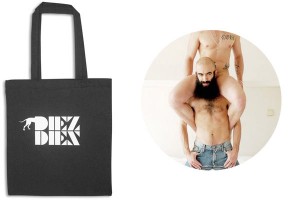 El diseñador vasco Carlos Diez Diez presenta sus nuevos esenciales para Landed. Camisetas, bolsos, sudaderas… en total, diez elementos imprescindibles con el logo de su marca como protagonista.
De venta exclusiva en tres… »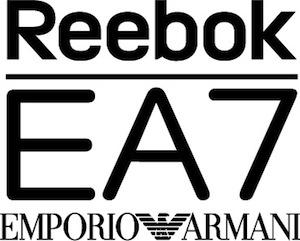 Giorgio Armani y Reebok se unen para crear una colección especial deportiva bajo la marca EA7 de Emporio Armani. La primera colección EA7/Reebok y Emporio Armani/Reebok se presentará durante la Semana de la Moda en Milán, dentro del desfile de… »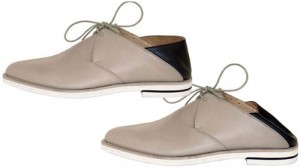 La línea Together de Camper, nos trae una nueva sorpresa de la mano de Veronique Branquinho, con este zapato/babucha que causará furor esta primavera-verano.
La firma de zapatos mallorquina, puede presumir de tener entre sus colaboraciones, diseñadores de la talla de… »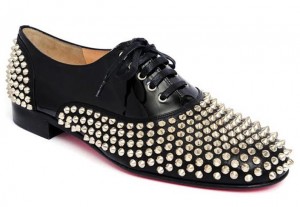 Al fin los hombres fanáticos de Christian Louboutin van a tener que dejar de  llevar tacones (o no…), porque por primera vez lanza una colección masculina. El precio, unos $1200 por par.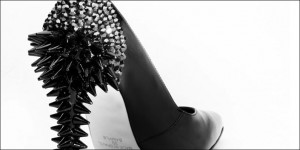 Louise Goldin for Topshop spring/summer 2010

www.topshop.com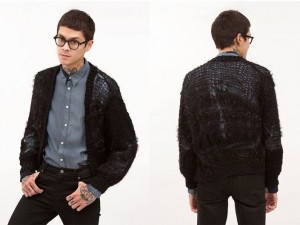 Seguramente habras visto las últimas piezas de Rodarte en un monton de sitios, no los ibamos a colgar, pero finalmente aqui estan. Por supuesto, estan hechos a mano (57% superkid mohair, 10% alpaca, 6% nylon, 6% wool, 5%… »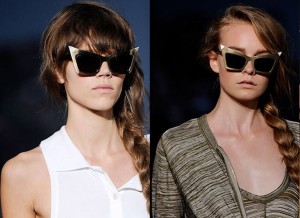 La colección de Primavera/Verano 2010 de Alexander Wang nos tiene conmocionados. Sus desfiles, sus prendas, sus trenzas… y sobre todo esas gafas de sol que invadirán las calles este verano (como ya lo hicieron las de persiana dos… »