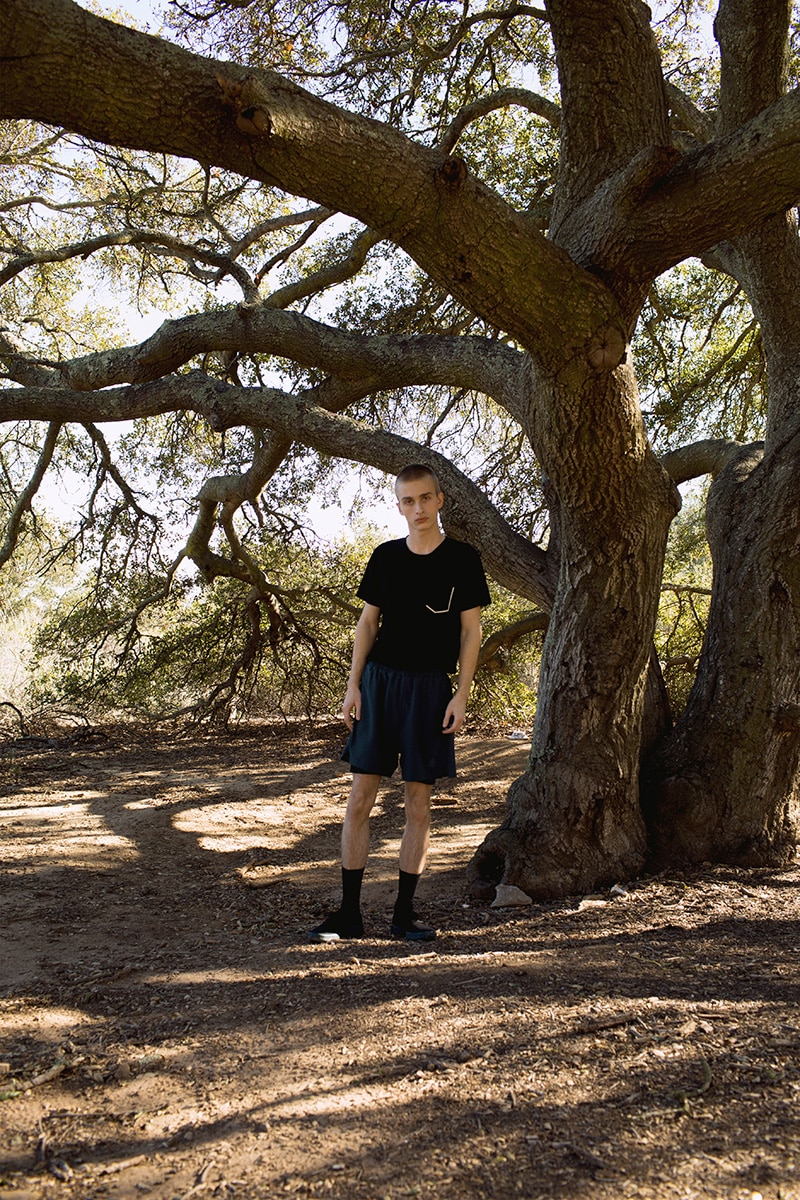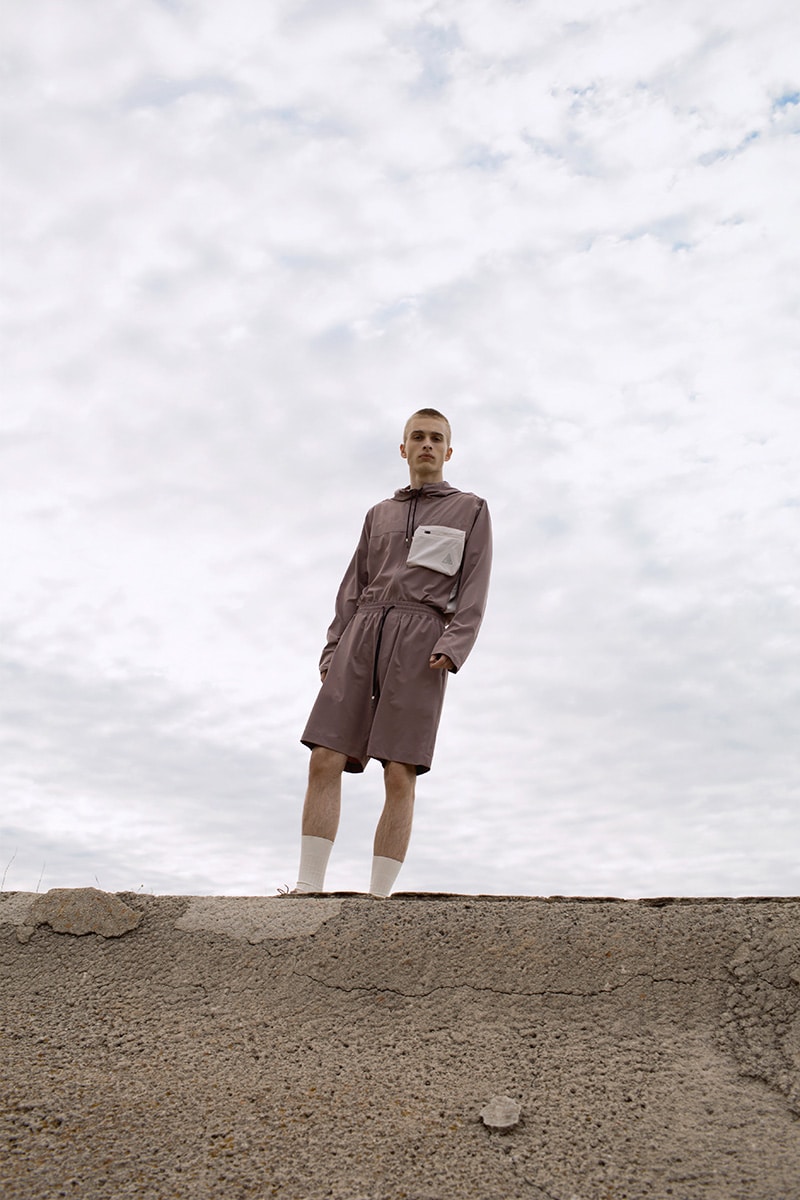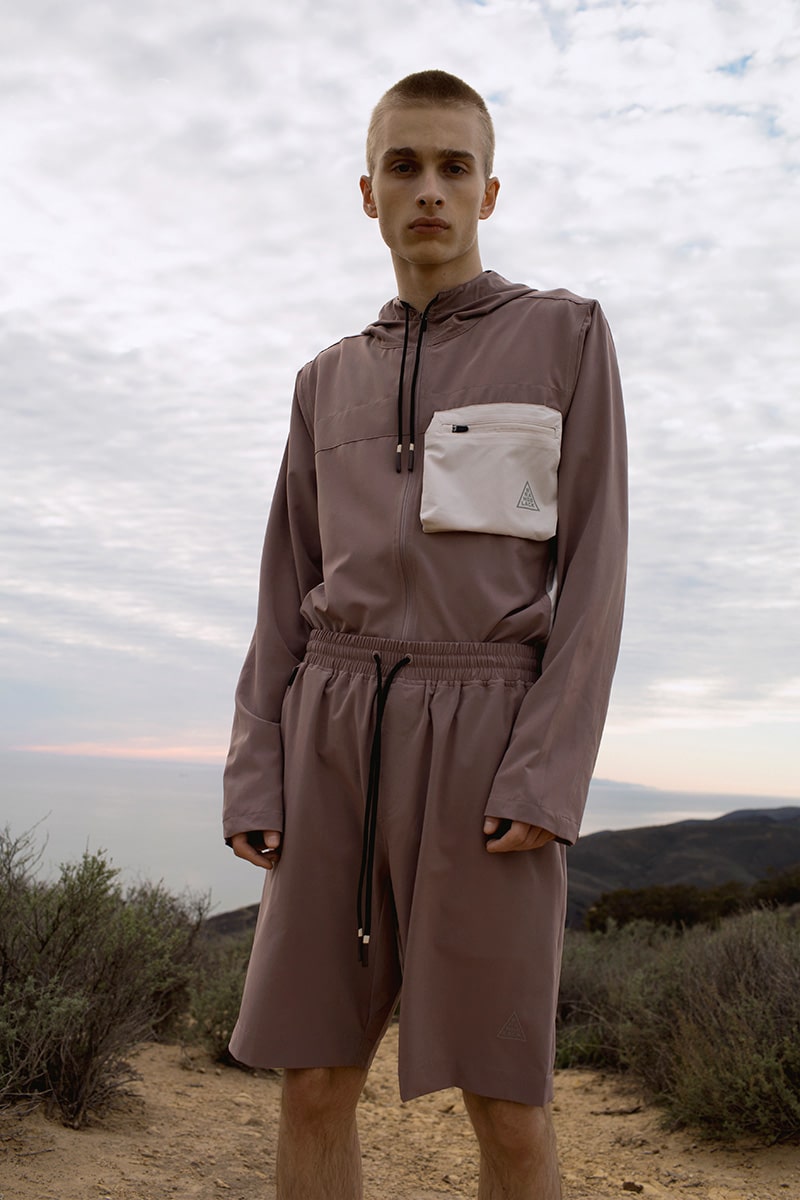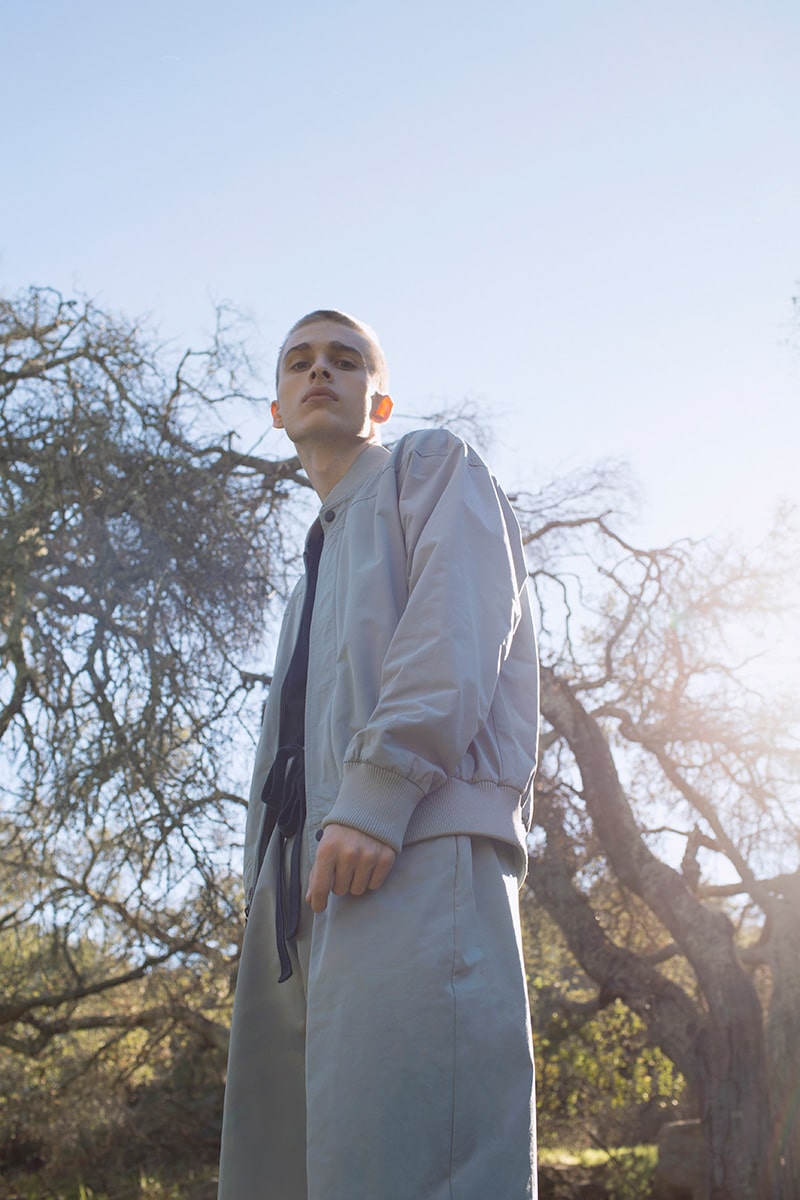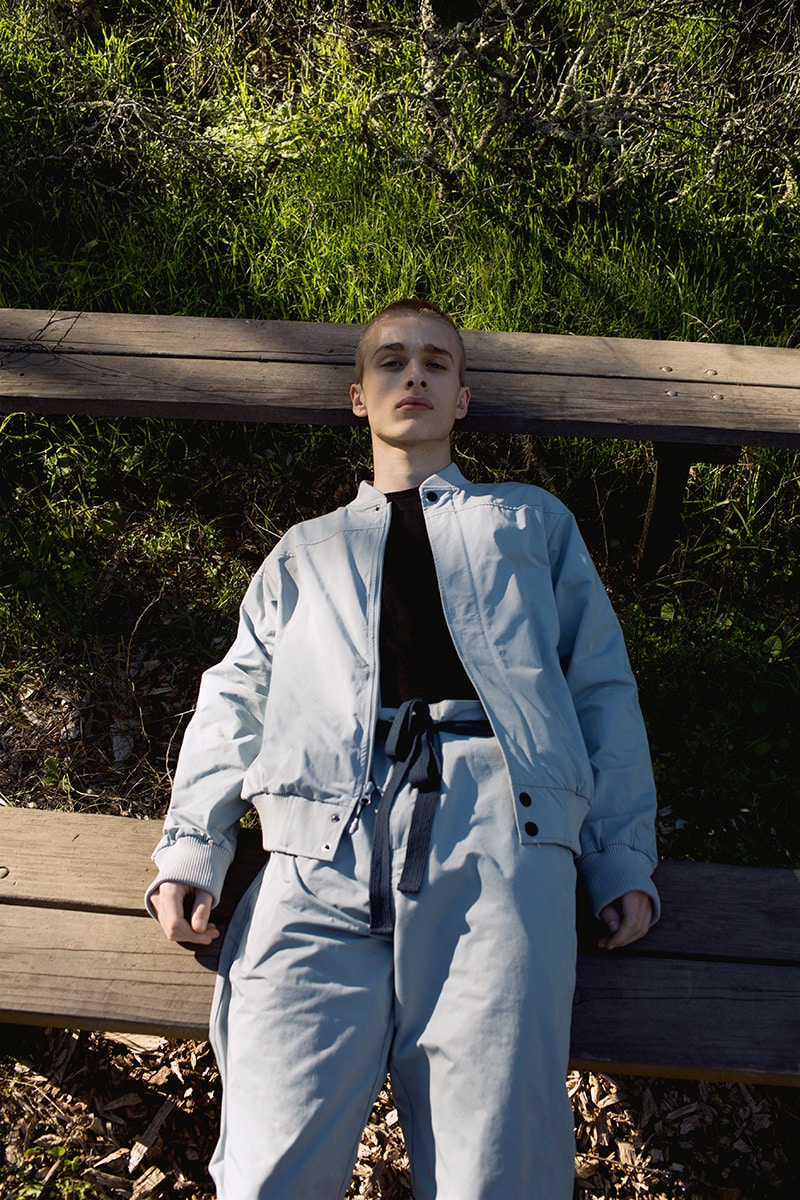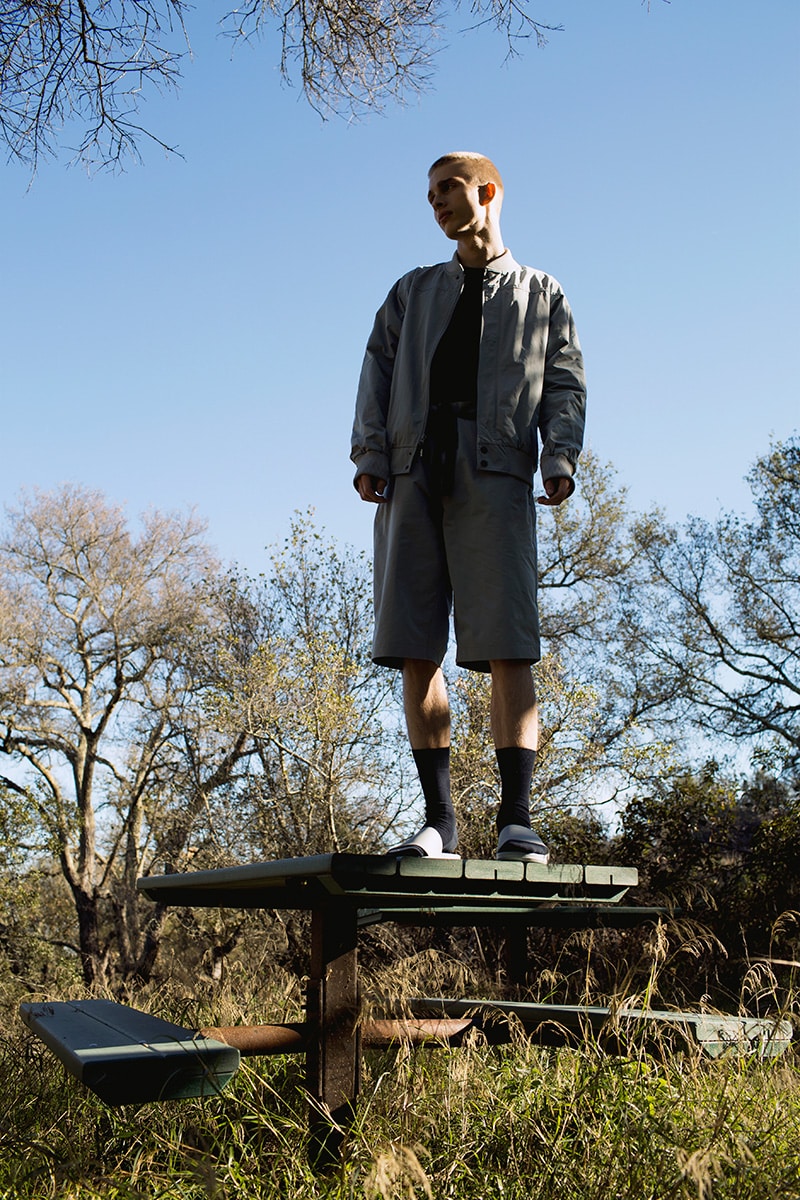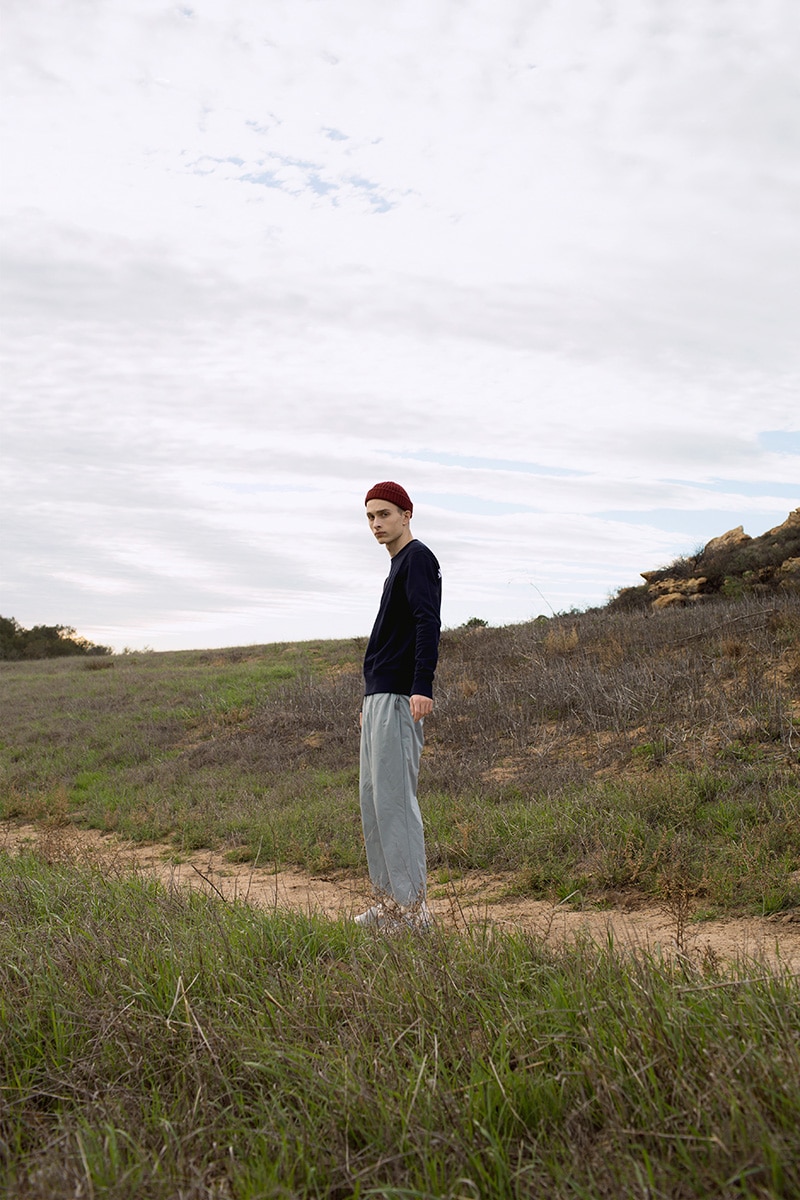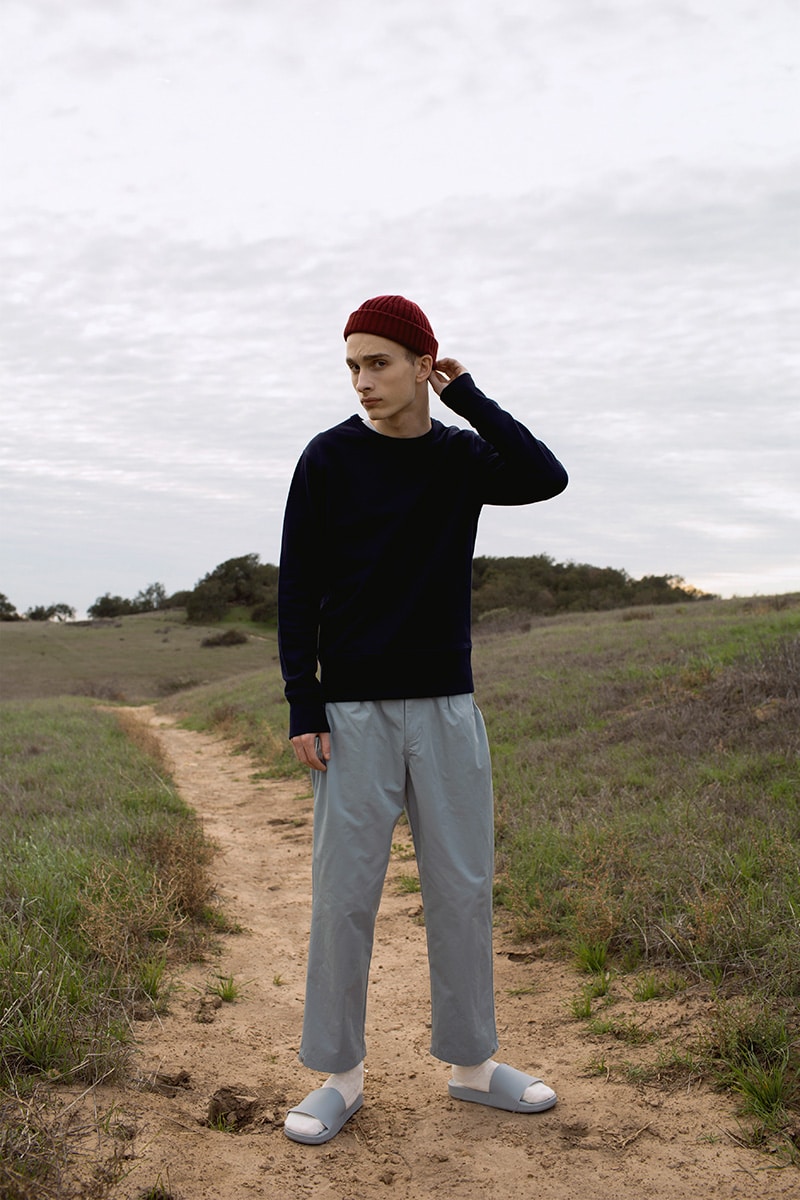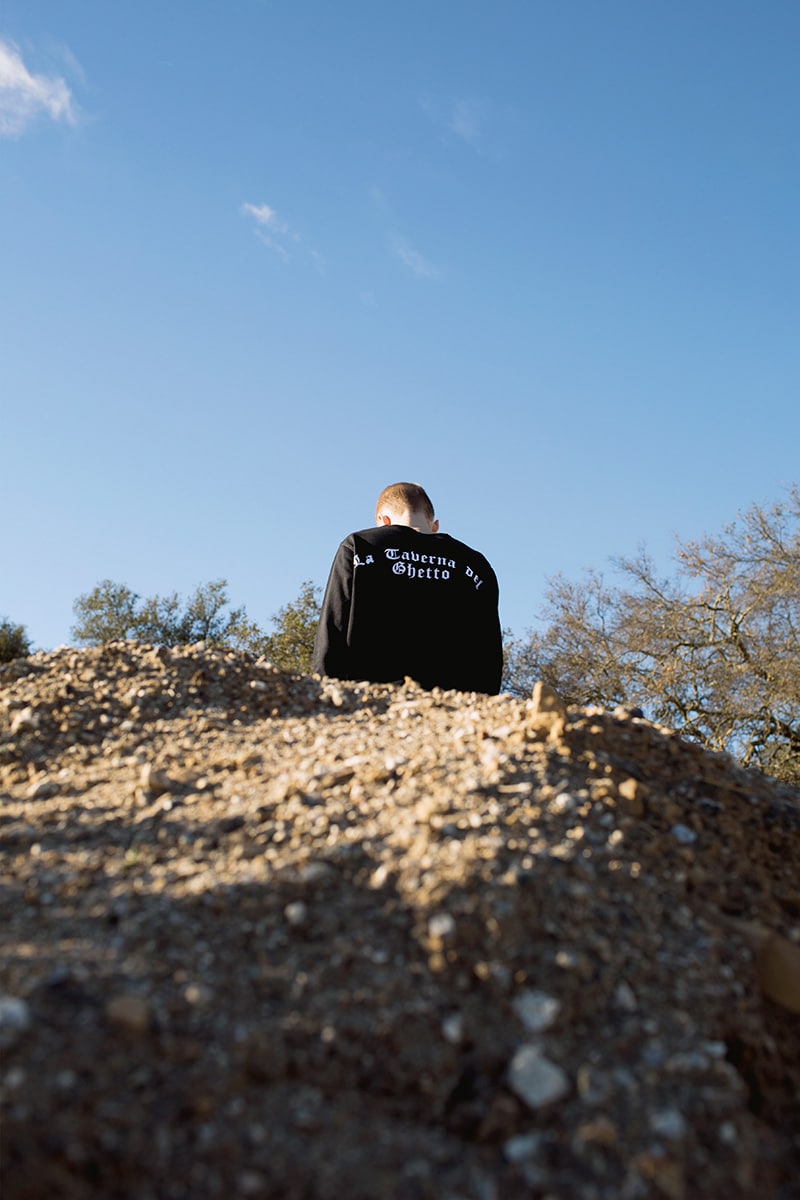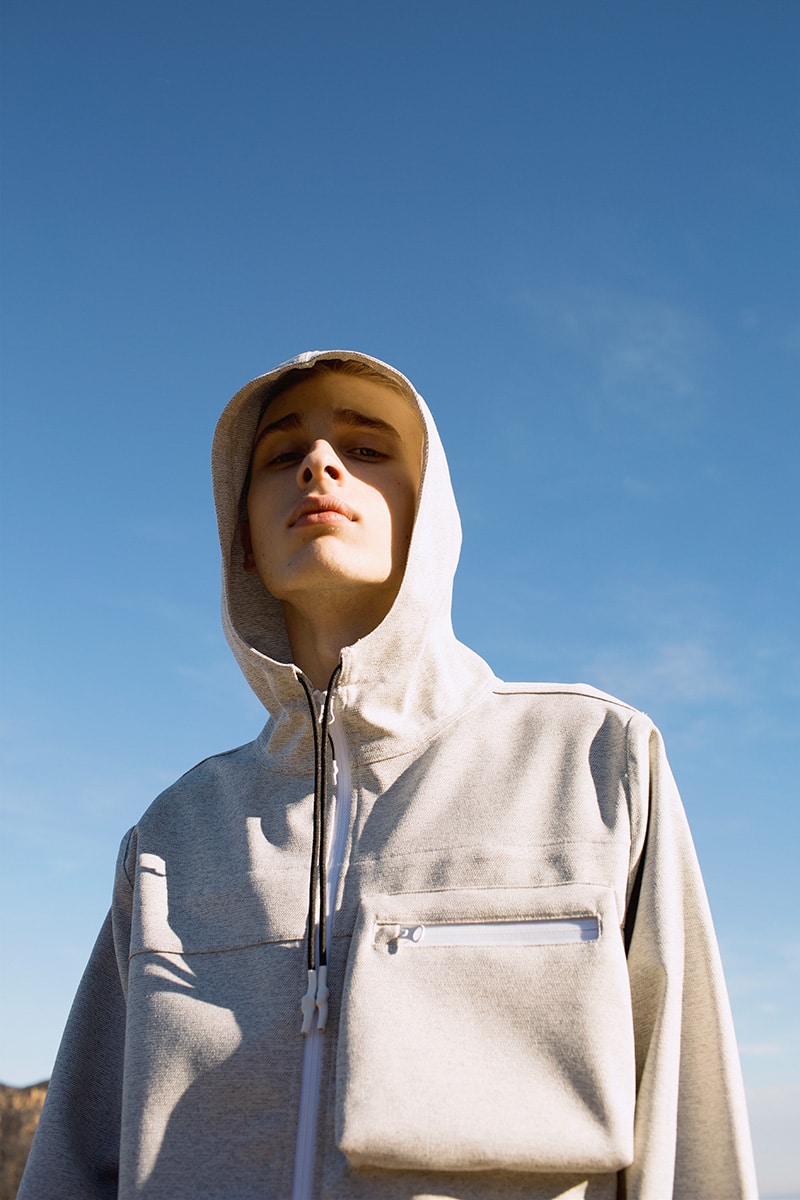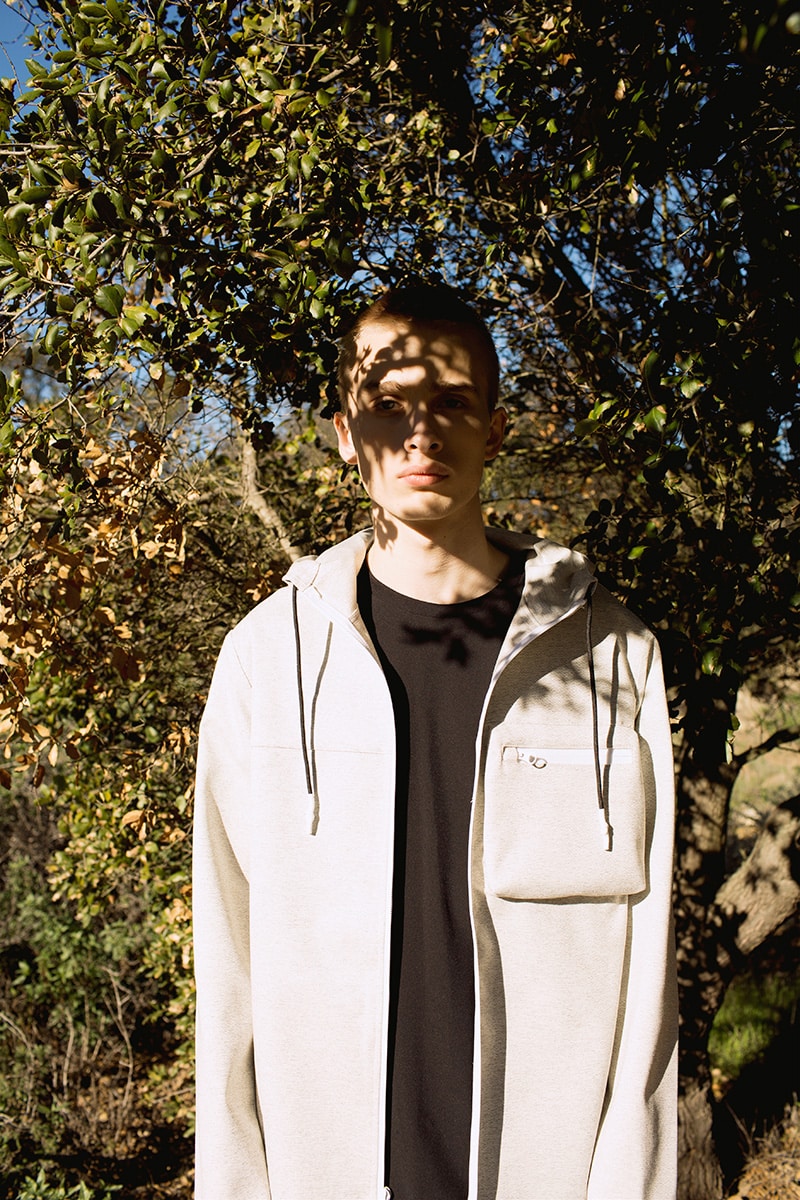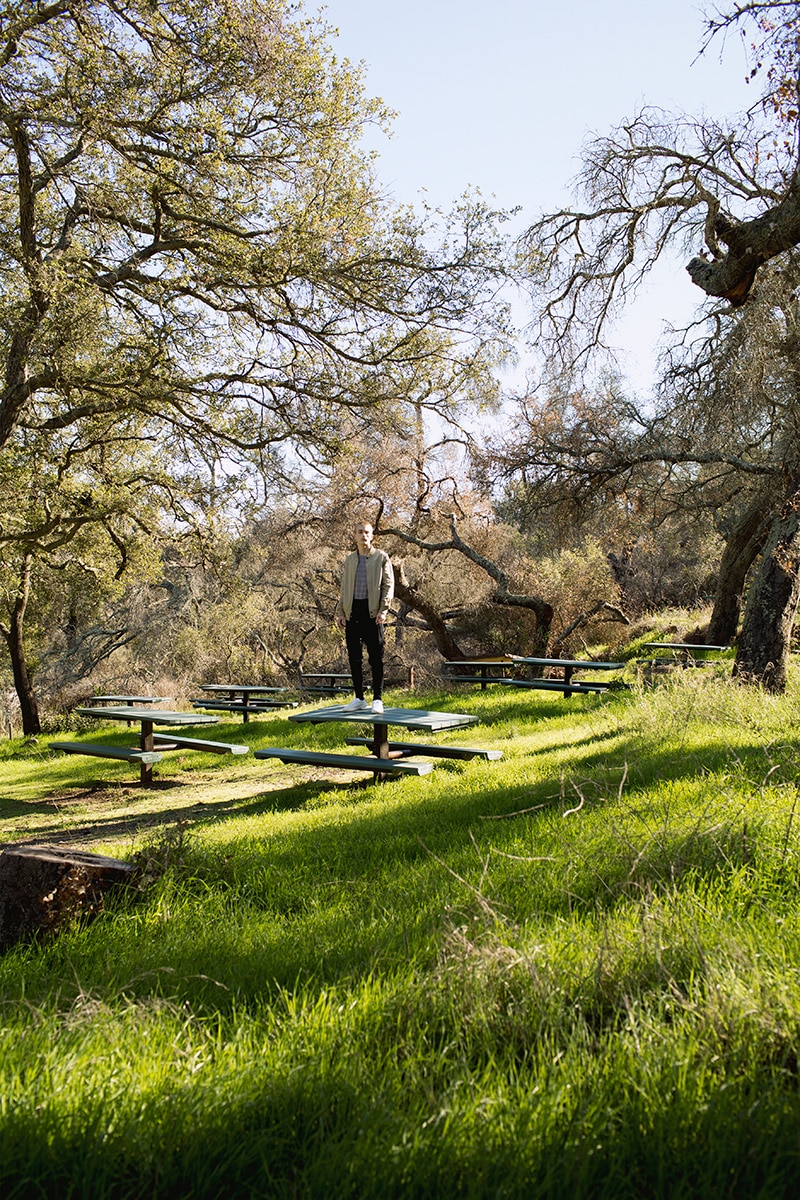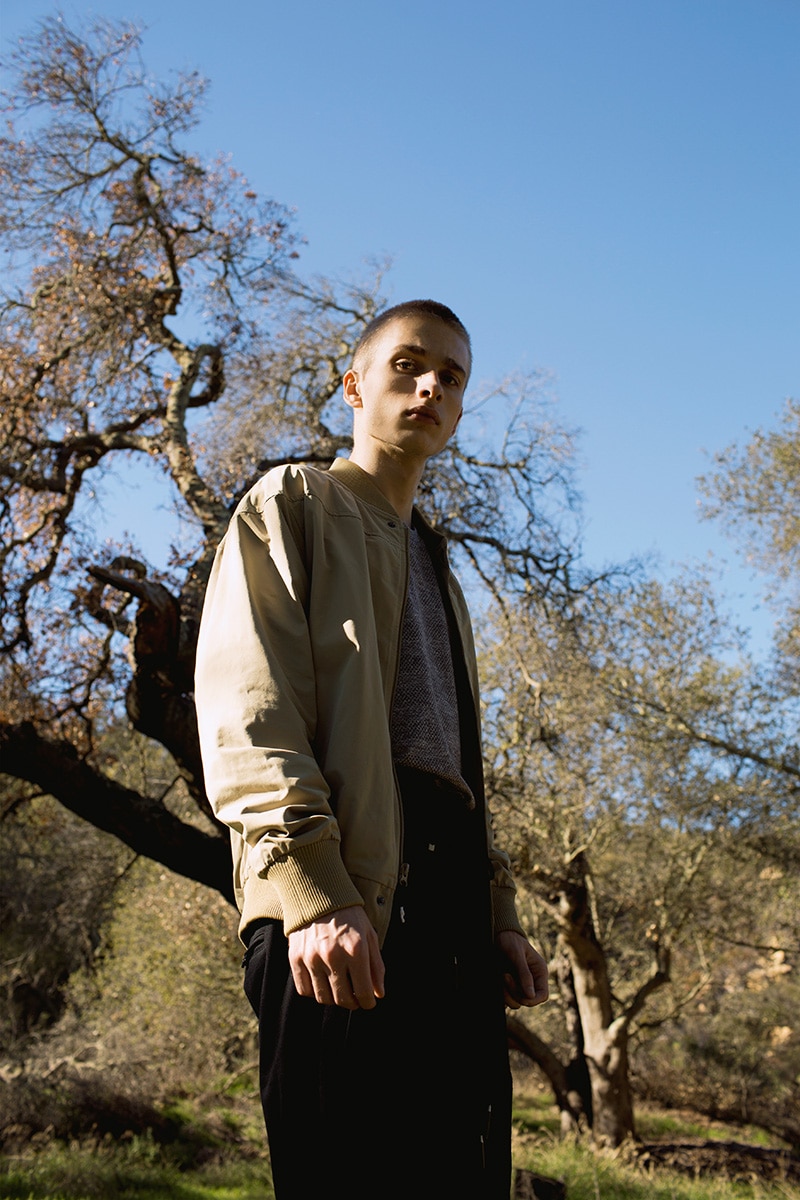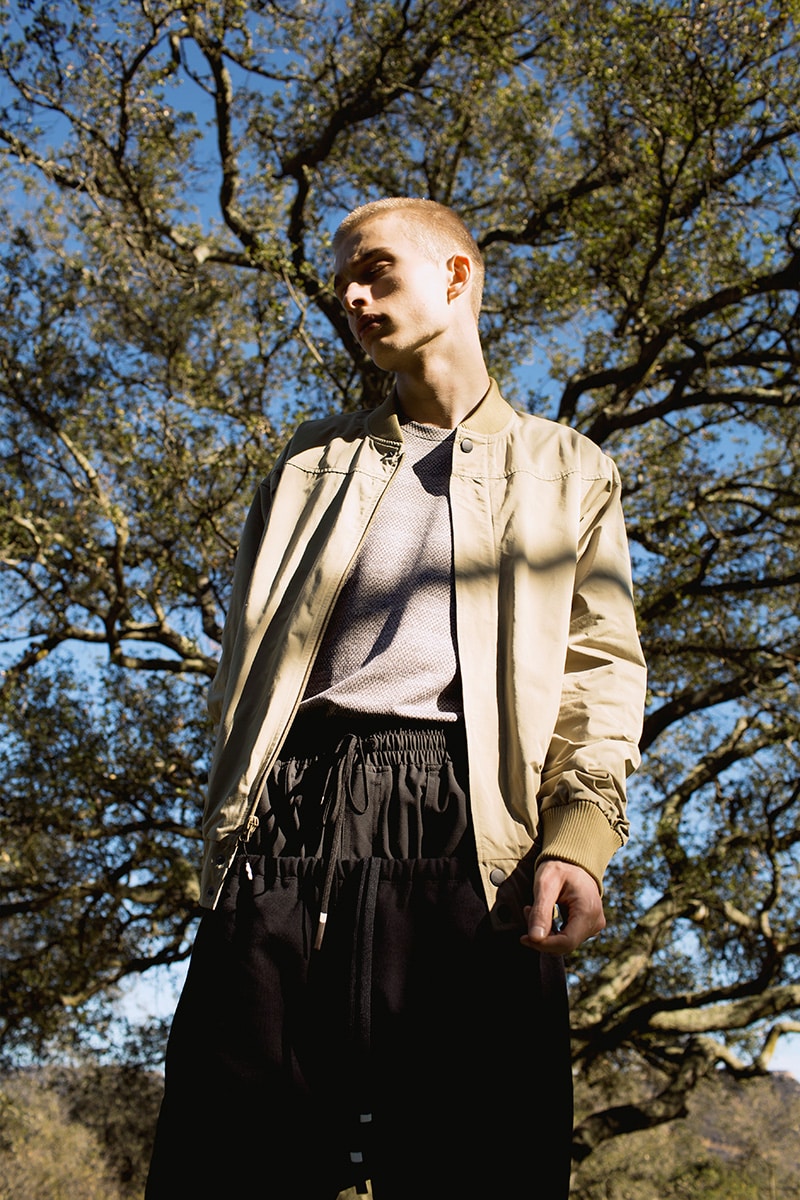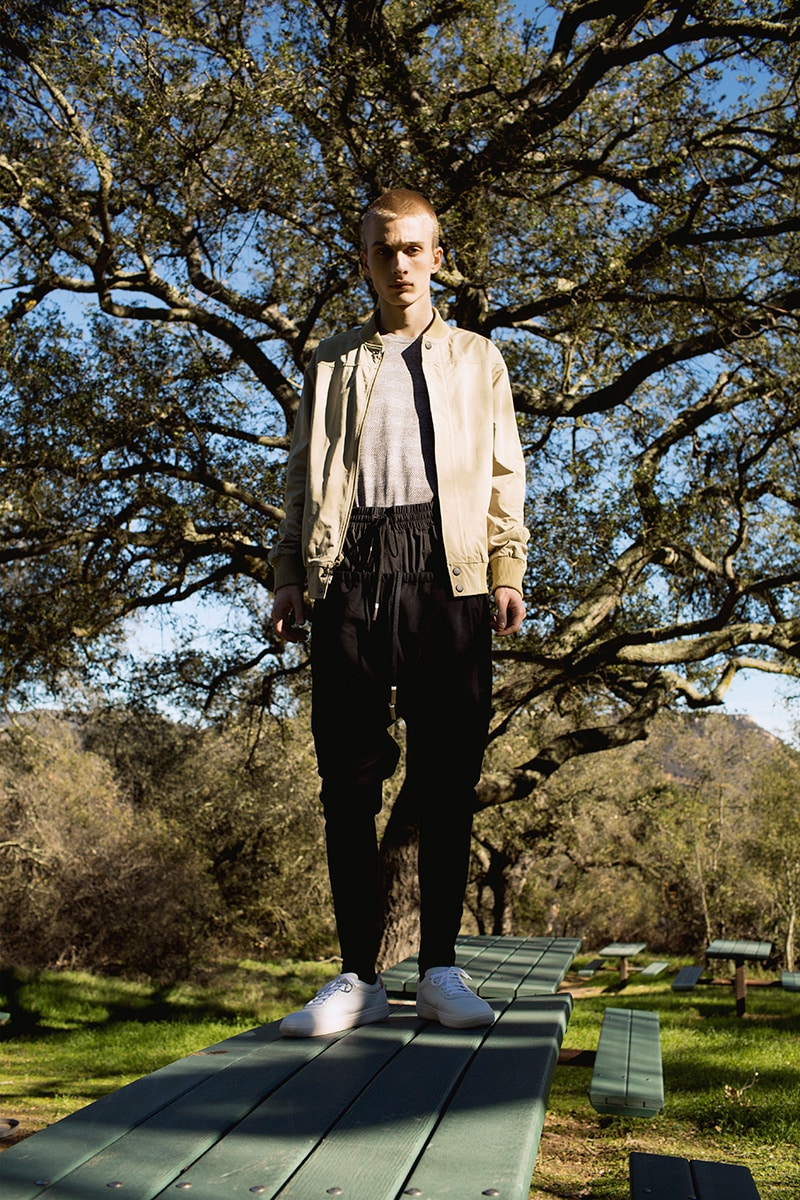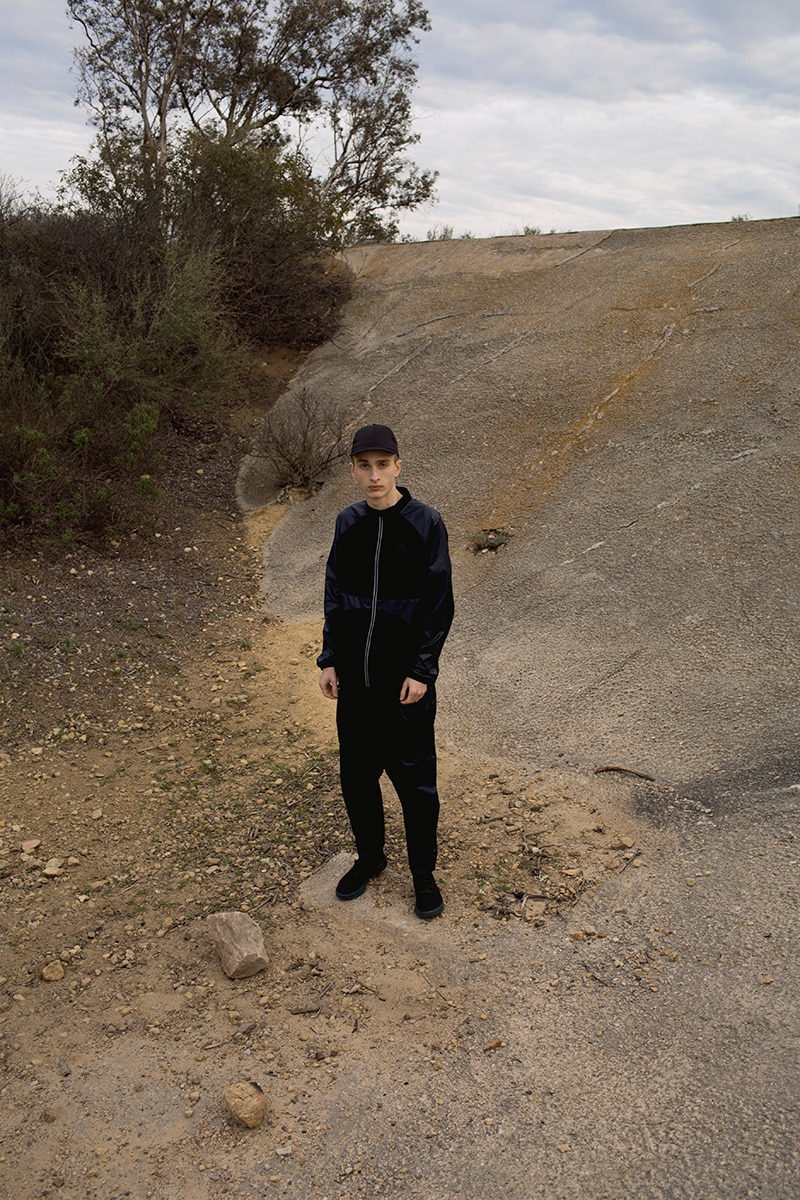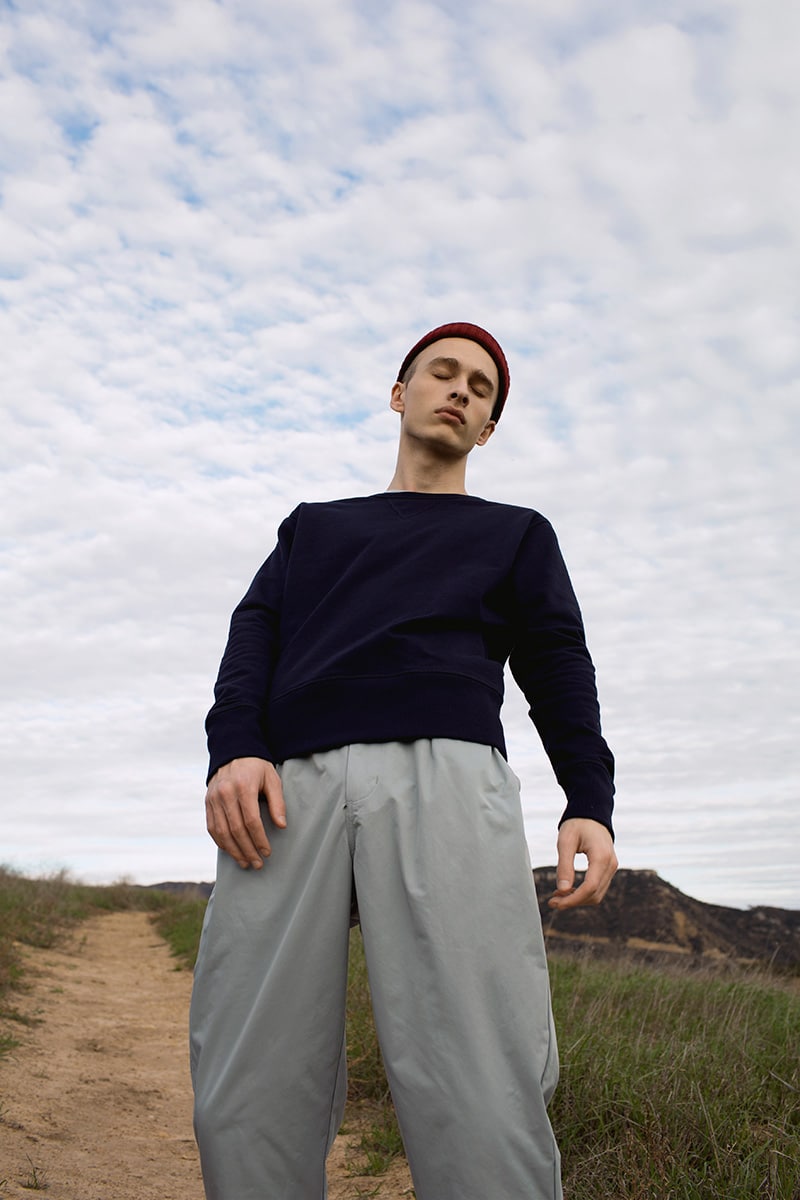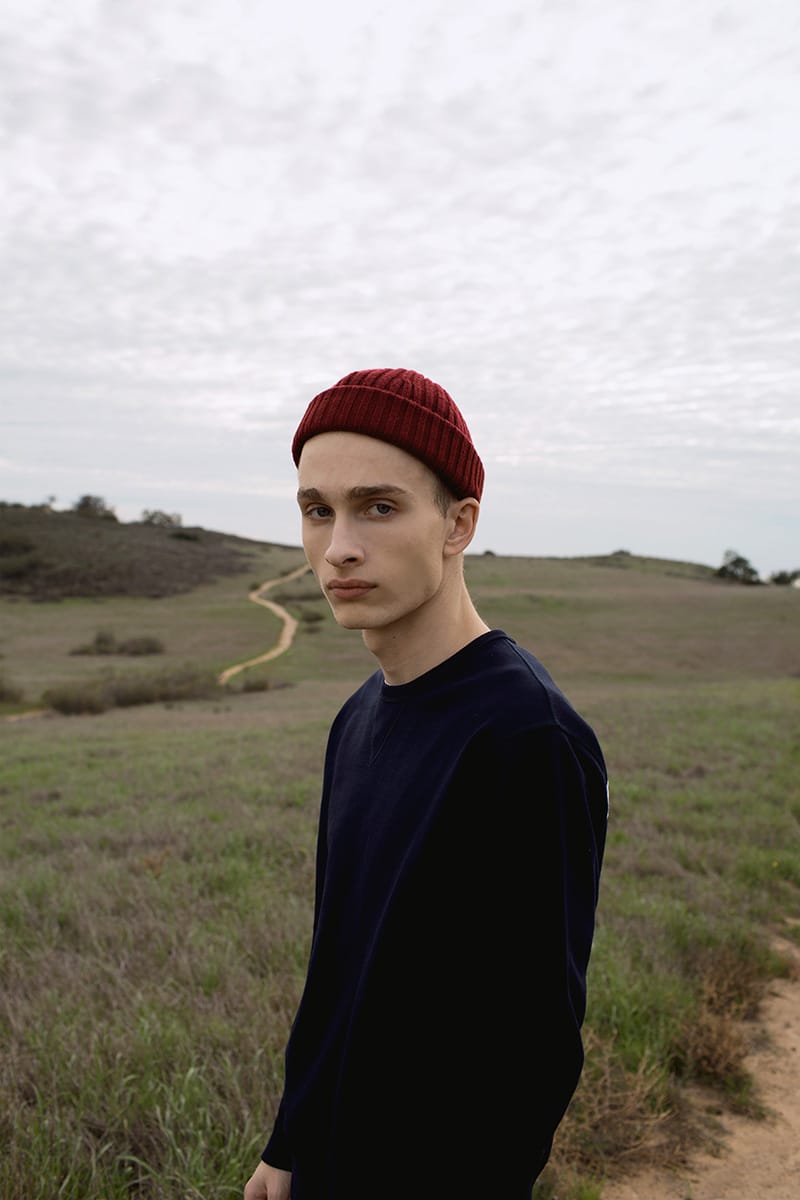 HINTERLAND, by definition is the uncharted areas beyond a coastal district or town. For their SS17 collection "HINTERLAND", Los Angeles based BRANDBLACK decided to move beyond the usual hardened, very masculine design approach often associated with modern sportswear, and refine the forms by experimenting with softer palettes and loose silhouettes for an almost non-binary result.
The HINTERLAND collection consists of about 20 pieces and features water/wind resistant jackets and lightweight shells, tops and bottoms textured with ultra soft moisture wicking meshes, and pants and jackets with breathable panels, reflective details, TPU dipped laces and micro zippers – all to create classic yet contemporary ensembles. While BRANDBLACK continues to use innovative materials and techniques, the HINTERLAND collection has a simple, distinctly human quality to it, which in and of its self is an uncharted area in the world of performance brands.
HINTERLAND will be available at select retailers world wide and www.brandblack.com on March 1st.