Introducing the women about to take this summer's musical festivals by storm.
Here are their stories, as told by them and the men they inspire.
It wouldn't be festival season without some mention of fashion. This year, BERSHKA is taking our cue from The Regrettes with shout-out-loud prints, retro flowers and offbeat lettering. And we're following DJ Callie's lead and packing matching sets of pink tartan and animal prints. And for the guys? Get your mix right with florals and bold stripes, or double down on sun-bleached denim like Sunni Colón. That's right, it's all about the retro vibes this year, along with a couple more basic rules.
From DJs and producers to the new faces of punk, we heard about their dreams, influences and what it means to be a woman in the music industry today. The women of the world are standing up and saying: "This is our time." 
SUNNI COLON
LA musician and producer Sunni Colón – described as the next Frank Ocean – cites women as his main source of inspiration and collaboration. He recently released an ode to the power of women on his track, God Is a Woman.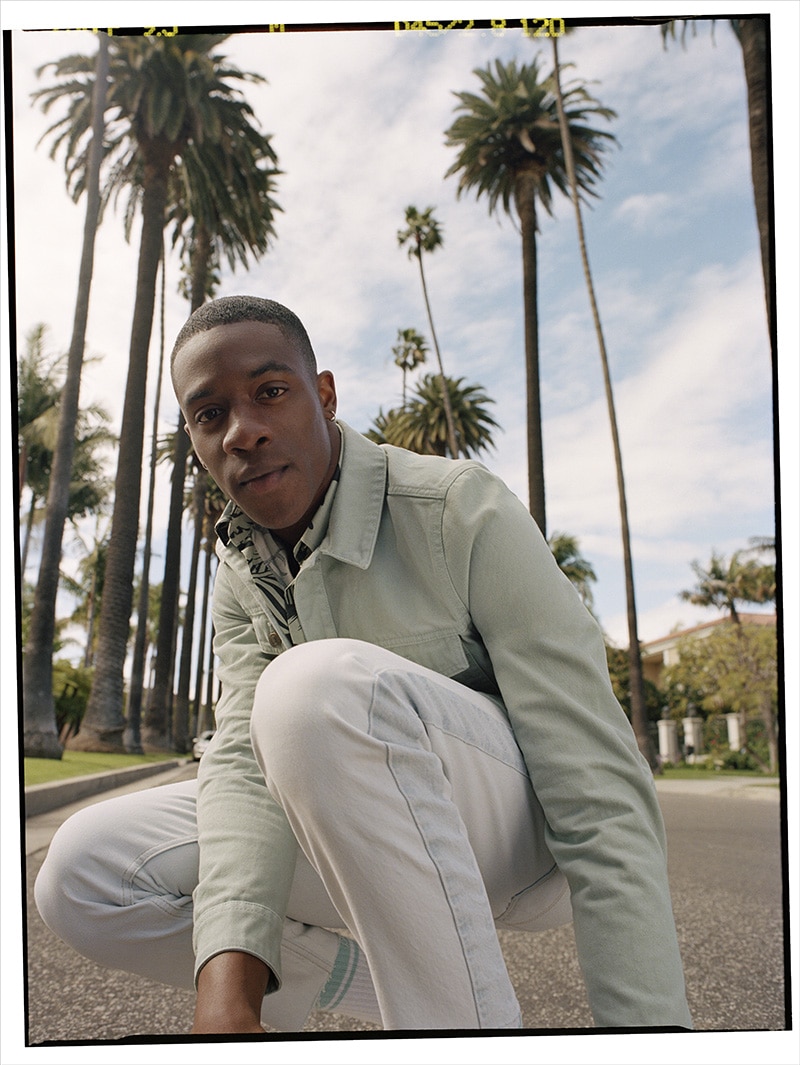 "Women bring power and fluidity to music. Most artists create from a place of being inspired by women, and not by just the physical beauty, but the spiritual beauty: the essence of what women mean to the world and the universe." – Said Sunni.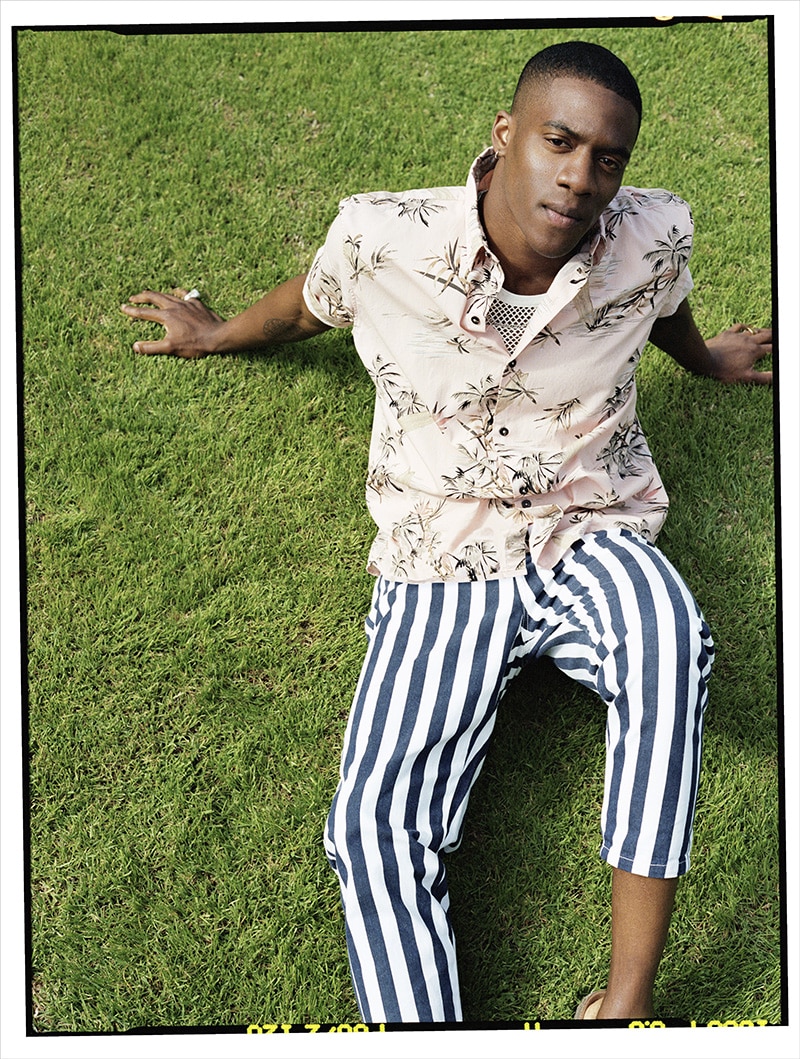 "The best thing about collaborating with women is the duality and balance they bring to music – the inspiration." – Sunni Colón.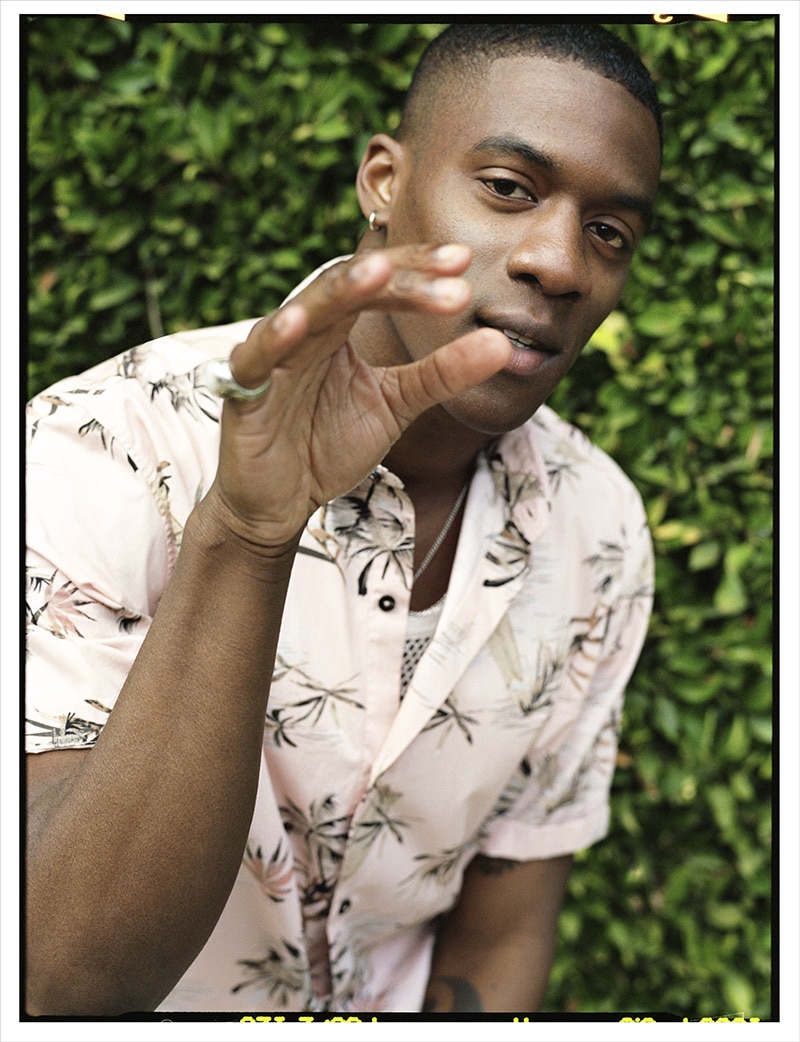 THE REGRETTES
Bershka teamed up with LA punk rockers The Regrettes – singer Lydia Night, guitarist Genessa Gariano and bassist Sage Chavis, with Maxx Morando on drums. They're fresh off their first headline tour and clearly pumped about taking to the Coachella stage alongside some of the world's biggest female acts, including Beyoncé, St Vincent, and HAIM.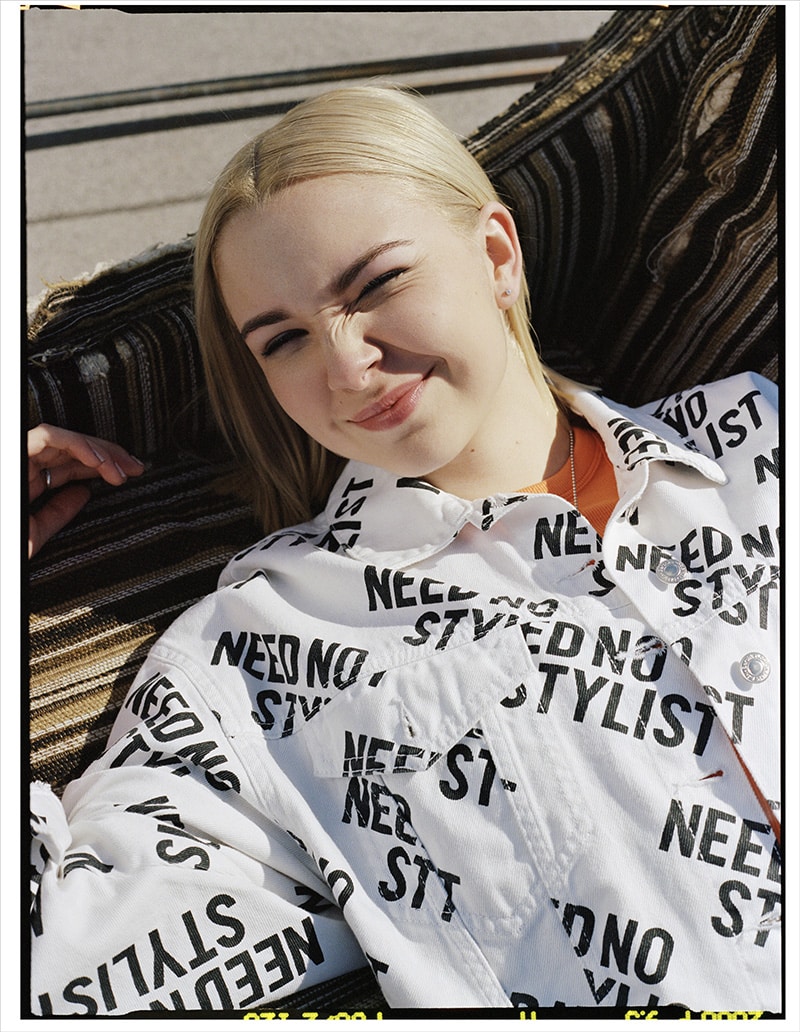 "Women bring a lot of power and strength to the music industry. We bring a different and important perspective because it's one that's not heard as much. We bring the true talent!"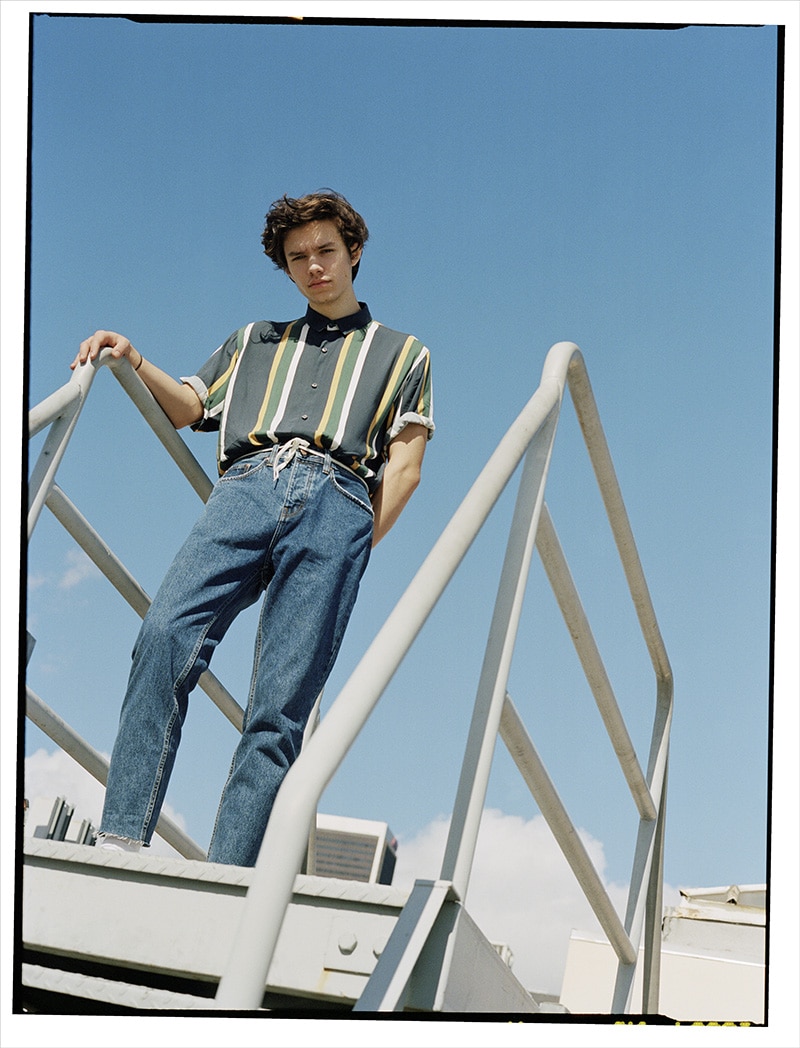 "It's totally great being the only guy in a band with three girls." – Drummer Maxx Morando.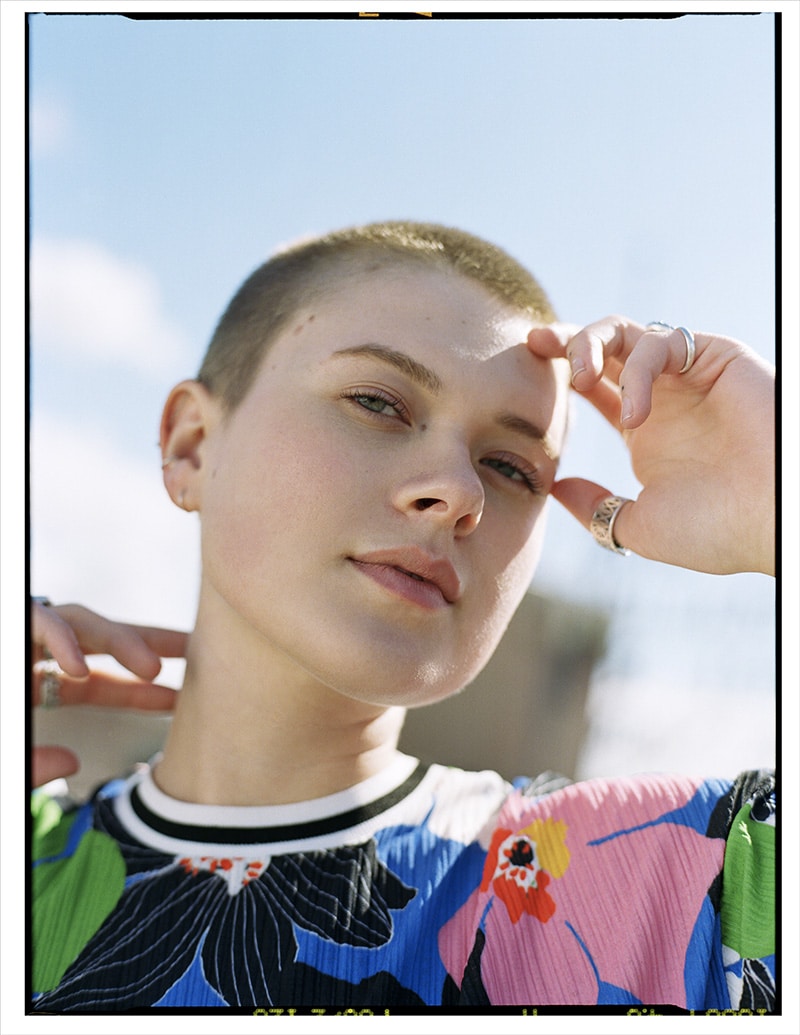 "Women in music are role models for younger women to look up to – they can see this confidence and aspire to be like that, too."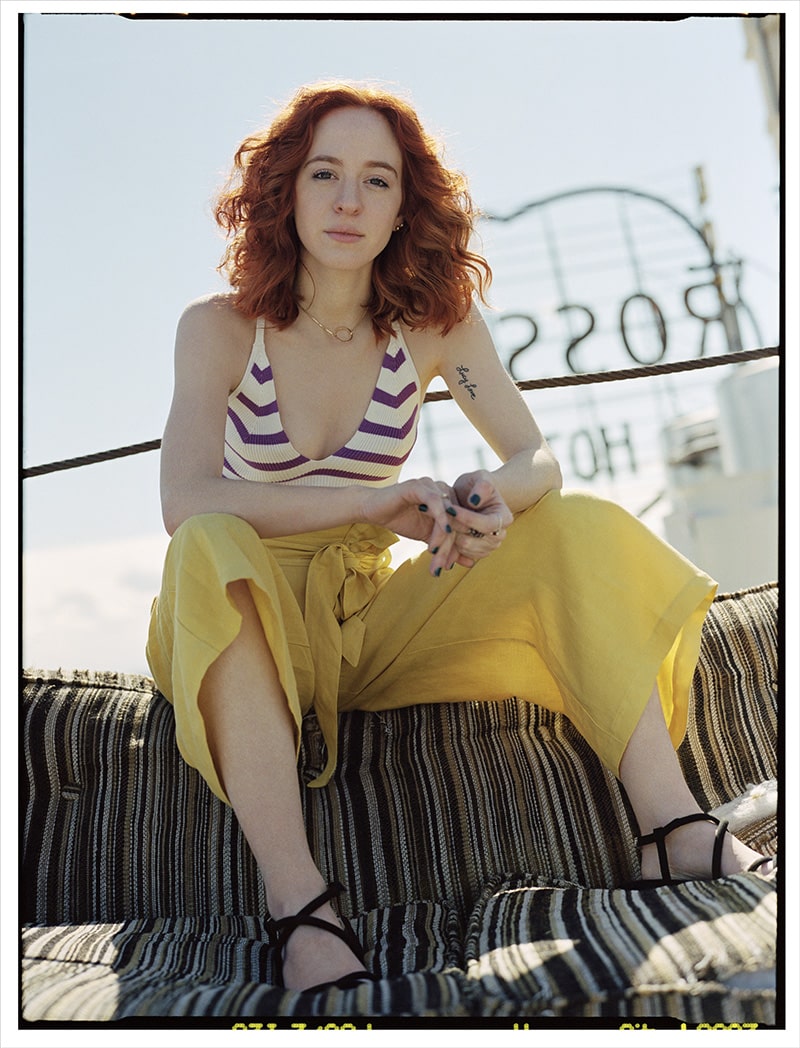 CALLIE REIFF
We sat down with ballerina-turned DJ Callie Reiff, who, at only 18, is the youngest DJ – of any gender – to have played at NYC's historic Webster Hall. She's also opened for artists such Skrillex, Zedd, Anna Lunoe, Ed Sheeran and Austin Mahon and has released songs on Skrillex's label Nest/Owsla and A-Trak's label Fool's Gold.
"The best thing is knowing that I do have to work a little harder – and pushing myself to do that."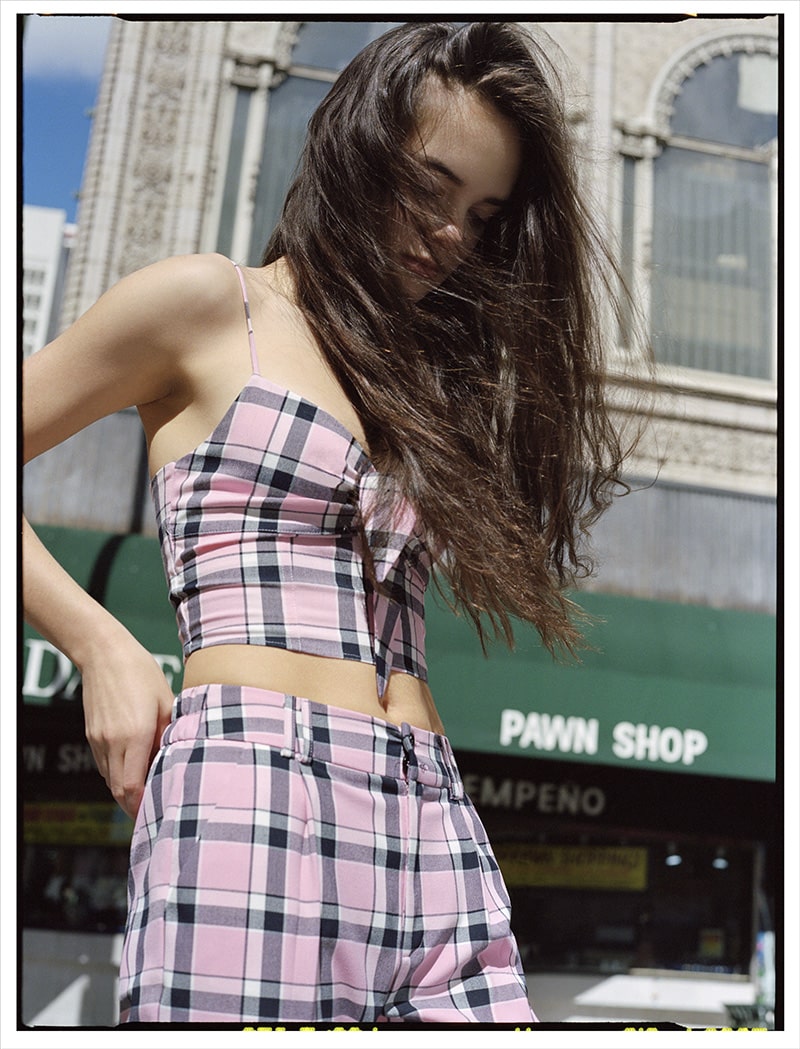 "It's inspiring that there are so many other women and non-binary artists out there, fighting to get exposure, to get on lineups, and to make the industry more inclusive."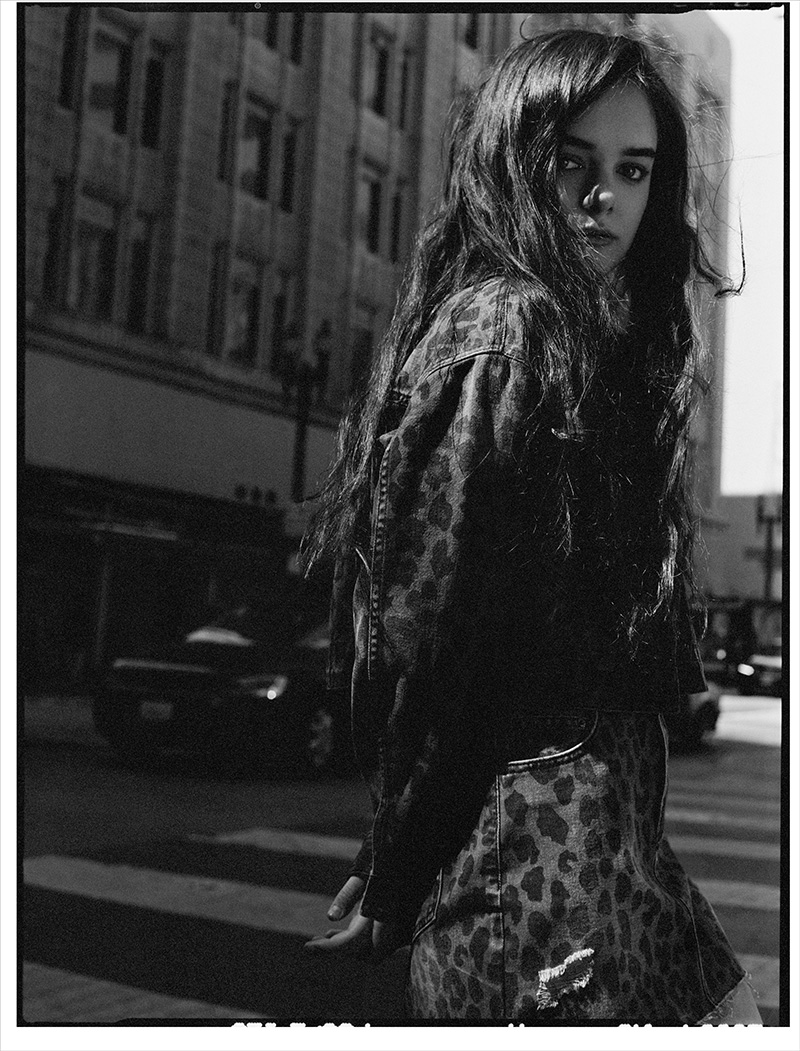 "Women are so powerful and when they use their voices to express themselves, there's no stopping what's going to happen."
Once again, we are prepared for the great Coachella Festival! It's the countdown to festival season.